---

EN: EARTH NETWORK: © Copyright 2018, by: EN: All Rights Reserved.
Create Money With Your Thoughts: Manifest Cash & Materialize What You Want
Visualization: Manifesting Money Script

Are you new to these concepts?
START HERE BEST FUTURE PRINCETON STUDY SCIENTIFIC FACTS THOUGHTS CREATE YOUR REAL SELF
NOBEL PRIZE WINNER'S FINDINGS HARD EVIDENCE Thoughts Materialize
---
Create Money Now!  Change Probabilities.  Materialize What You Want.  Manifest Cash Visualization Script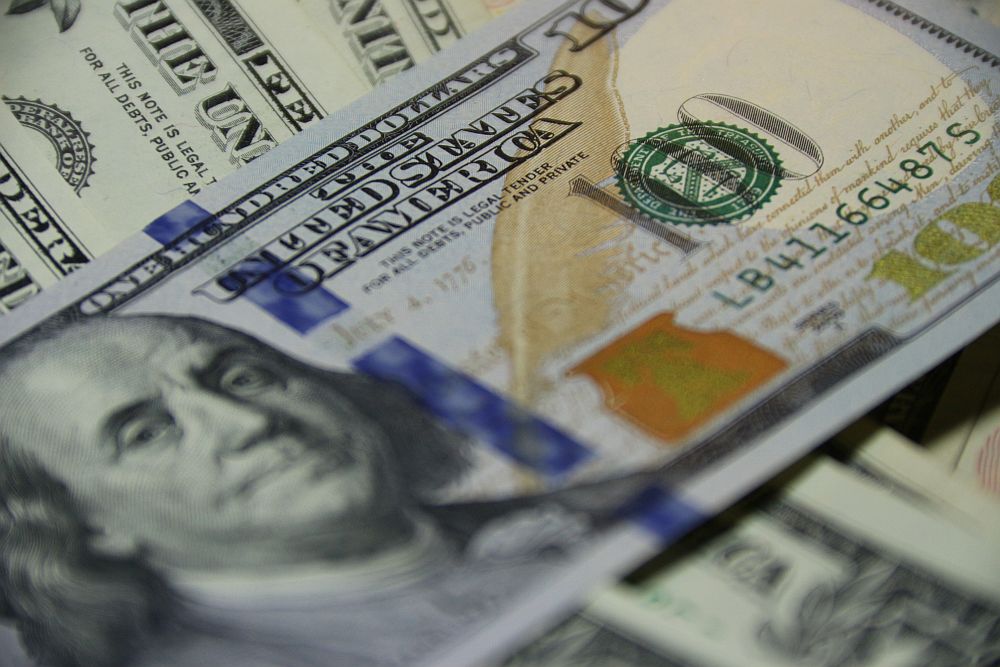 Click above.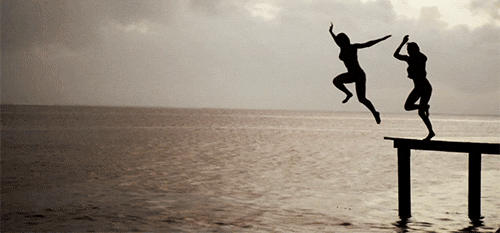 Create money or whatever you want with your thoughts by using this visualization script right now

THIS IS A POWERFUL PROCEDURE THAT WORKS
 Cash manifestation process based on 43 years research

YOUR THOUGHTS ARE POWERFUL

CREATE MONEY NOW
Create anything

Mental images and emotion are powerful tools to manifest money or anything you want. Don't underestimate this procedure. You can apply this format to manifest anything.
INSTRUCTIONS
Feel the money and energy of having it
Relax and get centered and balanced.
Fill your mind and emotions with the feeling of money.
Fill your whole being with the feeling of getting money and everything that speaks of money and having lots of it.
Feel

yourself to be a successful person
Think of yourself as a confident and successful person.
Feel it in your body as if it has already happened.  
Feel confidence in your own abilities and what you are doing now.
Feel the power and energy in you now.
Feel the depth of and power in your thoughts.
Know that what you are doing will work.
I suggest you pick a sum that you would like to create that feels believable. A few hundred or week's pay perhaps. Slightly higher if you want if you are confident you can get it with this visualization.
---
NOTE: The visualization is more effective if you believe in the power of your thoughts and if you have a worldview of an interconnected and friendly universe. Remind yourself of these facts at various times during the manifestation exercise.
---
Create money with your thoughts
Close your eyes and picture a dollar bill on the table in front of you.
Then picture progressively larger bills.
Then visualize your open wallet/purse full of money.
Once you are comfortable with a certain amount, go to the next level.
Keep doing this until it feels natural having the amount you want.
---
NOTE: You can substitute this with your own personal visualization or any variation on it you want. See anything you want. Run pictures or movie-like scenes before your mental eyes.
---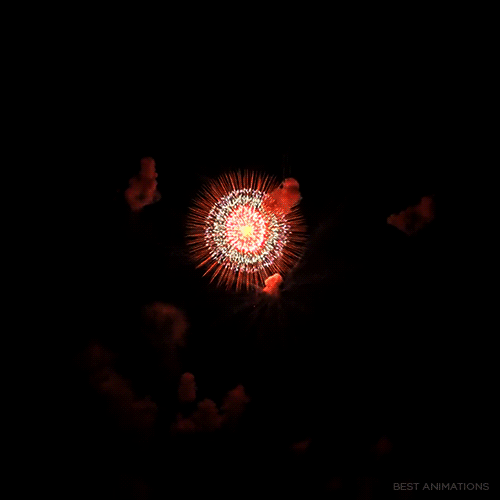 See people's reaction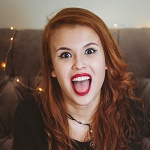 Seeing people reacting to your success sends them the telepathic signal that you are changing your beliefs about yourself and your reality.
This will help you change your own beliefs and other people's beliefs about you.
Close your eyes after you read this and visualize the face of a close friend or associate in front of you.

 Imagine excitedly telling them "I pictured ________________"  (amount of money or whatever you visualized) "and now I've got it!"
See the money in your hand (or event in your life) and see their expression of disbelief or joy on their face.
Feel a sense of thanksgiving and celebration as you explain to them exactly how you manifested it.
---
NOTE: You can visualize yourself celebrating any kind of accomplishment in advance. Picture yourself sharing the good news with others in any way you want. If you picture their reaction it sends them a telepathic message that can add their expectation and energy to the thoughtform.
---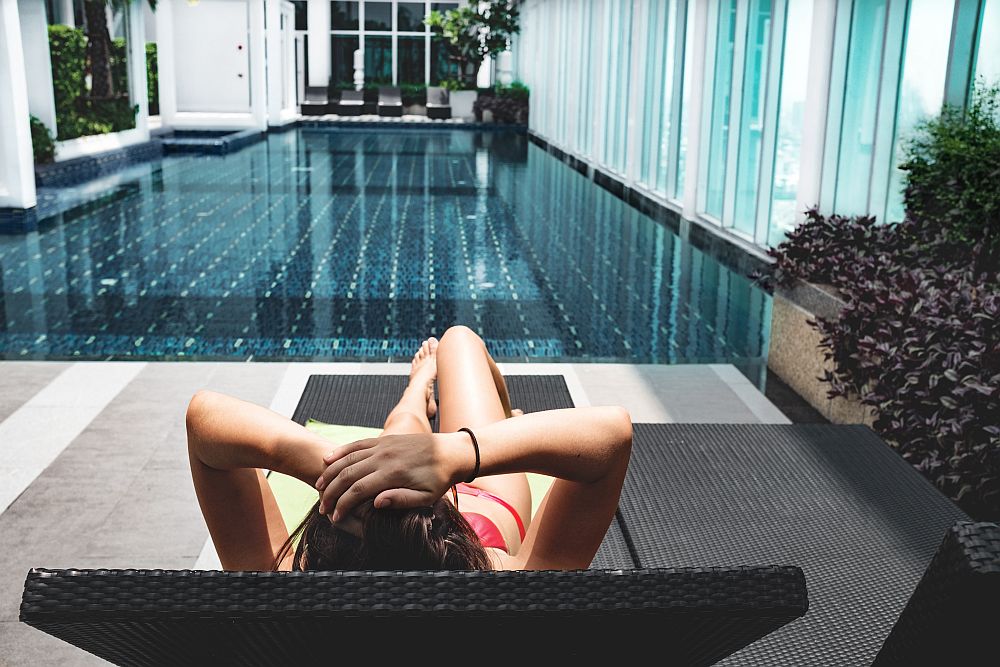 Visualize a check

You can visualize a check, account balance or stock if you want. See Pay to the Order of: ________________ (your name), or Account Balance: ________________________.
Try to feel a check or money in your hand.
If you want, see a bank teller counting the money and handing it to you.
In a moment of total satisfaction picture or feel yourself saying "I did it! I got the money I wanted! I'm able to buy_______________________, [or]pay___________________, [or] get____________________." 
For immediate results visualize only what you believe to be somewhat possible.
See people spreading the news of your success
See people reacting to your good fortune. Get that feeling of satisfaction as you clench both fists, arch your back slightly and say "yes," followed by whatever you would say in celebration of your victory.
Add spiritual energy to your thoughtform

If you want to add extra energy to the thoughtform, visualize a spiritual realm, guide, your inner self or whatever you choose as a white light in the sky.
Imagine unlimited energy from this spiritual force exploding into your imagining (making it physical). 
As you do that, feel tremendous positive emotion of victory and having achieved your goal.

That is all you need to do. Now release it and let it go.
Trust that you will get results. Do not doubt the process and be patient.
Pay attention to impulses or unusual urges to do certain activities.
Your intuition will guide you to what you need to do to manifest what you visualized. You must trust it and take action.
There are many ways to manifest what you are after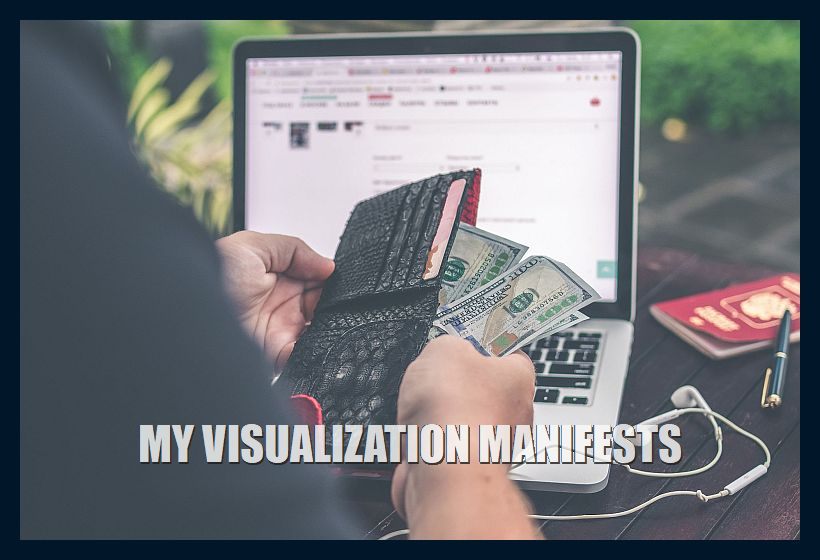 Click above.
Emotions manifest
Events and objects are composed of concentrated emotional energy. Manifest the emotion of your goal.
You do not even need to visualize. You can outflow the emotional "bar-code" of what you want. By "bar-code," I mean the exact identifying emotion that what you are after gives you.
If you remember exactly how you felt when you traveled to a beautiful place, opening a briefcase full of money, or when you were in love with someone, you can focus on that exact feeling to manifest more of the same. Hold the specfic feeling of the desire. Outflow it. Do this for at least about 30 seconds and it will manifest in some form.
Your present emotions form your future experiences
As you know, conditions may have to change before the full-blown version of what you want manifests. However, between now and then the energy of your dominant emotions will manifest in whatever forms are possible at the time.
Click above.
More money will now come to you.
Anything is possible. Create your dreams. Start today.
We need to wake-up within the dream, and enter our true life.


---
MIND POWER FOR SUCCESS GUARANTEED - Mind Over Matter for Money, Success & Health
The author of the article you just read has many books. This is one of them.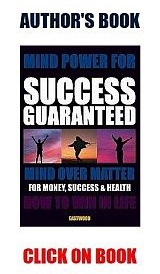 SUCCESS GUARANTEED is a simple practical guide to using mind over matter principles to create money, success, health or whatever you want overnight.
The SIMPLE method activates a magical internal process that generates synchronistic events. It works exactly like the Cinderella story. It is based on the "Many-worlds Interpretation" of quantum mechanics which is hugely popular among physicists.
If you say to a person adopting an identity, "you're not that person, how can you just decide to be something and not do anything and expect it to work?," then you have no idea how the universe works.

SUCCESS GUARANTEED is a practical blueprint for applying true knowledge to create whatever you desire in life, packaged for you in a simple and easy to understand book.
This is William Eastwood's third book to advance humanity and help people achieve their full potential.
CREATE MONEY – Manifest Cash Now – How to Create Money With Your Thoughts – Visualization Script
Copyright © 2018 By: William Eastwood.
---
Create Money and Success Success Formula
---
EN: EARTH NETWORK
www.ThoughtsCreateMatter.com
---


G.E.N.I.E.  Global Earth Network International Education
EN  Earth Network
---
Learn the facts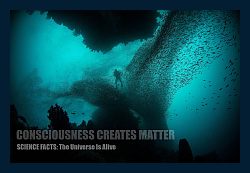 ---
Stay in touch with these principles wherever you go
ThoughtsCreateMatter.com METAPHYSICAL BOOKS
---
www.ThoughtsCreateMatter.com

Powerful tips on how to create money with your thoughts.
[BLINK]Money is a form of energy.[/BLINK].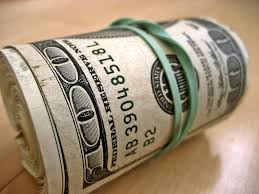 Your pocket has a roll of cash in it.
You are a powerful and successful person.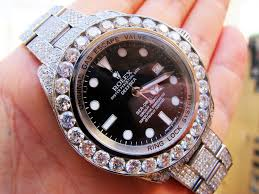 Your new Rolex.
---
Categories: Metaphysical philosophy. Create money with your thoughts. Visualization procedure to manifest money. Manifest cash and money now. How to materialize money & objects with your thoughts. Does consciousness create reality. Thoughts create money and success. Manifesting cash money and wealth through visualization. Click on our site to learn more.
CREATE MONEY –

Manifest Cash Now – How to Create Money With Your Thoughts – Visualization Script

To change any element of the movie you call life, you have to change your thinking. Altering the mind alters your life. There is no other way to change your life.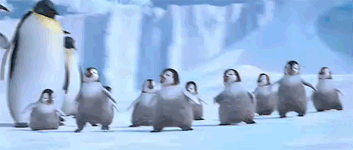 Civilization's progress depends on the realization that consciousness creates matter.

A Positive Mind & Emotions Create Positive Events.
5 star books & education
.





All your dreams are now coming true!.

The concepts conveyed in this website are within these books.

www.ThoughtsCreateMatter.com