---

EN: EARTH NETWORK: © Copyright 2018, by: EN: All Rights Reserved.
Do My Thoughts Create Matter? Quantum Physics: Consciousness Creates Reality
Quantum Physics: Thoughts Create Reality?
---
Is the universe is conscious?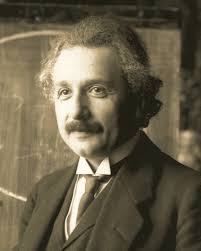 Many physicists do believe the universe is made up of or contains consciousness, but they do not usually professionally or publicly announce it. Most physicists stop short of publicly saying thoughts create matter and that consciousness is primary because saying so is a form of scientific heresy that invites attack from a prejudice majority.
Physicists, however, will go so far as to say the universe is entirely composed of fields of energy containing information, which is just a fancy acceptable scientific phrase describing consciousness.
What is your mind or a thought but energy containing information?
Science divides
Science does not provide a separate field that combines the findings in one field with others,  and as a result science lacks a single cohesive scientific consensus as to what reality is.
Most scientists in various professions do not base their theories on what top physicists like Max Planck believe, but rather on materialism which is an entirely different paradigm. A doctor and a physicist will often give you two entirely different worldviews.
Why Science Hasn't Told You the Truth
Science has one foot in one paradigm and one foot in another, and the world is following the foot that is in the wrong paradigm. The paradigm by which the world operates is the mechanistic one. Yet every physicist knows this is not the right paradigm.
The mechanical paradigm just can't account for what we have learned in the past hundred years. Not only is the universe made of waves of energy, but these waves are filled with what can only be surmised to be intelligence.
Infinity is a field of energy out of which "particles" are formed. The particles are only disturbances of energy in an infinite energy field. Furthermore, each little wave of energy within this infinite field contains almost unlimited information.
One quantum wave can hold  280 quintillion bits information.
That's  280,000,000,000,000,000,000 bits of information!
This amount of information is approximately equal to all your memories in your entire lifetime. In other words, physical matter has characteristics we normally attribute to consciousness or intelligence because it is.
Naturally, a scientist or professional, be it a doctor, lawyer or psychologist who has spent a lifetime within educational and professional establishments teaching a paradigm based on materialism will have a hard time assimilating this information.
There is a word for this, it's called cognitive dissonance.
Telling someone matter is consciousness is a bit like telling a fifteenth century sailor that the earth is round.
---
Quantum Physics.  Does Consciousness Create Matter?  Is the Universe Conscious?  Are Mind & Matter Electromagnetic Waves?  Consciousness Creates Reality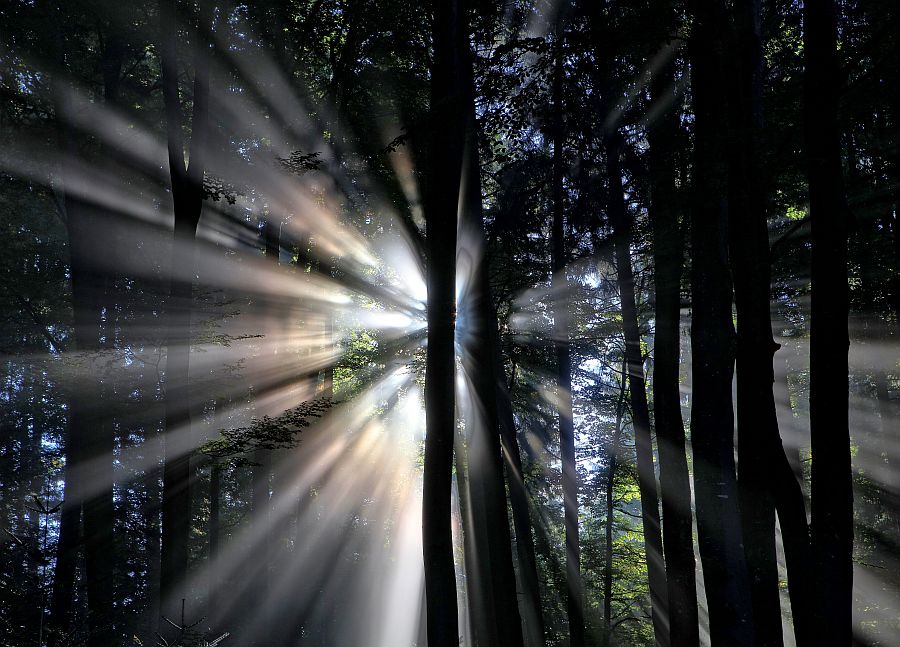 Click above.
---
"The only thing that interferes with my learning is my education."
— Albert Einstein
---
Consciousness is the primary reality
The most noted physicist of the 20th century, David Bohm, theorized that there are many levels of reality. We already know there is a subconscious and collective subconscious. What is not generally knows is that it does not end there.
David Bohm explains how events are ordered by a higher dimension that transcends time and space limitations. I refer to this as inner reality. This is a level below the subconscious where events are formed.
Within inner reality there are infinite probable worlds. There's more probable worlds than there are electrons within all the grains of sand on all the beaches of the earth.
There is a scientific process involved in the formation of matter. Your beliefs, thoughts and emotions are energy that follow laws of physics to materialize as the events of your life. That is the primary area of interest for me and everyone for obvious reasons. That's what this website and my books are about.
Where Do We Create Our Reality?
Click above.
The Zero Point Field
Zero Point Field energy is consciousness emerging as matter. Virtual particles appear mysteriously out of an unknown dimension.
What Does the ZERO POINT FIELD tell us?
Everything is an electromagnetic field.
THOUGHTS CREATE MATTER
Consciousness Is an Electromagnetic Field
What quantum mechanics is telling us
Quantum mechanics tells us that the entire universe is a single interconnected energy movement. This implies that you cannot get outside of this energy because this energy is all that exists. Everything comes from it and is of it.
Energy being the primary state of the universe, implies that you are not a body primarily, you are a consciousness. The body is a manifestation of consciousness. Consciousness is indestuctable Universal Vitality. Therefore, if  your body can be harmed, your consciousness cannot.
The fact is, your consciousness is eternal and indestructable. The self you are now will never be destroyed. You will survive death and will continue to grow and learn as you always have.
Many-worlds Interpretation of quantum mechanics
Hugh Everett's many-worlds interpretation of quantum mechanics is almost  as popular as the copenhagen interpretation. This mathematical algorithm implies there are infinite realities and variations of the self you are.
I will tie this into practical matters. How you create your personal reality is directly connected to Everett's algorithm. And it is very simple to understand and apply.
Selves & Worlds OUTSIDE OF TIME
Do my thoughts create my reality?
Click above.
I want you to be able to create whatever you want in life. To do that you need to focus and understand the following.
There is no one-self,

one-world

time-line
You do not live a single-person, single-life time-line from birth to death.
You are not one self moving through one world from birth-to-death.
You and the world do not exist that way. [Click here for top physicist's scientific description.]

The world does not exist outside of you (around you).

That world seemingly "out there" is not the real reality you are in.

You are not in a single objective reality which you experience (relatively outside of what you control).

What you see around you and who you apparently are now is only part of your reality.

The truth is much more beautiful than you can imagine.

Nothing is created in physical reality.
So far, I have told you what reality is not. Now I will tell you what it is.
You are constructing yourself and your world out of probabilities
Physical reality is the movie or program playing on a much greater, finer set that is you true reality.
You are creating the movie, and you are so good at it, that you mistake it for all of reality.
You are in the set and the movie at the same time.
It may seem like the movie is real, but you are creating it by selecting and inserting scenes.
The scenes and details are selected elements of probabilities.
You select probable events in the same basic way you choose ingredients to bake a cake, or an artist choses color paints from his pallet.
THOUGHTS CREATE MATTER
It is easy to create what you want in life once you understand the basics about reality. Unfortunately, few of us were taught this in school. This site will help you learn what you need to know to create what you want in life.
Learning about reality and how to manifest what you want is a blessing.
Create your dreams! Anything in your life is possible. Where there is a will there is a way.
Anything is possible. Create your dreams. Start today.
We need to wake-up within the dream, and enter our true life.

GLOBAL SOLUTIONS

THE SOLUTION TO ALL OF HUMANITY'S PROBLEMS & The Secret to Creating the Life You Want.
The author of the article you just read has many books. This is one of them.

KNOWLEDGE IS POWER: CREATE THE LIFE YOU WANT.
People used to think the earth was flat. As a civilization we pride ourselves on having moved beyond this misconception. But civilization is making just as great a mistake. You may not be, but the majority are.
In an interactive universe, when you change your thoughts, your life changes. This is because your beliefs, thoughts and emotions are energy that influence and create matter and the events you experience.
Get the solution to all problems. Whatever it is you want, it can be done. Read more…        Buy now...
Underlying problems
EN and this website are based on the concepts in this book.
This book reveals the underlying causes of world problems and pain and suffering globally.
NO MORE STARVATION & SUFFERING!.
I am going to make an effort to end crime and poverty internationally. You are buying into a cause to feed starving children and end pain and suffering when you buy this book. Please help me to do this.
Do My Thoughts Create Matter? Is Consciousness the Primary Reality?
Copyright © 2017 by William Eastwood.
---
False Science Thoughts Create Reality
---
EN: EARTH NETWORK
www.ThoughtsCreateMatter.com
---


G.E.N.I.E.  Global Earth Network International Education
EN  Earth Network
---
Learn the facts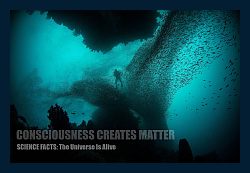 ---
Stay in touch with these principles wherever you go
ThoughtsCreateMatter.com METAPHYSICAL BOOKS
---
www.ThoughtsCreateMatter.com
---
Your mind can move mountains because your mind forms them in the first place.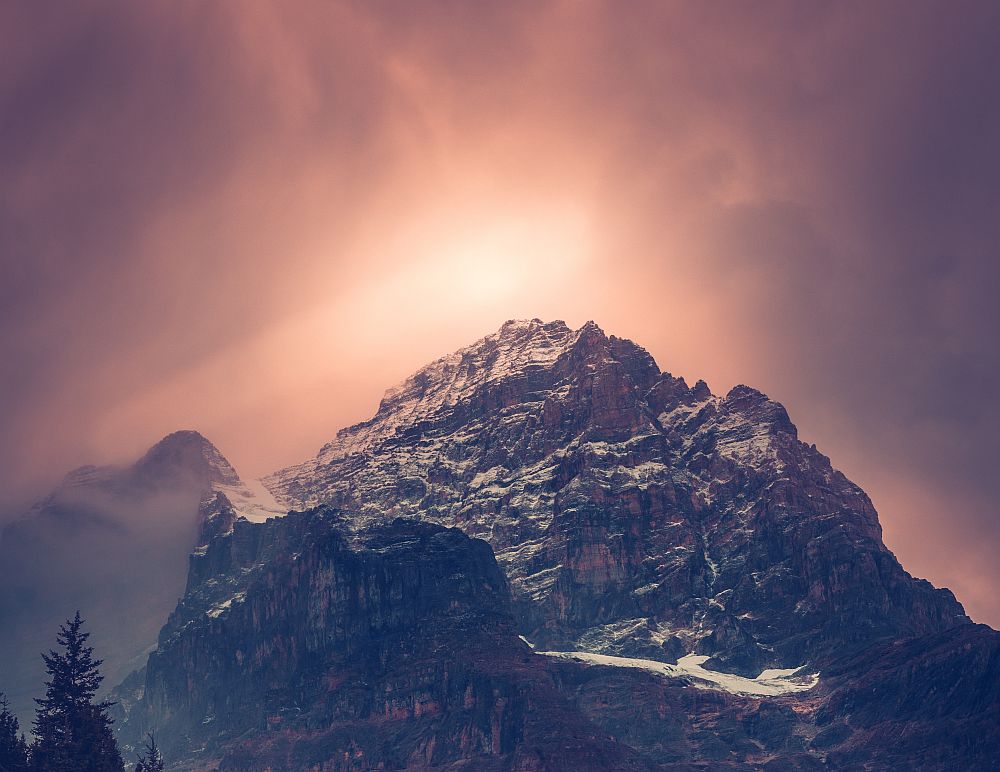 REALITY IS A PRODUCT OF YOUR THOUGHTS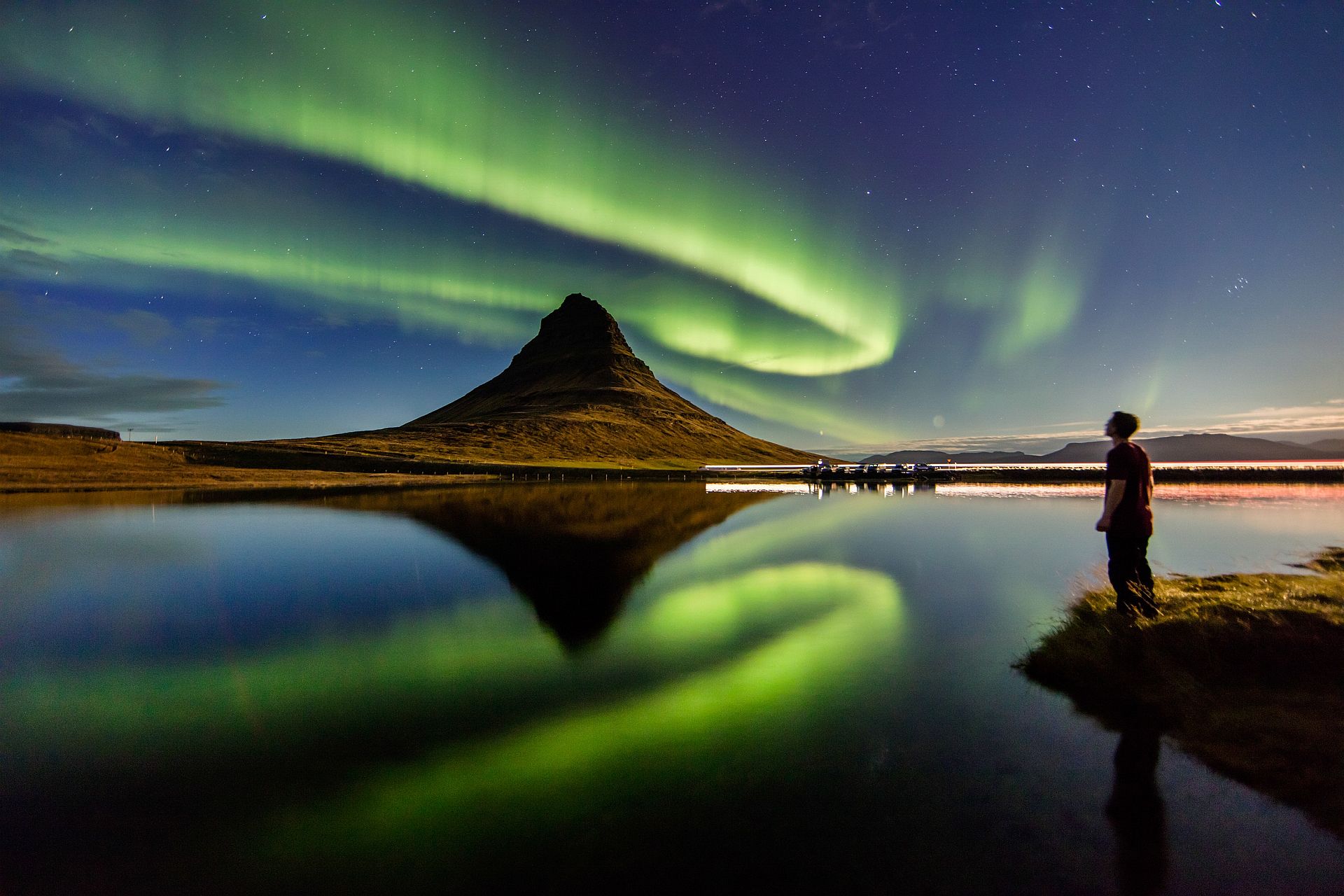 Thoughts are real!
ALL THINGS ARE POSSIBLE!
---
Categories: Do my thoughts create matter? Metaphysics & manifesting. Is Consciousness the Primary Reality? How your thoughts create your reality? Thoughts create reality, success and happiness. Mind forms matter scientific proof and facts. How thoughts create matter. Click on our site to learn more.
What is conscious co-creation?
How to create the best future.
Your inner self has to learn how to create reality.
THOUGHTS CREATE MATTER
Do My Thoughts Create Matter? Is Consciousness the Primary Reality?
To change any element of the movie you call life, you have to change your thinking. Altering the mind alters your life. There is no other way to change your life.
Civilization's progress depends on the realization that consciousness creates matter.

A Positive Mind & Emotions Create Positive Events.
5 star books & education
.





All your dreams are now coming true!.

The concepts conveyed in this website are within these books.

www.ThoughtsCreateMatter.com