---

EN: EARTH NETWORK: © Copyright 2018, by: EN: All Rights Reserved.
How Thoughts Can Create Miracles & Transform Situations Like Magic

.
How to Change a Bad Situation Like Magic
The most important realization
If you realize that your thoughts create your reality you can achieve anything. Thoughts and emotions are the basic force that forms events.
The key to tapping the power of your thoughts to create what you want is contingent on your level of understanding. You need to intellectually and emotionally understand and internalize this fact to be able to utilize the laws that govern creation effectively.
If you are open minded and willing to give this a chance, or are already convinced, the next step is to maintain a kind of magical orientation and to focus on the thoughts that will bring about what you want.
A magical orientation

A magical orientation is one in which you appreciate the magic in the present moment. This is the opposite of stressing or straining for results.
Understand your position in a magical universe that responds to your thoughts and wishes. Appreciate what it is, how it works and the miracle of the present moment. Generate a magical feeling-state that includes awareness of your thoughts and emotions, as well as their nature and power.
Experience the magic of the moment
Thoughts Materialize Miracles.  Transform Situations Like Magic.  Consciousness Science.  Metaphysical Principles. Manifest What You Want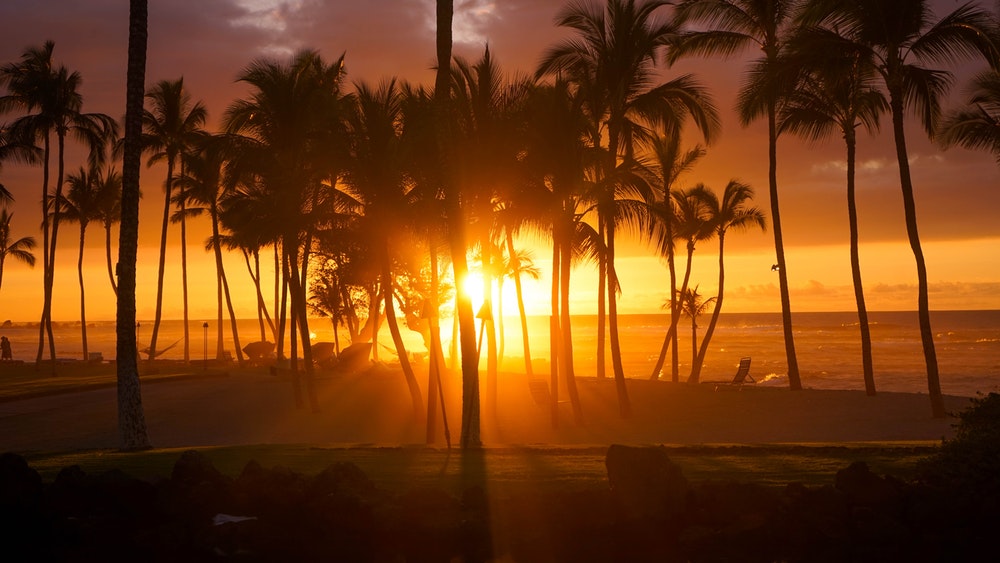 Click above.
If you don't fully believe or understand these principles you may need to give it more thought. If you do understand, use your resolve to summon the right thoughts, and consequently reap the rewards.
Summon the appropriate thoughts

When you are ready, the next step is to bring whatever thoughts are most helpful to the matter at hand. If you feel weak, summon thoughts that will make you stronger. If you lack faith, think about concepts and experiences that will boost your faith.
If you are doubting or stressed because you need a miracle, affirming, "it can and will be done," is the kind of "keyword thought" that will link you to more of the same.
The mind is organized by emotional associations. Thoughts of power and achievement will bring to mind more of the same.
Your thoughts are alive and connected to vast banks of other thoughts and probable events within inner reality. The slightest thought therefore yields great power to direct these energies to your advantage.
Ideas activate thoughts and concepts. What is activated determines your effectiveness. If you think thoughts of being powerful you create that as your reality because of the thoughts, beliefs and emotions that you call up and operate within.
This is the opposite of going into a kind of panic or weakness driven free fall. As long as you think you have a problem you do, and if you add the energy of emotion, doubts and fears to it you accelerate the process. It is a very powerful process, and this is precisely why people do panic, experience emotional collapse and depression.
If you use the same process in the direction of what you want, you will enter higher states of mind. These higher states will manifest what you want very rapidly. Your mood will rise, as will your thoughts and expectations for the future.
You will stay in the beneficial higher state until the next fear comes along and collapses that energy. Going higher and staying there takes practice.
Empowering truthful concepts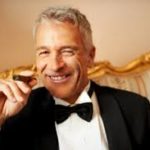 Whatever it is you want, it can be done.
These are not just powerful concepts, they are basic truths about how the universe works. You more belief and energy you bring to them the more affective you are.
Physical facts do not determine your destiny. Imagination and thoughts create your destiny.
The idea that something cannot be done is a delusion. Any goal can be achieved and made real, because nothing is impossible.
The most beautiful experiences in your life have happened because you created them..
You are the sole creator of the events comprising your life.
The fact is, you create your destiny by your own thoughts, beliefs, emotions and actions. .
Create Quantum Doors to Your Desires
YOU ALONE CREATE YOUR EXPERIENCE

You created the wonders of your life
The wonders of your life and peak experiences are of your own making. The magic and the grandeur of life is of your own making.
You did it, so give yourself credit, and grant yourself the ability to make it happen again and again!
Magic and miracles are natural occurrences unbound by contingencies.
No matter what is happening in your life or how bad or irreversible circumstances seem to be, whatever it is you want, it can be done
---
"There are only two ways to live your life. One is as though nothing is a miracle. The other is as though everything is a miracle."
— Albert Einstein
---
Click above.
The right mindset
Get out of your own way by releasing limiting assumptions. Belief in cause and effect, doubts and conflicting beliefs interfere with our ability to create miracles and transform situations and circumstances.
Our limitations and restrictions are so engrained in us we take them for granted.
The past does not create the present. Events are created by your current thoughts and emotions.
Imagine what you want and proceed as if there is nothing to block the miracle you want. Assume there is nothing to hold you down, restrict or limit those possibilities. Once that is done you may need to allow time for new conditions to materialize.
An assumed restriction can be anything, from what is seemingly implied by circumstances or people, to a debt or an illness. When I use the word "restriction" I am referring to anything you think prevents your miracle or what you want from happening.
Restrictions are originally internal. Once established on the inside they manifest on the outside.
The outer manifestation then reinforces the original causal mental assumption.
Fight negative assumptions and fight effects. Even though restrictions are originally mental, you have to fight them on both physical and mental levels.
Deny all restrictions and never give in to them.
Three forms of self-limitation
You are limited in what you can achieve by beliefs in limitation.
You are limited in what you can achieve by conflicting/negative beliefs and assumptions.
You are limited in what you can manifest by what you are able to conceive in imagination and thought.
NBC NEWS REPORT: Universe Is Conscious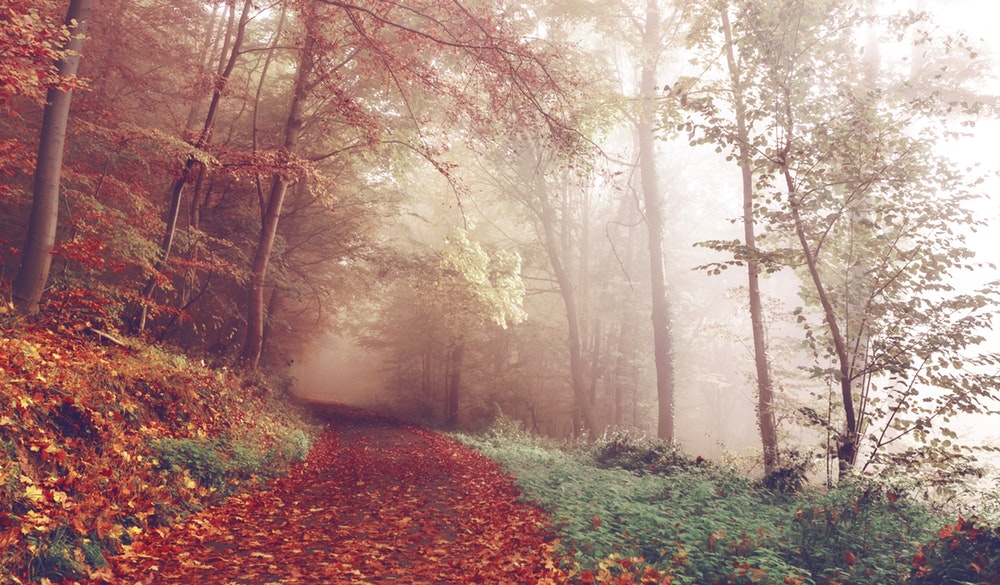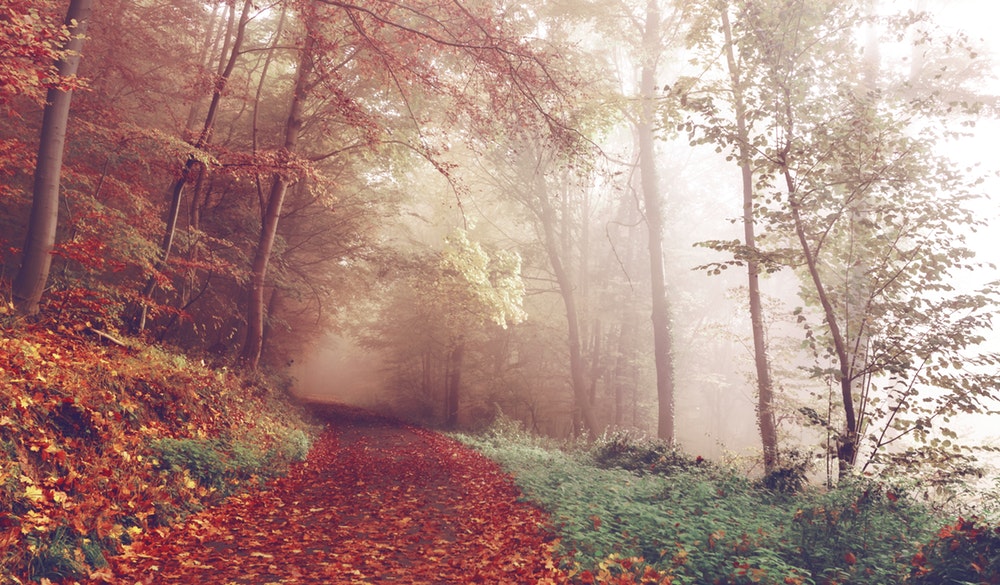 Click above.
Ignore restrictions and problems
You are restricted in life only by your own self-concepts, beliefs and imagination. If you are in restricted circumstances, you have to imagine that you are not.
At the same time, you need to focus on the freedoms you possess.
Give no weight to current restrictions. By focusing within the range of actions open to you, you will increase the breadth of that range. This is how you increase your freedom and move to the next level.
---
"Stay away from negative people. They have a problem for every solution."
— Albert Einstein
---
You know current restrictions exist, so do not try to pretend they do not exist. Instead, recognize current conditions as being products of your past thoughts. Realize that as your thinking changes so will those conditions.
I am not suggesting that you evade responsibility, only that you do not focus on restrictions. Create the belief that you are not restricted, and you will reduce or eliminate those restrictions.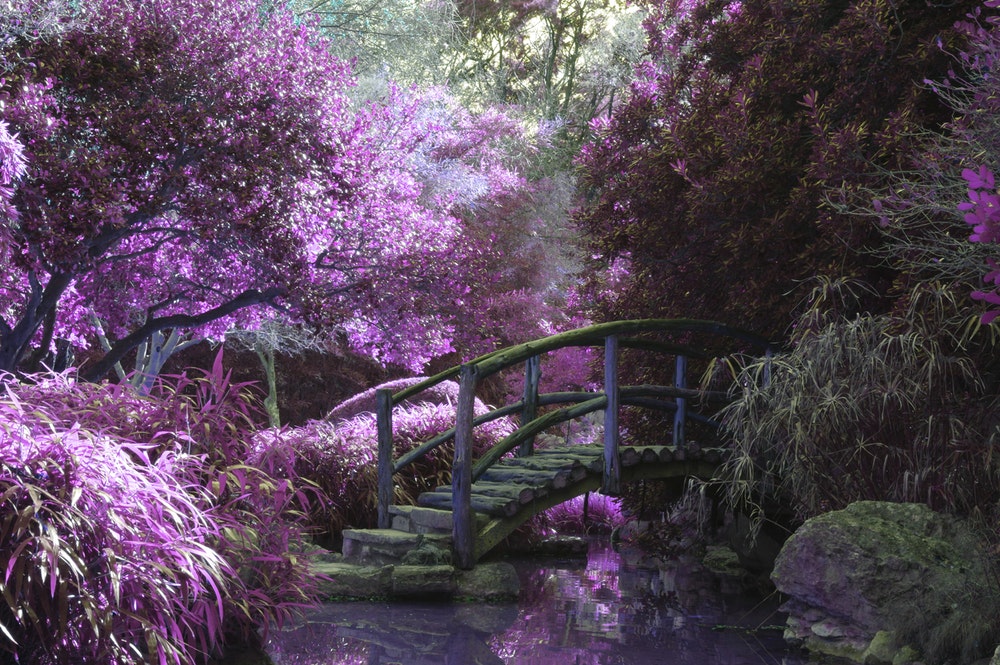 Click above.
What you set out to create must not be contingent on anything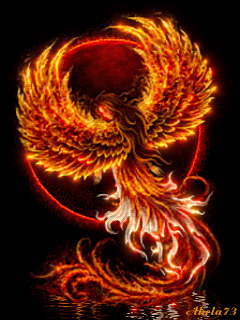 Do not think you have to wait for a situation to change before you can do what you want or have what you desire. Do not think you are limited because of taken-for-granted restrictions of any kind.
You may have to wait for conditions to change, but your inner self will decide if that is true or not. It is not your place to believe in restrictions. Never assume you are limited or restricted or have to wait before you can manifest anything.
You are setting out to create a new reality, not work with the one we have. Don't believe in restrictions. Do not give weight or restrictions. Never assume.
If you imagine what you want, you can replace the situation you are in. The old situation, restrictions and all, will disappear like magic. If I can make a $100,000.00 + debt to the IRS go away, you too can create miracles.
If you want a whole new reality forget restrictions, limitations and contingencies. Your inner self and subconscious will then replace your current situation with a whole new life situation that matches what you are visualizing – a situation with no restrictions.
When your thoughts and imagination are unimpeded by current restrictions and assumed limitations, you are free to attract, draw and create what you want. This is how you use your thoughts and imagination to create miracles and transform situations and circumstances.

Click above.
Greater options are made available to those who believe more is possible and think positively with greater intensity. Lesser options are available to those who limit themselves through thinking that restricts them.
Create the freedom you want inside of yourself and it will manifest outside of yourself. Situations that took a long time to create could take some time to reverse. On the other hand, they could break-up overnight.
With enough intensity and belief, you can reverse any situation.
---
"Where there's a will there's a way."
— Albert Einstein
---
Past thoughts created the problems that may seem to stand in your way. But present circumstance can be dissolved by a change in present-moment belief, emotion and attitude.
In truth, then, the present forms the present. The past does not form the present, and cause and effect as currently understood, are an illusion.
And I say that with great confidence in what I am saying, and I can explain that principle scientifically.
As soon as it dawns on you that you are free, the old patterns are no longer locked in place. You immediately sense the opportunities before you, as if a weight has been lifted off your shoulders.

Miracles should appear automatically when you remove internal restrictions and focus on what you want with faith it will happen.
Once you set your goal or miracle and visualize it, detach from needing results and let it go. Absorb yourself in something positive that takes your attention away from the matter.
When you come back to the situation it will have changed. If no change appears, more time may be required.
Study metaphysical philosophy. It is natural to live in a world where dream come true. We don't only because we are not properly educated or natural.
Miracles often happen automatically and effortlessly.
Miracles will happen automatically if it is the best for yourself and others, and if you let it happen..
Our job is to refrain from blocking the miracle through limiting beliefs, doubts or fears. Develop your faith by having faith. Remain positive and focused on the result you want and not your fears.
Anything is possible. Create your dreams. Start today.
We need to wake-up within the dream, and enter our true life.

Dreams do come true Create a feeling of effortless ease to help encourage a miracle to happen.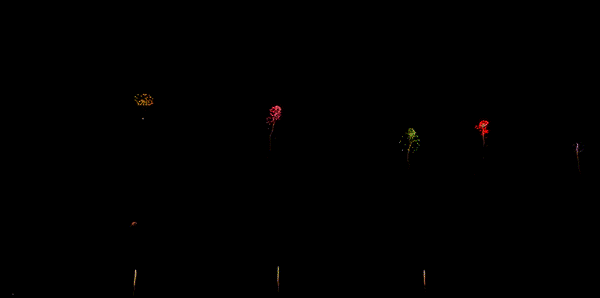 ---
The First Key 

to Freedom
from all limitations
6" by 9" Paperback. EN Course: First Key.
Go to the next level! New
This is the first key to freedom from all problems and all limitations. It is a good choice because it is William Eastwood's best work and most advanced metaphysics.
When we make life difficult we miss the whole point. Life is supposed to be easy. Like attracts like. You have a magic genie. By outflowing positive emotion, you attract positive events.

Don't hesitate, get The First Key now and get on the road to your dreams.
Can Thoughts Create Miracles? How Do I Change or Transform Bad Situations Like Magic?
Copyright © 2018 By: William Eastwood.
---
Manifest Positive Thinking Mind Creates Everything
---
EN: EARTH NETWORK
www.ThoughtsCreateMatter.com
---


G.E.N.I.E.  Global Earth Network International Education
EN  Earth Network
---
Learn the facts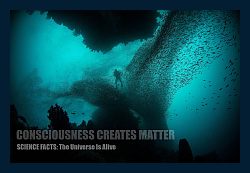 ---
Stay in touch with these principles wherever you go
ThoughtsCreateMatter.com METAPHYSICAL BOOKS
---
www.ThoughtsCreateMatter.com
Our imagination is unlimited for a reason.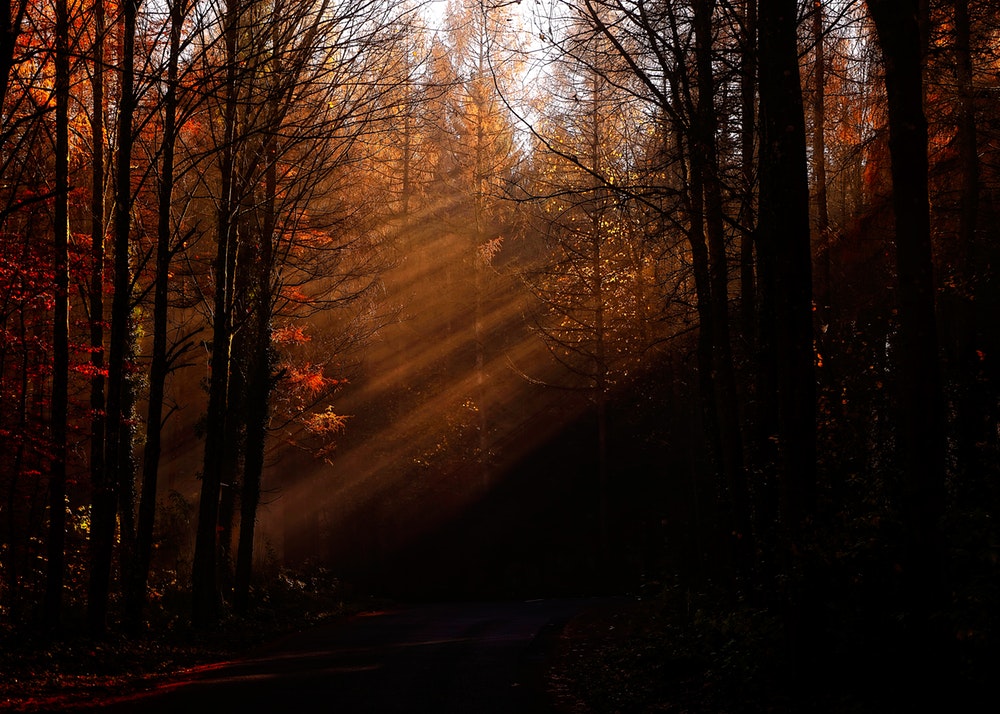 The secret to success is imagination.
---
Categories: How to manifest and materialize miracles & magic. Remove restrictions & create miracles with your thoughts. Can Thoughts Create Miracles? How Do I Transform Bad Situations Like Magic? Learn how to use your thoughts and imagination to create miracles. Thoughts can create miracles. Click on our site to learn more.
Can Thoughts Create Miracles? How Do I Change or Transform Bad Situations Like Magic?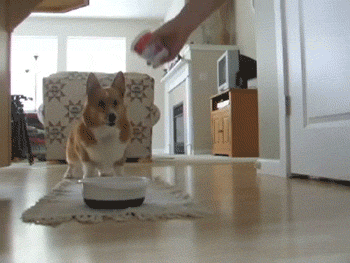 Past thoughts created the problems that may seem to stand in your way. But present circumstance can be dissolved by a change in present-moment belief, emotion and attitude.
In truth, then, the present forms the present. The past does not form the present, and cause and effect is an illusion.
To change any element of the movie you call life, you must change your thinking. Altering the mind alters your life. There is no other way to change your life.
Civilization's progress depends on the realization that consciousness creates matter.

A Positive Mind & Emotions Create Positive Events.
5 star books & education
.





All your dreams are now coming true!.

The concepts conveyed in this website are within these books.

www.ThoughtsCreateMatter.com