---

What was the Reason Why Bill Cosby was Released from Prison? Cause of Mistakes & Wrongful Convictions
---
What was the reason why Bill Cosby was released from prison?
Cause of mistakes and wrongful convictions.
I will answer these questions now.
A four part series on Bill Cosby will begin Sunday at 10 ET/PT, February 13th, 2022, on Showtime.
What was the reason why Bill Cosby was released from prison?
---
REPARTED ON JUNE 30TH 2021: The Pennsylvania Supreme Court overturned Cosby convictions. Bill Cosby has been released from prison today.
What was the reason why Bill Cosby was released from prison? The court is not saying he is innocent. They are saying that his 5th Amendment rights were violated.
The DA forced Cosby to testify against himself. His 5th Amendment rights were violated. When courts make mistakes, people have to be released.
There will be a negative reaction around the country from the release.
It is highly unlikely that Bill Cosby will be retried. This is already the second trial and prosecutors are likely not to retry it. The U.S. Supreme Court will not take this case.
This is a technically valid decision, yet it may be another example of how the criminal justice system can fail in either direction. Many people have lost faith in the system. There are people who are innocent which have been found guilty. And there are people who are guilty who have been found innocent.
Other people without a large sum of money to pay for attorneys would not be able to do what Cosby did. Criminal justice system reform is called for.
Bill Castor was Donald Trump's attorney during his impeachment trial. It was Castor who made and error in judgment that led to Cosby's release.
Bill Cosby may be done with criminal charges, but he is still liable for civil charges that he is currently facing elsewhere.
What was the reason why Bill Cosby was released from prison? Cause of mistakes and wrongful convictions.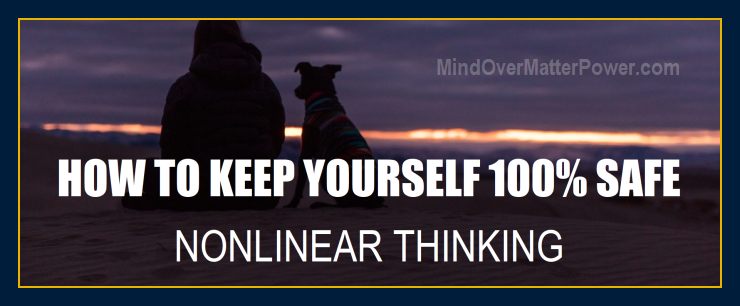 Cause of mistakes and wrongful convictions.
---
The cause of mistakes and wrongful convictions are due to the primitive nature of our justice system. The reasons for mistakes and wrongful convictions are numerous. Our system is designed according to basic myths about human nature as explained on this site.
The science given in this article and on this site explains why people who are guilty can talk their way out of misconduct. It has to do with the power of consciousness itself. The cause of everything from political scandal to wrongful convictions is to be found in the science of Einstein's friend, David Bohm's scientific theory that reality is a projection of the mind.
Holographic reality explains why people like Trump go free while the innocent are targeted. A person can be a genius or psychotic, it doesn't matter, if they have strong belief in themselves and their innocence they can cause events to unfold as they desire.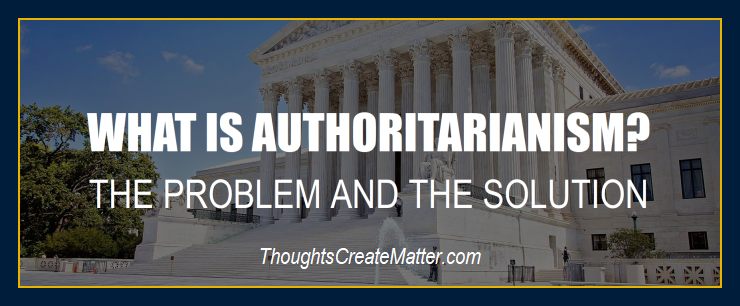 Bill Cosby was convicted of three sex crimes in 2018.
This was the first celebrity in the me-too movement that was convicted. This was a huge relief for women who believed that they could come forward and get justice. Those women that came forward are now devastated.
This feels like justice denied for them.
The former DA, Bruce Castor made a poor judgment call. Because Castor told Cosby that they did not believe they had enough evidence to convict him he tricked Cosby into providing a deposition statement that was then used against him.
Bill Cosby was led to believe that he had immunity and as a result testified against himself.
The court has now found that should not have been allowed. This is the reason why Bill Cosby was released today.
What was the reason why Bill Cosby was released from prison? Cause of mistakes and wrongful convictions.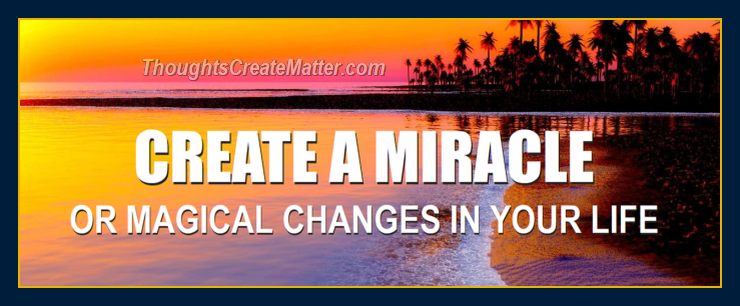 This is a philosophy site addressing underlying issues related to human nature which in turn is connected to social problems such as incarceration.
William Eastwood: International Philosopher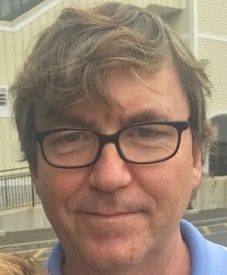 — William Eastwood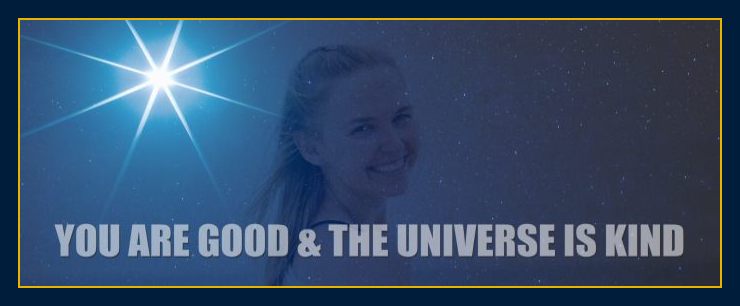 William Eastwood is a humanitarian working to improve the world.
His intelligence and intent to make a positive difference in the world was recognized by a Yale Professor when he was 13 years old. This is documented by the press
in this public newspaper interview
that took place when he was 16 years old.
In 2000, he incorporated Earth Network of Altruistic, Autonomous Individuals.
This stock company mission was to become a vehicle for positive global change.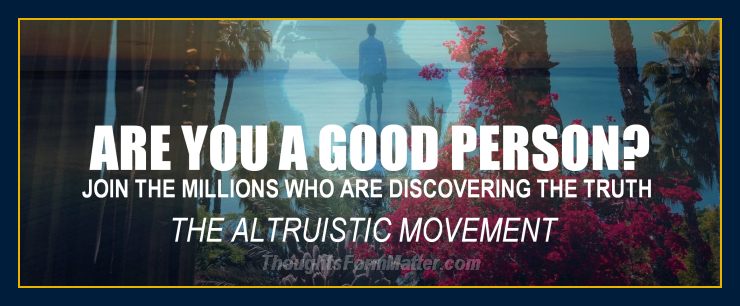 International Solutions
---
"We need a solution strong enough to save democracy and solve the world's problems. I believe I have that in these three books."
— William Eastwood
45 years of research goes into every publication
A journey out of the illusion that will change your life
---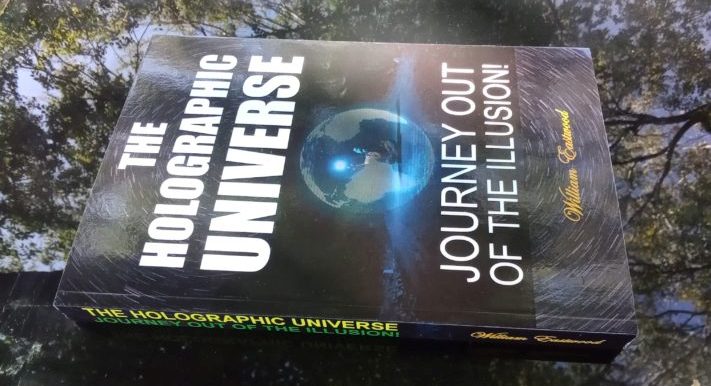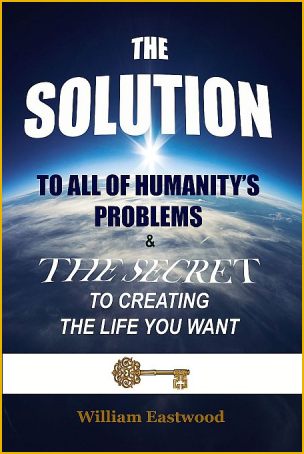 ---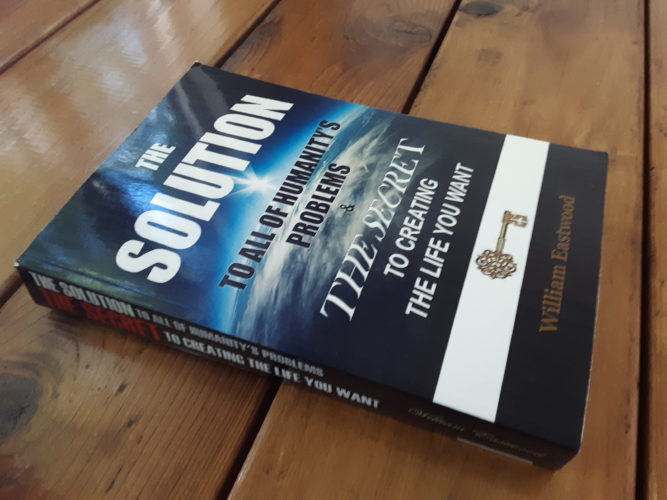 TRUMP WILL BE INDICTED AND ARRESTED
---
Someone has been telling you this for years.
A powerful underlying threat
---
"Striving for social justice is the most valuable thing to do in life."
― Albert Einstein
"The world is a dangerous place to live, not because of the people who are evil, but because of the people who don't do anything about it."
― Albert Einstein
GLOBAL CONFLICT RESOLUTION
---
We are not just complaining. We are not strictly theoretical. We are engaged. We are solving world problems.
We must understand the underlying psychology.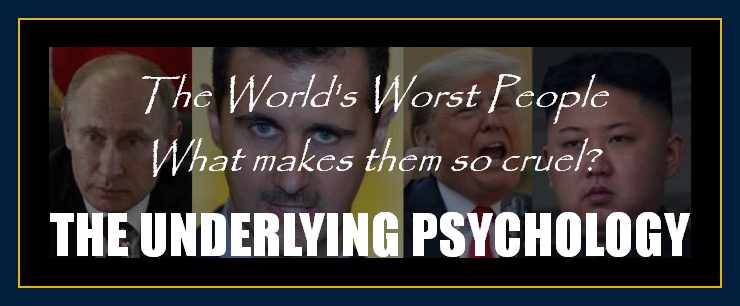 "Each person reads and experiences reality according to what they believe exists. If they hold a view of reality within themselves that is inherently limiting and/or negative, then this inner subjective reality and nothing else is projected outward into events and experiences so that everything conforms with their beliefs. They then cannot see anything outside of their own worldview. In effect, they become blind to any information that would free them from their inner and outer restricted reality.
"The negative focus on perceived enemies or opposition combined with the overlooked and unchecked power of consciousness and focus has been causing the world severe problems for a very long time only because we do not see the obvious.
"The solution is to understand that consciousness is altruistic.
"The people that seem evil don't believe that the human spirit is basically good, and that's the problem.
"My work is to explain that this is a scientifically validated fact in order to bring an end to global conflict and assist humanity in advancing into a new stage of incredible fulfillment, both private and public."
— William Eastwood
"The daily affirmation page teaches you how to create the events you want with your thoughts. If you read the affirmations on the affirmation page first thing when you wake up you will change what happens on that day. If you continue every morning you will change your whole life. But if you don't go to this page and don't do the work, nothing will happen."
— William Eastwood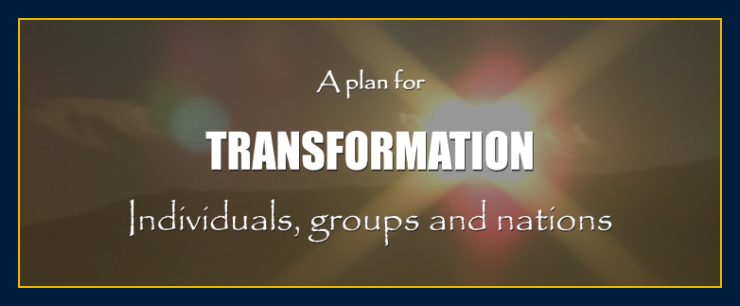 The cause of division and conflict
---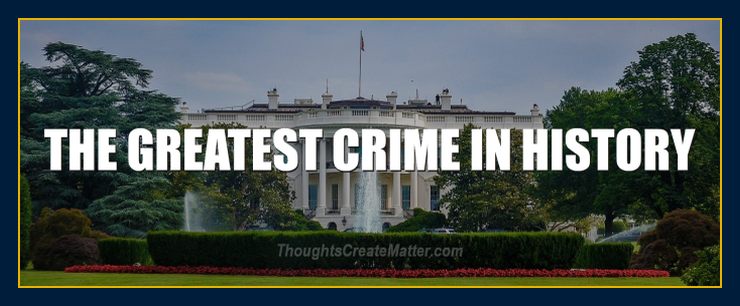 45

Socrates was made to drink poison, Galileo was almost tortured by the church.... Eastwood overcame seemingly impossible odds to make 45 years of research available to you
I created a bold and daring goal of changing the world, and when I created a company to fulfill my vision, reality shifted
---
What was the reason why Bill Cosby was released from prison? Cause of mistakes and wrongful convictions.
Get all this information directly from the source — Earth Network books
45

 45 years of research goes into every book
---
The purpose of Earth Network books and our free advice, is to provide you with all you need to know to be successful in all areas—in intellectual and spiritual knowledge, business, finance, health, love and relationships.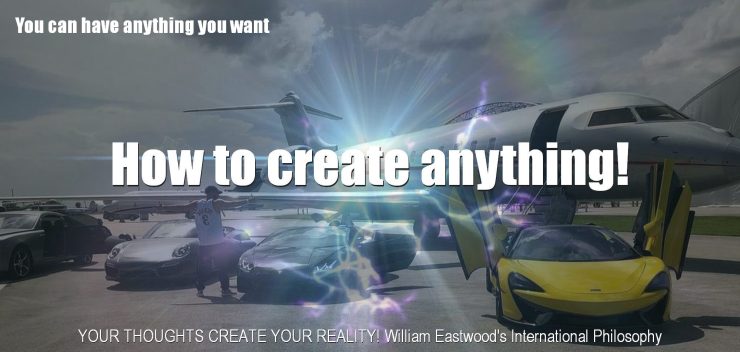 "If you do good things, good things will happen to you."
(Like finding a treasure at the exact moment he made that statement at age seven?)
By purchasing through Lulu.com (above) you get these books DIRECTLY FROM THE MANUFACTURER and cut out the middleman! — most reliable source — fastest delivery — lowest price.
Thank You

I thank everyone that has made contributions, and those who have purchased books. I would not have been able to do it without you!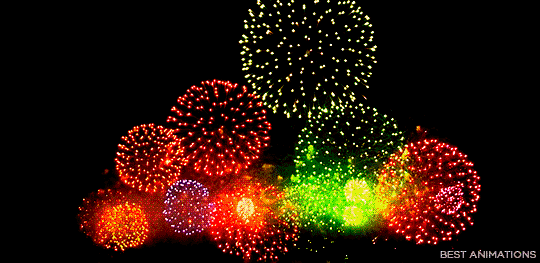 What was the Reason Why Bill Cosby was Released from Prison? Cause of Mistakes & Wrongful Convictions
Copyright © 2021, By: William Eastwood
Four free Earth Network websites and over 100 articles
---
FOUR SCIENTIFIC EDUCATIONAL SITES — ONE PHILOSOPHY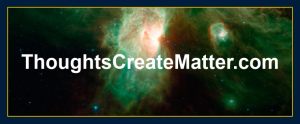 A singleAMAZING philosophy!
100's of articles!
4 EN websites!
They are meant to be used together.
Click between them!
Click below for more complete list of articles on all four sites.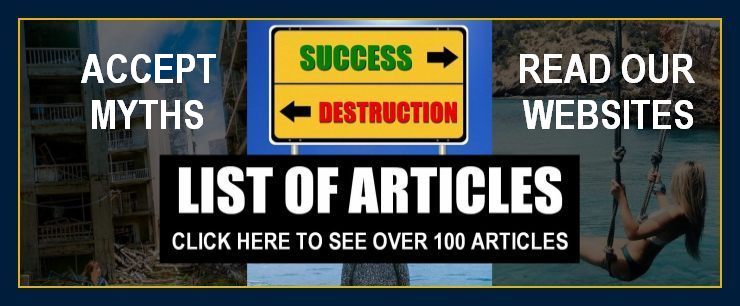 ---
Categories: What was the reason why Bill Cosby was released from prison?, Cause of mistakes and wrongful convictions., Wrongful convictions, Mind forms matter and reality, Thoughts create matter and mind forms reality.  Click on this site to learn more!