---
Eastwood worked for a Yale University professor on a secret invention at a private research and development facility at age 13. "We know quantum physics has disproven the classical physics responsible for world problems. Internal Science and International Philosophy can solve world problems and help people achieve their goals."
What Is a Meritocracy? Meaning, Definition & Problems
---
What is the definition and meaning of a meritocracy?
What are the problems with our meritocracy?
How does the meritocracy affect me?
I will answer these questions now.
What is the definition and meaning of a meritocracy?
---
A meritocracy is a socio-political system based on the belief that leaders should be chosen for their abilities and not because of their wealth or birth. In a meritocracy those who achieve according to current social values get promoted and ultimately serve to guide others into the same system of values.
In a meritocracy, merit and hence upward mobility is based on talent, effort, and achievement, rather than factors such as heredity or wealth, sexuality, race, gender or age.
If there is to be a hierarchy, this is ideal. But who decides what deserves merit and why?
In any society, the long-standing consensus as to what determines merit comes from past generations. Values from the past are transferred to children and when they grow up, their values determine who deserves merit.
Our values, however, are based on the myths of physicalism. Internal science leads us in a more accurate direction.
What is Internal Science and how can it help me?
---
Internal Science by  William Eastwood, is a more accurate and complete paradigm of reality. Working for a Yale University professor at age 13 and studying holographic reality to help people achieve their goals and solve world problems for over 45 years, Eastwood is now the author of over 20 books and 100's of free articles based on Internal Science.
Albert Einstein's friend and colleague, physicist David Bohm, introduced the science and Eastwood translates it into simple terms to show us how we can create whatever we want in life.
Reality is a projection—Internal Science—the right science
---

Physicist David Bohm, — who Albert Einstein called "a kindred spirit," and whose Ph.D. thesis — being top secret and classified — was awarded at the University of California at Berkeley by none other than Robert Oppenheimer — tells us that our physical reality is a holographic projection of the brain and five senses.
How you are creating a three-dimensional movie—your life
---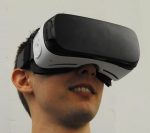 Imagine that in your living room you put on a holographic headset. At the click of a switch, you seem to no longer be in your living room.
Your senses are now telling you that you are actually on a tropical beach. As you reach down to touch the imaginary sand, sensor pads in gloves you are wearing give the sensation of pressure on your fingers.
This is an analogy to explain the purpose of your body and brain. Your body and brain are like a holographic headset that allows you to perceive a 3D movie you call your life.
Events are a projection of your mind and five senses
Eastwood takes power away from those who hold it over others and invests the common man with power and control over his destiny. Get it now and your life will change forever!
"Your environment is a projection of the mind that you control. You can create anything you want in life."
— William Eastwood.
Why is Eastwood someone we should listen to?
---
"I knew that the Universe was a projection of the mind at age 12 and that External Science was misleading us all. I was upset by the flawed nature and negativity of external science, and so I created Internal Science, a more accurate paradigm of reality.
"Infinite wisdom is within your own consciousness and is trying to get your attention. Don't let your education interfere with your learning."
— William Eastwood.
"Science belongs to everyone, and so rather than use the complex terminology of the scientific elite, I aligned with every man, woman and child to make the truth accessible and helpful to everyone. The world is in a dangerous trance, and "The Holographic Universe — Journey Out of the Illusion," breaks that trance and reveals the greatest news story ever, that should have happened but didn't.
"At 12, I left the academic community in order to be intelligent. I left the allure of acclaim to be my authentic self — a humanitarian assisting everyone everywhere with World Help."
The news of the century and your way out of the illusion
---
What are the problems with our meritocracy?
---
Nothing is wrong with our meritocracy except for the values upon which we have settled.
If we are believed to be products of survival of the fittest and accidents of evolution, we have no real intrinsic value. We do not even get out the gate and we are already devalued. Our official belief system is based on materialism, Darwinism, and an underlying distrust of human nature. The meritocracy values a kind of "anything goes" competition. This paradigm leads to chaos.
Within this context nothing of real value tends to be advanced. You could be an inept moron with no belief system or values, and you could get advanced. President Donald Trump embodies the values of our meritocracy and in doing so illustrates what will happen if we do not change our official mainstream beliefs.
Scroll down to continue reading article.
MULTI-SITE

FREE

ARTICLES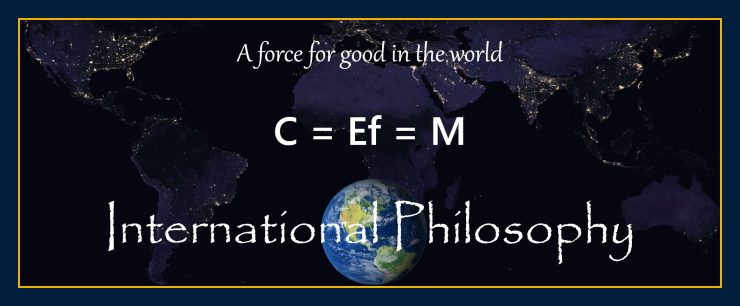 One core belief is responsible for our problems, including authoritarianism.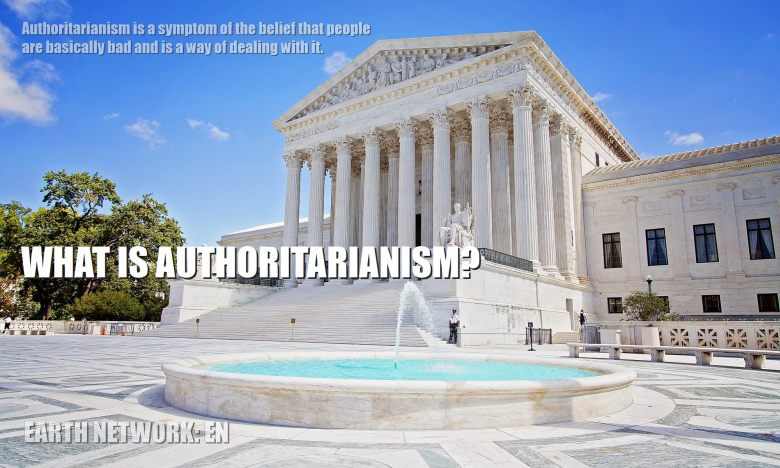 We saw what can happen with Hitler, tyrants like Bashar Al Assad, and Kim Jong, and now in the U.S. we have Donald Trump. We have recently seen atrocities in Syria committed by the Assad regime that are as horrific as they were in Hitler's Germany. If Trump had succeeded, we could have become participants in a world of unimaginable horrors. Fortunately he was not elected a second time, but the fact that 72 million people voted for him speaks of fundamental problems in our meritocracy.
To escape the problems of our meritocracy I have used my focus and emotions in line with the philosophy I teach to avoid all the traps. I do only what I want to do and make money helping people. This is something anyone can do.
EASTWOOD / WORLD HELP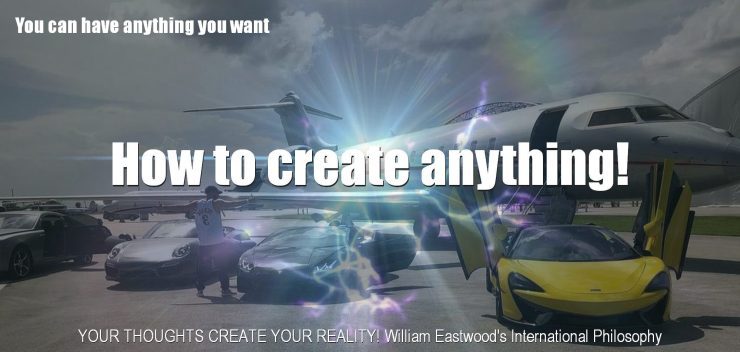 FREE

ARTICLES ON OUR 5 SITES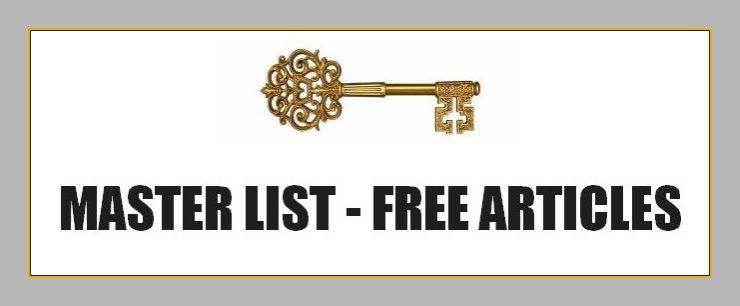 When it comes to civilization's values, obviously, the underlying problem has not been solved. The religious-scientific paradigm is not working very well. We would not have a renewed nuclear arms race if our values and beliefs were correct. We would not have a world-wide proliferation of cruelty if our institutions were based on solid and accurate principles.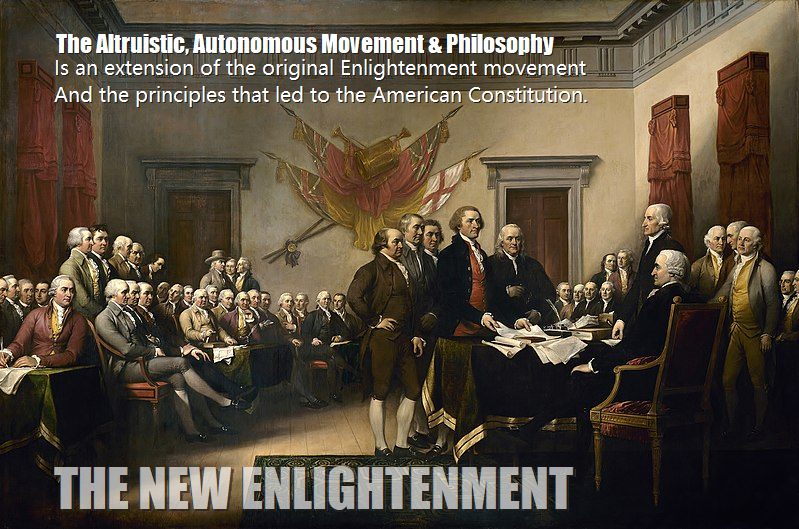 What is a meritocracy? Meaning, definition and problems with.
How does the meritocracy affect me?
---
As long as you operate within the mainstream myths you can advance yourself, but if you are an intelligent person operating outside of collective superstition you will get nowhere in the eyes of the meritocracy.
Trying to convince a friend that their thoughts create their reality, or that work has limited value, is a bit like throwing jewels to hogs. The hogs will not understand the value of your goals and so upward movement may be difficult for you. Our civilization is outward oriented to the degree that we do not realize who we are or that we create our reality.
To learn the basics on how to change your reality, click below.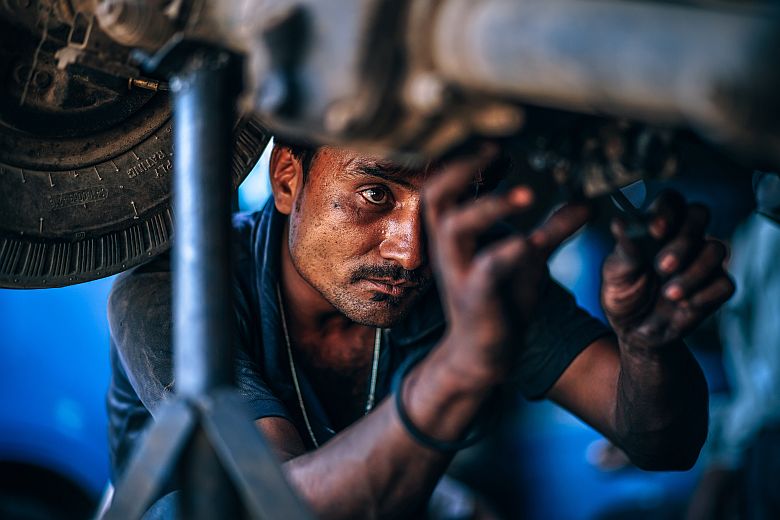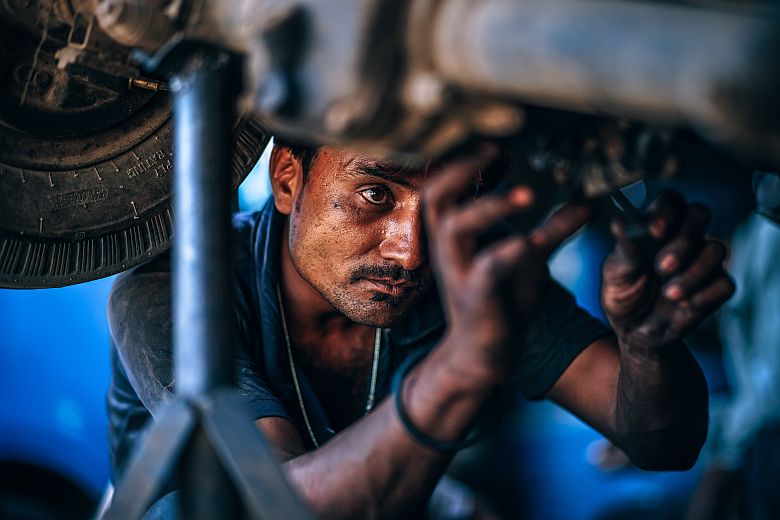 Examining our deepest beliefs or values 
Our values are a product of previous generations and established paradigms of religion, materialism and Darwinism.
Materialism is a set of values that emphasizes everything physical. How many people understand that their thoughts create their reality.
EASTWOOD
---
The intrigue, the confiscations... what is so important about this book?
"Consciousness is altruistic, and that means that you are an amazing, powerful and beautiful person."
— William Eastwood.
Why is Eastwood someone we should listen to?
---
Is it because he worked for a Yale professor in a research and development facility on a mysterious invention at age 13 — a modern version of an astrolabe accurate enough to be used by surveyors?
Not necessarily. But it does make you wonder what this kind of person wants to tell you after 45 years of research into the holographic nature of the universe — a study some people do not want you to read.
There is something in this book that undermines the official picture of science for the past three centuries. But that's not what bothered certain government agents. There is only one parallel in history.
"People who go around learning on their own often turn out to be pretty interesting themselves." — Carolyn Battista, 1979 interview of Eastwood at age 16.
Click above to learn more
Non-Classical Physics Thoughts ARE Reality
---
"Great spirits have always encountered violent opposition from mediocre minds.".
— Albert Einstein.
---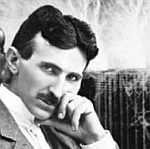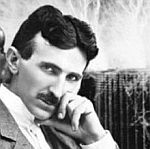 "My brain is only a receiver, in the Universe there is a core from which we obtain knowledge, strength and inspiration. I have not penetrated into the secrets of this core, but I know that it exists."
— Nikola Tesla
Get all this information directly from the source — Earth Network books
45

 45 years of research goes into every book
---
The purpose of Earth Network books and our free advice, is to provide you with all you need to know to be successful in all areas—in intellectual and spiritual knowledge, business, finance, health, love and relationships.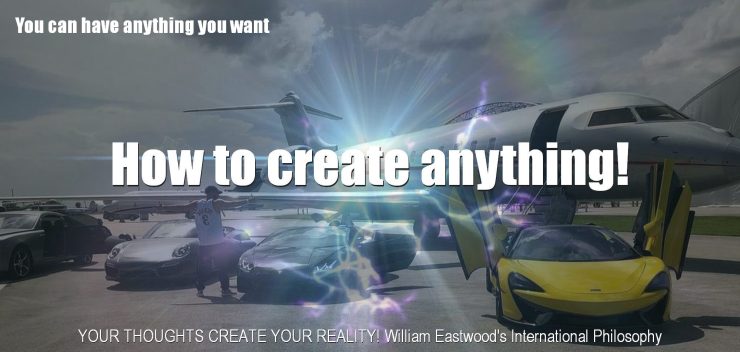 "If you do good things, good things will happen to you."
(Like finding a treasure at the exact moment he made that statement at age seven?)
By purchasing through Lulu.com (above) you get these books DIRECTLY FROM THE MANUFACTURER and cut out the middleman! — most reliable source — fastest delivery — lowest price.
Thank You

I thank everyone that has made contributions, and those who have purchased books. I would not have been able to do it without you!
What is a meritocracy? Meaning, definition and problems with.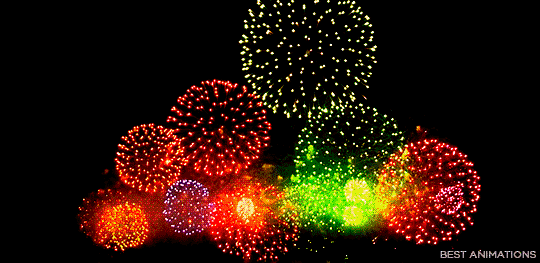 What Is a Meritocracy? Meaning, Definition & Problems
Copyright © 2019, 2020, 2021, 2022, 2023, By: William Eastwood
Primary article concludes here.
---
Categories: Meaning of meritocracy. Definition of meritocracy. What is meritocracy? Is the U.S. a meritocracy? Meritocracy in education and economics. Pros and cons of meritocracy. Problems with a meritocracy. Can a meritocracy be overdone? Thoughts create reality. Mind creates reality. How manifest your thoughts. Click on our books and site to learn more.
What Is a Meritocracy? Meaning, Definition & Problems
Our values originate from the Middle East, and they are derogatory and incorrect. Freedom, joy and pleasure is good. Work is good, but too much work is not good. Struggle and suffering is unnatural. You can have whatever you want in life and you can live in joy if you are willing to embrace the hidden truths about reality and who you really are. You create your reality by what you think and feel.
The concepts conveyed in this website are within these books.