---
How Thoughts Create Matter: An Example of How Your Thoughts Create Events
---
How do thoughts create matter?
How do thoughts create events?
An example of how your thoughts create an event.
I will answer these questions now.
How do thoughts create matter?
---
Thoughts and matter are electromagnetic energy. Thoughts add energy to events prior to their materialization. An event is initially nonphysical. When enough energy is added to a nonphysical event it becomes a physical event.
Click above to learn more
How do thoughts create events?
---
Thoughts become events according to definite laws of the universe. Events are a product of your beliefs, thoughts and emotions. Each belief, thought and emotion possesses the propensity to replicate itself in physical form. When conditions are right a choice is made by the conscious mind and this allows the decided upon inner nonphysical event to be projected into the sequence of physical events by means of the conscious mind.
You decide what you want to create on inner levels according to conscious thoughts and long-term goals you have set. The example below shows how an accident happens and can be avoided.
Scroll down to continue reading article.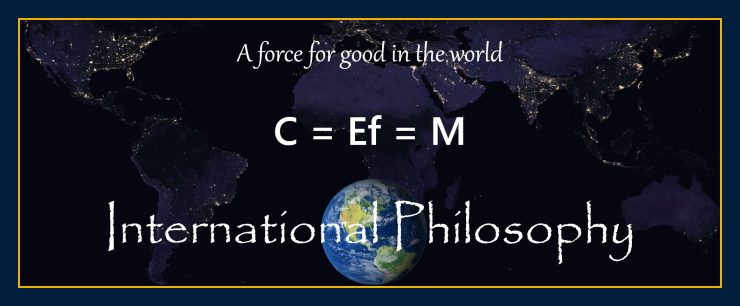 FEATURED ARTICLES & BOOKS
Article resumes.
How thoughts create matter. An example of how your thoughts create an event.
An example of how your thoughts create an event
---
As an example of how you create an event, imagine you are driving on a highway. What happens if an oncoming car in the opposite lane crosses over into your lane speeding directly toward you? Scientists will tell you that when you see the car your brain sends a signal to your arms so that you turn the wheel rapidly to avoid a collision.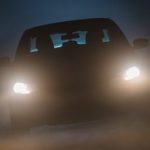 That is only half of what happens. When you see the car you subconsciously recognize a series of probabilities and decide between them.
Nothing is predetermined. At no point before the accident is it predetermined. At any time you can change your mind. This is a rule that applies to all potential events. Nothing is set in stone. You can always change your mind and change outcomes.
Generally speaking, what you assume is what manifests. If you think something is going to go a certain way, it is probably going to go that way. In this way, people have far more control over events than they generally realize.
.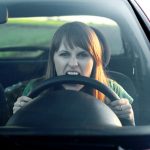 The likelihood of an accident is always shifting. If you are in it lousy mood in the morning you might have a 60% chance of an accident.
.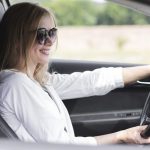 An hour later when you are thinking constructively it may go down to 40%. When you feel a burst of joy it could be reduced to 20%.
.
At any point in time you can stop an event you do not want before it has happened.
You do not attract the entire event of an accident, but rather you attract components of events. Your thinking is altering every event you experience in a multitude of ways. There are unlimited variations of even the smallest events. Your physical movements are always shifting on a second-by-second basis following the balance of your thoughts and emotions. This is all controlled by your thinking.
Approaching probabilities and the percentage likelihood of their occurrence is always fully controlled by your conscious mind thinking.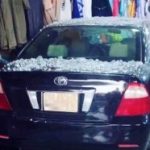 Many different types of accidents could occur. Depending on how positive you are, many types of fortunate events could also occur.
As your thinking and focus shifts so too do probabilities. Even your beliefs are always shifting in accordance with what you are thinking and feeling and how you are processing the information on inner levels.
Past thoughts have brought you to where you are now, but everything that happens in the present moment is caused by current beliefs. These are controlled by immediate thoughts and emotions.
How thoughts create matter. An example of how your thoughts create an event.
Sensing probabilities
Intuitively you sense approaching events because you create them. You recognize events on an inner level before they happen physically.
Over time we learn to discern the difference between fears and actual warnings or intuitions concerning approaching events.
You receive information from both the outer world and the inner world. As you change your thoughts you change the probable likelihood of any given event. As this happens, your intuition sends you information or updates on what the probable likelihood of any given event is.
We sense important events approaching in a variety of ways. You may feel you have been warned of potential dangerous events by what you may call gut feelings, for example. A psychic, however, may see flashes of events before they occur.
Dreams may foretell of approaching events that affect you. Random thoughts may speak of approaching events. Feelings may indicate approaching events.
If you pay attention you realize that you know far more than you think you do about what's going to happen. Negative probabilities, however, are only events that may happen if you do not change your pattern of thought and emotion.
You react to inner awareness of inner probabilities
Continuing our story, if a car is at this very moment swerving at you you can still advert a crash by a conscious decision based on subconscious knowledge of the probability of a crash which exists within.
If a crash happens it is because the event exists first on an inner level. It will manifest if you do not turn the steering wheel. But your hand motions are made precisely according to whether or not you have decided on a crash on both conscious and unconscious levels. And up until the last second you can change your mind.
When it comes to the more important events of your life you are aware of those probabilities as they come closer to you in time. If your thinking has been negative for a month or longer, you may be peripherally aware of a series of undesirable probable encounters approaching. The negativity could manifest as an accident or in some other type of unfortunate event.
In all instances you thinking and emotions would outline what type of event would occur. Your desires and intent in life would also play a role.
There's no limit to what you can create. The only constraints of your beliefs, thoughts and emotions.
Every probability you create gives rise to new probabilities. At every moment the possibilities are multiplying.
Example continues below.
Your thoughts attract and create probable events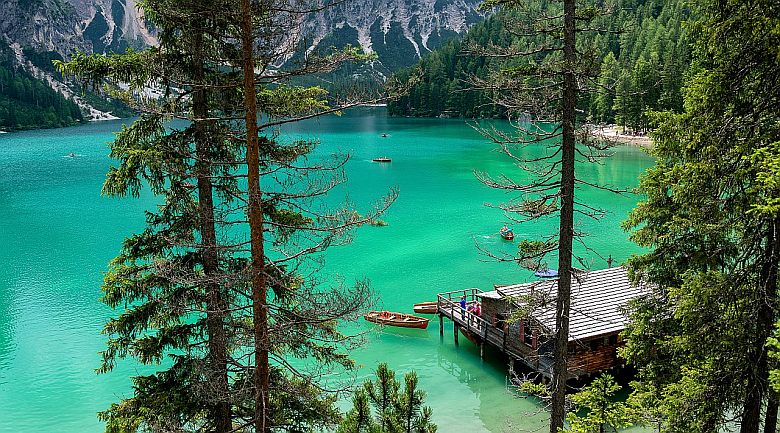 ---
How Do I
Materialize Events?
Thoughts Attract
& Form Probabilitie.s
Conscious Mind Manifests Reality.
Quantum Physics
Consciousness Creates Reality
Your beliefs, thoughts and emotions form your reality
Events are a reflection of your thoughts.
Your beliefs, thoughts and emotions form your reality. They are energy that forms events entirely composed of emotional energy on an inner level below the subconscious. When that energy is intense enough, probabilities of events are attracted and formed.
The conscious decisions you make as you sense these approaching events trigger or reject the probabilities presented to you, such as the probability of an accident as an example.
How thoughts create matter. An example of how your thoughts create an event.
Consciousness forms probabilities
---
You choose the probable sequence of events you want to experience from those probabilities that present themselves. This process of decision has less to do with your reaction to physical events than it does to your inner choice between probabilities.
Events exist in a nonphysical form before they become materialized. You create them. These are events with their probable sequences that may follow depending on what probabilities you choose, when.
These webworks of probabilities exist in energy form. You create them on inner levels in line with your beliefs, thoughts and emotions.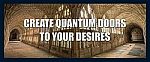 In every moment you have unlimited probabilities to choose from, but some are more probable than others. Every thought you have, however, alters the percent probability that any given event will happen. These are like quantum doors to probabilities.
Back to the point in time when the car swerves into your lane. At that point in time the entire probable event of an accident that could occur exists in a nonphysical form (a probability). Either you allow it to manifest or you advert it depending on your decision in response to your inner awareness of probabilities.
You think on conscious and subconscious levels, always evaluating.
If a crash occurs, it is not a chance event that happens regardless of your inner will. You make a decision based on your inner knowledge of probabilities. No mistakes are made. If you do not pull out of the way of the oncoming car it is because you are choosing the accident for whatever reason.
On a subconscious level immediately prior to the probable crash you know what is may happen, and consciously you make a decision to activate that probability or advert it.
The other driver is doing the same thing. If you choose the accident as your official reality you choose the probability in which the other driver is also choosing an accident for his or her own reasons.
Your mind is aware in advance of all approaching events that concern you. This knowledge is usually subconscious, although you can sense significant events before they happen.

Cellular awareness
---
In their own way your cells can see into the future. Cellular awareness includes recognition of future probabilities. This is why the cells in your gut may tell you something is going to happen, even if you do not know what.
Scroll down to continue reading article.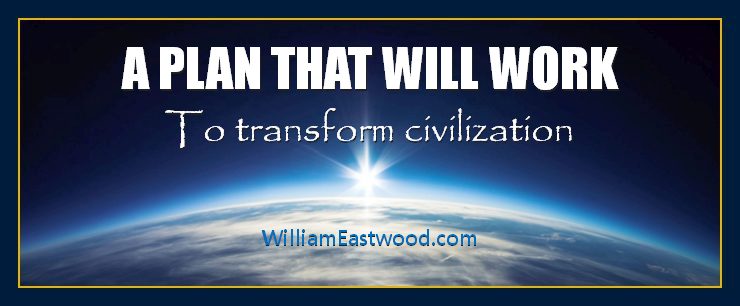 MULTI-SITE FEATURE ARTICLES
Article resumes.
The bigger picture
---
Events do not form as we have been taught they do. Events are created in an inner dimension. They exist as electromagnetic structures of energy. We consciously control the process of manifestation. We choose what will or will not manifest.
Your body, the approaching car and the other person exist in a non-physical state that only later materializes.
In other words, matter is consciousness that has manifest. The events you experience in life are probabilities you have attracted according to your beliefs, thoughts and emotions.
Your smallest thought manifests
Every thought affects the likelihood of any given event occurring. Any given positive thought slightly increases the probability of fortunate events occurring. A negative thought, in contrast, slightly increases the probability of any given negative event occurring.
All events, however, happened within the context of that which is allowed by your beliefs, and the balance of your thoughts and emotions.
After you attracted a probable event, you then made a conscious decision that triggered it's manifestation.
You always choose
You always choose the events that happen to you even if it seems as if you are a victim of another person or an unfortunate circumstance.
This knowledge that you create everything upsets some people because they think that other people and circumstances create their difficulties. The truth is, however, that you attract others according to what you think and believe about people. The knowledge that you do is incredibly valuable to you.
Want money now?
---
Click below to learn how to manifest it.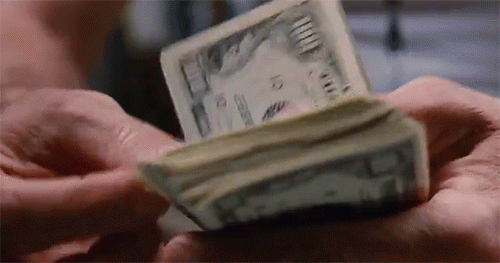 45

Socrates was made to drink poison, Galileo was almost tortured by the church.... Eastwood overcame seemingly impossible odds to make 45 years of research available to you
I created a bold and daring goal of changing the world, and when I created a company to fulfill my vision, reality shifted
---
Say thanks
---
Say thanks with a book order so that I can continue to bring this information to you.
"If you do good things, good things will happen to you."
— William Eastwood quote at age seven.
"When you buy a book here you are doing a good thing because all proceeds are used to help people struggling in over 170 countries. Our clients who do not have any money to buy books rely on you to fund this website through book purchases."
— William Eastwood
By purchasing through Lulu.com (above) you get these books DIRECTLY FROM THE MANUFACTURER and cut out the middleman! — most reliable source — fastest delivery — lowest price.
Holographic reality: Events are a projection of your mind. ThoughtsCreateMatter.com
A new science and philosophy of life. ThoughtsCreateMatter.com
Exactly how thoughts create reality. MindFormsMatter.com
The world is your creation; you can have anything you want.  MindOverMatterPower.com
Secret Wisdom Books by William Eastwood. Lulu.com
SOME OF OUR MANY ARTICLES & BOOKS
How thoughts create matter. An example of how your thoughts create an event.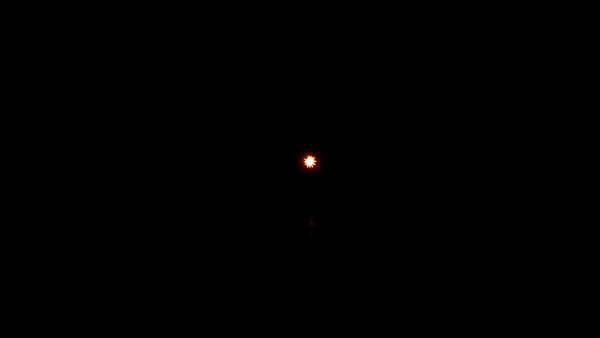 How Thoughts Create Matter: An Example of How Your Thoughts Create Events
© Copyright 2019, 2020, 2021, 2022, By: William Eastwood.
Primary article concludes here.
---
Categories: Principles of manifesting. An example of how your thoughts create events. How your thoughts create reality. How a thought becomes a physical event, matter or object, example. How do my thoughts create matter?  Examples of how thoughts create events. Click on our site to learn more.
How Thoughts Create Matter: An Example of How Your Thoughts Create Events
Drawing probabilities into your life
The only necessity for receiving what you wish for is that you provide the avenue for receiving what you desire with the proper beliefs, thoughts and emotions. Reality is a manifestation of emotional energy. If you purely believed you had a million dollars it would appear.
The concepts conveyed in this website are within these books.