---
What Was the Motive of Pelosi Attack? Democrats, Radical Attacks & Extremist Violence
---
What was the motive of Pelosi attack?
Are Democrats in Danger of radical, extremist violence?
I will answer these questions now.
Updated on 01/20/23:
The attack on the United States continues and it seems that our institutions are incapable of holding Trump accountable or protecting America from domestic terrorists. Our options are limited but not non-existent.
11/01/22 update
The assailant, Depape, wanted to lure another Democrat using Palosi as bait, yet this information has not been released.
Depape wanted to have Nancy Pelosi wheeled into Congress in a wheelchair so that other members of Congress would see that there was a consequence for lying to the American public, which of course she did not do.
Trump's egotistical temper tantrum because Biden beat him spawned the current wave of division and violence in America. Because Donald did not win the election, he has to lie to the entire American population. Trump must destroy the the American experiment to protect his psychotic ego. It is the Trump inspired fake news that is tearing the country apart. If anyone is responsible for this violence, it is Trump.
The attacker will be arraigned on Tuesday. He was charged today with federal charges of assault and attempted kidnapping. He was known to have 2020 election and January 6th conspiracy theories posted on Facebook.
Court documents say that Depape intended to hold Nancy Pelosi hostage. The man had zip ties, rope and tape he intended to use to constrain Nancy Pelosi. He was going to question her about his conspiracy theories and if he didn't get the answer he wanted he told police he was going to break her kneecaps.
On a state level, he faces a slew of charges, including attempted murder.
You can blame Trump for this violence and the heightened threat level that federal officials have raised. Disinformation from the Trump administration and Republicans, as well as from Russia and China is responsible for the threat that will continue even after the election. Election deniers will likely be a threat to election workers and those who are associated with our elections. Our democracy is certainly at risk.
10/30/22 update
Does America risk becoming a far-right autocracy? The reason why the threat is real and what can be done to prevent it from happening.
Why Trump is going to be indicted
---
The reasons why United States Attorney General Merrick Garland will likely bring Trump to trial soon. The United States Justice Department will indict and convict Trump.
Is former President Donald J. Trump insane?
What was the motive of Pelosi attack?
---
Early on Friday October 28, at about 2:00 am, a man broke into U.S. House Speaker Nancy Pelosi's San Francisco house and attacked her husband. The man was a radicalized Trump supporter who shouted, "where is Nancy," after breaking into the couple's home. The man hit an 82 year old man on the head with a hammer. A hammer was also brought to the January 6th attack and shouts of "where is Nancy" were made there also.
Paul Pelosi, 82, was taken to a hospital and underwent successful surgery for a skull fracture, bruises and arm injuries. He is expected to make a full recovery.
David Depape, 42, was arrested at the scene and will be charged with attempted homicide, assault with a deadly weapon, elder abuse, burglary, and a few other felony charges according to police. Depape was looking for Nancy Palosi, Speaker of the house. Pelosi is just second in line for the U.S. presidency, yet their home had no government security.
Aerial photos revealed that a glass on a door at the rear of the house was shattered and police reported that they encountered Depape and Paul Pelosi struggling over a hammer. Depape pulled the hammer away and attacked Pelosi. Police officers then tackled and disarmed Depape.
After arresting Depape, both men were then taken to the hospital. Paul Pelosi was treated for bruising and severe swelling.
President Joe Biden called Pelosi to express his support.
World peace is important, but so is your security.
The Altruism Code provides a pathway for you.
A constitution to guide the individual, regions and nations.
NEW! Published in October 2022.
45

William Eastwood's 45-years of research brings the world a unique human rights document
THE FIRST OF ITS KIND!
It's hard to believe that something so simple and so easy is all that is needed, but it is true!
The Altruism Code can be used to transform individuals, groups, regions and ultimately the entire civilization.
A constitution for a new world
---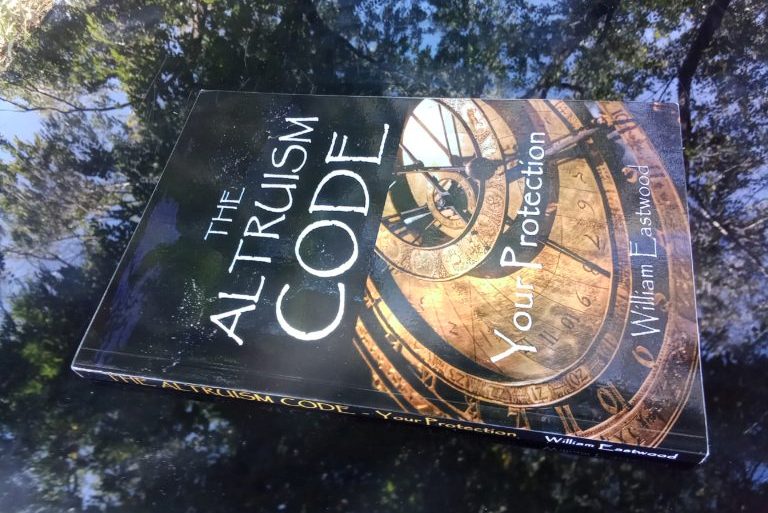 The Altruism Code provides the way and the means
---
You are an altruistic spirit with unlimited potential and creative power to transform your own life and the lives of others, to shape events as you like and thus create what you want in life. The Altruism Code provides the way and the means.
THE ALTRUISM CODE  is a reset button for civilization. Lets put an end to cruelty in the world and begin creating something better.
Seeming evils from the war in Ukraine to evictions, incarcerations and lawsuits are symptoms of a flawed model rather than flawed people.
Available in eBook and paperback.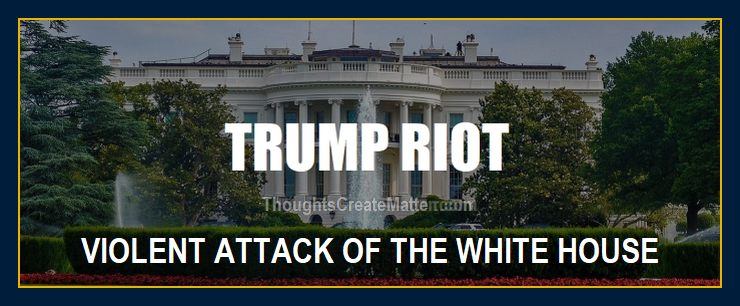 TRUMP WILL BE INDICTED AND ARRESTED
---
Someone has been telling you this for years.
A powerful underlying threat
---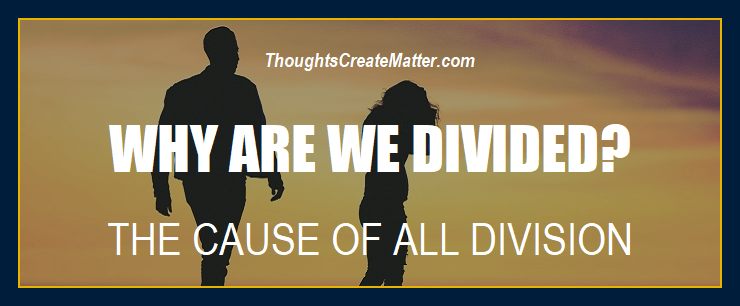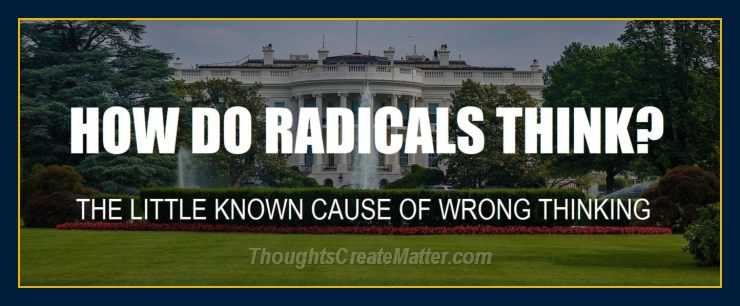 Are Democrats in Danger of radical, extremist violence?
---
Yes, Democrats are in Danger of radical, extremist violence. Not only Democrats are appalled by the insanity of radical, politically motivated extremist violence, but Republican Mitch McConnell said he was "horrified and disgusted" by the attack.
The Capitol Police, responsible for protecting Congress, are working with the FBI and San Francisco police investigating the attack and if it is politically motivated. It seems obviously inspired by former President Donald J. Trump, an anti-democratic traitor to the American Experiment.
New York City police have warned that that extremists could target politicians, polling sites and political gatherings ahead of the midterm elections.
Pelosi, 82, has been targeted in Republican hate attack ads.
Palosi's office was ransacked on Jan. 6, 2021, when Trump supporters attacked the U.S. Capitol, hunting for Nancy and other Democrats.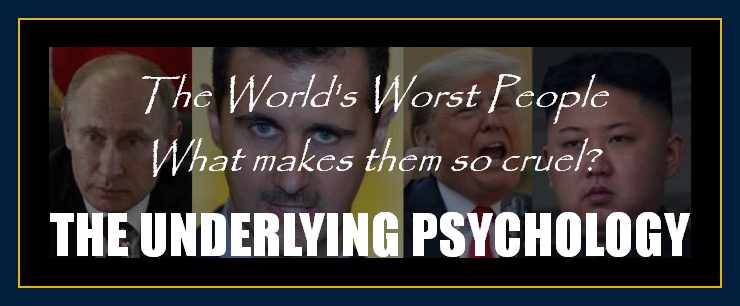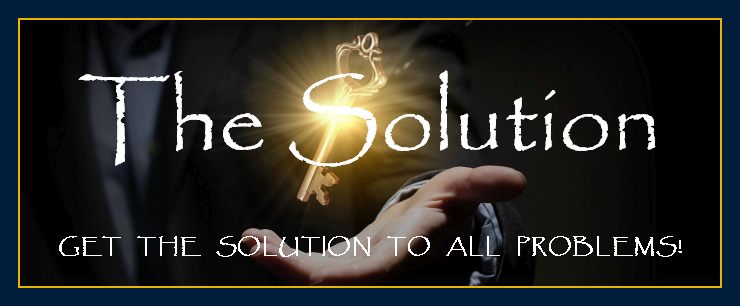 Republicans are changing election laws so that Democrats cannot be elected. This is a coup to take over our democracy and the United States of America.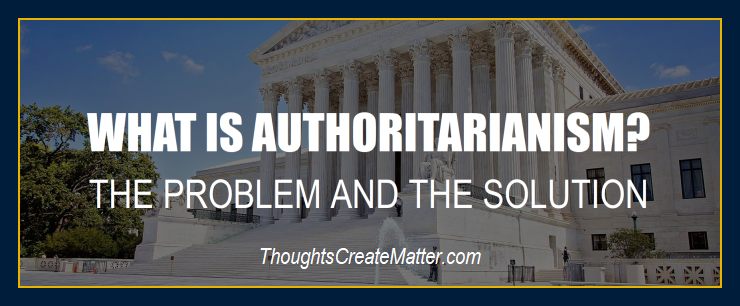 Trump has over two dozen active criminal lawsuits against him. It seems inevitable that Trump will be subpoenaed, indicted, arrested and sent to prison. But when will it happen? Look for major developments in the next two weeks.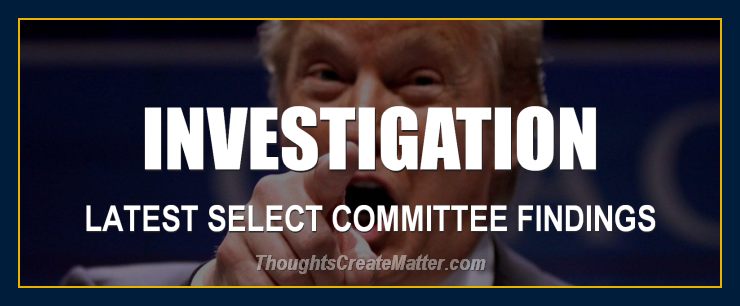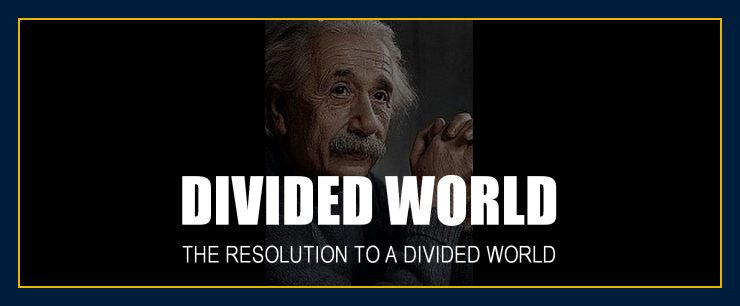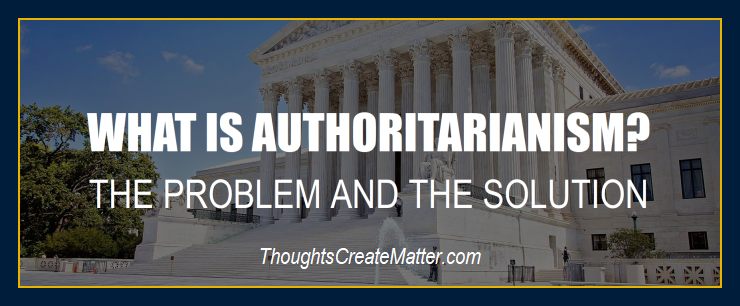 More important than the article above, is the solution that addresses and potentially solves the problem of authoritarianism and hence the problems we face in the world today.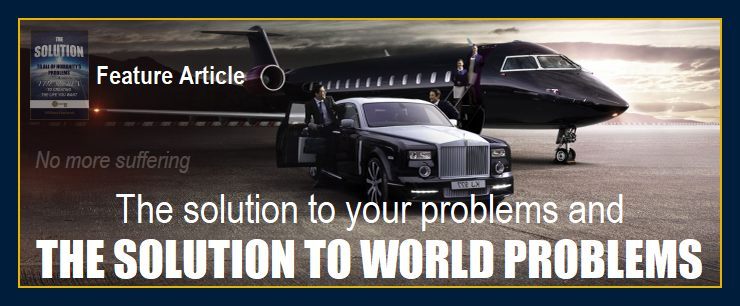 Scroll down to continue reading article.
TRUMP WILL BE INDICTED AND ARRESTED
---
Someone has been telling you this for years.
Now that Trump will be indicted and arrested, we need to look at why this happened
Otherwise, we run the risk of a repeat with different actors!
The Prosecution of the former U.S. President Donald Trump and Vladimir Putin are necessary and helpful, but a real solution to save democracy and solve world problems must come from a paradigm-shift in how we view these problems.
We will save democracy in the same way that the Renaissance pulled Europe out of the Middle Ages.
The underlying problem remains. Let us not forget Vladimir Putin and Kim Jong-un of North Korea.
Internal Science can unify the world against common threats, and it can protect us, but we must use it.
Educate for a long-term solution
---
There is only one possible way we can solve our civilization's problems.
THE ONLY LONG-TERM SOLUTION 
45

45 years of research brings you the solution to humanity's problems and the secret to creating the life you want.
THE ONLY LONG-TERM SOLUTION
---
CRUELTY AND DIVISION ARE TEARING AT THE FABRIC OF OUR CIVILIZATION. But these are only symptoms of the actual cause of all our problems. Until we look at the solution we are not going to solve our world's problems.
Trump's indictment
---
This is generally our most current and informative article related to Trump's indictment. It is updated every 2-7 days depending on significant news developments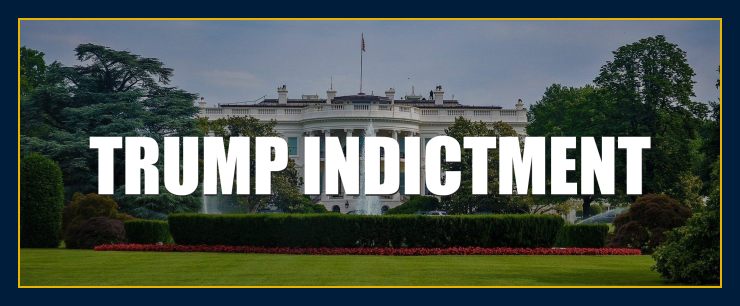 The unthinkable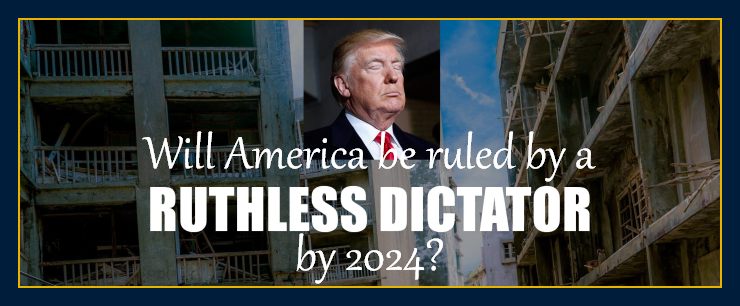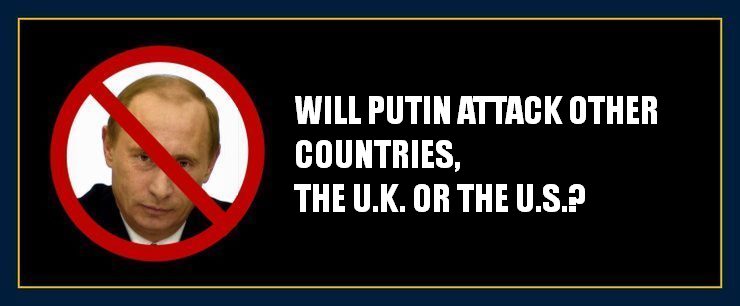 "Striving for social justice is the most valuable thing to do in life."
― Albert Einstein
"The world is a dangerous place to live, not because of the people who are evil, but because of the people who don't do anything about it."
― Albert Einstein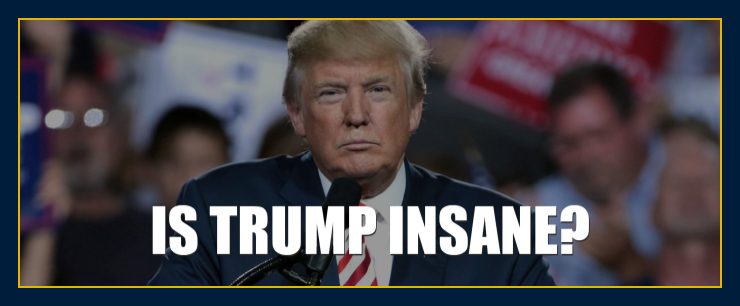 45

45 years of research 
A powerful underlying threat — Trump is only a symptom
---
News and conversation do not go deep enough, and so the problem persists.
---
The same methods Ukrainian president Volodymyr Zelenskyy uses.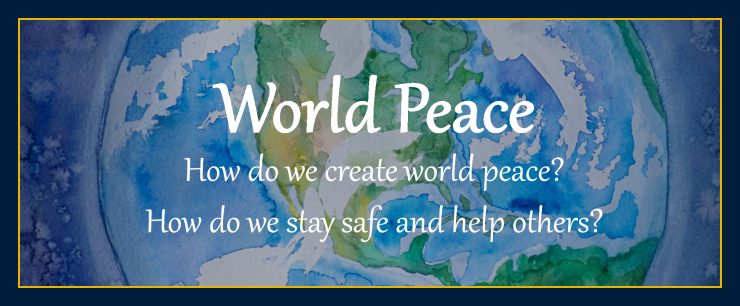 "Consciousness creates reality and thoughts form matter! If you want to be powerful you have to go by the facts about reality and that means discovering the truth! Otherwise you are as blind as a bat and ineffective as a sloth!
"The Holographic Universe, by David Bohm, Albert Einstein's friend and colleague, supports that premise."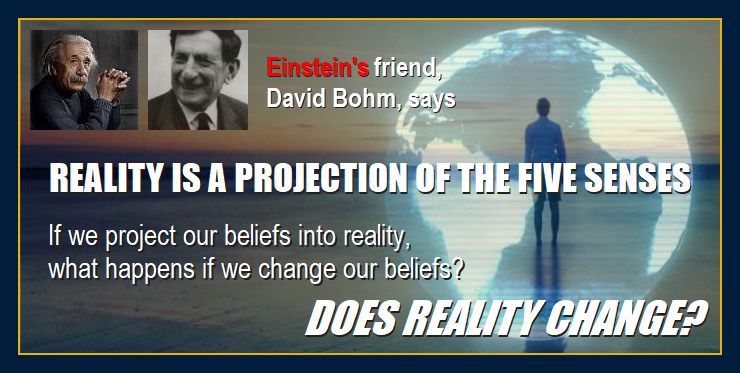 Article resumes.
We post updates so you will know if Trump is arrested. A Trump arrest would help because it would finally bring accountability to a corrupt presidency. If you want to know the minute Trump goes to jail or if it is from Mara-A Lago, or New York, we will be the first to tell you. Most of our Trump related articles have regular updates such as the grand jury post. You will want to know where Trump attacks will take place and if and when it is a civil war or when it will turn into a civil war.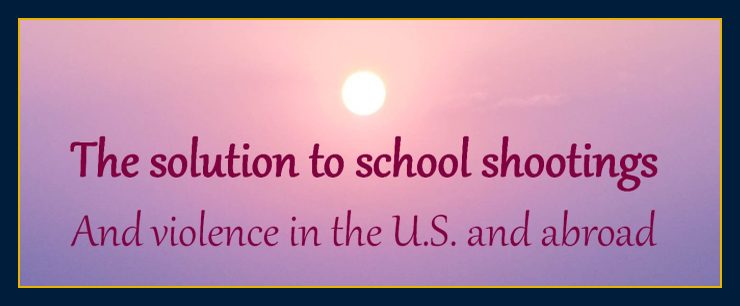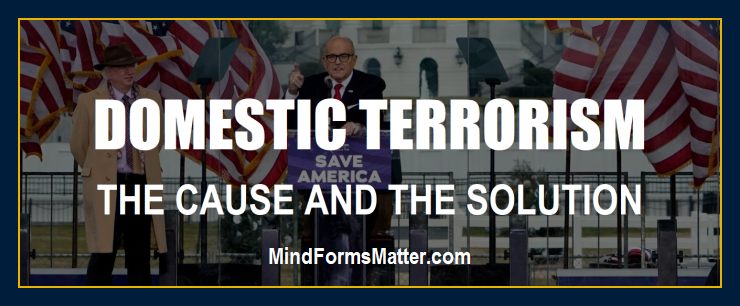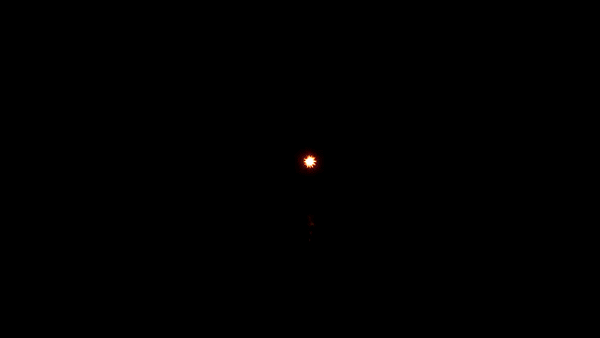 What Was the Motive of Pelosi Attack? Democrats, Radical Attacks & Extremist Violence
---
© Copyright, 2022, By: William Eastwood. All Rights Reserved.
Primary article concludes here.
What was the motive of Pelosi attack?
Are Democrats in Danger of radical, extremist violence?
What Was the Motive of Pelosi Attack meant for Nancy Palosi?
---
CATEGORIES: What was the motive of Pelosi attack meant for Nancy Palosi? Trump inspired domestic terrorism? Are Democrats in Danger of radical, extremist violence? Democrats targeted by Republican and Trump inspired violence., How to stay safe. Nancy Palosi's husband attacked in San Francisco. Extremist attacks in politically motivated violence. The only way to avoid a catastrophe. Holographic reality. Thoughts create matter. Click on our site to learn more.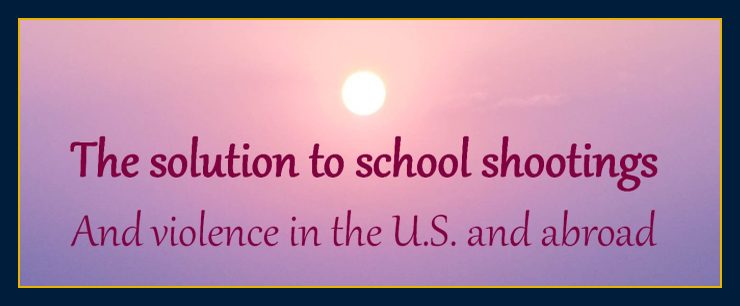 The concepts conveyed in this website are within these books.