---

Can Coastal Homes Collapse Because of Rising Ocean? Florida Underwater
---
Can coastal homes in Florida collapse because of the rising ocean?
Will oceanfront buildings collapse because of sea level rise in coastal states?
I will answer these questions now.
Daytona Beach oceanfront buildings can collapse
---
November hurricane Nicole leads to mandatory evacuations of high rise condominium buildings in Daytona Beach area for fear they could collapse. This is the beginning of a trend. We will see Florida going under water with rapid sea level rise and more buildings in Daytona Beach and other coastal areas collapsing.
Real estate values will plummet as soon as people realize what is happening.
Can coastal homes in Florida collapse because of the rising ocean?
---
Yes, coastal homes and buildings in Florida can collapse because of the rising ocean due to more severe storms induced by climate change. The entire state of Florida is going to be largely underwater by the end of the century. Climate change is advancing more rapidly than previously thought.
Coastal homes and buildings in Florida will no longer be insurable and will be in imminent danger due to more severe storms. But there are ways to avoid putting yourself at risk. Understanding all aspects of the problem can mitigate threats posed to you and your family.
45

William Eastwood's 45-years of research brings the world a unique human rights document
Brand new release: Published on October 8th..
A constitution for a new set of international laws
---
Will oceanfront buildings collapse because of sea level rise in coastal states?
---
Oceanfront buildings will collapse on the east and west coast, in Florida and in other countries. All homes and buildings are at risk because of imminent sea level rise. Homes in Florida and in all coastal areas, including buildings on bays, rivers and inlets can collapse in storms or because of sea level rise. Even inland buildings can collapse into sinkholes or be flooded on low land. Septic, gas and electric supply are vulnerable to rising ocean level and flooding from storms. Food, gas, utility and infrastructure, as well as insurance and home value are interrelated and threatened by climate change induced storms and rising oceans.
When people suddenly realize this, the market is flooded with homes for sale and there is no one who wants these homes and so values fall. Local governments cannot obtain the tax revenue necessary to provide services and protection when values drop. Insurance companies can go out of business in one storm. None want to insure because the rising ocean and storms make homes and buildings a high risk.
As ice melts glaciers, and water expands, the ocean rises faster. Expect accelerated ocean level rise from this point forward.  It is not "if," it is "when." The ocean has been rising steadily, but now the rate of ocean rise is increasing rapidly. Ocean rise is threatening major population centers. Not just in Florida, but in New York and in other states also.
Buildings exposed to the wind or built on unstable ground can be threatened by high winds and surges of water or lack of groundwater.
The threat of building collapse in the Daytona Beach area has led to mandatory evacuations. Although this is something new, expect to see more of the same. Expensive real estate and high-rise condominiums on the coast in Florida and near the ocean or on rivers and bodies of water draining into the ocean can collapse because of storms and the rising ocean due to catastrophic climate change.
FIVE SCIENTIFIC EDUCATIONAL SITES — ONE PHILOSOPHY
---
As far as we know, neither Albert Einstein nor physicist physicist David Bohm worked for a professor from one of the world's top ten universities at age 13, but Eastwood did.
Since 1979, Eastwood's dedication to internal science has culminated in the creation of International Philosophy to solve world problems and help you create what you want in life.
45 years later
Find out more on William Eastwood, International Philosophy.
A philosophy that works LIKE MAGIC!
Create anything you want in life with ease.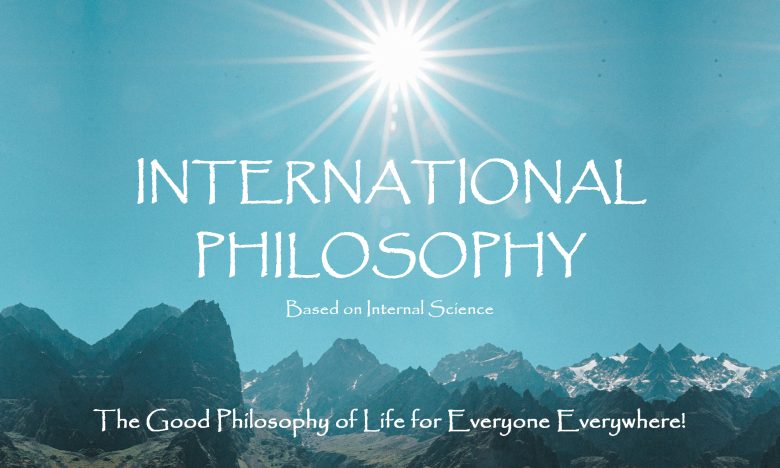 The president of the United States says that Vladimir Putin may trigger a nuclear "Armageddon." A potentially catastrophic climate emergency threatens our very survival, democracies across the globe are under attack, the UN warns us of a coming world food shortage and the World Bank says a world recession looms.
All these problems stem from external science, when an internal science gives us the solutions we so desperately need. — William Eastwood


Physicist David Bohm, — who Albert Einstein called "a kindred spirit," and whose Ph.D. thesis — being top secret and classified — was awarded at the University of California at Berkeley by none other than Robert Oppenheimer — tells us that our reality is a holographic projection of the mind.
"I can show you how to achieve any goal and solve the world's problems using international philosophy, which is based on the facts of internal science.
"Reality is an ongoing projection, there are no beginnings and endings because there is no time, and each person is a separate dimension of reality created out of the substance of their own consciousness. When four people enter a room, there are four rooms. Each person collapses one room from an infinity of probabilities. The projection is created on inner levels of consciousness by what you believe, think and feel. This is international philosophy — the facts of reality, which I knew at age 12. With that as my starting point, the past 45-years have led to many practical insights that I share in my books and free articles."
— William Eastwood
45

William Eastwood's 45-years of research brings you everything you ever wanted!
Over

100

free articles
Become powerful.
Create wealth.
Manifest your dreams.
The most generous advice.
The most experience.
Affirmations & guidance posted for you daily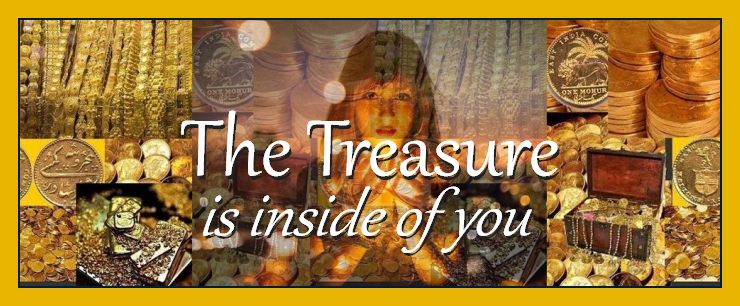 FEATURED ARTICLES & BOOKS
Article resumes.
Can rising ocean water cause my home to fall into a sinkhole
---
To find out if it is possible for your home to fall into a sinkhole, refer to the chart below. As ocean water level rises, water tables rise in low land on which homes are built.
More homes in Florida and other states will fall into sinkholes. There was a report of major structural damage in the building collapse in Surfside Miami, yet a sinkhole could have been a factor. Rising ocean water was a contributing factor. Reports of water in the basement of this structure indicated a multiplied risk of structural failure due to the rapid rise of ocean water in the Miami area.
You can take measures to remain safe no matter what your situation.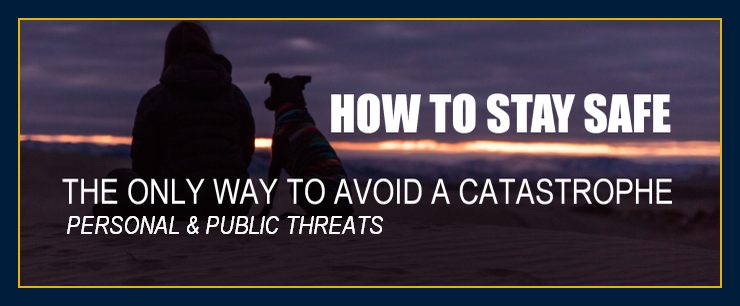 If you are wondering it your home or building could fall into a sinkhole due to climate change or whatever, you can refer to the information below.
---
Important wisdom from Albert Einstein
---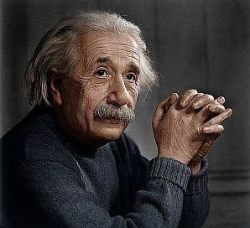 "We cannot solve our problems with the same thinking we used when we created them… "A new type of thinking is essential if mankind is to survive and move toward higher levels."
— Albert Einstein
Many people live in Florida because it is a beautiful state and many retirees have moved there. However, this does not mean it is safe. The state will be completely underwater a century from now. Climate change is not a probability, it is happening now. We will see more homes and buildings on the coast and on beaches in particular collapsing during storms.
When storms hit during high tide, erosion can remove sand from under foundations, making a building unstable. This can cause it to collapse into the ocean.
I have provided opportunities for you to find protection in to ensure that you and those you love remain safe regardless of what is going on around you in the world. We are in a climate emergency and this will cause many problems, not just the risk of a home collapsing because of ocean level rise or high winds in a storm. All sorts of risks are present as our world changes.
When I was a teenager, I studied solar design. I sold my 100% solar heated and cooled homes and solar modular systems to the American Supply Company because I saw this coming in the 1970s. Now I am engaged in reaching people to help them reduce the risk posed as a result of climate change and the rising ocean.
There are ways that you may not have thought of to remain safe during storms, in hurricanes and when the ocean level rises. You don't have to have buy a home that can fall into the ocean in the first place. There are ways to navigate through probabilities that will prevent you from being in an area and in a situation that poses a risk.
There will be an increasing numbers of buildings and homes collapsing at Daytona Beach, Florida and in coastal areas because of rising ocean and more severe storms induced by climate change emergency.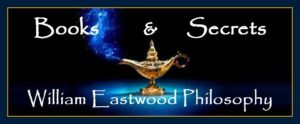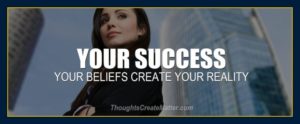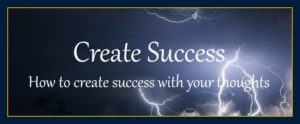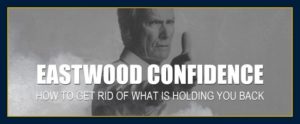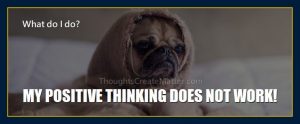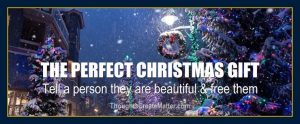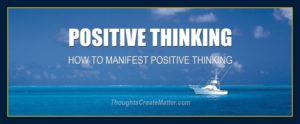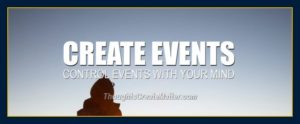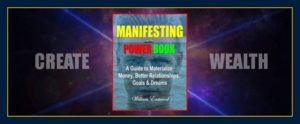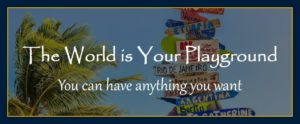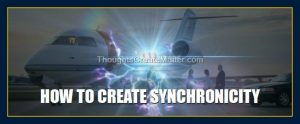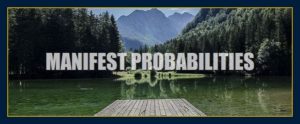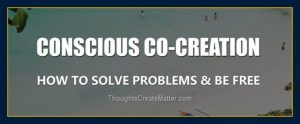 45

years of research has been put into a collection of powerful world-changing books that show you how to use Internal Science to create what you want in life.
"I WILL TELL YOU HOW YOU CAN CREATE ANYTHING YOU WANT"
---
Simple, easy to understand books on how to create what you want in life.
"There are ways to use this science to make money. Wealth and personal safety are easy. I owned three large historic homes on the coast of Maine in 1985, at age 22, because this philosophy WORKS LIKE MAGIC!"
The secrets in all my books can be used to achieve any goal, no matter what it is. Every book is loaded with tips, secrets and insights that will help you to manifest your goals and dreams. Nothing is a higher priority than your own self and life. The path to your dreams is right here.
By purchasing through our trusted book manufacturer (Lulu.com) you get these books DIRECTLY FROM THE MANUFACTURER.
Can Coastal Homes Collapse Because of Rising Ocean? Florida Underwater
---
Copyright © 2022, By William Eastwood
Primary article concludes here.
---
Categories: Can coastal homes in Florida collapse because of the rising ocean? Will oceanfront buildings collapse because of sea level rise in coastal states? Can rising ocean water in Florida cause my home to fall into a sinkhole? How do I stay safe in my building? What are climate change probabilities? Can Buildings and homes in Florida be insured? Falling Home & Values fall due to Climate Change. How to stay safe. Click on our site in books to learn more.