Click yellow button below for free daily guidance.
To hire me you may skip this button and scroll down.
POWERFUL WISDOM & GUIDANCE EVERY MORNING
I can help you achieve your goals based on the truth and the actual power you have to shape your life from within.

William Eastwood
PO Box 2194
Bayfield, CO 81122
WilliamEastwood@counsellor.com
970-903-1402
The time will come to take flight.
There is nothing that you can't achieve.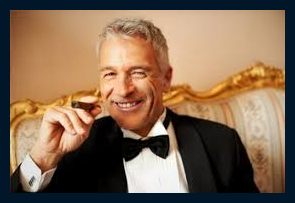 Realizing your full potential is important.
Why not get a life coach?
In today's competitive world it makes sense.
Release the beauty within.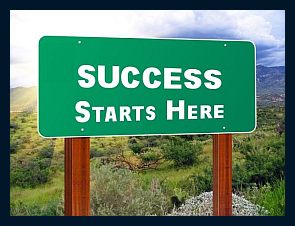 Having a coach helps you overcome limiting beliefs.
It provides you with a person to share gains with and get feedback from.
It helps you stay on track, maintain confidence and achieve your goals faster.
Release the beauty within.
You create what you focus on.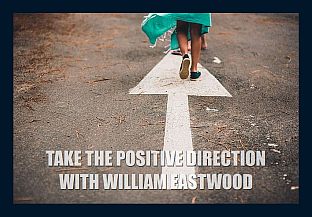 By hiring me you get someone who understands the facts about reality. Your experience is created from within you. Simply stay focused on what you want and you will achieve your goals.
You are surrounded by unlimited probabilities. All of them are equally valid possibilities. They are activated or not according to your thoughts and emotions. What you focus on you get. Your emotional states manifest every day of your life.
Do not be afraid to ask for what you want. Do not compromise your destiny for any reason. Do not think in terms of limitations.

860-794-7371.
w.eastwood01@gmail.com.
10 Thompson Court.
New London, CT 06320
Contact me via email.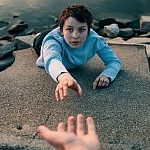 Let me help you.
Initial conversation is free. $40 per hour for services. $25 first hour.
Once you decide to proceed, I ask for 50% down & 50% upon completion.
Other coaches base their guidance on false information.
EVERYTHING YOU WERE TAUGHT IN SCHOOL IS FALSE
EVERYTHING YOU WERE TAUGHT IN SCHOOL IS FALSE.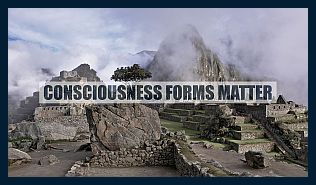 The findings of physics conflict with mainstream worldviews. It all opposes what parents, society, various disciplines, schools and mainstream media hold onto as the only truth they know.
People want and need to believe what they were taught, but what they learned is based on fifteenth-century science which Nobel Prize winner's findings and quantum physics proves wrong.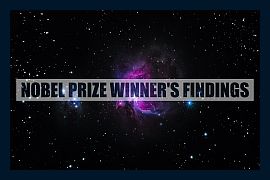 Materialism, Darwin's Theory of Evolution, Freud's psychology, most theories regarding human nature in mainstream psychology, and scientific thinking in general (ideas about time & space) are all incorrect and detrimental.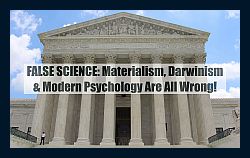 Your beliefs, thoughts and emotions create conscious units which grow and combine below your subconscious. When they reach sufficient intensity, they manifest as events or objects in your life.
Free Articles & Education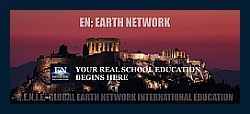 Click Above.