I will be looking for emails or comments from people in CT, NY, MA or anywhere in the world on Seth and related stuff. And yes we will be creating a Seth group. This initiative is new.
Quoting Seth:
"Natural optimism is a power in the individual and in the world. It believes in triumph, in pleasant, unpredictable surprises, in unexpected solutions, joyful occurrences. It is like the child's anticipation of Christmas Eve, and it is biologically ingrained."
Excerpt taken from Seth book by the late Jane Roberts. For more information visit Seth Network International.
I have been studying the Seth material since 1975, and everything I write corresponds with it.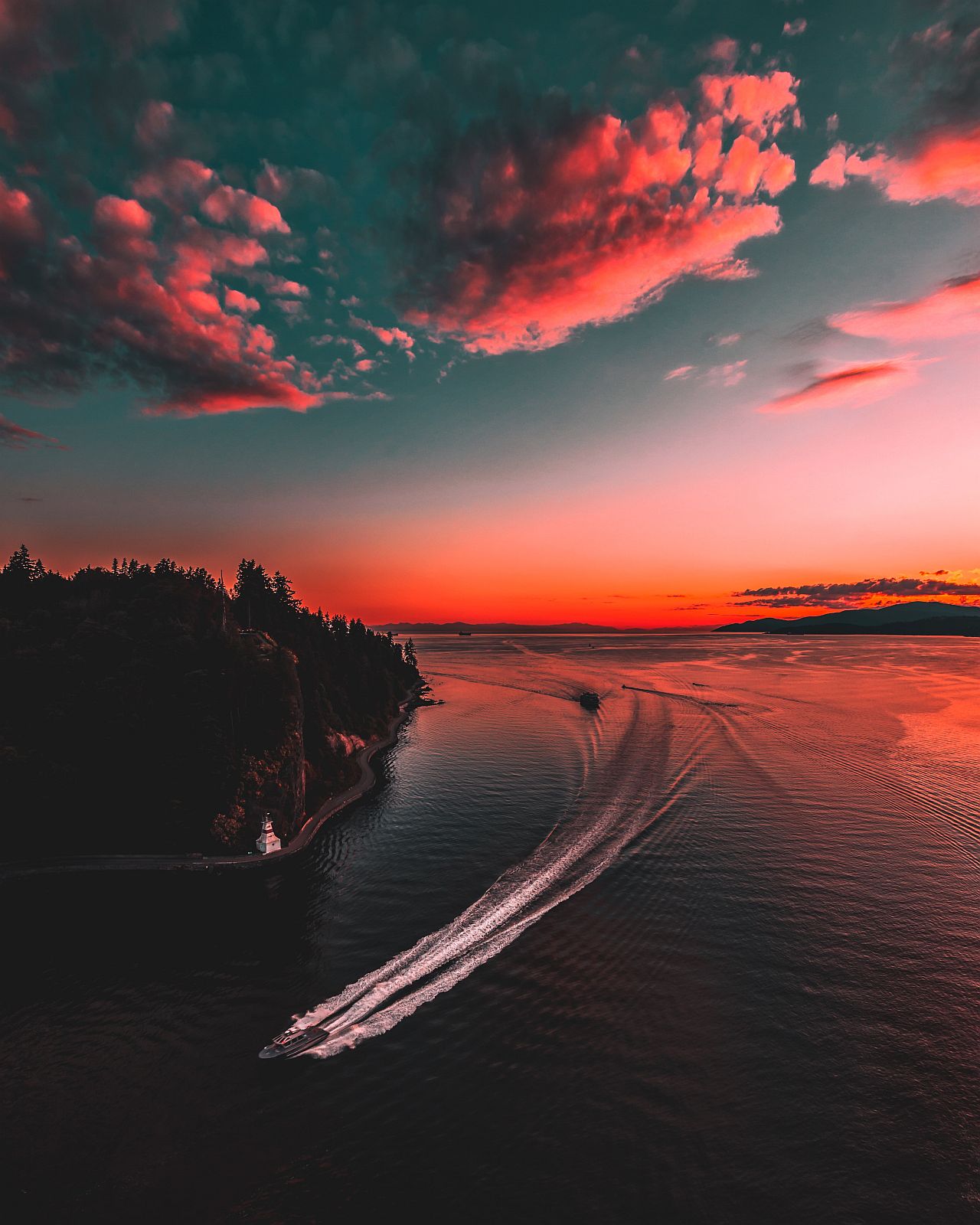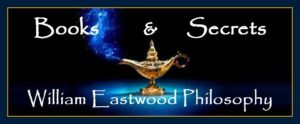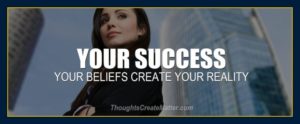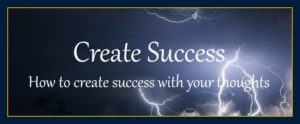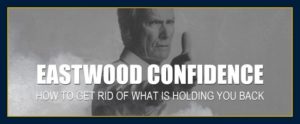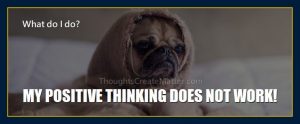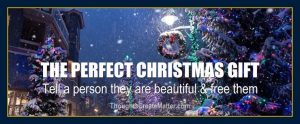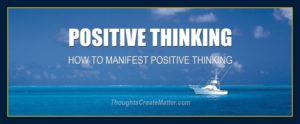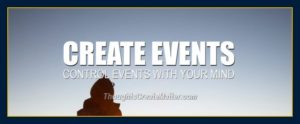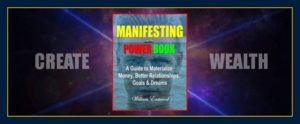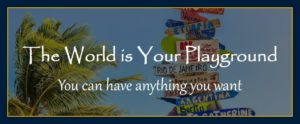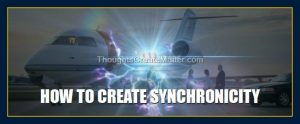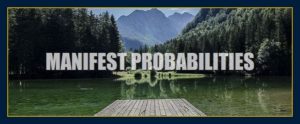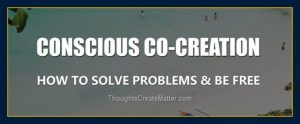 45

years of research has been put into a collection of powerful world-changing books that show you how to use Internal Science to create what you want in life.
"I WILL TELL YOU HOW YOU CAN CREATE ANYTHING YOU WANT"
---
Simple, easy to understand books on how to create what you want in life.
"There are ways to use this science to make money. Wealth and personal safety are easy. I owned three large historic homes on the coast of Maine in 1985, at age 22, because this philosophy WORKS LIKE MAGIC!"
The secrets in all my books can be used to achieve any goal, no matter what it is. Every book is loaded with tips, secrets and insights that will help you to manifest your goals and dreams. Nothing is a higher priority than your own self and life. The path to your dreams is right here.
By purchasing through our trusted book manufacturer (Lulu.com) you get these books DIRECTLY FROM THE MANUFACTURER.