---

Can Thoughts Create Fame & Fortune? The Dragon Slayer True Story
---
Can thoughts create fame and fortune?
What is the Dragon Slayer true story?
I will answer these questions now.
Can thoughts create fame and fortune?
---
Your thoughts can create fame and fortune as this unique story shows. William Eastwood turned trash into treasure at seven years old. But that's not all. His experiment to create fame and fortune at age 12 proved that thoughts can create fame and fortune in less than a year's time.
The resulting 45-year study tells what we need to to know to create fame and fortune.
What is the Dragon Slayer true story?
---
EASTWOOD: At age 12 I was a shy "nobody." Middle class with no advantages and introverted, I applied the principle that thoughts can create fame and good fortune using visualization. I imagined myself a great architect and inventor solving world problems and the focus of the world.
It all happened so fast that it made my head spin. My parents got me a drafting table and when I looked up, I had my first taste of fame and fortune: the entire front page of our newspaper was an article titled, "The Kid with the Sun in His Eyes."
By age 13 my solar homes were being built in my home town. At 13 years old a Yale Professor called my mother to ask me to work on his solar invention. By 18 I had a contract with the American Supply Company. At the Capitol of the constitution state the eyes of the world were on me as I unveiled a full-scale model of my modular solar system at the annual energy exposition in Hartford Connecticut. I had achieved the goal I had set at age 12. I was reducing U.S. energy consumption and I was in the limelight. At the annual energy exposition in Hartford Connecticut, businesses from all over New England were signing on to carry my solar systems.
That was only the beginning. The dragon slayer story is unlike any other story. "The Dragon Slayer," is a book and prophecy.
MULTI-SITE

FREE

ARTICLES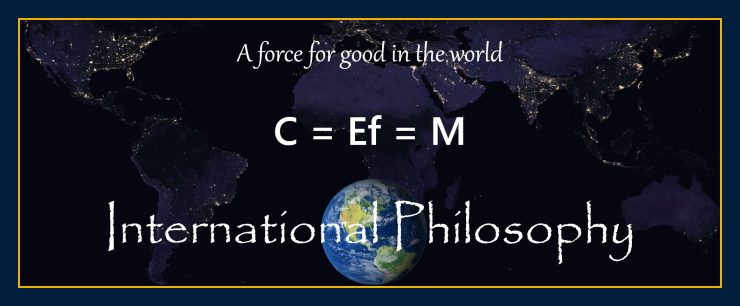 45

Socrates was made to drink poison, Galileo was almost tortured by the church.... Eastwood overcame seemingly impossible odds to make 45 years of research available to you
I created a bold and daring goal of changing the world, and when I created a company to fulfill my vision, reality shifted
---
I imagined myself a dragon slayer and a "dragon" appeared
---
You cannot be a dragon slayer without a dragon to slay. And so as if on cue, a dragon appeared for me to slay. It seemed as if the dragon knew I was coming and made a preemptive strike. This was not a beast of flesh, but government agents and the agency holding the human race back from the ideal future.
Can thoughts create matter? This is my true story
---
45

EASTWOOD
45 years of research goes into every book
---
Is it possible that thoughts can create fame and fortune?
---
Do thoughts create matter and is it possible that everything we have been taught is a mistake — is false? As profound of a question as that is, it is a question many are asking, including many scientists.
Find out for yourself if thoughts create matter. Look at the science.
TWO BOOK SET
---
The two books are complimentary: The first contains the whole message and the second book is the proof it works.
The intercepted message..
The solution is in "The Solution..." which you can immediately apply to your own problems. When the majority have done the same, we will be on track to a new civilization.
.
Paperback / eBook DIRECT FROM MANUFACTURER - most reliable source -fastest delivery - lowest price
424 pages
.
The philosophy

has

been tested
---
The story about what happened, and the proof it works.
After the success of my visualization at age 12, I imagineered how I would develop my full potential and solve world problems in "The Dragon Slayer," a fictional book. As strange as this sounds, in a bizarre twist of events, fiction became fact when the content of the book became my actual life experience.
A Dragon Slayer needs a dragon and so as soon as I committed to my mission a "dragon" appeared.  Not a flesh and bones beast, but something far more hideous.
There is no other story like it on earth. Not even this beast was more powerful than my thoughts.
.
Paperback / eBook DIRECT FROM MANUFACTURER - most reliable source -fastest delivery - lowest price
.
Paperback published May 11, 2021 / eBook (above)
Can your thoughts actually create fame and fortune?
---
Yes, your thoughts can and do create matter and so it is easy to create fame and fortune with your thoughts if you know how to do so. Simply apply the scientific principle correctly to create fame and fortune.
We have built a civilization on the division between mind and matter. Could we be wrong in having done that?  What if consciousness and matter were both composed of the same fundamental substance?
Max Tegmark moves us in that direction.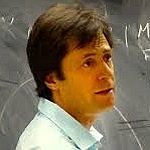 Max Tegmark of MIT" says consciousness is a state of matter.
Max Plank comes right out and says that consciousness creates matter.
Max Plank,

Noble Prize winner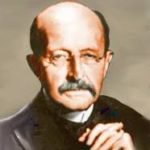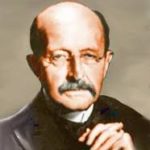 Max Planck, father of quantum mechanics says, "I regard matter as a derivative from consciousness."
— The Observer, 1931.
NOVA CPTV: Matter is a State of Consciousness.
If thoughts do create matter…
---
If thoughts do create matter, it is because thoughts and matter are both composed of electromagnetic fields. The idea that consciousness is an electromagnetic field that forms matter is explored below. It is not a new idea, but the equation C = Ef = M is new. It is my new way of presenting what I believe the facts to be.
To understand the "authority" of this site and the power of collective hypnosis, click below. Otherwise you may never understand our credibility.
Click above to learn more
WILLIAM EASTWOOD C=Ef=M [metaslider id=8053]
The world's greatest physicists
---
An explanation of how consciousness creates matter is inherent in wave-particle duality.
The concept of an alive universe, a universe entirely composed of consciousness, is supported by the greatest scientific discovery of all time.

In his 1924 Ph.D. thesis and groundbreaking contributions to quantum theory, Nobel Prize winner, Louis de Broglie postulated the wave nature of electrons and suggested that all matter has wave properties.
This concept is known as wave–particle duality, and forms a central part of the theory of quantum mechanics.
De Broglie's wave–particle duality is extended to all particles and the laws of nature. This tells us that everything has a wave aspect.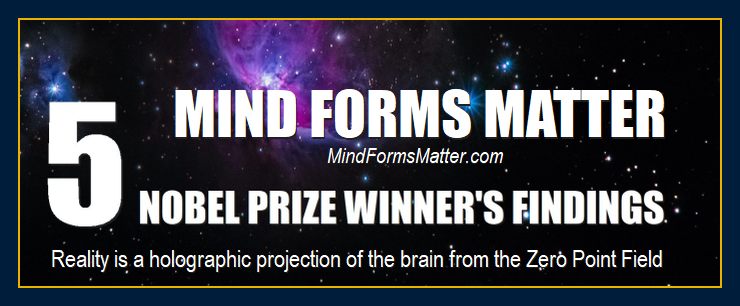 The solution to the world's problems.
Your thoughts create your reality, but that's not all.
Our civilization is hypnotized by the strong belief that our thoughts do not create reality. But…
David Bohm believed that thoughts could create synchronistic events
---
His 1924 thesis (Research on the Theory of the Quanta) based on the work of Max Planck and Albert Einstein on light, resulted in the de Broglie hypothesis that any moving particle or object had an associated wave. De Broglie thus created a new field in physics, or wave mechanics, uniting the physics of energy (wave) and matter (particle).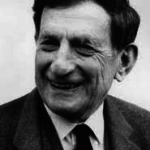 De Broglie developed a causal explanation of wave mechanics, which was refined by David Bohm in the 1950s.
The theory has since been known as the De Broglie–Bohm theory. His theory was supported by Einstein, and confirmed by G P Thomson, Davisson, Germer and Schrödinger.
David Bohm gives us a model of reality that serves as a bridge to a new science. We provide that science.
Everything is made of quantum consciousness. Thoughts can create fame and fortune because composed of consciousness. This implies that we live in an interactive universe.
The field comes first
The brain does not create your thoughts, your thoughts create your brain.

The brain is a receiver that creates events.

Your thoughts can create fame and fortune because the brain is designed to create what you think.
QUANTUM TUNNELING NON-CLASSICAL EFFECT
Do quantum physicists say that thoughts create matter?
---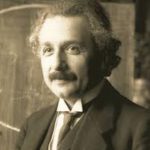 Many physicists do believe the universe is made up of or contains consciousness, but they do not usually professionally or publicly-announce it.
Most physicists stop short of publicly saying thoughts create matter and that consciousness is primary because saying so is a form of scientific heresy that invites attack from a prejudice majority.
Our institutions and legal system are also based on the old mechanistic paradigm. If it were true that thoughts create matter, that new premise would dismantle most accumulated knowledge in all fields.
Scientists have used quantum mechanics to develop advanced technology, yet as a society we have not yet employed those same facts to generate a new public and private consensus and psychology. It is time to do so.
The concepts presented to you here are much more accurate and powerful than current psychology and standard self-help methods of achievement.
Undivided wholeness , non-classical physics mind-brain science, and amazing quantum tunneling, for example, reveal that consciousness is not restricted by the laws of classical physics. Your mind is connected to everything in the universe, can bypass physical laws of cause and effect and time and space restrictions, and can permeate any seeming barrier.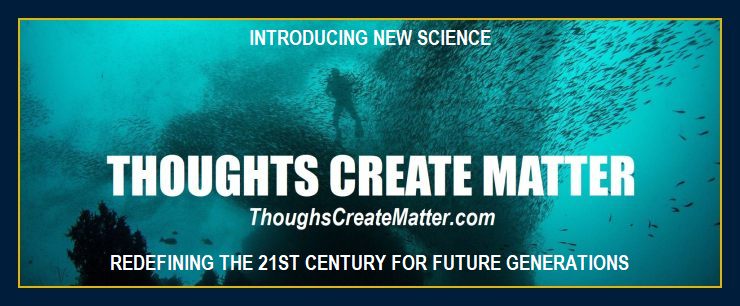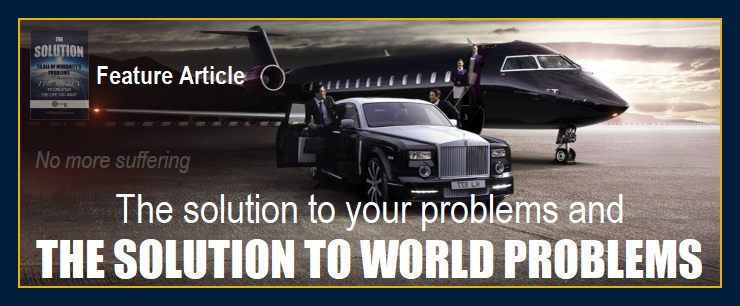 You can do something and you can make a difference.
IT IS BETTER TO BE SMART!
Take your country back from primitive superstition, violence and ignorance.  Enter a better future
FOR THE BENEFIT OF MANKIND
Get all this information directly from the source — Earth Network books
45

 45 years of research goes into every book
---
The purpose of Earth Network books and our free advice, is to provide you with all you need to know to be successful in all areas—in intellectual and spiritual knowledge, business, finance, health, love and relationships.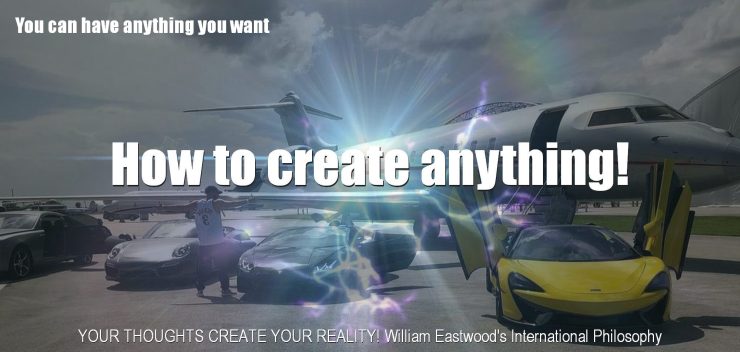 "If you do good things, good things will happen to you."
(Like finding a treasure at the exact moment he made that statement at age seven?)
By purchasing through Lulu.com (above) you get these books DIRECTLY FROM THE MANUFACTURER and cut out the middleman! — most reliable source — fastest delivery — lowest price.
Thank You

I thank everyone that has made contributions, and those who have purchased books. I would not have been able to do it without you!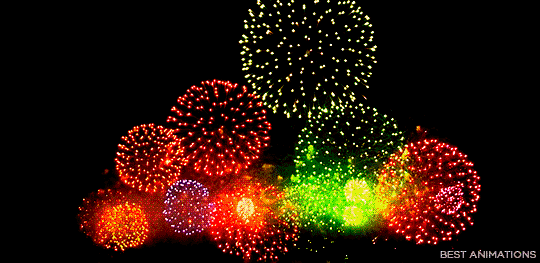 Primary article concludes here.
Can Thoughts Create Fame & Fortune? The Dragon Slayer True Story
Copyright © 2021, By: William Eastwood
Four free Earth Network websites and over 100 articles
---
FOUR SCIENTIFIC EDUCATIONAL SITES — ONE PHILOSOPHY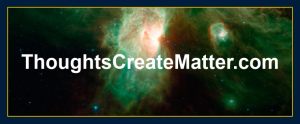 A singleAMAZING philosophy!
100's of articles!
4 EN websites!
They are meant to be used together.
Click between them!
Click below for more complete list of articles on all four sites.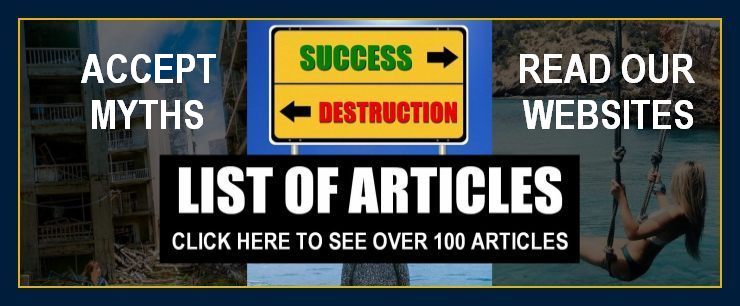 ---
Categories: Can thoughts create fame and fortune?, What is the Dragon Slayer true story?, Can and do your thoughts create matter?, Your thoughts can and do create matter and reality, Quantum mechanics shows us that consciousness creates matter and your thoughts create your reality, Your thoughts create matter and events, Mind forms matter and reality, Thoughts create matter and mind forms reality.  Click on this site to learn more!
CONSCIOUSNESS CREATES MATTER: Scientific Proof & Facts:

Thoughts Create Matter
Where do the hundreds of TV programs go when your TV is turned off? They are everywhere. The earth is blanketed by radio and TV signals. By using a physical TV to select one signal you collapse the field or wave into a specific particle―a movie or your favorite program you then watch.
In the same way, the primary universe is just an infinite field of consciousness. Your brain is a receiver, picking up aspects of this field of consciousness and collapsing it into a body and physical matter.
Once you get to the point where you realize that your thoughts create matter, you are able to free yourself of all limitations.