---

Trump Hires Writers: Trump Wants Fake News to Lie About His Failed Coup Attack & Failure
---
Why does Trump want to hire writers?
Does Trump want fake news to lie about his failed coup attack and failure as a president?
I will answer these questions now
Why does Trump want to hire writers?
---
Trump is inviting writers to Mar-A-Lago to hire them to tell lies to his republican base. Trumps arrogant narcissism leads him to think he can spin his lies into any narrative.
Does Trump want fake news to lie about his failed coup attack and failure as a president?
---
Trump wants fake news to lie about his failed coup attack and failure as a president. Trump is scheduled to sit down to do 12 book interviews in coming weeks. Trump wants his lies and fake news to portray him not as a failed treasonous authoritarian who failed in a coup attack, but as a great leader.
Trump failed to stop the certification of electoral votes on January 6, 2021. His coup attack failed. He did not destroy our nation and democracy. When his incitement of the Capitol riot failed its main objective, Americans breathed again and civilization returned. But idiots never stop fighting for their own ego. Trump is still inciting the insurrection. He is still claiming he was elected President and that Biden is an imposter.
Trump is insane. He is an individual that has abandoned any trace of logical thought processes. Trump is pretending that he is going to run in 2024 to make a lot of money in the meantime.
Trump's horrific immigration policy needs to be scrutinized. The attack on the capital on January 6th, 2021, needs thorough investigation.
Americans are learning what does not work. Trump does not achieve anything. He only destroys other people in order to worship his ego and add to his bank accounts in Russia.
Trump conspired by inciting the mob riot of the Capital of the US because he could not accept that he lost the election to Biden. He will now hire writers to advance his lies and promote his fake news claiming the election was stolen from him. When some of those writers fail to write lies for fake news but instead give a truthful account of his failure as a president, Trump will defile them. He will use racist statements, hatred and lies to destroy those writers, their families and lives.
The fact that Trump is hiring writers is indicative of his mental disease and is predictable. The actions and inactions of this failed presidency are a symptom of the underlying problem. This website explains the relatively unknown psychological cause of this and similar problems that are threatening our civilization.
Violence and mob rule at the capitol
---
The violence and mob rule at the capitol by primitive thugs was a direct result of a distinct negative set of beliefs. Their abhorrent behavior is a product of their beliefs. Their core belief includes a strong distrust of human nature. Subsidiary beliefs develop and revolve around this core belief. Those subsidiary beliefs reinforce the core belief. As these people interact with and respond to life, they read reality according to the core and subsidiary beliefs. They see what confirms their distrust and greatest fears. Those negative beliefs thus grow and evolve more complexity.
45

EASTWOOD
45 years of research goes into every book
A journey that will change your life and civilization
---
Violence is not the means to resolution of disputes. People who listened to Trump's negative ideas and perceptions of reality felt powerless. When a person feels that they have no power to right the world's evils they can be compelled to take drastic action that then makes them feel powerful.
If, however, we understand that we have the power to change our world and act on that power incrementally, we do not feel so compelled. Recognizing the power of our beliefs, thoughts and emotions to shape our reality gives us a sense of natural power that provides psychological stability. Acting within the worldview of an interactive universe concept provides a deep sense of satisfaction and belonging in the world.
This is one of the darkest days in American history. Yet, this is a turning point for America. Democracy's roots are strong and will not be undone. The American hybrid beliefs responsible for a growing radical ingrown terrorism consists of a mix of Darwinism, materialism and religion's concept of a sinful human carried over from past eras.
These negative beliefs lead to distrust of human nature. As these people live their lives, the core belief filters and causes perception that seems to confirm their core belief. As time passes, subsidiary beliefs form. These act to further filter perception to only that which conforms to the core belief and also act as supports of the core belief. There may be hundreds of subsidiary beliefs, such as the many conspiracy theories projected by the disturbed president.
A human who believes in human unworthiness is going to suffer. They will tend to project that unworthiness onto a perceived enemy so as to gain a sense of being okay themselves. By acting against those they perceive to be unworthy they then also gain some small sense of power over the perceived problem or enemy.
What we witnessed on January sixth, 2021 was a textbook example of how negative beliefs in human unworthiness mixed with radical American beliefs rooted in negative scientific and religious worldviews can give rise to dysfunction, mob-rule and chaos.
What happened was a form of cleansing and a shift in the set of beliefs Americans have decided on to direct the country through the recent election of Biden. Those that represent the problems of the Trump era fought back as they saw themselves losing power and interpreted it as their demise caused by unworthy elements in society (whatever their projections were).
Beliefs can operate like people and will often fight back when attempts are made to reject those beliefs or people. This can occur personally and collectively.
This is a great country with a great constitution, and it will survive. This was a lesson to illustrate the need to change those beliefs which were shown to be destructive. If we heed the lesson and adopt more positive beliefs, we will thrive as a nation and begin to shift the entire population of the planet.
What is the cause of the violent attack at the Capitol in Washington DC?
---
Trump's false and inflammatory rhetoric caused the riot. There is no election fraud as Trump claimed there was and there is no evidence of fraud. However, the president claimed there was, and this is the cause of the thug riot.
A government derives its powers from the consent of the people. It should not derive its power from a president with mental illness. But his is what the Republican party is doing.
COVID-19 is a social disease that is a result of social inequality as promoted by Trump and his human rights violation, i.e., the separation of children from their parents and the building of a wall.
The election of president-elect Biden was the most secure and accurate election in US history. Allegations of voter fraud are completely baseless and contrived by Trump because he is a spineless sore loser.
A democracy is only as strong as its voters. We have a large proportion of our population who elected Trump because of their above-mentioned beliefs that are held by about 70 million people in America. If those people learn from this healing crisis, they will begin to question their belief system.
During the Trump era our country was run on a set of negative beliefs that assume a certain set of American beliefs about competition and greed (as embodied by Trump) are correct. These ideas are based on Darwinism and Freud's ideas and that is why they did not work.
The website you are on offers and an alternative to those beliefs.
45

EASTWOOD
45 years of research goes into every book
Create the life you want with the book that can solve all problems, both public and private
---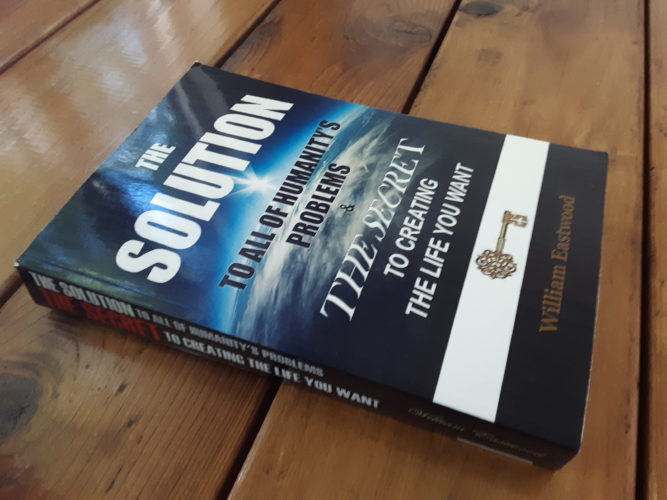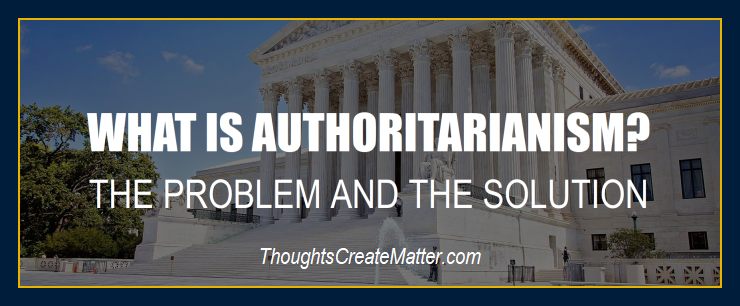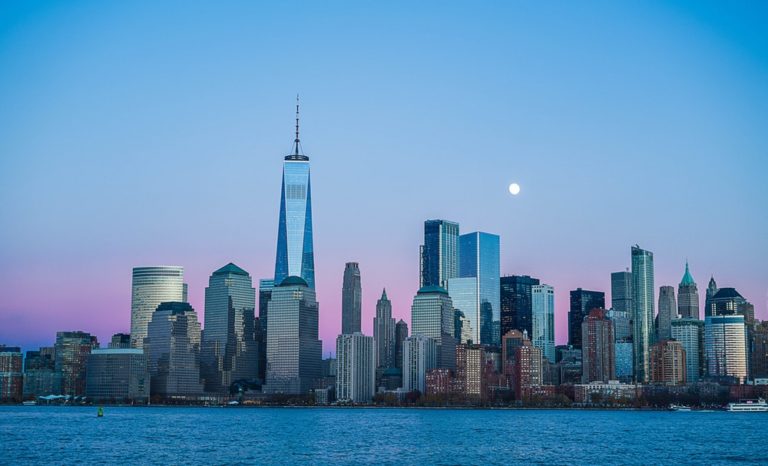 The political and many national problems in the United States  are due to the beliefs. The true underlying origin and cause of these negative beliefs are revealed in "The Solution."
Trump's election is a symptom of deeper problems that are a result of the failure of modern science and mainstream worldviews.
Every aspect of the problem and the solution is given in the solution.
Einstein on the necessity of finding a new type of thinking
---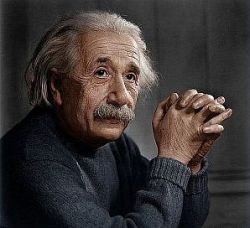 "We cannot solve our problems with the same thinking we used when we created them...  "A new type of thinking is essential if mankind is to survive and move toward higher levels."
— Albert Einstein
The Solution endorsement
---
"We can literally change the course of civilization by lifting the race to a higher path through implementing the solution."
— Mario Fusco, TH.D., RS.D, B.S.C.
Paperback / eBook DIRECT FROM MANUFACTURER - most reliable source -fastest delivery - lowest price
424 PAGES
The new science we are giving the world
---
Aspects of classical physics have been disproven. Matter and consciousness are the same thing.
We are joining forces with top physicists in a break from established thinking to create a new kind of science to bring people the answers they deserve.
The multifaceted solution — the unveiling of new science — is outlined our about us page (below).
Click above to learn more
Your senses project your reality and then perceive that reality.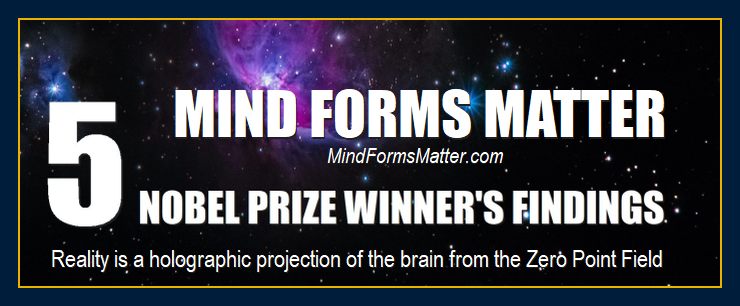 You are in control of your experience. At any time, matter can be completely changed by the activation of conscious thought. Your environment is a product of your thoughts and emotions. By projecting the specific thoughts and emotions that embody your desires you can immediately begin a process of change.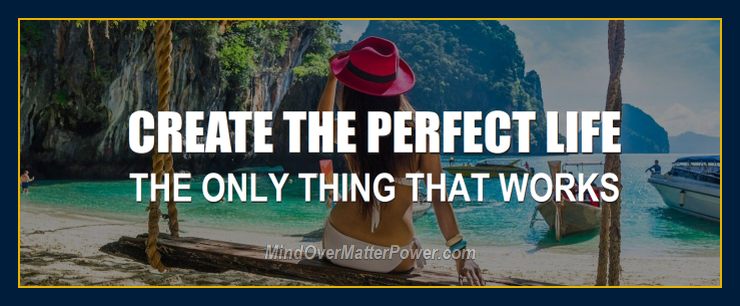 The value of traditional books
---
Every object in your environment is an extension of your energy. A physical book is a connection to the part of your inner self that "created" the book and understands the content. A book on a table next to you connects you to all those people who hold the knowledge associated with the book.
Every object around you is a holographic projection of your mind that connects you to the innermost portion of your soul that creates them.
If you want to break old patterns and habits of perception, bring powerful books into your life and remain centered on what they represent — the truth you are bringing out within yourself by having them in your presence. Once you materialize something in your life, an energy pathway continues to exist, even when the object is long-gone.
Do this a little bit at a time until everything around you speaks quality and intelligent love — the invisible infinite potential that surrounds you. That includes the qualities of prosperity, natural power, right and integrity.
Force yourself to review beneficial concepts to keep them alive in your mind. Develop a realistic positive attitude. Keep your metaphysical books open to highlighted material and review it every day. Find something important to focus on every day. Rescript yourself a little bit every day; and when you do, commit to going all the way to the new view of reality in your thinking.
If you do this faithfully, your entire reality will begin to change for the better.
Again, because this is so important, when you manifest something positive, such as a book that represents the truth and the answers you are seeking, maintain that book and whatever represents what you want in your life as best you can.  This creates an energy pathway for more of the same to come into your life. It also connects you with the author and all others who are connected to the object and/or information it represents.
This is the only way you can change the patterns in your life. If you want to materialize a better-quality physical experience, this is what you do. You bring what you want into your reality. I have done this, and I always have my favorite, most powerful books at arm's reach. I constantly review key points. You may want to create a kind of pulpit where you can keep books open to pages with highlighted text.
I urge you to buy whatever books you can comfortably afford from your favorite metaphysical authors. There are many other benefits in doing so. A purchase is an affirmation of your manifesting power and prosperity, and it is a testament of your determination to improve yourself and your life.
Practically and symbolically, correctly made purchases are extremely important, not just to you, but also to those who make these metaphysical books available to you.
As a heart pumps blood, the vacuum created in each pulse draws in more blood, and this is how energy behaves. You must give or outflow energy to receive. In religion and spirituality, this is behind the Golden Rule concept.
Your most valuable possession will always be yourself. If you do not invest in you, then you are saying that you are not important. Those who do not invest in improving themselves and their abilities, do not draw more (ability, quality, etc.) from the universe.
Learn to manifest quality and value in yourself. Learn the art and science of living a good life and manifesting what you want in life. Bring forth that which you seek.
When we awaken to our true nature, we begin to realize that we are supported and graced by an altruistic consciousness of which we are a part. When we become aware of how the universe works, we begin to notice how the universe bends in our direction and works to our advantage.
An entirely new worldview begins to set in. This is when I can help you.
45

EASTWOOD
45 years of research goes into every book
The books
---
The purpose of each of my books is to provide you with all you need to know to be successful in all areas—in intellectual and spiritual knowledge, business, finance, health, love and relationships.
Paperbacks/eBooks DIRECT FROM MANUFACTURER.
By purchasing through Lulu.com (above) you get these books DIRECTLY FROM THE MANUFACTURER and cut out the middleman! — most reliable source — fastest delivery — lowest price.
William Eastwood science articles
Introduction: Einstein, Bohm and Eastwood. ThoughtsFormMatter.com
Overview of the science. ThoughtsCreateMatter.com
C = Ef = M  ThoughtsCreateMatter.com
Holographic reality: Events are a projection of your mind. ThoughtsCreateMatter.com
A new science and philosophy of life. ThoughtsCreateMatter.com
Why science and religion told us our thoughts do not create our reality. MindFormsMatter.com
There are no solid particles. MindFormsMatter.com
Exactly how thoughts create reality. MindFormsMatter.com
Secrets of the universe unveiled — Creation is continuous. ThoughtsFormMatter.com
The Altruistic Movement. ThoughtsFormMatter.com
The New Enlightenment. MindFormsMatter.com
The world is your creation; you can have anything you want.  MindOverMatterPower.com
Eastwood: Universal author and free international philosophy; lineage, true story, interview documentation. ThoughtsCreateMatter.com
An  Einstein-Rosen Bridge has been opened! Time travel Colorado & what it has revealed about our future. ThoughtsCreateMatter.com
Secret Wisdom Books by William Eastwood. Lulu.com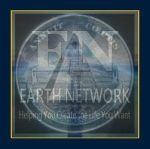 ---
All books are simple and easy to understand.
BOOKS ONLY PAGE (NO ADVERTISING)
Click above for HYPER-FAST-LOADING-PAGE button.
---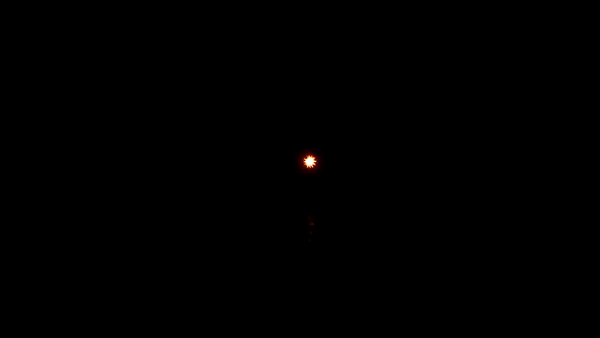 Primary article concludes here.
Trump Hires Writers: Trump Wants Fake News to Lie About His Failed Coup Attack & Failure
© Copyright, 2021 By: William Eastwood. All Rights Reserved.
Four Earth Network websites with over 100 FREE articles
---
FOUR SCIENTIFIC EDUCATIONAL SITES — ONE PHILOSOPHY
A singleAMAZING philosophy!
100's of articles!
4 EN websites!
They are meant to be used together.
Click between them!
45 EASTWOOD
45 years of research goes into every book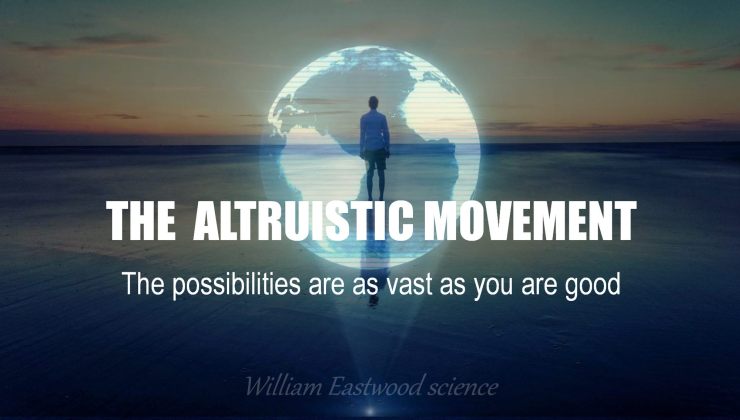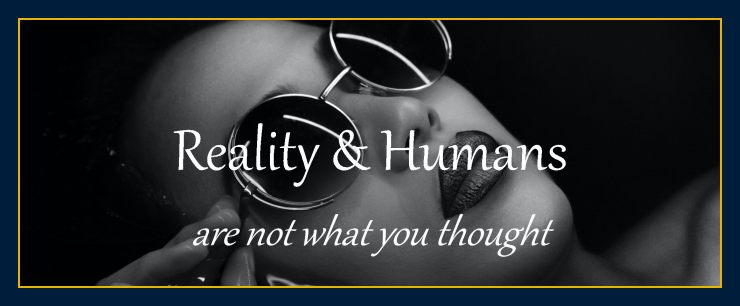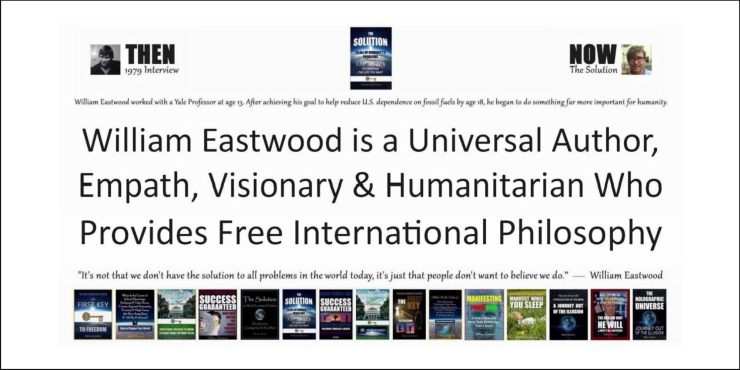 45

45 years of research 
Over

100

free articles
Become powerful.
Create wealth.
Manifest your dreams.
The most generous advice.
The most experience.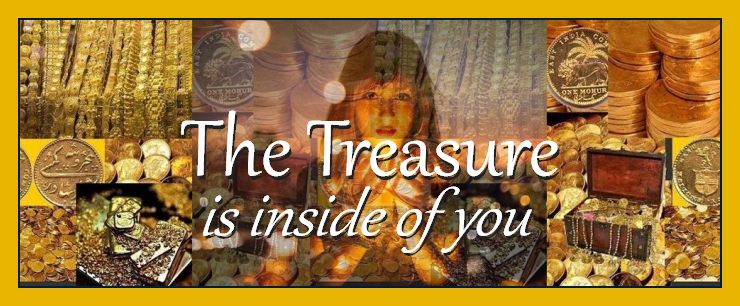 QUANTUM PHYSICS MIND-BRAIN MODEL
45

EASTWOOD
45 years of research goes into every book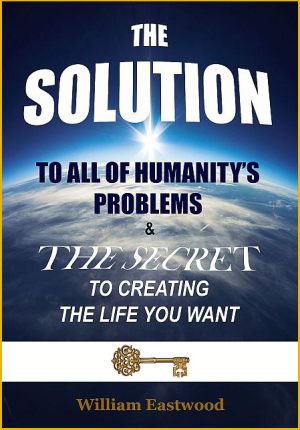 DREAMS DO COME TRUE WITH THE SOLUTION
---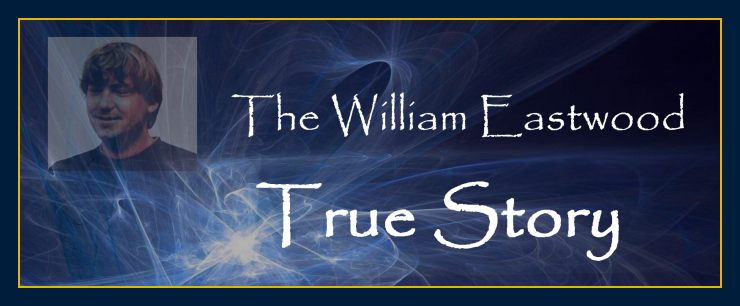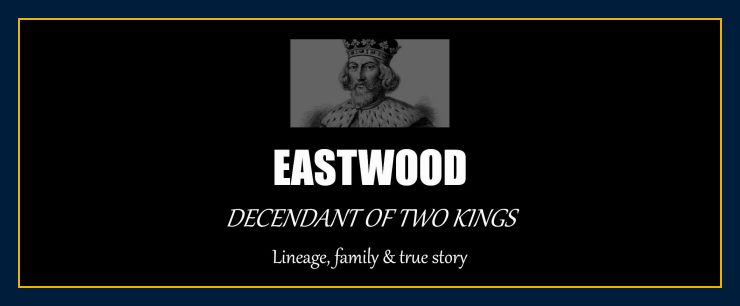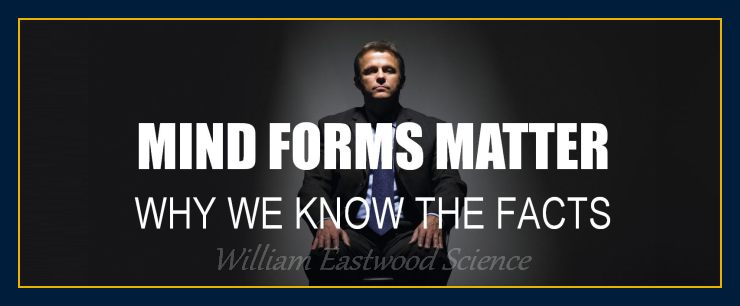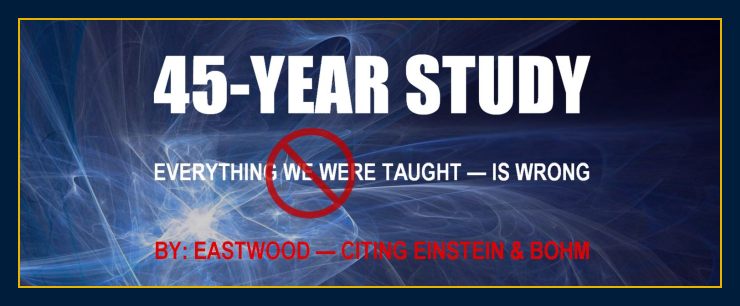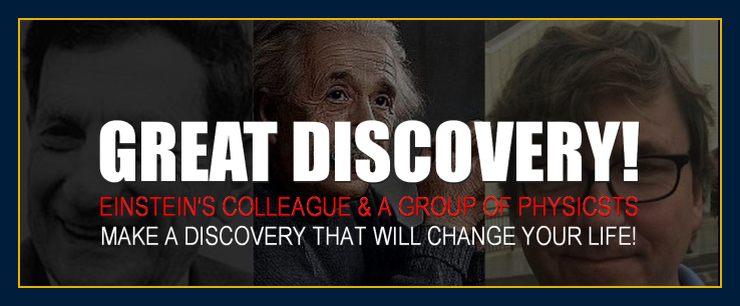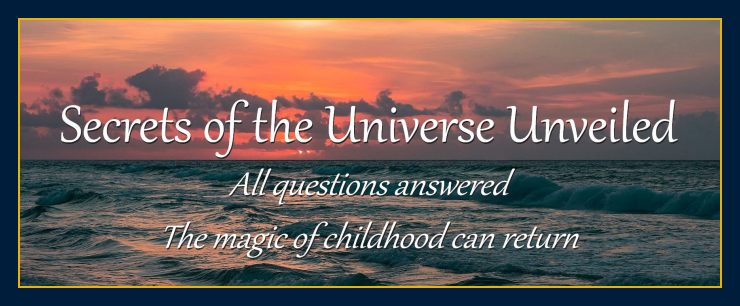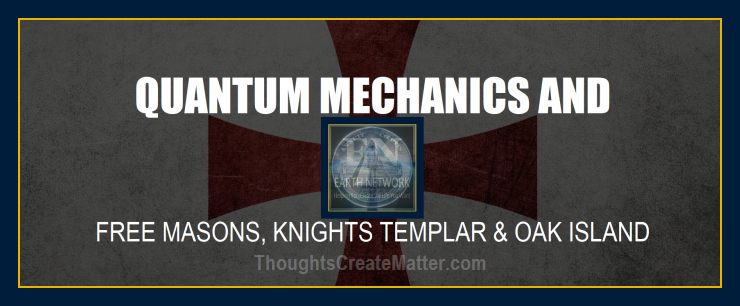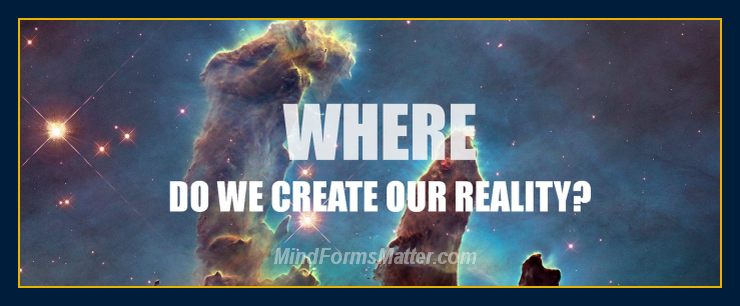 While the new theories are often attacked by holdouts, those who argue against the new findings cannot answer basic questions about the nature of reality.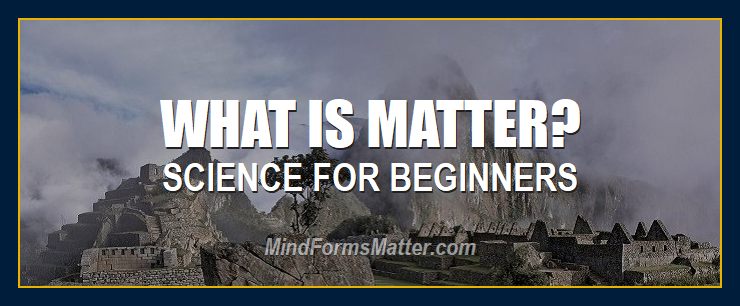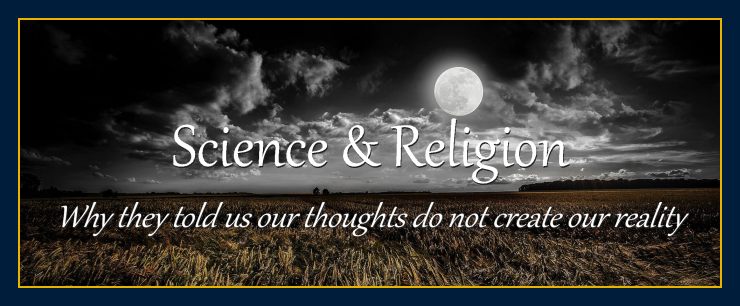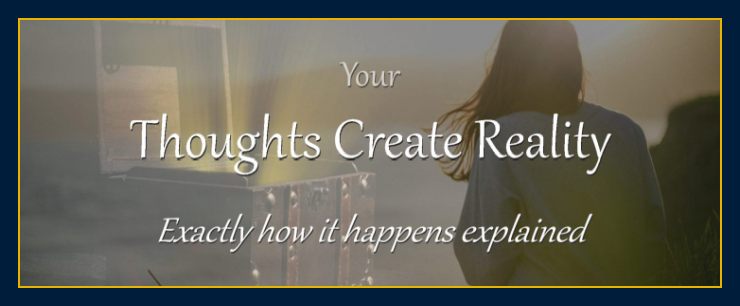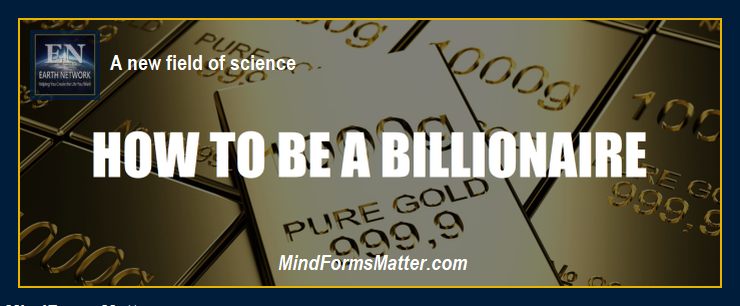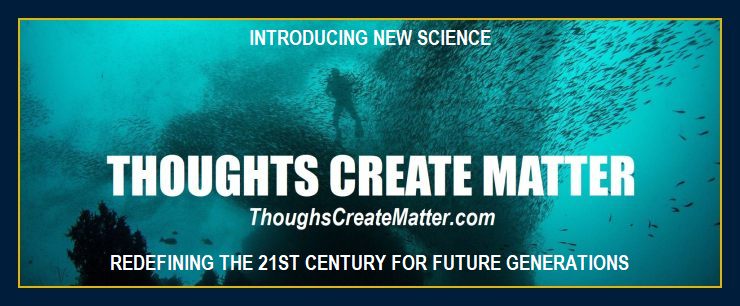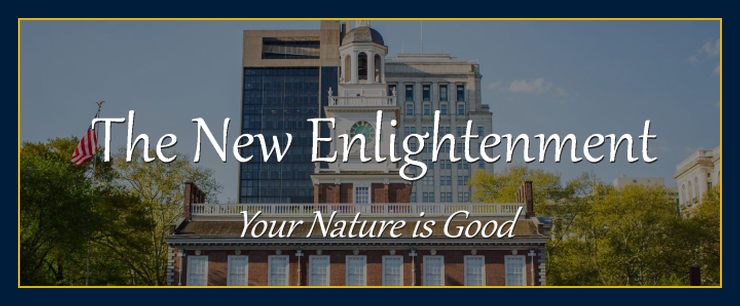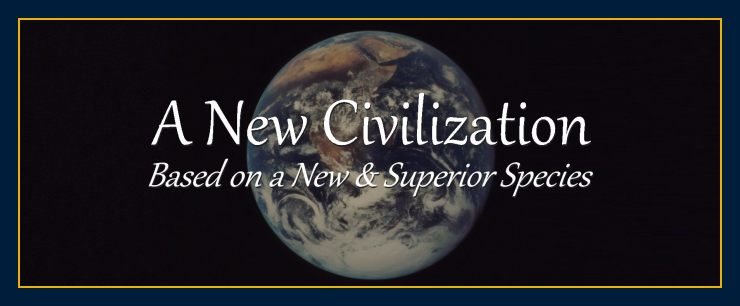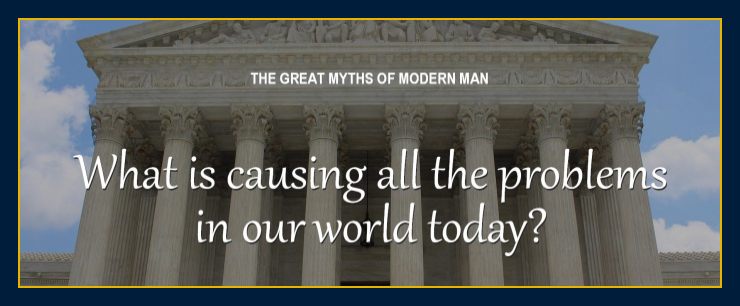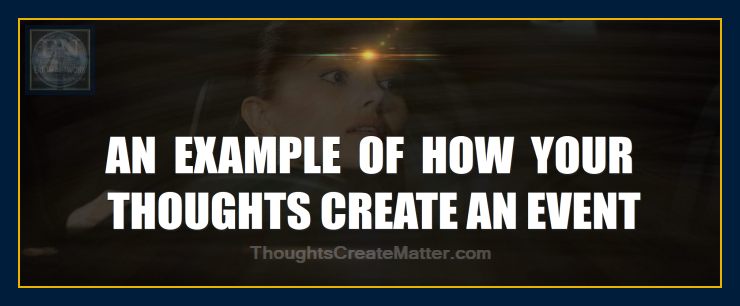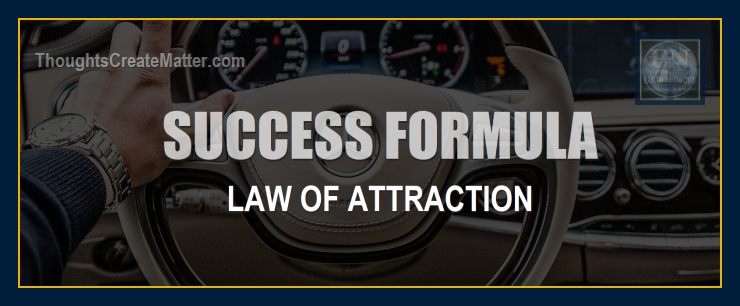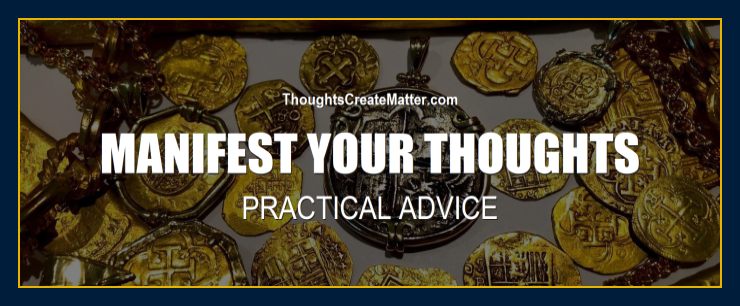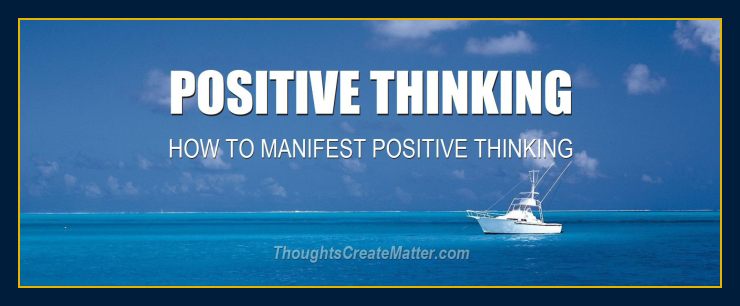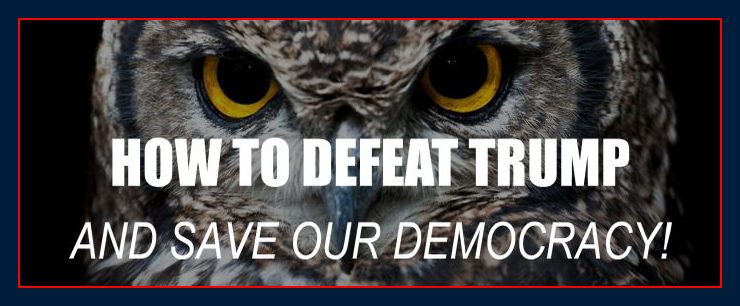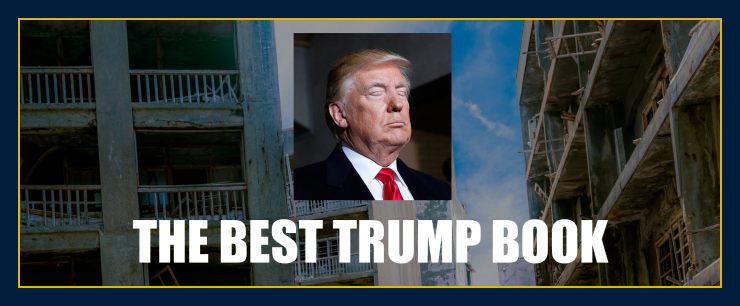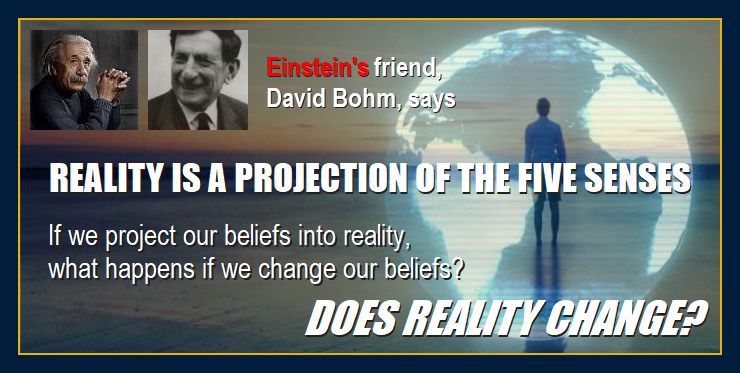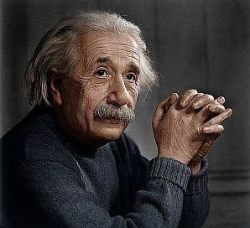 "Reality is merely an illusion, albeit a very persistent one."
― Albert Einstein
EASTWOOD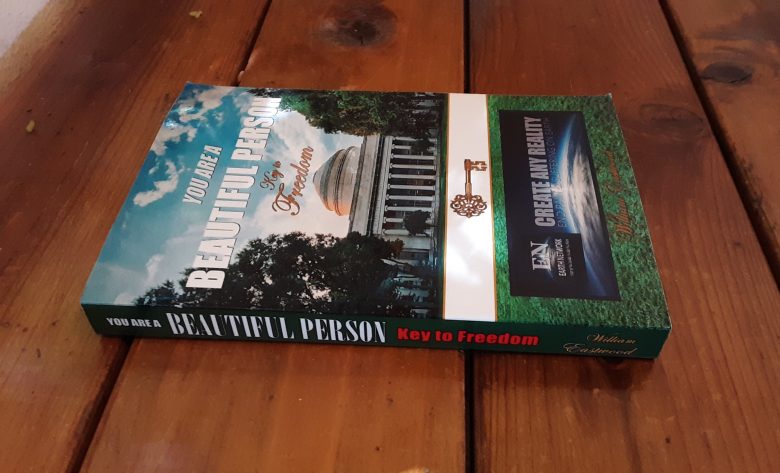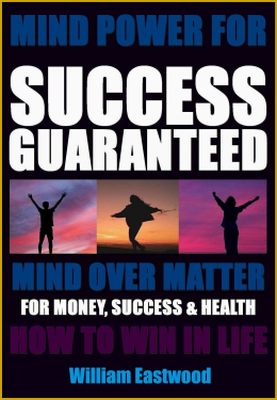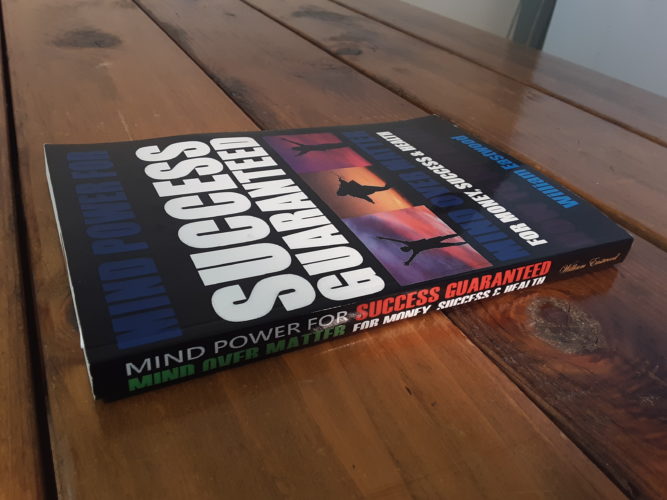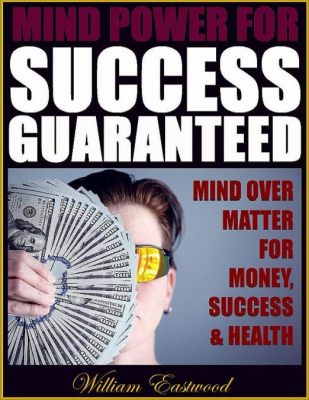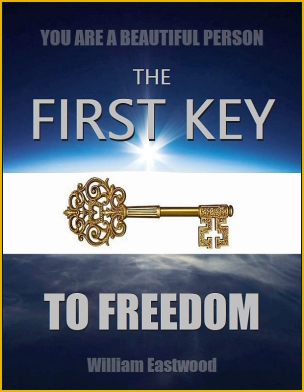 Open to any page, read a line, and it will change your whole day.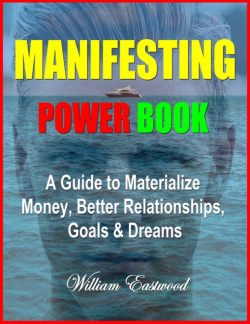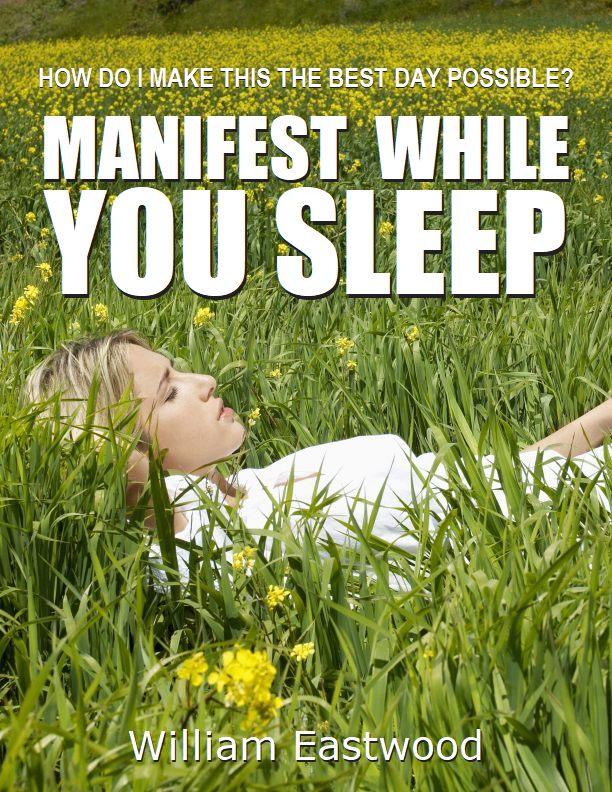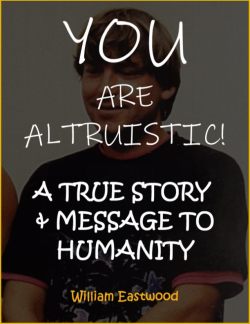 ---
Thoughts Create Matter Links
US President Trump: Mental illness and reckless psychotic egomaniac
---
CATEGORIES: US President Trump has mental illness, Why does Trump want to hire writers?, Why does Trump seek to use writers to sell lies to the American people?, Does Trump want fake news to lie about his failed coup attack and failure as a president?, What is the Cause of Violent Attack at the Capitol in Washington DC? Click on our site and books to learn more.

Classic dictator and bully tactics
Trump is appealing to the frustrations and fear of a segment of the population that cannot keep up with humanity's progress. His base seeks a return to a more primitive era of less liberty and more strict patriarchal control.
The concepts conveyed in this website are within these books.