.
.
"EVERYTHING WE ARE EXPECTED TO BELIEVE AND WERE TAUGHT IN SCHOOL IS WRONG! It is all absurd!
"Consciousness creates reality and thoughts form matter! If you want to be powerful you have to go by the facts about reality and that means discovering the truth! Otherwise you are as blind as a bat and ineffective as a sloth!
"Holographic Universe, by David Bohm, Albert Einstein's friend and colleague, supports that premise.
"Our social problems are a kind of healing crisis which are meant to lead us to the answers. The truth is more spectacular than we can presently conceive.
[simple-author-box]
45

EASTWOOD
45 years of research goes into every book
"You create your reality with your thoughts. You have an amazing opportunity to create anything you want in life.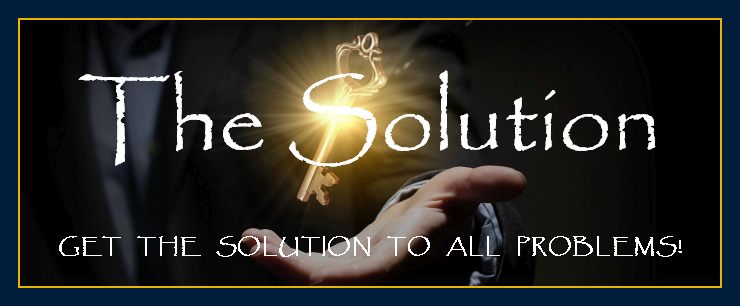 "As a civilization we have disowned our inherent true nature. As an individual it is imperative that you understand your true good nature."
— William Eastwood
More of our Multi-site articles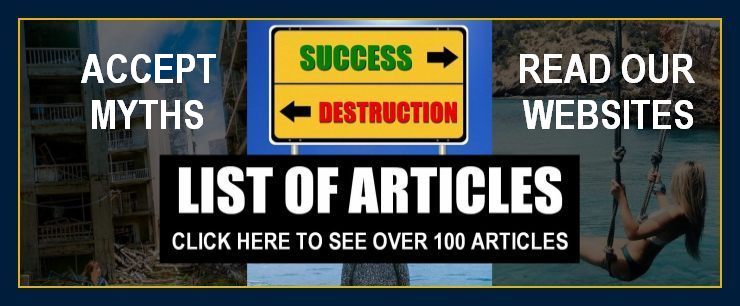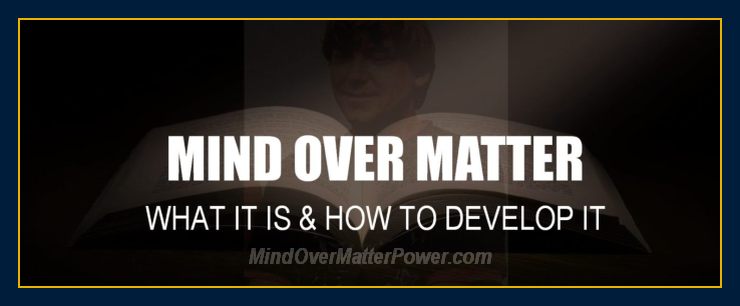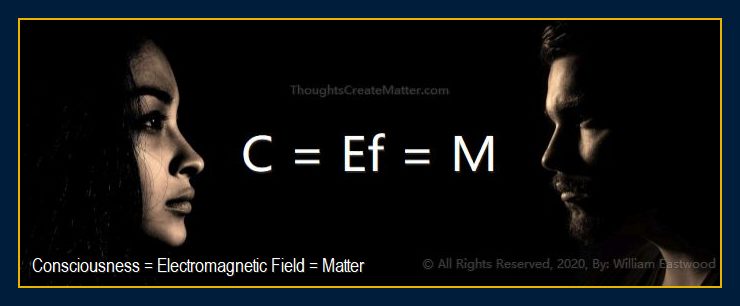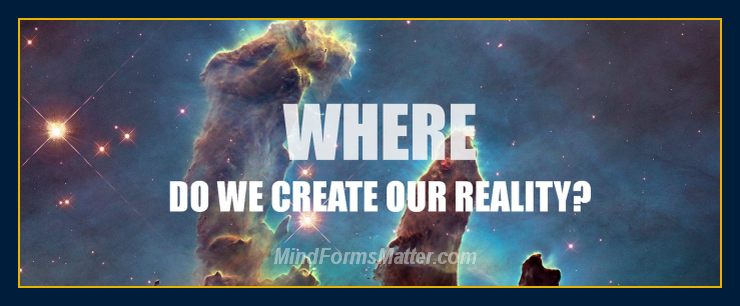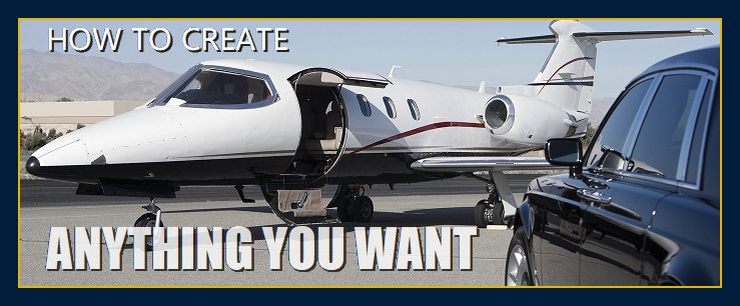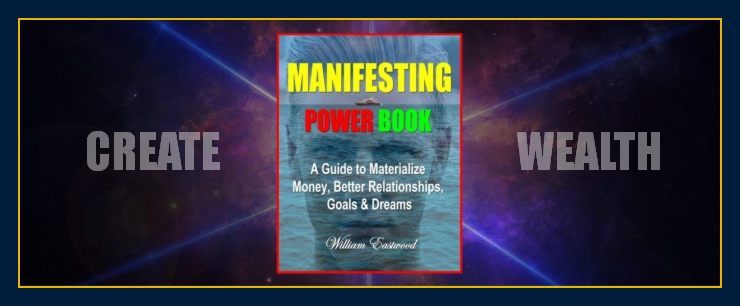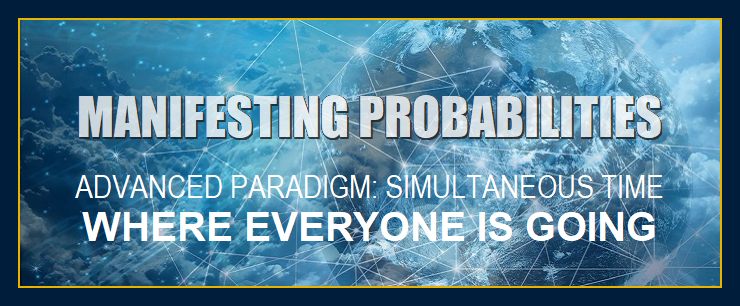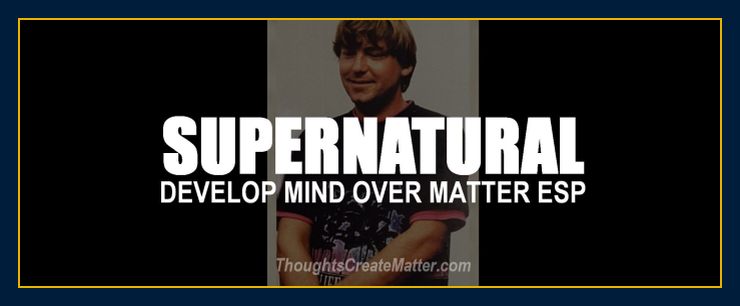 .
Additional articles on top menu.
As unbelievable as it is, it is true that with new science you can solve any problem, public and private.
.
.
FEATURED BOOKS
45

EASTWOOD
45 years of research goes into every book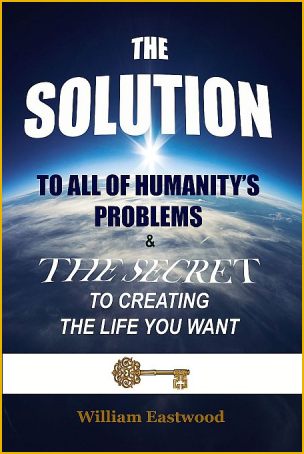 What is stopping our evolution?
---
From the upper echelons of the scientific establishment comes a completely new definition of reality and the human being. The most advanced physics in the world tells us that accumulated knowledge in all fields is based on a false premise.
It is a fact that curriculum from grade school to university will need to be entirely overhauled. The end result will be a complete and total reversal of focus that will bring about a new human with entirely new and radical ways of achieving goals and solving problems. But we cannot evolve to the next stage of human evolution until the main obstacle and the solution is provided.
Learn how to become powerful and unstoppable by having the right knowledge at your fingertips. We unknowingly wield immense power. We must recognize the fantastic power we possess and learn to use it constructively.
Here and now we have the power to work magic of such proportions we have never fathomed. Yet unseized, such power waits for us to claim it. It is of no use until we awaken to it.
It is all here, in  "The Solution..."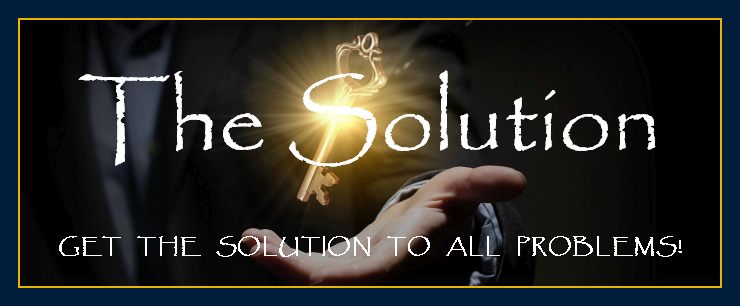 Paperback / eBook DIRECT FROM MANUFACTURER - most reliable source -fastest delivery - lowest price
424 pages
The story behind its publication.
ePub: eBook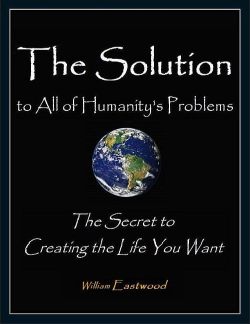 "In editing 'The Solution…', my perspective as a scientist with doctorates in theology is that 'The Solution…' bridges science, metaphysics and true religion.
We can literally change the course of civilization by lifting the race to a higher path through implementing the solution.
- Mario Fusco TP.D, RS.D, BSC.
This remarkable new way of looking at the universe is supported by two more of the world's  most  eminent thinkers ― Stanford neurophysiologist Karl Pribram, and University of London physicist David Bohm, a former protege of Einstein's.
The author attributes his success to the application of these principles. He has achieved at the highest levels of success due precisely to these principles. They do work. They are tried and tested.
A REVOLUTIONARY SPIRIT
EASTWOOD: After reducing U.S. energy dependence by age 18, I set out on a more important goal. In a sudden unexpected turn of events, something hideous that stood on two legs attacked me. My life was thrown into chaos and I had nothing but my thoughts and wits to save me. It was the very thing I had warned people about in my message to humanity. The story of what happened is in the companion book.
The content of Earth Network websites is based on this book.
45

EASTWOOD
45 years of research goes into every book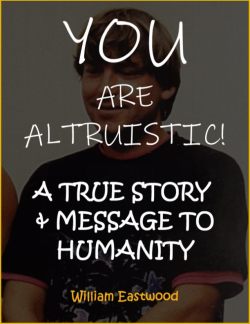 What happened?
---
After reducing U.S. energy dependence by age 18, I set out on a more important goal. I imagined myself in the future having achieved my mission to liberate humanity
"The Dragon Slayer" was a fictional book with a nonfiction message.
As strange as this sounds, in a bizarre twist of events, fiction became fact when the content of this book became my actual life experience.  In a sudden unexpected turn of events my life was thrown into chaos, and I had nothing but my thoughts and wits to save me.
Something far more hideous than a fleshed-out dragon appeared. My thoughts saved me however, and I proved the concepts work.
The prophecy put forth in the Dragon Slayer book has been fulfilled.
William Eastwood's journey began at age seven when he turned trash into treasure while receiving a message as to his mission in life. What he learned at age seven was necessary to survive the attack that would come later in his life. Without that message he would not have succeeded in his mission.
---
University of London physicist David Bohm, a former protégé of Einstein's introduced a new scientific paradigm that gives us a single energy movement that comprises a multidimensional multiverse. If existence is a manifestation of consciousness and that consciousness is creative and good, so are you, because that is what you are made of. But how many of us really believe any of this? And why isn't this knowledge more widely known?
A profound story of achievement from an early age to present. 
Get the previously untold story.
Paperback published May 11, 2021 / eBook (above)
Paperback / eBook DIRECT FROM MANUFACTURER - most reliable source -fastest delivery - lowest price
ALL OUR BOOKS