---

The author of this article, William Eastwood, worked for a Yale University professor on a secret invention at a private research and development facility at age 13. This is documented in the public record.
Eastwood's 45 year study / 25 books reveal that intensity, conditions and other factors determine when your thoughts are projected into events. He has a daily post to help you create the life you desire.
Founder of:
Internal Science.
International Philosophy.
The Inner UN.
The Altruistic Movement.
"C = Ef = M"
The intelligent energy that forms everything is altruistic
---
The Holomovement describes the entirety of existence. The altruistic movement is the one unbroken energy movement Einstein's protege David Bohm coined the holomovement. The entire universe is an expression of Consciousness and Consciousness is altruistic. Therefore, the energy that comprises the universe is the altruistic movement. 
If life seems dark and human nature seems cruel it is only because we misuse our own creative power to create that as our reality.
"If existence is a manifestation of consciousness and that consciousness is creative and good, so are you, because that is what you are made of."
— William Eastwood.
The altruistic energy movement is not to be confused with the social altruistic movement shown below, or the Altruism Code.
The social altruistic movement is the exponential awakening of humanity to the fact that we are a good, rather than basically bad species. It should be obvious that people are basically good, but in today's climate of division and suspicion, the consensus is usually in the other direction. Our traditional beliefs about human nature create a downward spiral of thinking and behavior. However, as more and more people realize what is happening and abandon those beliefs, they begin climbing. Everything then changes in their lives.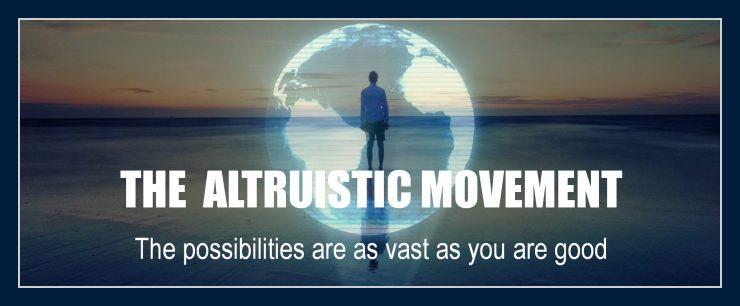 45 YEARS LATER
The president of the United States says that Vladimir Putin may trigger a nuclear "Armageddon." A potentially catastrophic climate emergency threatens our very survival, democracies across the globe are under attack, the UN warns us of a coming world food shortage and the World Bank says a world recession looms.
EASTWOOD SAYS WE HAVE THE SOLUTION TO THESE PROBLEMS
45 years later, in Durango Colorado, he has what he has been working toward his entire life.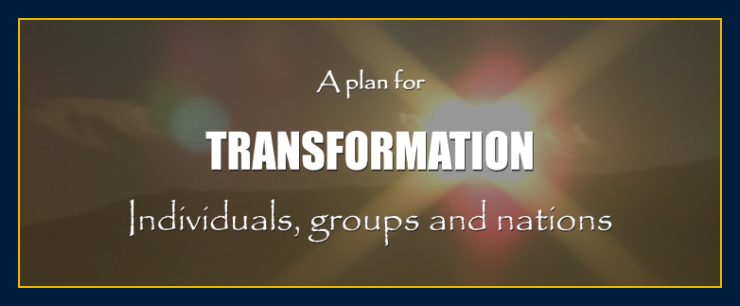 The United States Constitution is the best in the world. It was the first to set a new precedent by determining in law that all people in one nation are equal. The Altruism Code expands that concept to include all nations and codifies that principle.
We are enshrining the principle of equality by recognizing the fact that consciousness itself is imbued with good intent. International Philosophy explains that we are all cut from the same fabric. Existence is one unbroken energy movement. If that energy is endowed with intent, it is good. 
---
Physicist David Bohm, — who Albert Einstein called "a kindred spirit," and whose Ph.D. thesis — being top secret and classified — was awarded at the University of California at Berkeley by none other than Robert Oppenheimer — tells us that our reality is a holographic projection of the mind.
Einstein's colleague, the 21'st century's most influential theoretical physicist, David Bohm, coined "the one unbroken energy movement" the holomovement. International Philosophy and Internal Science says that energy has intent, and this science must soon replace physicalism as the accepted scientific paradigm for all nations. Only in this way will we be able to solve world problems. There is not other valid alternative.
THE ALTRUISTIC MOVEMENT
The altruistic energy movement defines the universe and human nature.
EINSTEIN
Had Albert Einstein been successful defending Bohm in 1949, this scientific paradigm may have replaced physicalism as our world's accepted science.
Documentation Princeton University.
EASTWOOD
William Eastwood applied Bohm's science to test its ability to solve world problems and help people achieve their goals before Bohm even introduced "Wholeness and the Implicate Order" in 1980, principles used by President Zelenskyy of Ukraine.
Founder of

Earth Network of Altruistic, Autonomous Individuals,

and author of C = Ef = M
---
Feeling stifled by External Science, Eastwood went off on his own to spend 45 years researching Internal Science, a more accurate paradigm of reality.
In 2000, Earth Network of Altruistic, Autonomous Individuals, was founded by William Eastwood.
The now published account of what happened is one of the most interesting accounts of a clash of worldviews in recent history.
"Our civilization must be based on a single scientific paradigm everyone can agree on in order to heal division and function properly.
"But it has to be the right science"
— William Eastwood
The right science (Also called Internal Science)
---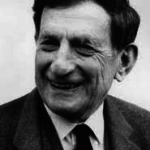 Everything is connected and each person's physical life is a holographic projection of the mind.
A good science
---
The problems we face in the world today are symptoms. If we do not solve the underlying problem and change the world's thinking, additional corrupt players in politics, climate change and existential problems will continue to besiege us.
The science we are following — physicalism — is NOT working. Bohm's science will solve the world's problems.
Why wasn't this science more widely accepted into the mainstream?
---
The science above was silenced for political reasons (and because it didn't fit the picture of the world accepted by the scientific establishment at the time)
---
Physicalism is the official science on which our formal institutions and system of laws are based.
EASTWOOD
The only ads on these sites are for my own books and articles.
I do not take or share your information or email address.
I do not send you any information.
There are no cookies.
No scams
— William Eastwood.
500+

FREE ARTICLES
Safe articles you can read at your own leisure.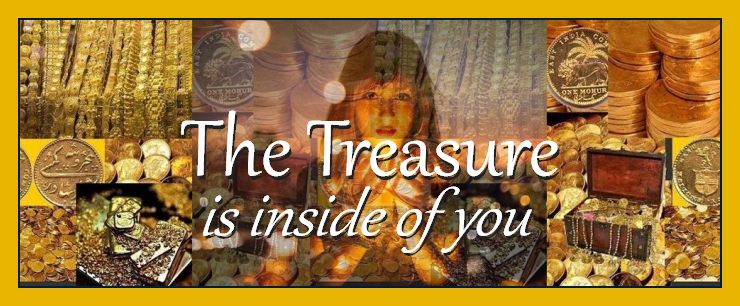 A MIX OF POWERFUL ARTICLES
---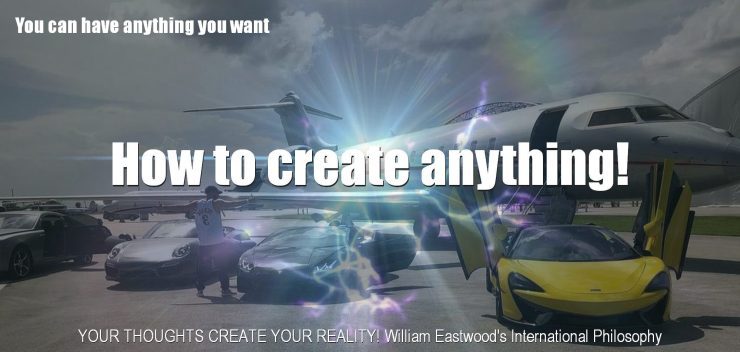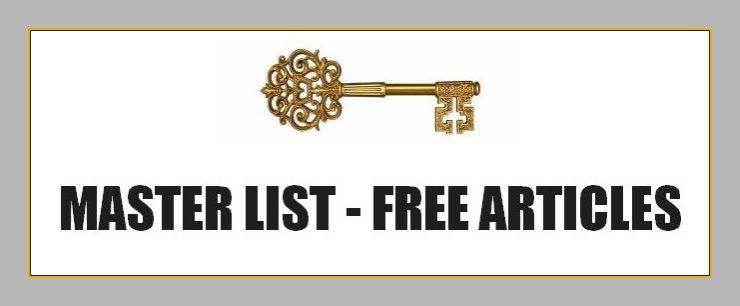 Bohm's paradigm eliminates contradictions between science and personal human experience
---
Our traditional science tells us that a person's purpose is no more than to procreate to ensure the survival of our species — but many people have spiritual experiences that reveal there is far more meaning and purpose to a person's life — interpreted through their belief system.
Bohm's paradigm says we have an inner reality that forms this world and thus can include personal spiritual experiences and the possibility of thoughts creating reality — experiences which when interpreted through Bohm's science would make perfect sense.
By 1979,

the effects of my first experiment were astounding
"I simply tested the science and it worked. I was immediately able to achieve many things that seemed impossible and improbable, culminating in the founding of Earth Network in August, 2000." — William Eastwood
We apply the science here to solve world problems and to help people improve their lives, achieve goals and create their dreams.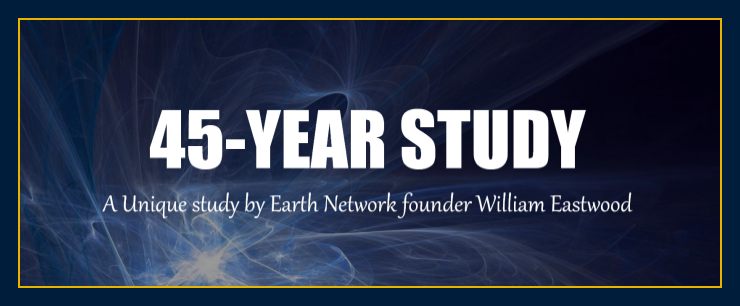 My unique journey has led me to profound solutions that are easy to apply. As a result of my 45-year study, I have created a number of books and a free platform for those who cannot afford the books to help them to solve their problems, achieve their goals and dreams, and to solve world problems based on the new science. My system of application of the scientific principles is very simple and easy to apply and is in every book I have published.
"The Solution…," "The Holographic Universe," and Earth Network would not have been created had I not taken a unique path in my life. "The Solution…" was the first, and most extensive work, going right to the heart of the matter of what must change and why.
The New Enlightenment is a new way of thinking based on a new scientific paradigm that recognizes that consciousness creates the universe. It is enlightenment to the fact that electromagnetic fields and consciousness are the same thing.
Altruistic autonomous movement and the New Enlightenment
---
In 2000, William Eastwood founded Earth Network of Altruistic, Autonomous Individuals, Inc., in Connecticut, USA (PDF: Proof of Inc).
The full story is profound.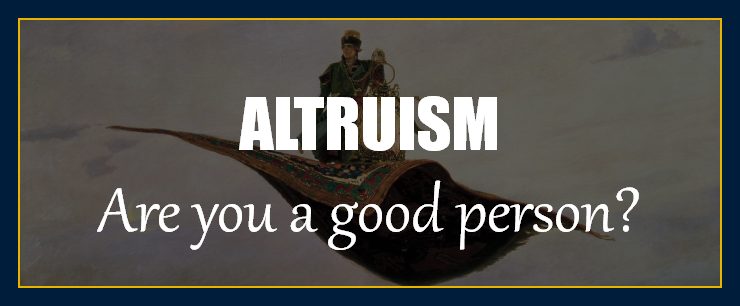 ---
The human race is in the most important transition since the birth of self-consciousness
---
Lulu.com is the book manufacturer with the most up to date version of the book. Distributors such as Amazon, may be carrying older versions.
Available for you as an Ebook and paperback.
eBook
A diamond!
By purchasing through Lulu.com, you get these books DIRECTLY FROM THE MANUFACTURER and cut out the middleman! — most reliable source — fastest delivery — lowest price.
EASTWOOD / WORLD HELP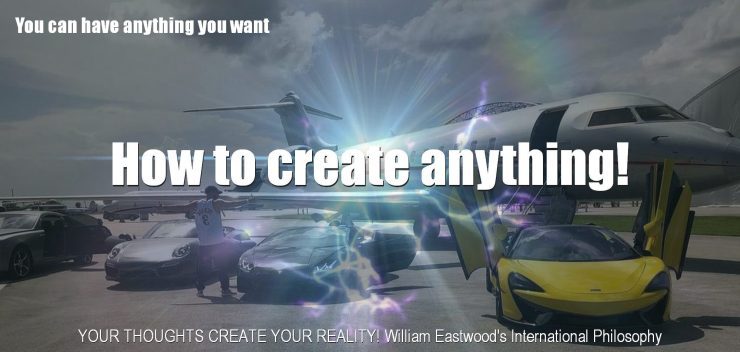 FREE

ARTICLES ON OUR 5 SITES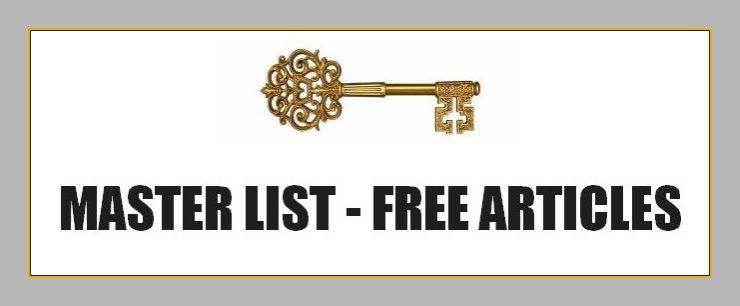 "I spent over 45 years researching the power of beliefs, thoughts and emotions. The principles I applied were startlingly effective until I founded Earth Network of Altruistic, Autonomous Individuals Inc.
Einstein on the opposition to what will free us
---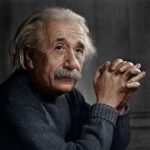 "As our circle of knowledge expands, so does the circumference of darkness surrounding it."
― Albert Einstein
Eastwood on we are not what we think we are
---
The eagle that was born amid chickens was imprisoned by the other chickens in the pen for being an abnormal chicken. When the eagle soared out of the pen, the chickens ran in horror. In the end, the eagle was worshiped as a chicken god who then taught the chickens to be the eagles they really were.
The spell was broken and they were free.
So it will be for humanity in what will be a renaissance of inner knowledge that reveals our true unlimited and beautiful nature that is finally accepted in the mainstream.
Why does Albert Einstein say this?
---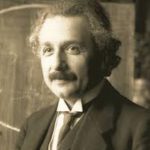 "The most important decision we make is whether we believe we live in a friendly or hostile universe.
"The most important question a person can ask is, 'Is the Universe a friendly place?'"
― Albert Einstein
ANSWER: It is because the reality we experience is a projection of our beliefs, as the physicist David Bohm discovered. What you believe becomes true.
.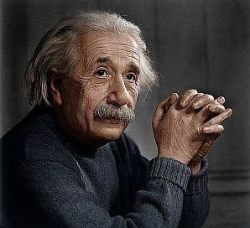 "Reality is merely an illusion, albeit a very persistent one."
― Albert Einstein
Crab trap analogy for human predicament
---
There is a crab trap used in Europe that is a simple wire enclosure that is wide open on the top. Crabs that climb in for the bait are permitted to leave by climbing out, yet it is full of crabs when fishermen pull it up. How is this possible?
ANSWER: The other crabs in the trap pull any crab that tries to escape back down into the trap.
Humans have been pulling other humans down for generations. This is done by how we define and describe human nature. We do not have to believe that people are awful, dreadful, evil or whatever. Yet we do because we see evidence of that everywhere we look, and because everyone believes it. Similar to what crabs do as given in the analogy above, everyone pulls everyone else down by believing this. What I am saying is that the core belief of our civilization is a miscalculation that is driving all of humanity's problems and the poor behavior that is so evident everywhere. We are not really like chickens, we are actually like eagles in that we are completely better and different than what we have become in our definitions.
"Consciousness is altruistic, and that means that you are an amazing, powerful and beautiful person.
"Thinking otherwise is a self-fulfilling prophecy, and this is what is generally not well understood."
— William Eastwood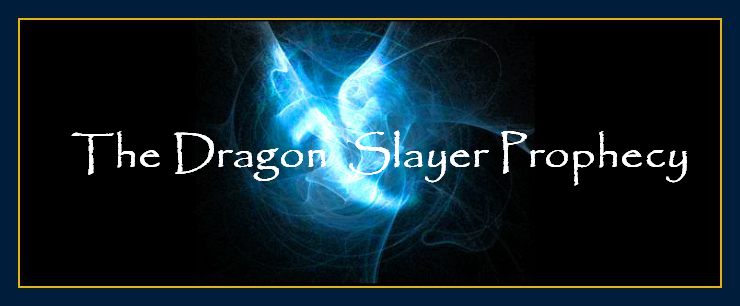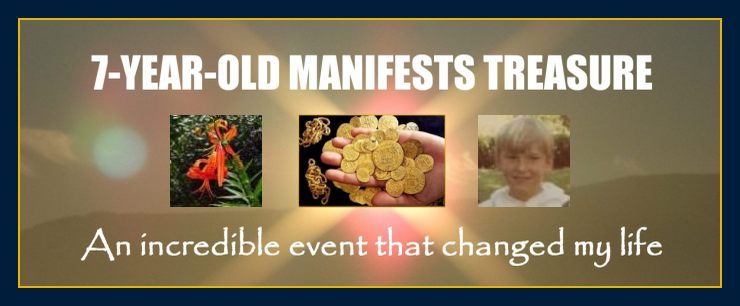 45

Socrates was made to drink poison, Galileo was almost tortured by the church…. Eastwood overcame seemingly impossible odds to make 45 years of research available to you
I created a bold and daring goal of changing the world, and when I created a company to fulfill my vision, reality shifted
---