---

The affirmations and guidance below changes every day at about 6:00 pm.
Today's Affirmations
I have all that I have ever wanted.
I am blessed.
I am eternally grateful and thankful for all the good that has come into my life.
I am filled with the power of creation.
I have the power of the universe behind me in all I do and in whatever direction I choose to take.
Whatever direction I take, I am successful.
Regardless of the choices I make, I will be successful, and I am successful now.
The world is a safe place to live.
Today's Guidance
This is a very powerful visualization procedure. You may want to read it now and do it later when the right opportunity presents itself.
Imagine a brilliant white light with the outline of a human form made of star light in the night sky. Imagine this to be your inner self or soul. Imagine this light energy to be from an inner dimension that is unlimited.
Try playing your favorite music if possible as you say your affirmations and visualize your desires. Realize that these desires are being made real by your vocalizing them. You are an artist like a painter, but you are creating your life events.
After a few minutes, imagine the light coming from your soul exploding into the picture in your imagination.  Feel the unlimited power and intelligent light of your soul filling your visualization and making it physically real.
You have now created what you desire and have brought it into existence, and physical form and reality.
Imagine that all the events you desire have come true. Outflow a deep appreciation for all the good that has come into your life. This is your life, and it is beautiful.
For this you are thankful and you feel this thankfulness in your body as surely as if it were Thanksgiving day.
Get the Best Daily Metaphysical Affirmations & Guidance Online HERE!
View free prosperity video now!
Powerful, Accurate & New Every Day

Click on rotating earth for your daily affirmations.
Click above
Additional videos
Song: Minnie Riperton Loving You
Hyatt Hotel two bedroom unit tour
European style castle-like Saint John villa
Other sites
Click above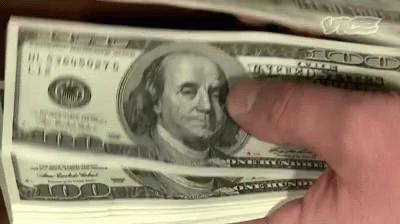 Special video presentation
To get the full hypnotic effect, click on the video below but do not expand the image. Listen to the music while you are watching the video and let the blinking and scrolling text sink into your subconscious.
Try to feel the whole process working to program your subconscious in order to manifest your new reality first on a spiritual level, and then physically.

From William Eastwood to you 
I am wealthy & successful
My wealth is growing greater every day.
.

.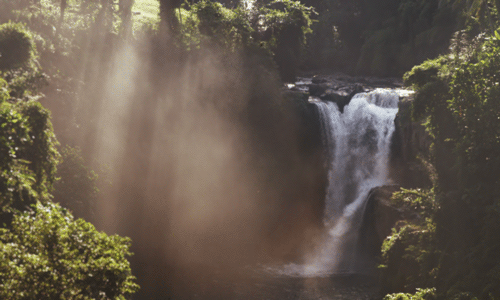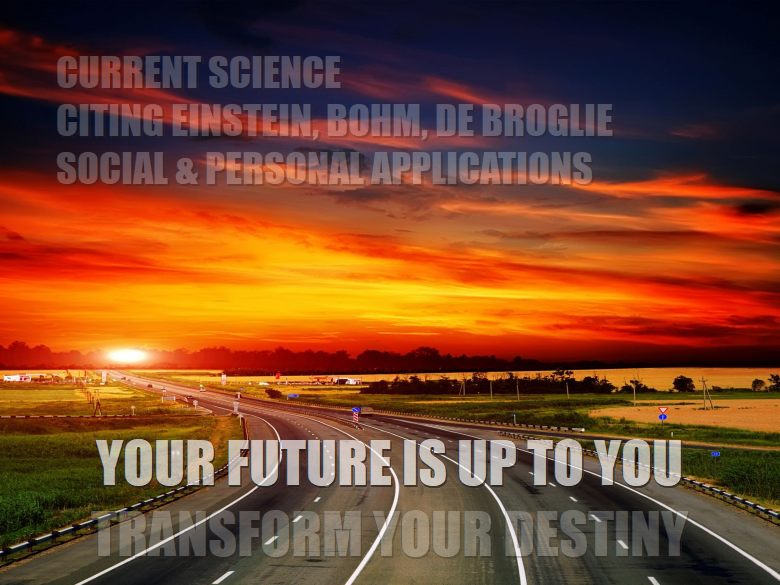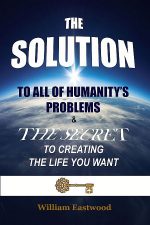 Click above
Click above
Click above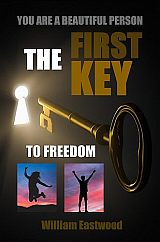 Click above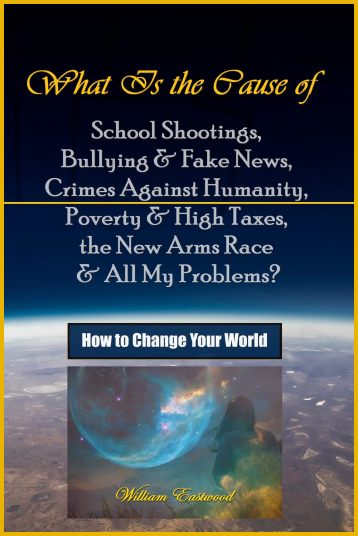 Click above
Click above
Click above
Click above
Click above
Click above
Click above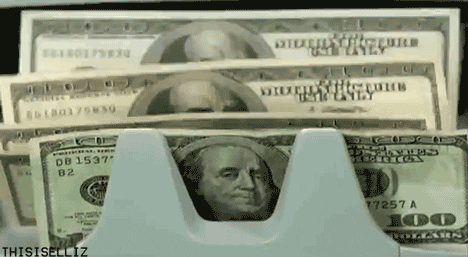 These are the best new books you can get. Recently published, not yet rated. Before you sail away give us a review!
Get the Best Daily Metaphysical Affirmations & Guidance Online: Powerful, Accurate & New Every Day
© Copyright 2020, By: William Eastwood
If for some reason affirmations do not change every day, it is due to a situation beyond our control, in which case we apologize.

Click above

6" by 9" paperback: 424 pages.
Be ready, because if you read this book you will get what you want in life and you will know how to solve the world's problems from bullying to wars.
From the upper echelons of the scientific establishment comes a completely new definition of reality and the human being. The most advanced physics in the world suggests that accumulated knowledge in all fields is based on a false premise.
Max Planck, Nobel Prize winner and father of quantum mechanics says, "I regard matter as a derivative from consciousness." — The Observer, 1931.
This remarkable new way of looking at the universe is supported by two more of the world's  most  eminent thinkers ― Stanford neurophysiologist Karl Pribram, & University of London physicist David Bohm, a former protege of Einstein's.
Knowledge can bring you money, power and success!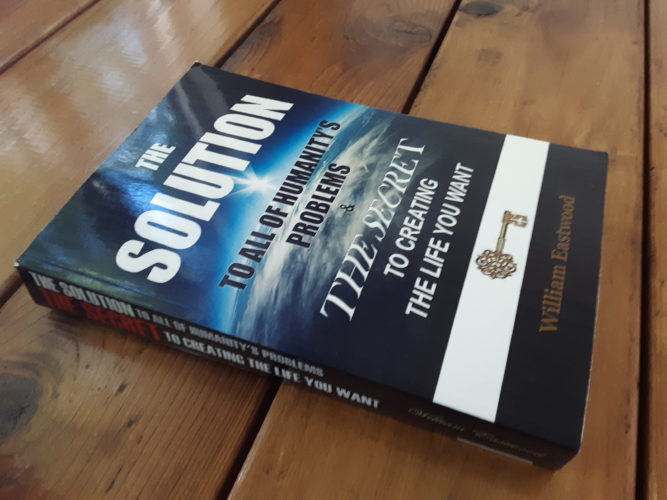 "Great spirits have always encountered violent opposition from mediocre minds." — Albert Einstein
Acquire the knowledge necessary to create anything you want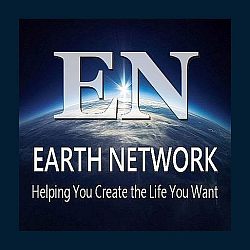 RESEARCHING CONSCIOUSNESS SINCE 1975

Achieve all your ambitions with POWERFUL EN books
EARTH NETWORK BOOKS By William Eastwood

Anything is possible. Create your dreams. Start today.

KNOW WHO YOU ARE: We need to wake-up within the dream, and enter our true life.
Anything is possible. Create your dreams. Start today.

THE SECRETS OF THE UNIVERSE UNVEILED: A sample of chapter one of the EN course.



FREE AFFIRMATIONS RENEWED DAILY! Affirmations are the only way you can insure that things go your way every day!
Simply click on the rotating earth at the top of every page. (Shown below.)


MIND POWER FOR SUCCESS GUARANTEED - Mind Over Matter for Money, Success & Health

6" by 9" paperback
The principle of selecting probabilities is based on the most credible & advanced science in the world ― Einstein's relativity, David Bohm's "holomovement," & "many-worlds interpretation" of quantum mechanics.
When you apply the simple principles within this book you activate a magical internal process that manifests your desires & allows you to enter your own Promised Land.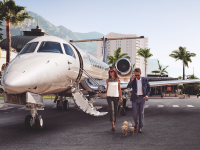 Once you understand how time and space really work, controlling what happens next in your life is easy as clicking on the movie you would like to watch on your TV. You do not progress in one world from birth to death. You are really in a field of unlimited probabilities projecting who you think you are into the physical movie we call life.
This simple method can be used to become successful, wealthy, healthy, to lose weight, get smarter or whatever you want, overnight. It is tested & it works.

Get results like the Cinderella story. Magical transformations & events will occur.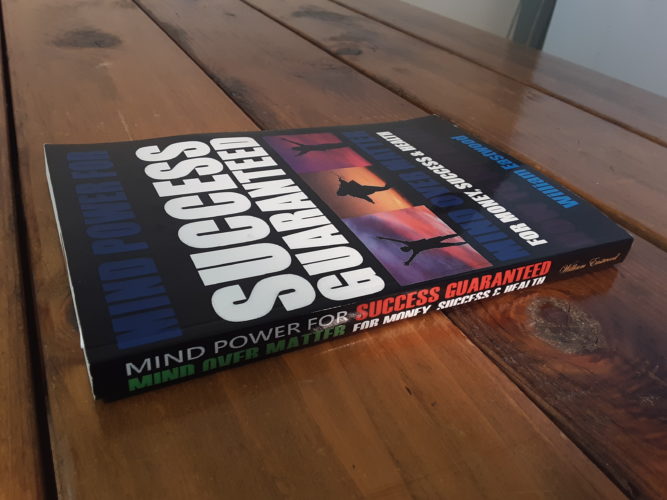 With Success Guaranteed you get to have what you want!
Overnight success is guaranteed when you have SUCCESS GUARANTEED!
Make unlimited $ with overnight success guaranteed
 
C = Ef:  FAST TRACK TO SUCCESS

Your Fast Track to Success  link (C = Ef) above loads in milliseconds

The concepts conveyed in this website are within these books.