---

EN: EARTH NETWORK: © Copyright 2018, by: EN: All Rights Reserved.
Daily Affirmations & Metaphysical Guidance
General advice about affirmations
Say Affirmations Every Day
This is how you create what you want in life
The very moment you say an affirmation your reality begins changing. Use emotion and believe that what you are saying is an immediate reality. Do not underestimate your power to create what you want. Say these affirmations and your own.
This is one of the most important daily routines you can maintain in your life. Affirmations can redirect energy to improve your reality in any way you want things to change.
Embody Your Ideal & Your Power
You are the director of your life, and this is the way you direct and control what happens to you.
Fill yourself with the most positive thoughts, emotions and expectations possible. Center yourself in your most positive mental picture of the future.
Bring a sense of personal power into your body. Think thoughts of your ideal life as vividly as if they were happening now. Embody the ideal. Amplify it. Then repeat affirmations confirming it now exists as your reality.
This is how you create the life you want to live.
Click above
Today's Affirmations
I am open to the abundance of the universe.
My good comes to me from expected and unexpected sources.
Wealth comes easily to me, I don't need to work hard for it.
My manifesting is working.
More and more money is coming to me.
Really good things are happening.
Today's Guidance
The first affirmation in the list above opens you up to all the good in the universe that naturally flows your way. All that you desire that fits who you are should come into your life automatically. Affirmations are therefore a way to remove limiting beliefs that block the natural tendency of the universe to deliver. Negative beliefs and emotions restrict this good from coming to us in response to our needs and desires.
Any of these affirmations can trigger positive developments of the best kind
Wealth should come easily to you, and you shouldn't have to do a lot of work to make a lot of money. Traditionally, however, we are taught the opposite. We believe that we must struggle or suffer. This is connected to the beliefs that we must struggle to survive in an unkind universe, and that hard work is a virtue . All of these affirmations cut through all of that confusion. Done properly they will lead you to a simple and abundant life, as it is supposed to be.
The affirmation "my manifesting is working," counters doubts that something as good as manifesting money is possible and will work. You have to believe to make anything happen and manifesting is no exception. If you don't believe it will work for you then it won't. The affirmation that it will work for you, therefore, makes the process work.
And lastly, affirming more and more money is coming to you is simply a very good affirmation because it will manifest that as your reality.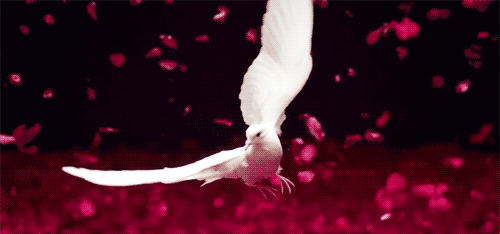 I will be your life coach & guide          I will design & build you a website

Anything is possible. Create your dreams. Start today.
KNOW WHO YOU ARE: We need to wake-up within the dream, and enter our true life.

Anything is possible. Create your dreams. Start today.
THE SECRETS OF THE UNIVERSE UNVEILED: A sample of chapter one of the EN course.

---
EN: EARTH NETWORK
www.ThoughtsCreateMatter.com
---


G.E.N.I.E.  Global Earth Network International Education
EN  Earth Network
---
Learn the facts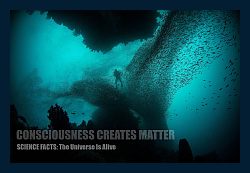 ---
Stay in touch with these principles wherever you go
EARTH NETWORK BOOKS By William Eastwood
---
www.ThoughtsCreateMatter.com
Civilization's progress depends on the realization that consciousness creates matter.

A Positive Mind & Emotions Create Positive Events.
5 star books & education
.





All your dreams are now coming true!.

The concepts conveyed in this website are within these books.


www.ThoughtsCreateMatter.com