---

EN: EARTH NETWORK: © Copyright 2018, by: EN: All Rights Reserved.
Say Affirmations Every Day
This is how you create what you want in life
The very moment you say an affirmation your reality begins changing. Use emotion and believe that what you are saying is an immediate reality. Do not underestimate your power to create what you want. Say these affirmations and your own.
This is one of the most important daily routines you can maintain in your life. Affirmations can redirect energy to improve your reality in any way you want things to change.
Embody Your Ideal & Your Power
You are the director of your life, and this is the way you direct and control what happens to you.
Fill yourself with the most positive thoughts, emotions and expectations possible. Center yourself in your most positive mental picture of the future.
Bring a sense of personal power into your body. Think thoughts of your ideal life as vividly as if they were happening now. Embody the ideal. Amplify it. Then repeat affirmations confirming it now exists as your reality.
This is how you create the life you want to live.
Today's Affirmations
Good things are happening.
I have the power to master my whole life and determine my destiny according to my own invincible will.
All things are possible and there is nothing that I cannot achieve.
I will at once prove my strength, and cause all the elements of fate to come with me.
I will now build the best life I have envisioned for myself in my best dreams.
When I seek the best, only the best will come.
I will leave the slums and enter a palace. For there I shall live the rest of my life.
Today's Guidance
And so you shall be lifted up out of undesirable circumstances and transported to your dreams. All that you desire shall manifest as your physical reality.
As simple as the first affirmation is, it is one of my favorites and I say it to myself many times a day.
If you are not already in a positive state of mind just say the affirmation that is easiest to believe. You can use affirmations as stepping stones to increasingly positive states of mind and expectation.
You can use affirmations as a bridge to higher levels of belief and faith.
When you are positive and receptive, say the affirmation with a sense of deep conviction and a sense of belief. Imagine the energy of the whole universe running through you and the words you say.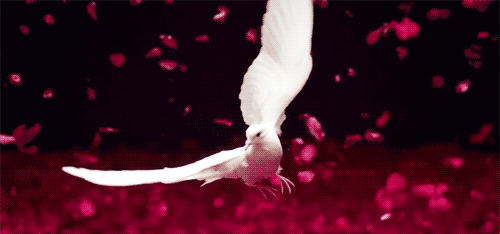 I will be your life coach & guide          I will design & build you a website
Anything is possible. Create your dreams. Start today.
We need to wake-up within the dream, and enter our true life.

---
EN: EARTH NETWORK
www.ThoughtsCreateMatter.com
---


G.E.N.I.E.  Global Earth Network International Education
EN  Earth Network
---
Learn the facts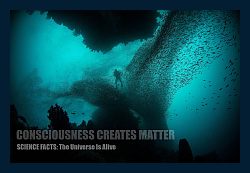 ---
Stay in touch with these principles wherever you go
ThoughtsCreateMatter.com METAPHYSICAL BOOKS
---
www.ThoughtsCreateMatter.com
Civilization's progress depends on the realization that consciousness creates matter.

A Positive Mind & Emotions Create Positive Events.
5 star books & education
.





All your dreams are now coming true!.

The concepts conveyed in this website are within these books.

www.ThoughtsCreateMatter.com