---

CONSCIOUSNESS CREATES MATTER: Scientific Proof & Facts: Thoughts Create Matter
Is it possible that thoughts create matter?
---
Do thoughts create matter and is it possible that everything we have been taught is a mistake — is false? As profound of a question as that is, it is a question many are asking, including scientists.
If you do not already know the answer to that question, find out for yourself if thoughts create matter. Look at the science (scroll down) and test the principles in your own life. We already know the answer (scroll down).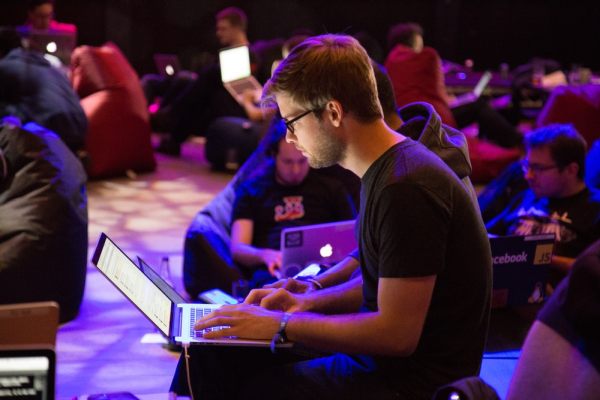 Can and do your thoughts actually create matter?
---
We have built a civilization on the division between mind and matter. Could we be wrong in having done that?  What if consciousness and matter were both composed of the same fundamental substance?
Max Tegmark moves us in that direction.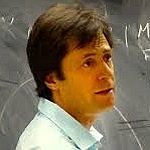 Max Tegmark of MIT" says consciousness is a state of matter.
CONSCIOUSNESS IS A STATE OF MATTER: MIT
Max Plank comes right out and says that consciousness creates matter.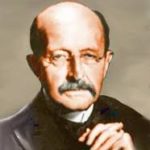 Max Planck, father of quantum mechanics says, "I regard matter as a derivative from consciousness."
— The Observer, 1931.
NOVA CPTV: Matter is a State of Consciousness
The world's prominent physicists
---
An explanation of how consciousness creates matter is inherent in wave-particle duality.
The concept of an alive universe, a universe entirely composed of consciousness, is supported by the greatest scientific discovery of all time.

In his 1924 Ph.D. thesis and groundbreaking contributions to quantum theory, Nobel Prize winner, Louis de Broglie postulated the wave nature of electrons and suggested that all matter has wave properties.
This concept is known as wave–particle duality, and forms a central part of the theory of quantum mechanics.
De Broglie's wave–particle duality is extended to all particles and the laws of nature. This tells us that everything has a wave aspect.  
Which comes first, the wave or the particle? What do you believe?
---
Does matter form the wave or does the wave form matter? In our opinion, it is pretty obvious what the answer is.
Your body's (cellular) motion does not create the idea to move.
As all acts are preceded by an intent, be it on a conscious or subconscious level, all actions which form events are a result of information within the wave. 

Even the components of cells which continually replace their parts, do so according to the intent of the subconscious body consciousness.

The complexity and order of your cells replacing their parts is not a haphazard, chance creation. In the same way, all matter is a result of the information that forms and composes the wave.
The entire body has a nonphysical form that creates the physical body. The subconscious energy of which the body is composed creates the physical body.
FIVE NOBEL PRIZE WINNER'S FINDINGS
De Broglie was awarded the Nobel Prize for Physics in 1929
---
His 1924 thesis (Research on the Theory of the Quanta) based on the work of Max Planck and Albert Einstein on light, resulted in the de Broglie hypothesis that any moving particle or object had an associated wave. De Broglie thus created a new field in physics, or wave mechanics, uniting the physics of energy (wave) and matter (particle).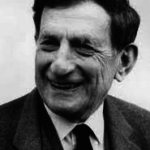 De Broglie developed a causal explanation of wave mechanics, which was refined by David Bohm in the 1950s.
The theory has since been known as the De Broglie–Bohm theory. His theory was supported by Einstein, and confirmed by G P Thomson, Davisson, Germer and Schrödinger.
David Bohm gives us a model of reality that serves as a bridge to a new science. We provide that science.
In reality, nothing is solid
---
Physicists know that nothing is solid.
Solidity is a result of how our five senses react to non-solid energy.
If we can't pass through energy, we consider it solid, and so it functions as a solid in practical terms, but regardless of the fact that nothing is truly solid.
All physical matter is composed of fields of energy.

There is no duration to matter,

it is continually generated

in the same way light is when you turn a light switch on.

Conscious Energy Units (CEUs) form matter in the same way photons of light operate. Both travel at the speed of light.

Fields form matter.
---
Reality is composed of non-solid fields of electrical energy. Waves are disturbances in those fields. Waves are the closest we get to particles, but truth be said, there are no particles because waves are just energy moving around. That energy, however, is filled with information.
The wave-aspect of anything in nature is an energy field that contains huge amounts of information.
What is a thought but an energy field containing information?
Everything is quantum consciousness. Thoughts create matter because matter is composed of consciousness.
The field comes first
The brain does not produce consciousness, consciousness creates the brain.

The brain is a receiver.

The past does not create the present, consciousness creates past, present and future simultaneously.
---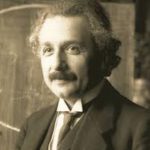 Many physicists do believe the universe is made up of or contains consciousness, but they do not usually professionally or publicly-announce it.
Most physicists stop short of publicly saying thoughts create matter and that consciousness is primary because saying so is a form of scientific heresy that invites attack from a prejudice majority.
Our institutions and legal system are also based on the old mechanistic paradigm. If it were true that thoughts create matter, that new premise would dismantle most accumulated knowledge in all fields.
Facts that point to the reality that thoughts create matter can be found in the placebo effect, in the collapsing wave function, the entire body of quantum mechanics,  the implications of Bell's theorem (reality is non-local), David Bohm's holographic reality, quantum tunneling psychology and more.
We know that quantum mechanics is correct because the mathematical algorithms are consistently relied upon in scientific applications and to build advanced scientific devices that work amazingly well.
Quantum physics is simply the study of life. It only seems strange because our civilization is unfamiliar with the psychological nature of existence and the laws of nonclassical physics that apply.
There is no other place to get this information.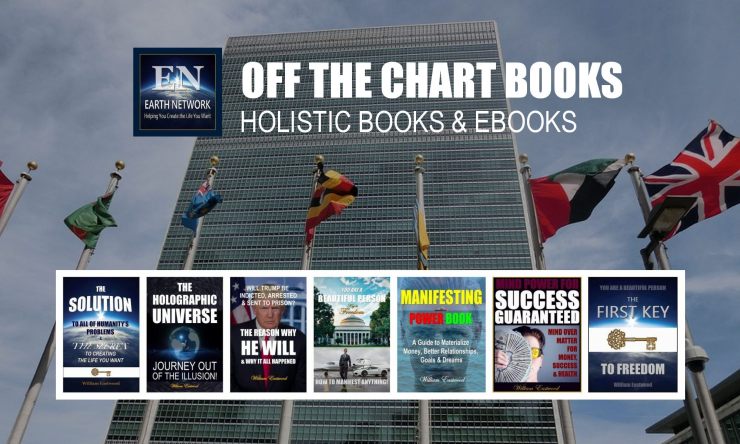 Our paperbacks / eBooks DIRECT FROM MANUFACTURER – most reliable source – fastest delivery – lowest price.
SCIENTIFIC, EDUCATIONAL WEBSITE
THE MOST ADVANCED SCIENCE IN THE WORLD TODAY
Providing a means to create what you want in life.
Extremely deep and extensive content.
RESEARCH SINCE 1975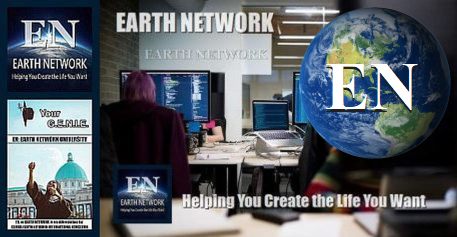 What you need to know to create anything and solve any problem, public or private.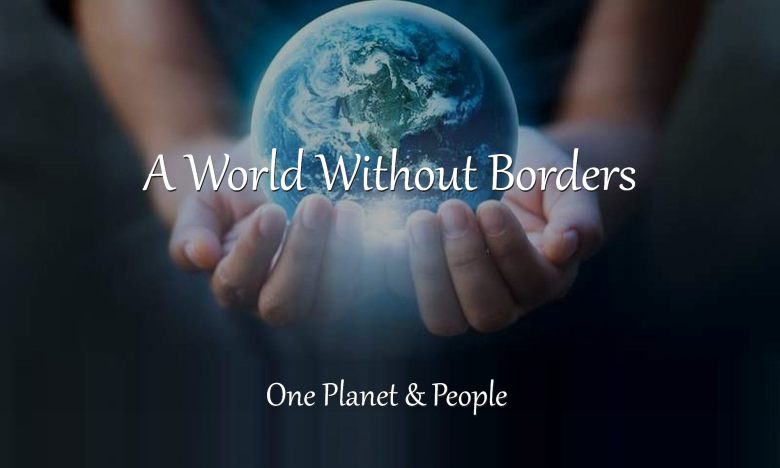 MISSION STATEMENT
Bring an end to suffering and conflict globally; distribute food and supplies to where they are needed most in the world; provide opportunity to all people across the globe; transition humanity to a new era; transform public institutions and private lives; form a new field of science, and reform education systems globally.
At age 12, William Eastwood said, "I can change the world," and he picked up a pencil.
Less than a year later, William's school counselor called Yale University.
A public record of Eastwood's interview at age 16 is available for you to read here.
It is also available to you through the United States library system microfilm database.
45

EARTH NETWORK resource of reference articles — a culmination of 45 years of research and application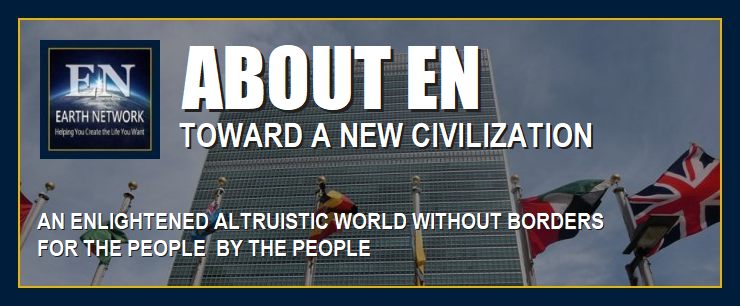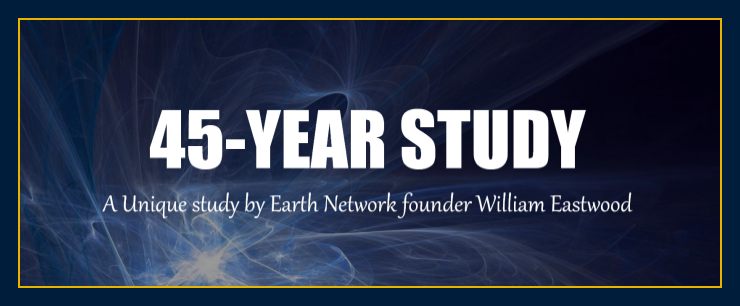 45

EASTWOOD
45 years of research goes into every book
DREAMS DO COME TRUE WITH THE SOLUTION
---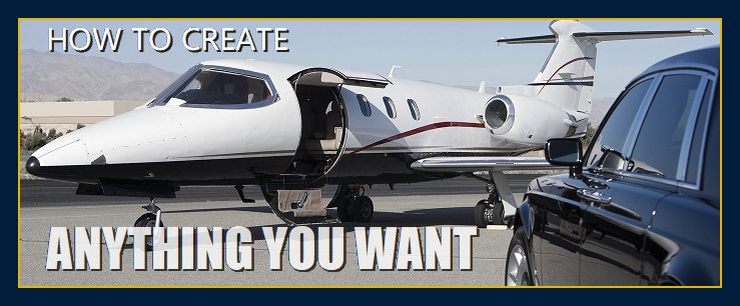 45

45 years of research 
Over

100

free articles
Become powerful.
Create wealth.
Manifest your dreams.
The most generous advice.
The most experience.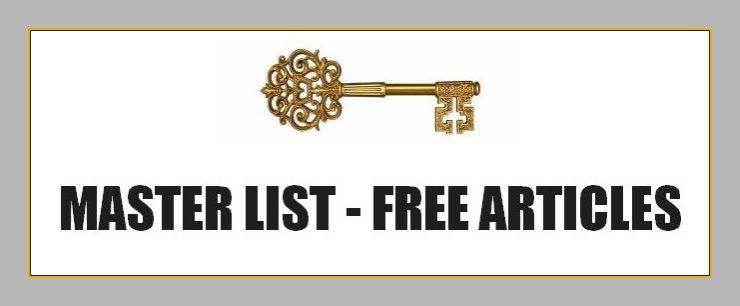 "It's not that we don't have the solution to all problems in the world today, it's just that people don't want to believe we do.
— William Eastwood, universal author.

There is no problem that cannot be solved, no obstacle that cannot be overcome, no circumstance that cannot be transformed, no goal that cannot be achieved, and no dream that cannot be attained.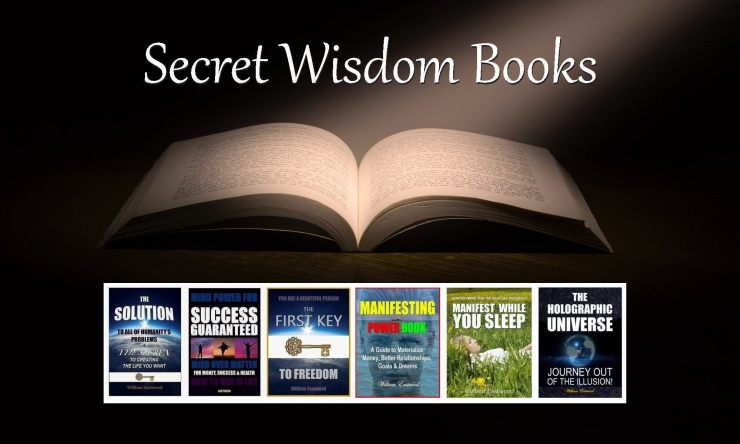 Our paperbacks / eBooks DIRECT FROM MANUFACTURER – most reliable source – fastest delivery – lowest price.
When you add one of our books to the tools you possess to improve yourself and the quality of your life, you help more than just yourself.
You help people around the world who are suffering in the most difficult circumstances.

People from around the world in over 170 countries rely on this information reaching them, many of whom do not have any money to buy books.

We are raising the energy of the world and solving all problems, public and private. Please help us to do so by purchasing a book today.
45

EASTWOOD
45 years of research goes into every book
45

EASTWOOD
45 years of research goes into every book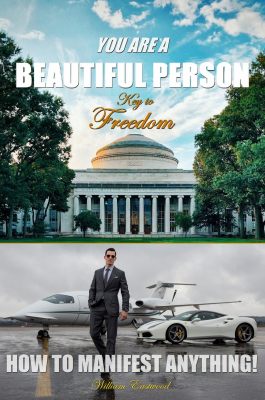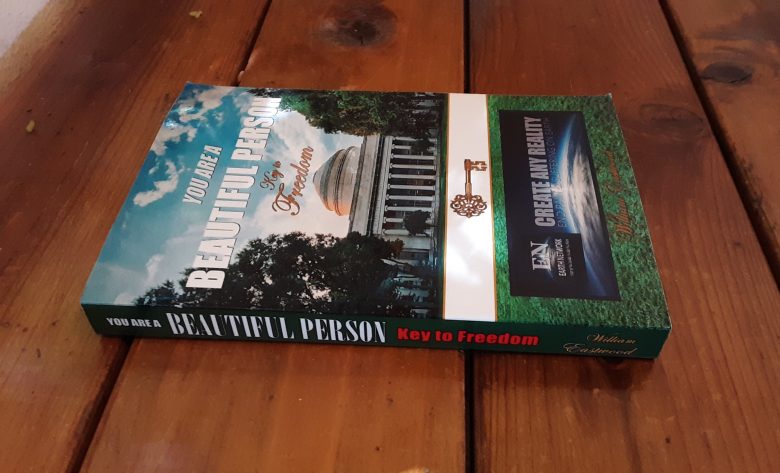 45

EASTWOOD
45 years of research goes into every book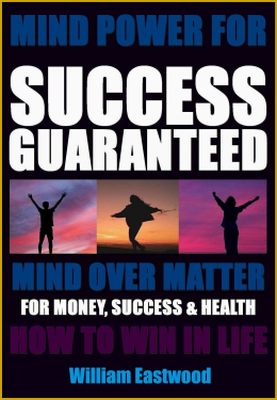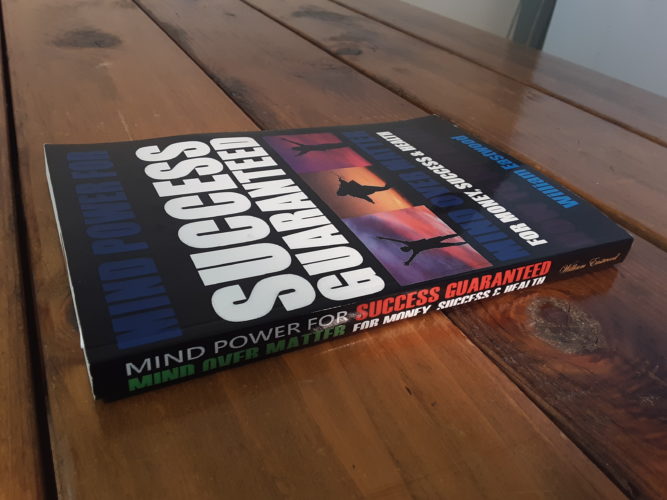 45

EASTWOOD
45 years of research goes into every book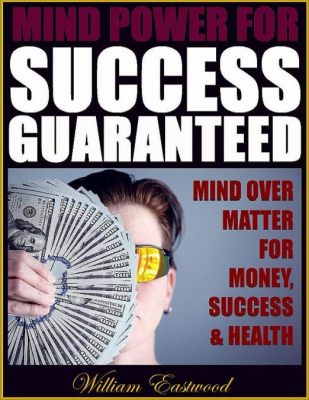 45

EASTWOOD
45 years of research goes into every book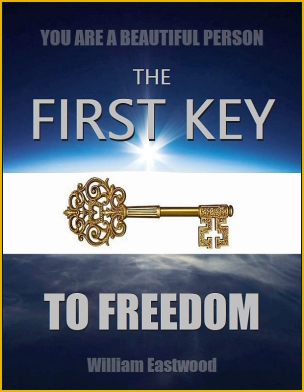 Open to any page, read a line, and it will change your whole day.
45

EASTWOOD
45 years of research goes into every book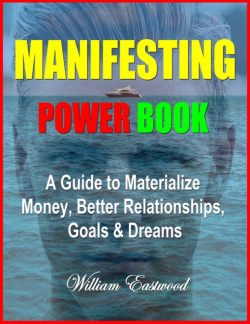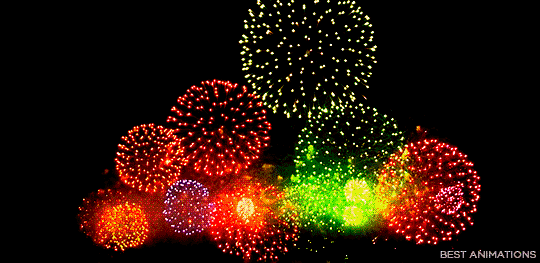 Primary article concludes here.
Can & Do Your Thoughts Create Matter?
Does the Mind Form Reality?
Copyright © 2019, 2020, 2021, By: William Eastwood
---
FOUR SCIENTIFIC EDUCATIONAL SITES — ONE PHILOSOPHY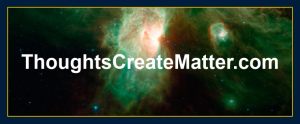 A singleAMAZING philosophy!
100's of articles!
4 EN websites!
They are meant to be used together.
Click between them!
Click below for more complete list of articles on all four sites.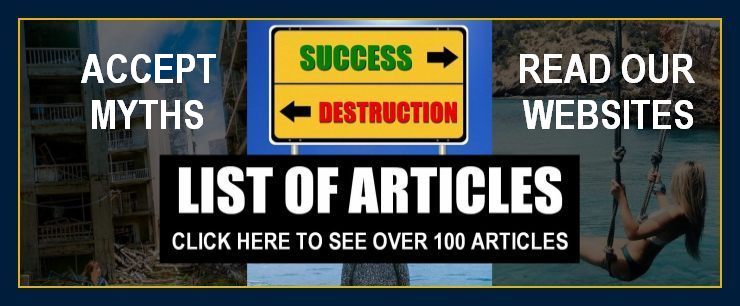 ---
Categories: Can and do your thoughts create matter?, Your thoughts can and do create matter and reality, Quantum mechanics shows us that consciousness creates matter and your thoughts create your reality, Mind forms matter and reality, Thoughts create matter and mind forms reality.  Click on this site to learn more!
CONSCIOUSNESS CREATES MATTER: Scientific Proof & Facts:

Thoughts Create Matter
Where do the hundreds of TV programs go when your TV is turned off? They are everywhere. The earth is blanketed by radio and TV signals. By using a physical TV to select one signal you collapse the field or wave into a specific particle―a movie or your favorite program you then watch.
In the same way, the primary universe is just an infinite field of consciousness. Your brain is a receiver, picking up aspects of this field of consciousness and collapsing it into a body and physical matter.
Once you get to the point where you realize that your thoughts create matter, you are able to free yourself of all limitations.