A public information service to help you create the life you want
.
"Like public television for the world."
— William Eastwood
FEATURED ARTICLES & BOOKS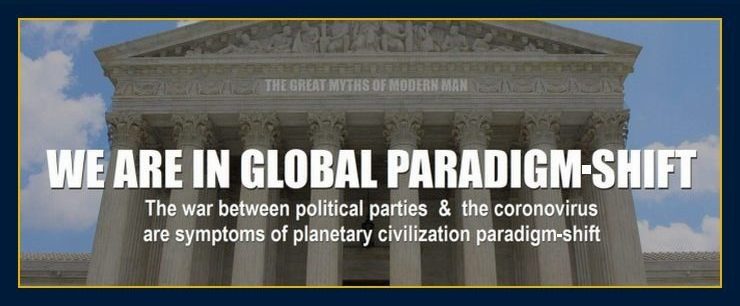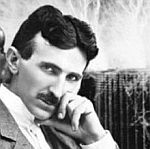 "The day science begins to study non-physical phenomena, it will make more progress in one decade than in all the previous centuries of its existence.
— Nikola Tesla.
Projection to the future
---
I learned what our civilization had done wrong from the future.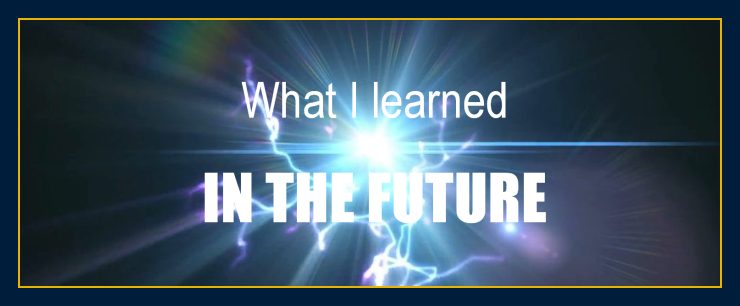 Where the real work to change the future is done
---
The very best, most altruistic thing you can do is contribute your vision of world peace and a beautiful future to the collective consciousness.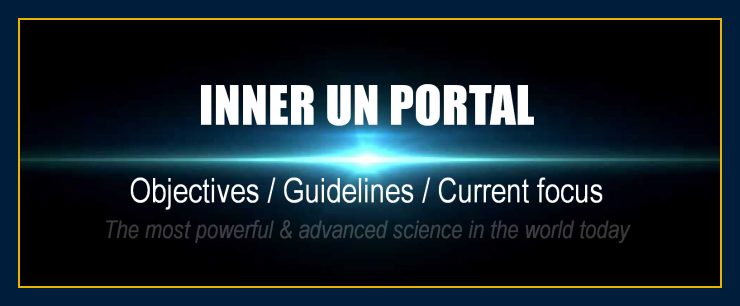 A FREE REFERENCE BOOK
---
A free publication / eBook / reference article. No action required: readable as is on our site. A gift to you from William Eastwood.
International Philosophy
---
Everyone is telling me what to do! How do I know what to do?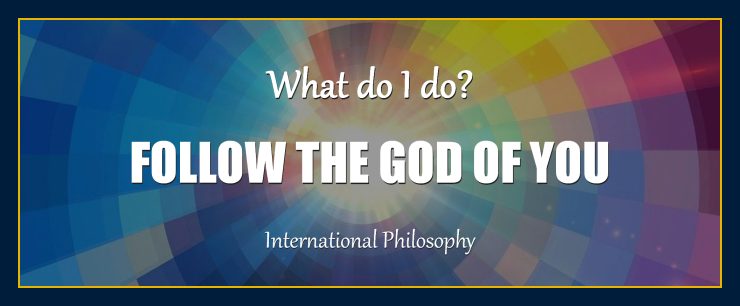 Increased awareness and health benefits
---
Sleeping eight hours is not healthy. There are huge benefits to more frequent, lesser duration periods of sleep. Manifesting ability, intuition, psychic ability and inner guidance all improve dramatically.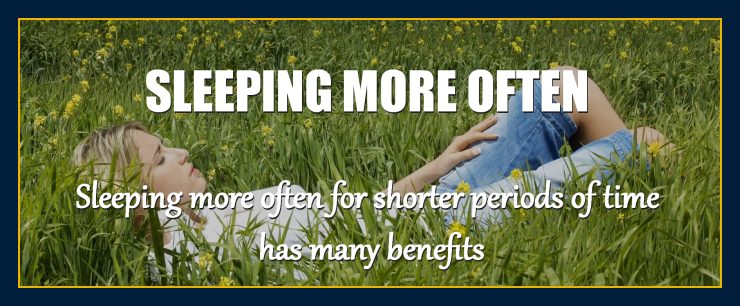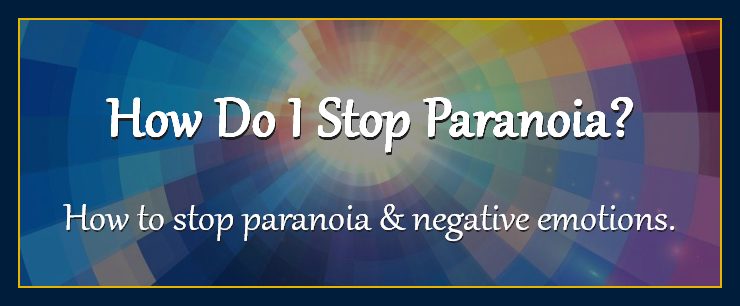 SOME OF THE ARTICLES ON THIS SITE
---
I will not be a part of the problem
---
"Pigheaded physicalism—external science—is the cause of individual and global breakdown."
---
Feeling stifled by the flawed nature and negativity of external science, Eastwood went off on his own to spend 45 years researching internal science, a more accurate paradigm of reality.
Now he is a harbinger of positive changes for humanity. He is a pioneer clearing the way for others.
"I consciously made a decision to forego acclaim in the scientific community. I knew that internal science was more accurate and so I could not in good conscience follow a false god. I was determined to help people rather than advance myself in any particular baseless field, ideology or as an authority of a inaccurate science that is leading humanity astray."
— William Eastwood.
In 2000, Eastwood founded Earth Network of Altruistic, Autonomous Individuals. His intent to use EN as an educational tool to bring humanity to the next level brings him to the next level, but not without a conflict between him and the old world dark energy holding humanity back.
The account of what happened 45 days after its founding is now available as paperback and ebook. Eastwood becomes "the dragon slayer," as he predicted might happen years earlier in his "fantasy fiction" book with interaction between his future and past self. The book had a nonfiction message and may not have been fiction at all.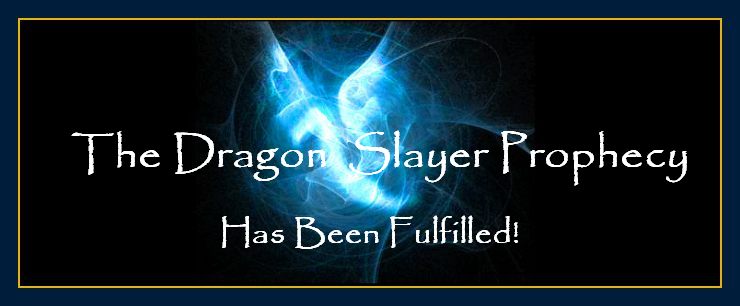 OUR FREE MULTI-SITE REFERENCE ARTICLES
A PLAN TO SAVE THE PLANET
A PLAN TO SAVE DEMOCRACY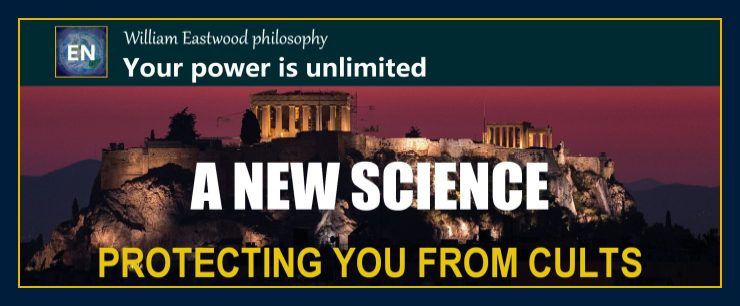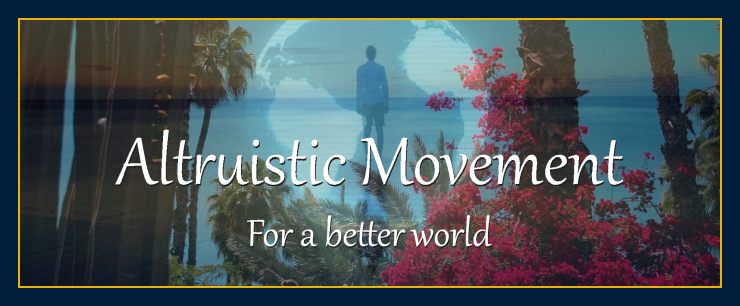 OUR FREE MULTI-SITE REFERENCE ARTICLES