A public information service to help you create the life you want
.
"Like public television for the world."
— William Eastwood
LIST OF ARTICLES ON ALL FIVE WEBSITES
---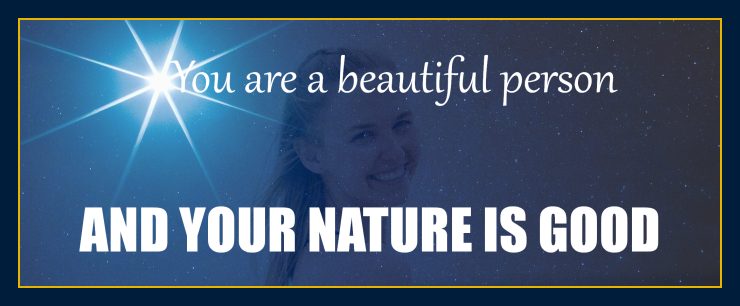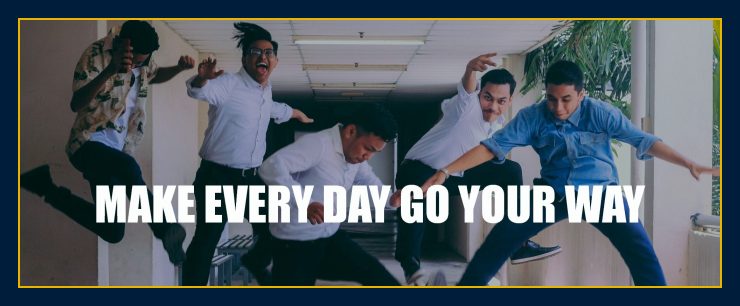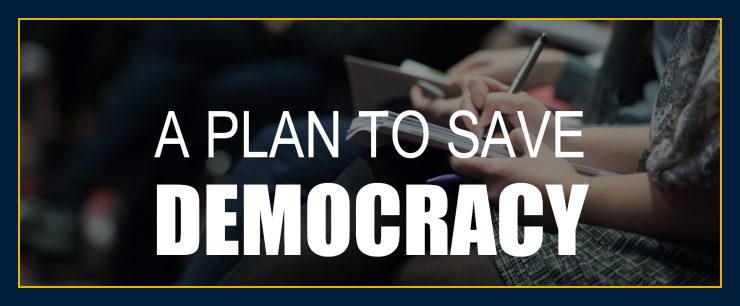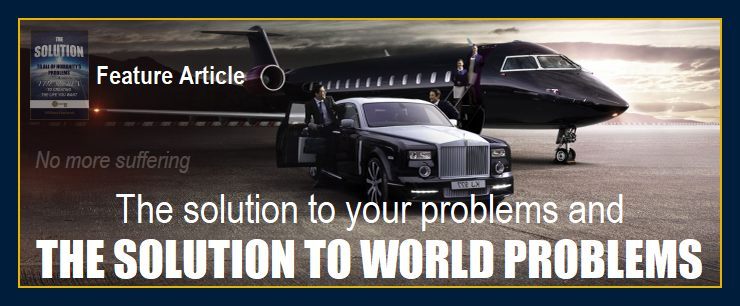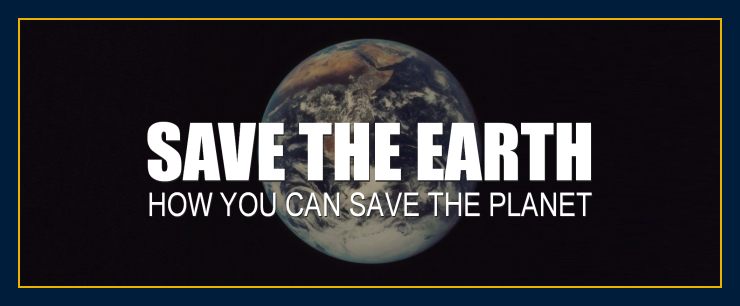 "I WILL SHOW YOU HOW YOU CAN CREATE ANYTHING YOU WANT"
— William Eastwood
Create whatever you want LIKE MAGIC!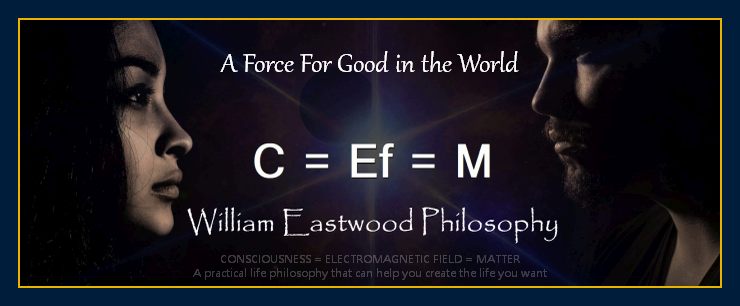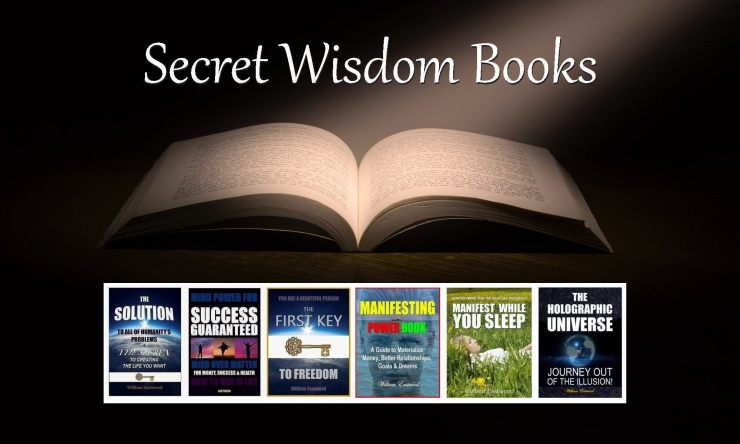 MULTI-SITE FEATURE ARTICLES
WHERE EVERYONE IS GOING
The Altruistic movement
---
If we implement the new science, where does this lead?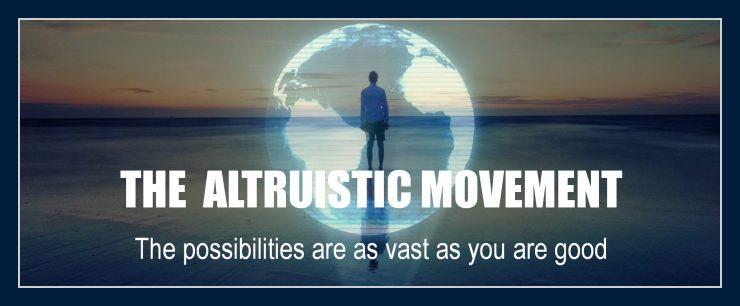 Recommended reading. A simple explanation / example of where thoughts go after you think them.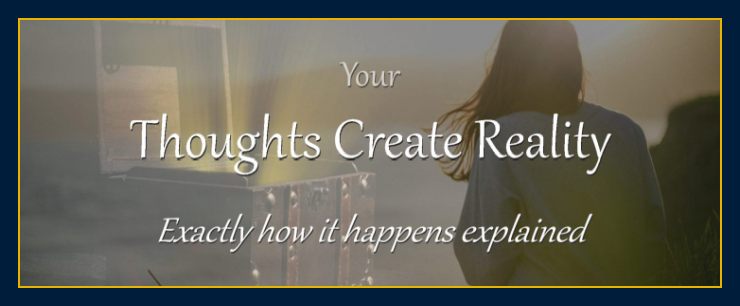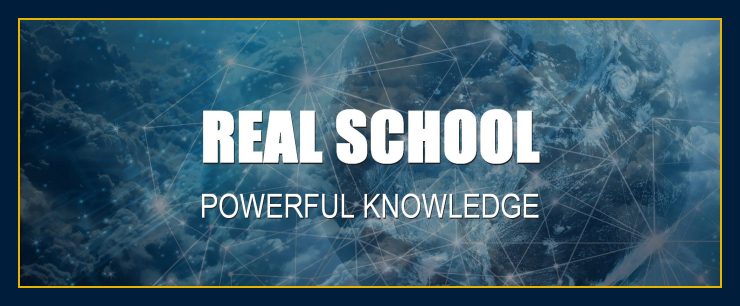 FREE ARTICLES ON THIS SITE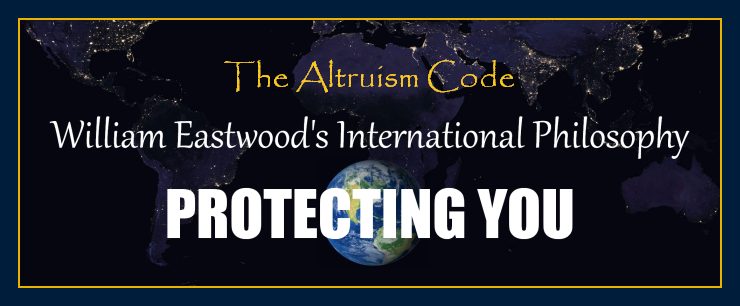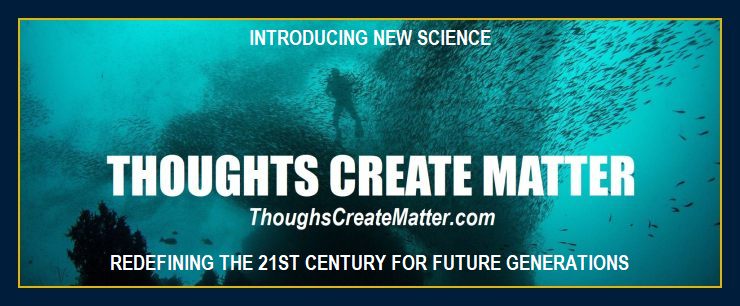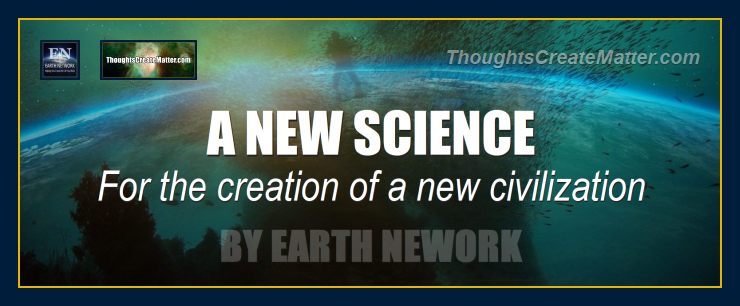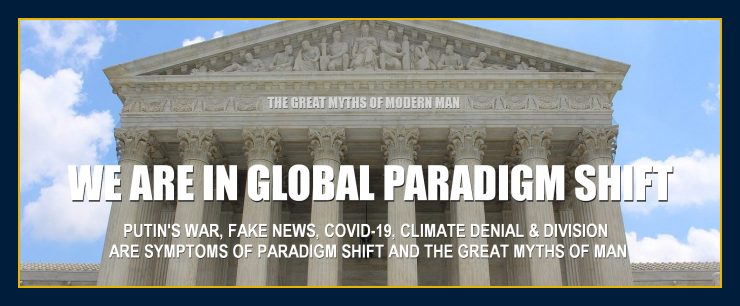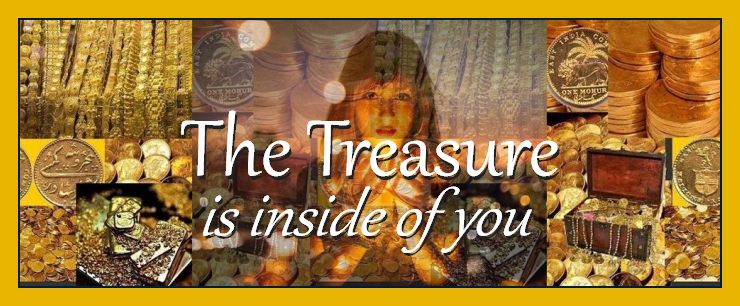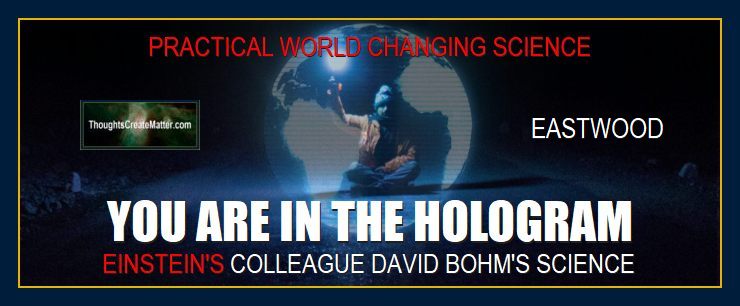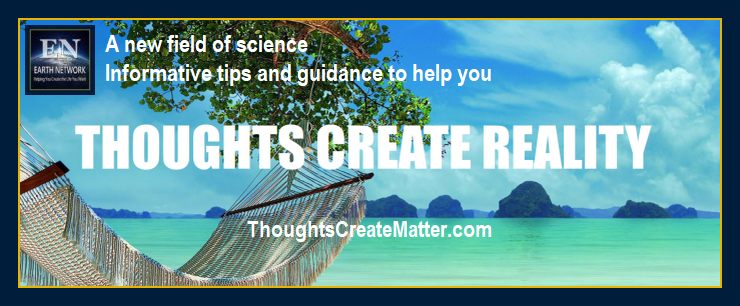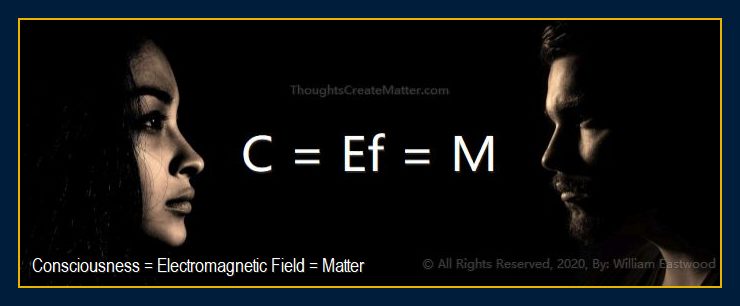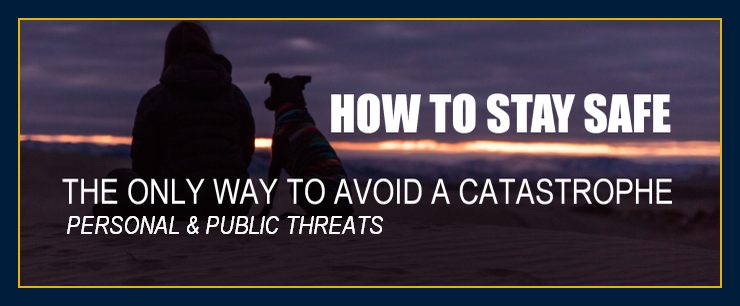 [/su_column]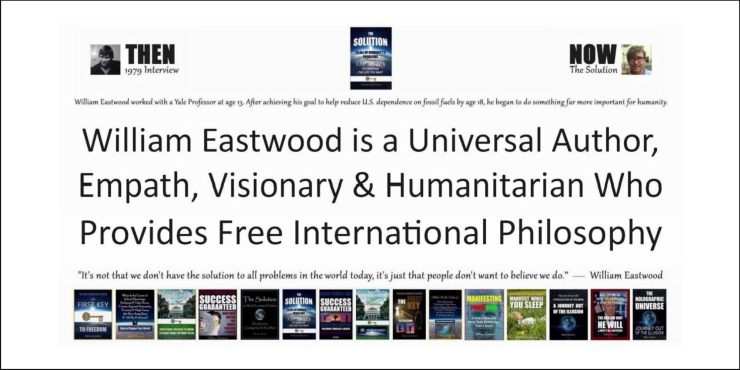 45

William Eastwood's 45-years of research brings you everything you ever wanted!
Advanced scientific audiobook — just listen and your subconscious will create what you tell it you want!
NEW RELEASE AUDIO BOOK BY WILLIAM EASTWOOD
Narrated in a state-of-the-art-sound-studio by Scott Eastwood.
Based on the advanced scientific paradigm of Albert Einstein's colleague, David Bohm and "The Solution to All of Humanity's Problems..."
This book manifests YOUR PURPOSE and YOUR DREAMS by providing a space for you to visualize what you want in life within a guided meditation. This audio book provides all the affirmations and guidance on the Earth Network websites for accelerated manifesting combined with accelerated learning. This book clears your mind of all the invisible barriers to success that you may not even be aware of that are a product of the physicalism thinking we learned growing up.
Also available in eBook format
---
The eBook is the same book. It also can be read aloud to you with most programs and apps.
Click here to get the current eBook version of "How Do I Make This the Best Day Possible? Manifest While You Sleep."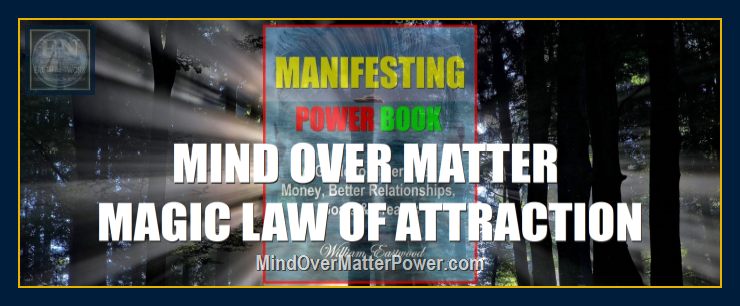 A PLAN TO HELP EVERYONE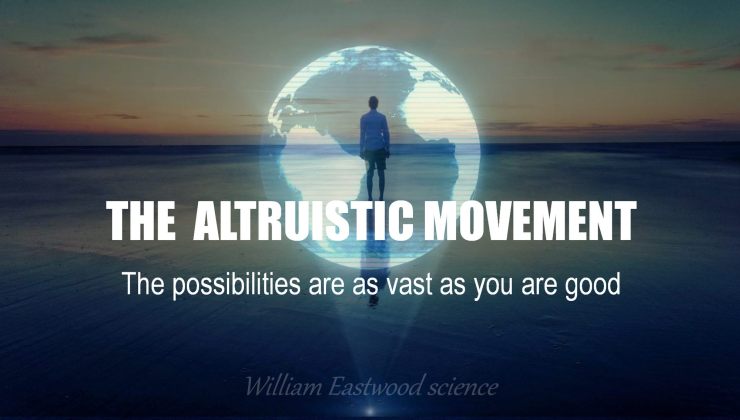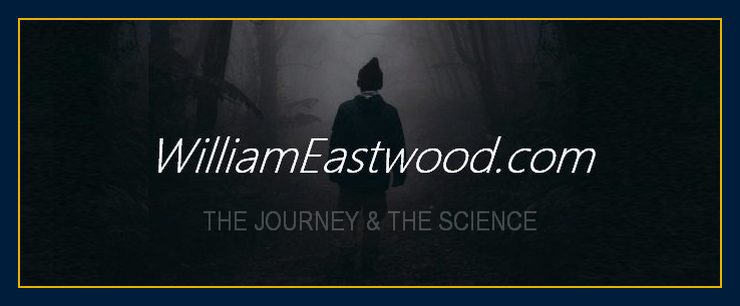 EARTH NETWORK
There is no problem that cannot be solved, no obstacle that cannot be overcome, no circumstance that cannot be transformed, no goal that cannot be achieved, and no dream that cannot be attained.
A PLAN TO SAVE THE PLANET
William Eastwood is a political oracle, music prodigy, self-made international philosopher, researcher and new scientist, an empath, visionary and founder of the altruistic movement, a civil rights, scientific, environmental and political activist, and an author of 20 books designed to lead humanity into a new era and to help individuals live their dreams and realize their full potential.
William Eastwood is an activist helping to end global conflicts, working to stop war, and educating to bring about a world without borders.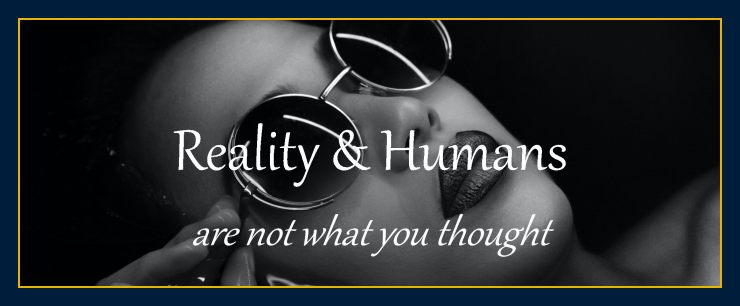 Socrates was made to drink poison Hemlock as punishment for corrupting Athenian youth by teaching them to question the status quo. The Socrates school was burned to the ground.
A sage is a survivor.
Yet Socrates did not survive. Why?
There are very few great thinkers who survive the ignorance of their times. They are attacked for challenging the myths, ignorance and established thinking of the times.
A PLAN TO SAVE DEMOCRACY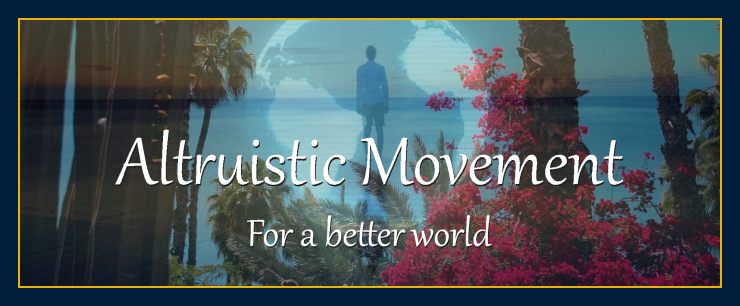 OUR FREE MULTI-SITE REFERENCE ARTICLES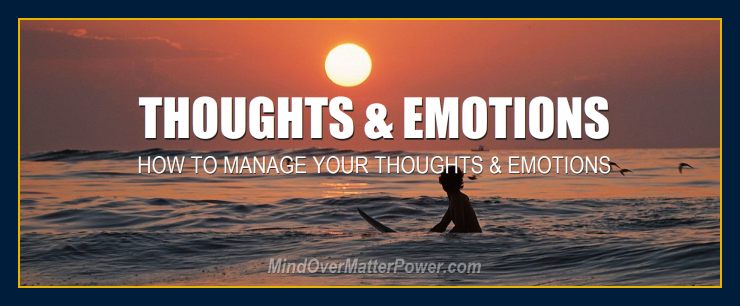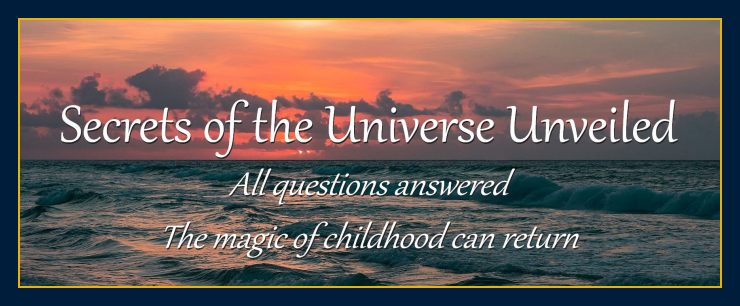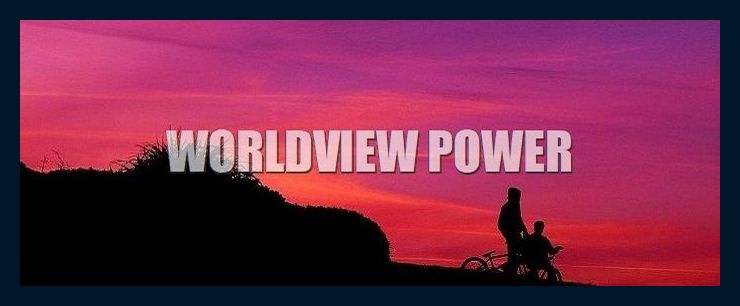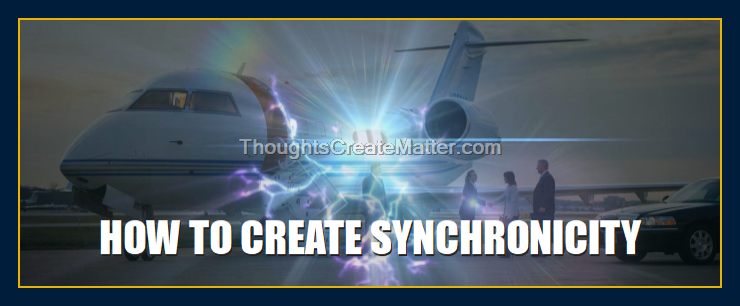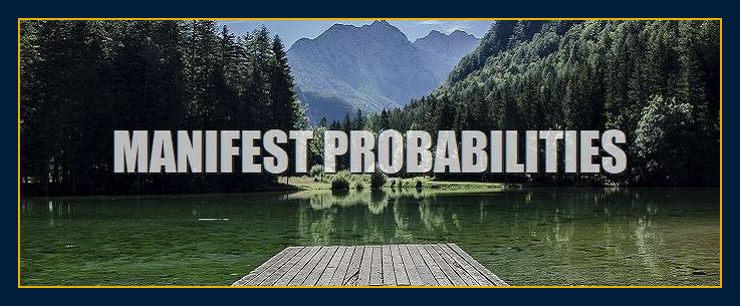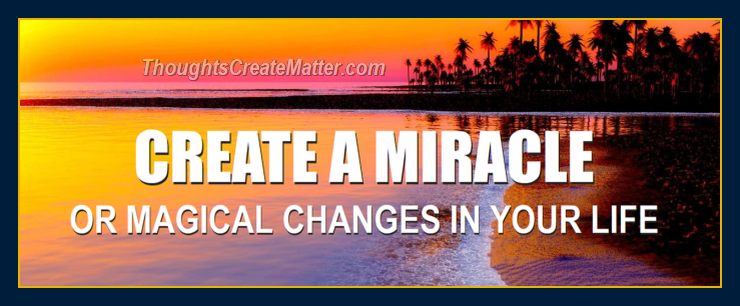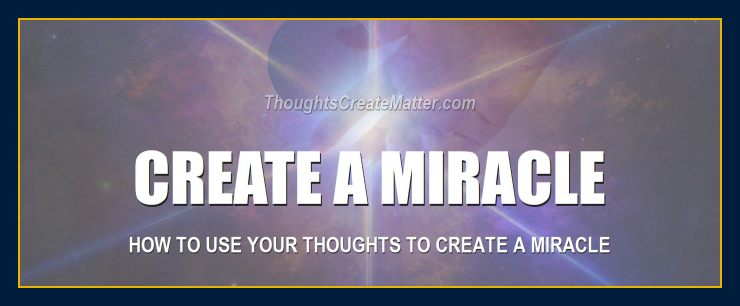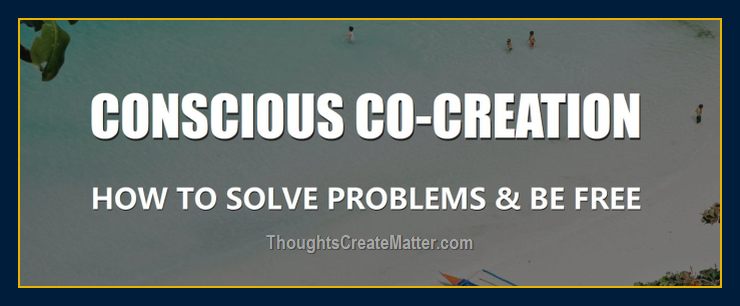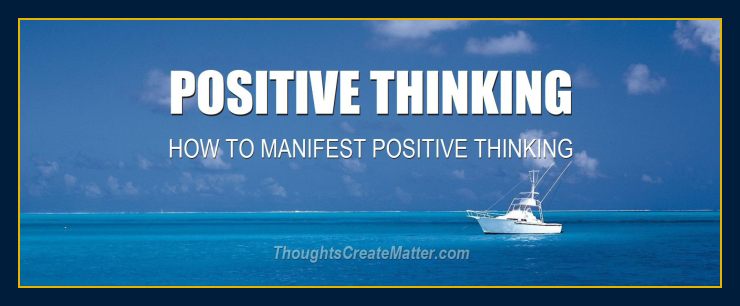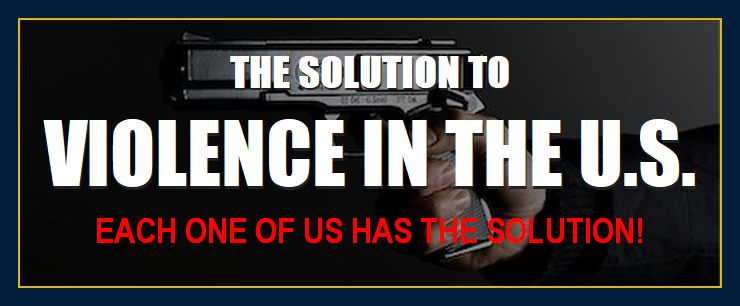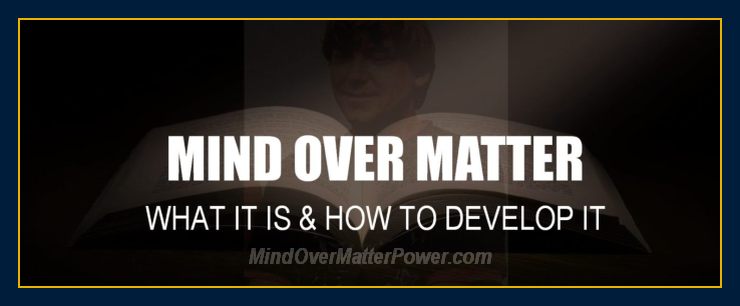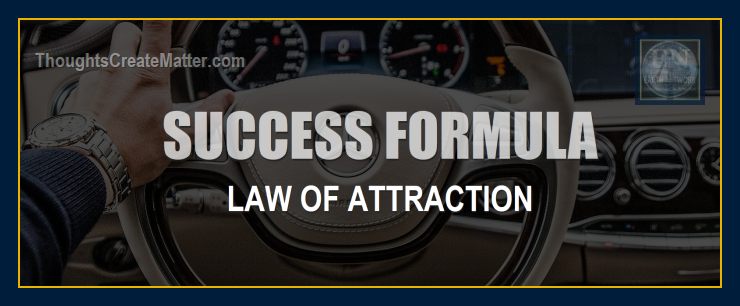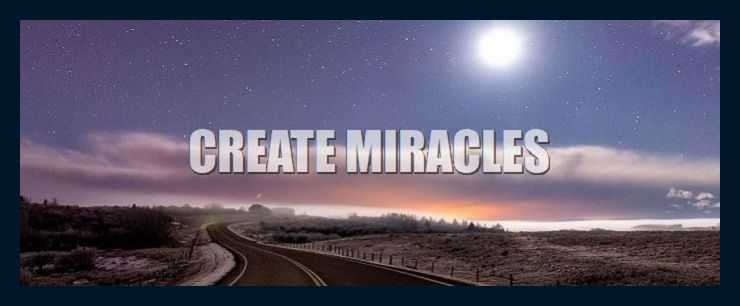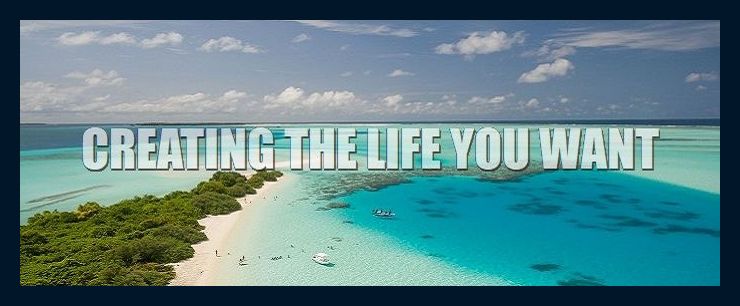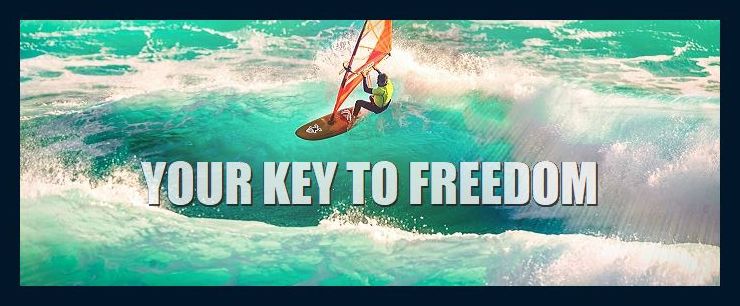 Websites
---
FIVE SCIENTIFIC EDUCATIONAL SITES — ONE PHILOSOPHY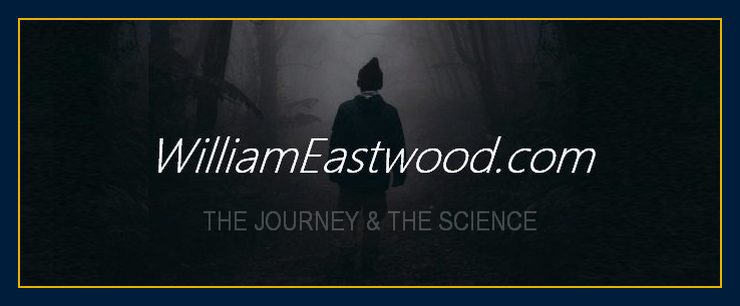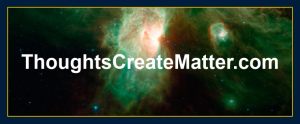 Get all this information directly from the source — Earth Network books
45

EASTWOOD
45 years of research goes into every book
---
The purpose of Earth Network books and our free advice, is to provide you with all you need to know to be successful in all areas—in intellectual and spiritual knowledge, business, finance, health, love and relationships.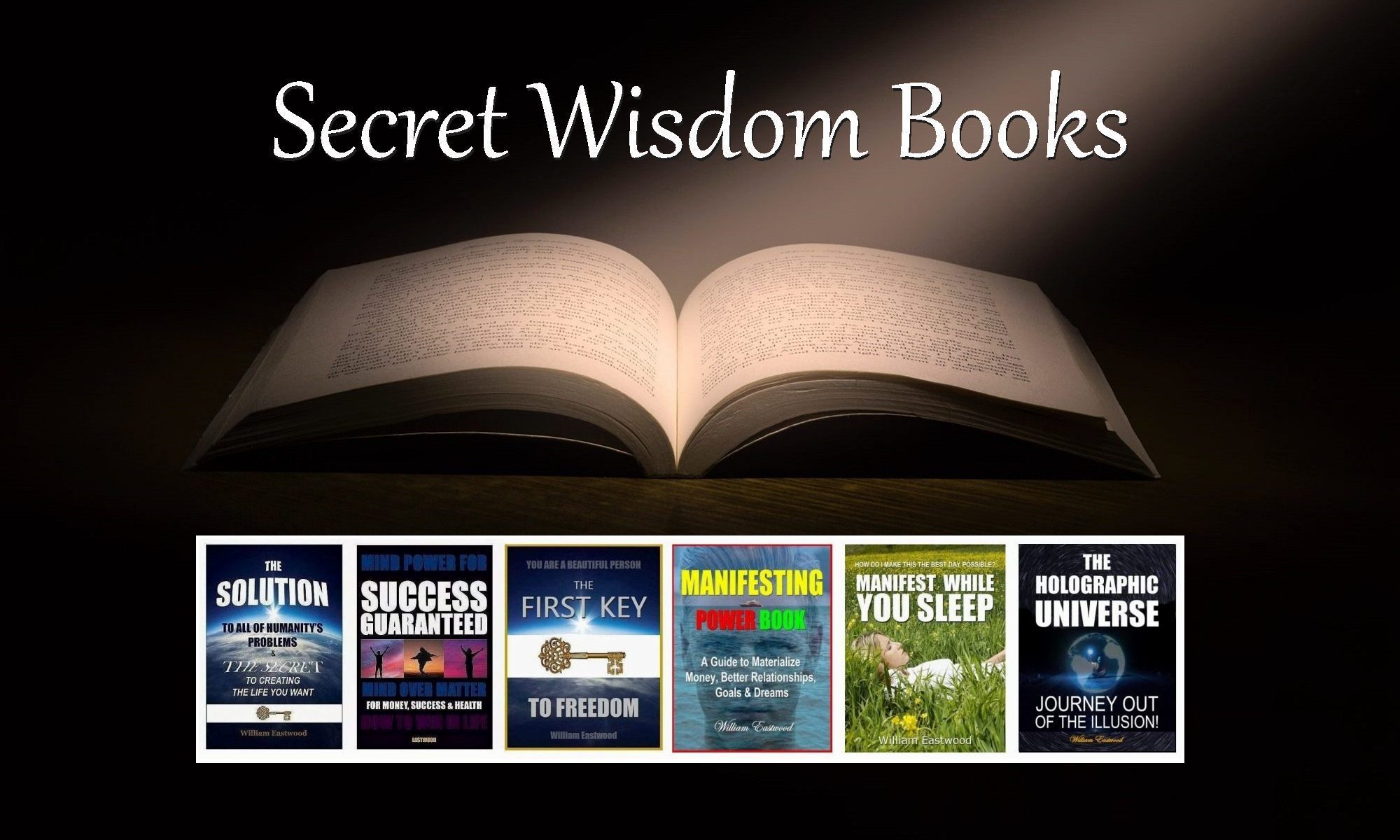 AUDIO BOOK
Say thanks
---
Say thanks with a book order so that I can continue to bring this information to you.

"If you do good things, good things will happen to you."
— William Eastwood quote at age seven.
"When you buy a book here you are doing a good thing because all proceeds are used to help people struggling in over 170 countries.Our clients who do not have any money to buy books rely on you to fund this website through book purchases."
— William Eastwood
By purchasing through Lulu.com (above) you get these books DIRECTLY FROM THE MANUFACTURER and cut out the middleman! — most reliable source — fastest delivery — lowest price.