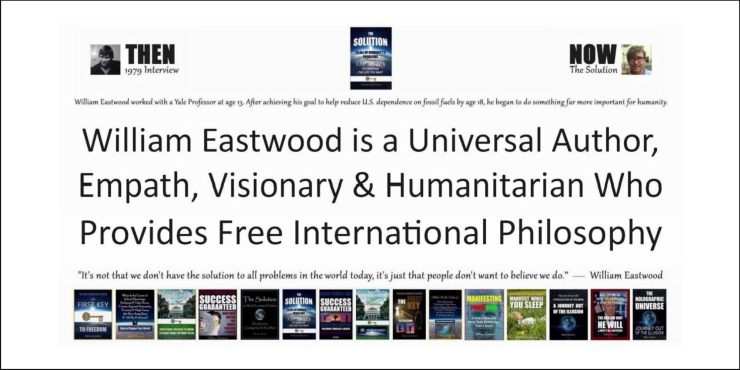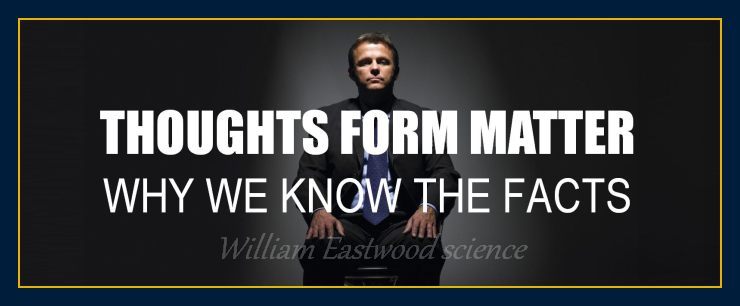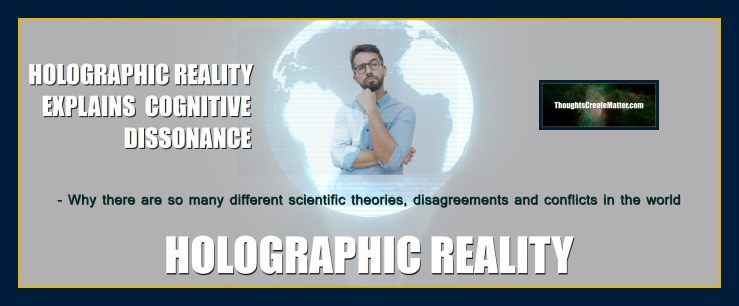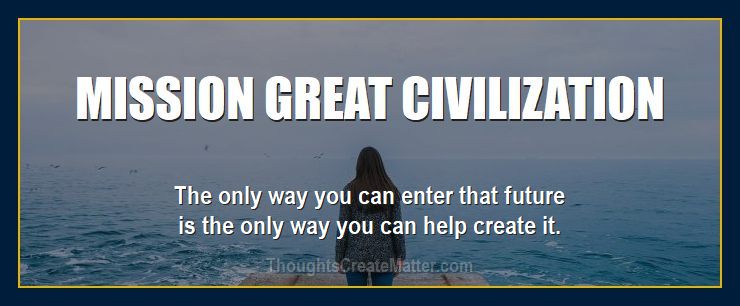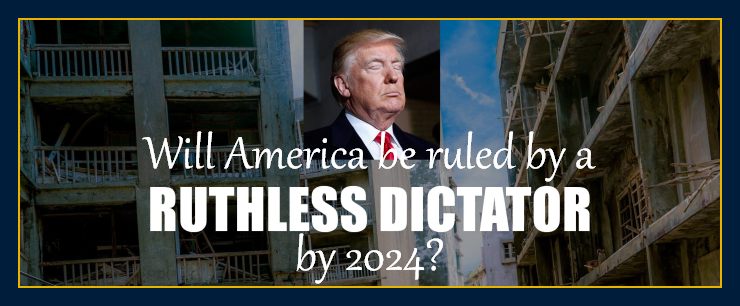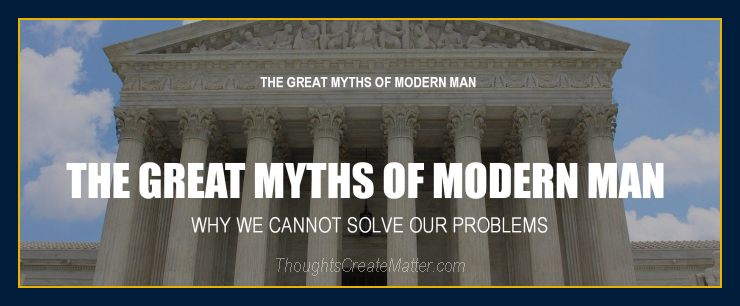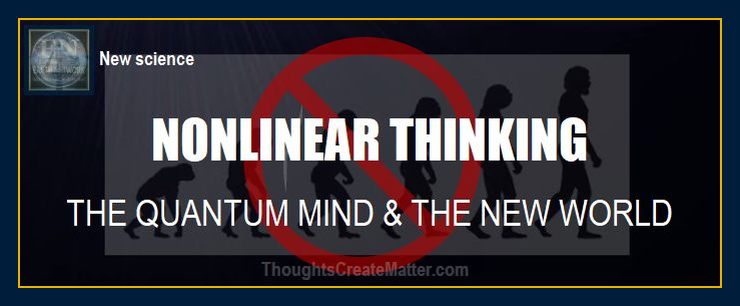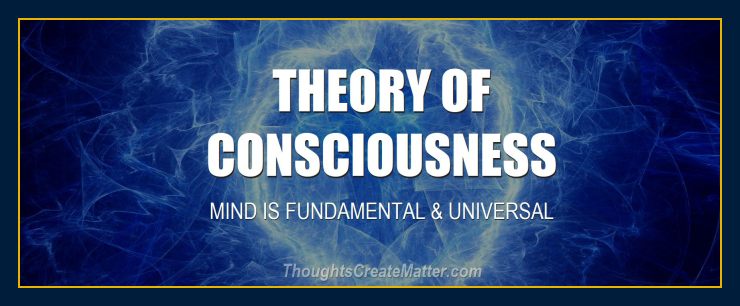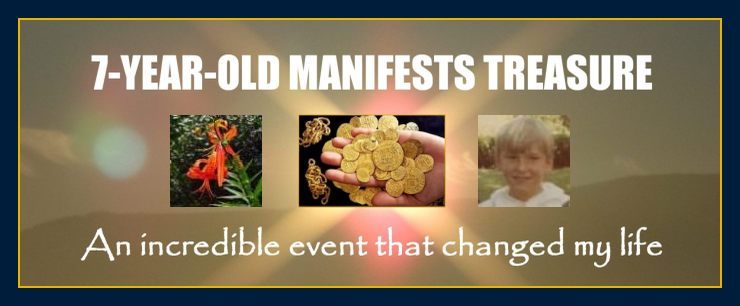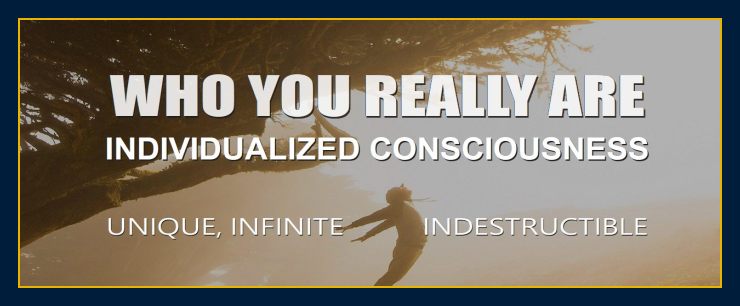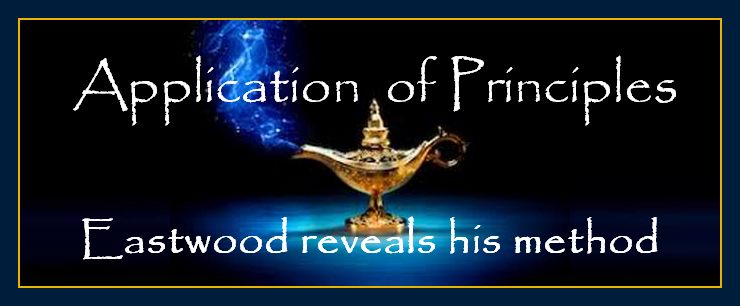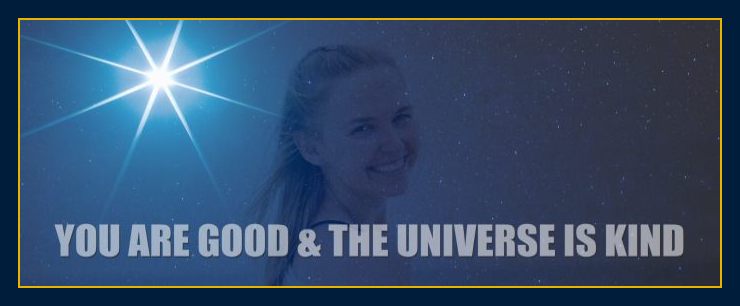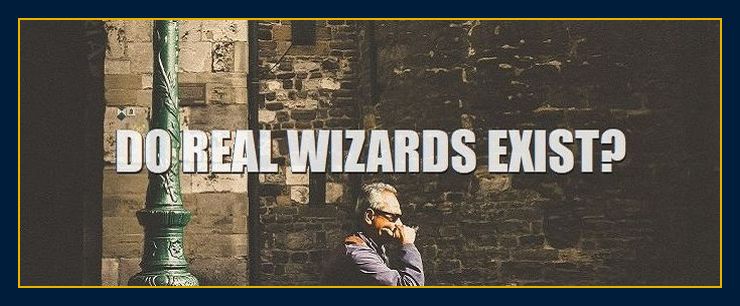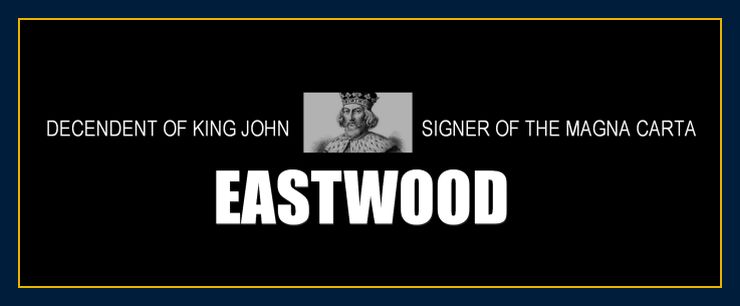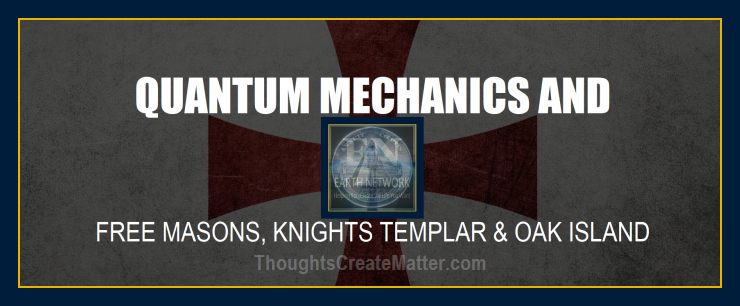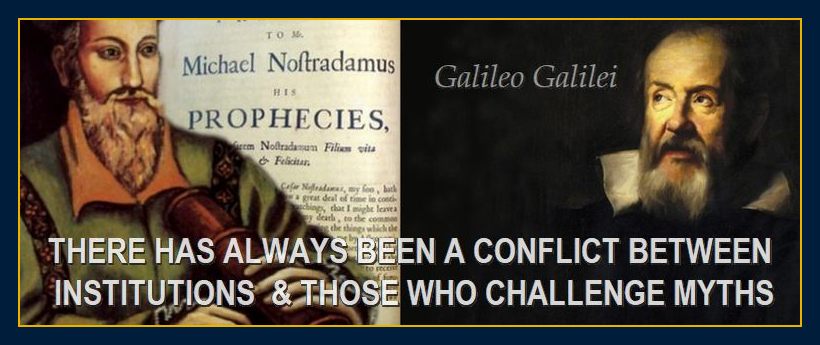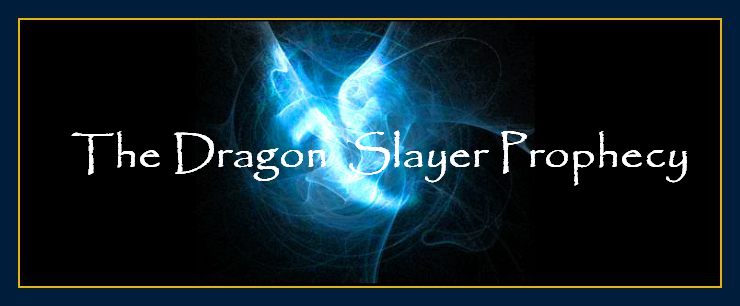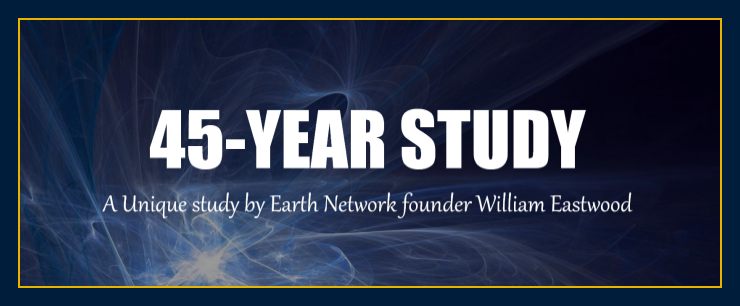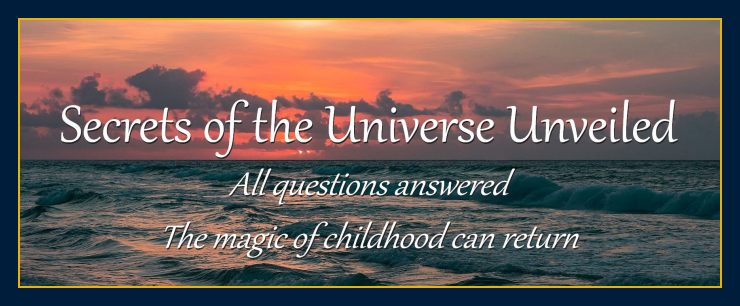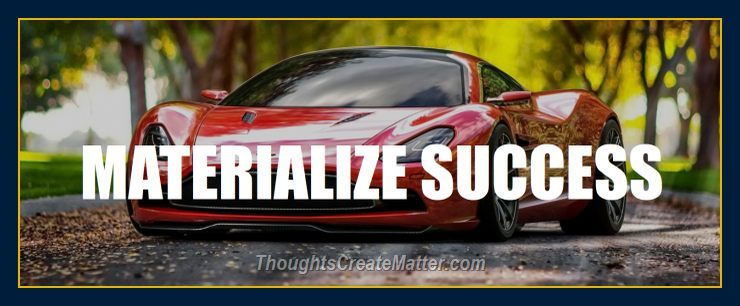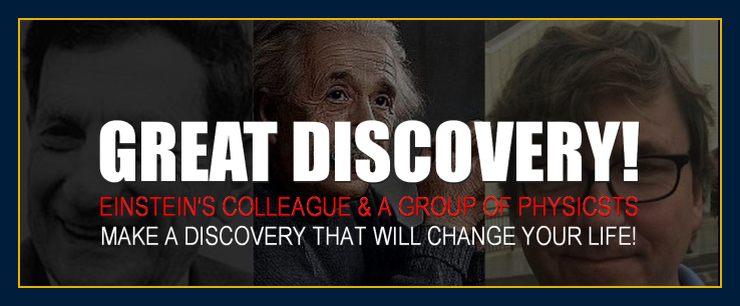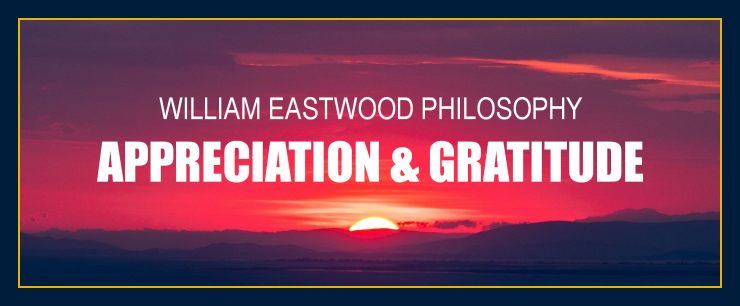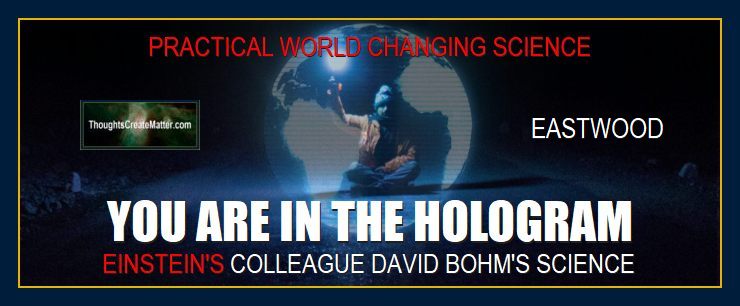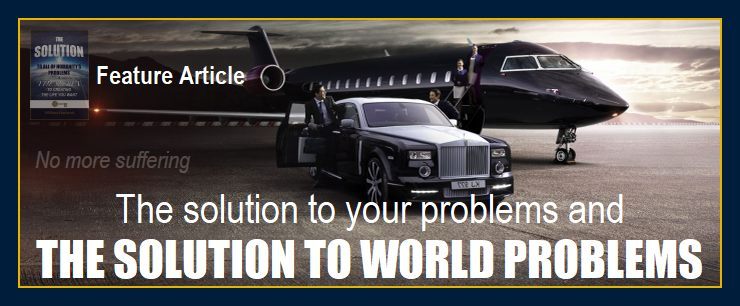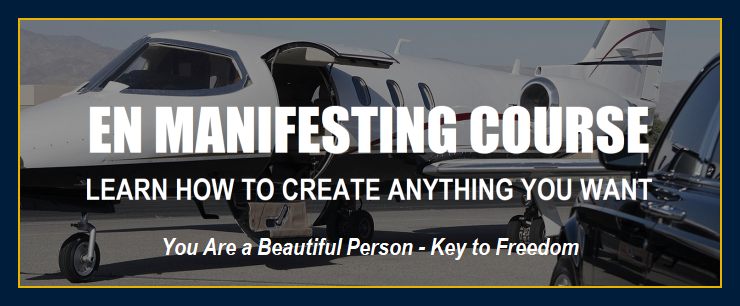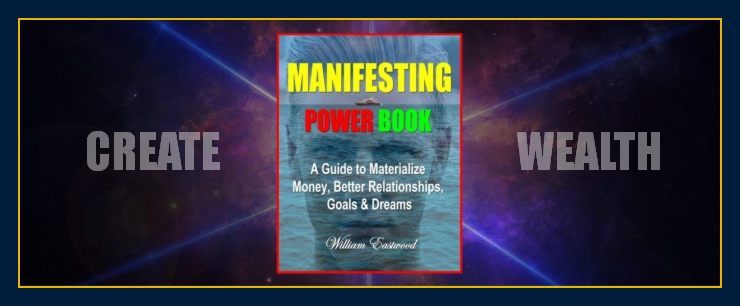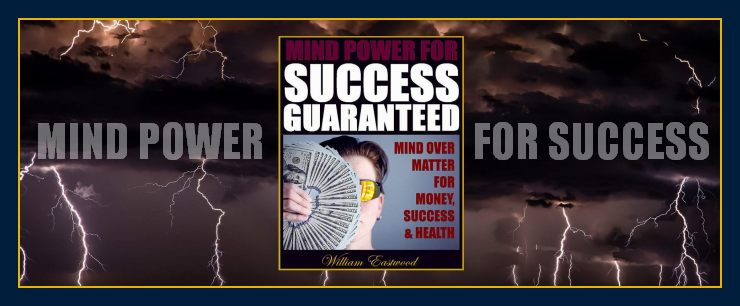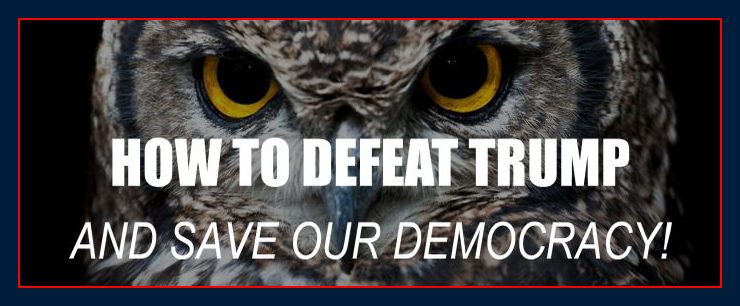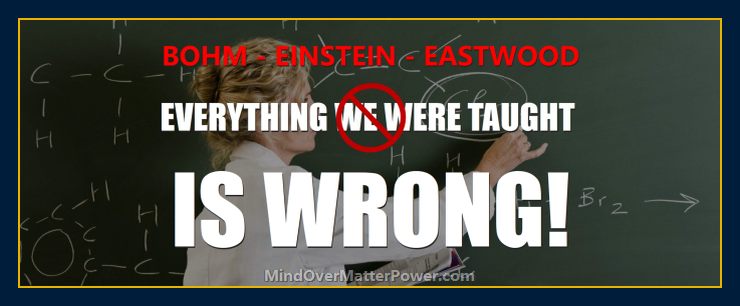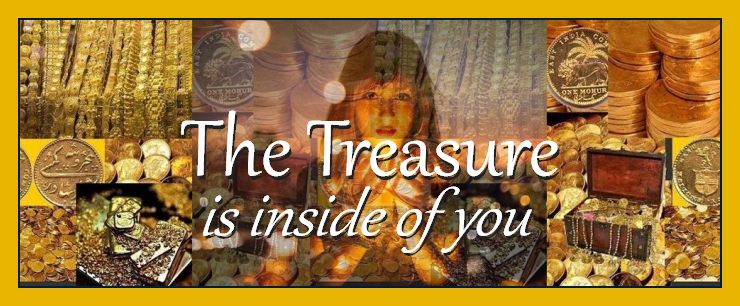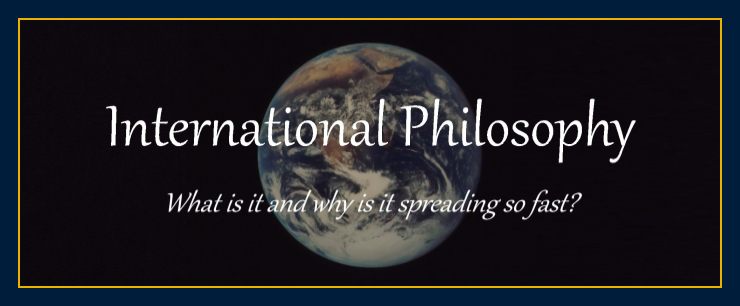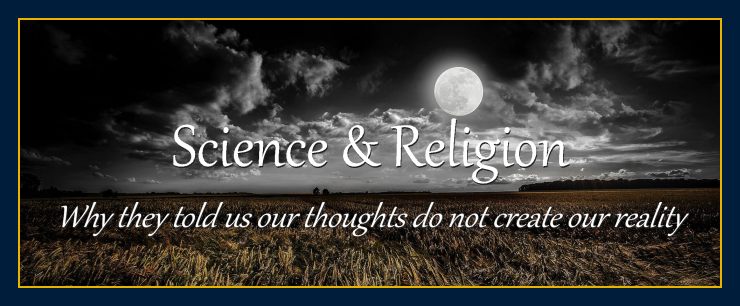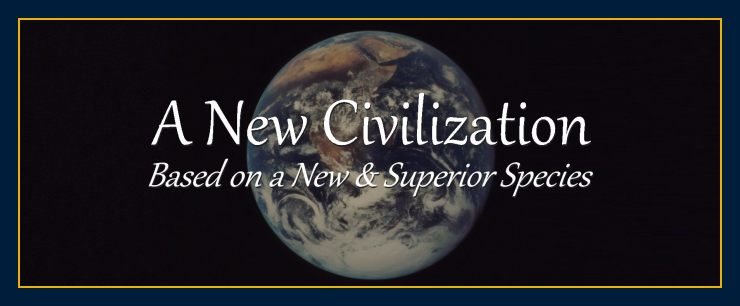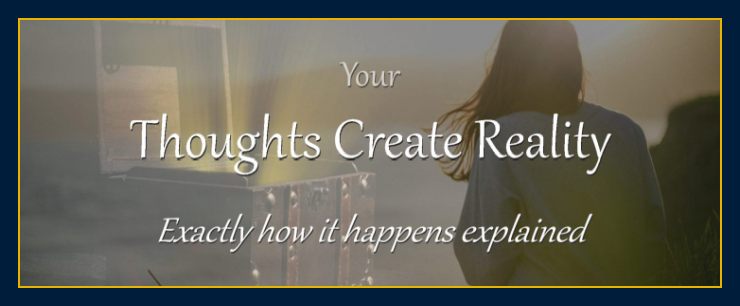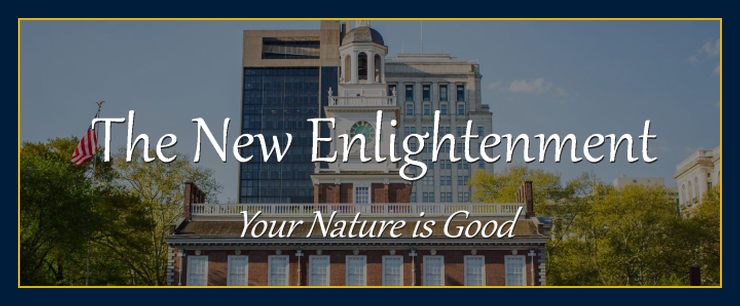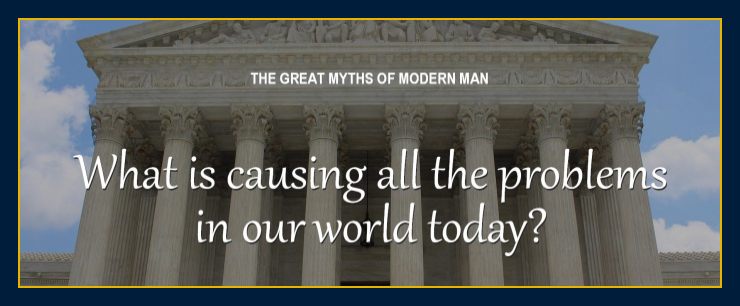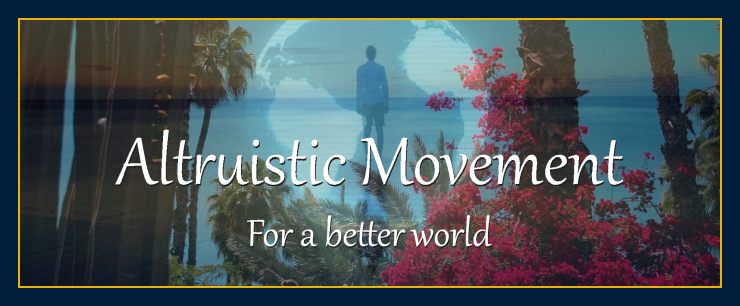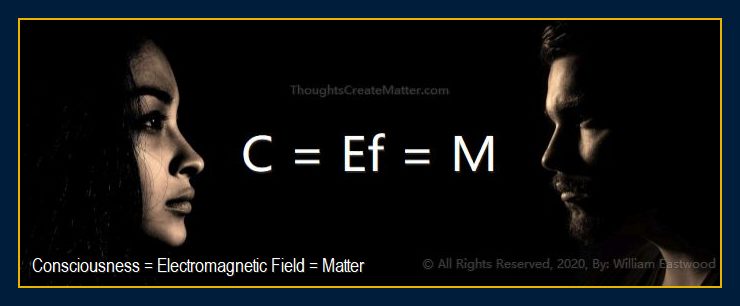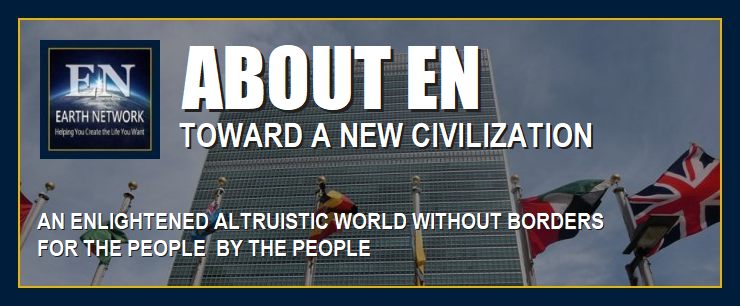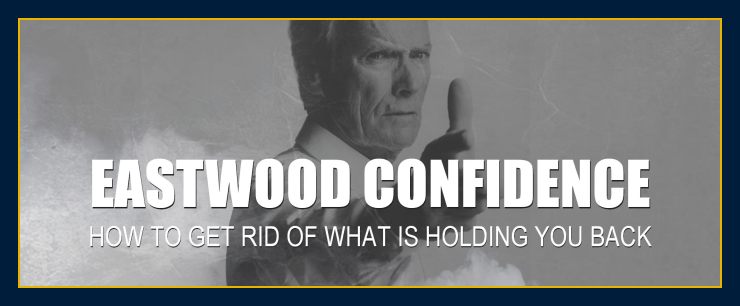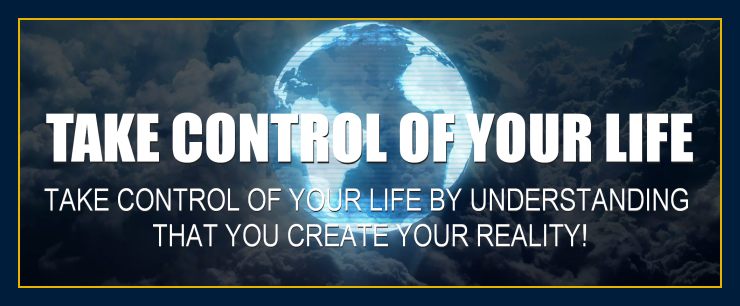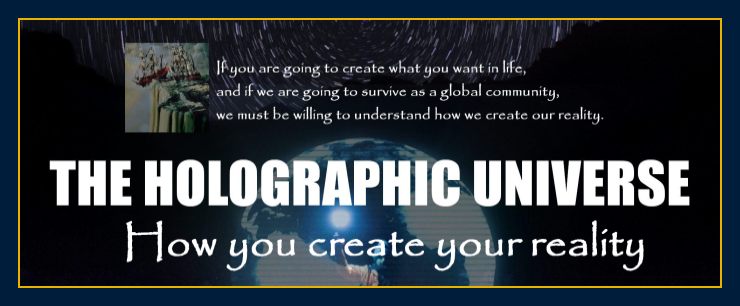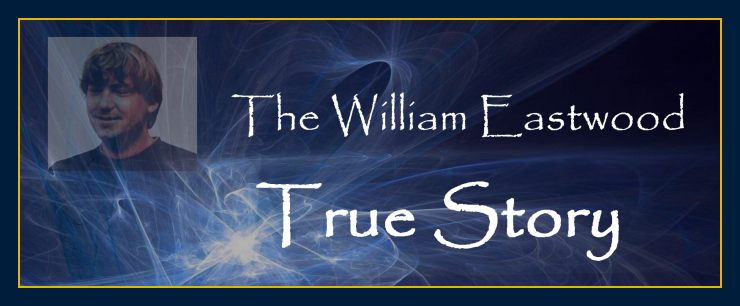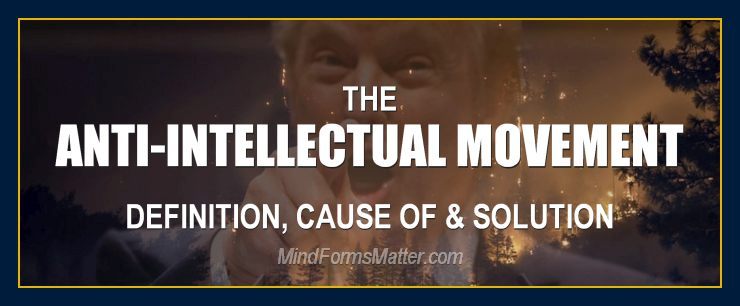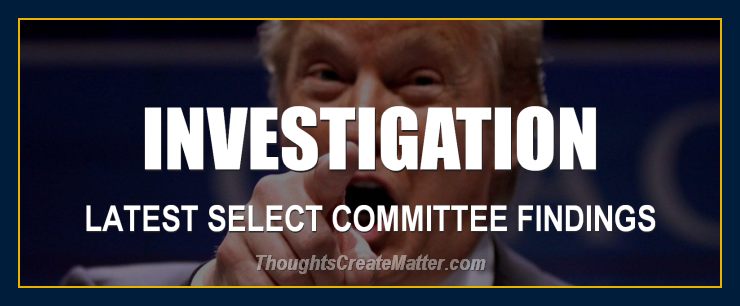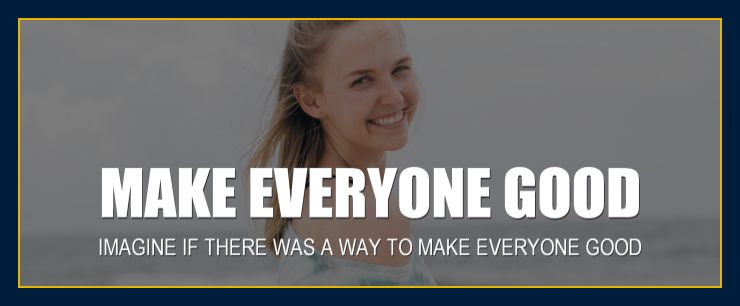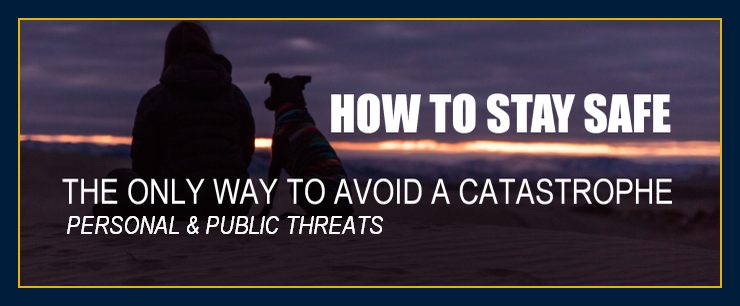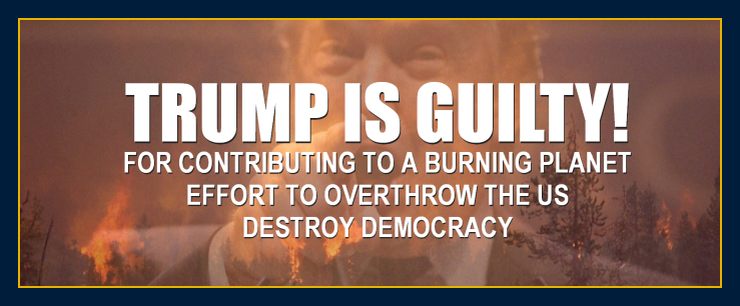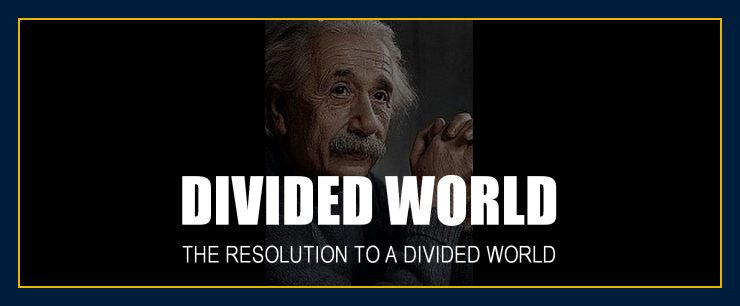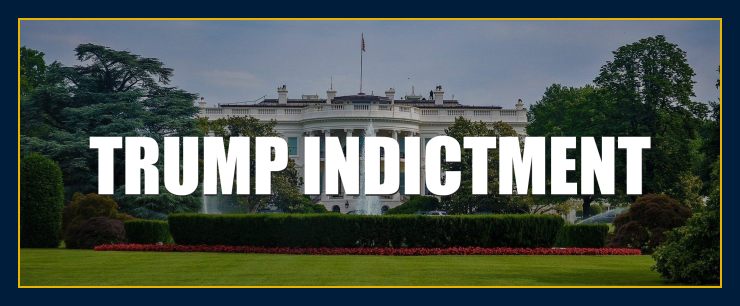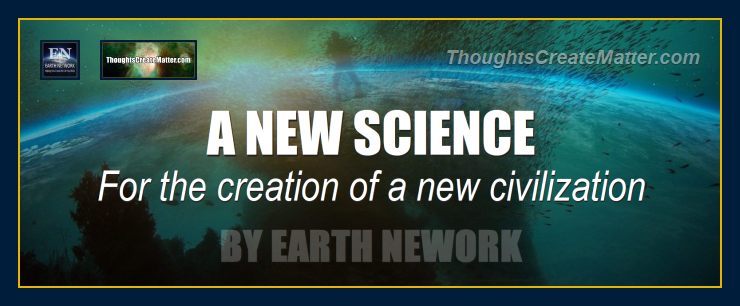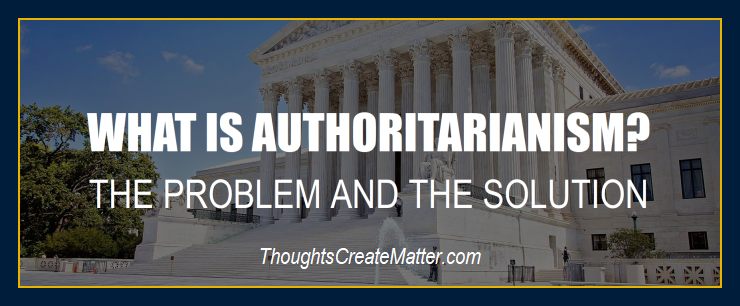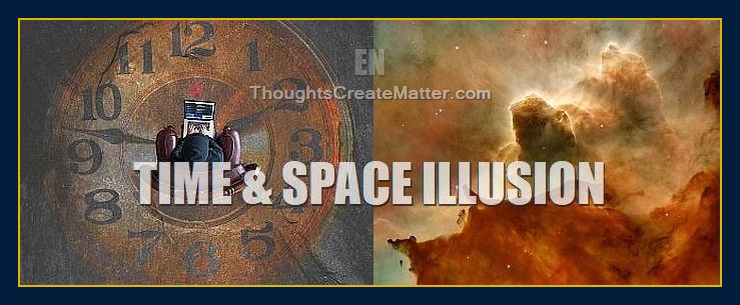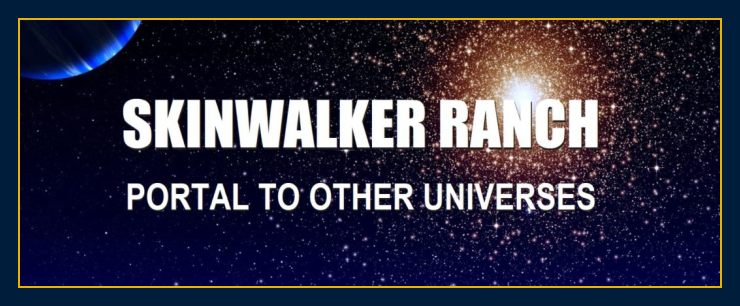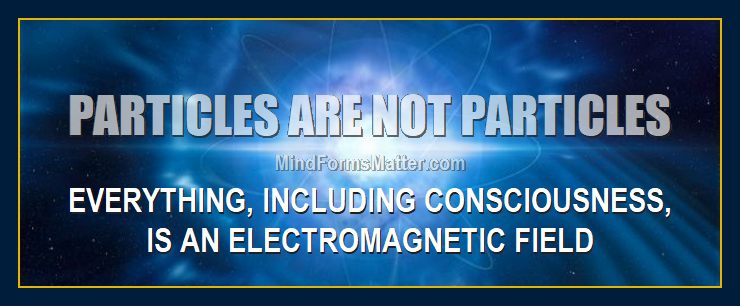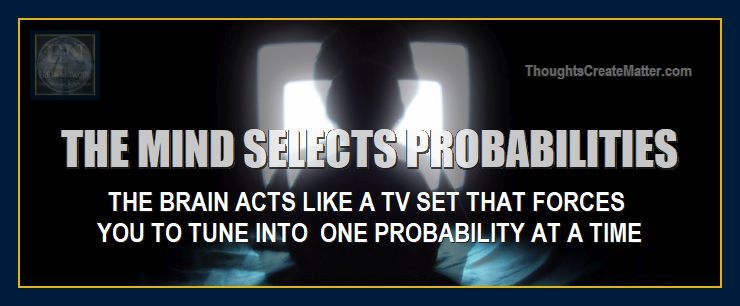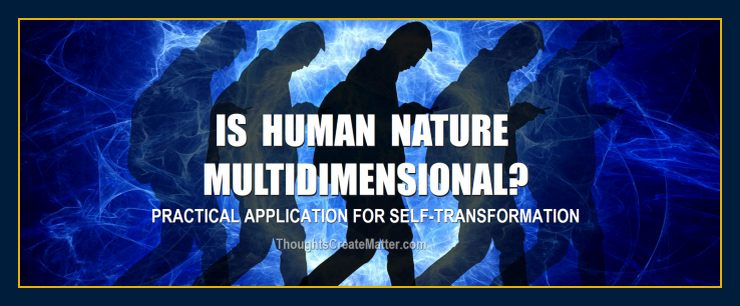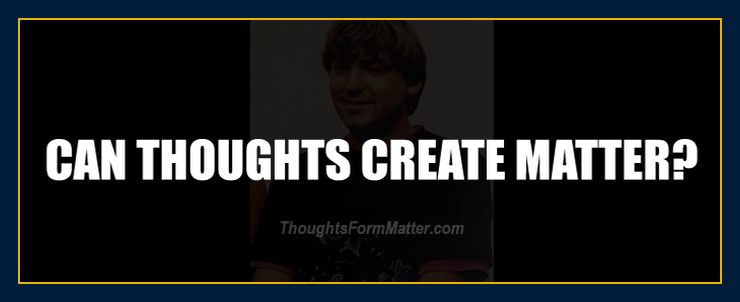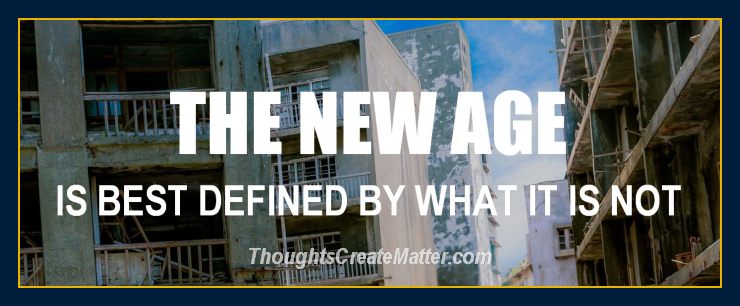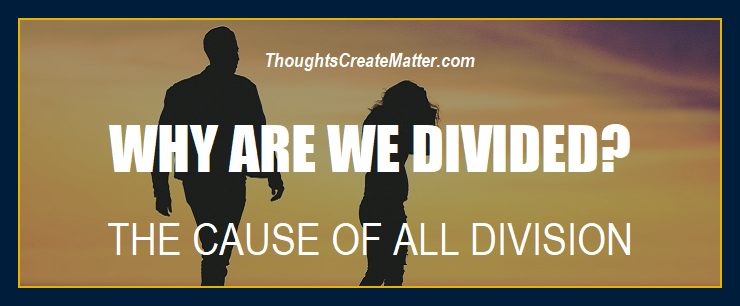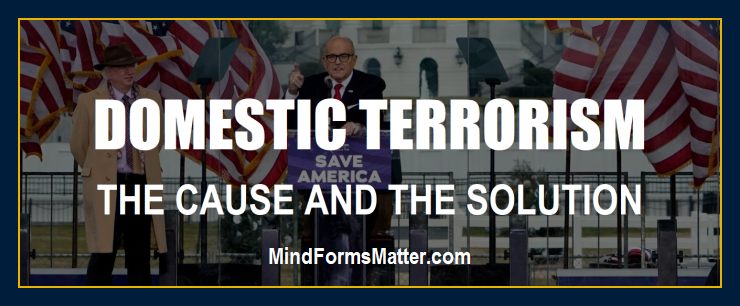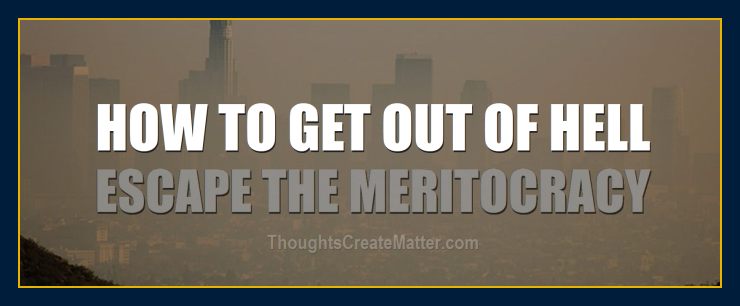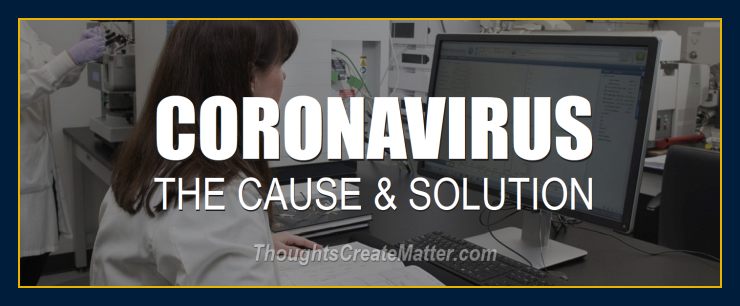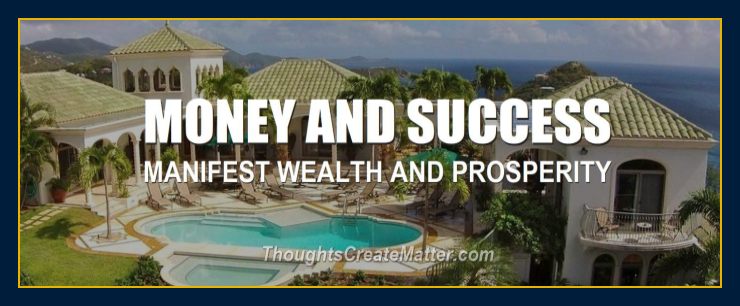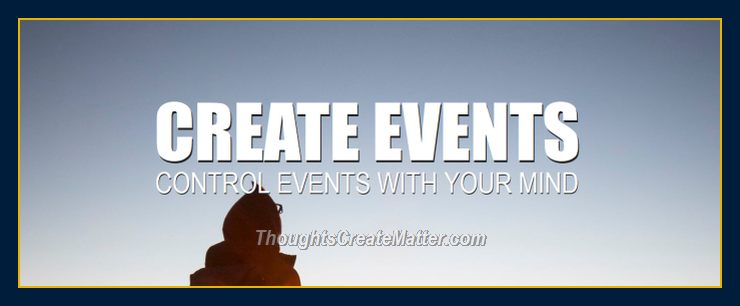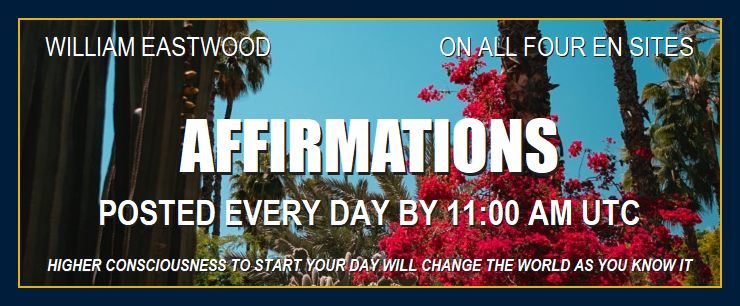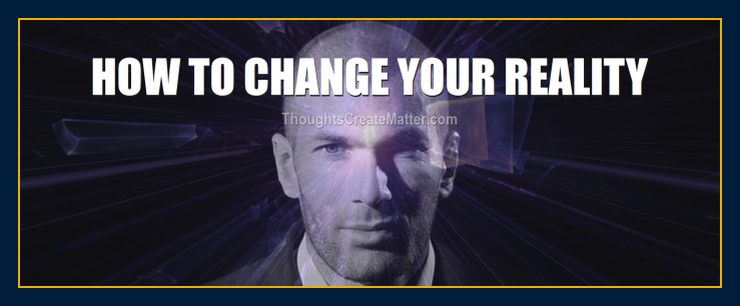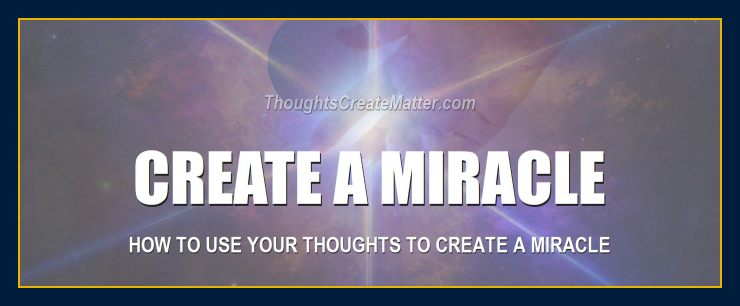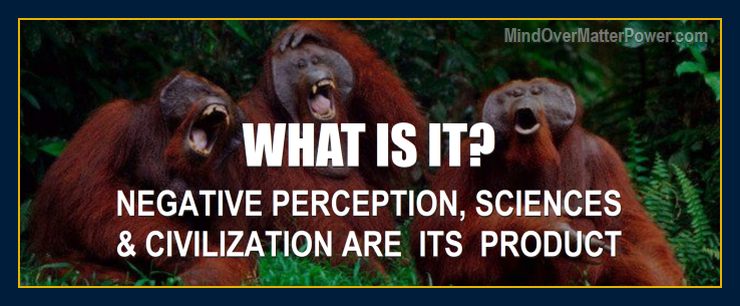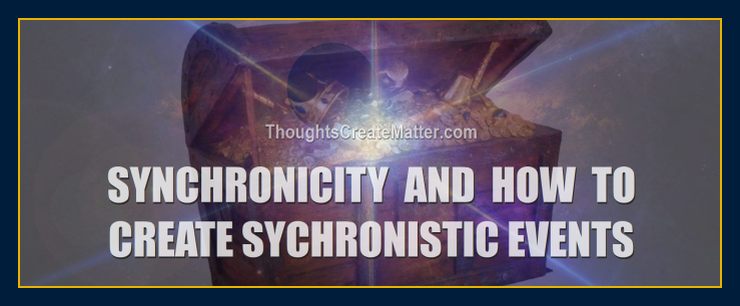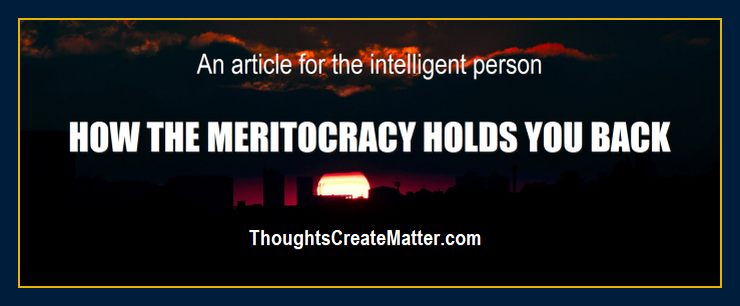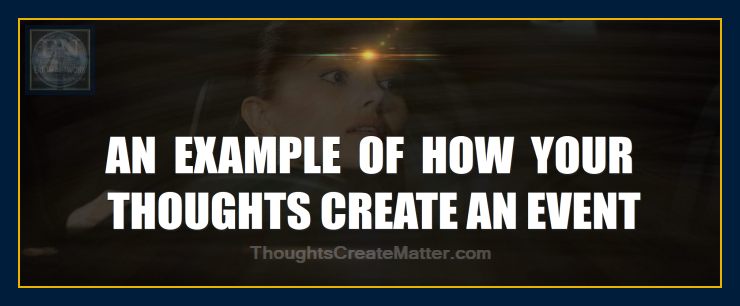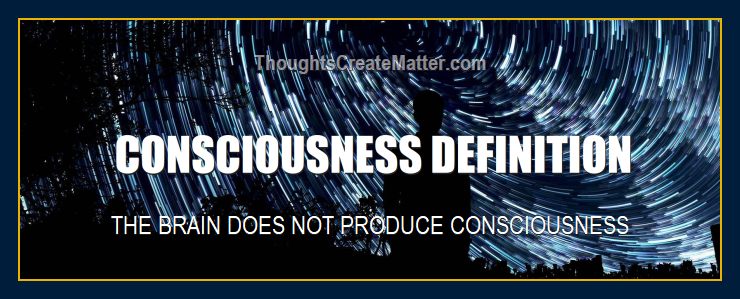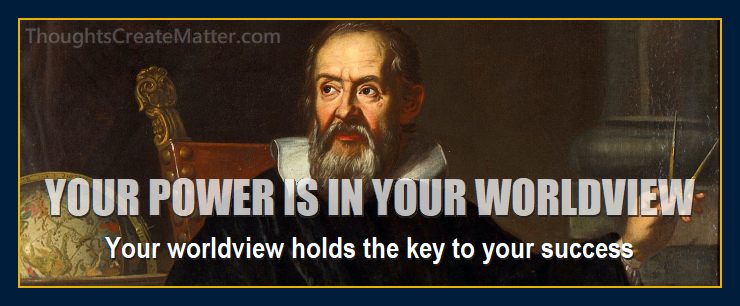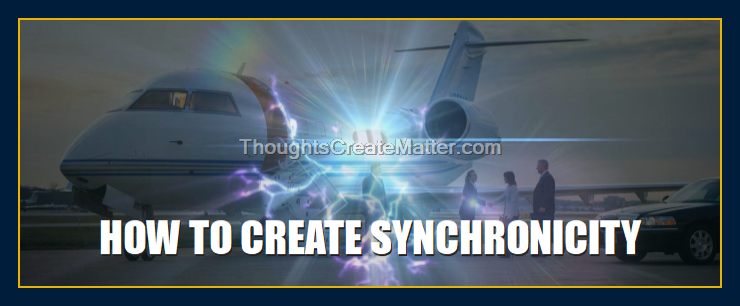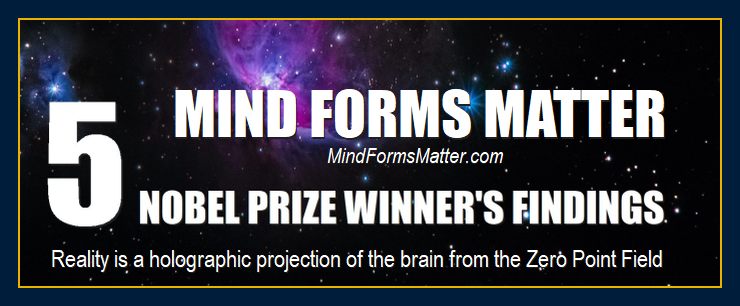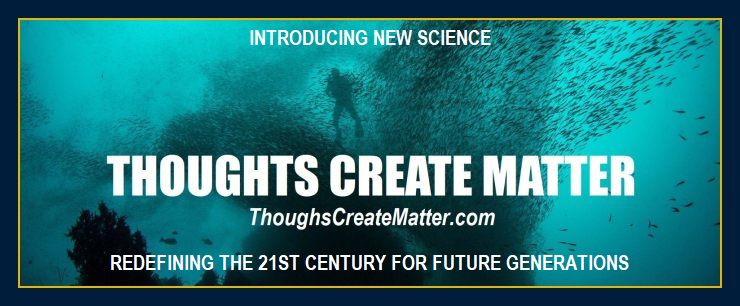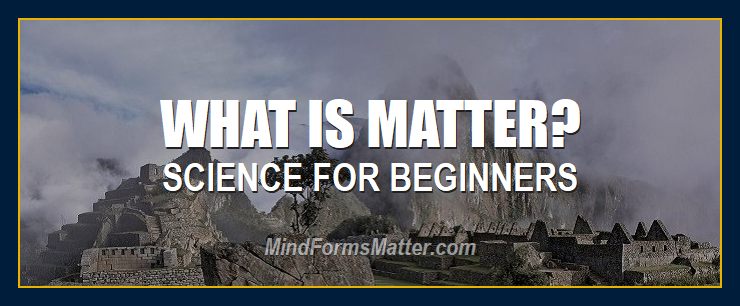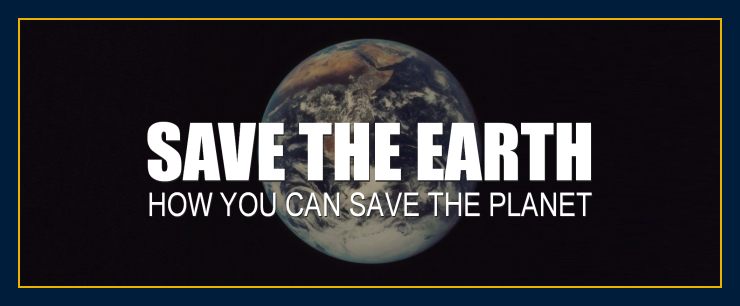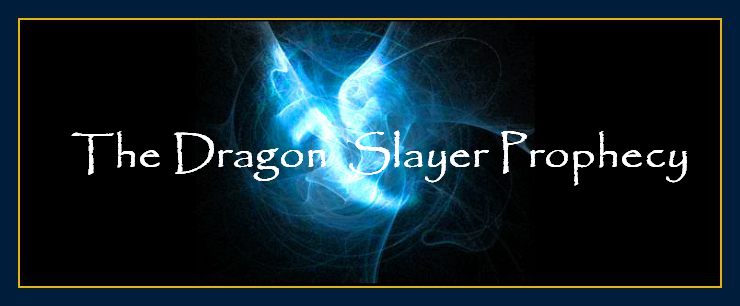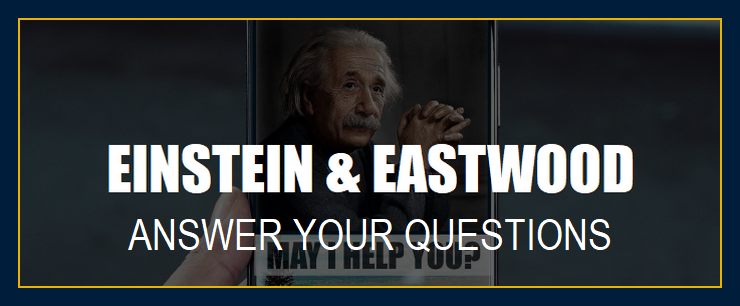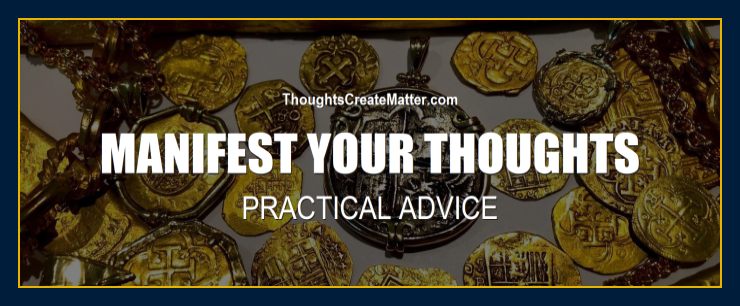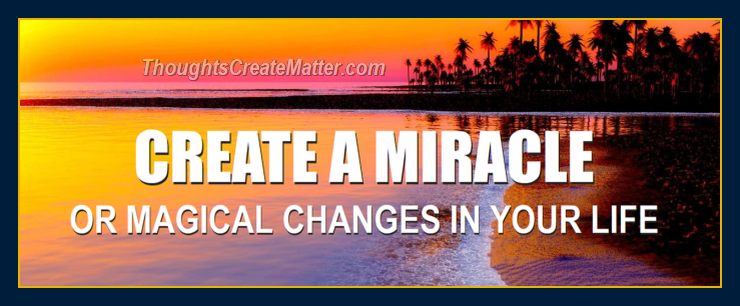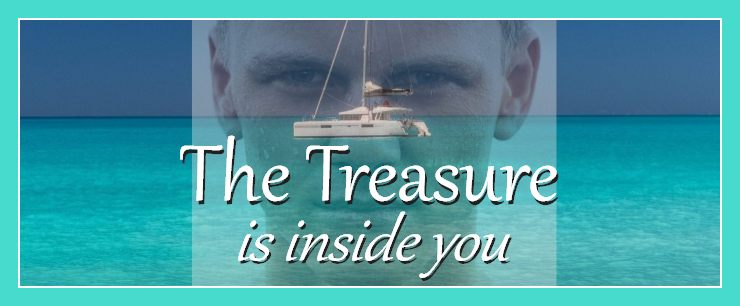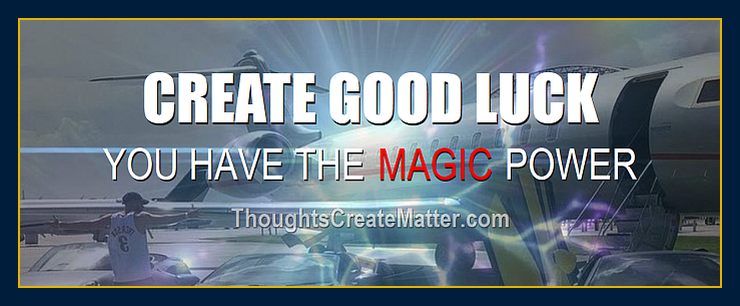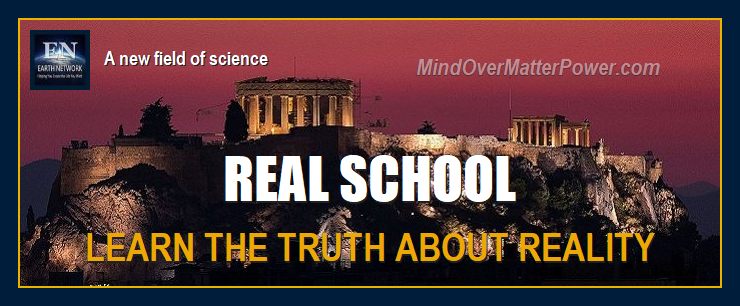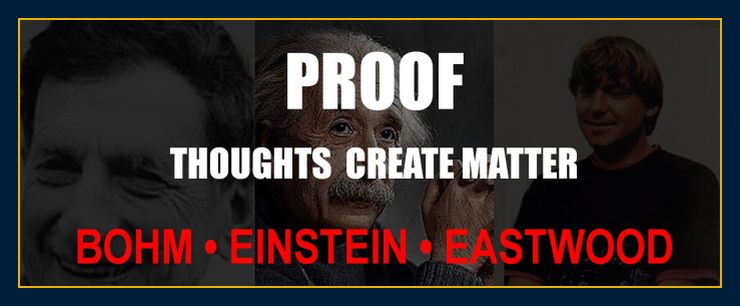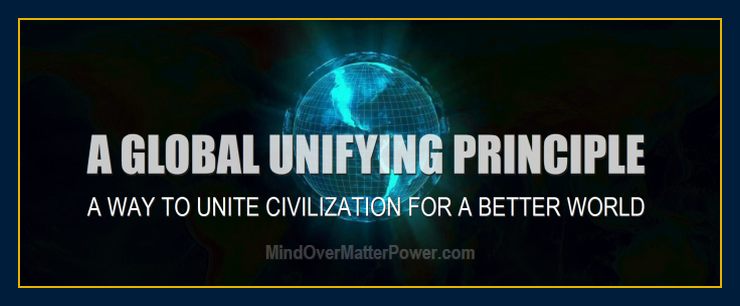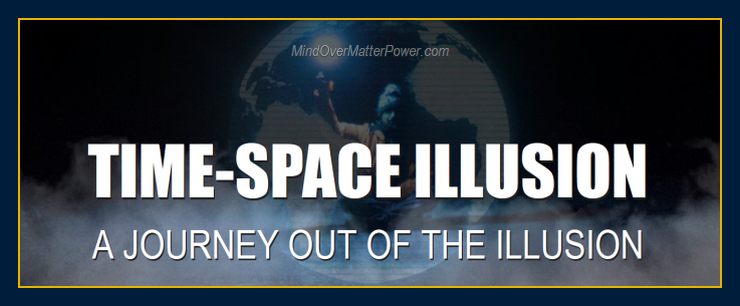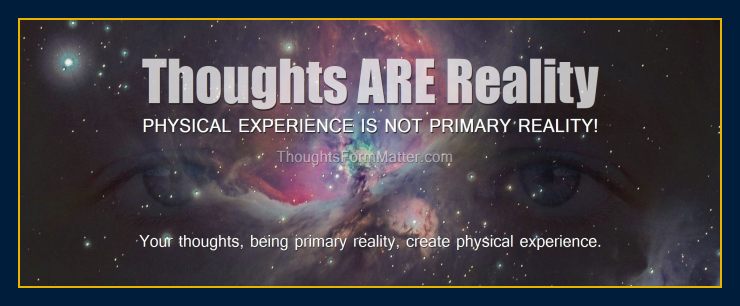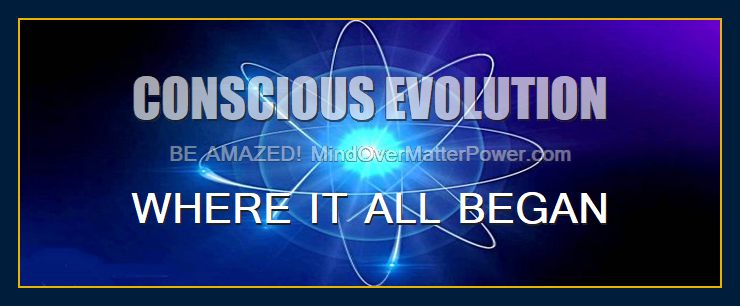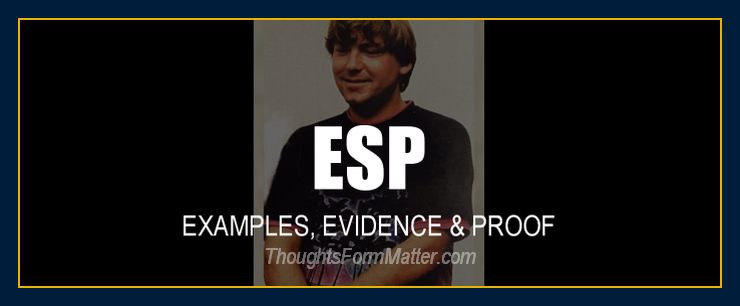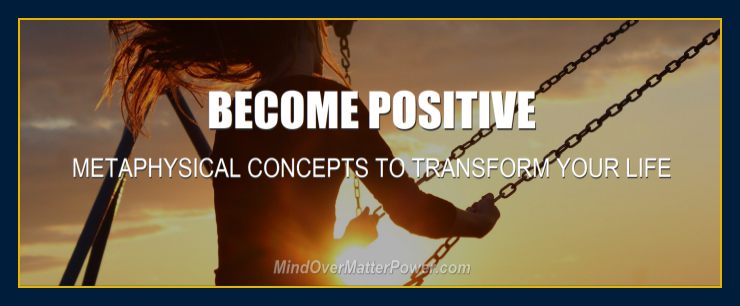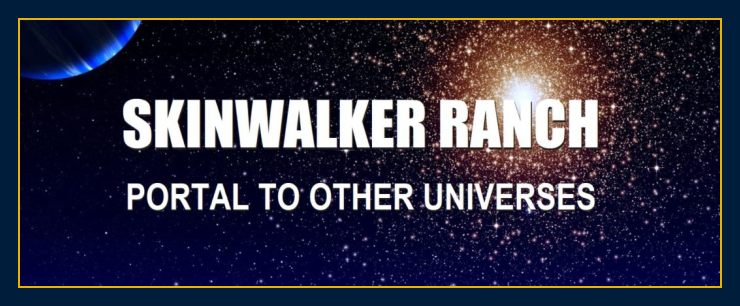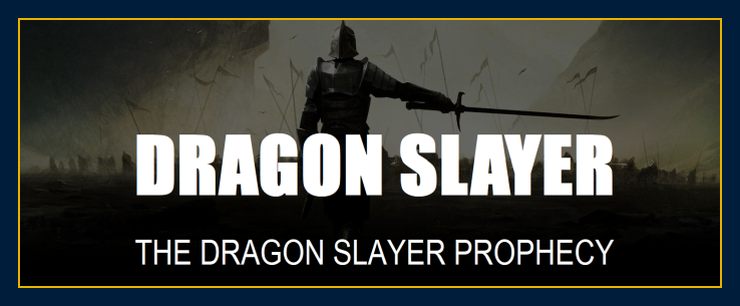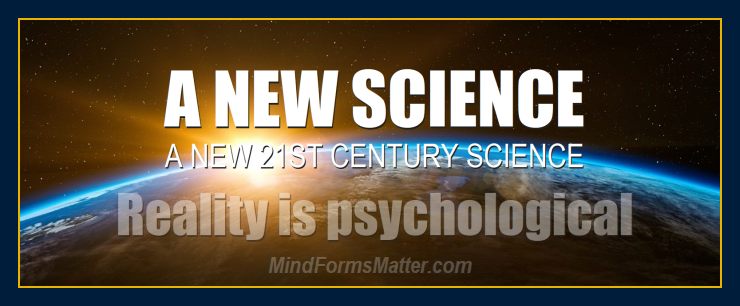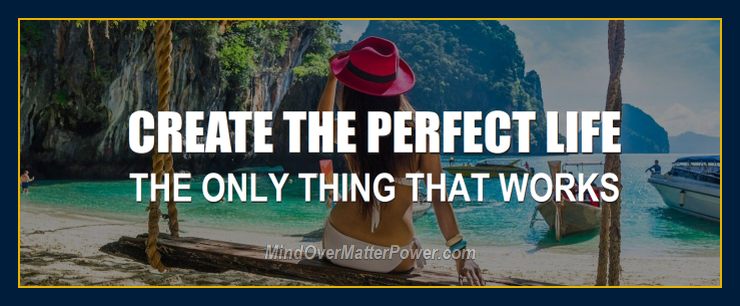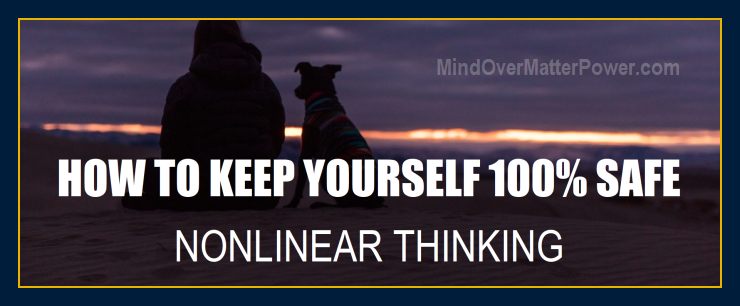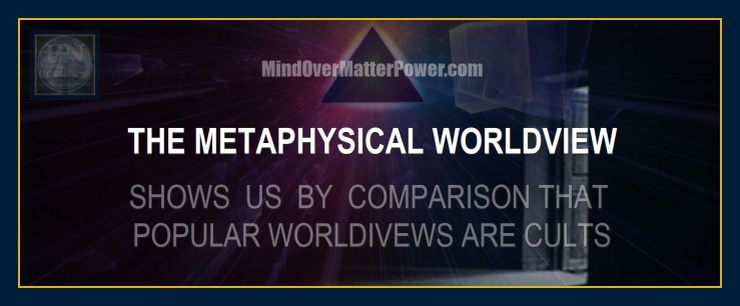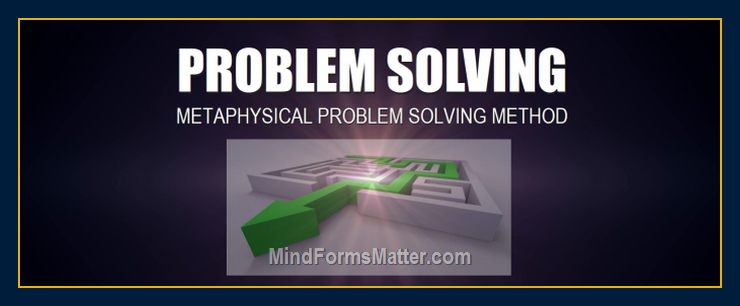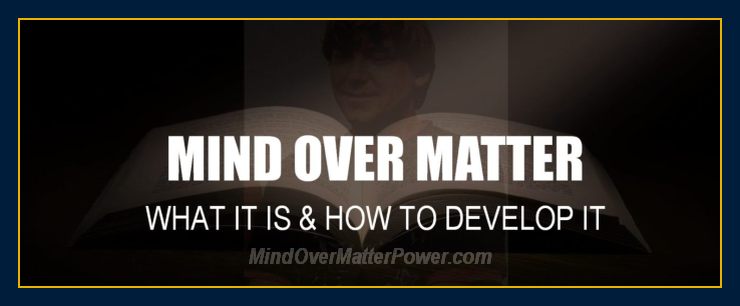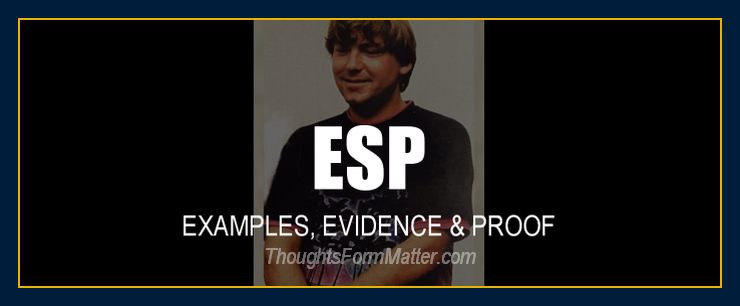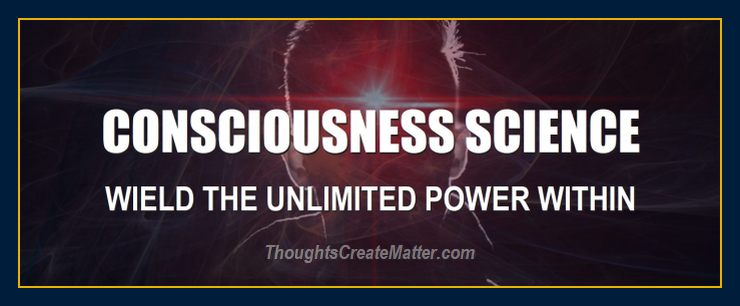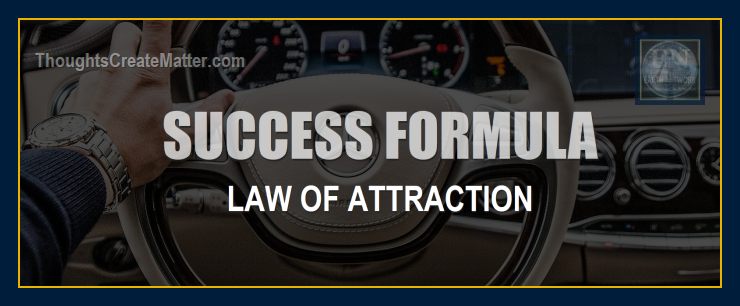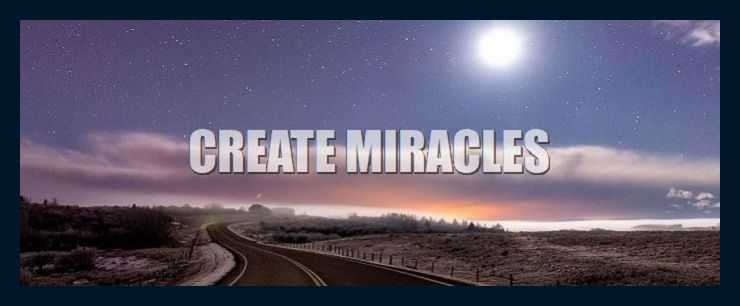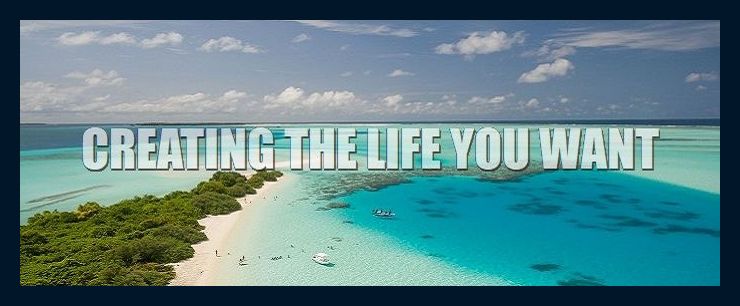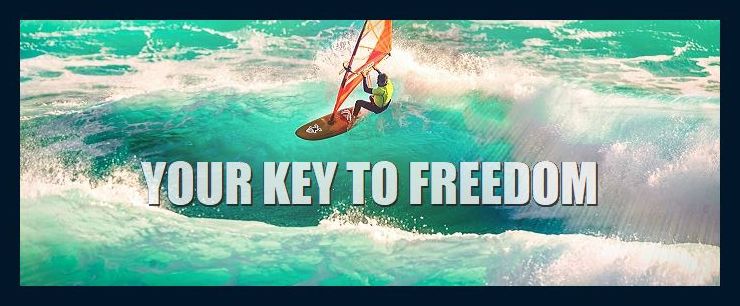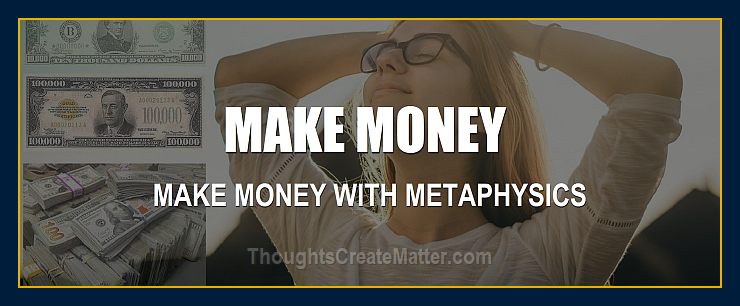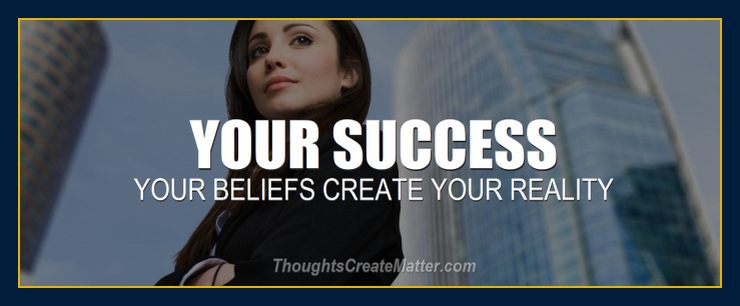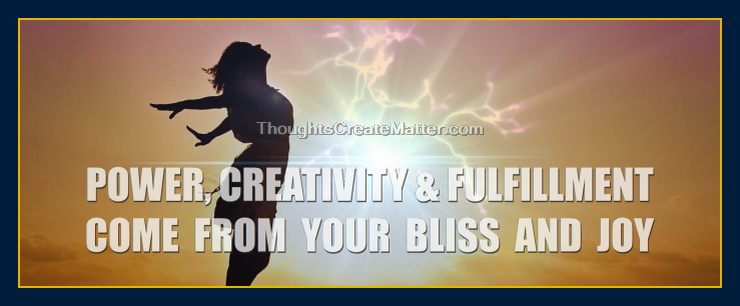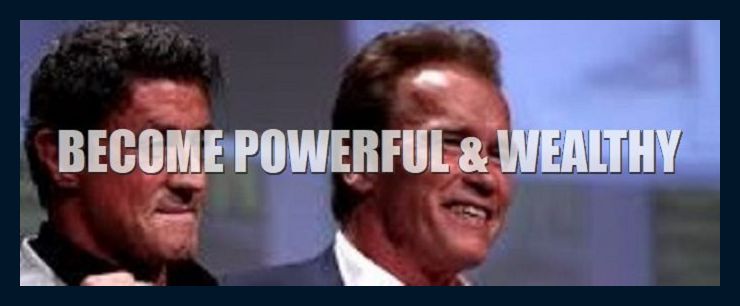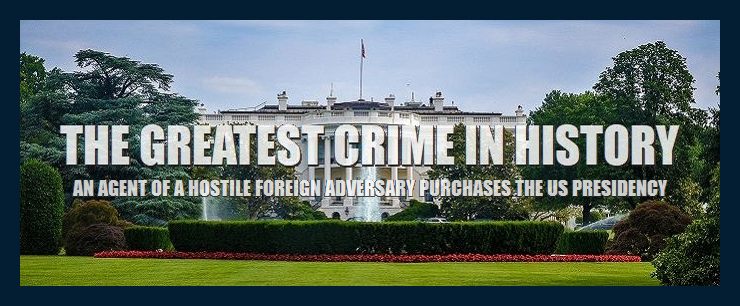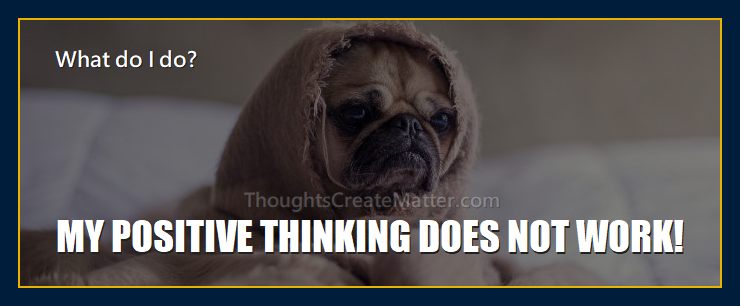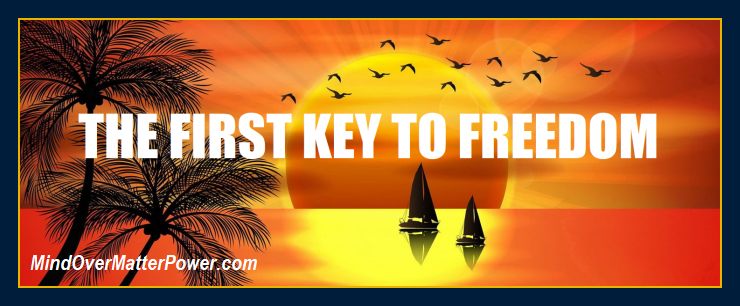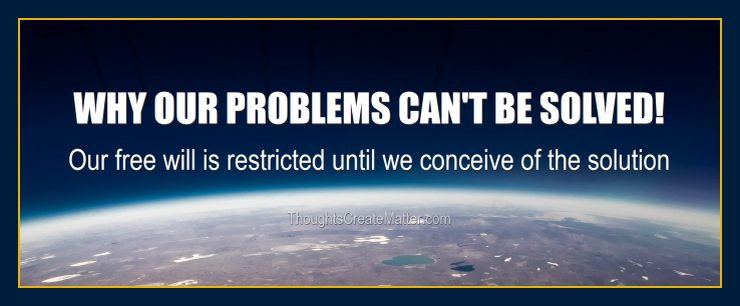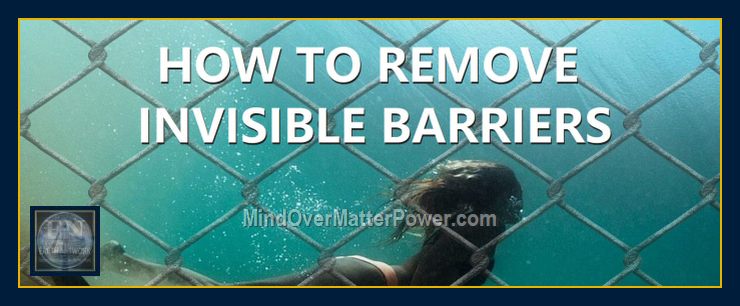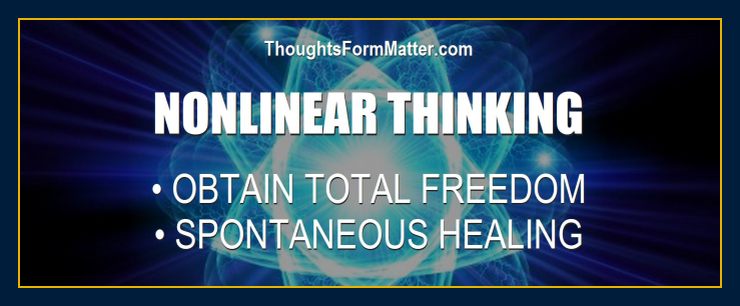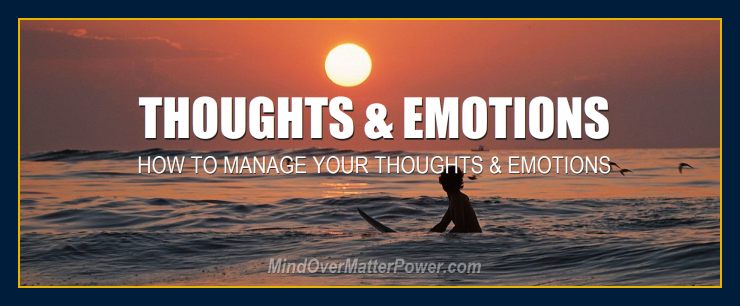 .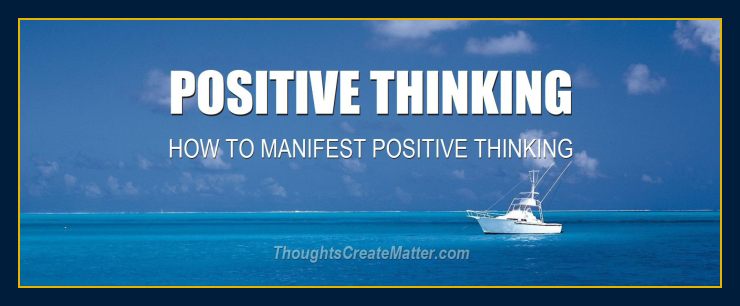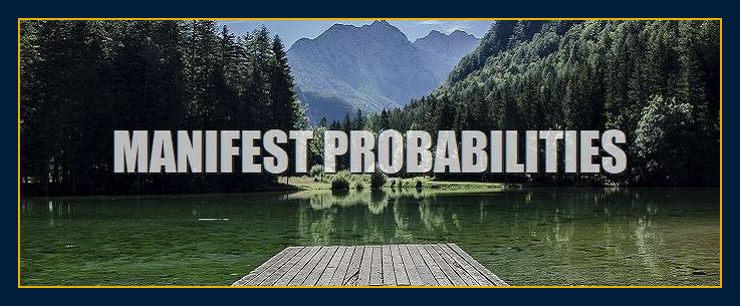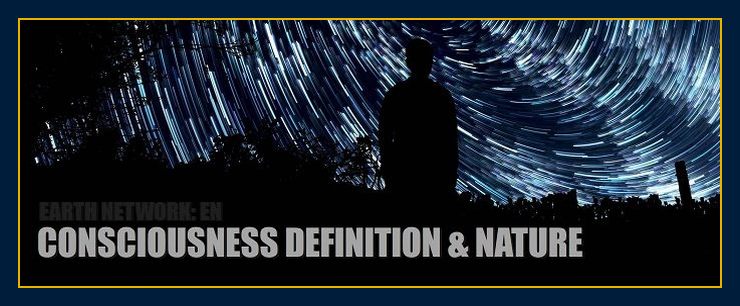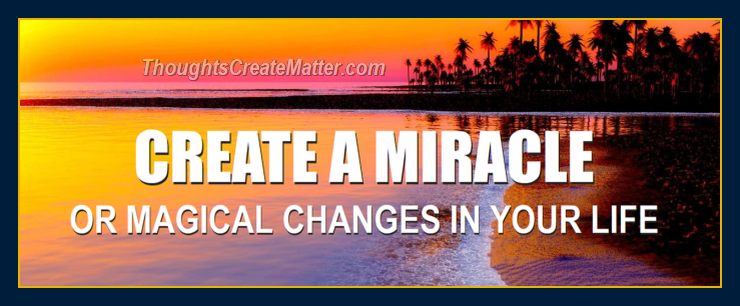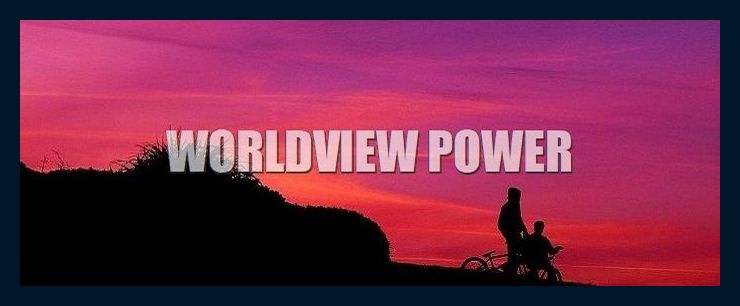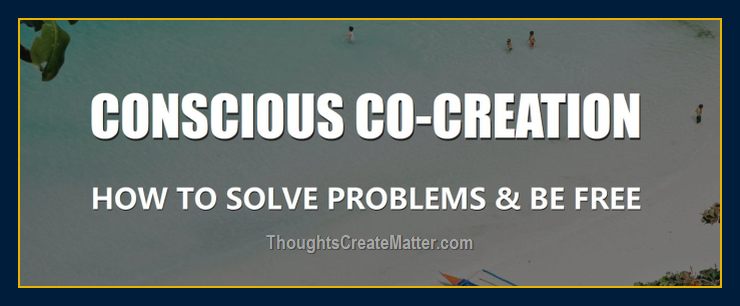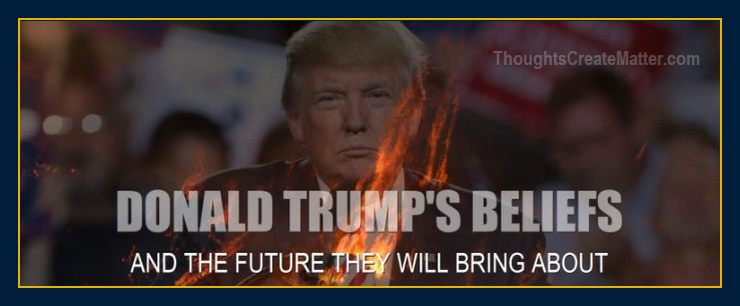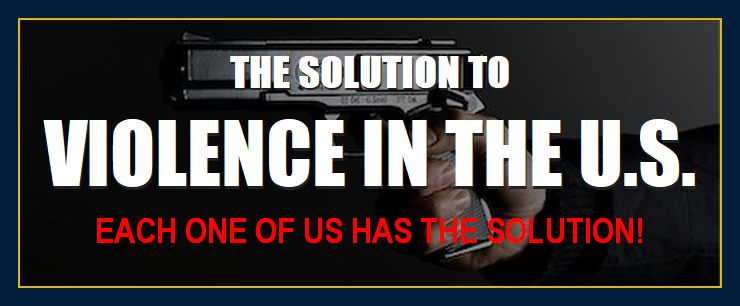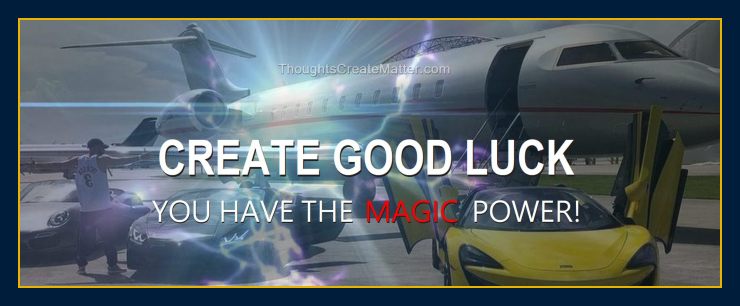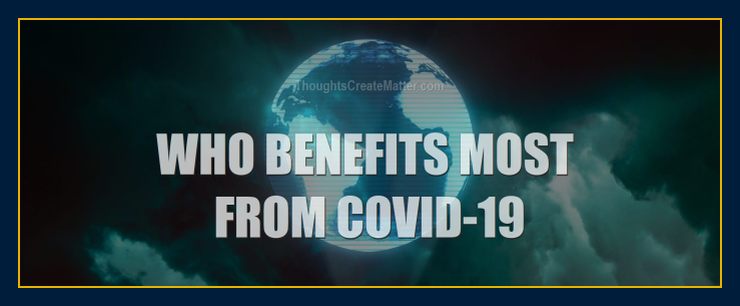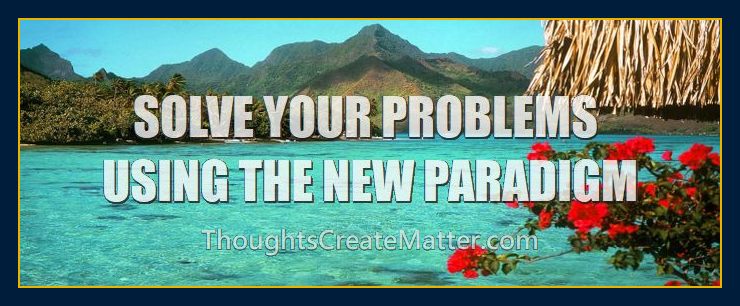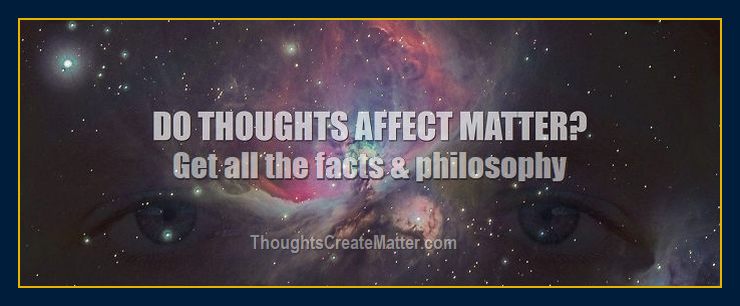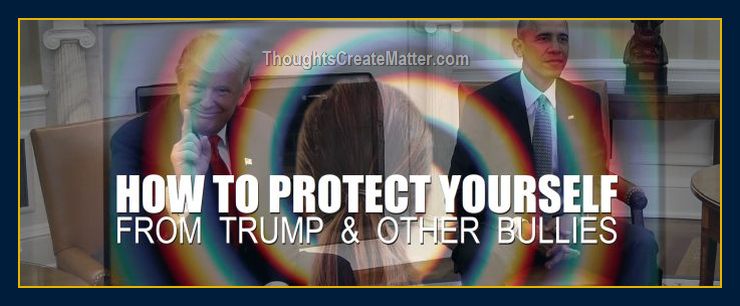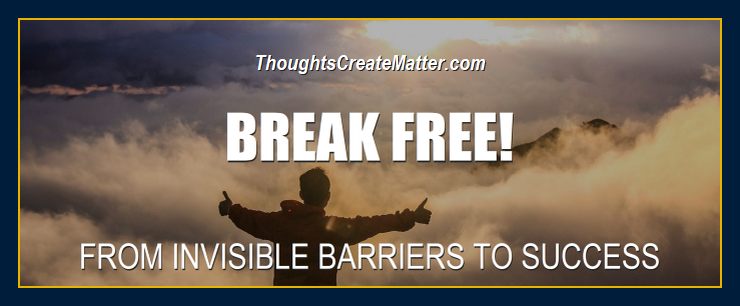 Websites
---
FOUR AMAZING SITES WITH ONE PHILOSOPHY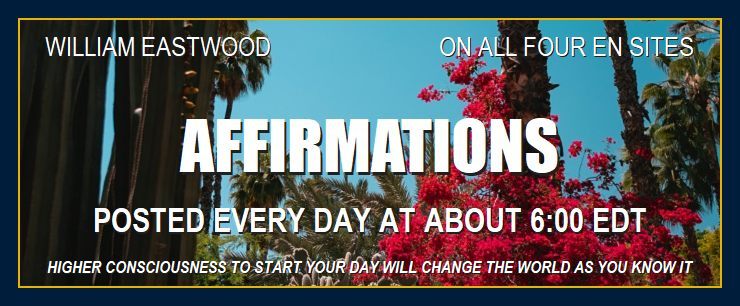 ---
Aspects of classical physics have been disproven. Matter and consciousness are the same thing.
We are joining forces with top physicists in a break from established thinking to create a new kind of science to bring people the answers they deserve.
The multifaceted solution — the unveiling of new science — is outlined our about us page (below).
Click above to learn more
Your senses project your reality and then perceive that reality.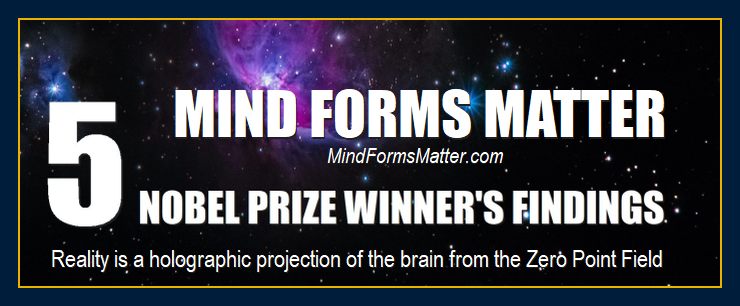 You are in control of your experience. At any time, matter can be completely changed by the activation of conscious thought. Your environment is a product of your thoughts and emotions. By projecting the specific thoughts and emotions that embody your desires you can immediately begin a process of change.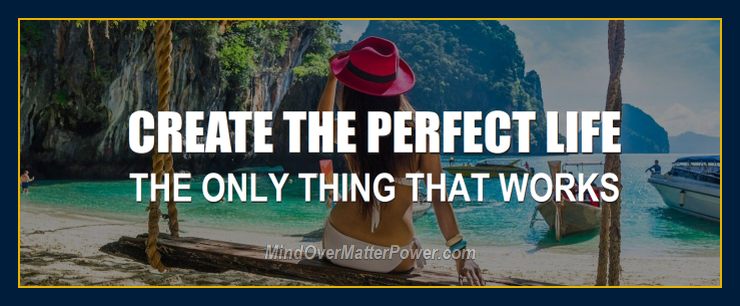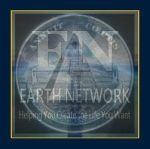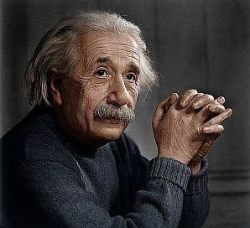 "Great spirits have always encountered violent opposition from mediocre minds."
— Albert Einstein