---

WILLIAM EASTWOOD PHILOSOPHY: Your Thoughts Create Your Reality
---
"Your thoughts create your reality."
— William Eastwood, international philosophy.
Eastwood assertion that thoughts create events and determine outcomes is a literal and not figurative statement.
William Eastwood practical life philosophy is correlated with David Bohm and Einstein
---

Albert Einstein's friend, David Bohm indicates that reality is one unbroken field of energy that exists in two states and that thoughts and matter are not different in any intrinsic way.
Information in the inner implicate order, Bohm says, determines what manifests in the outer physical world or what he calls the explicate order.
This is the basic idea as to how reality functions from the highest level of science in the world today.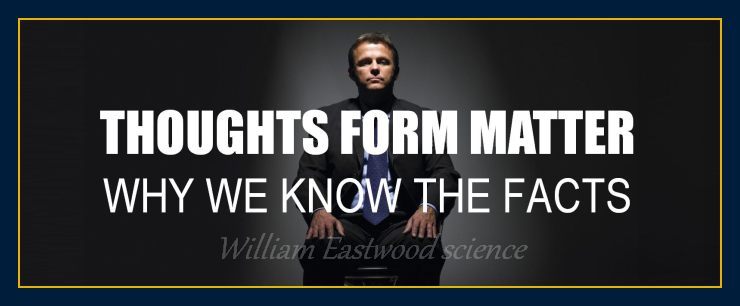 Story continues below.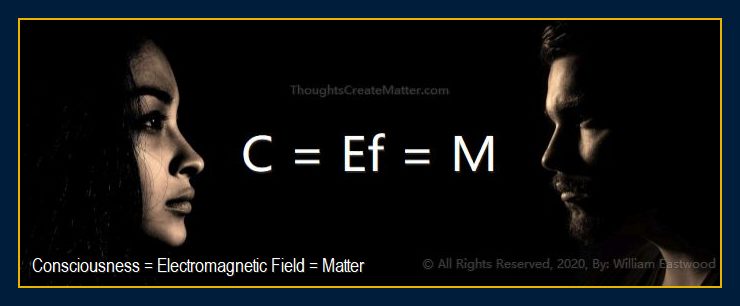 "Many people will be unable to change their thinking to accept the new science which will predominate by 2050.
William Eastwood philosophy
---
William Eastwood's philosophy is partially based on Bohm's ideas and science, but it is his own. Eastwood is a new scientist and philosopher.
EASTWOOD: Consciousness is all that exists. Your thoughts are the primary means by which to create favorable events.
The thoughts you think are a portion of the energy sent by yourself to yourself. The spiritual energy from your inner self creates your body, life and the subjective energy experienced as your thoughts and emotions. By holding beliefs, thoughts and emotions you pattern the soul's energy. The specific pattern produced results in specific events and objects in your future.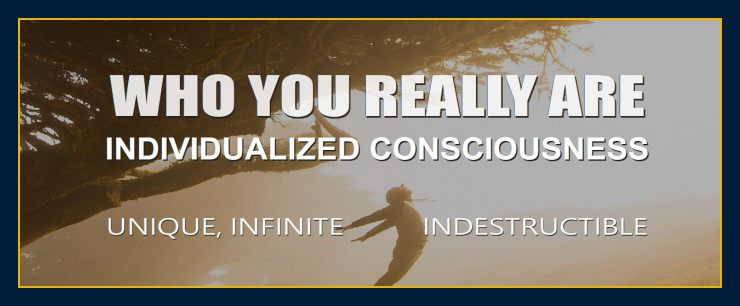 Between the time of inception and materialization, other thoughts modify the original.  This is why we do not always make the connection between what we think and what happens to us.
Feelings, primarily, determine outcomes. However, your beliefs generate thoughts, and both thoughts and beliefs generate emotions; all three of which manifest as events.
A public record of Eastwood's interview at age 16 is available here and is also documented as microfilm in the United States library system.
---
EASTWOOD: The past is not actually what creates events. It is our beliefs about time that create the impression that past events determine present events.
Events are a projection. The projection is ongoing. To learn the basics, click on the images below and read the articles if you haven't already done so.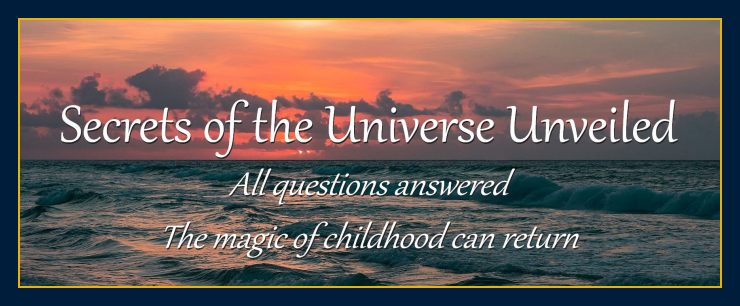 We did not evolve from less developed states. Evolution is a myth. Time does not even exist. Nothing is an accident. Everything happens for a reason. Even the most disturbing events work toward good. This fact in no way implies that we should not fight injustice on both physical and inner levels. With this knowledge, in fact, we can and we will solve the world's problems for perhaps the first time in recorded history.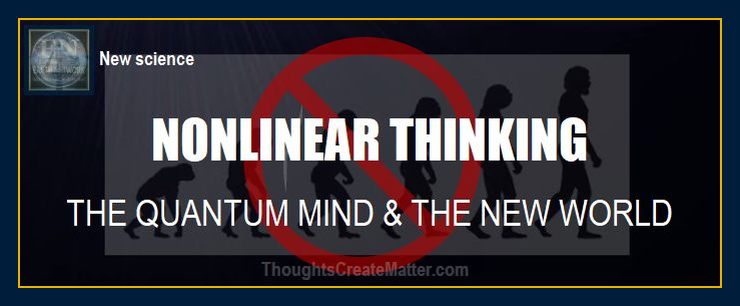 Beliefs, thoughts and emotions are tools you can use to create what you want in life. Use whatever works. What states of mind worked for you in the past? How did you inspire and motivate yourself? Focus on and expand it.
As you learn, you will find that the new methods I provide in my writing will give you better results than the methods we all learned in school. This is not the kind of work that leaves you drained or upset, but the exact opposite. I am going to ask you to create positive thoughts and emotions. At all times you will replicate those thoughts and feelings that give you the results you want.
You can choose how you want to feel and what you want to experience in life. You just need to learn the methods, if you haven't yet done so.
45

EASTWOOD
45 years of research goes into every book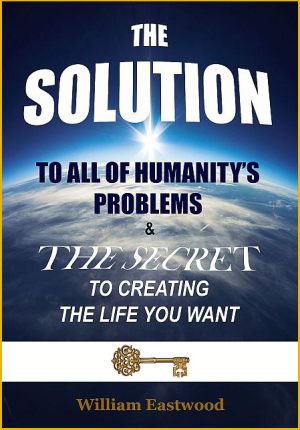 DREAMS DO COME TRUE WITH THE SOLUTION
---
When you operate by accepted ways of doing things, you will likely become aggravated and disillusioned. This is because working two jobs you do not like, or trying to force things to happen, will not on its own, produce lasting results. Unhappy thoughts will create more reasons to be unhappy. If you are suffering, you will create events that will bring you more reasons to suffer.
Changes made this way will not last. Events will always revert back to being a reflection of the balance of your beliefs, thoughts and emotions.
To create real and lasting change you must change your thoughts and emotions. This must be done in a specific way. You can use both willpower and imagination. You can affirm new beliefs.
My books will introduce you to beliefs that will work for you.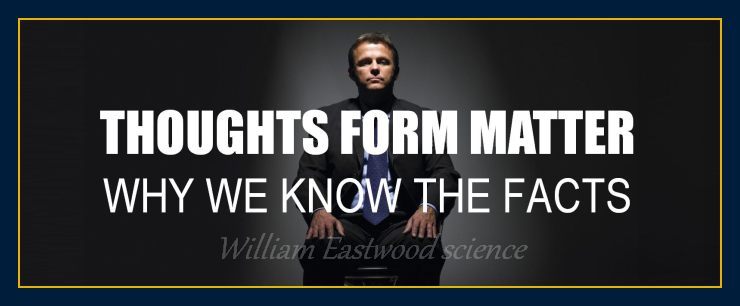 EASTWOOD: "I was not always confident. At age 13 I was a shy 'nobody.' Middle class with no advantages and introverted, I applied the principle that thoughts create matter using visualization. I imagined myself a great architect and solar inventor reducing America's fossil fuel dependence and in the limelight.
"Within months my solar homes were being built in my home town. At 13 years old a Yale Professor called my mother to ask me to work on his solar invention.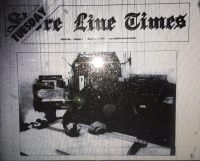 "Within three years I was on the entire front page of our local newspaper as 'The Kid with Sun in His Eyes.'
"By age 18 I had a contract with the American Supply Company. At the Capitol of the constitution state the eyes of the world were on me as I unveiled a full-scale model of my modular solar system at the annual energy exposition in Hartford Connecticut.
"I was so successful applying the principle 'that thoughts create' that I set my goals higher. I had something more important to do."
William Eastwood at age seven.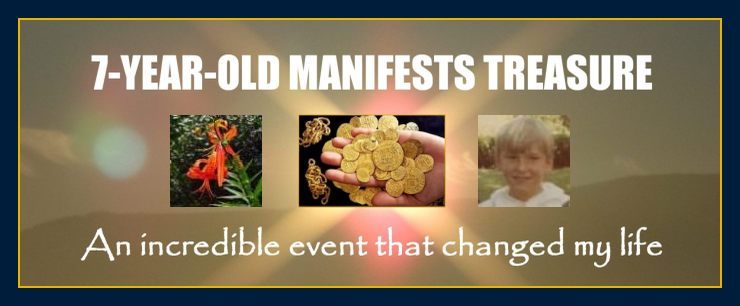 William Eastwood middle years.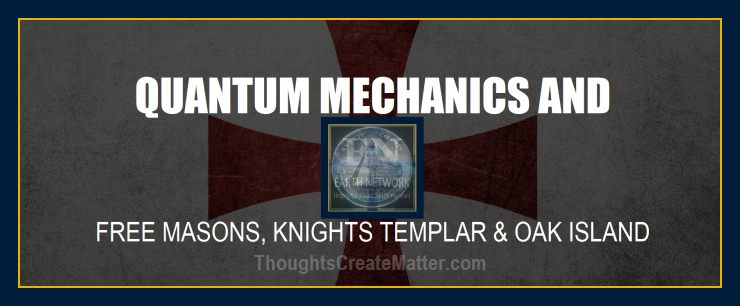 An original film.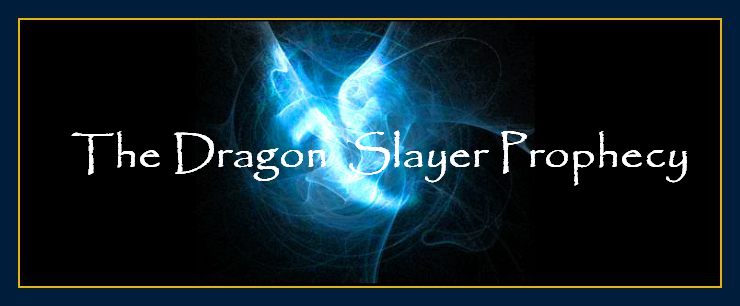 William Eastwood shares future probabilities for the human race.
The best of William Eastwood.
William Eastwood discovered the singularity of the universe in the 1970's, even before Bohm published "Wholeness and the Implicate Order" in 1980. Eastwood tells us that this one unbroken energy movement Bohm speaks of is consciousness.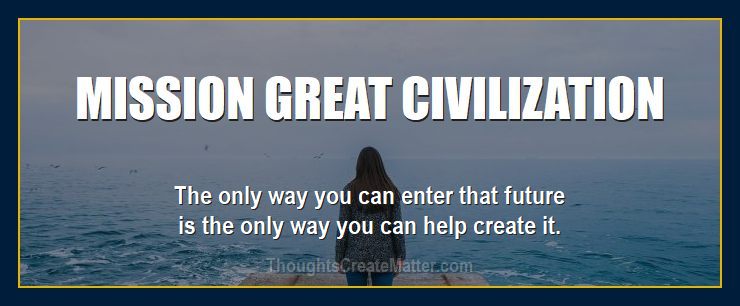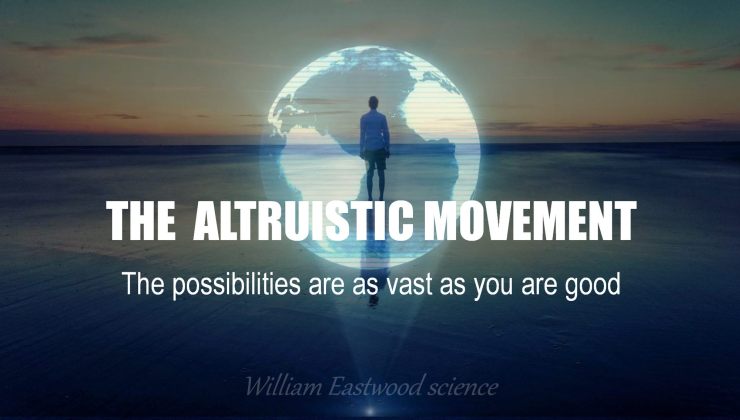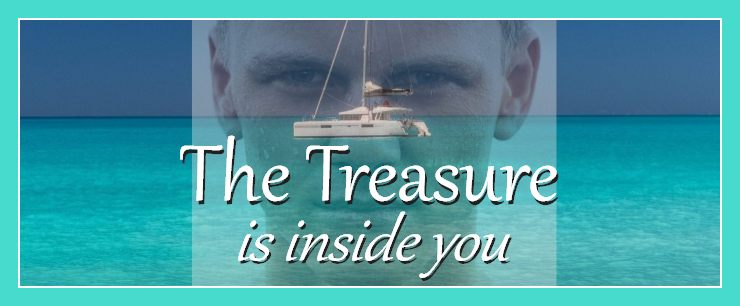 Click on the spinning globe at the top of any page to go to the day's affirmation page.
Affirmations
---
The major religions contain much good information, but a lot has been distorted. Use what you can from what you have and from religion and materialism, but do not accept everything without scrutiny.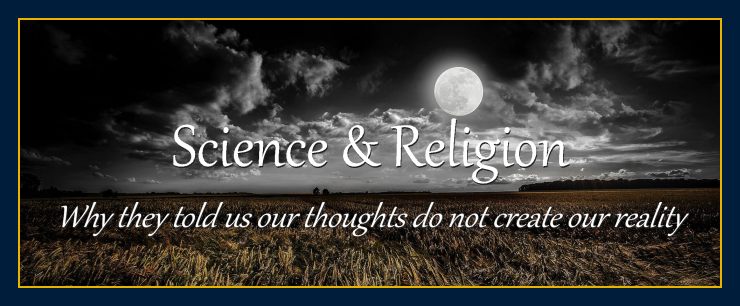 Those who follow traditional religious belief have made many mistakes, yet there are messages conveyed in parables. When the Bible was written, people spoke in allegorical terms. God in the story represents consciousness. Jesus is the inner self who commands consciousness — by speaking affirmations with conviction — to create desirable events.
The power of "God" is actually "the power of consciousness" to bring about what you believe, think and feel — what you affirm as being true.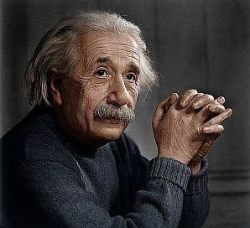 "If you want your children to be intelligent, read them fairy tales. If you want them to be more intelligent, read them more fairy tales."
Previous generations passed down information in allegorical terms. They told stories that stood for something else, a message or lesson about life meant to help their children.
At the time when the Bible was written, "meek" meant the opposite of what it does now. "The meek shall inherit the earth means "willful or energized statements, self-talk and actions shall lead to the "Promised Land." Actions are thoughts observed in the physical world. The events and environment around you is an extension of your energy. It is the body of your experience, and it reflects the totality of your subjective activity.
The ongoing self talk in your head creates your reality.
Affirmations are an assertive use of energy. If you want to change anything, do not be passive. This is not the time to wallow in conflicting beliefs and thoughts of the past or to allow others to act upon you and determine your fate.
Do not equate being good with being passive or weak. Powerful is good. In fact, our survival now depends on being powerful. It is up to you to change your life and the world. My daily affirmation posts will enable you to do that.
Get all your beliefs, thoughts and emotions in alignment. Then project what you want powerfully. Do this off and on in a certain way and you will see fantastic results in your life.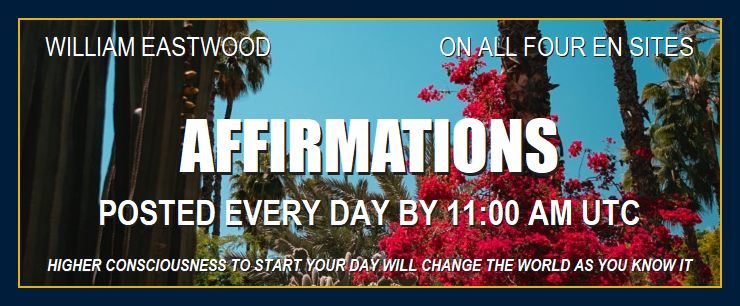 Click on the spinning globe at the top of any page to go to the day's affirmation page.
Dispelling myths and introducing accurate science
---
At the time the Bible was written, "Jesus" was a common name. Anyone with that name in any given town who used affirmations to create amazing outcomes could be confused with the Jesus in the story. And there was no television news to identify where the "real Jesus" was at any given time. As a result, the accounts in the Bible are a composite of many different individuals applying metaphysical principles successfully.
The Bible is based on some real events, however, and had the discoveries in the 20th century been made known, we would understand more than we do now. But you can learn, and you can create the life you want to experience. It doesn't have to be difficult. In fact, a feeling of ease and natural flow works best.
You want to be going with the flow. But you are the one that establishes the nature of the flow and where it is going. If you are not taught how to do this when you are young, this is what you need to learn.
45

EASTWOOD
45 years of research goes into every book
---
To achieve your most important goals, tap your deepest desires. Desire is a source of energy.
Go after what you want in all ways. Take action and use metaphysical principles.
Obtain the end result desired in imagination. Pre-live what you want in belief, thought and emotion.
Understand that your beliefs, thoughts and emotions create your reality, and apply corresponding principles to manifest what you desire.
Create and maintain determination and confidence. Stay positive and inspired.
Be aware and thankful for everything good in your life and you will multiply it.
The principles are extremely simple in theory, but there are many details and potential snags that you have to be aware of to succeed.
EASTWOOD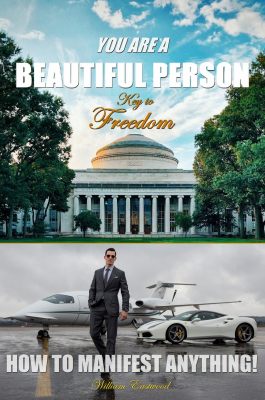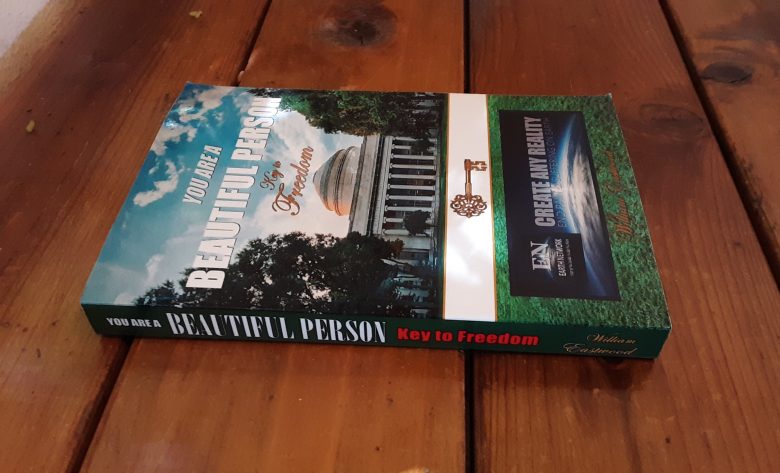 ---
To be 100% free of all limitations, do not think about your limitations any more than you have to. Follow the same principles given above and continue to study the principles of manifestation and gratitude.
You can change your thinking from negative to positive by feeling gratitude.
When you feel gratitude and appreciation you tend to stop the mind from arguing that what you are trying to do will not work.
By manifesting with feelings of appreciation and gratitude you create without invoking internal argument.
Appreciation and gratitude are expressions of being within the wish fulfilled.
Feeling the wish fulfilled will manifest more of the wish fulfilled.
Gratitude is powerful and practical.
The room you are in is a projection of your own emotional energy.
How you think and feel literally changes the room.
More importantly, emotions manifest events.
Gratitude will manifest more events to be grateful for.
Appreciation creates more of what is appreciated. Appreciation amplifies and then multiplies what is already positive in your life. What could be better?
I use affirmations every day. It is hard to overdo it. It takes a few minutes to find the perfect affirmation for that day and to repeat it, but you always are glad you did it.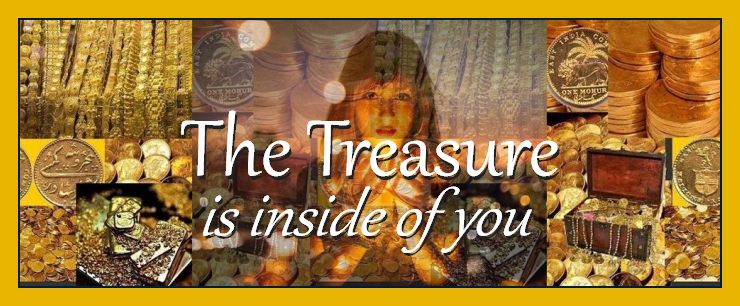 Click on the spinning globe at the top of any page to go to the day's affirmation page.
Whatever you focus on you create more of, and if you focus on whatever you appreciate you will create more of it. Whatever we draw attention away from dissolves for lack of energy.
What can be better than a way of life that finds the beauty of everything, and finds something good in everything, and ignores the negative? If in a negative situation there is one small positive, by focusing on that one positive element you immediately alter the entire picture so that all forces in you move in the direction of the one positive element you have identified and zeroed in on. You are now a master of reality.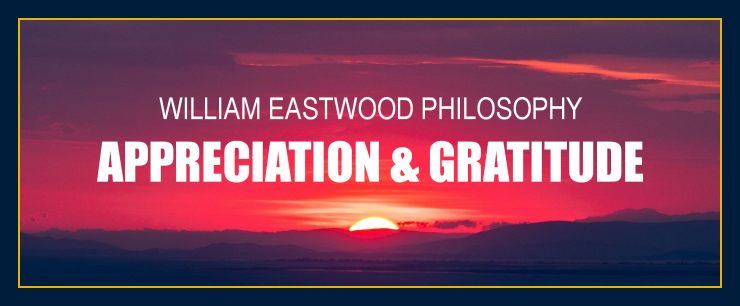 ---
Yes. Your thoughts create your reality. My books and philosophy are simple but they are also based on science.
Driven to improve the world and help people, I have simply put all the pieces together in a practical and easy to understand format before the establishment has been able to do so.
EASTWOOD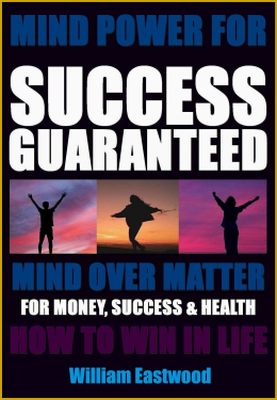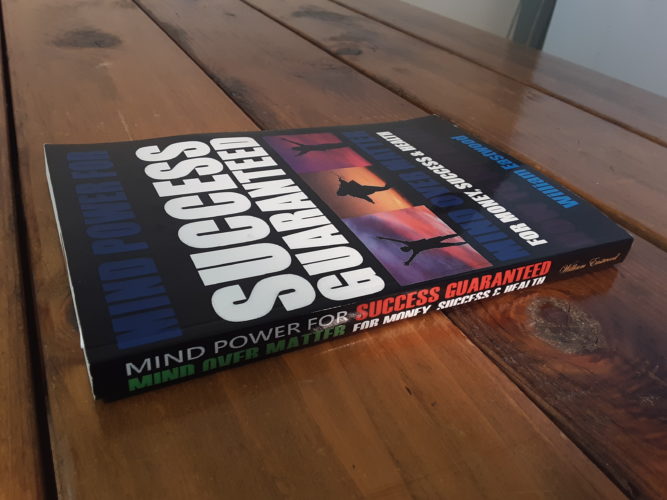 ---
After you think them, your thoughts continue to exist. Thoughts combine with similar thoughts and transform themselves into probable events which contain the impetus and pattern necessary to evolve into the complexity of matter. Eventually your thoughts form your physical reality.
You project your own psychological energy out to form the physical world.
Ideas and emotions are energy that coalesce as events and objects.
Your life is a learning experience you chose in order to learn how to project energy.
Your life situation gives you clarity as to what you are projecting psychologically.
There is a solution
---
The crisis will force the world's populations to understand. There is a new science that will solve many problems. The new science itself will not automatically solve our personal and global problems, but it will give us the understanding necessary so that we can. Only through the lens of the new science will we have the perspective necessary to defeat the assault on American democracy and the global threat to our civilization and survival. This is not difficult for you or me to do, and it is a far more rational and kind science than the myths we are suffering from now.
Click above to learn more
QUANTUM PHYSICS MIND-BRAIN MODEL
---
How can thoughts
create physical reality?
Is there an inner reality?
Do your thoughts create your reality?
Physicist David Bohm.
Quantum theory.
Principles of manifesting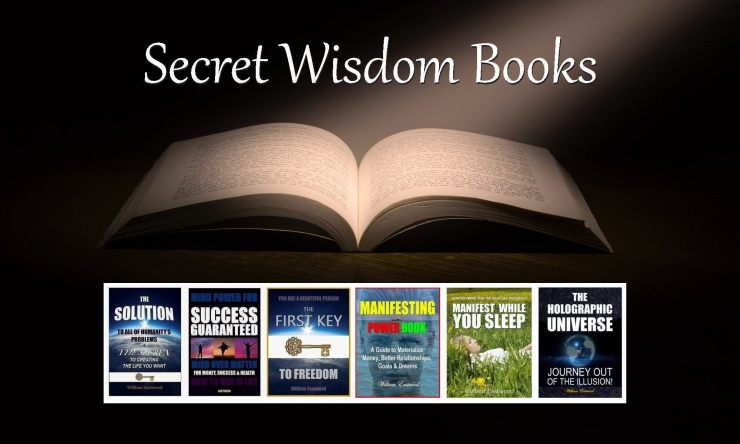 There is no

singular, one-world

time-line.
You do not progress in a lineal manner within time from birth to death.
You are not a three-dimensional self moving through three-dimensional world from birth to death.
You and the world do not exist that way.
There is no other place to get this information.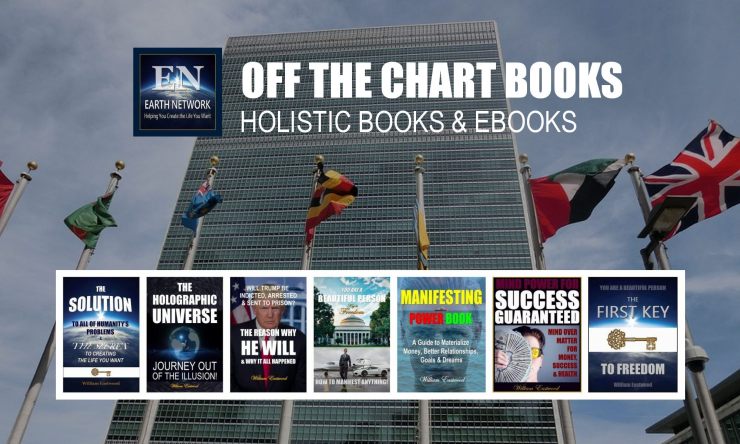 Our paperbacks / eBooks DIRECT FROM MANUFACTURER - most reliable source - fastest delivery - lowest price.
THE MOST ADVANCED SCIENCE IN THE WORLD TODAY
Providing a means to create what you want in life.
Extremely deep and extensive content.
RESEARCH SINCE 1975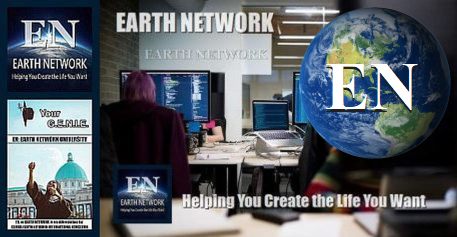 What you need to know to create anything and solve any problem, public or private.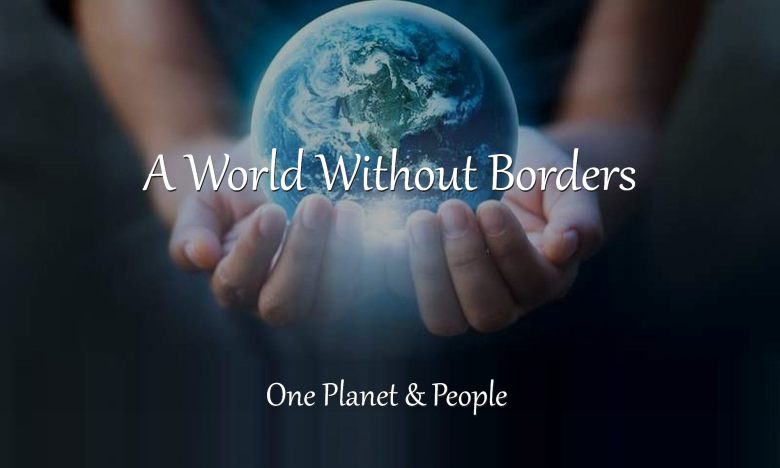 45

EARTH NETWORK resource of reference articles — a culmination of 45 years of research and application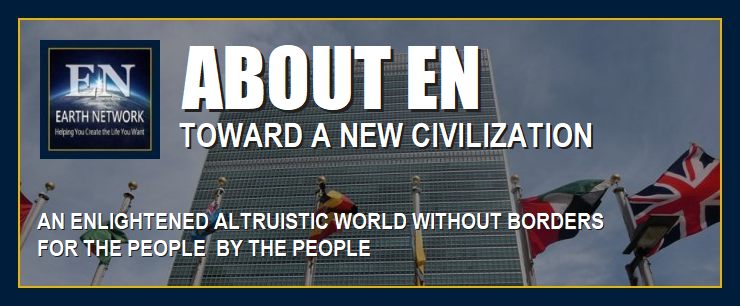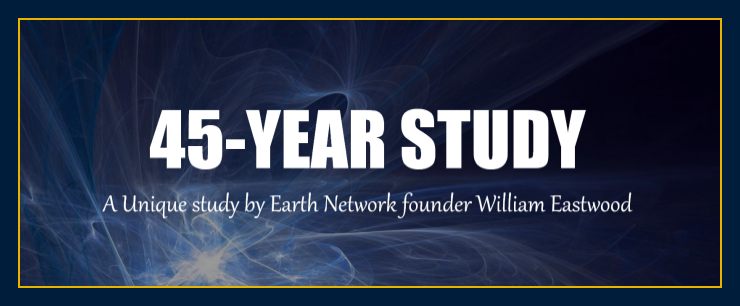 45

EASTWOOD
45 years of research goes into every book
DREAMS DO COME TRUE WITH THE SOLUTION
---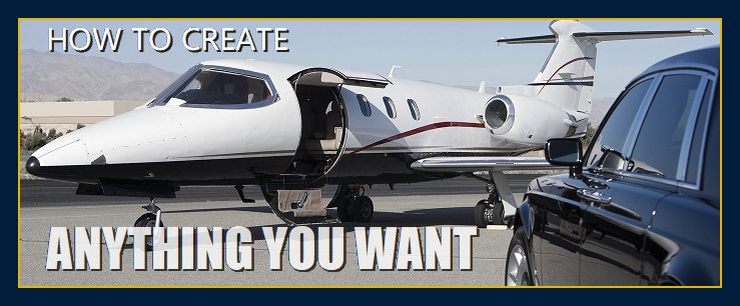 45

45 years of research 
Over

100

free articles
Become powerful.
Create wealth.
Manifest your dreams.
The most generous advice.
The most experience.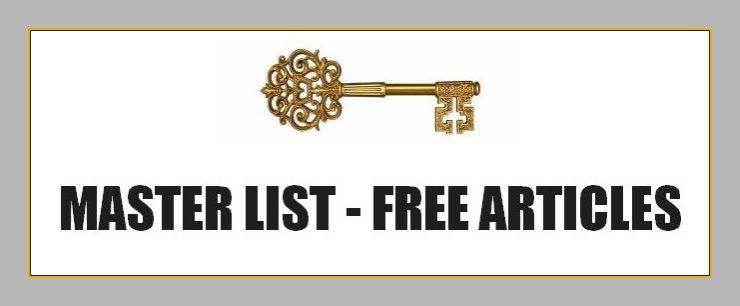 "It's not that we don't have the solution to all problems in the world today, it's just that people don't want to believe we do.
— William Eastwood, universal author.

There is no problem that cannot be solved, no obstacle that cannot be overcome, no circumstance that cannot be transformed, no goal that cannot be achieved, and no dream that cannot be attained.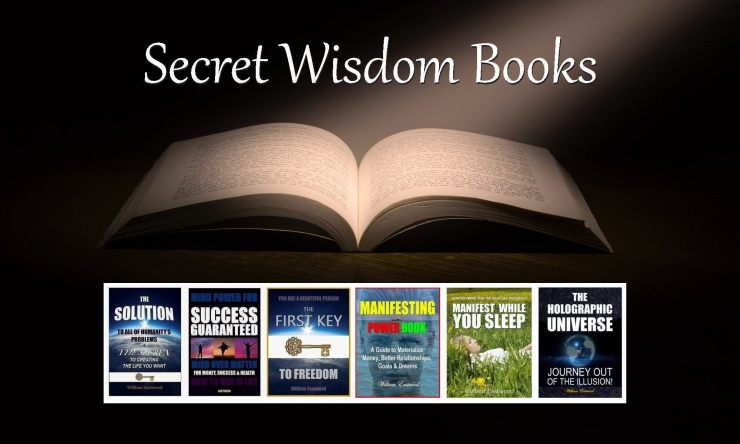 Our paperbacks / eBooks DIRECT FROM MANUFACTURER - most reliable source - fastest delivery - lowest price.
When you add one of our books to the tools you possess to improve yourself and the quality of your life, you help more than just yourself.
You help people around the world who are suffering in the most difficult circumstances.

People from around the world in over 170 countries rely on this information reaching them, many of whom do not have any money to buy books.

We are raising the energy of the world and solving all problems, public and private. Please help us to do so by purchasing a book today.
45

EASTWOOD
45 years of research goes into every book
45

EASTWOOD
45 years of research goes into every book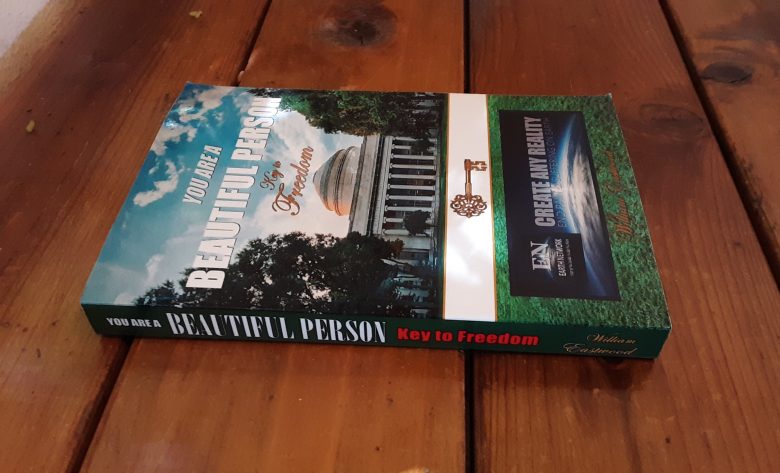 45

EASTWOOD
45 years of research goes into every book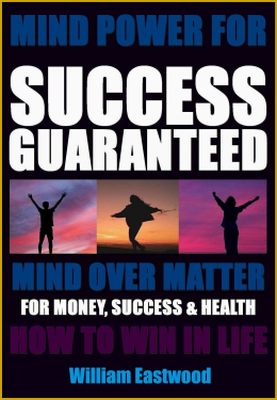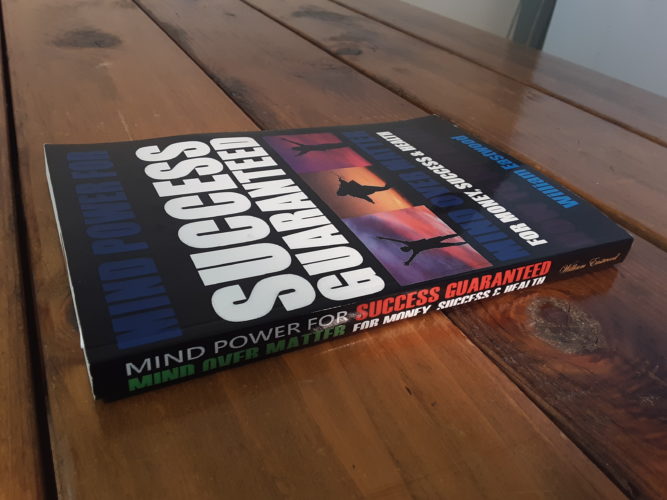 45

EASTWOOD
45 years of research goes into every book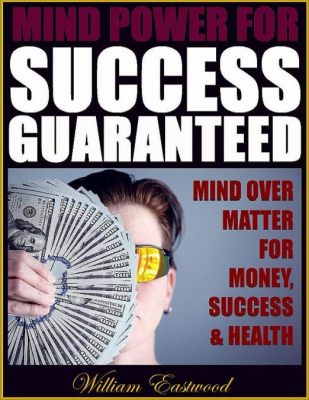 45

EASTWOOD
45 years of research goes into every book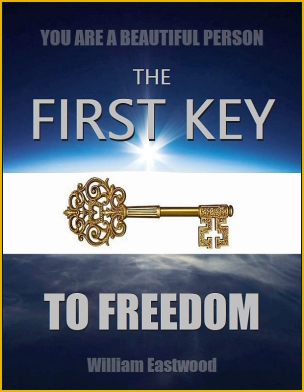 Open to any page, read a line, and it will change your whole day.
45

EASTWOOD
45 years of research goes into every book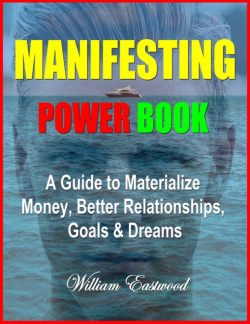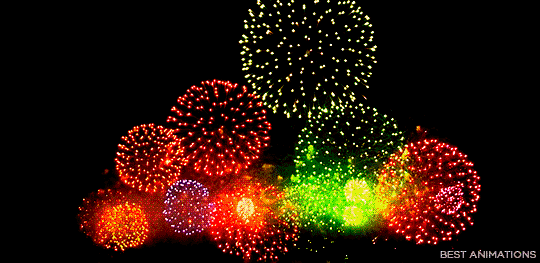 WILLIAM EASTWOOD PHILOSOPHY: Your Thoughts Create Your Reality
Copyright © 2020, 2021, By: William Eastwood
Primary article concludes here.
---
FOUR SCIENTIFIC EDUCATIONAL SITES — ONE PHILOSOPHY
A singleAMAZING philosophy!
100's of articles!
4 EN websites!
They are meant to be used together.
Click between them!
45 EASTWOOD
45 years of research goes into every book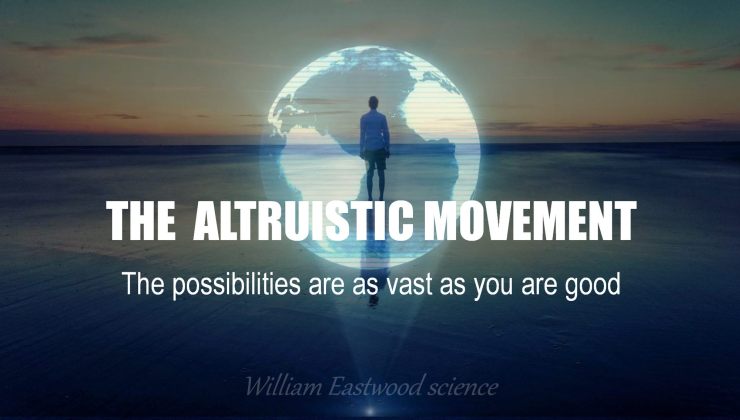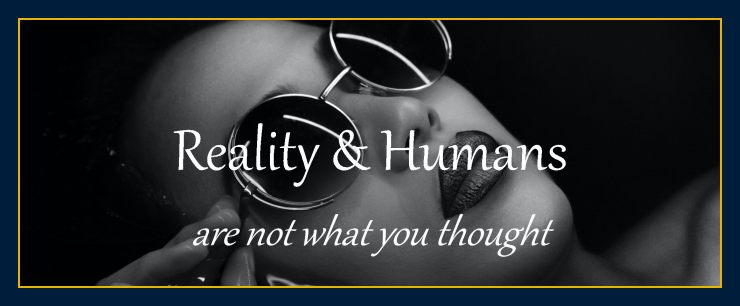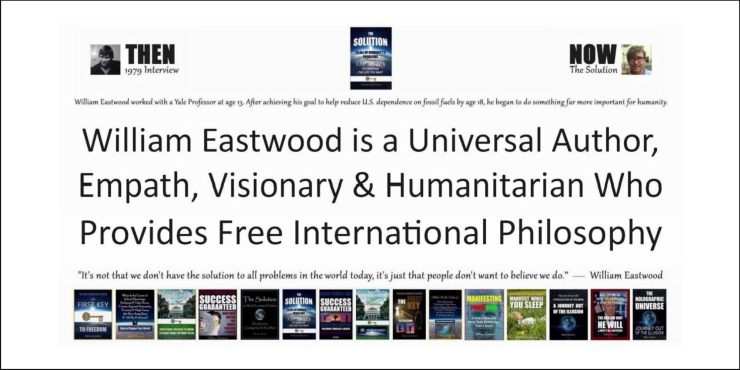 45

45 years of research 
Over

100

free articles
Become powerful.
Create wealth.
Manifest your dreams.
The most generous advice.
The most experience.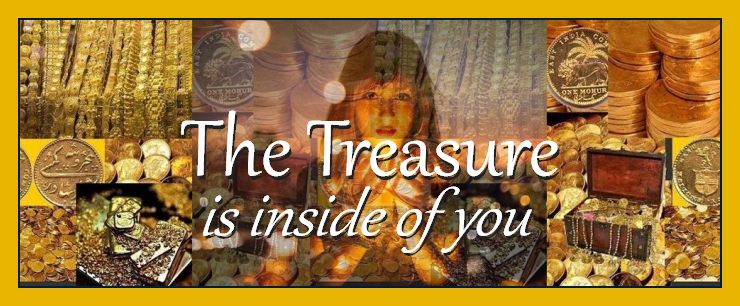 QUANTUM PHYSICS MIND-BRAIN MODEL
45

EASTWOOD
45 years of research goes into every book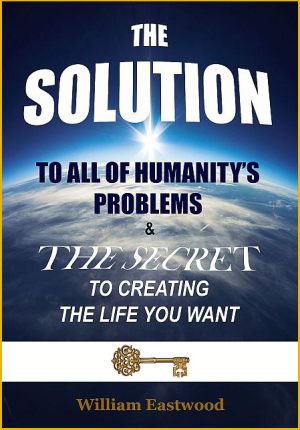 DREAMS DO COME TRUE WITH THE SOLUTION
---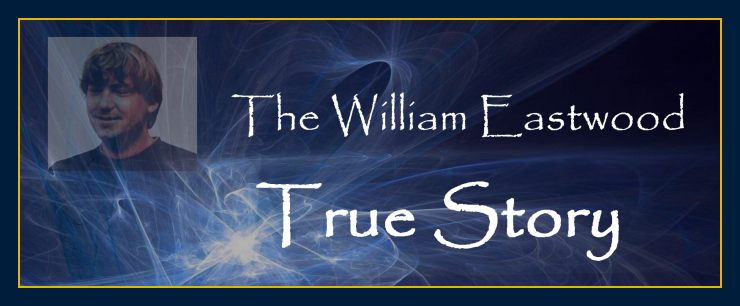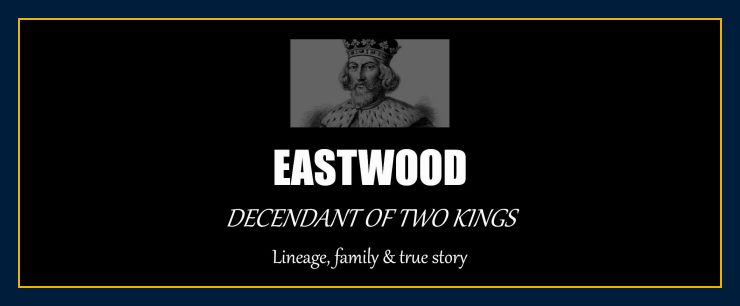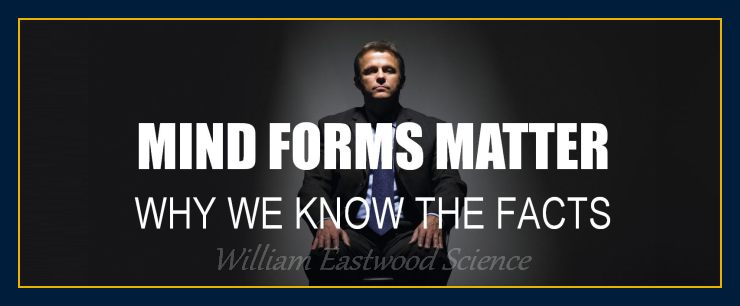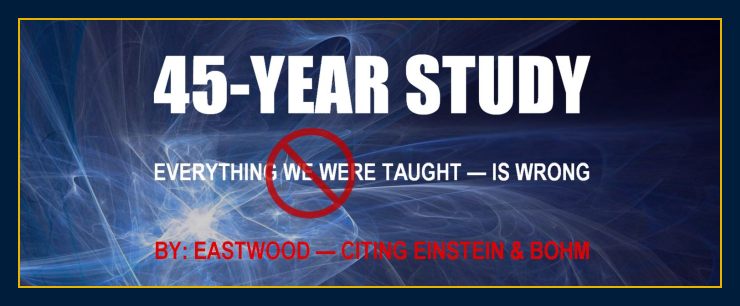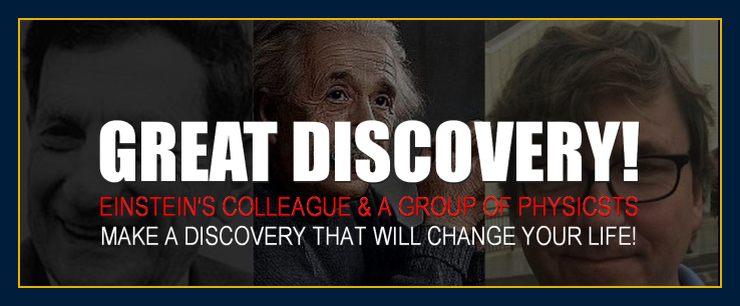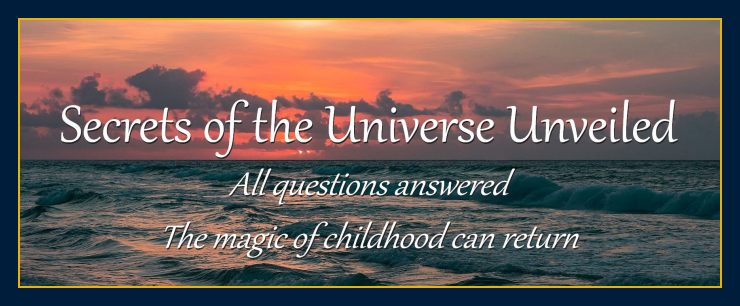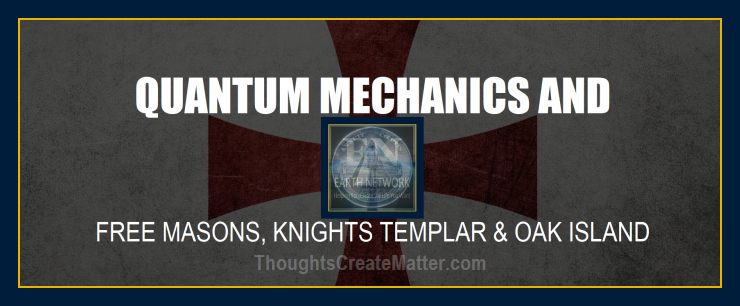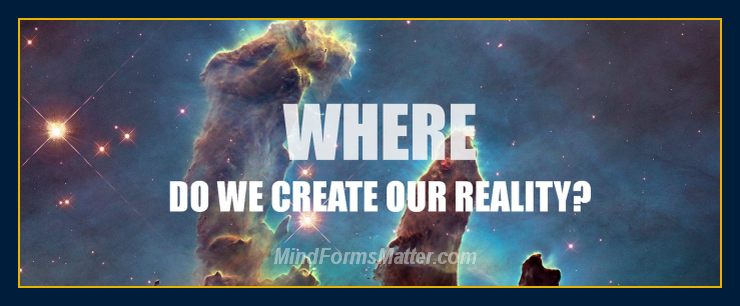 While the new theories are often attacked by holdouts, those who argue against the new findings cannot answer basic questions about the nature of reality.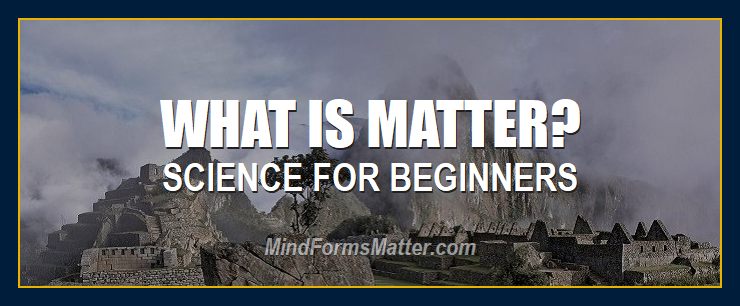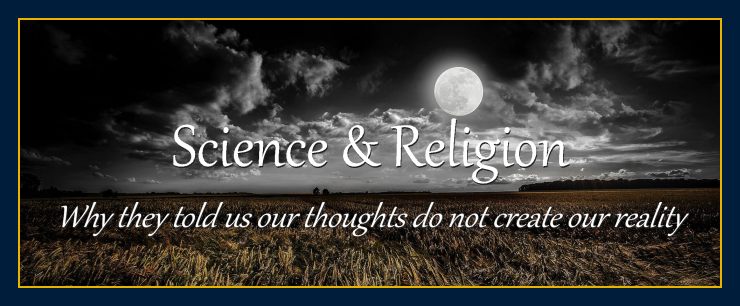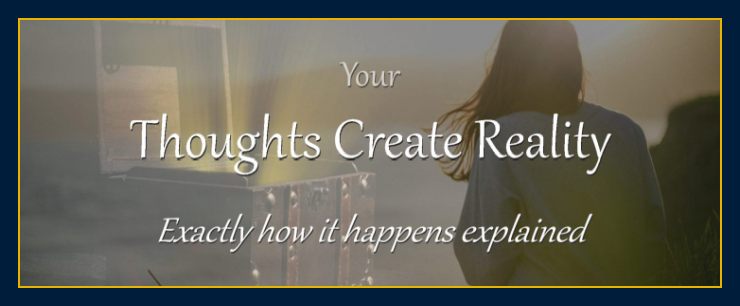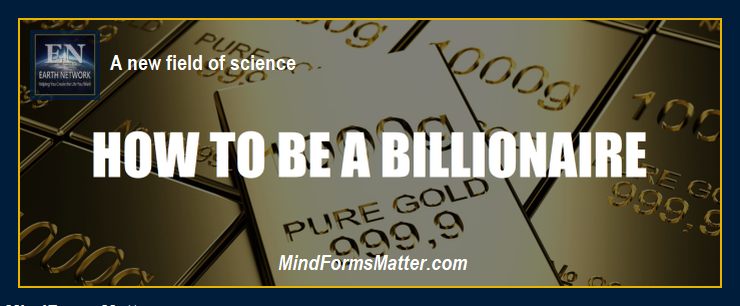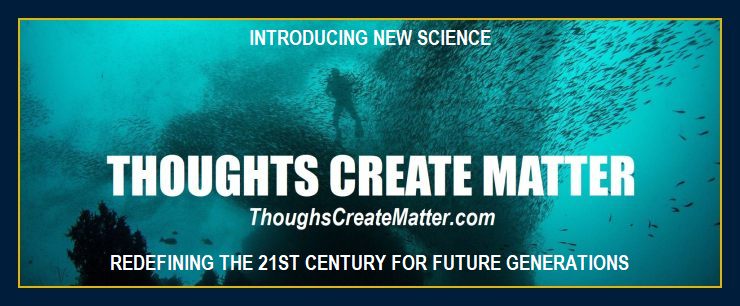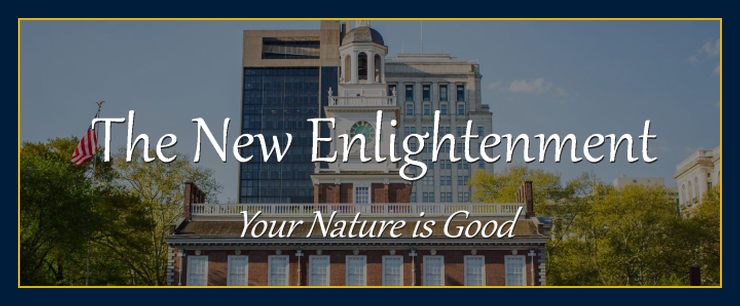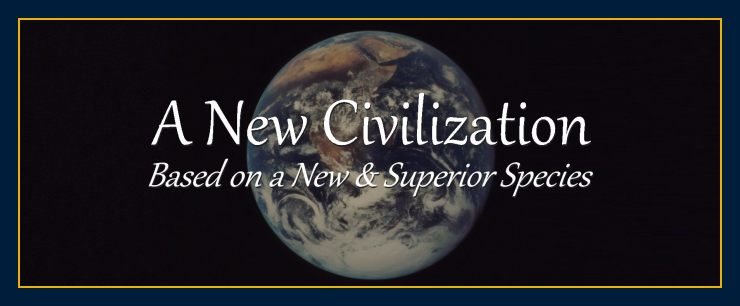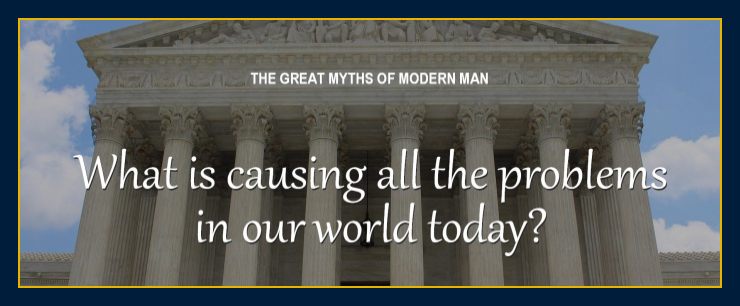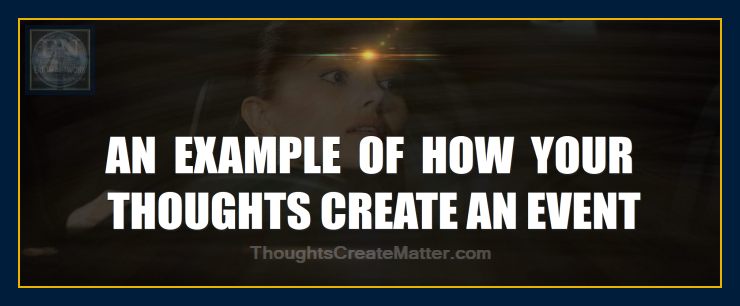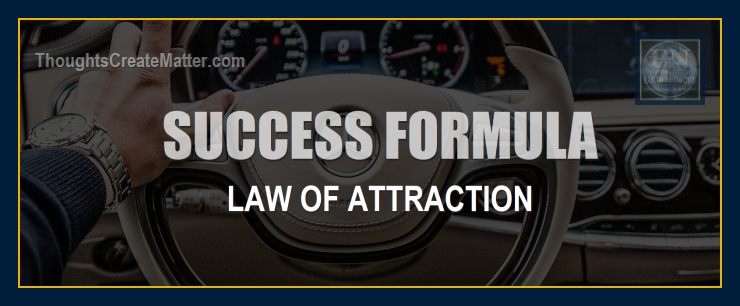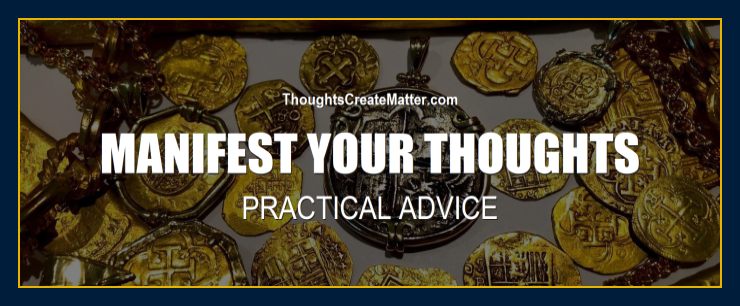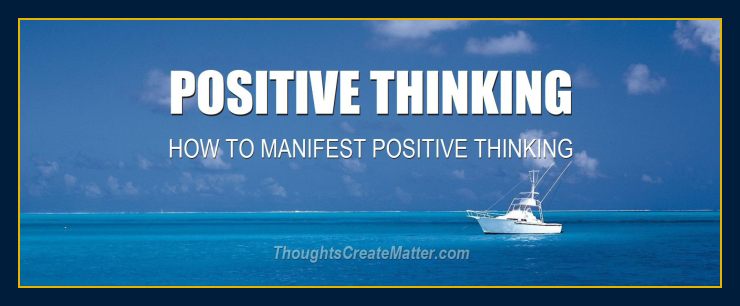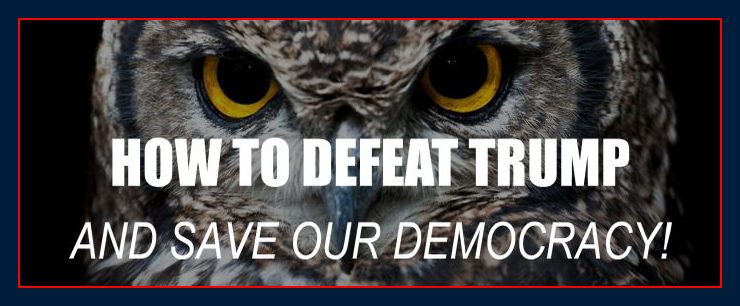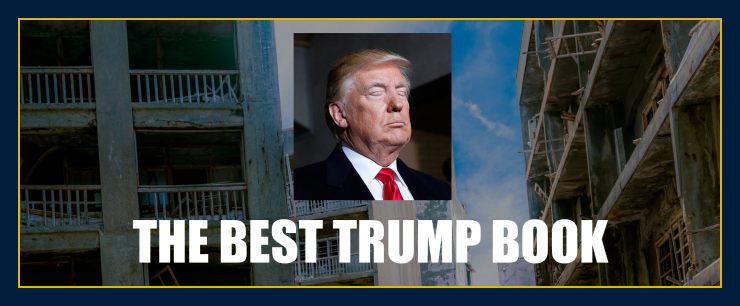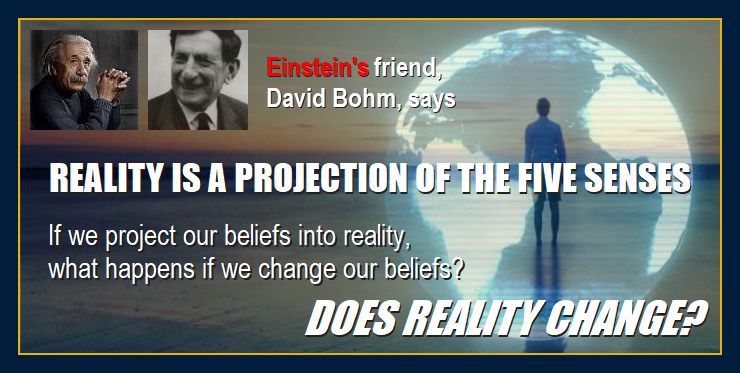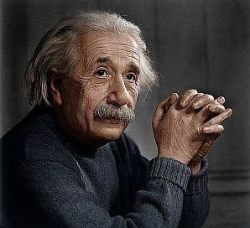 "Reality is merely an illusion, albeit a very persistent one."
― Albert Einstein
EASTWOOD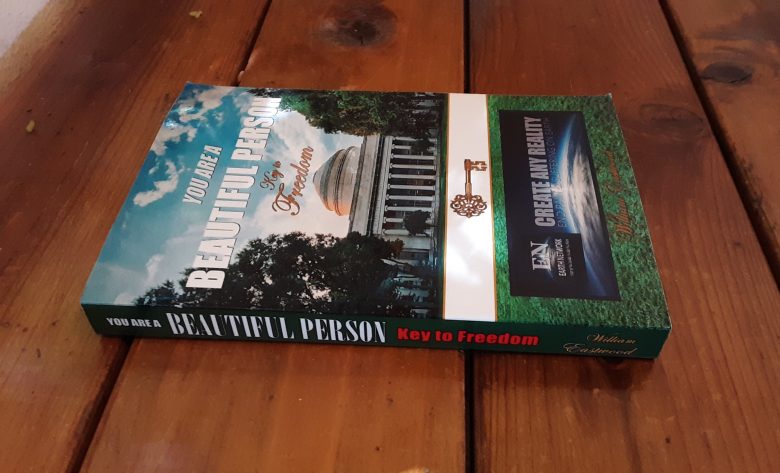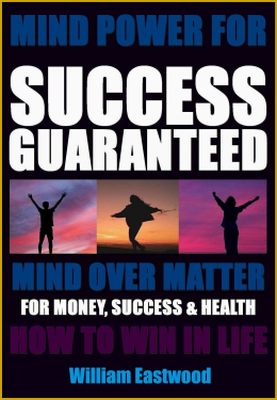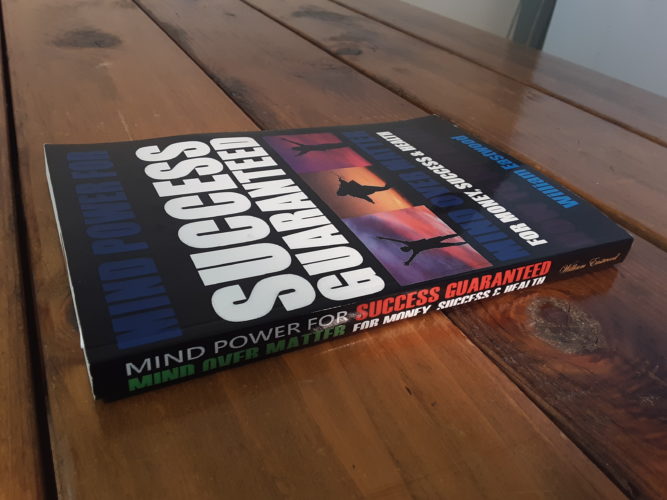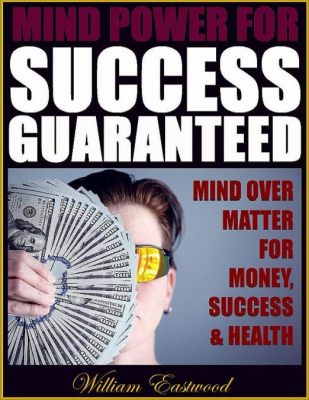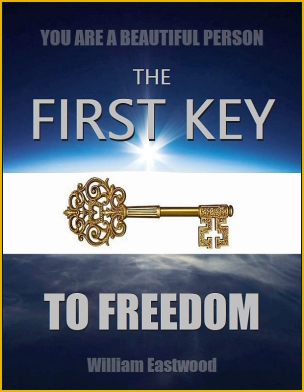 Open to any page, read a line, and it will change your whole day.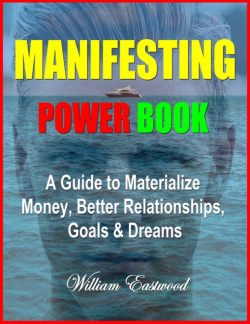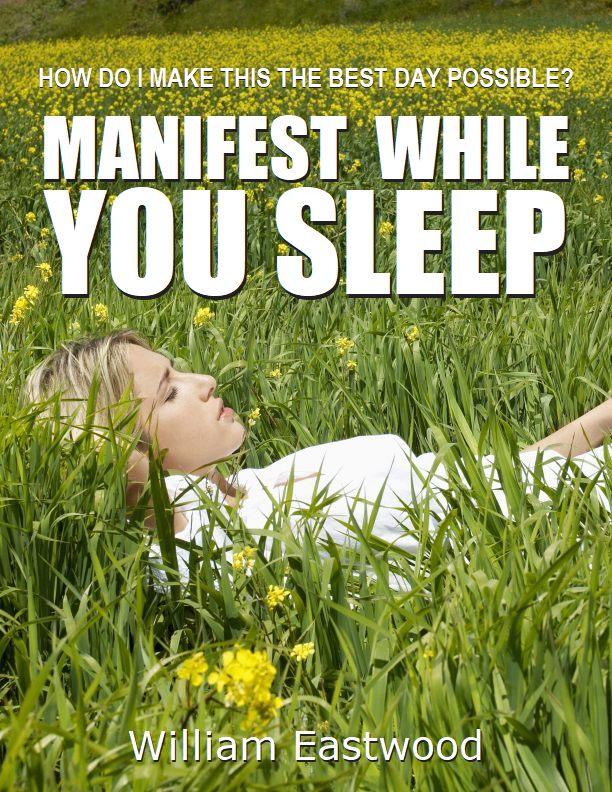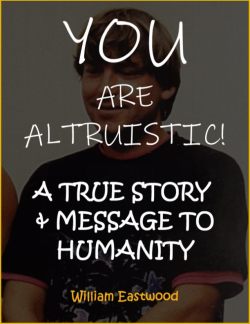 ---
Thoughts Create Matter Links
---
Categories: Thoughts Create Matter & Reality, How Your Thoughts influence people  & Create Events, Metaphysical philosophy, Can My Thoughts Influence People & Create Matter & Reality?, William Eastwood's Philosophy, Consciousness creates matter & reality, Does mind form matter?, The most credible & advanced science in the world suggests thoughts create matter,  Mind creates matter, Can thoughts create matter?, David Bohm & consciousness quantum physics theories, Thoughts form matter, Mind creates reality, Metaphysical books and articles. Click on our site to learn more.
If conditions cannot support materialization, a lesser version of your thoughtform will usually manifest. Although the original thoughtform may materialize at a much later date.
If the right conditions for manifestation do not exist, your thoughtforms themselves will attempt to create the proper conditions to manifest the original desire.
The concepts conveyed in this website are within these books.