Thank You
We thank everyone that has made contributions, and those who have purchased books. We would not have been able to do it without you!
What is international philosophy and internal science, and who is William Eastwood?
---
International philosophy by William Eastwood is based on internal science. Therefore, we need to understand what internal science is before we can know what international philosophy and psychology are.
1970

"If you do good things, good things will happen to you."
— William Eastwood quote at age seven.
50+ years of "doing good things" brings you:
1. A plan to help everyone
2. A plan to save democracy
3. A plan to save humanity
4. A plan to save the planet
"I WILL TELL YOU HOW YOU CAN CREATE ANYTHING YOU WANT"
— William Eastwood
A self-made author of twenty books.
2022 interview on climate change.
William Eastwood is a political oracle, music prodigy, self-made international philosopher, researcher and new scientist, an empath, visionary and founder of the altruistic movement, a civil rights, scientific, environmental and political activist, and an author of 20 books designed to lead humanity into a new era and to help individuals live their dreams and realize their full potential.
William Eastwood wants to end global conflicts, help stop war, and bring about a world without borders, all of which he is doing now.
---

My name is William Eastwood. I am an author of books to help people create what they want in life. I discovered the concept that your thoughts and consciousness create your reality in 1970, and at age 12 I initiated a unique study that has lasted for over 45 years.
The holographic universe is just a concept to most people but not to me. I lived my life according to the principles of the holographic universe paradigm before David Bohm even published "Wholeness and the Implicate Order," and Bohm was Albert Einstein's trusted friend and colleague.
My first major test of the concept happened when I was about 12.
I applied the principle that thoughts create matter using visualization. I imagined myself a great architect and solar inventor reducing America's fossil fuel dependence and in the limelight. After doing that I felt a strong urge to take certain actions. I picked up a pencil and I began drafting the solar heated and cooled homes I was conceptualizing in my young imagination.
By 1979,

the effects of my first experiment were astounding
William Eastwood is the founder of Earth Network of Altruistic, Autonomous Individuals Inc., and author of C = Ef = M.
"I had just entered high school and my low-income 100% solar heated and cooled homes were being built in my home town. "By age 18 I had a contract with the American Supply Company. At the Capital of the constitution state the eyes of the world were on me as I unveiled a full-scale model of my modular solar system at the annual energy exposition in Hartford Connecticut.
"I was so successful applying the principle "that thoughts create" that I set my goals higher. I had something more important to do. Helping to circumvent climate change had only been an experiment to test the effectiveness of the new science that I was and still am immersed in."
At age 22 I purchased a ship captain's house built in 1776 on historic Rt. 1 in Maine. I paid cash on the hood of the realtor's car in front of the house.
This home was on the U.S. registry of historic homes and was largely untouched and looked like a Thomas Jefferson home. The Federal style center chimney home was high above the historical Machias River where the first battle of the American Revolution took place.
Within two years I owned three large historic homes on the coast of Maine, including an 18 room, eight fireplace, 1810 colonial overlooking the St. Croix River bordering Nova Scotia. These were exactly what I had visualized as what I wanted in life.
The original Earth Network of Altruistic, Autonomous Individuals Inc., has been dissolved, but we continue with the Earth Network platform. I have only just begun what I am planning on achieving in this lifetime. There is no need for a big corporation. I write all the books for Earth Network. Everything that I set out to achieve is being achieved at this time. The positive changes are happening now.
Socrates was made to drink poison Hemlock as punishment for corrupting Athenian youth by teaching them to question the status quo. The Socrates school was burned to the ground.
A sage is a survivor.
Yet Socrates did not survive. Why?
There are very few great thinkers who survive the ignorance of their times. They are attacked for challenging the myths, ignorance and established thinking of the times.
In 1971
---

Near New York City, USA, in the Constitution state of Connecticut, an amazing event occurs. The altruistic and forward-looking environmental mindedness of a young child predicts his future and creates a chain-reaction.
My early life was breathtaking and tremendously successful.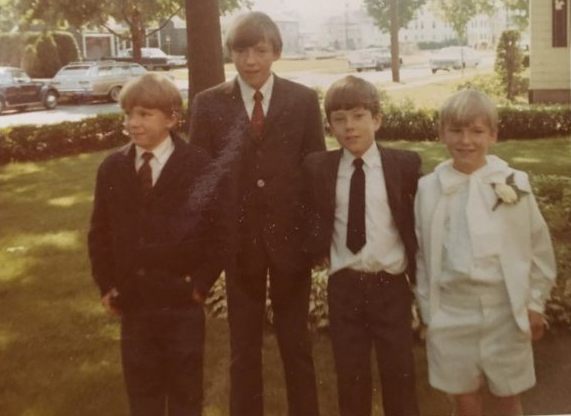 In 1975
---
Awash in adolescent inspiration, 12 year old William Eastwood tests what would later become International Philosophy and Earth Network of Altruistic, Autonomous Individuals by making a commitment to his ongoing vision for the planet and humanity. This  experiment succeeds wildly, immediately producing a series of unprecedented and accelerated  achievements necessary to manifest his growing vision for an enlightened civilization.
William Eastwood:

Short bio
---
---

"You create your reality by selecting probabilities."
— William Eastwood at age 16.
William Eastwood worked with a Yale Professor at age 13. At 16 he introduced low income 100% heated and cooled housing in Madison Connecticut, USA. At 18 he graduated from Milden Institute of Technology in North Haven, CT, distributing solar systems through The American Supply Co.
---
"It's not that we don't have the solution to all problems in the world today, it's just that people don't want to believe we do."
— William Eastwood at age 37.
At age 37, William Eastwood founded the Altruistic  Movement and Earth Network (Earth Network of Altruistic, Autonomous Individuals Inc.). Its purpose was to convey a simple concept that he believes has the potential to change the course of civilization.
---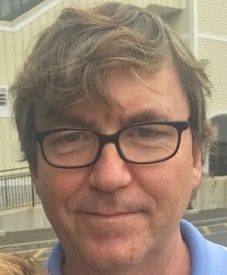 "The new paradigm explains why the new paradigm cannot be accepted; thus we have a paradox. Until acceptance occurs, acceptance cannot occur."
— William Eastwood, author of "Holographic Universe — Journey Out of the Illusion".
Currently William Eastwood is working on, "A World Without Borders…" and "The Dragon Slayer Prophecy," an original film concept. He has over 200 free articles, including "Save the Earth," "How to Stop Bullying," "Empower People to Create their Dreams," and political activism to save democracy worldwide.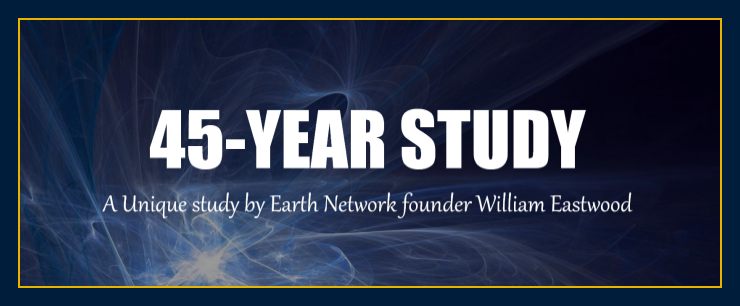 Free international philosophy
---
William Eastwood is a universal author who provides free international philosophy that is both practical and generous. Five advice and affirmation posts provide daily guidance for those who have internet access.
Click here to display main menu of articles.
All of that and more, right here, for free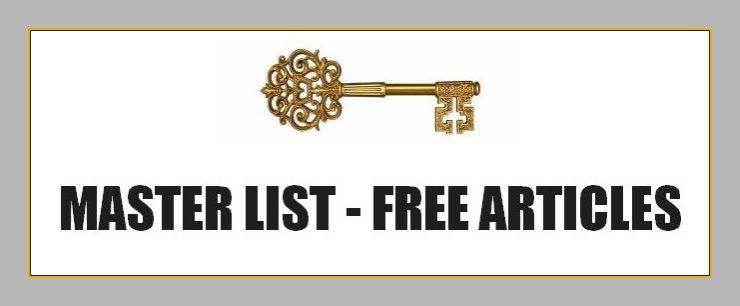 Democracy is ideal. A new paradigm of science emerging in the world today is a science by the people and for the people, in which everyone equally qualifies to be a scientist and explorer of infinite realities. You can learn how to be an explorer of consciousness on your own and through our affiliated sites and books by William Eastwood.
I have struggled with the challenges inherent when one takes a different path in their beliefs about reality. I have been applying these principles since 1970, when they were relatively unheard of by the majority in the world. Through it all I have held a vision for humanity, and this is it. Like the UN, Earth Network is born of a vision and effort to create a gathering place or consortium of ideas that best represent the positive intents of our civilization, individual and collective consciousness.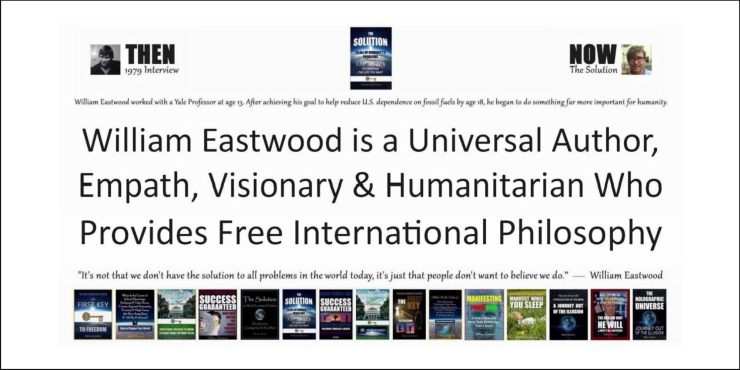 Click above to learn more
Helping you to create the life you want.
A public information service to help you create the life you want
.
"Like public television for the world."
— William Eastwood
William Eastwood is an international political influencer
A self-made outsider.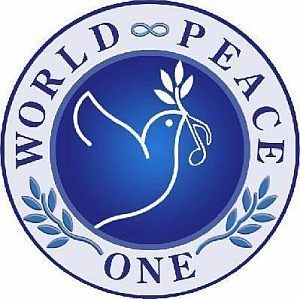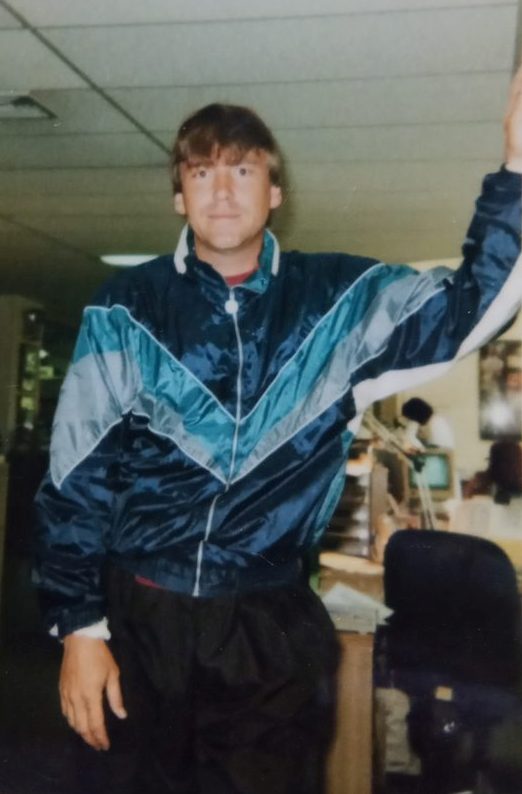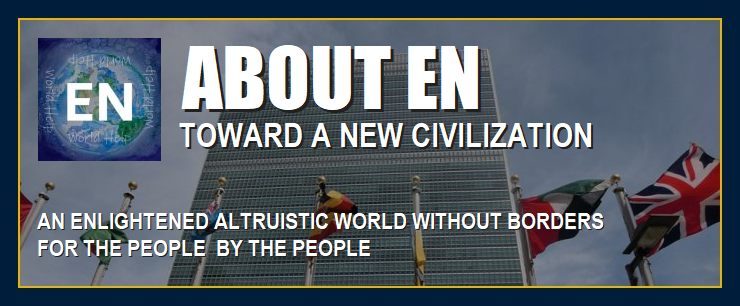 A personal story
---

At age 12, William Eastwood said, "I can change the world," and he picked up a pencil. Less than a year later, William's school counselor called Yale University.
"Soon afterwards I was on the entire front page of our local newspaper and was working on a secret invention in a private research and development firm for a Yale professor."
This interview is in the U.S. library system public record.
William Eastwood is the founder of Earth Network of Altruistic, Autonomous Individuals Inc., and author of C = Ef = M.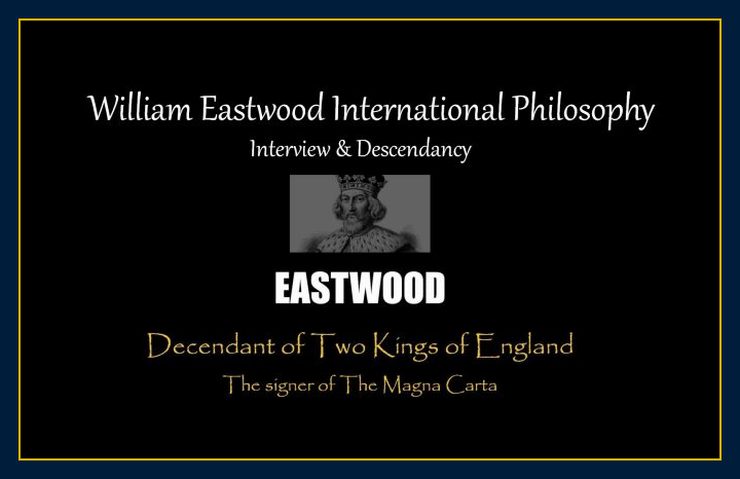 As far as we know, neither Einstein or Bohm worked with a professor from one of the world's top ten universities at age 13, but Eastwood did. Eastwood is relatively unknown because he is an outsider who lived his life in line with a scientific paradigm that is only now beginning to be understood by the world's top physicists.
Formula by Eastwood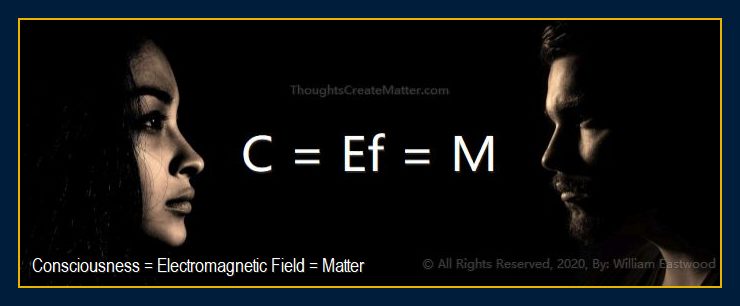 Secret wisdom
---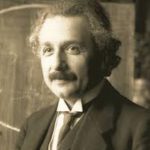 "The most important decision we make is whether we believe we live in a friendly or hostile universe.
"The most important question a person can ask is, 'Is the Universe a friendly place?'"
― Albert Einstein
THE ALTRUISM CODE
---
The "altruism code" is your protection from harm and the foundation in law that asserts your rights. The ALTRUISM CODE is the legal basis of a new civilization. 
A world without borders
---
.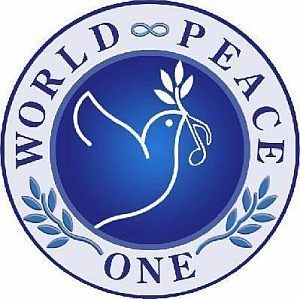 A scientific paradigm originally introduced by Albert Einstein's colleague is now being applied to stop Putin from doing further damage to nations, to protect people globally and to get grain to those in need. We can and are addressing all issues with this application.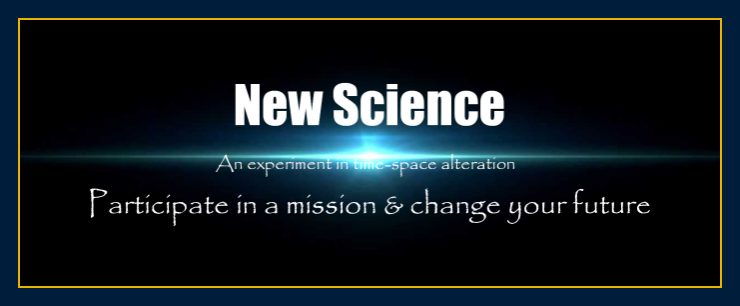 "Striving to improve yourself and the world has many hidden potential benefits."
— William Eastwood.
For a global democracy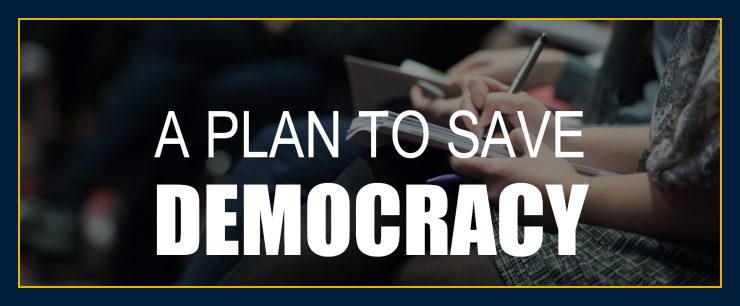 Our climate is warming rapidly. Why does the Supreme Court  respond by blocking corrective action?
45

EARTH NETWORK resource of reference articles — a culmination of 45 years of research and application
Helping you to create the life you want.
RESEARCH SINCE 1975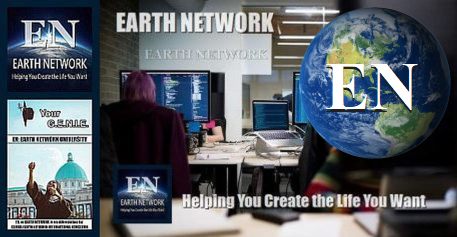 Everything you need to know to create anything and solve any problem, public or private.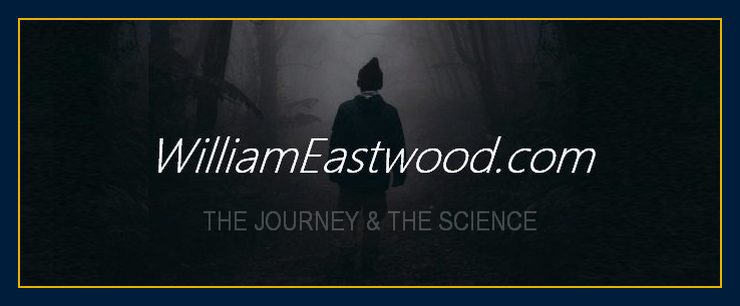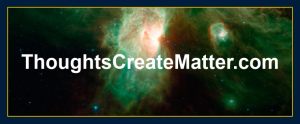 I spent over 45 years researching the ability of this scientific paradigm to solve world problems. It was startlingly effective. The only problems I experienced came for people and institutions whose beliefs were threatened by the new ideas I was studying.
Scientific synchronicity and personal power from a 45-year study.
"I simply tested the science and it worked. I was immediately able to achieve many things that seemed impossible and improbable, culminating in the founding of Earth Network in August, 2000." — William Eastwood
William Eastwood applied Bohm's science to test its ability to solve world problems and help people achieve their goals before Bohm even introduced "Wholeness and the Implicate Order" in 1980, principles used by President Zelenskyy of Ukraine.
PUBLIC VALIDATION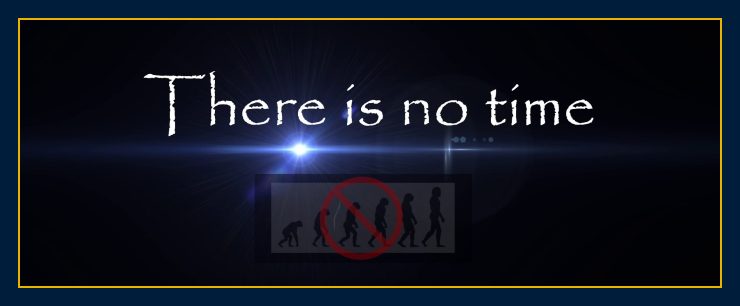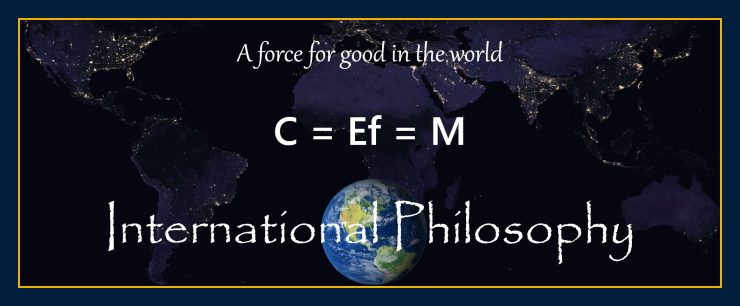 A philosophy that works LIKE MAGIC!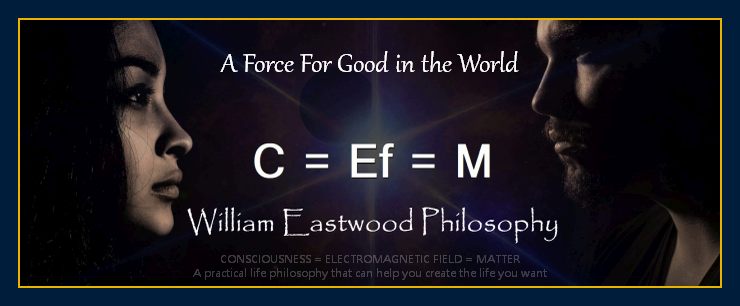 As far as we know, neither Albert Einstein or physicist David Bohm worked with a professor from one of the world's top ten universities at age 13, but Eastwood did. Eastwood says that your senses construct the reality they perceive. If you do not see the objects behind you, they do not exist physically. There is a field of infinite probabilities behind you. When you turn to see what is there then you collapse one specific probability from an infinite range of probable events.
Your beliefs, thoughts and emotions specify which probability will collapse into apparent matter.
Had Albert Einstein been successful defending Bohm in 1949, this scientific paradigm may have replaced materialism as our world's accepted science. Documentation Princeton University.
Although Bohm died in 1992, Eastwood's work continues. "The Solution…," has only recently been made available to the public. Eastwood founded Earth Network to bring awareness to Bohm's holographic reality paradigm, only Eastwood's specialty is application rather than quantum physics.
William Eastwood philosophy, also known as international philosophy, is an international standard philosophy of consciousness William Eastwood developed that recognizes the power of your thoughts to create events. He gives you the tools you need to create anything your desire in life.
Our traditional science tells us that a person's purpose is no more than to procreate to ensure the survival of our species — but many people have spiritual experiences that reveal there is far more meaning and purpose to a person's life. Eastwood confirms that the latter is the correct view — we have an inner reality that forms this world.
Eastwood's paradigm gives the universe a heart and soul and says that each person possesses the infinite wisdom of the entire universe, a concept that is the essence of holographic reality. Eastwood explains that "everyone possesses a superior form of intelligence that can easily be tapped."
Eastwood is an outsider in that he operates through subjective science by choice because of his early-life understanding. Eastwood says, "Only a subjective science can accurately describe a subjective universe."
This is a subjective science that is compassionate. Consciousness is universal and fundamental. Consciousness projects itself into matter. The mind constructs the physical environment and the body. Being universal and fundamental, the nature of the universe hinges on the nature of consciousness, and consciousness is altruistic.
When we do not understand how we create our reality, we keep doing the same thing over and over again, yet always falling short of our primary goals. At some point we make a compromise and settle for less in our life, telling ourselves "this is just how it is," and we live our life not completely fulfilled. This is unnecessary. It is time to realize who you are and the powers you possess to create your reality exactly as you want it to be. Eastwood tells you very precisely and in simple terms how to do that in his books and free articles.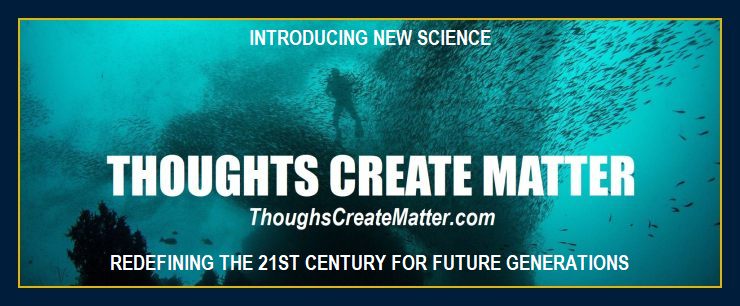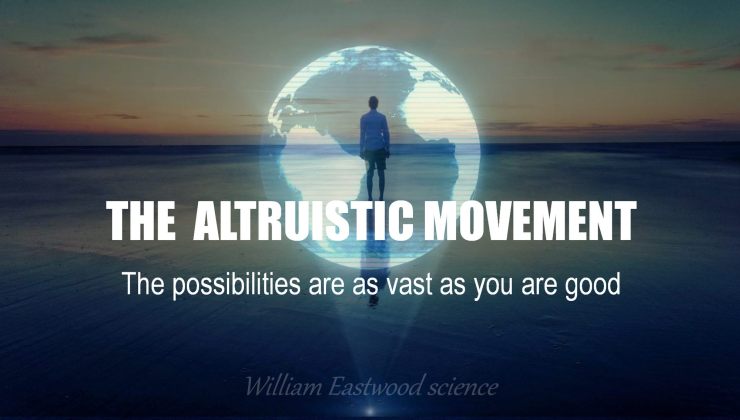 "Imagine you just entered a paradise of unimaginable beauty. A promised Land and magical world is all around you. Anything you can think and desire is manifest in front of you. This is what we are creating now. This collective reality can be yours. I call it 'A World Without Borders.'"
—William Eastwood[/su_heading]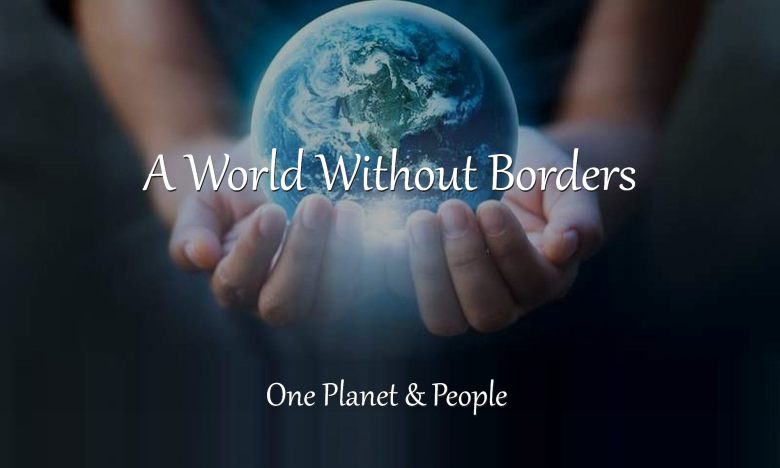 "I WILL TELL YOU HOW YOU CAN CREATE ANYTHING YOU WANT"
---
45

William Eastwood's 45-years of research brings you everything you ever wanted!
---
These are just some of the many books by Eastwood
For more, click below.
45

William Eastwood's 45-years of research brings you everything you ever wanted!
Advanced scientific audiobook — just listen and your subconscious will create what you tell it you want!
NEW RELEASE
AUDIO BOOK BY WILLIAM EASTWOOD
Based on the advanced scientific paradigm of Albert Einstein's colleague, David Bohm and "The Solution to All of Humanity's Problems…"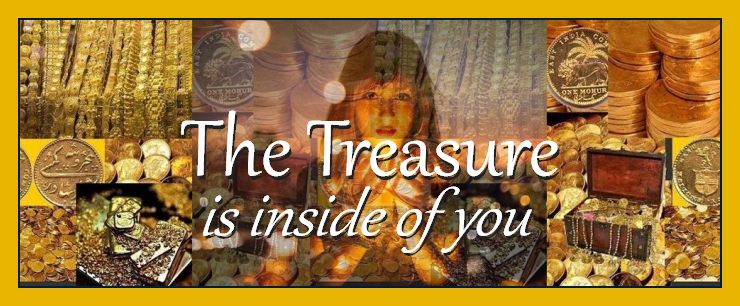 "I WILL TELL YOU HOW YOU CAN CREATE ANYTHING YOU WANT"
---
Click image for available William Eastwood books
By purchasing through our trusted book manufacturer (Lulu.com) you get these books DIRECTLY FROM THE MANUFACTURER.
Get all this information directly from the source — Earth Network books
45

EASTWOOD
45 years of research goes into every book
---
The purpose of Earth Network books and our free advice, is to provide you with all you need to know to be successful in all areas—in intellectual and spiritual knowledge, business, finance, health, love and relationships.
Say thanks
---
Say thanks with a book order so that I can continue to bring this information to you.

"If you do good things, good things will happen to you."
— William Eastwood quote at age seven.
"When you buy a book here you are doing a good thing because all proceeds are used to help people struggling in over 170 countries. Our clients who do not have any money to buy books rely on you to fund this website through book purchases."
— William Eastwood
By purchasing through Lulu.com (above) you get these books DIRECTLY FROM THE MANUFACTURER and cut out the middleman! — most reliable source — fastest delivery — lowest price.
There is no problem that cannot be solved, no obstacle that cannot be overcome, no circumstance that cannot be transformed, no goal that cannot be achieved, and no dream that cannot be attained.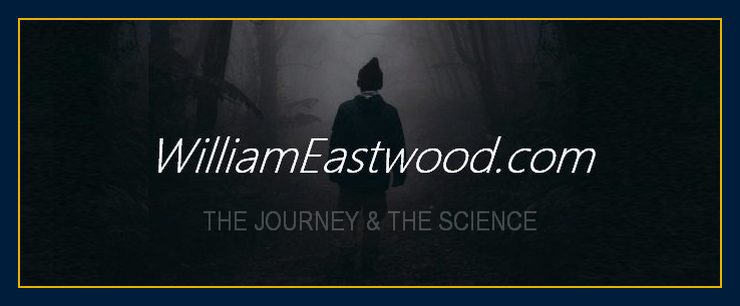 ABOUT US: Earth Network (EN)
---
© Copyright 2020, 2021, 2022, By: William Eastwood
Primary article concludes here.
Four Earth Network websites with over 100 FREE articles
---
FOUR SCIENTIFIC EDUCATIONAL SITES — ONE PHILOSOPHY
A singleAMAZING philosophy!
100's of articles!
4 EN websites!
They are meant to be used together.
Click between them!
45 EASTWOOD
45 years of research goes into every book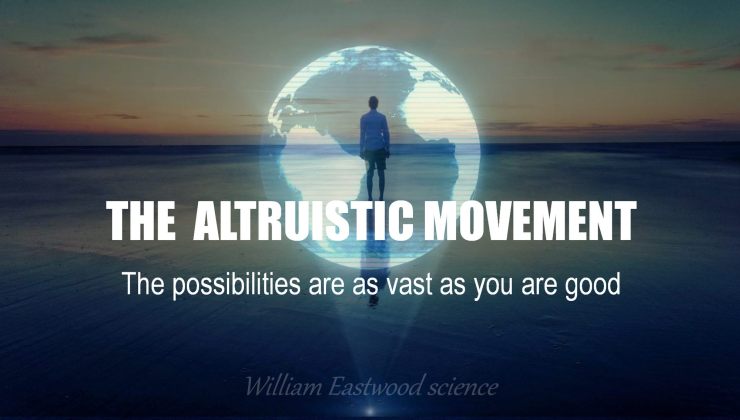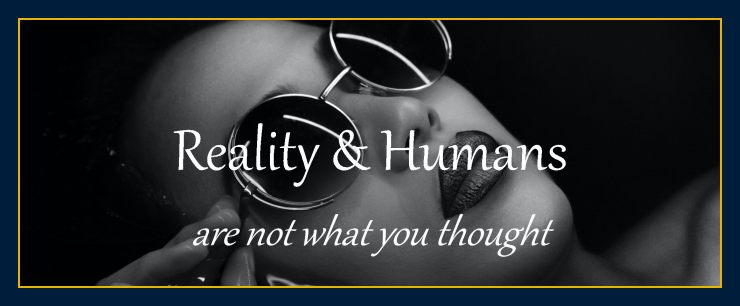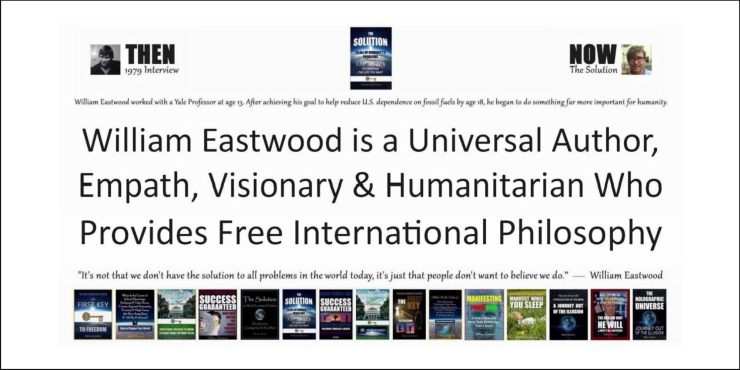 45

45 years of research 
Over

100

free articles
Become powerful.
Create wealth.
Manifest your dreams.
The most generous advice.
The most experience.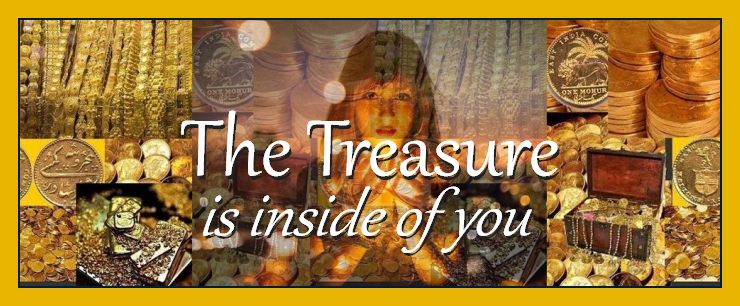 QUANTUM PHYSICS MIND-BRAIN MODEL
45

EASTWOOD
45 years of research goes into every book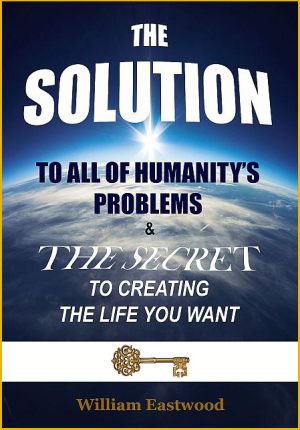 DREAMS DO COME TRUE WITH THE SOLUTION
---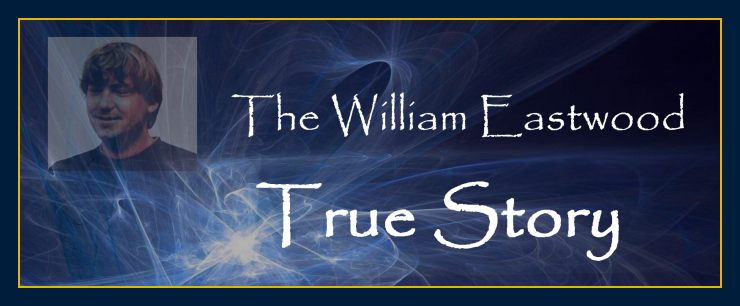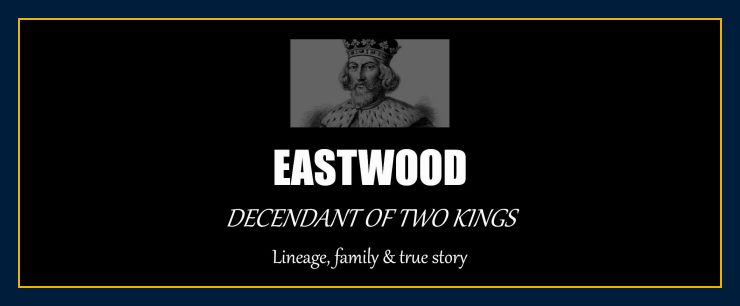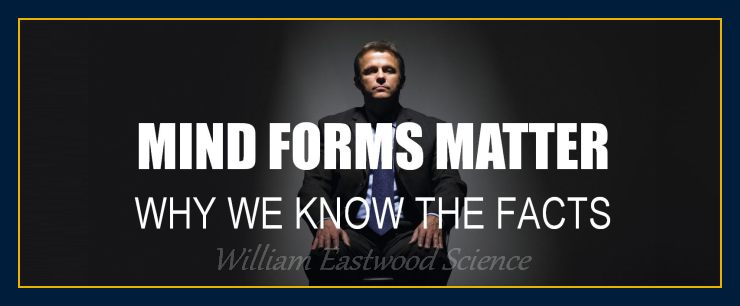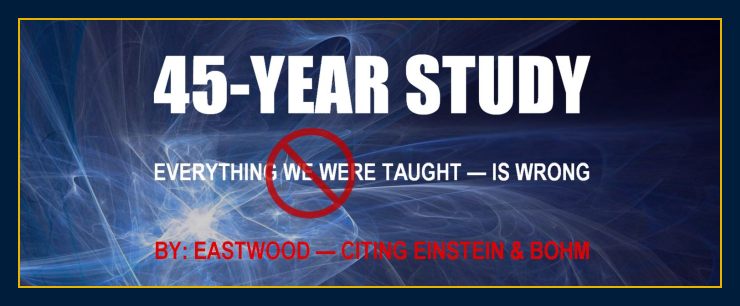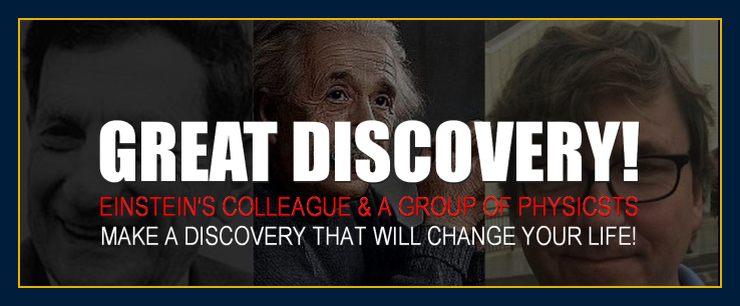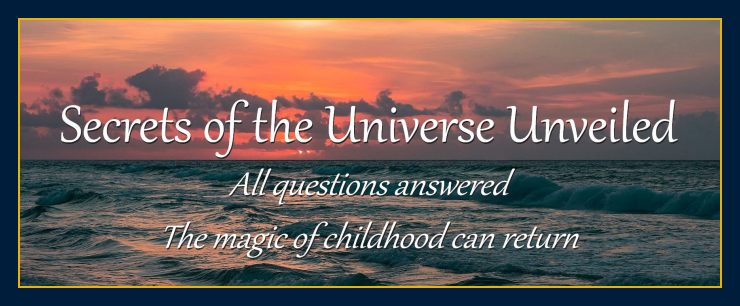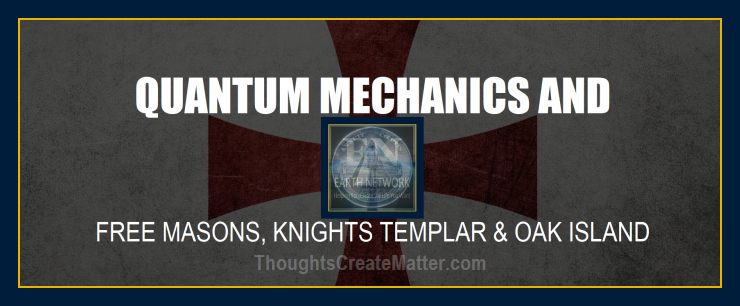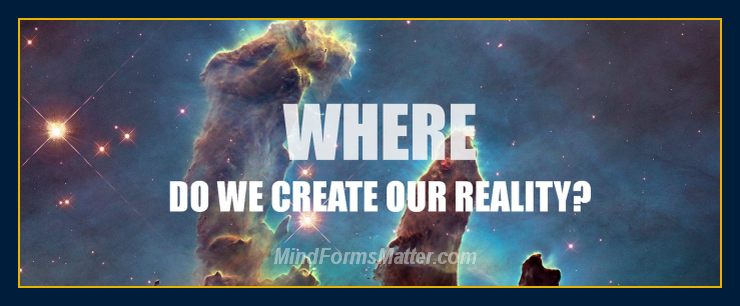 While the new theories are often attacked by holdouts, those who argue against the new findings cannot answer basic questions about the nature of reality.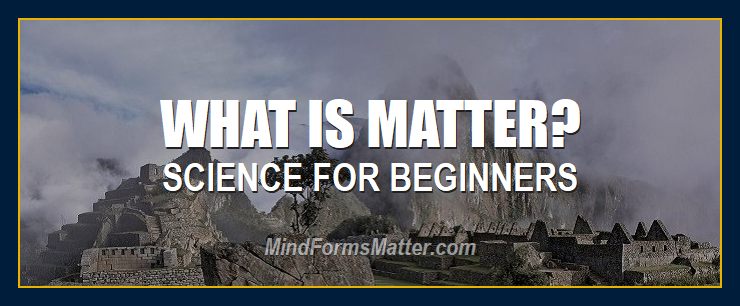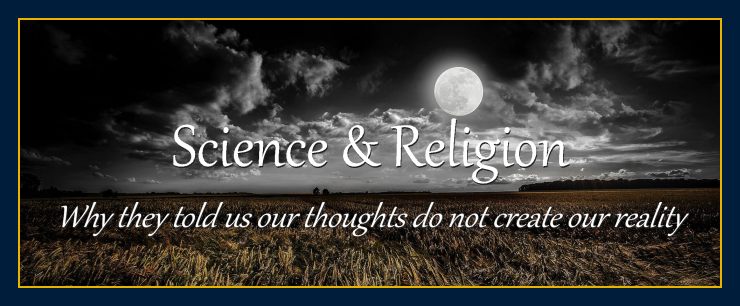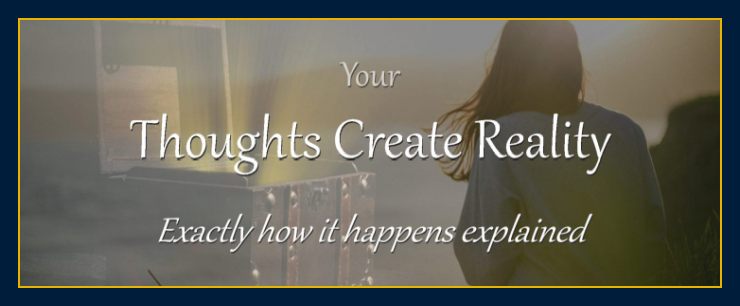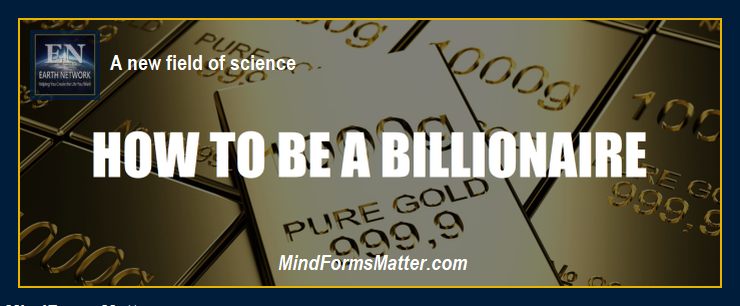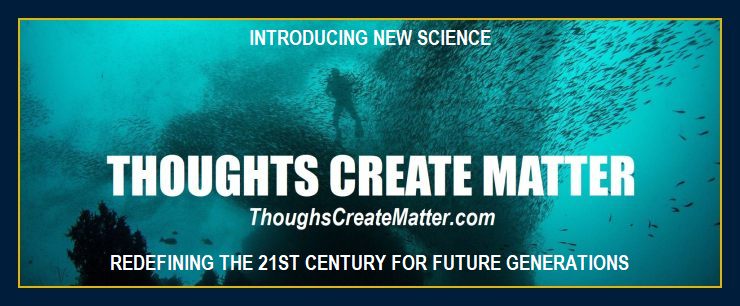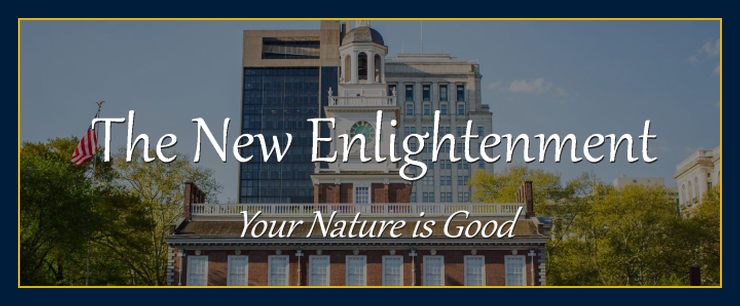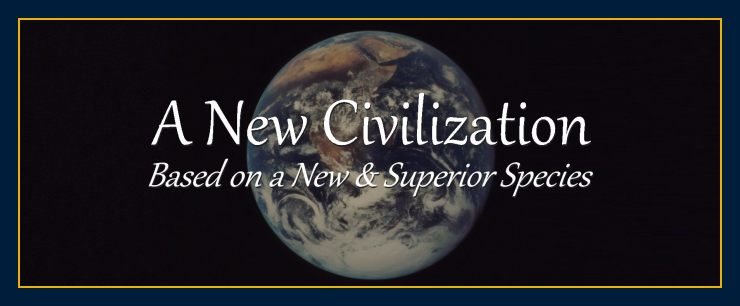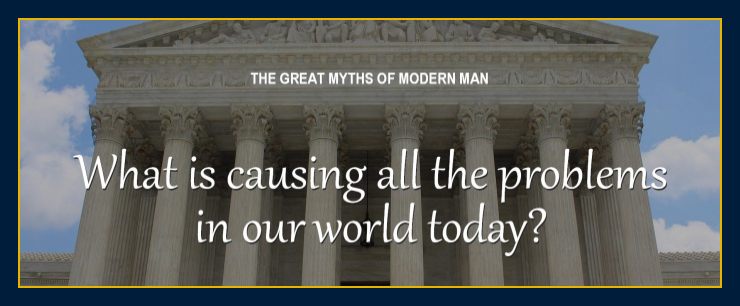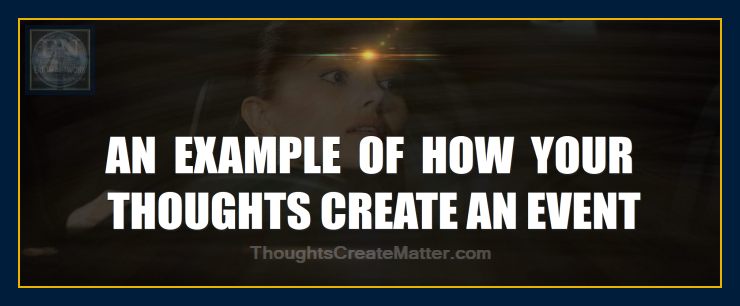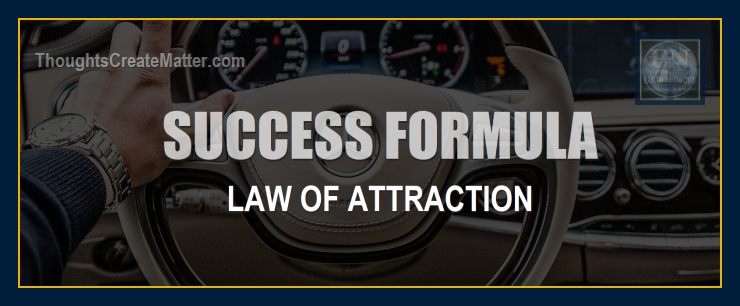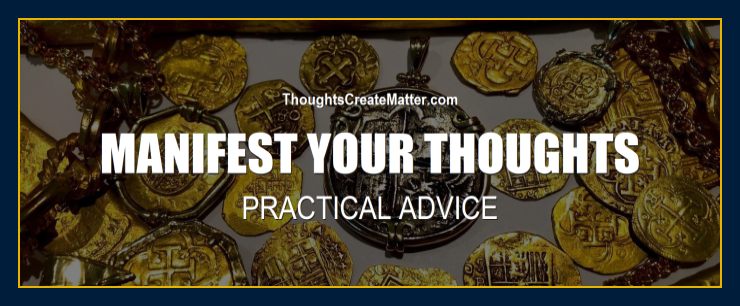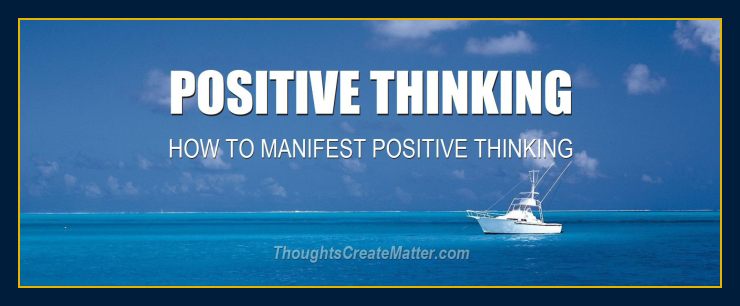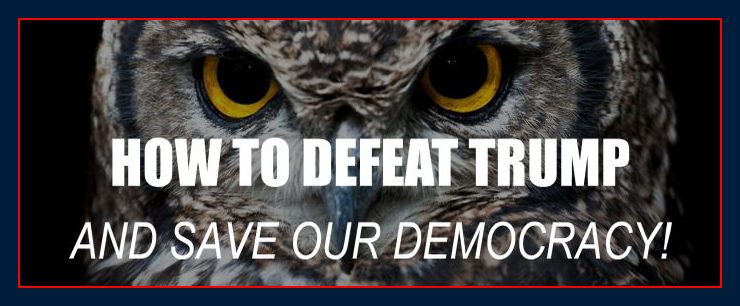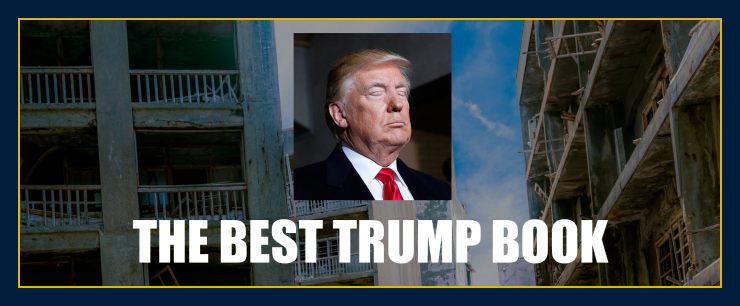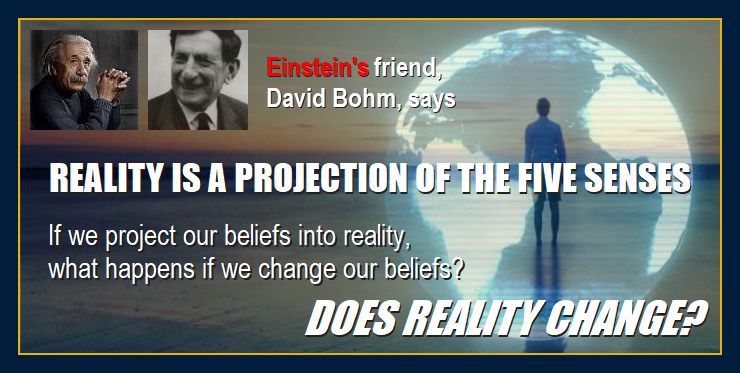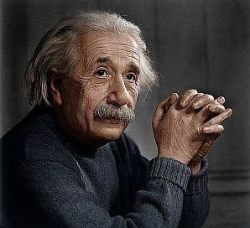 "Reality is merely an illusion, albeit a very persistent one."
― Albert Einstein
EASTWOOD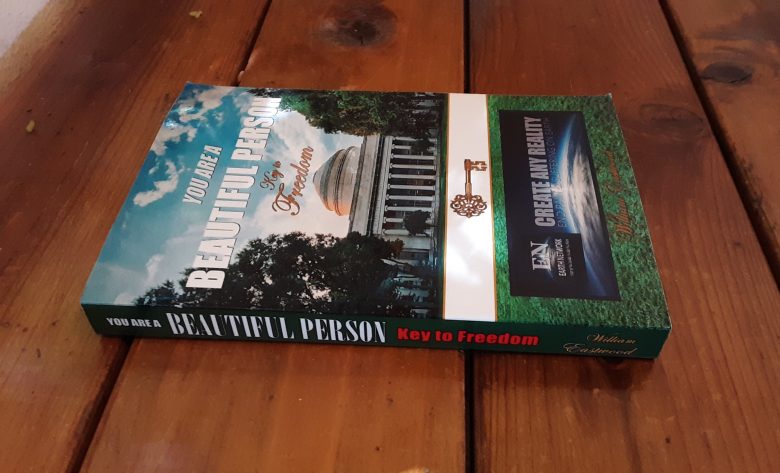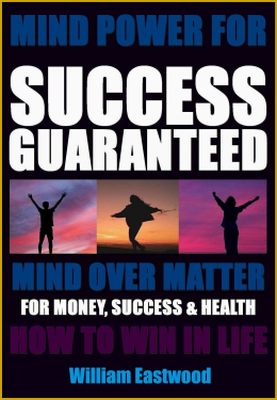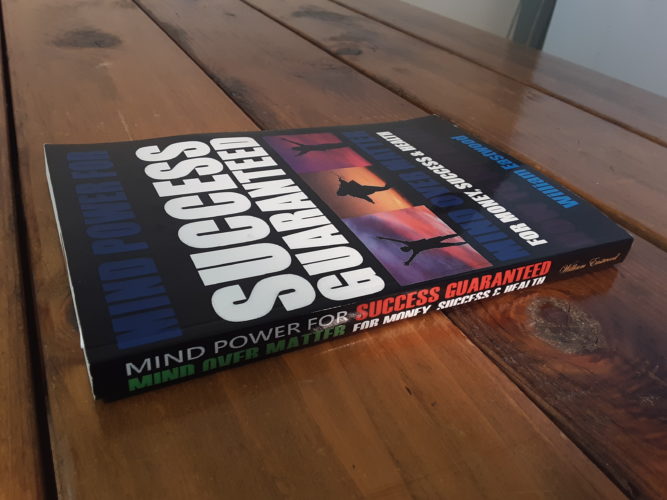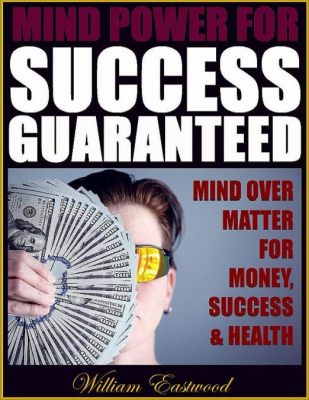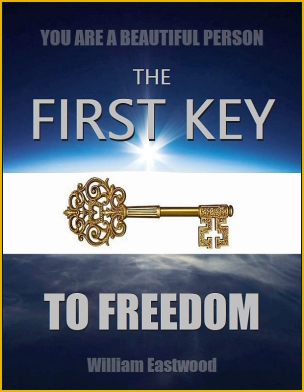 Open to any page, read a line, and it will change your whole day.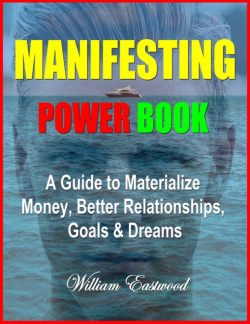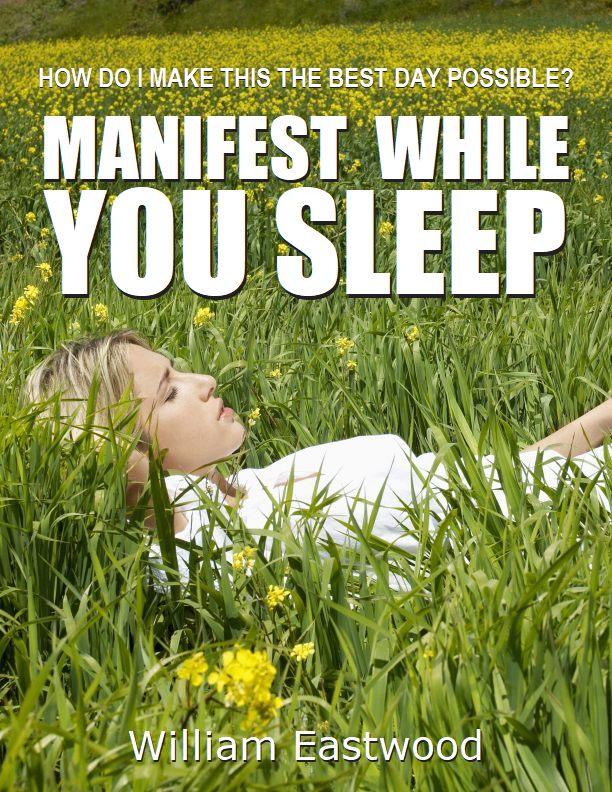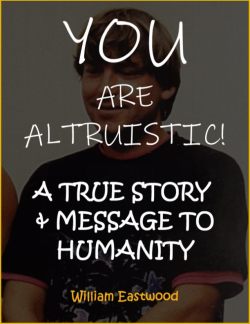 ---
Thoughts Create Matter Links
Change can only happen one person at a time.
The concepts conveyed in this website are within these books.