Faith in yourself and your ability to create what you want is THE KEY to your success in life.
Faith is what makes events take. Faith is like the leaven in bread that makes it rise. Faith is not a holy thing, it is a practical tool for creation.
Affirmations are all about faith and promoting faith. When you have faith in an outcome you create that outcome.
When you have faith in yourself you have confidence and confidence is necessary to effective manifestation.
Faith is also imperative for spiritual, mental and emotional growth.
Faith in yourself is the answer
Many people think that having faith is about having faith in God or some super being that exists outside of the self.
Faith in your ordinary conscious self and the inner self of which you are a portion will lead to the insights you need to solve your problems and advance in general terms.
Faith should include the realization that you are an altruistic spiritual being. This includes an understanding of the rightness and perfection of your existence and position in your current life and reality.
You are perfect just as you are. Realization of this fact and your ability and power to create your reality will set you free and liberate you into your own sacred Promised Land. Peace of mind and achievement will come effortlessly to you throughout your life as a result.
You are perfect and you are blessed, cherished and supported by the infinite intelligence within you.
Faith in your control over events and intrinsic and learned ability to create effectively is crucial to your success in life.
Use your daily affirmations in a way that will help build the kind of faith, understanding and insights I have just outlined.
Take advantage of the daily guidance and affirmations post on this site
This is one of the most important daily routines you can maintain in your life. Affirmations can redirect energy to improve your reality in any way you want things to change.
Use consistency of application to create the life you want now.

EN's Course
You Are a Beautiful Person – Key to Freedom
EN'S NEW manifesting course: Published on 2/11/2020
AVAILABLE NOW

6″ by 9″ paperback: 346 pages.
EVERYTHING YOU NEED TO CREATE THE LIFE YOU WANT!

Reveals how you can manifest any reality you desire.
Acquire the knowledge necessary to live a better life. The best of everything includes the full range of subjects in the four EN websites. A lifetime worth of learning, and all of William Eastwood's teachings.
Nothing is as we were taught, there is a new art and science to be learned. You exist at the center of a web of probabilities. Each thought and emotion you have will alter what manifests next in your life. If you are adamant about having what you want in your life you had better get it right.
Imagine how good your future can be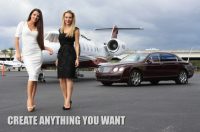 Imagine what a life of complete freedom and abundance of whatever you want would be like. This course will show you how to obtain this level of freedom from all limitations.
Achieve the highest level of manifesting ability. Not enough money or love? Unfulfilled relationships? Unrealized dreams? If you wish to have freedom from all limitations, this is your prayer answered. Previously undisclosed powerful material.
If you follow the masses, you will be as a sheep led off a cliff by the great myths of modern man. Do not gamble your life on majority belief. Your life is too precious.
Everything you need to know to create the life you want!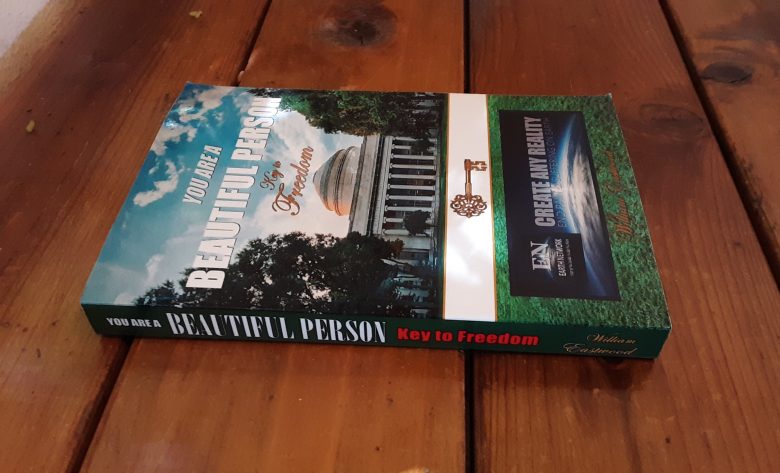 LEARN HOW TO CREATE WHAT YOU WANT IN LIFE
Buy Direct for 30% Savings
Bulk rate discounts for groups, schools & universities.