williameastwood@diplomats.com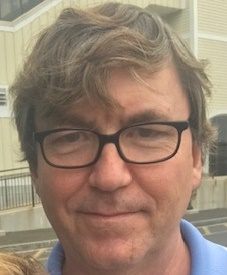 "Most of the "evil" we see in the world is not because we are inherently bad, but because we believe we are. "
― William Eastwood
If you are not VIP yet I can get you there. You can do anything that is good!
INSPIRE  ♦  INFLUENCE  ♦  LEAD
45

45 years of research 
Become powerful.
Create wealth.
Manifest your dreams.
The most generous advice.
The most experience.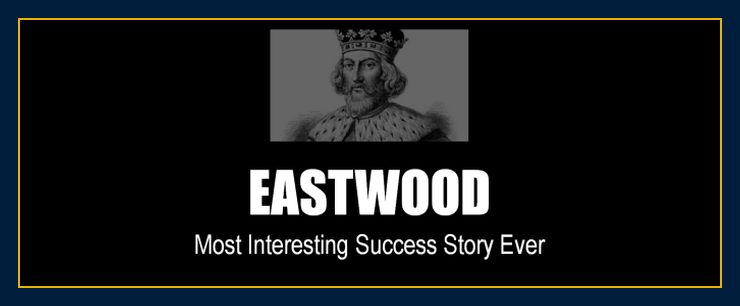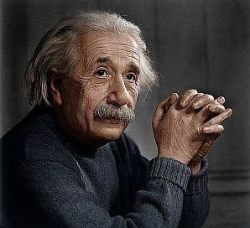 "We cannot solve our problems with the same thinking we used when we created them… "A new type of thinking is essential if mankind is to survive and move toward higher levels."
— Albert Einstein
MISSION STATEMENT
Bring an end to suffering and conflict globally, distribute food and supplies to where they are needed most in the world and make opportunity available to all people across the globe, transition humanity to a new era, transform public institutions and private lives, form a new field of science, and reform education systems globally.