Seeking an Investment in Humanity: A Vision and Plan to Solve World Problems.
I am offering the world something that actually works
---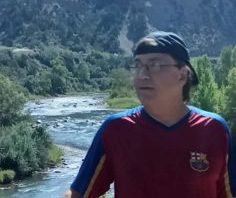 When it comes to solving world problems, the more conventional approaches don't work — they are what got us into trouble in the first place. I am offering something different that will stop violence, division, unhappiness, illness, and will create peace and prosperity.
I have done the work to solve world problems and I have a plan that will work, but I need an angel investor and donations to put my plan into action. It takes so much time to write articles, books and manage six websites along with supporting myself that I do not have the time or ability to search and apply for an investor or to seek donations, and so I am asking you for your help. I have made it easy for you if you can help me. Click below.