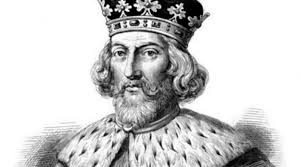 William Eastwood is a descendant of King John, who signed the Magna Carta, and King Henry Il.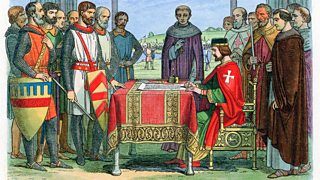 William's father is Roger Daniel Eastwood and his mother is Anne Borden Doolittle. William is related to General Jimmy Doolittle, who turned the tide against the Japanese in World War II, and Clint Eastwood. He is also 10% Mohawk Indian.
William Eastwood is the 11th generation from Abraham Doolittle who was born in England in 1620. Abraham emigrated to Boston in 1641.
The planters (Doolittle family) that came from England were descended from nobility and educated. Abraham Doolittle was a Puritan and disagreed with the government and the Church of England.
The Doolittle family was well to do and were seeking religious freedom.  They were afraid the government would confiscate their possessions.
Samuel (Chief Executive Officer of New Haven Colony in the early 1600s) who was one of Abraham's sons, was married to Mary Cornwall, (who's father, Reverend Peck, was an original proprietor of Hartford, the capital of Connecticut, [the Constitution State]). 
William is from the line of Samuel.
Mary's ancestry goes back 15 generations to her direct ancestor, John Plantagenet, King of England. King John signed the Magna Carta and his father was Henry Plantagenet, King Henry ll of England.
All descendants of Samuel are descendants of two of the Kings of England.
The Magna Carta is a human rights document, the first of its kind in world history.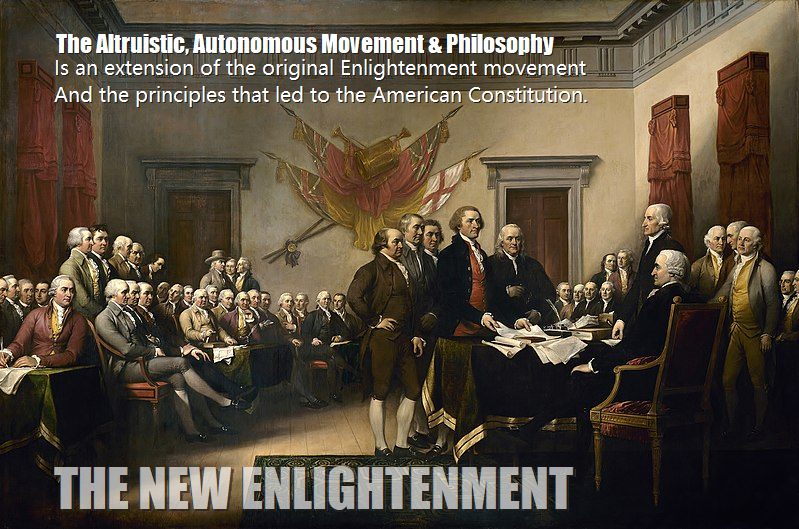 Altruistic Movement Redirect Civilization
The concepts researched in my 45-year study are decades ahead of mainstream science. However, there are exceptions. I include the complimentary views of two outstanding scientists who come closest to what I believe below and elsewhere.
Albert Einstein's quotes and David Bohm's theories are included in EN sites. Einstein was a physicist, yet he was also a prophet. He learned as I do, through intuition and psychic ability. His many quotes reveal that he was an independent thinker.
I also include buttons that lead to articles and studies that show readers that this new science is emerging around the world in many different places. When people realize this is really happening, greater confidence leads to greater effectiveness and the science works better to improve their lives.
NBC NEWS REPORT: Universe Is Conscious
SCIENTIFIC AMERICAN ON TRENDS IN SCIENCE
After founding the original Earth Network in 2000, the culmination of 45-years research went into my first book. I knew that I needed to get the solution out to the world (below). One after another, new books and then this website were developed,
Serious education for solving all problems, public and private.
"We can literally change the course of civilization by lifting the race to a higher path through implementing the solution."
— Mario Fusco, TH.D., RS.D, B.S.c.
The result of a 45-year study, the solution gives you the cause of all the disappointments in the world and in your life. Then it gives you the solution.
Also available in eBook format.
William Eastwood at age 37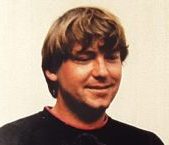 "You create your own reality and you are always in control of what you create.  I have said this since I was 12: You select events—probabilities—according to your desires and assumptions.
"The central premise that consciousness creates reality dismantles most accumulated knowledge in all fields. This creates a situation in which many beliefs and institutions will need to change."
The author attributes his success to the application of these principles. He worked on inventions with Yale University Professor, Everett Barber, at age 13, graduated from MIT at age 18, has taken on the most powerful institution in the U.S. and has gone on to write ten books. William founded the original Earth Network of Altruistic Individuals, Inc. in 2000 at age 37.
The EN course, "You Are a Beautiful Person…" is a powerful achievement to help people absorb the new science and apply it in their own lives.
Your new life of freedom can begin now!
Begin a new life where you have complete freedom from all limitations and can do what you want.
The EN course of study is your key to freedom to be who you want to be and to do what you want in life. No more financial limitations and no more problems. This book contains everything you need to know to manifest what you want in life.
Also available in eBook format.
LEARN HOW TO MANIFEST ANYTHING
---
All books are simple and easy to understand.
BOOKS ONLY PAGE (NO ADVERTISING)
Click above for HYPER-FAST-LOADING-PAGE button.
---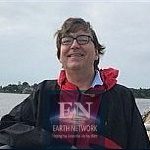 "Our belief systems are so toxic that some children decide it is too dangerous to communicate with the world and so they are born with what we call "autism."
I say humbly that I have the solution to this and other problems. I founded the original altruistic, autonomous movement because of this problem (Autobiography).
Eastwood's story begins when he was seven years old.