---

Do Real Wizards Exist?

How Do I Learn How to Become a Wizard?
---
Do real wizards exist?
How do I learn to become a real wizard?
I will answer these questions now.
Yes, real wizards do exist. About one half of one percent of the population qualify to be considered real wizards.
Do real wizards exist?
---
I know real wizards exist if manifesting treasure is something a seven-year-old wizard does. I know real wizards exist if getting yourself on the entire front of the newspaper at age 13 is what a young wizard does. I know real wizards exists if creating a new path for humanity is what real wizards do. And I know real wizards exist if travelling through time to visit the future is what real wizards do.
I know real wizards exist if one person does all of this by projecting his thoughts into matter.
A short biography (my story)
---

When I was seven I collected garbage along a road with my friend. I told my best friend "If you do good things, good things will happen to you." As I stomped the trash in the ground, I asked him to hand me a stone from an old 18th century stonewall to put on top of the trash. After placing the stone on the trash, I turned around and there were coins everywhere! The rock I had asked for had a treasure hidden behind it!
---

At age twelve I began studying metaphysics on how to manifest things with my mind. I used my mind to visualize being an inventor designing solar homes and doing great things for humanity. I then picked up a pencil and began drafting solar heated homes.
A year later I was on the entire front page of our local newspaper. My school counselor saw how committed I was and called Yale University. Before you know it I was working with a Yale professor on an invention at a private research facility.
By age 18 I had a contract with the American Supply Company. At the Capitol of the constitution state the eyes of the world were on me as I unveiled a full-scale model of my modular solar system at the annual energy exposition in Hartford Connecticut.
What real wizards do for fun
---
While I was achieving all these goals in the public eye I was doing something else in private. I couldn't tell most people what I was doing because they wouldn't have believed me. They would have told me that only real wizards can fly through the galaxy at the speed of light. They would have told me that only real wizards can throw emerald lightening bolts in front of startled townsfolk in a Middle Ages castle. They would have told me that only wizards could absorb the knowledge of a future civilization to use it to chart a new path for the human race.
I couldn't tell them I had done all of that, they would have laughed at me. But I can now, and I have. Click below to read my account of my adventures travelling through time and space.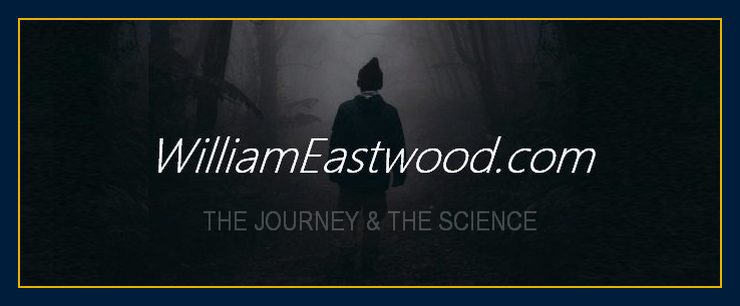 Socrates was made to drink poison Hemlock as punishment for corrupting Athenian youth by teaching them to question the status quo. The Socrates school was burned to the ground.
A sage is a survivor.
Yet Socrates did not survive. Why?
Both David Bohm and Socrates suffered attacks from the government.
There are very few great thinkers who survive the ignorance of their times. Socrates and many others were attacked for challenging the myths, ignorance and established thinking of the times, and they did not survive. William Eastwood, however, survived the attacks that came his way; and the reason why is that the philosophy he teaches here protected him from harm.
"You are projecting one of many probabilities within an infinite holographic universe. That's just simple fact, its not theory or science fiction."
— William Eastwood
William Eastwood at age seven.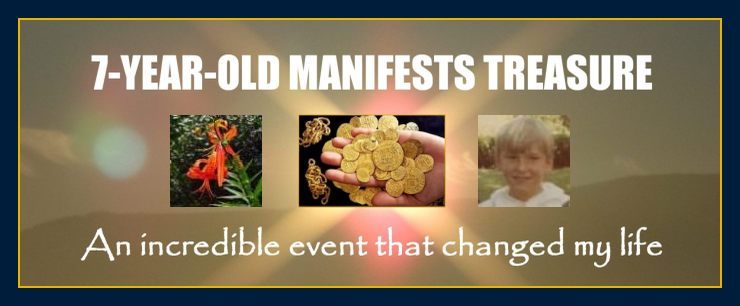 I was so successful projecting my thoughts into matter and events that I set my goals higher. I had something more important to do."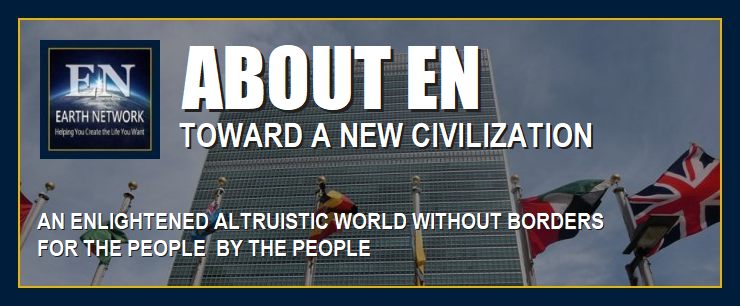 An original film.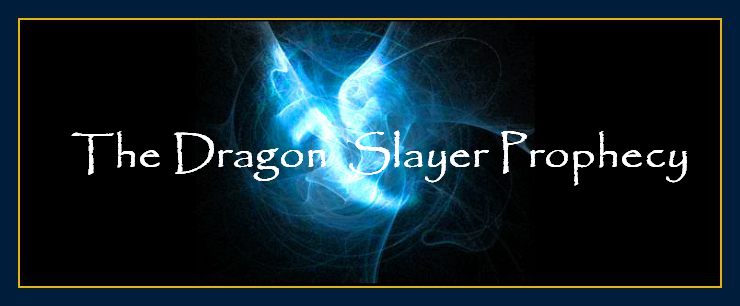 William Eastwood is a political oracle, music prodigy, self-made international philosopher, researcher and new scientist, an empath, visionary and founder of the altruistic movement, a civil rights, scientific, environmental and political activist, and an author of 20 books designed to lead humanity into a new era and to help individuals live their dreams and realize their full potential.
William Eastwood is an activist helping to end global conflicts, working to stop war, and educating to bring about a world without borders.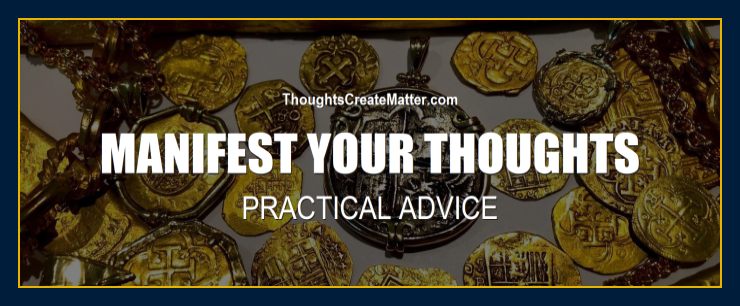 Real wizards do exist now
---
Real wizards exist now, they existed in the past, and they existed before the creation of the earth.
Prior to the beginning of the Industrial Revolution people did believe that their thoughts and emotions affected their reality. Respect was given to those who professed great ability in manipulating matter with their mind. However, many people were also afraid of this ability. Those who were feared were sometimes severely punished and even some "witches" were burned at the stake.
Going back further, inquisitors did not burn witches because they thought it was irrational that people could manipulate matter with the mind. They did it because in those times it was generally accepted that people could manipulate matter and affect other people with their thoughts. It was misuse of this ability that was alarming. Witches were burned for what was considered evil intentions and use of the ability to affect people in negative ways.
Click above to learn more
CONSCIOUSNESS IS A STATE OF MATTER: MIT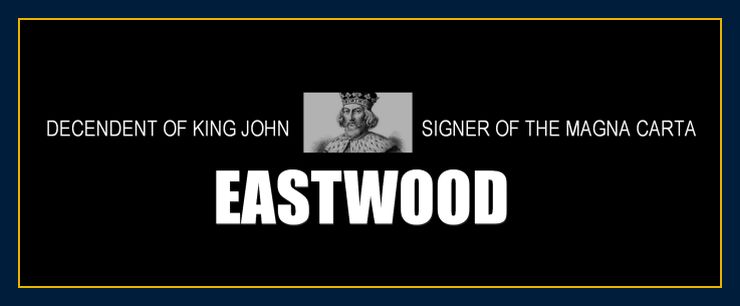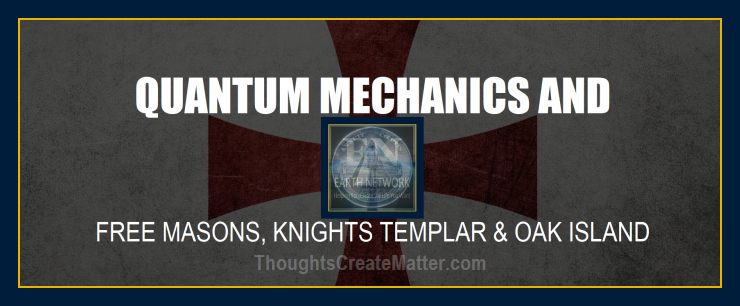 We come from an inner world where wizards always existed and still do. Before any physical world existed, consciousness gave its imaginings independent life. The inner imagined realities are infinite and do contain realities with wizards and more that you can imagine.
NBC NEWS REPORT: Universe Is Conscious
In the Middle Ages, wizards were sometimes highly respected as those who were able to manipulate matter with great power and skill. This was a more magical time because people were more open-minded to the entire inner dimension of a reality from which we come as well as the ability to manipulate matter with the mind. Those who were called wizards were both feared and revered.
Currently, quantum physics is bringing what was known in the past back to the forefront of attention. Wizards are now becoming popular; with the younger generation especially. The Harry Potter productions mark the beginning of a new era  humanity is entering.
Non-Classical Physics Thoughts ARE Reality
This new era we are entering now is being spurred on by a renaissance of these ideas caused by recognition of quantum mechanics. But it is also happening because we are all connected on inner levels. At an inner subconscious level there is agreement that we must all awaken to our true nature.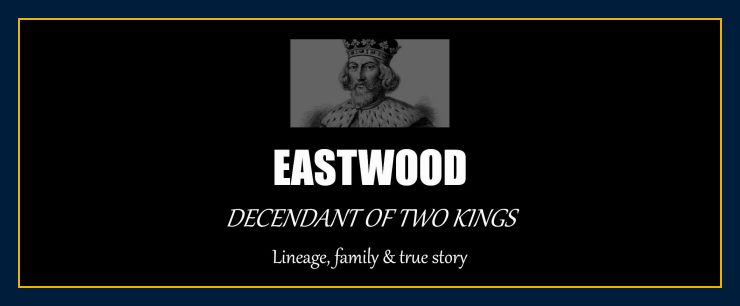 How do I learn to become a real wizard?
---
Yes, you can become a real wizard. You can learn how to become a real wizard by reading and learning how a real wizard uses his power.
Real wizards learn. Read articles and books by real wizards and you will learn how to become a real wizard.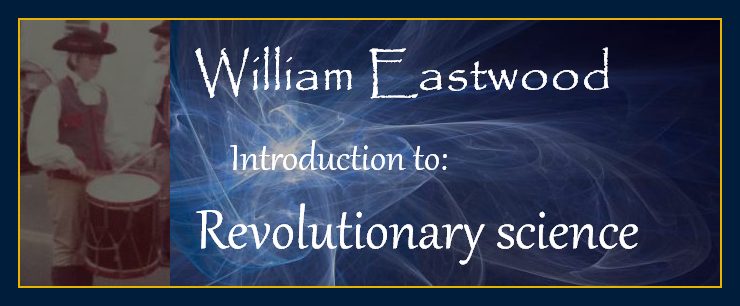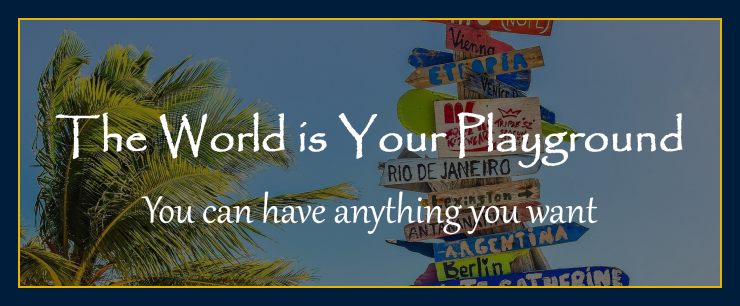 Scroll down to continue reading article.
Do real wizards exist? How do I learn how to become a real wizard?
Create anything you want LIKE MAGIC
---
Click on our affirmation page once or twice a day, or as time allows when it is convenient for you to do so. It is the best habit you can possibly develop if you want your life to work.
By taking a few seconds to read through affirmations, instantaneous connections are made to your best memories and most powerful experiences on a subconscious level. This allows for positive energy and ideas to enter your mind and find a way to change your state of mind, increase your enthusiasm, and motivate you and change your circumstances for the better. Just reading lists of affirmations daily can make a huge difference in your life, keeping you positive, strong, on-track to your goals, balanced and consistent. Most importantly, positive thoughts — focused on in specific ways — will manifest desirable changes in your life. I am providing you with a path to success like nothing you have ever experienced before.
Your life is a projection of the life-force within these inner levels of your being we reach with certain affirmations. This is living energy that does your will. This is not a frivolous activity, rather, it is the most logical and direct path to eliminating blocks and achieving your goals. In the same way that good food helps your body, these affirmations give you life-force substance that begins building events in the direction you choose. It's how you control and direct your life, and in this case for the better.
If you follow my advice and apply these processes correctly, you absolutely will transform your life like magic.
45

45 years of research 
Over

100

free articles
Become powerful.
Create wealth.
Manifest your dreams.
The most generous advice.
The most experience.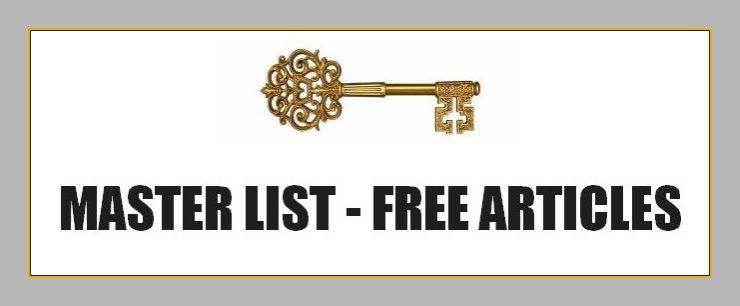 Get all this information directly from the source — Earth Network books
45

EASTWOOD
45 years of research goes into every book
Overview of the science. ThoughtsCreateMatter.com
C = Ef = M  ThoughtsCreateMatter.com
Holographic reality: Events are a projection of your mind. ThoughtsCreateMatter.com
A new science and philosophy of life. ThoughtsCreateMatter.com
Why science and religion told us our thoughts do not create our reality. MindFormsMatter.com
There are no solid particles. MindFormsMatter.com
Exactly how thoughts create reality. MindFormsMatter.com
Secrets of the universe unveiled — Creation is continuous. ThoughtsFormMatter.com
The Altruistic Movement. ThoughtsFormMatter.com
The New Enlightenment. MindFormsMatter.com
The world is your creation; you can have anything you want.  MindOverMatterPower.com
Eastwood: Universal author and free international philosophy; lineage, true story, interview documentation. ThoughtsCreateMatter.com
An  Einstein-Rosen Bridge has been opened! Time travel Colorado & what it has revealed about our future. ThoughtsCreateMatter.com
Secret Wisdom Books by William Eastwood. Lulu.com
This list above represents a mere fraction of our articles, but it consists of some of our best scientific articles.
Enjoy these articles, and remember, life is a journey, not a destination.
The purpose of Earth Network books and free advice, is to provide you with all you need to know to be successful in all areas—in intellectual and spiritual knowledge, business, finance, health, love and relationships.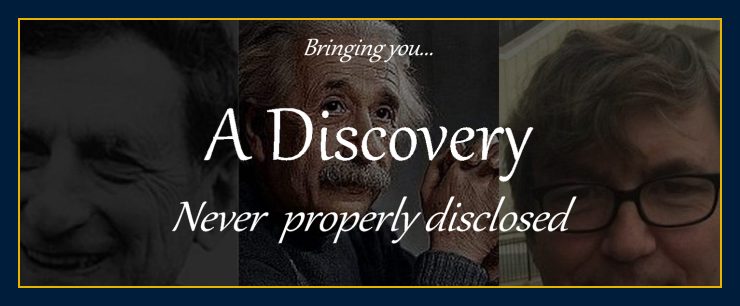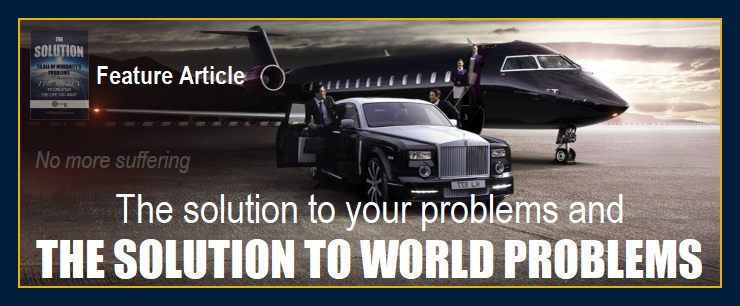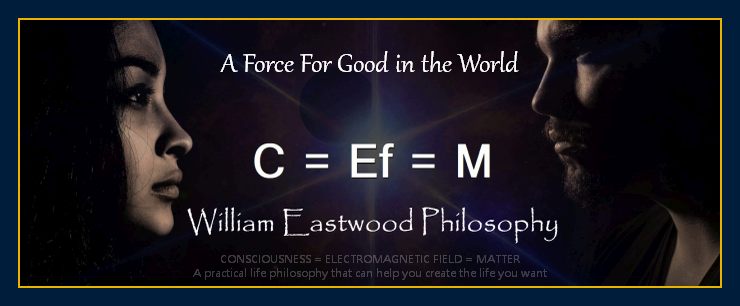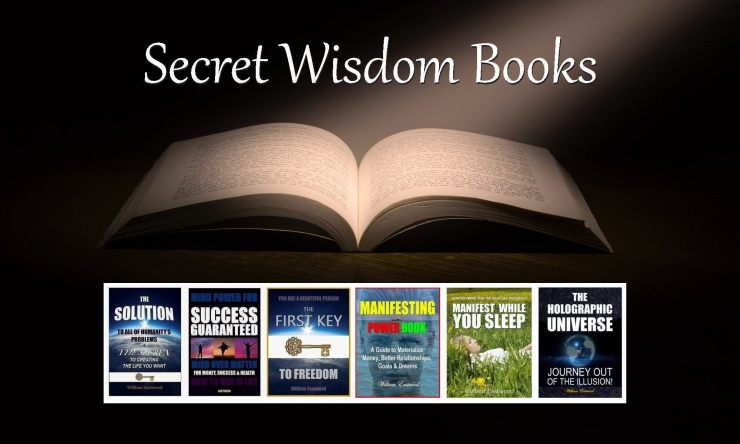 Must be an adult, 18 or older to order books here.
Wizards were once considered fantasy for children. But, that is no longer true. I wrote this article for serious adults or those who are serious about truthful science and improving themselves and their abilities to create what they want in life.
A wizard is a great position to strive for because more respect and attention will be granted to those who are wizards in the near future. The human race is realizing that reality itself is consciousness materialized.
The solution is in the science.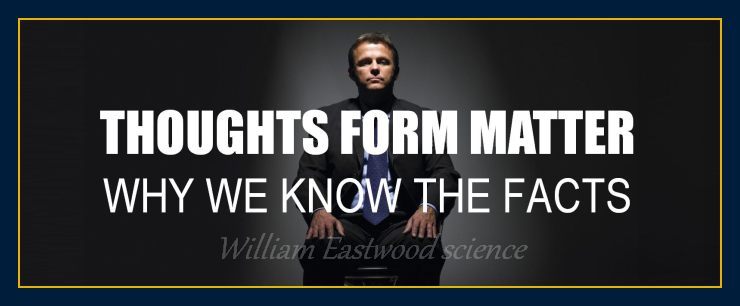 HELP SAVE THE WORLD AND BECOME A REAL WIZARD AT THE SAME TIME
When you add one of our books to the tools you possess to improve yourself and the quality of your life, you help more than just yourself.
You help people around the world who are suffering in the most difficult circumstances.
People from around the world in over 170 countries rely on this information reaching them, many of whom do not have any money to buy books.
We are raising the energy of the world and solving all problems, public and private. Please help us to do so by purchasing a book today.
45

EARTH NETWORK resource of reference articles — a culmination of 45 years of research and application
Helping you to create the life you want.
FOUR SCIENTIFIC EDUCATIONAL SITES — ONE PHILOSOPHY
What you need to know to create anything and solve any problem, public or private.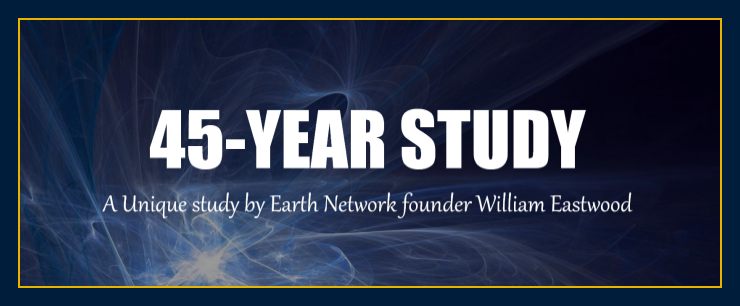 SUGGESTED READING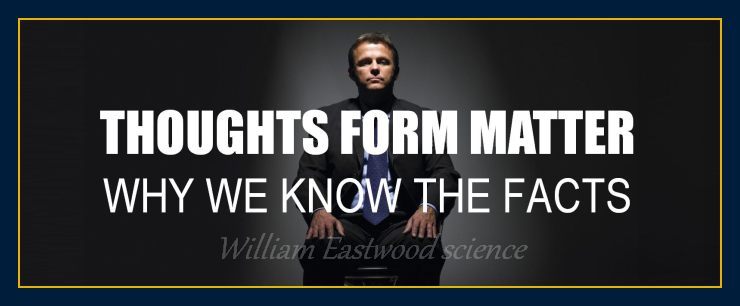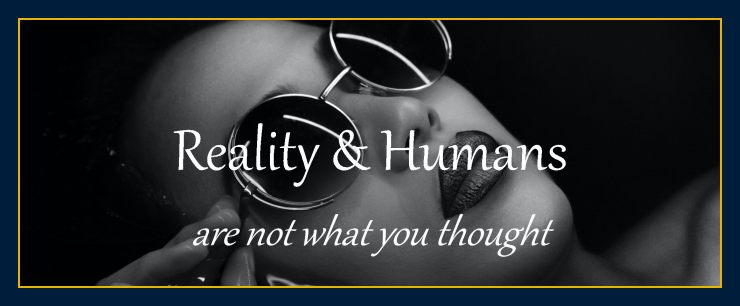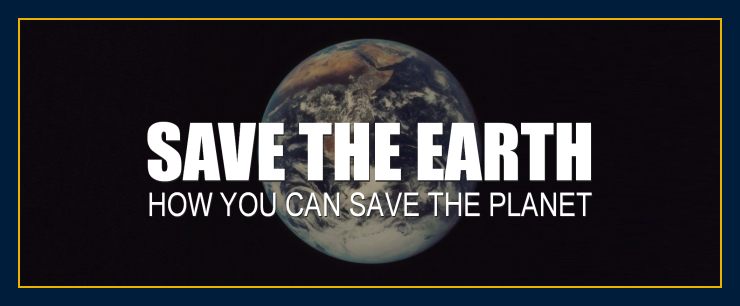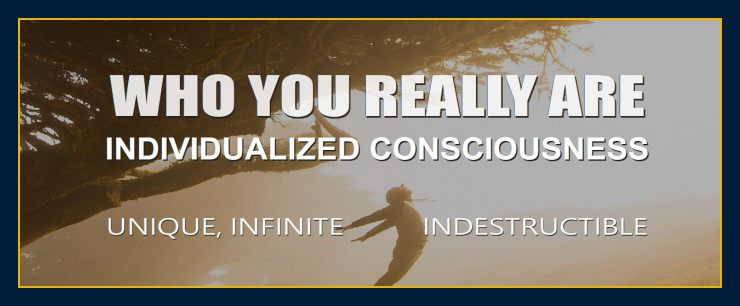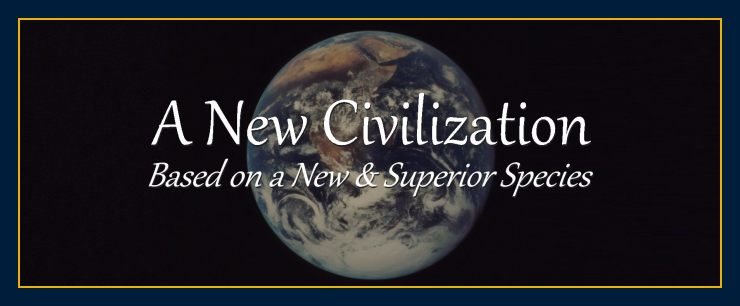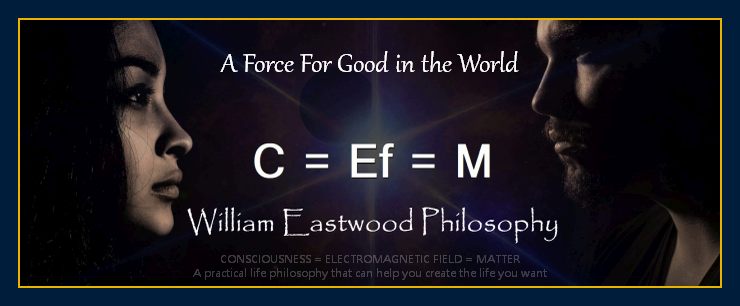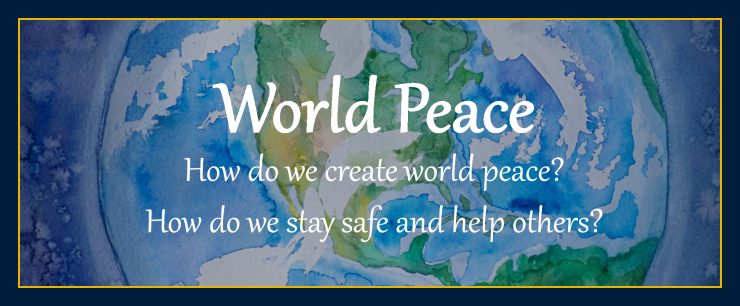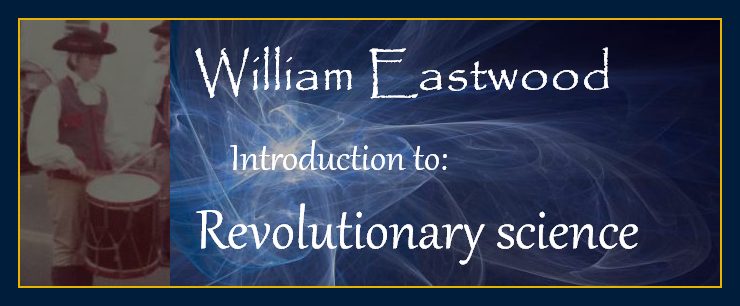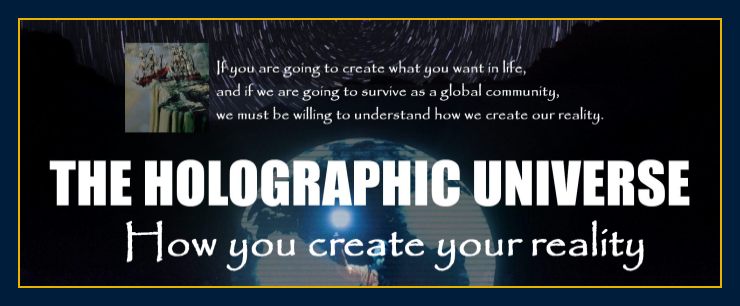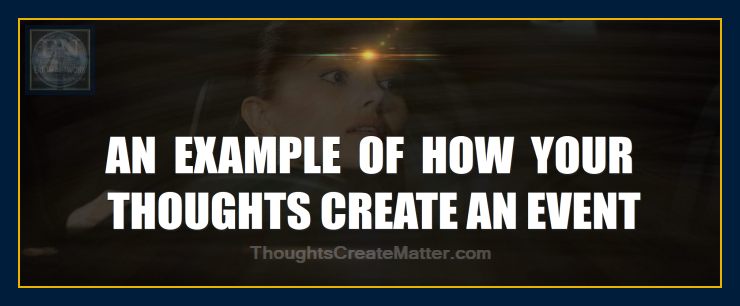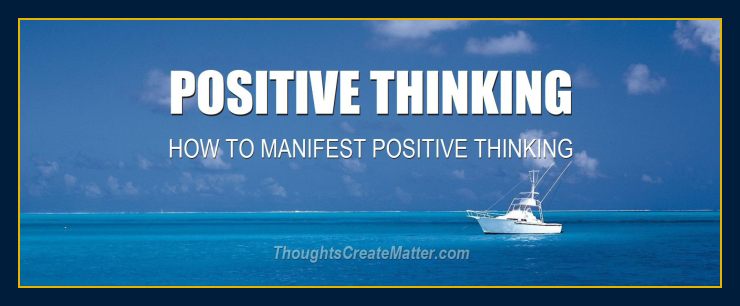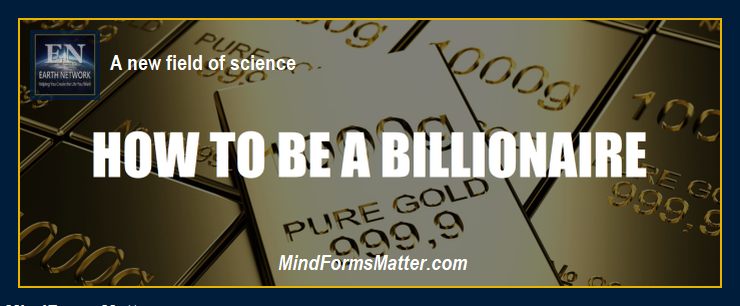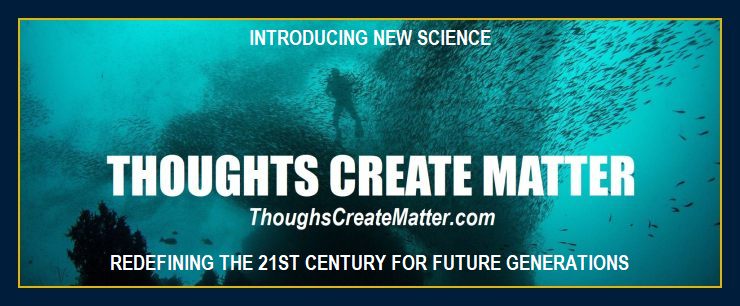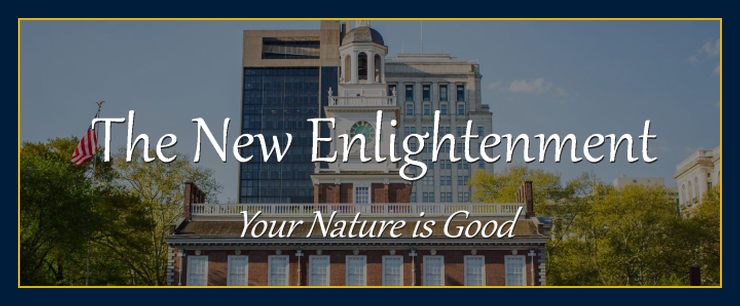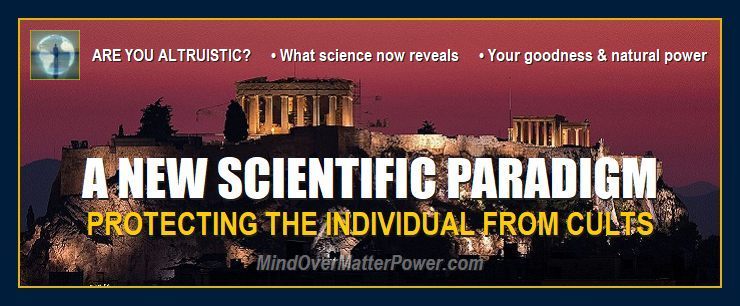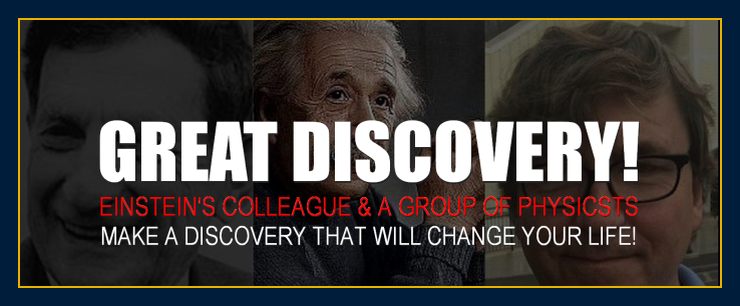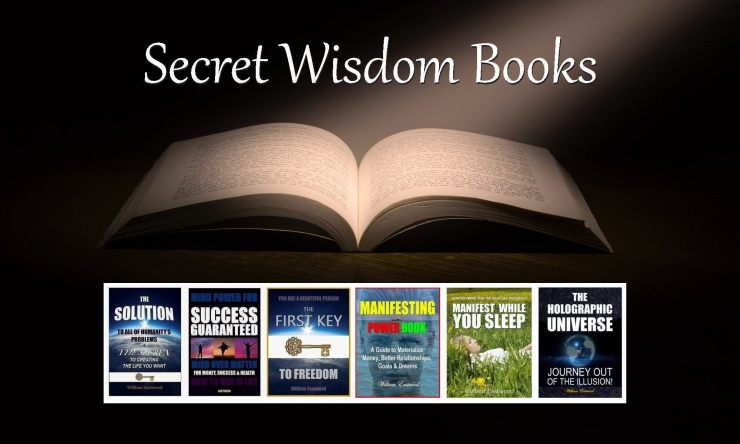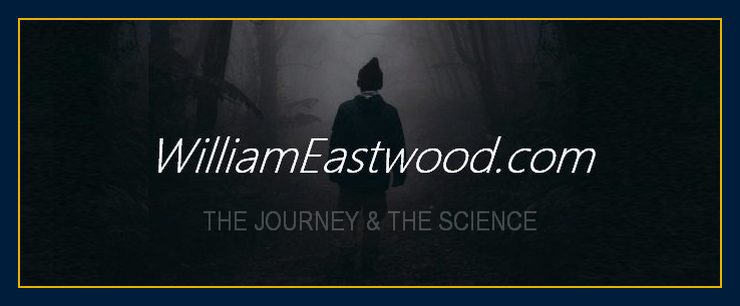 Do Real Wizards Exist? How Do I Learn How to Become a Wizard?
Copyright © 2019, 2020, 2021, By William Eastwoo.
Primary article concludes here.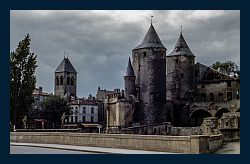 HOW TO BE A REAL WIZARD: To change any element of the movie you call life, you have to change your thinking. Altering the mind alters your life. There is no other way to change your life.
HOW TO BE A REAL WIZARD: Learn how Thoughts create reality
---
Categories: Do real wizards exist & how do I learn how to become a wizard? Do real wizards exist? How do I learn how to be a real wizard? Wizards use thoughts to create matter. How can I be a real wizard? Where do real wizards live and what are real wizards like? Do my thoughts create matter? Thoughts affect & create matter and reality. Click on our site to learn more.
Do Real Wizards Exist? How Do I Learn How to Become a Wizard?
You become a wizard by first learning how your beliefs, thoughts and emotions form your reality. Then you learn how to project the right intentions, thoughts and emotions to materialize the best possible events.
The concepts conveyed in this website are within these books.