---

EN
100's of FREE articles in the labyrinth.
Consciousness: Science & Theory of: Mind is Fundamental & Universal
Does Science Know What Consciousness is?
Click Image for EN founder's video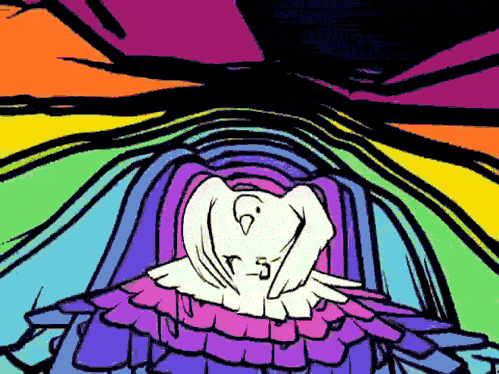 Click above
Consciousness is a State of Matter: MIT
Orthodox science can correlate consciousness with areas of the brain, but it cannot explain what consciousness itself is or where it actually originates from.
Western science is an objective science. By being objective it automatically precludes the subjective, and consciousness is subjective.
NBC NEWS REPORT: Universe Is Conscious
"The Secret," and EN books convey both the knowledge and means of implimentation. We can explain consciousness to you and simple terms. It is what you are and the physical world is the result. In fact, the physical world is an expression of consciousness rather than the other way around.
THE SOLUTION TO ALL OF HUMANITY'S PROBLEMS & The Secret to Creating the Life You Want: Book By William Eastwood
Why Science Hasn't Told You the Truth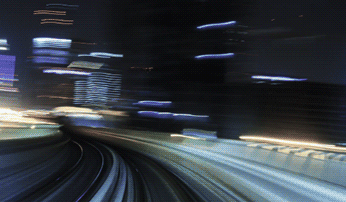 C = Ef: THOUGHTS CREATE MATTER:   FAST TRACK TO  SUCCESS
.Your Fast Track to Success  link (C = Ef) above loads in milliseconds
Matter is a State of Consciousness: MIT
Consciousness is not just the act of perception, it is the stuff of reality. Perception and reality are the same thing.
Click above
Consciousness (your mind) is fundamental & Universal
Fundamental means that nothing is more basic. Scientist cannot explain consciousness in terms of existing laws such as those that govern time, space, gravity, light etc.
Consciousness therefore, is either another fundamental phenomenon like those described above, or it is the most basic of all fundamental phenomena and gives rise to other fundamentals.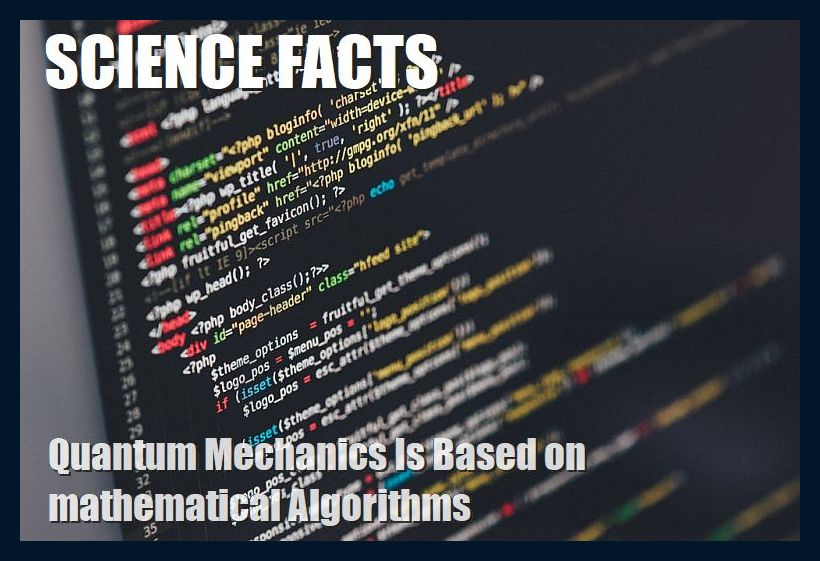 Click above
Consciousness creates time, space & matter
All systems possess some degree of consciousness because consciousness is the source of all systems. This doesn't imply that all systems think like humans do, but it does tell us that some form of awareness exist throughout the universe, including in basic particles such as photons.

Click on rotating earth for your daily affirmations.
Consciousness & mind are continuous
This means you are connected to everything around you, and everything around you is connected to you.
The fact that everything is connected does not imply that there is no individuality. It means that you are an individual that is connected to the rest of the universe.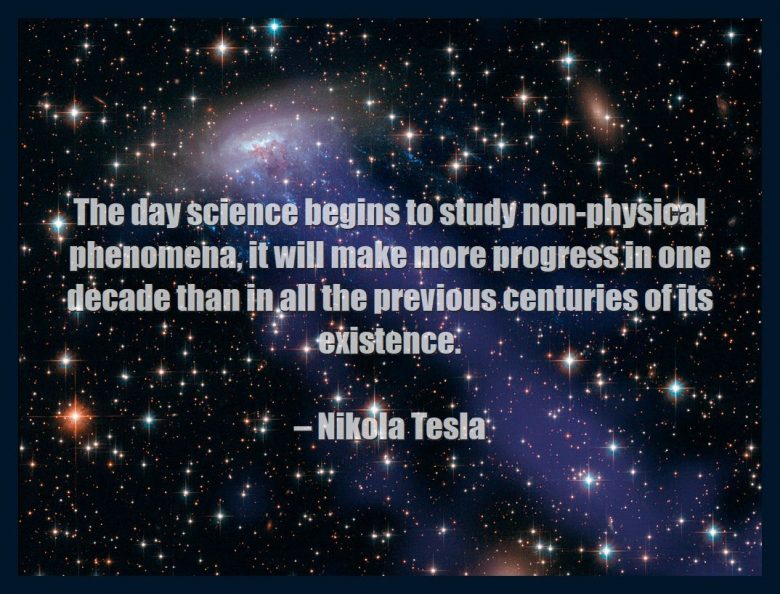 Click above
The implications of an objective science in a subjective universe
The implications of of an objective science attempting to describe a subjective universe is that virtually all accepted Western science is incorrect. We have been building our sciences and civilization on a faulty foundation.
This has happened primarily because of the scientific method. The scientific method says that to prove something is true you must find physical evidence that it is so. However, scientists do not realize that all matter is consciousness, and so they cannot accept the evidence.
Scientists know that all matter is composed of electromagnetic fields. However, scientists do not know what electromagnetic fields are. I will tell you what they are, electromagnetic fields are consciousness.
Science Does Not Know What Fields Are
A single quantum wave contains enough information to contain all the memories of your entire life.
Complex systems strongly suggest the existence of consciousness. But we have learned that all systems are complex, and so it is natural to conclude that all systems could contain consciousness.
The True Cause of School Shootings
The solution to the world's problems.  Your thoughts create your reality.



What is consciousness?
No experiment can rule out a theory if the theory provides for all possible outcomes. Consciousness creates all possibilities, because consciousness is the source of all realities.
Consciousness is not a result of mathematics, instead complex mathematics is a reflection of the inherent complexity of consciousness.
All matter in the universe is a manifestation of consciousness.
Consciousness Creates Matter Proof & Facts
Consciousness is a State of Matter: MIT
Only consciousness can create more consciousness. Consciousness cannot create anything that is non-consciousness or nonliving. There is no such thing as dead or nonliving matter.
Life doesn't enter into matter and fill it with life, because everything that exists is alive whether or not it is animated. Everything is composed of the life force we call consciousness.
A fetus, however, is composed of the consciousness of the mother until at a certain point the human spirit enters in. This can happen from shortly after conception to shortly after birth.
A speck of dust is a speck of consciousness molded into what we perceive to be a particle. But the appearance is the tip of the iceberg. Physicists know everything has a wave component, and this speaks to the greater reality of even the speck of dust.
The speck of dust is not conscious like a human, but it is composed of consciousness that exists everywhere, between and within all physical objects.
Non-consciousness cannot create consciousness. For one, as explained, there is no such thing as non-consciousness or unconscious.
A material apparatus cannot create artificial intelligence, for example. Consciousness cannot be created by anything physical.
Consciousness exists first and then manifests as time and space, as material objects such as human beings, and as subjective phenomena such as your soul and your thoughts.
The soul and the body are not independent states or phenomena. There is no mind-body dualism. The mind and body are more like opposite sides of the same coin. The body is of consciousness.
The cells have a non-physical counterpart. Each cell in your body exists first as a cell composed entirely of consciousness. This is the equivalent of what scientists call the wave state. The non-physical cell then manifest its physical form by appearing in the range of time-space.
Cells have a consciousness of their own which transcends our fixation in time. When you have an emotional reaction it is often a result of cellular recognition of a past or future event which was either traumatic or pleasurable.
The complexity we see in nature and in quantum physics is a result of the complexity of consciousness. The complexity of atomic structure is a mirror image of the complexity of the consciousness of which it is composed and created out of.
Consciousness is like clay that can be formed into any kind of object or phenomena. It is an amazing substance that becomes whatever it imagines itself to be.
The original causal substance of reality is consciousness.  Nothing can exist outside of consciousness because consciousness cannot create anything that is not consciousness.
Consciousness cannot create anything that is not what it is. It can only multiply that which it is. You can't get oranges from grapes.
Consciousness creates more consciousness in that consciousness manifests in unlimited ways as dimensions such as our familiar time-space, material and non-material phenomena.
Consciousness is the original causal substance and is all that exists. Anything created out of consciousness is a substrate of consciousness and will reflect the characteristics of the formative consciousness. But they are not two different things, and one is not independent of the other.
An object is a state of consciousness. An object is a camouflage. It is not what it appears to be. Any object is directly connected to the entire universe. Like holographic film, the whole is enfolded in each of its parts.
Exploration in the future will be inward.  When consciousness travels inward it opens up to  outer realities.  Time-space dimensions are created from within and then exteriorize.
Consciousness exists in a non-material state as your mind, your thoughts and all your subjective activity.
All consciousness is connected, yet individualized. All consciousness is an electromagnetic field.
As confirmed by quantum mechanics, there is a single energy movement.
This single energy movement, an aspect of which is sometimes called a wave or field by scientists, is a single consciousness that existed prior to any physical constructions.
There is no time. This single energy movement or consciousness always existed. Everything is formed out of this consciousness.
Einstein's Beliefs Regarding Time
All identities such as you and me, and all physical realities have always existed in latent form within this single consciousness.
Consciousness & identity 
Fundamental consciousness is a result of action within vitality attempting to maintain stability balanced by its desire for change and creation. Action within vitality steps apart from itself as we look in a mirror at our self and this creates awareness of itself, which is what I call fundamental consciousness.
From fundamental Consciousness another process occurs to create ego type consciousness, which is what we are.
Consciousness is action within vitality. Our kind of consciousness, what I call ego consciousness, is an attempt of spiritual consciousness to separate itself and view the rest of action within vitality as existing outside of itself.
NBC NEWS REPORT: Universe Is Conscious
As confirmed by quantum mechanics, there is a single energy movement. All that exists has always existed in latent form within this single consciousness.
Identity is separateness within unity. A mind is action within vitality stepping apart from itself and viewing itself as a separate unit. You, being identity, perceive the rest of reality as something that exists outside of yourself.
Our perception of time and space is limited. We narrow down an infinite reality of unlimited times and places to a small range that we are capable of perceiving and processing.
A moment is just a limited range of perception. What we call the past and future are what exists beyond what we can see within that range of perception.
It is ignorant to think that what we cannot see does not exist. The past and the future exist now, we just can't perceive either because our consciousness is an ego type consciousness which has limited perception and sees itself as separate and defined (limited).
Ego type consciousness is secure and can now expand to see more, and that is the next step in our conscious evolution.
Consciousness Definition & Nature
Altruistic Movement Redirect Civilization


Click above
New Institution Can Heal Society
Click above
Old science is blazing a trail in the wrong forest. This happened because the traditional and fairly simplistic scientific method couldn't demonstrate something more fundamental than matter with material methods of discerning facts.
Consciousness creates the very instruments scientists use to prove facts, as well as the scientist in his deliberating mind.
Our objective science studies physical phenomena and physical systems and has no foothold in consciousness or the meaning of those systems in phenomena.
Standard paradigms are therefore limited to that which science can explain. This means that consciousness itself is not taking a primary role in the universe itself. Science has neglected to include it as an important element of substance in the universe itself.
What science needs to do now is resolve this paradox. A science of consciousness and theory of consciousness must be developed. However, the way scientists are trying to go about this will never work.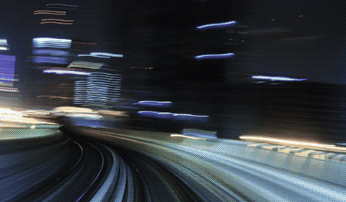 C = Ef = M , THOUGHTS CREATE MATTER - FAST TRACK TO SUCCESS
Your Fast Track to Success  link (C = Ef) above loads in milliseconds
Only consciousness can explore consciousness. Consciousness will be the vehicle of exploration in the future. Physical instruments will be considered primitive methods of Investigation.
We will explore multiple universes with our consciousness and will return with information to share with others. This will become the future field of science, and will be very advanced.
Will no longer be traveling around the surface of reality, but we will be projecting our consciousness through the universe and gaining viable information beyond that which we are capable of with our current primitive science.
EN's Real School Advanced Site
We will also be creating with consciousness. This will be an advanced scientific process of manifestation, rather than a haphazard unconscious creation by default which our ignorance forces us to use now.
Consciousness is the most basic fundamental property. Consciousness gives rise to everything. Until scientists are willing to consider this, they will  be unable to merge traditional science with a science of consciousness.
Once you see consciousness as the most fundamental, then much of what is included in the standard paradigm becomes non-essential. There's not much that remains intact once we see consciousness as being fundamental. We must throw all our traditional sciences out the door.
Even our moral values and economic system will change. Nothing will be left untouched. If everything is conscious then even eating a non-living substances is in fact consuming life.
The Human Psyche is Male & Female
I have lived by the presumption that everything is consciousness for 44 years and provide hundreds of articles on my websites that will help you to apply the new paradigm in your life.
EXAMPLE of How Thoughts Create
I am a practical person, and I want to make a philosophy work. The objective of my articles, therefore, is to help you create the life you want.
The solution to the world's problems.  Your thoughts create your reality.


DROPBOX LIBRARY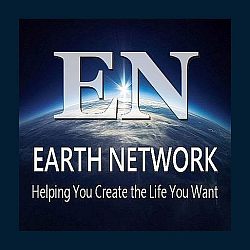 Helping you to create the life you want!
Your own personal metaphysical Library
.
The drop-down boxes, videos & buttons lead you to profound & amazing metaphysical insights & higher states of mind. The Solution to Problems. Manifest unlimited money, love, & more.
---
Click on the drop-down boxes to find the information you need. Or scroll down to continue reading article.
Click above
Click above
Click above
New Institution Can Heal Society
HELP CREATE THE ULTIMATE FUTURE
Thoughts create matter home page.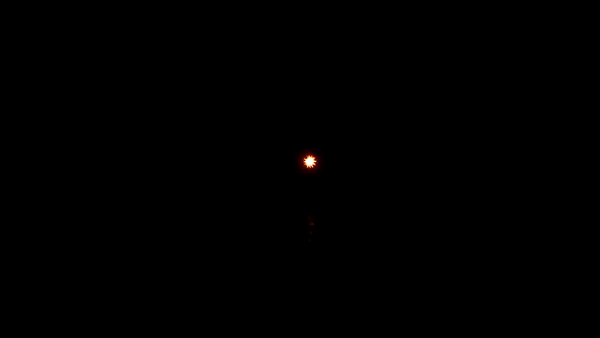 Consciousness: Science & Theory of: Mind is Fundamental & Universal
Copyright © 2019, by William Eastwood

6" by 9" paperback: 424 pages.
Be ready, because if you read this book you will get what you want in life and you will know how to solve the world's problems from bullying to wars.
From the upper echelons of the scientific establishment comes a completely new definition of reality and the human being. The most advanced physics in the world suggests that accumulated knowledge in all fields is based on a false premise.
Max Planck, Nobel Prize winner and father of quantum mechanics says, "I regard matter as a derivative from consciousness." — The Observer, 1931.
This remarkable new way of looking at the universe is supported by two more of the world's  most  eminent thinkers ― Stanford neurophysiologist Karl Pribram, & University of London physicist David Bohm, a former protege of Einstein's.
Knowledge can bring you money, power and success!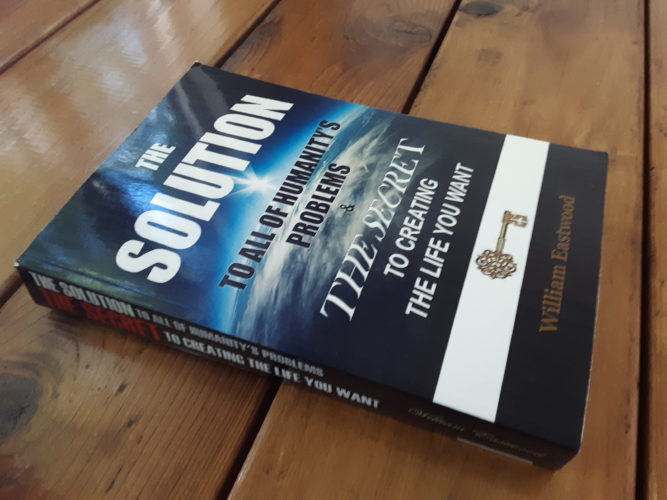 "Great spirits have always encountered violent opposition from mediocre minds." — Albert Einstein
Acquire the knowledge necessary to create anything you want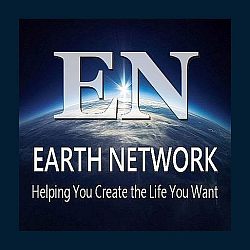 RESEARCHING CONSCIOUSNESS SINCE 1975

Achieve all your ambitions with POWERFUL EN books
EARTH NETWORK BOOKS By William Eastwood

Anything is possible. Create your dreams. Start today.

KNOW WHO YOU ARE: We need to wake-up within the dream, and enter our true life.
Anything is possible. Create your dreams. Start today.

THE SECRETS OF THE UNIVERSE UNVEILED: A sample of chapter one of the EN course.


Simply click on the rotating earth at the top of every page. (Shown below.)


 
C = Ef:  FAST TRACK TO SUCCESS

Your Fast Track to Success  link (C = Ef) above loads in milliseconds

---
Categories: Science of consciousness. Theory of consciousness. What is consciousness? Where does Consciousness come from? Is electromagnetic energy consciousness? Does mind create reality?  Do your thoughts create matter? Click on our site and books to learn more.
Consciousness: Science & Theory of: Mind is Fundamental & Universal
What is consciousness?
Consciousness is not just the act of perception, it is the stuff of reality. Perception and reality are the same thing.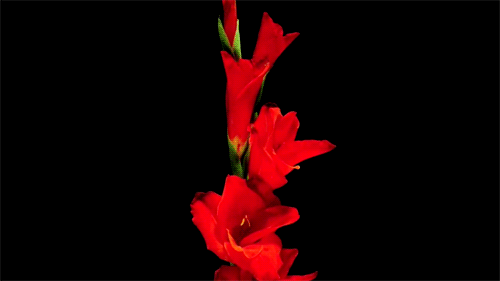 The concepts conveyed in this website are within these books.