---

What is the Cause of the Mass Shooting in Boulder Colorado? Reason & Motive for Shootings
---
What is the cause of the mass shooting in Boulder Colorado?
What is the reason and motive for shootings and the solution?
Who is the shooter in Boulder Colorado supermarket mass shooting and what was his motive?
I will answer these questions now.
---
A single gunman, Ahmad Al Aliwi Alissa, age 21, of Nevada, opened fire in a crowded supermarket in Boulder Colorado, killing ten people, ages 20 to 65. No other people except for the killer himself were wounded. Some of his neighbors said that he suffered from some paranoia, believing that people were at times chasing him.
His brother says he was bullied in high school for being a Muslim. He and his brother were born in Syria, but there does not appear to be any sign of radicalization. He emigrated from Syria about ten years ago.
Additional weapons were found in his home, and he has an assault charge from 2017.
This is a lone actor and a local crime. It is not connected to a greater nexus or network.
The deeper cause of the mass shooting in Boulder and elsewhere is given in this article. The true underlying reasons and motives involved for increasing numbers of mass shootings in our country are not widely known. It is the purpose of this site to reveal the actual deeper cause of violence and mass shootings in this country.
There is a clear and concise solution to violence and shootings in general that is offered on this site. However, that solution requires our ability to think beyond outward appearances and instead evaluate the innermost beliefs of Americans, shooters, bullies and institutions in particular.
Institutions, of course, do not have beliefs, but the people that form them do and these beliefs come through in the way institutions operate and how they treat people. In some cases, there is a deep distrust of human nature that leads to excessive controls and stipulations placed on people in general.
There is much more to the problem of shooters and the cause of violence in this country than meets the eye. The solution is simple, however.
The solution may require a re-education for some people.
A few simple concepts can empower individuals and lead to much more satisfying levels of achievement and satisfaction in life.
This site introduces empowering concepts derived from the latest science and quantum mechanics.
When the FBI finishes its report, the cause of the mass shooting in Boulder will have similarities with the cause of mass shootings in other areas. Those similarities will be within belief systems and the behaviors that result. The FBI, however, will be looking at affiliations and outward behaviors.
These outward behaviors are not necessarily the cause, but the product of the inner values and beliefs that the shooters have adopted over the course of their life.
Usually, these belief systems are derivatives of cultural values and the beliefs of parents and peers that the shooter has absorbed and internalized while he was very young.
---
The reason and shooter's motive for this horrific shooting and the solution is related to the psychology of the nation. News reports do not go deep enough. This site and EN does.
Do scientists say that thoughts create matter?
Many top physicists do know that thoughts create matter and reality
It is the rest of science, media and the world who do not want to listen to what they are saying.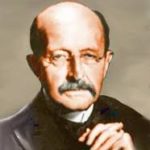 Max Planck,
Nobel Prize
Winning
 father of quantum mechanics says,
"I regard matter as a derivative from consciousness."
— The Observer,
1931.

Max Tegmark (Click button for MIT paper)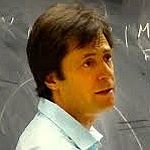 Max Tegmark of MIT, says that consciousness is a state of matter.
CONSCIOUSNESS IS A STATE OF MATTER: MIT
New history-changing science transforming our personal and collective reality at this time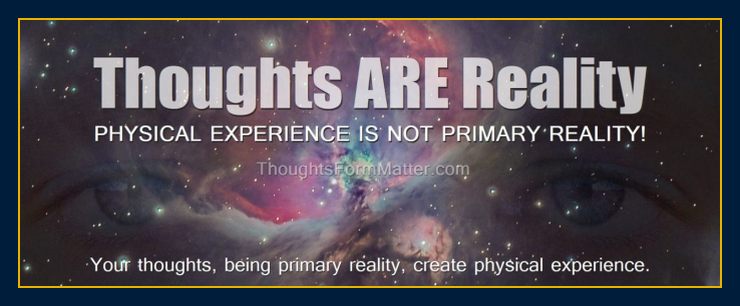 An explanation of how consciousness creates matter is inherent in wave-particle duality. The concept of an alive universe, a universe entirely composed of consciousness, is supported by the greatest scientific discovery of all time.

In his 1924 Ph.D. thesis and groundbreaking contributions to quantum theory, Nobel Prize winner, Louis de Broglie postulated the wave nature of electrons and suggested that all matter has wave properties. This concept is known as wave–particle duality, and forms a central part of the theory of quantum mechanics.
These theories are tested and proven to be facts. We know that quantum mechanics is correct because the mathematical algorithms are consistently relied upon in scientific applications and to build advanced scientific devices that work amazingly well.
EN's Basics & Starting Point for Most Readers
The wave-aspect of anything in nature is an energy field that contains huge amounts of information.
What is a thought but an energy field containing information?
Both waves of matter and thoughts are electromagnetic energy. Matter and waves are the same thing. The facts are right in front of us.
Your unlimited true nature & matter creating consciousness
Your mind is connected to everything in the universe, can bypass physical laws of cause and effect and time and space restrictions, and can permeate any seeming barrier.
Non-classical physics mind-brain science is superior to all previous models on which traditional psychology and self-help are based.
QUANTUM PHYSICS MIND-BRAIN MODEL
QUANTUM TUNNELING NON-CLASSICAL EFFECT
THE HOLOMOVEMENT & UNDIVIDED WHOLENESS
CONSCIOUSNESS IS A STATE OF MATTER: MIT
The science on this page supports the primary purpose of this site — to empower you to be successful in all areas — in intellectual and spiritual knowledge, business, finance, health, love and relationships.
This site is personal self-transformation wisdom that is meant to be exciting and fun to learn.
---
For something to be true it must make sense to the heart and mind. But that does not mean you need a scientist to go to the next level and to create the reality you want to experience.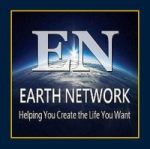 Many people are searching for a scientific finding that will validate what they feel on a deeper level. That is good, but if you are a person that insists on a dry traditional scientific explanation for everything, that requirement can restrict you. I am moving you closer to your own heart and intuitions as the arbiters of truth.  A greater range and experience of love and understanding is available to you. Read more.
All of this is leading to a new paradigm, the paradigm I have lived by for almost 50 years
When we look at a tree we do not see the roots, but we know a tree has roots. The same principle holds true for you. Your consciousness has a deep inner reality.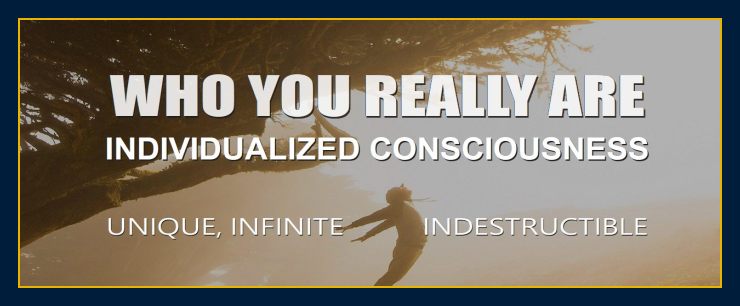 Click above to learn more
TCM: NEW SCIENCE & EARTH NETWORK
---
Ahmad Al Aliwi Alissa, age 21, of Nevada, is the gunman charged with ten counts of murder. His neighbors said that he suffered paranoia, believing that people were at times chasing him. He has no record with the police.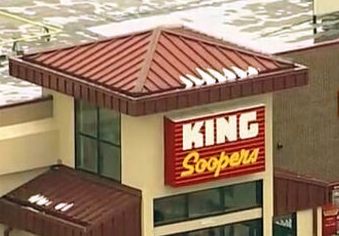 Between 2:32 and 2:45 on March 22, reports of an active shooter in a Boulder Colorado supermarket came in. One shirtless man now identified as the shooter, was led out in handcuffs.
We are not a news site. The underlying cause of shootings is given on this site.
As previously reported (with updates):
A second conference reveals what happened
---
Boulder police in a second conference report that there are ten fatalities total. The first on the scene, a fifty-one-year-old officer, Eric Talley, is being touted as a hero, and was killed. He is survived by his wife and seven children.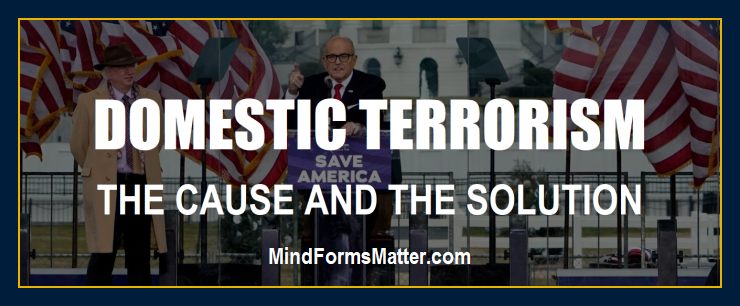 This website offers the underlying cause of shootings and the solution.
45

EASTWOOD
45 years of research goes into every book
What is stopping our evolution?
---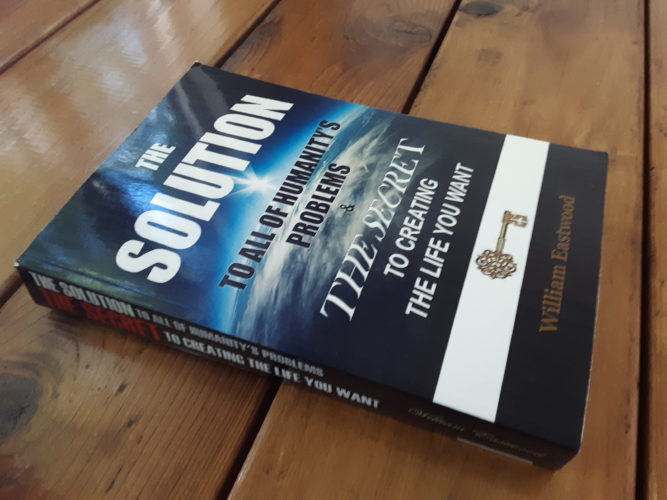 ---
There is a general discontent and contempt that is a result of our definition of human nature and reality. Underlying definitions serve as programs that dictate behavior.
We base our social interactions and methods of achievement on core beliefs derived from science and religion. The problem is here on inner levels and not so much the result of physical causes such as the availability of guns, although the availability of guns should also be restricted to some degree.
We need inner controls more so than outer controls, yet both are helpful at times. Inner controls are derived from underlying values. There is a vein of hostility that runs through America, and in some rural communities in the way males are programmed to behave. There is a lack of compassion in some that is a product of our definition of maleness.
The reason why people do what they do is based on their deeper belief system and values. The beliefs and values of Americans are known not to produce the degree of happiness reported in other countries.
This lack of happiness is because the deeper underlying values do not value human nature. I am not speaking for all people, but for the psychology of shooters.
The majority of people in our country are progressing. But they still base their actions on underlying values that are particularly American.
Our values sometimes stress achievement at the expense of other activities. Too much is expected of people and the overload is causing stress and failure at times. Excessive demands placed on us and lack of wealth is a result of the values within the meritocracy.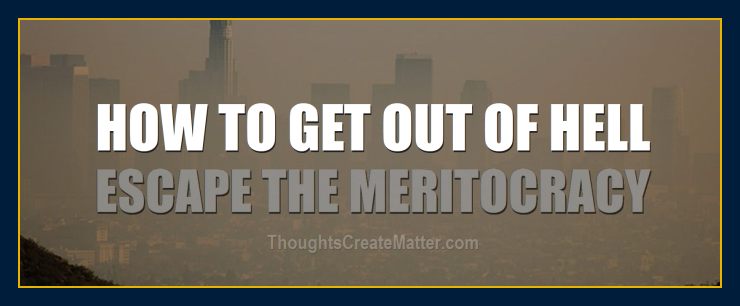 Authoritarians often fit the profile of individuals inclined to promote violence. An authoritarian is a person that believes some people are superior to others. They believe that the superior people have a right to rule over the inferior people. In their own minds, their negative views of people justify acting violently on others.
The underlying reasons why we are having these problems in our country at this time are given on this website. When we know the cause of the problems we are experiencing, we can solve those problems.
There is a solution, but very few people are aware of what it is.
Einstein on the necessity of finding a new type of thinking
---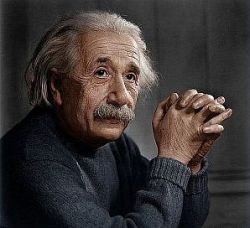 "We cannot solve our problems with the same thinking we used when we created them...  "A new type of thinking is essential if mankind is to survive and move toward higher levels."
— Albert Einstein
The Solution endorsement
---
"We can literally change the course of civilization by lifting the race to a higher path through implementing the solution."
— Mario Fusco, TH.D., RS.D, B.S.C.
Paperback / eBook DIRECT FROM MANUFACTURER - most reliable source -fastest delivery - lowest price
424 PAGES
If words have great power for destruction, they have even more potential to do good and to combat the problem. The solution, therefore, is to use words and thoughts for constructive purposes.
The solution to the problems we are witnessing is to have a constructive and forceful presentation of the truth. We need positive and constructive words to counter the ignorance.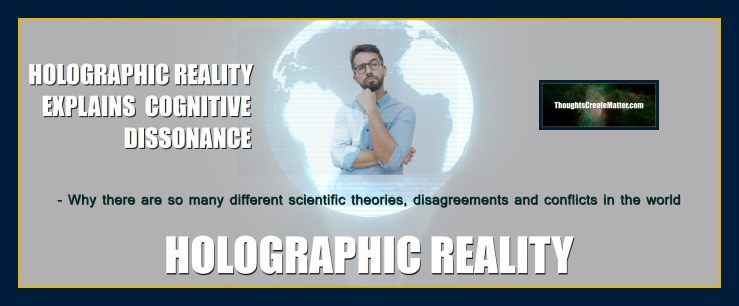 ---
We are witnessing a long-term breakdown of civil society. This is happening because people have been radicalized, and in some cases, by our former President, Donald J. Trump himself. However, Trump is primarily a symptom of the underlying problem and not the main cause.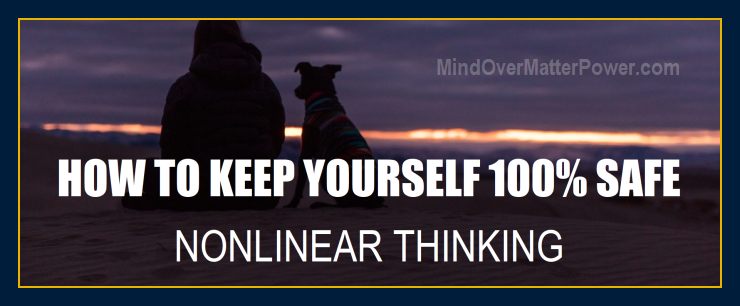 Unlike standard news reports, this article is a report and a solution. If you are receptive to the solution of the underlying problem, continue reading.
Everyone knows that America has been divided for some time. It should be no surprise that the polarization is now reflected in government, politics and social upheaval. The division in beliefs has created conflict and has manifested as a tumultuous clash within the White House and now in the lives of Americans.
Potentially the problem could expand, but no one knows for certain what is going to happen. Many authorities are suggesting, however, that this will be a long and painful period for Americans.
Our civilization is based on the core belief that human nature is tainted or untrustworthy. This serves as the basis for radicalizing. Paranoid and delusional individuals will at times believe anything that supports their distrust of our democracy and other people.
---
Aspects of classical physics have been disproven. Matter and consciousness are the same thing.
We are joining forces with top physicists in a break from established thinking to create a new kind of science to bring people the answers they deserve.
The multifaceted solution — the unveiling of new science — is outlined on our about us page (below).
Click above to learn more
Your senses project your reality and then perceive that reality.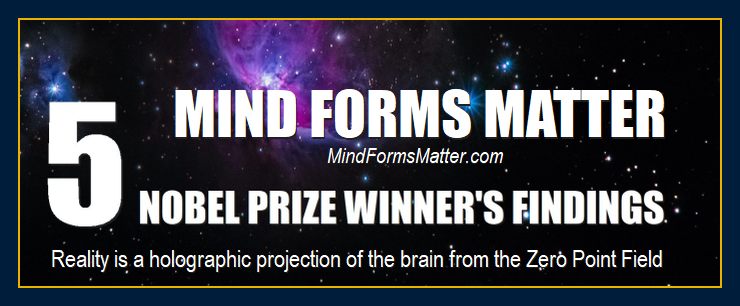 You are in control of your experience. At any time, matter can be completely changed by the activation of conscious thought. Your environment is a product of your thoughts and emotions. By projecting the specific thoughts and emotions that embody your desires you can immediately begin a process of change.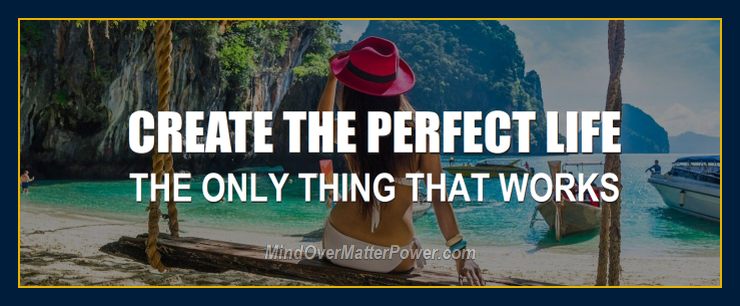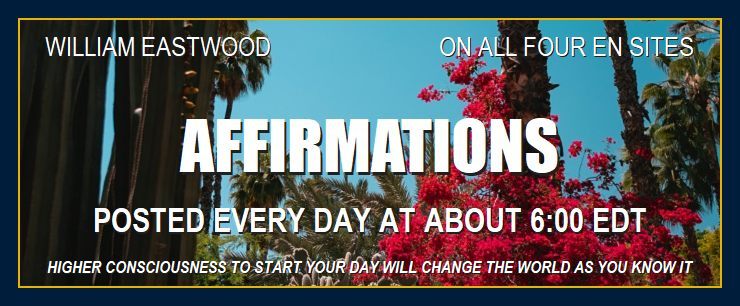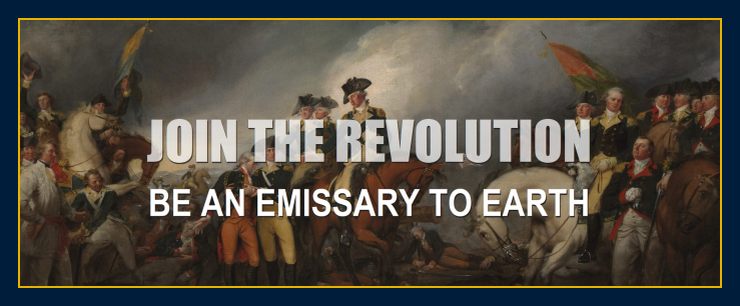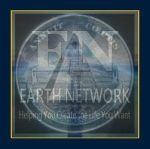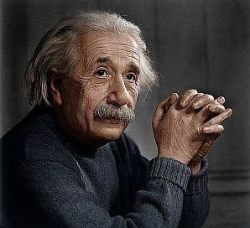 "Great spirits have always encountered violent opposition from mediocre minds."
— Albert Einstein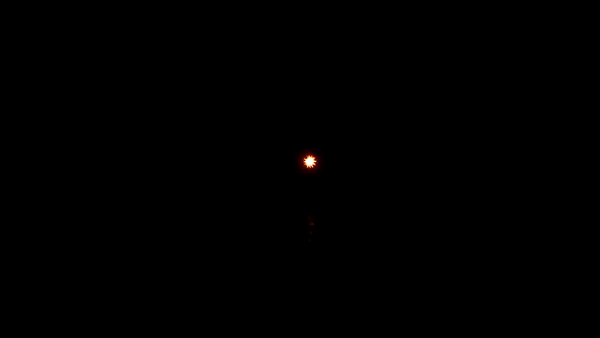 What is the Cause of the Mass Shooting in Boulder Colorado? Reason & Motive for Shootings
© Copyright, 2021 By: William Eastwood. All Rights Reserved.
Primary article concludes here.
---
FOUR SCIENTIFIC EDUCATIONAL SITES — ONE PHILOSOPHY
A singleAMAZING philosophy!
100's of articles!
4 EN websites!
They are meant to be used together.
Click between them!
Click below for list of articles.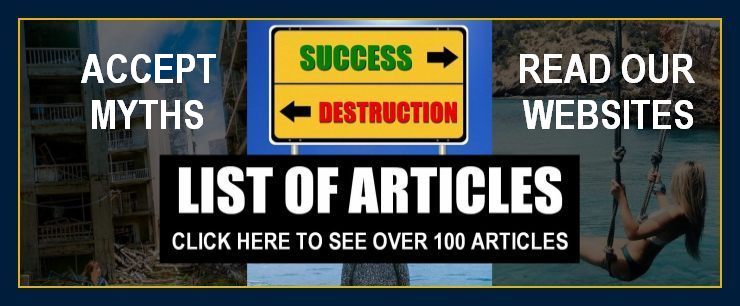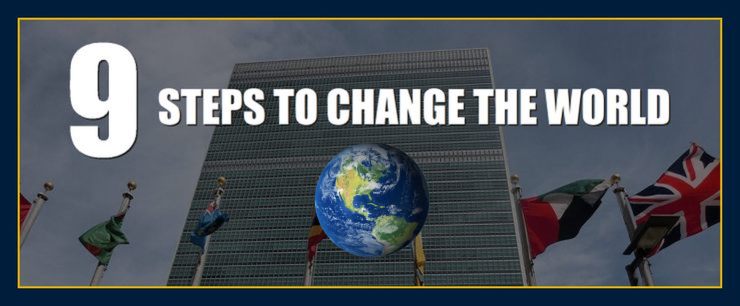 Thoughts Create Matter Links
What is the Cause of the Mass Shooting in Boulder Colorado? Reason & Motive for Shootings
---
CATEGORIES: What is the cause of the mass shooting in Boulder Colorado?, What is the reason for shootings and the solution?, Who is the shooter in Boulder Colorado Supermarket?, How many people were shot and for what reason?, Is this a far-right domestic U.S. terrorism?, Is this a Civil War?, Are Trump Attacks Going to Turn Into a War?, Where when and why are Trump supporters planning more violent attacks in U.S. cities and states?, Why Are Trump Supporters Planning Violent Attacks?, The solution to social problems. Click on our site and books to learn more.

The concepts conveyed in this website are within these books.