---
MISSION GREAT CIVILIZATION: The Metaphysical Solution to Criminal Behavior, Violence & All Problems
---
How do we create a great civilization?
Is it even possible?
What will bring about a great civilization?
What would a great civilization be like?
Will civilization become great in my lifetime?
What is the metaphysical solution to criminal behavior, violence and all problems?
I will answer these questions now.
"Whatever you put out in life tends to boomerang back at you for two reasons. If you strive to be kind and caring, your future will likely be better as a result. This is because of the existence of what I call "probabilities." — William Eastwood
Help me change the world from paradise!
---
His mission is to help you!
There are many potential disasters coming closer in terms of probabilities. What happens in 2023-2025 depends on what you believe and focus on. A healing crisis is when a person or a population creates a positive change as a result of unfortunate events created by default.
We are each in our own continuum and will experience what we expect. Humanity is going through a great transition, but this is a result of individual breakthroughs.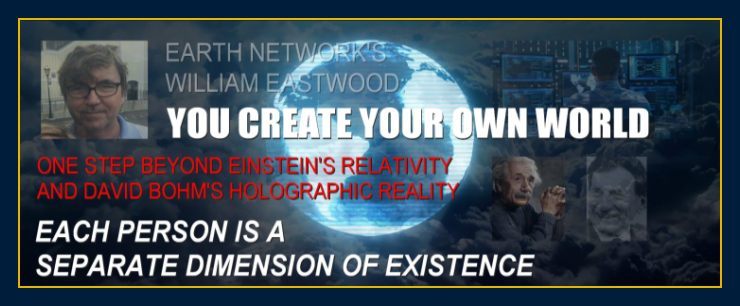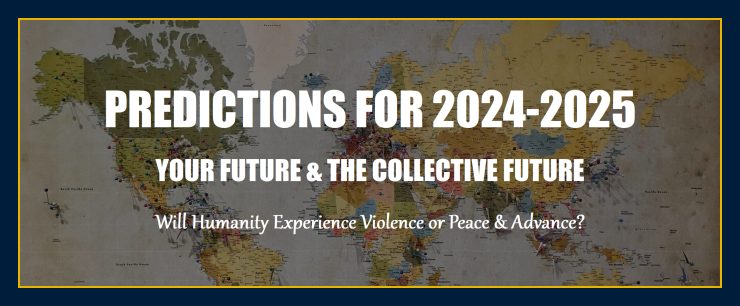 Only you can control what happens to you.
The physical world is generated by the work done within nonphysical levels of reality. The Inner UN is a place where people come together to change world events. If we can all participate in an awakening and redirect events at this level, there can be a huge positive shift in the energy and trajectory of the planet and all life.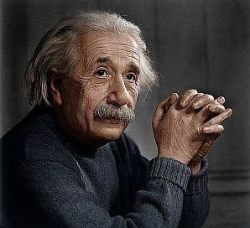 "We cannot solve our problems with the same thinking we used when we created them… "A new type of thinking is essential if mankind is to survive and move toward higher levels."
— Albert Einstein
Choose love rather than fear
---
All harm has one cause: Criminal thinking is the worldview that human nature is corrupt or sinful combined with the thought that harming another human is justified because something is wrong with them.
When we believe we are good and can be trusted, we do not project negative ideas onto others and we do not justify harming them in any way for any reason.
Cataclysmic disasters or 1,000 years of peace and prosperity. The choice is yours.
You select the probabilities you will experience. You can choose abundance and prosperity or you can fall victim to the global problems the human race is creating. Taking the highest path by applying the correct methods we teach to develop your abilities is the best protection you have in an increasingly threatening world of chaos created by default. 
Humans have an incredible capacity to change the world
Take the higher path
---
Lulu.com is the book manufacturer with the most up to date version of the book. Distributors such as Amazon, may be carrying older versions.
Available for you as an Ebook and paperback.
TAKE THE HIGHER PATH
BRAND NEW EDITION: Published November 26th, 2023.
eBook
A diamond!
BRAND NEW EDITION: Published November 26th, 2023.
RECOMMENDED: Our most extensive eBook.
"It's like having all six of our websites at your fingertips. It also contains my best practical insights to help create the life you want that's not on any of our websites." — William Eastwood.
"People who go around learning on their own often turn out to be pretty interesting themselves." — Carolyn Battista, 1979 interview of Eastwood at age 16.
The only solution to world problems such as Putin's war is a wide-scale awakening of the kind this site is promoting. Once people realize that they create their reality, everyone will immediately begin thinking positive thoughts in order to improve their own situation. Since the world situation is a mirror of each person's thoughts, this will transform the world.
What can be done when the world has become a cult?
---
Much of the world has been poisoned by a distrust of human nature. People see what they want to see. Holographic reality means that we project our beliefs into events. The feeling that something is wrong with humans filters perception, distorts reality and manifests. Widespread contempt settles on certain others to prove its point. But it is not an inherent truth, it is a negative illusion that destroys people's lives and is leading to every problem in our world today, from Putin's war, division, high incarceration rates to fear of people, high drug prices and excessive insurance rates. Economies are failing because of fear and negative imagination. Our fake science — physicalism and its dark beliefs about life and human nature — is leading civilization to its demise.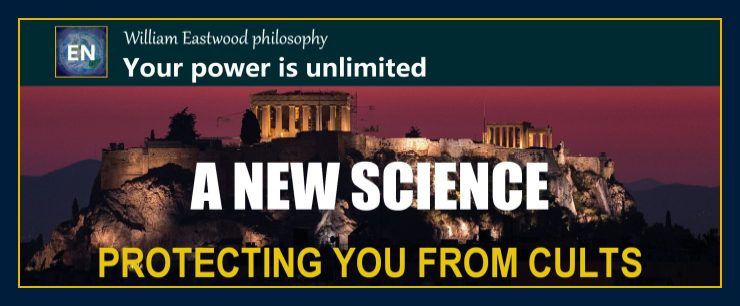 All the harm done is out of one ignorant assumption…
---
How do we create a great civilization?
---
We can create a great civilization by example. We do not control what others do, but we do control what we do. The best way to improve the world is to start where you are with your own self and life. If enough people did that, we would have created a great civilization.
Today you have the opportunity to aspire to your greatest ambition. When you do that and when you act and achieve based on your life purpose and personal inspiration you create new probabilities. New pathways that did not exist before can then be followed. If you do so, you open still more probabilities that are even more attractive and beneficial than the path you were on.
This is true personally and collectively.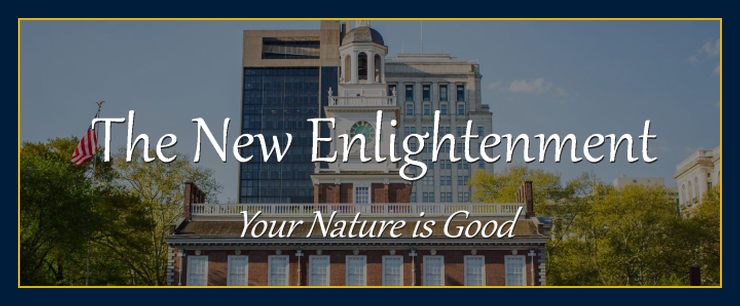 Will civilization become great in my lifetime?
---
What civilization will become depends on what line of probability you enter. We are at an intersection in the main line of probabilities now. Many people will insist on the old beliefs and will not change.
If you change your beliefs and take the next step in conscious evolution you will enter that future as fast as you can become positive in your thinking.
MISSION GREAT CIVILIZATION
---
If you are able to improve yourself, you will automatically attract a higher quality experience from others. If you really improve yourself, you will begin to draw from another probability. Done intensely or consistently and you will align with a new line of probability for humanity. You will enter the ideal future and if you are influencing many others your influence can lift the entire race into an outstanding line of events leading to a development that will alleviate suffering and put millions in tune with their highest personal and collective path. It only takes a few people aligned with the highest coordinates to lift the race to the higher path.
You hold the future in your hands
Grassroots
BOOKS
By William Eastwood for Earth Network.
---
---
Your book purchase is a donation that will help people in over 170 countries.
How would you feel if you and your children were in a Bangladesh flood and your home was washed away? Americans are responsible for the climate emergency that leads to starvation in poor countries. We help people get their next meal, feed their children, get out of slums, become financially secure, and navigate out of natural and man-made disasters.
The world needs your help! Step up to the plate!— William Eastwood.
Say thanks
---
Say thanks with a book order so that I can continue to bring this information to you.

"If you do good things, good things will happen to you."
— William Eastwood quote at age seven.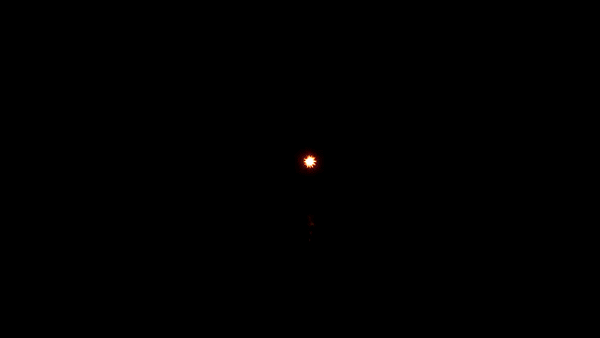 Primary article concludes here.
MISSION GREAT CIVILIZATION: The Metaphysical Solution to Criminal Behavior, Violence & All Problems
---
Copyright © 2019, 2020, 2021, 2022, 2023, By William Eastwood
---
Categories: How to create a great civilization, The metaphysical solution to creating a great civilization, The true cause of violence and crime in America. What causes domestic violence? How to create a great civilization. The solution to crime and personal problems is the same. What are authoritarianism and the inner parasite? Click on our site in books to learn more.
MISSION GREAT CIVILIZATION: The Metaphysical Solution to Criminal Behavior, Violence & All Problems
---
Authoritarianism is a recent development, existing for about 5,000 years.