---
EN: EARTH NETWORK: © Copyright 2019, By: EN: All Rights Reserved
How Can I Use Metaphysics to Change My Life Situation?

Conscious Co-Creation Manifesting
Metaphysics Conscious Co-creation for Change
---
Is your life anything like Groundhog Day?
Is your life an endless and monotonous loop of the same events, people or job day in and day out? In the movie Groundhog Day,  the main character, weatherman Phil Connors, wakes up every morning and it is the same day again — a repeat of the ridiculous Groundhog Day he experienced yesterday!
Phil cannot escape Groundhog Day. So, he does what most people would do, he gets really upset and fights it, but nothing seems to work. No matter what he does, it all starts all over again at 6:00 every morning.
This is Your Invitation to TOMORROWLAND

Click Image for EN founder's video
45 years experience applying metaphysics.
You
create your reality with your thoughts.
You have an amazing opportunity to create anything you want in life.
Why don't scientists believe thoughts create matter?
Many top physicists do know that thoughts create matter. It is the rest of science, media and the world who do not want to listen to what they are saying.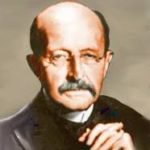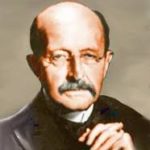 Max Planck,
Nobel Prize
Winning
father of quantum mechanics says,
"I regard matter as a derivative from consciousness."
— The Observer, 1931.

Max Tegmark of MIT
Click on the "Max Tegmark of MIT" button below to see current official confirmation from a respected physicist in the scientific community that matter is a state of consciousness.
Consciousness is a State of Matter: MIT
The official scientific establishment as a whole does not want to admit consciousness creates matter. There is a reason why.
Early scientific instruments could not measure consciousness or quantum activity. Scientists could not prove or disprove anything about consciousness, and so they eventually assumedconsciousness had nothing to do with bottom-rung reality,  without  proving it did not. Eventually science as a whole took the official stance that consciousness had nothing to do with bedrock reality.
To go against the materialistic view that was adopted by the world is to threaten the entire worldview and authority of science.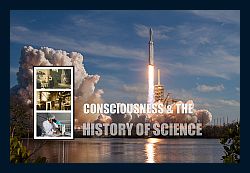 "Few realize mind forms matter because the worldview of educators, the legal and medical establishment, media and society, is based on the consensus that comes from the bias scientific establishment rather than individual physicists.
The Secrets of the Universe Unveiled


I Can Solve All World Problems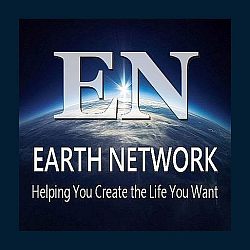 Helping you to create the life you want!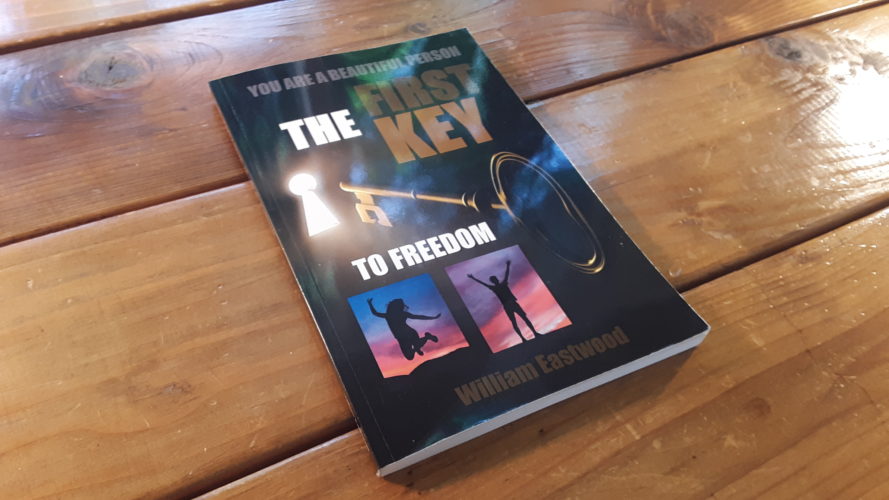 The perfect gift that keeps on giving!

Show them you care by sending a book rather than a card!

From $3.99!

Ebook and many other books also available!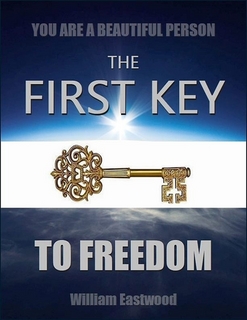 Click above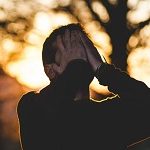 Being trapped in the same negative experience for a long time can drive a person mad. But it is unnecessary. There is nothing you must endure. There is a reason why probabilities can repeat like a broken record. Once you know why probabilities repeat you can solve your problems and stop it from happening.
The movie Groundhog Day shows us a common mistake most of us make early in life when we don't get it. Many people don't ever get it, and spend their life seemingly jinxed and stuck.
The Secrets of the Universe Unveiled
Things never get better, and just when they think everything is about to change something even worse happens.
Having a reactive mind and getting angry or pouting ―having a negative attitude―is usually what drives repeating probabilities. For other people it may also be fear, any of an infinite number of beliefs or an inability or refusal to comprehend the true nature of reality.
Trying to change reality from the outside ONLY, rarely works. The only truly effective way to change the outer world is to change yourself.
Change what you project in beliefs, thoughts and emotions and your life will change. Strong attitudes and emotions in particular, powerfully affect events.

Phil gets angry
Before Phil figures out what works, he rails at his predicament. But this only leads to frustration. A negative attitude is always reflected back at you as disturbing people and events.
Being highly emotionally reactive pumps energy into the inner vortex of the problem and causes it to blow up in your face almost immediately. This is because your beliefs, thoughts and emotions are energy that interacts with the fields of energy that form events.
An Amazing Event in My Childhood
Create Quantum Doors TO ALL YOUR DESIRES
When Phil begins to see the glass as half full rather than half empty things getter better for a little while. But because he attempts to exploit his situation and to manipulate people and events for egotistical reasons he has limited power. He never gets the girl because he can't control what other people do.
He is not working with reality or his inner self as the term "co-creation" denotes. He is trying to control what people do from the outside, and that either doesn't work at all or backfires in his face.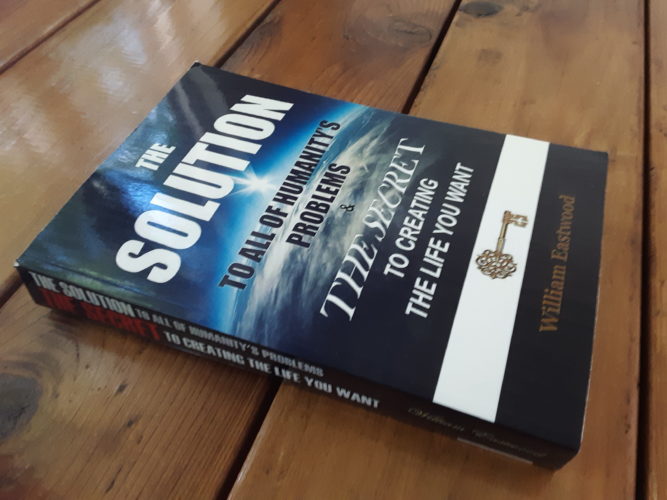 Article continues. Click link below (right alignment) to continue reading article.