---
EN: EARTH NETWORK: © Copyright 2019, By: EN: All Rights Reserved
Can Thoughts Create Miracles? How Do I Change or Transform a Bad Situation Like Magic?
How to Create Magical Events
Click Image for EN founder's video
45 years experience applying metaphysics.
You
create your reality with your thoughts.
You have an amazing opportunity to create anything you want in life.
Why don't scientists believe thoughts create matter?
Many top physicists do know that thoughts create matter. It is the rest of science, media and the world who do not want to listen to what they are saying.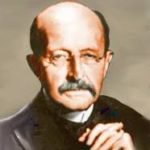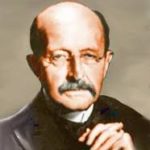 Max Planck,
Nobel Prize
Winning
father of quantum mechanics says,
"I regard matter as a derivative from consciousness."
— The Observer, 1931.

Max Tegmark of MIT
Click on the "Max Tegmark of MIT" button below to see current official confirmation from a respected physicist in the scientific community that matter is a state of consciousness.
Consciousness is a State of Matter: MIT
The official scientific establishment as a whole does not want to admit consciousness creates matter. There is a reason why.
Early scientific instruments could not measure consciousness or quantum activity. Scientists could not prove or disprove anything about consciousness, and so they eventually assumedconsciousness had nothing to do with bottom-rung reality,  without  proving it did not. Eventually science as a whole took the official stance that consciousness had nothing to do with bedrock reality.
To go against the materialistic view that was adopted by the world is to threaten the entire worldview and authority of science.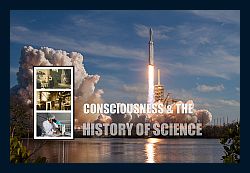 "Few realize mind forms matter because the worldview of educators, the legal and medical establishment, media and society, is based on the consensus that comes from the bias scientific establishment rather than individual physicists.
The Secrets of the Universe Unveiled


I Can Solve All World Problems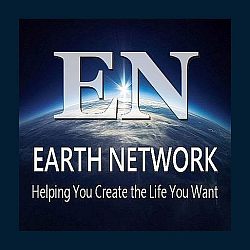 Helping you to create the life you want!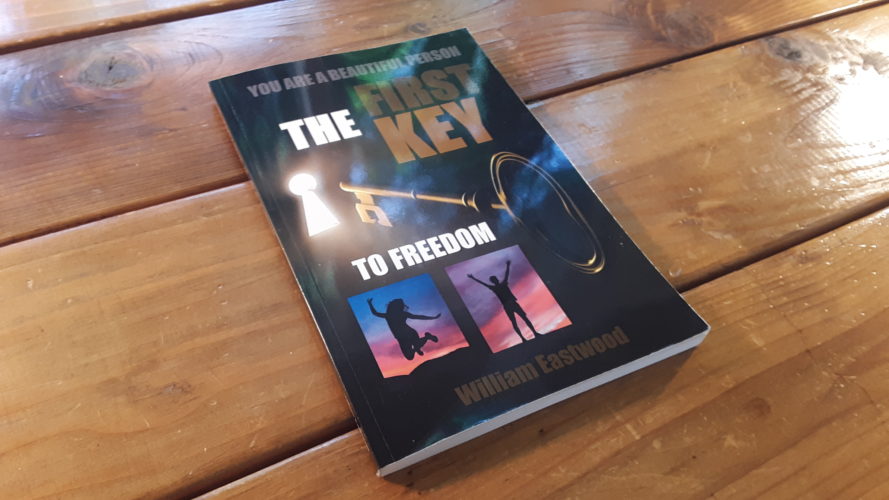 The perfect gift that keeps on giving!

Show them you care by sending a book rather than a card!

From $3.99!

Ebook and many other books also available!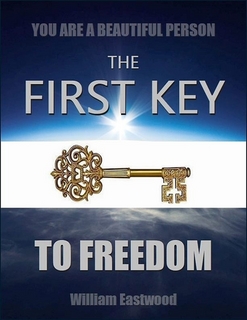 Click above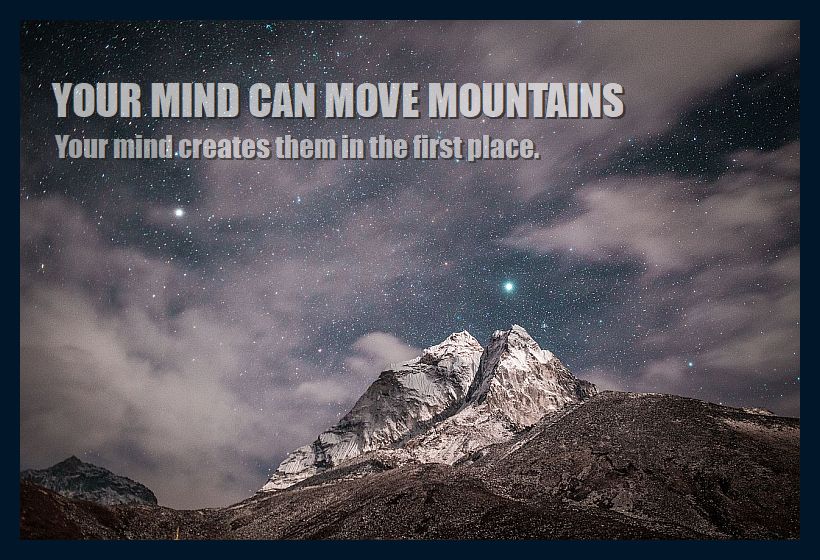 Is orthodox science at an impasse?
Why the current mechanistic scientific paradigm is about to collapse
Orthodox science and physics map known reality. Neither science or physics have made any real effort to describe the meaning of the systems they map.
Science Does Not Know What Fields Are
They leave the question of meaning to philosophers and religion. As a result they are unable to understand consciousness.
The scientific establishment has made a huge blunder by assuming that consciousness is a throw-off product of the physical brain. Scientists have been searching for those components of the brain that produce consciousness and have been unable to find them. This is because the brain does not produce consciousness.
In the past there was no organized attempt to investigate consciousness because those in orthodox scientific circles within the establishment had already decided that it wasn't all that significant. However, in the past 20 years neuroscientist have been attempting to understand what it is, but have been unable to  come to any kind of  consensus.
NBC NEWS REPORT: Universe Is Conscious
Science is reductionist, which means scientific methods break systems down to understand their parts. However, consciousness is the most fundamental of all phenomena and can't be broken down.
In general, scientists don't know what consciousness is, or that it cannot be merged with the current mythical mechanistic scientific paradigm.
The Scientific Establishment Does Not Know What Anything Is (Physical Matter / Electromagnetic Energy)
Both waves of matter and thoughts are electromagnetic energy. Matter and waves are the same thing. The facts are right in front of us.
Very soon there will be a new science which will replace the old official mechanistic worldview of the scientific establishment.
New Institution Can Heal Society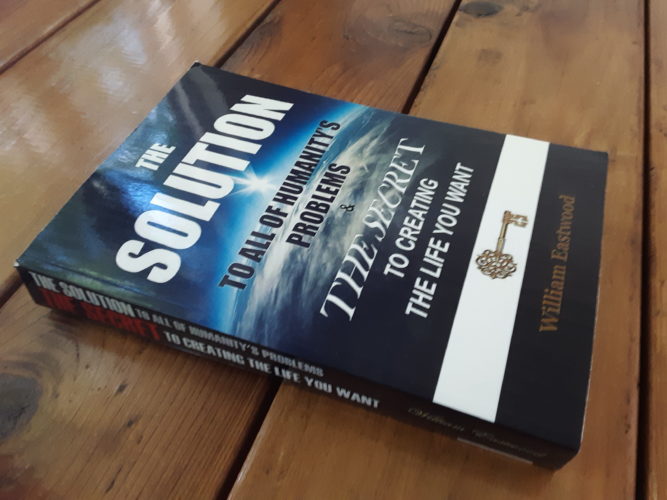 HELP CREATE THE ULTIMATE FUTURE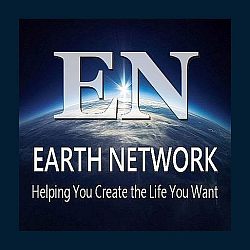 Helping you to create the life you want!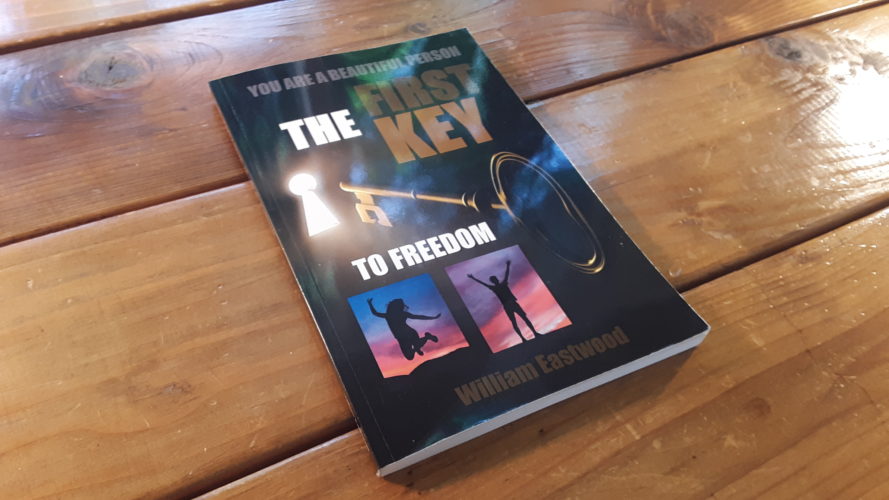 The perfect gift that keeps on giving!

Show them you care by sending a book rather than a card!

From $3.99!

Ebook and many other books also available!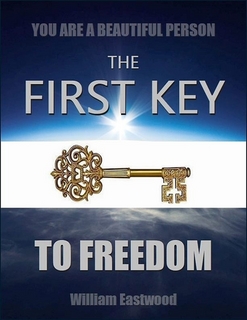 Click above
Matter is a State of Consciousness: MIT
Altruistic Movement Redirect Civilization
A magical orientation
A magical orientation is one in which you relax completely and appreciate the magic in the present moment. This is the opposite of stressing or straining for results.
Understand your position in a magical universe that responds to your thoughts and wishes. Appreciate what it is, how it works and the miracle of the present moment.
Generate a magical feeling-state that includes awareness of your thoughts and emotions, as well as their nature and power.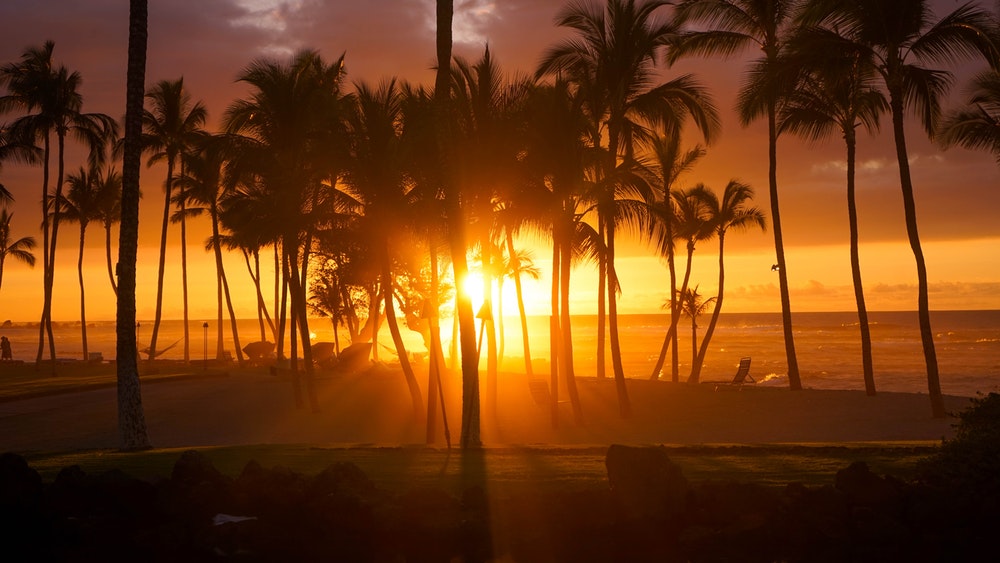 Can I trust my impulses?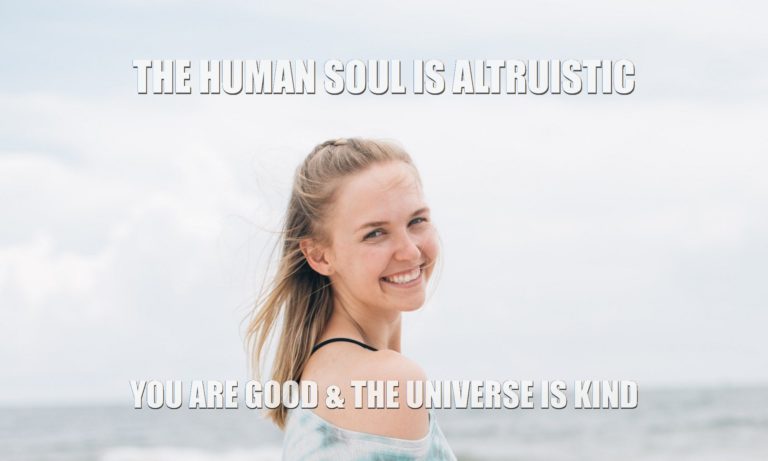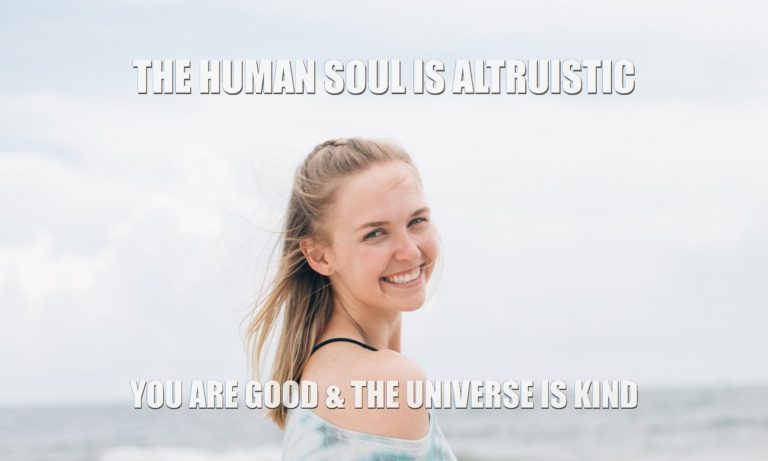 Your impulses are urges to action coming from your inner self. They lead you to the ideal version of who you can be based on your inner self's awareness of probabilities.
When we trust our impulses we act on them and they do not backup or become exaggerated. It is only when we do not fully trust who and what we are that we resist acting on our inner motivations.
Impulses are the life thrust and defining element within us. They lead to creativity and life.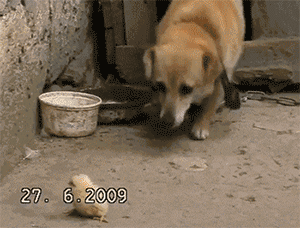 You can trust that which gives you life and the life force itself. It will guide you.
Some call the whisper of wisdom within them inner guidance, but this is your common sense as well as your Divine inner intelligence speaking. You are your higher self.
Common sense reasoning and intuition should agree. As a general rule, if they are both in agreement then it is safe to proceed in acceptable ways and act on your impulses.
Do assess and judge. Do not just act impulsively without thought to the good of others and yourself.
Altruistic Movement Redirect Civilization


Helping you to create the life you want!


Click above
Strengthen your beliefs
If you don't fully believe or understand these principles you may need to give it more thought. If you do understand, use your resolve to summon the right thoughts, and consequently reap the rewards.

New Institution Can Heal Society
Artificial Intelligence??? Sentient Consciousness


Summon the appropriate thoughts
When you are ready, the next step is to bring whatever thoughts are most helpful to the matter at hand. If you feel weak, summon thoughts that will make you stronger. If you lack faith, think about concepts and experiences that will boost your faith.
If you are doubting or stressed because you need a miracle, affirming, "it can and will be done," is the kind of "keyword thought" that will link you to more of the same.
The mind is organized by emotional associations. Thoughts of power and achievement will bring to mind more of the same.
Your thoughts are alive and connected to vast banks of other thoughts and probable events within inner reality. The slightest thought therefore yields great power to direct these energies to your advantage.
Ideas activate thoughts and concepts. What is activated determines your effectiveness. If you think thoughts of being powerful you create that as your reality because of the thoughts, beliefs and emotions that you call up and operate within.
This is the opposite of going into a kind of panic or weakness driven free fall. As long as you think you have a problem you do, and if you add the energy of emotion, doubts and fears to it you accelerate the process. It is a very powerful process, and this is precisely why people do panic, experience emotional collapse and depression.
If you use the same process in the direction of what you want, you will enter higher states of mind. These higher states will manifest what you want very rapidly. Your mood will rise, as will your thoughts and expectations for the future.
You will stay in the beneficial higher state until the next fear comes along and collapses that energy. Going higher and staying there takes practice.


Article continues. Click link below (right alignment) to continue reading article.