---

Holographic Reality: Events Are a Projection of Your Mind, Consciousness, Brain & Five Senses
---
Who is David Bohm, and what is holographic reality?
How does holographic reality work?
How are events a projection of your mind?
How are events a projection of consciousness and the five senses?
What is cognitive dissonance?
I will answer these questions now.
Who is David Bohm and what is holographic reality?
---

The actual science is from University of London physicist David Bohm, a former protege of Einstein's.
David Bohm's science was relatively unknown for political reasons and because his theories were so qualitatively different from the beliefs of materialism and enshrined by orthodoxy at the time his work came out.
A holographic image is simply a three-dimensional projection. When you turn on a light in your bedroom, light is projected and the room is instantly illuminated at the flick of a switch. Holographic reality tells us that the objects in that bedroom are projections in the same way the light coming out of the lightbulb is. For more on this click on "The Secrets of the Universe" below, or scroll down.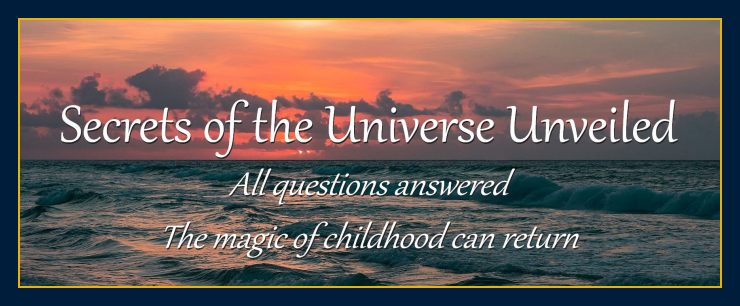 Click above to learn more
QUANTUM PHYSICS MIND-BRAIN MODEL
Holographic reality and cognitive dissonance
---
I would be embarrassed to be tricked by my own thoughts, yet that is where skeptics are at if David Bohm is correct, and David Bohm is perhaps the most celebrated physicist in the world. If holographic reality theory is correct, the population of earth is trapped in a self-formed paradox and is thus forced to live in an illusion that prevents success and blinds us to the facts.
Holographic reality explains why there are so many different scientific theories, disagreements and conflicts in the world. Each person is projecting a holographic reality that mimics their own beliefs. In short, life mirrors our assumptions.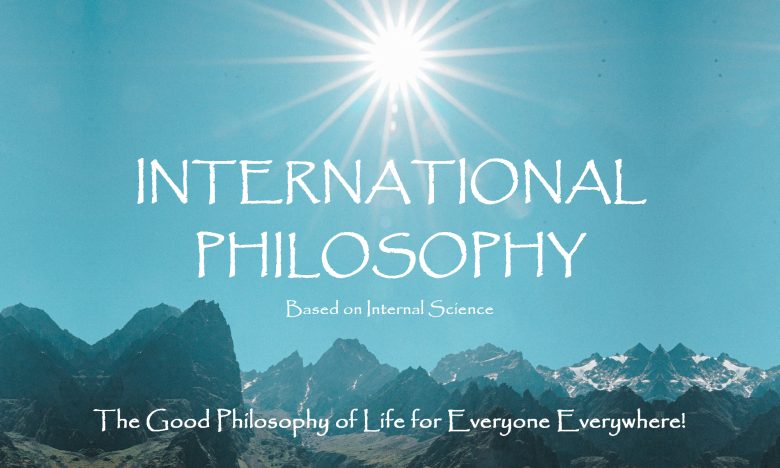 The president of the United States says that Vladimir Putin may trigger a nuclear "Armageddon." A potentially catastrophic climate emergency threatens our very survival, democracies across the globe are under attack, the UN warns us of a coming world food shortage and the World Bank says a world recession looms.
All these problems stem from external science, when an internal science gives us the solutions we so desperately need. — William Eastwood
"I can show you how to achieve any goal and solve the world's problems using international philosophy, which is based on the facts of internal science.
"Reality is an ongoing projection, there are no beginnings and endings because there is no time, and each person is a separate dimension of reality created out of the substance of their own consciousness. When four people enter a room, there are four rooms. Each person collapses one room from an infinity of probabilities. The projection is created on inner levels of consciousness by what you believe, think and feel. This is international philosophy — the facts of reality, which I knew at age 12. With that as my starting point, the past 45-years have led to many practical insights that I share in my books and free articles."
— William Eastwood
45

William Eastwood's 45-years of research brings you everything you ever wanted!
Over

100

free articles
Become powerful.
Create wealth.
Manifest your dreams.
The most generous advice.
The most experience.
Affirmations & guidance posted for you daily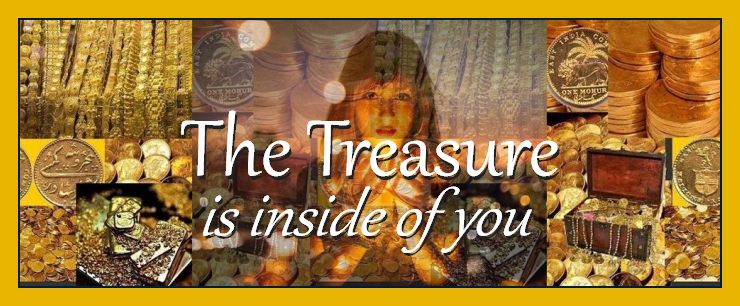 FEATURED ARTICLES & BOOKS
Article resumes.
What is cognitive dissonance?
---
Cognitive dissonance is the discomfort we feel when we are exposed to something new that contradicts our beliefs. Holographic reality contradicts just about everything we learned about reality and so it can cause discomfort.
However, it is reassuring in some ways. It implies that you created the positive experiences in your life. It gives you control over events.
What is the holographic universe?
---
The reality around you is a projection of the mind, brain and five senses, according to physicist David Bohm, who was a friend and colleague of Albert Einstein. Einstein called Bohm a "kindred spirit."
William Eastwood arrived at the same conclusion in the previous century through the paradigm of subjective science. Eastwood explains that "everyone possesses a superior form of intelligence that can easily be tapped."
Eastwood is an outsider in that he operates through subjective science by choice because of his early-life understanding. Eastwood says, "Only a subjective science can accurately describe a subjective universe."
---
Eastwood: The holographic universe is the reality you are in. The mind projects reality through the brain and five senses. This scientific paradigm has its origins in the findings of a group of leading 20th century scientists, but is also known in the heart and mind of each individual and all consciousness.
In recent centuries, objective science — materialism / physicalism — has given us a cold and uncaring universe that formed accidentally, and in a resulting process of evolution of life on earth was always hostile to the individual's good. Never did the universe care about the individual except perhaps as the individual ensured the survival of the species. The holographic universe sounds like a term that continues in this tradition. It does not.
This is a subjective science that has a heart and soul. Consciousness is universal and fundamental. Consciousness projects itself into matter. The mind constructs the physical environment and the body. Being universal and fundamental, the nature of the universe hinges on the nature of consciousness, and consciousness is altruistic.
Individuality is a very real expression of consciousness, and therefore the individual is altruistic. By its very nature, consciousness is altruistic and intelligent.
We have an intelligent and altruistic universe that comes to know itself through its individualized portions. You are the portion of this infinite, intelligent and altruistic consciousness that wears your name. 
You are the portion of this infinite, intelligent and altruistic consciousness that wears your name.
Holographic film is unique in that if you smash it into pieces, each piece will project the whole image projected by the entire film before it was smashed. In the same way, the holographic universe paradigm tells us that the individual projects the whole universe. This is only possible because on deep inner levels the individual is connected to the entire universe. Individuality does not contradict unity. The altruistic intelligence of the entire universe is expressed through individuality. In a way, each individual is a different version of the universe.
Because the universe is of good intent, so is the individual. However, the individual is given freedom. This means that the individual can believe otherwise. When this happens the individual projects his or her beliefs into events that reflect the belief that the individual is not altruistic. The nature of your life reflects what you believe you are. Your life reflects your beliefs as to the nature of reality. If you believe that reality is cruel and competitive, then that will be your reality. This is the mistake the human race is making.
This is why Albert Einstein said that believing that the universe is friendly is so important.
In the holographic universe paradigm, we create our reality. Each individual is the author of their reality. When you believe that the universe is altruistic and cooperative your beliefs are in line with the intrinsic reality of consciousness. If you believe that the universe is uncaring and that you are undeserving, then you project that set of beliefs as your reality. You are creating what you believe, think and feel. If your assumptions are negative, that is what you create and experience. This is why I say that we must believe we are good and base our civilization on this firm belief in our goodness.
In fact, because we have not been doing that we have division and chaos. Poor behavior, incarceration and division are a product of the negative and inaccurate mainstream materialism paradigm (materialism / physicalism) expressed as the beliefs, thoughts, feelings and resulting behavior of the individual.
You are a beautiful person and your nature is good. 
You are good and the universe is kind.
You must believe that. It is true.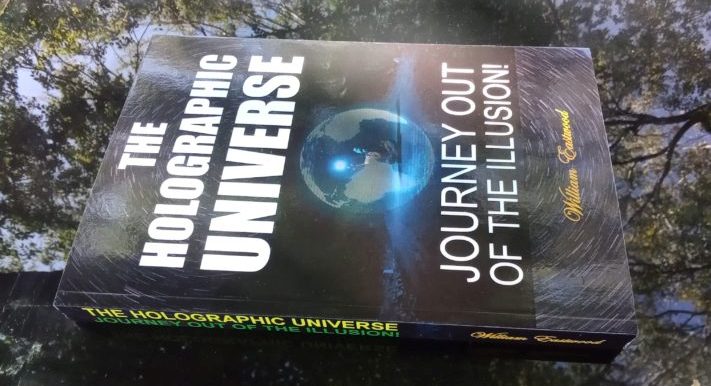 What is the main problem, that if solved, would make your life and the world right?
---
The problems you are dealing with in your life, the injustices, as well as world problems such as Vladimir Putin's war in Ukraine, climate change, the rising cost of living, bullying, the difficulty in achieving your goals and dreams, would all be solvable if the science of Albert Einstein's colleague, physicist David Bohm was understood and accepted.
SCIENTIFIC AMERICAN ON TRENDS IN SCIENCE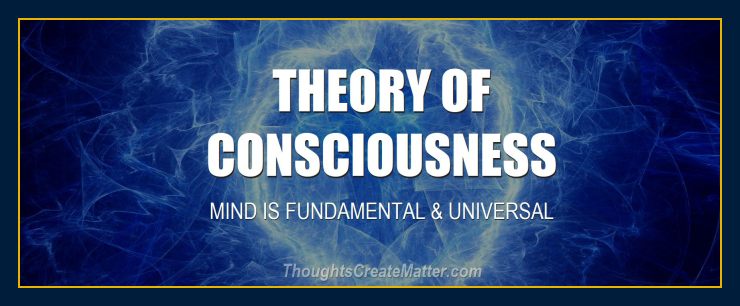 Cognitive dissonance according to Wikipedia:
Coping with the nuances of contradictory ideas or experiences is mentally stressful. It requires energy and effort to sit with those seemingly opposite things that all seem true. …some people would inevitably resolve dissonance by blindly believing whatever they wanted to believe.
---
Since reality is a holographic projection of our beliefs, it is often easy to believe what we project.  The everyday events we experience personally — what we see — perfectly reflects what we believe.
This makes convincing people of something this profound and illusive as holographic reality especially difficult. We must be able to suspend all that we were taught or consider that everything we learned in school could be wrong. If we are not open minded and cannot do this, it is because of cognitive dissonance.
FIVE NOBEL PRIZE WINNER'S FINDINGS
How does holographic reality work?
---
Holographic reality works in the same way that an old-fashion movie projector projects an image on a screen, through the mechanisms of the physical brain, the five senses project our environment.
I recommend everyone read this article (below).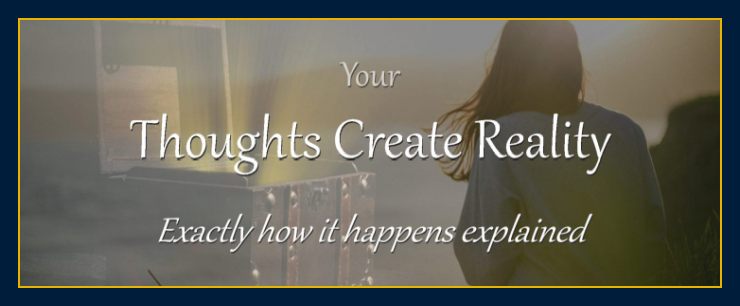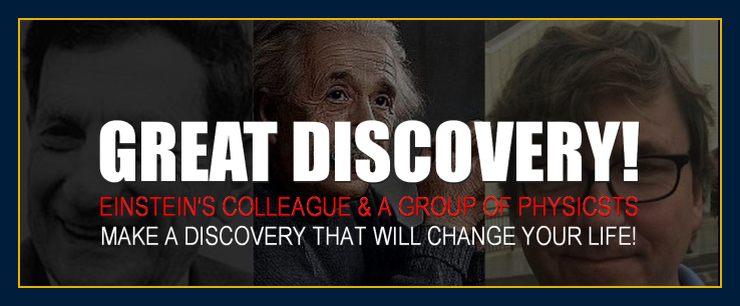 How are events a projection of consciousness and the five senses?
---
The nature of the projection is highly complex. A nonphysical projection system exists first and materializes the brain, the five senses and our physical environment which are being projected.
Another way of saying this, is that everything that exists physically, exists first on an inner level. The inner process creates the outer process. On an inner level consciousness creates matter. The inner process of creating matter materializes as our ability to project the appearance of matter via our brain and five senses.
You may want to read the previous sentence again.
What we experience as our physical environment is after the fact. This applies to the entire process or projection capability of the physical brain and the many complex, yet smooth functions that make projection possible. The flawless projection process is a reflection of a smooth inner process inherent in consciousness itself.
INTERNATIONAL PHILOSOPHY: Lets put an end to cruelty in the world.
"Consciousness is altruistic, and that means that you are an amazing, powerful and beautiful person."
— William Eastwood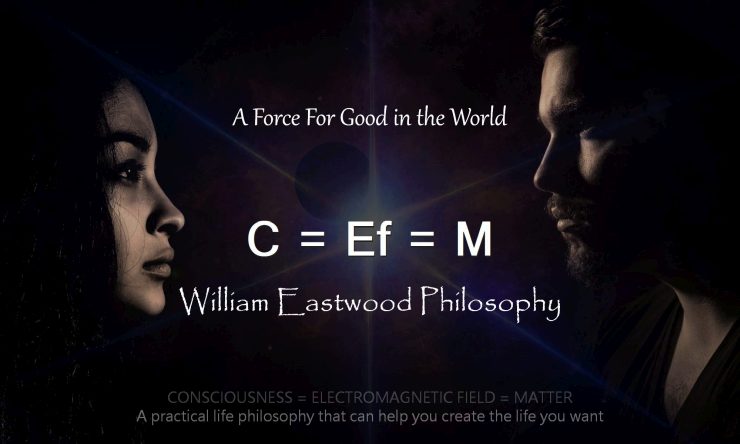 Article resumes.
Your inner intelligence materializes the brain and five senses to allow you to sense physical reality. There is no matter, only energy. We only think that objects are solid because of our sense of touch and because our hand cannot pass through the energy of which nonsolid objects are composed. What we think of as being a solid object, for example, is in actuality only a swarm of virtual nonphysical particles that form the seemingly solid object according to individual and collective belief as to the existence of that object. Our belief that the object is solid makes it impenetrable to our hand.
Scientists observe particles forming from an unknown source in the Zero Point Field.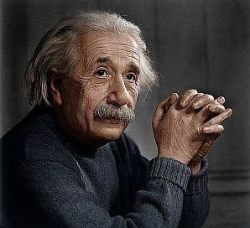 "Reality is merely an illusion, albeit a very persistent one."
― Albert Einstein
JOURNEY OUT OF THE ILLUSION
A guide out of the illusion.
There is a journey we must all take.
---
If we are going to create what we want in life and if we are going to survive as a global community, we must be willing to understand how we create our reality. This involves looking at the implications of what Einstein and a group of leading physicists discovered about reality that the media did not properly report to the world for a number of reasons.
45

EASTWOOD
45 years of research goes into every book
NEW RELEASE

"If you do good things, good things will happen to you."
— William Eastwood quote at age seven.
"When you buy a book here you are doing a good thing because all proceeds are used to help people struggling in over 170 countries. Our clients who do not have any money to buy books rely on you to fund this website through book purchases."
— William Eastwood
By purchasing through Lulu.com (above) you get these books DIRECTLY FROM THE MANUFACTURER and cut out the middleman! — most reliable source — fastest delivery — lowest price.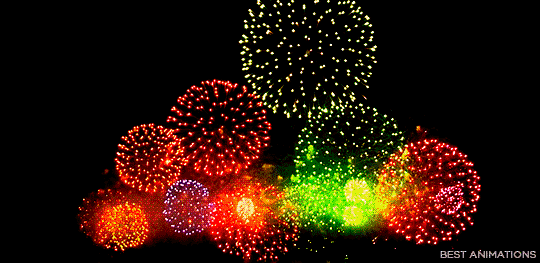 Holographic Reality: Events Are a Projection of Your Mind, Consciousness, Brain & Five Senses
---
© Copyright 2020, 2021, 2022, By: William Eastwood
Primary article concludes here.
---
Categories: Holographic reality, Events are a projection of your mind, Consciousness projects physical reality, The brain projects reality & events through the five senses, David Bohm Holomovement, William Eastwood & David Bohm holographic universe, Solutions & methods based on holographic universe, Consciousness creates matter & reality, Your mind projects events, You create your reality quantum physics. Learn why here on our site and in EN books
Holographic Reality: Events Are a Projection of Your Mind, Consciousness, Brain and Five Senses
The world is not paying enough attention to the science and even less to the implications of that science. There are methods to solve problems and achieve goals based on this new science people are not taking advantage of.
I can highlight what needs to be done, and what we all need to learn.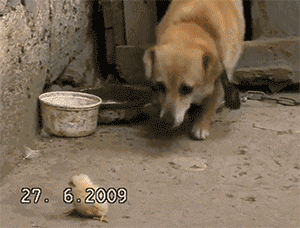 The concepts conveyed in this website are within these books.