---

EN
Can thoughts create matter?
CONSCIOUSNESS CREATES MATTER: Scientific Proof & Facts: Thoughts Create Matter
---
THOUGHTS CREATE MATTER: Methods based on the principles in this website can be used to help boost your income and to help you in a variety of ways.
Is it possible that thoughts create matter?
---
Do thoughts create matter and is it possible that everything we have been taught is a mistake — is false? As profound of a question as that is, it is a question many are asking, including scientists.
If you do not already know the answer to that question, find out for yourself if thoughts create matter. Look at the science (scroll down) and test the principles in your own life. We already know the answer (scroll down).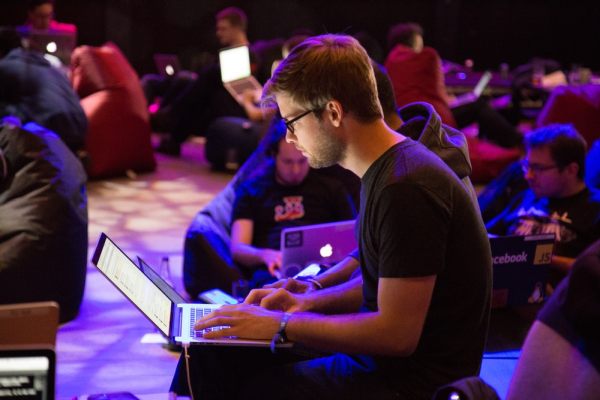 Can and do your thoughts actually create matter?
---
We have built a civilization on the division between mind and matter. Could we be wrong in having done that?  What if consciousness and matter were both composed of the same fundamental substance?
Max Tegmark moves us in that direction.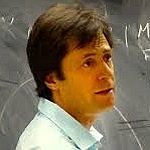 Max Tegmark of MIT" says consciousness is a state of matter.
CONSCIOUSNESS IS A STATE OF MATTER: MIT
Max Plank comes right out and says that consciousness creates matter.
Max Plank,

Noble Prize winner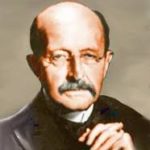 Max Planck, father of quantum mechanics says, "I regard matter as a derivative from consciousness."
— The Observer, 1931.
NOVA CPTV: Matter is a State of Consciousness.
The world's prominent physicists
---
An explanation of how consciousness creates matter is inherent in wave-particle duality.
The concept of an alive universe, a universe entirely composed of consciousness, is supported by the greatest scientific discovery of all time.

In his 1924 Ph.D. thesis and groundbreaking contributions to quantum theory, Nobel Prize winner, Louis de Broglie postulated the wave nature of electrons and suggested that all matter has wave properties.
This concept is known as wave–particle duality, and forms a central part of the theory of quantum mechanics.
De Broglie's wave–particle duality is extended to all particles and the laws of nature. This tells us that everything has a wave aspect.  
Find out more on William Eastwood, International Philosophy.
A philosophy that works LIKE MAGIC!
Create anything you want in life with ease.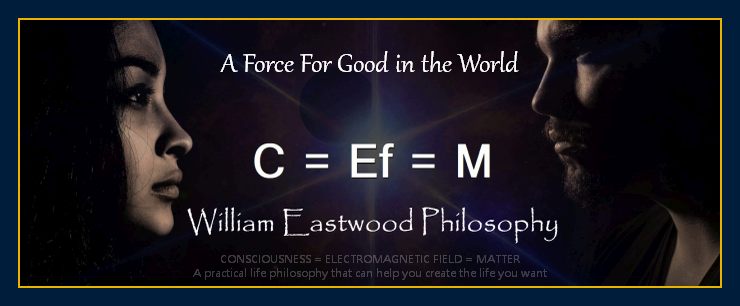 Which comes first, the wave or the particle? What do you believe?
---
Does matter form the wave or does the wave form matter? In our opinion, it is pretty obvious what the answer is.
Your body's (cellular) motion does not create the idea to move.
As all acts are preceded by an intent, be it on a conscious or subconscious level, all actions which form events are a result of information within the wave. 

Even the components of cells which continually replace their parts, do so according to the intent of the subconscious body consciousness.

The complexity and order of your cells replacing their parts is not a haphazard, chance creation. In the same way, all matter is a result of the information that forms and composes the wave.
The entire body has a nonphysical form that creates the physical body. The subconscious energy of which the body is composed creates the physical body.
FIVE NOBEL PRIZE WINNER'S FINDINGS
In reality, nothing is solid
---
Physicists know that nothing is solid.
Solidity is a result of how our five senses react to non-solid energy.
If we can't pass through energy, we consider it solid, and so it functions as a solid in practical terms, but regardless of the fact that nothing is truly solid.
All physical matter is composed of fields of energy.

There is no duration to matter,

it is continually generated

in the same way light is when you turn a light switch on.

Conscious Energy Units (CEUs) form matter in the same way photons of light operate. Both travel at the speed of light.

Fields form matter.
What is quantum consciousness?
---
Reality is composed of non-solid fields of electrical energy. Waves are disturbances in those fields. Waves are the closest we get to particles, but truth be said, there are no particles because waves are just energy moving around. That energy, however, is filled with information.
The wave-aspect of anything in nature is an energy field that contains huge amounts of information.
What is a thought but an energy field containing information?
Everything is quantum consciousness. Thoughts create matter because matter is composed of consciousness.
The field comes first
The brain does not produce consciousness, consciousness creates the brain.

The brain is a receiver.

The past does not create the present, consciousness creates past, present and future simultaneously.
Do quantum physicists say that thoughts create matter?
---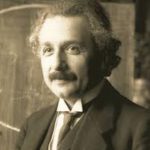 Many physicists do believe the universe is made up of or contains consciousness, but they do not usually professionally or publicly-announce it.
Most physicists stop short of publicly saying thoughts create matter and that consciousness is primary because saying so is a form of scientific heresy that invites attack from a prejudice majority.
Our institutions and legal system are also based on the old mechanistic paradigm. If it were true that thoughts create matter, that new premise would dismantle most accumulated knowledge in all fields.
It's taking a full century to happen, but it is now beginning to take place.
A public information service to help you create the life you want
Your passport to higher knowledge.
.
"Like public television for the world."
— William Eastwood
FIVE SCIENTIFIC EDUCATIONAL SITES — ONE PHILOSOPHY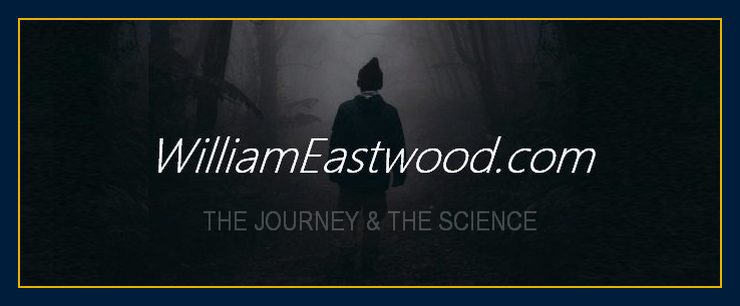 From this website to you!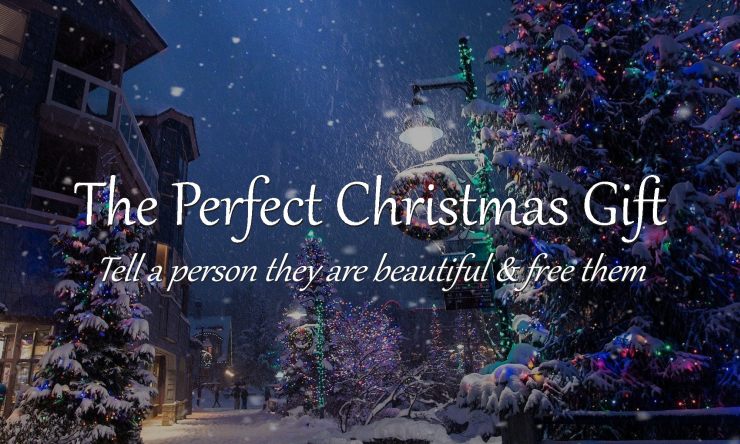 Author of EN and C = Ef = M
---

International Philosophy is the brainchild of William Eastwood, who, as you may well know, worked on a secret invention at a research and development facility owned by a Yale University professor when he was only 13 years old. Feeling stifled by External Science, Eastwood went off on his own to spend 45 years researching Internal Science, a more accurate paradigm of reality.
"Physicist David Bohm, — who Albert Einstein called 'a kindred spirit,' tells us that our reality is a projection of our five senses. I came to that conclusion at age 12, and since then there is much that I have learned.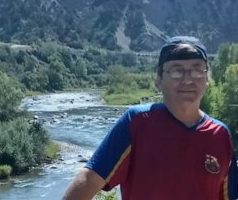 I am sharing what I have learned over a lifetime to assist humanity, and to enable the creation of something beautiful.
What is causing all the problems in our world today?
---
Darwinism or survival of the fittest as a moral map or business model does not work. We shouldn't all be pitted against each other. Evictions, incarcerations and lawsuits are symptoms of a flawed model rather than flawed people.
America may be the most affluent country in the world, reaping the benefits of modern science, yet what has that done for us? Americans are the least happy people, the most heavily medicated and divided people on earth. Why?
It is because America has an External Science that defends itself when what is needed is Internal Science.
The need to focus on what is right (and to help people)
---
Dominant world beliefs are focused on threats and addressing them on a physical level. Our beliefs create our reality, and currently, the picture painted in the mind is of a hostile and unsafe world we must protect ourselves from.
The mistake of addressing problems on a physical level exclusively, is due to a misunderstanding and false premise. Albert Einstein's friend, David Bohm and his science suggest a more accurate perception of reality. The mind projects its beliefs, thoughts and emotions. Therefore, the idea that the problems in the world today are "outside of our control" is a basic misconception.
You can control everything that happens to you.
Or trythe audio book.
Negative messages
---
When humans hear the same message from more than one source repeated over and over again, at some point they begin believing it. We must point out to the whole world that this is what is happening with the entire world's belief in the paradigm of materialism / physicalism and associated limiting and often toxic ideas that are leading to all the problems and division we see on the news today.
Authoritarianism is a product of American beliefs. Jim Jones who orchestrated the Jonestown murder-suicide believed in the sinfulness of the world. The People's Temple was an attempt to withdraw from what was perceived to be a hostile and evil world. On his tours, former U.S. President Donald J. Trump pitches an identical message, the dynamics of which are the same.
What we think we create. Behavior is a product of scripting and dominant beliefs. Bullying and male aggression are products of values we program into young males.
Mass violence and school shootings, political division and the war in Ukraine all have the same cause. The cause of mass violence and school shootings is the same cause of division, war and even the food shortages that are hitting Africa at this time. The cause of mass shootings is even the same cause as your own problems and the lack of people in general to be able to be content, at peace and able to solve their problems and achieve their goals.
It is possible to remove the inaccurate beliefs that lead to violence by a simple method of positive affirmations (below).
Is there a solution to mass shootings and gun violence?
---
Yes, there is. Internal Science and International Philosophy.
The solution to mass shootings, and gun violence is adopting a more accurate and realistic science based on facts rather than ancient values. The science that is accurate holds the answer to everything from mass shootings to incarceration and Putin's terror war in Ukraine.
---

As far as we know, neither Albert Einstein nor physicist physicist David Bohm worked for a professor from one of the world's top ten universities at age 13, but Eastwood did.
Since 1979, Eastwood's dedication to internal science has culminated in the creation of International Philosophy.
EXPLODING ON THE WORLD SCENE
PUBLISHING 20 BOOKS IN 5 YEARS
A NEW FIELD OF SCIENCE
A CODE FOR NEW INTERNATIONAL LAWS
A NEW UN
A NEW INTERNATIONAL PHILOSOPHY
A CONSTITUTION FOR A NEW CIVILIZATION
THE TRUTH HAS NOT BEEN TOLD
The president of the United States says that Vladimir Putin may trigger a–nuclear "Armageddon." A potentially catastrophic climate emergency threatens our very survival, democracies across the globe are under attack, the UN warns us of a coming world food shortage and the World Bank says a world recession looms.
EASTWOOD SAYS WE HAVE THE SOLUTION TO THESE PROBLEMS
WHAT DOES BOHM HAVE TO DO WITH EASTWOOD?

Physicist David Bohm, — who Albert Einstein called "a kindred spirit," and whose Ph.D. thesis — being top secret and classified — was awarded at the University of California at Berkeley by none other than Robert Oppenheimer.
ON THIS WEBSITE
BOHM
According to Albert Einstein's colleague David Bohm, the mind projects the events we then perceive.
EINSTEIN
Had Albert Einstein been successful defending Bohm in 1949, this scientific paradigm may have replaced physicalism as our world's accepted science.
Documentation Princeton University.
EASTWOOD
William Eastwood applied Bohm's science to test its ability to solve world problems and help people achieve their goals before Bohm even introduced "Wholeness and the Implicate Order" in 1980, principles used by President Zelenskyy of Ukraine.
"Consciousness is altruistic, and that means that you are an amazing, powerful and beautiful person."
— William Eastwood 
Our world's problems are symptoms of a flawed model rather than flawed people. The Altruism Code can be used to transform individuals, groups, regions and ultimately the entire civilization.
A powerful source-code for a new system of U.S. and international laws. This code is a unifying principle to heal division and unite the world. It is also a powerful treatise on which lawyers can base arguments in courts.
By the author that brought you "The Holographic Universe — Journey Out of the Illusion," and "International Philosophy."
Available in eBook and paperback.
IT IS HAPPENING NOW
---
Our civilization is entering into a new period of history. Those who do not learn will become "victims" of great earth changes and a reorganization. There will be a new constitution and new laws for those who follow the higher path. They will not be affected by the calamities, chaos and catastrophes others will meet in dire circumstances.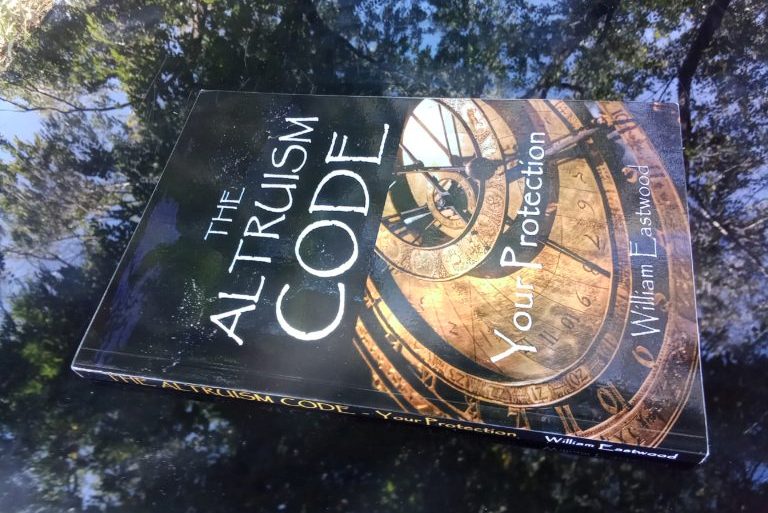 The Altruism Code provides the way and the means
---
You are an altruistic spirit with unlimited potential and creative power to transform your own life and the lives of others, to shape events as you like and thus create what you want in life. The Altruism Code provides the way and the means.
THE ALTRUISM CODE  is a reset button for civilization. Lets put an end to cruelty in the world and begin creating something better.
Seeming evils from the war in Ukraine to evictions, incarcerations and lawsuits are symptoms of a flawed model rather than flawed people.
Published in November, 2022!
SOMETHING TOTALLY NEW
The good philosophy of life for everyone everywhere!
Based on Internal Science.
"Because "People from all over the world liked the principles I was teaching," I coined it 'International Philosophy.'"
Feeling stifled by External Science, Eastwood went off on his own to study the application of a more accurate Internal Science paradigm. The 21st century's most influential physicist, David Bohm, who was a colleague of Albert Einstein, published a book on what Eastwood coined "Internal Science" in 1980. This was the same time Eastwood was studying the application of this new science for practical purposes.
Available in paperback and eBook.
INTERNATIONAL PHILOSOPHY: Lets put an end to cruelty in the world.
"Consciousness is altruistic, and that means that you are an amazing, powerful and beautiful person."
— William Eastwood
Something happened in the 20th century that is going to change our civilization. Einstein and a group of great physicists went way beyond what we were able to understand at the time.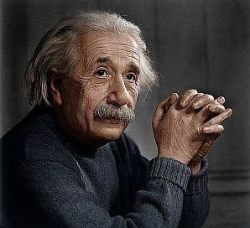 "Reality is merely an illusion, albeit a very persistent one."
― Albert Einstein
JOURNEY OUT OF THE ILLUSION
A guide out of the illusion.
There is a journey we must all take
---
If we are going to create what we want in life and if we are going to survive as a global community, we must be willing to understand how we create our reality. This involves looking at the implications of what Einstein and a group of leading physicists discovered about reality that the media did not properly report to the world for a number of reasons.
A journey out of the illusion that will change your life
Reality is not at all what we thought!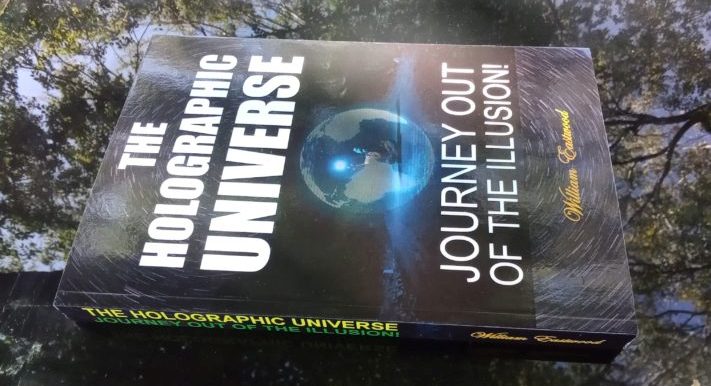 EASTWOOD
I can show you how to achieve any goal and solve the world's problems using international philosophy, which is based on the facts of internal science.
Find out more on William Eastwood, International Philosophy.
A philosophy that works LIKE MAGIC!
Create anything you want in life with ease.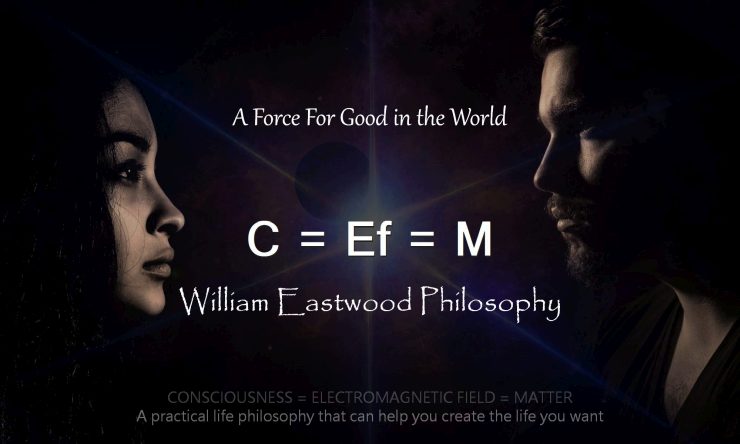 A true account of how fantastic dreams were made real!
Based on principles you can apply in this moment.
"I WILL TELL YOU HOW YOU CAN CREATE ANYTHING YOU WANT"
---
Simple, easy to understand books on how to create what you want in life.
"There are ways to use this science to make money. Wealth and personal safety are easy. I owned three large historic homes on the coast of Maine in 1985, at age 22, because this philosophy WORKS LIKE MAGIC!"
The secrets in all my books can be used to achieve any goal, no matter what it is. Every book is loaded with tips, secrets and insights that will help you to manifest your goals and dreams. Nothing is a higher priority than your own self and life. The path to your dreams is right here.
By purchasing through our trusted book manufacturer (Lulu.com) you get these books DIRECTLY FROM THE MANUFACTURER.
Albert Einstein
---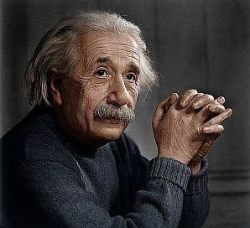 "We cannot solve our problems with the same thinking we used when we created them.
"A new type of thinking is essential if mankind is to survive and move toward higher levels."
— Albert Einstein
45

William Eastwood's 45-years of research brings you everything you ever wanted!
Over

100

free articles
Become powerful.
Create wealth.
Manifest your dreams.
The most generous advice.
The most experience.
Affirmations & guidance posted for you daily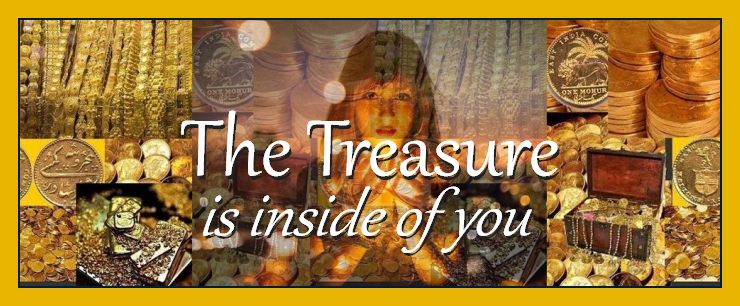 Articles
Secret wisdom
---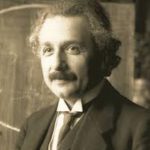 "The most important decision we make is whether we believe we live in a friendly or hostile universe.
"The most important question a person can ask is, 'Is the Universe a friendly place?'"
― Albert Einstein
Create anything you want LIKE MAGIC
---
Click on our affirmation page once or twice a day, or as time allows when it is convenient for you to do so. It is the best habit you can possibly develop if you want your life to work.
By taking a few seconds to read through affirmations, instantaneous connections are made to your best memories and most powerful experiences on a subconscious level. This allows for positive energy and ideas to enter your consciousness and find a way to change your state of mind, increase your enthusiasm, and motivate you and change your circumstances for the better. Just reading lists of affirmations daily can make a huge difference in your life, keeping you positive, strong, on-track to your goals, balanced and consistent. Most importantly, positive thoughts — focused on in specific ways — will manifest desirable changes in your life. I am providing you with a path to success like nothing you have ever experienced before.
Your life is a projection of the life-force within inner levels of your being we reach with certain affirmations. This is living energy that does your will. This is not a frivolous activity, rather, it is the most logical and direct path to eliminating blocks and achieving your goals. In the same way that good food helps your body, these affirmations give you life-force substance that begins building events in the direction you choose. It's how you control and direct your life, and in this case for the better.
If you follow my advice and apply these processes correctly, you absolutely will transform your life like magic.
If you want to clear your mind of that which does not serve you and manifest your dreams and goals as fast and efficiently as possible, you may want to get our audio goal-delivery system from Audible (this is not available through our Lulu.com books channel).
45

45-years of research
The first thing you should be asking yourself every morning is, "How do I make this the best day possible?"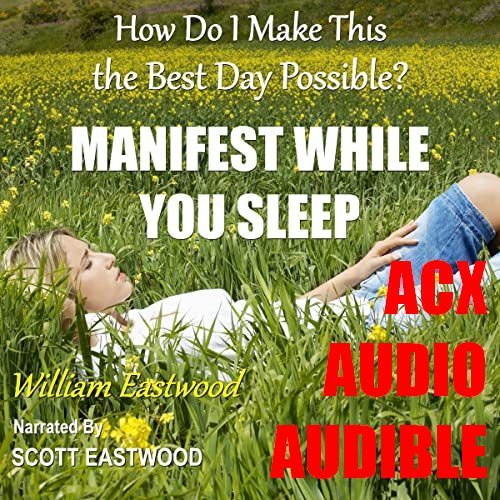 Program for success just by listening to this audio book as you fall asleep!
---
Based on the advanced scientific paradigm of Albert Einstein's colleague, David Bohm and "The Solution to All of Humanity's Problems…"
This book manifests YOUR PURPOSE and YOUR DREAMS by providing a space for you to visualize what you want in life within a guided meditation. This audio book provides all the affirmations and guidance on the Earth Network websites for accelerated manifesting combined with accelerated learning. This book clears your mind of all the invisible barriers to success that you may not even be aware of that are a product of the physicalism thinking we learned growing up.
Visualize what you want in life while listening to this audio book. The narrator Scott Eastwood did, and his band, Carbon Red, is headed for the number one position on the charts.
New release on Audible, studio produced.
Also available in eBook format
---
The eBook is the same book. It also can be read aloud to you with most programs and apps.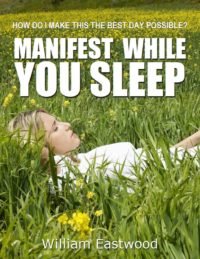 "How Do I Make This the Best Day Possible? Manifest While You Sleep."
NOW AVAILABLE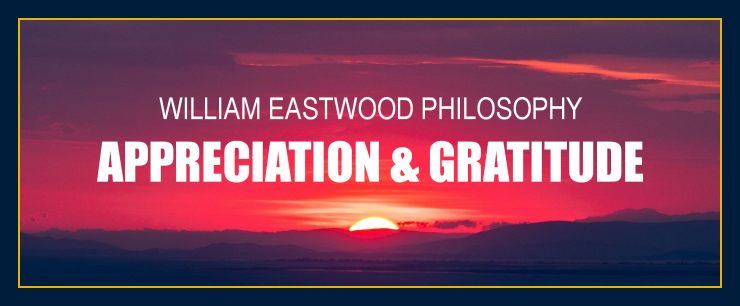 William Eastwood is an international political influencer
A self-made author of over 20 books.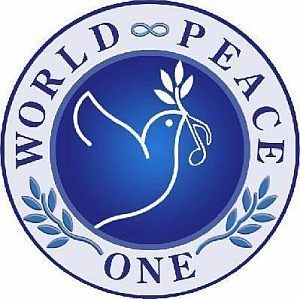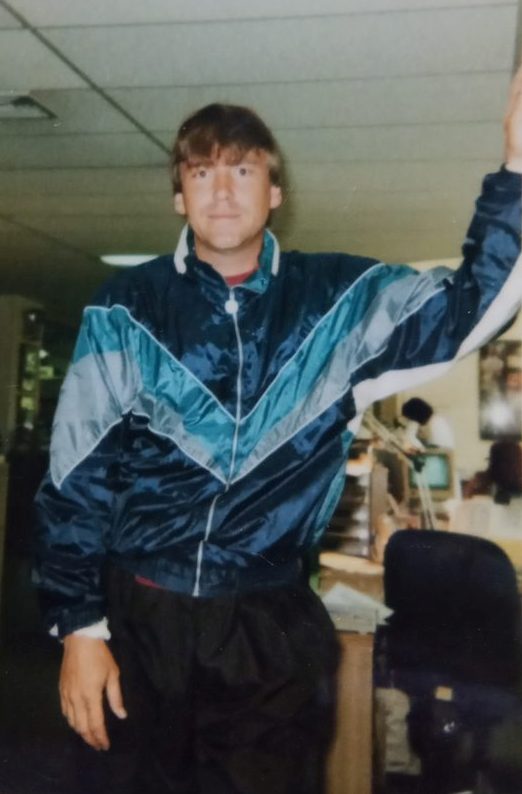 INTERNATIONAL PHILOSOPHY: Lets put an end to cruelty in the world.
"Consciousness is altruistic, and that means that you are an amazing, powerful and beautiful person.."
— William Eastwood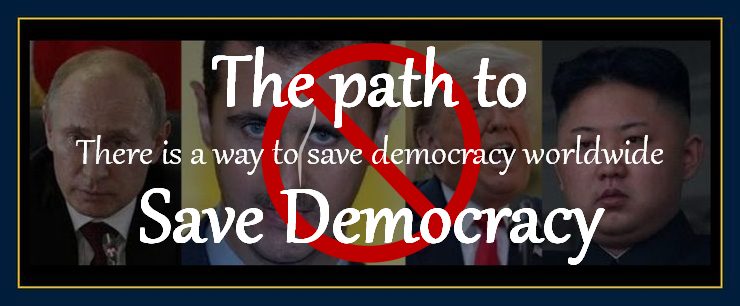 William Eastwood is a humanitarian working to improve the world. His intelligence and intent to make a positive difference in the world was recognized by a Yale Professor when he was 13 years old. This is documented by the press in this public newspaper interview that took place when he was 16 years old.
In 2000, he incorporated Earth Network of Altruistic, Autonomous Individuals. This stock company mission was to become a vehicle for positive global change.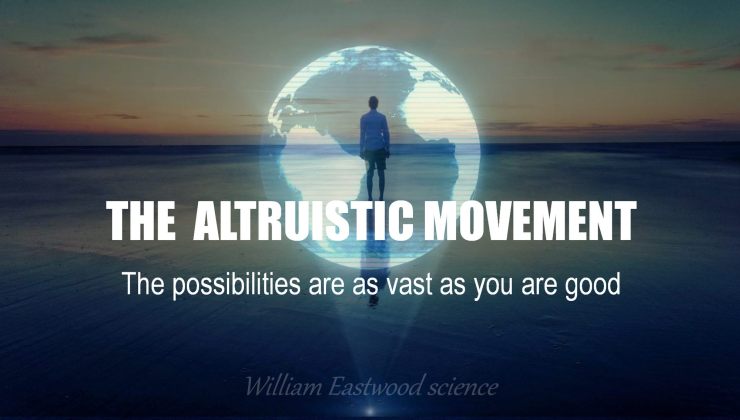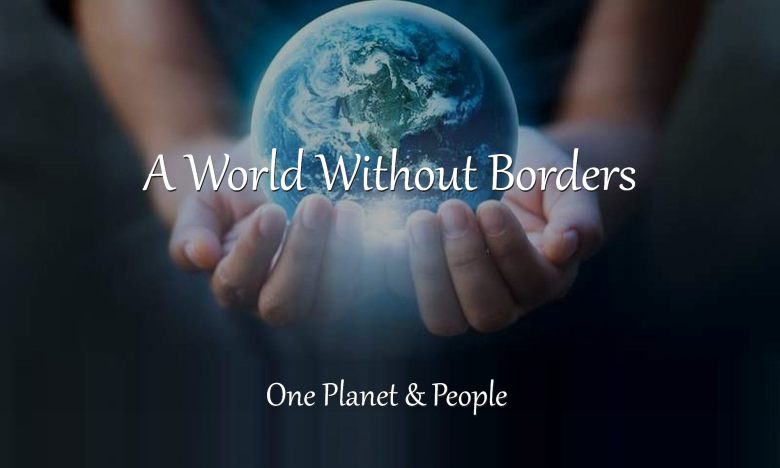 Eastwood's international philosophy is unique in the manner in which it recognizes the good in all people.  His current websites and many positive books speak loudly of his unrelenting efforts to help humanity, and his intent to assist people in realizing their "unlimited" power and potential to improve their lives and the future of our civilization.
The journey that brought the gift
---
"I spent over 45 years researching the power of beliefs, thoughts and emotions. The principles I applied were startlingly effective until I founded Earth Network of Altruistic, Autonomous Individuals Inc.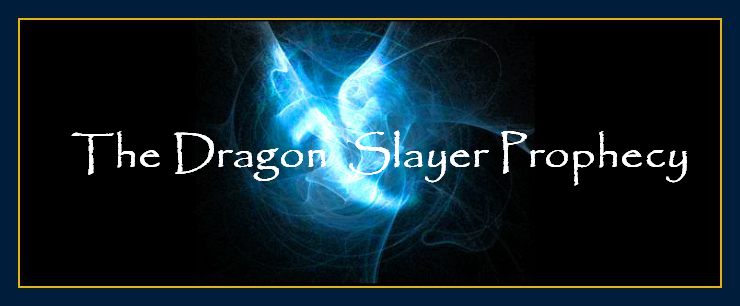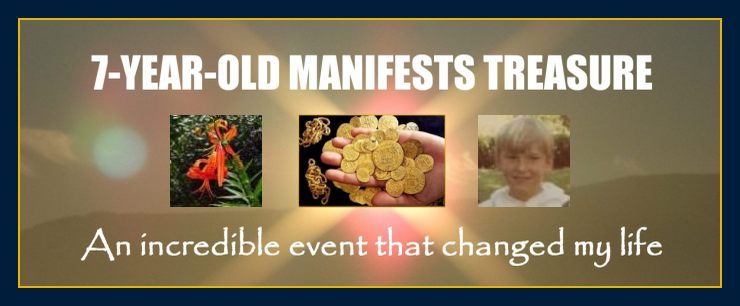 45

Socrates was made to drink poison, Galileo was almost tortured by the church…. Eastwood overcame seemingly impossible odds to make 45 years of research available to you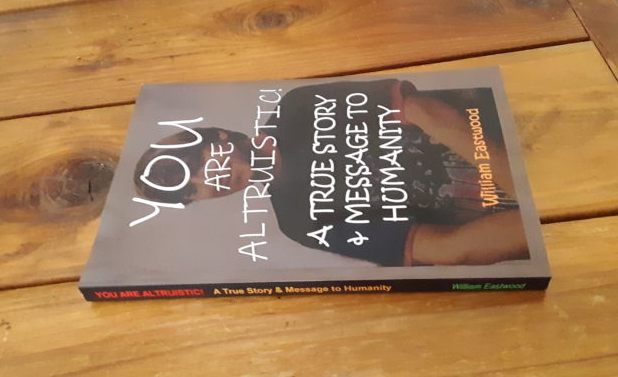 I created a bold and daring goal of changing the world, and when I created a company to fulfill my vision, reality shifted
---
Say thanks
---
Say thanks with a book order so that I can continue to bring this information to you.

"If you do good things, good things will happen to you."
— William Eastwood quote at age seven.
"When you buy a book here you are doing a good thing because all proceeds are used to help people struggling in over 170 countries.Our clients who do not have any money to buy books rely on you to fund this website through book purchases."
— William Eastwood
By purchasing through Lulu.com (above) you get these books DIRECTLY FROM THE MANUFACTURER and cut out the middleman! — most reliable source — fastest delivery — lowest price.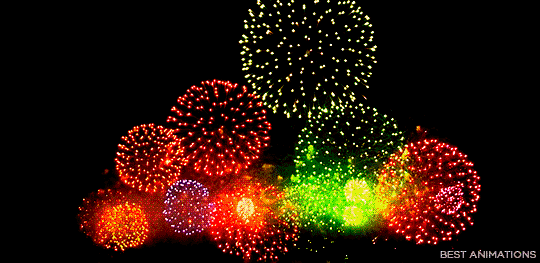 Can & Do Your Thoughts Create Matter?
Does the Mind Form Reality?
Copyright © 2019, 2020, 2021, 2022, By: William Eastwood
---
Categories: Can and do your thoughts create matter?, Your thoughts can and do create matter and reality, Quantum mechanics shows us that consciousness creates matter and your thoughts create your reality, Mind forms matter and reality, Thoughts create matter and mind forms reality.  Click on this site to learn more!
CONSCIOUSNESS CREATES MATTER: Scientific Proof & Facts:

Thoughts Create Matter
---
Where do the hundreds of TV programs go when your TV is turned off? They are everywhere. The earth is blanketed by radio and TV signals. By using a physical TV to select one signal you collapse the field or wave into a specific particle―a movie or your favorite program you then watch.
In the same way, the primary universe is just an infinite field of consciousness. Your brain is a receiver, picking up aspects of this field of consciousness and collapsing it into a body and physical matter.
Once you get to the point where you realize that your thoughts create matter, you are able to free yourself of all limitations.