---
William Eastwood, creator of Internal Science and International Philosophy, worked at a private research and development facility at age 13 for a Yale University professor on a secret invention. See his press interview (in the United States library system microfilm database).
He has returned 50 years later to write 25 books and has a FREE PDF BOOK and a FREE DAILY POST.
.
Under construction on 11/14/23.
The Altruistic Energy Movement & Internal Science: William Eastwood
---
The altruistic energy movement.
Internal Science and International Philosophy by William Eastwood.
Reset the world & yourself.
The altruistic energy movement
---
"The altruistic energy movement" is a term created by William Eastwood to describe the one unbroken energy movement that forms multidimensional reality, which includes the physical universe. Energy creates the universe. The energy that creates matter is imbued with intent. If it were not, an ordered reality would be impossible, and chaos would reign. Only an altruistic energy can produce a single unbroken energy movement that forms everything, a theory proposed by Einstein's friend and colleague, physicist David Bohm.
"The Holomovement by physicist David Bohm describes one unbroken energy movement which forms the entirety of existence. This is the altruistic energy movement." — William Eastwood.
Imagine a grid like the little dots of light on a TV screen, only three-dimensional (the featured image above). This is an analogy for how the universe is formed.
This universe must have a nonphysical inner level in order to pull off this feat. Dark matter is part of an inner order of energy events that Bohm recognized which classical science denies in order to preserve its paradigm and standing.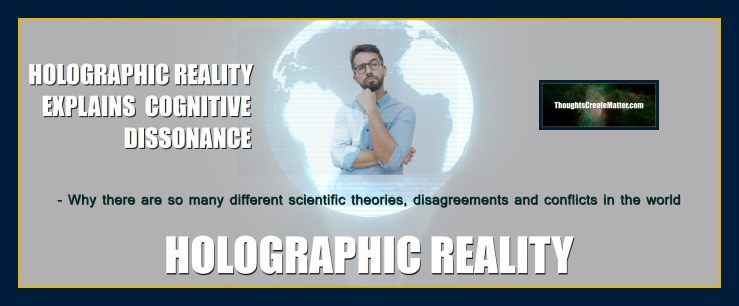 Classical science refuses to step outside of the paradigm of an accidental universe, but if the big bang created the physical universe, what set off the big bang? When the theory of the big bang was conceptualized, we were still in the dark ages of science, under the impression that the building blocks of the universe were solid little particles like pellets for a pellet gun. Physics is way beyond this point. Electrons are not things; they are disturbances in a field of energy that is always in motion.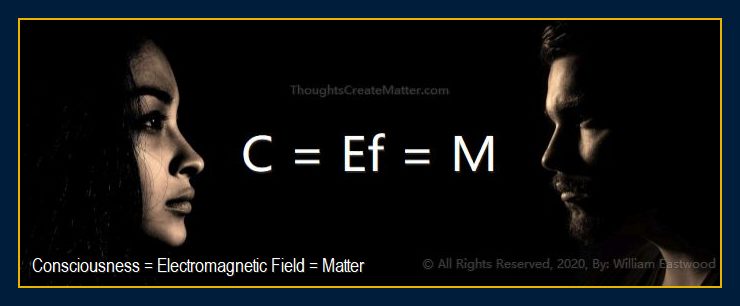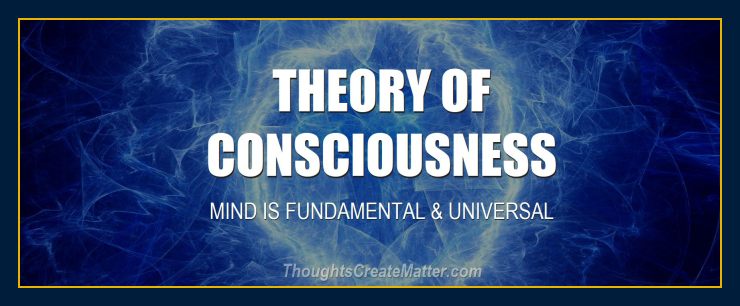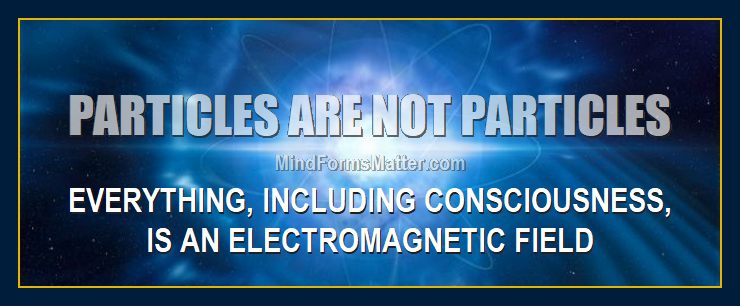 Science has accepted that energy forms the universe; I am simply saying that energy itself possesses intent. If that intent were not altruistic, we would not exist. An accidental universe can only produce chaos.
Albert Einstein said that scientists make poor philosophers. Memorizing the "facts" of previous generations of scientists is not a sign of intelligence. Intelligence is realizing that the love and beauty of our complex world could not have been produced by blind chance.
Therefore, the only logical conclusion we can make is that the energy that forms the universe possesses altruistic intent. This is the basis of Internal Science.
"Einstein operated within the Internal Science paradigm before it was even recognized. Carefully consider his words below if you want to understand what Internal Science is and is not."
— William Eastwood.
If you say everything comes from the big bang, the big bang is no different than a wizard's "poof," because it is basically just a magical appearance of something from nothing. Objective science cannot explain why we exist or how we came to be. Internal Science, however, can.
THE HOLOMOVEMENT & UNDIVIDED WHOLENESS
The creation of the material universe is not an accident. The energy that forms our reality is an expression of consciousness and it contains altruistic propensities. The universe is formed by the altruistic energy movement.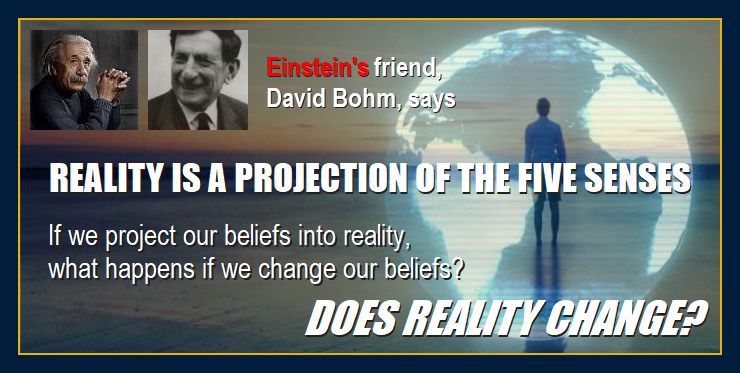 Featured in: David Bohm Quotes
The entire universe is an expression of Consciousness and Consciousness is altruistic. Therefore, the energy that comprises the universe is the altruistic movement. 
If life seems dark and human nature seems cruel, it is only because we misuse our own creative power to create that as our reality.
Internal Science is a subjective science that is compassionate. Consciousness is universal and fundamental. Consciousness projects itself into matter. The mind constructs the physical environment and the body. Being universal and fundamental, the nature of the universe hinges on the nature of consciousness, and consciousness is altruistic.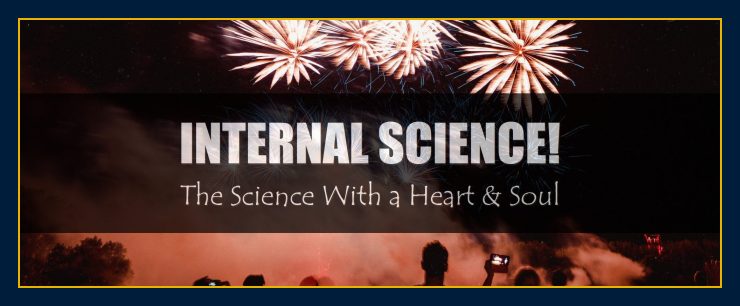 Why do people see what they want to see? (The cause of divisiveness)
---
The science explains.
"If existence is a manifestation of consciousness and that consciousness is creative and good, so are you, because that is what you are made of."
— William Eastwood.
The altruistic energy movement is not to be confused with the social altruistic movement shown below, or the Altruism Code.
The social altruistic movement is the exponential awakening of humanity to the fact that we are a good, rather than basically bad species. It should be obvious that people are basically good, but in today's climate of division and suspicion, the consensus is usually in the other direction. Our traditional beliefs about human nature create a downward spiral of thinking and behavior. However, as more and more people realize what is happening and abandon those beliefs, they begin climbing. Everything then changes in their lives.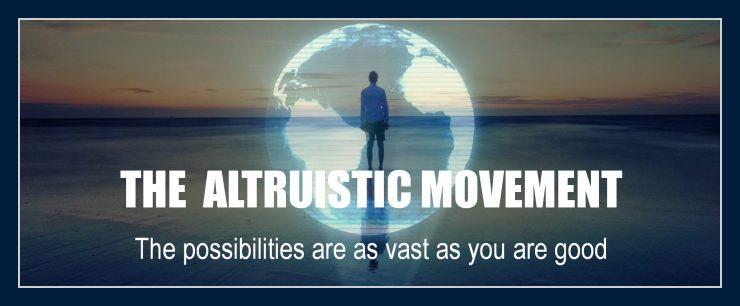 The New Enlightenment is a new way of thinking based on a new scientific paradigm that recognizes that consciousness creates the universe. It is enlightenment to the fact that electromagnetic fields and consciousness are the same thing.
Altruistic autonomous movement and the New Enlightenment
---
In 2000, William Eastwood founded Earth Network of Altruistic, Autonomous Individuals, Inc., in Connecticut, USA (PDF: Proof of Inc).
The full story is profound.
"As our circle of knowledge expands, so does the circumference of darkness surrounding it."
― Albert Einstein
Humans have been pulling other humans down for generations. This is done in many ways. The core belief of our civilization is a miscalculation that is driving humanity's problems. Negativity and degradation are out of control. The world is in a downward spiral. The Altruism Code stops it all now.
45

years of research goes into every publication
A new international constitution to unite the world
---
A constitution for individuals and nations
---
The Altruism Code provides the way and the means
---
THE ALTRUISM CODE  is a reset button for civilization. Lets put an end to cruelty in the world and begin creating something better.
Seeming evils from the war in Ukraine to evictions, incarcerations and lawsuits are symptoms of a flawed model rather than flawed people.
Civilization is in transition. Great sweeping changes are taking place. If you take this path, you will not be adversely affected by moving with the mass currents, but will instead move in the right direction with the right science. We will be creating a new civilization.
"The Altruism Code - Your Protection" — A Constitution for a new civilization
Available in eBook and paperback.
Einstein on the opposition to what will free us
---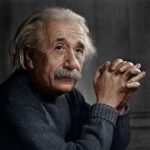 "As our circle of knowledge expands, so does the circumference of darkness surrounding it."
― Albert Einstein.
An inspirational true story
Learn how to succeed despite seemingly impossible odds
---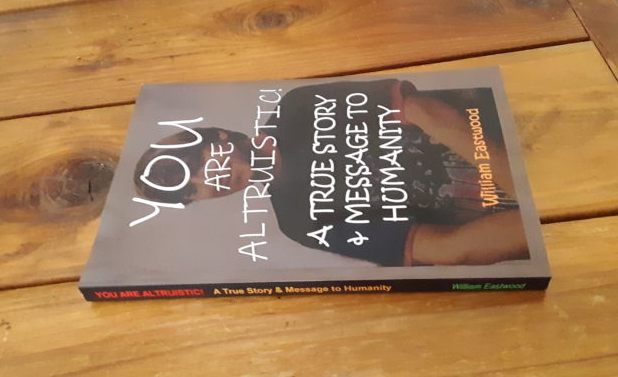 By purchasing through Lulu.com (above) you get these books DIRECTLY FROM THE MANUFACTURER and cut out the middleman! — the most reliable source — the fastest delivery — and the lowest price.
Why does Albert Einstein say this?
---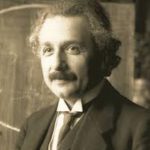 "The most important decision we make is whether we believe we live in a friendly or hostile universe.
"The most important question a person can ask is, 'Is the Universe a friendly place?'"
― Albert Einstein
ANSWER: It is because the reality we experience is a projection of our beliefs, as the physicist David Bohm discovered. What you believe becomes true.
QUANTUM PHYSICS MIND-BRAIN MODEL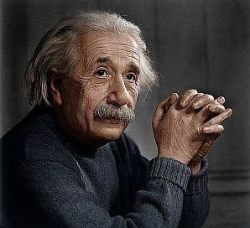 "Reality is merely an illusion, albeit a very persistent one."
― Albert Einstein.
50

years of research goes into every publication
Journey Out of the Illusion
---
Journey out of the illusion
.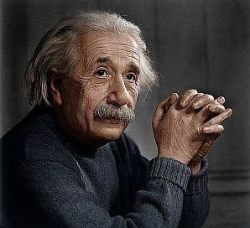 "Reality is merely an illusion, albeit a very persistent one."
― Albert Einstein.
STAY SAFE • RESET • EVOLVE
---
Become a positive and effective person.
Stay safe no matter what is going on in the world around you.
A means for individuals, groups and regions to lead the way for others.
Learn how to navigate out of unwanted circumstances in life.
45

years of research go into every book
A two book set.
A constitution for a new set of international laws
---
The Altruism Code is to be used in the same way a country uses a constitution. But in this case, it is a constitutional guide for the individual, groups and nations.
The Altruism Code does for individual, groups and regions what a constitution does for a country
---
THE ALTRUISM CODE is the Constitution for a new civilization and the source-code for a new system of U.S. and international law. This code is a unifying principle to heal division and unite the world.
Every person's dignity is protected by universal, intrinsic law and international philosophy altruism law code.
45

45-years of research brings you a path to world peace & a global democracy
---
The book, "INTERNATIONAL PHILOSOPHY," contains instructions on how to use the Altruism Code to transform people, geographical regions and ultimately countries and the entire civilization.
It includes "A Plan to Save Democracy," information on the new inner UN and the Internal Science on which it is based.
Contains guidance on how to create what you want in life.
This is a practical book.
Contains step-by-step guidelines to create miracles, attract synchronistic events and live in gratitude and appreciation. A group of chapters called "Fast Track to Success" gives you simple instructions for achieving your goals.