---

New Year Resolutions Self-Improvement Book List: Metaphysical Affirmations to Manifest Money & Success
---
New year resolutions self-improvement book list.
Metaphysical affirmations to manifest money and success.
A good new year resolution is to develop the habit of taking a quick look at our affirmation page every morning. If you do that every day it will change your life for the better.
TRANSFORM AND IMPROVE YOUR LIFE IN EVERY POSSIBLE WAY



Click on the spinning globe at the top of any page to go to the day's affirmation page.
Getting one of our best books can make you into a genius and manifesting wizard.
Paperbacks/eBooks DIRECT FROM MANUFACTURER.
By purchasing through Lulu.com (above) you get these books DIRECTLY FROM THE MANUFACTURER and cut out the middleman! — most reliable source — fastest delivery — lowest price.
Reading our best scientific articles in the proper order as given below can make you a brilliant person that can change the world.
Introduction: Einstein, Bohm and Eastwood. ThoughtsFormMatter.com
Overview of the science. ThoughtsCreateMatter.com
C = Ef = M  ThoughtsCreateMatter.com
Holographic reality: Events are a projection of your mind. ThoughtsCreateMatter.com
A new science and philosophy of life. ThoughtsCreateMatter.com
Why science and religion told us our thoughts do not create our reality. MindFormsMatter.com
There are no solid particles. MindFormsMatter.com
Exactly how thoughts create reality. MindFormsMatter.com
Secrets of the universe unveiled — Creation is continuous. ThoughtsFormMatter.com
The Altruistic Movement. ThoughtsFormMatter.com
The New Enlightenment. MindFormsMatter.com
The world is your creation; you can have anything you want.  MindOverMatterPower.com
Eastwood: Universal author and free international philosophy; lineage, true story, interview documentation. ThoughtsCreateMatter.com
An  Einstein-Rosen Bridge has been opened! Time travel Colorado & what it has revealed about our future. ThoughtsCreateMatter.com
Secret Wisdom Books by William Eastwood. Lulu.com
You can also save the world. It can be done. You can do anything you put your mind to. The articles below will tell you how.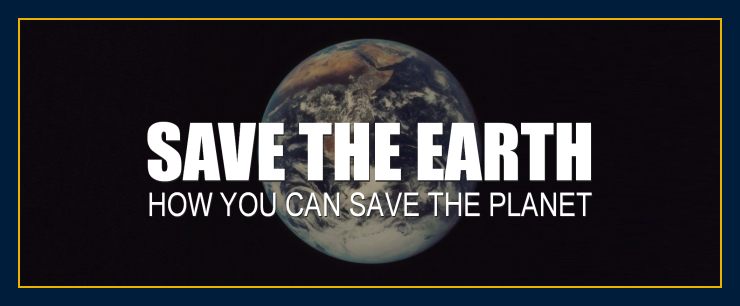 "We are solving the world's problems. When you buy a book from us you help us to do that. "
― William Eastwood
When you add one of our books to the tools you possess to improve yourself and the quality of your life, you help more than just yourself.
You help people around the world who are suffering in the most difficult circumstances.

People from around the world in over 170 countries rely on this information reaching them, many of whom do not have any money to buy books.

New year resolutions self-improvement book list
---
Our self-improvement books are good for new year resolutions. They will get you started on a program that can change your life in many different ways. The list of metaphysical books below are best for new year resolutions to manifest money, love and success.
When you make a new year resolution to improve yourself, you need an effective philosophy. Our metaphysical philosophy has been tested for over 45 years and is proven effective.
45

William Eastwood's 45-years of research brings you everything you ever wanted!
A powerful gift to yourself or others
---
Is it because he knows something about achieving goals?
Or does he know something about reality that science has not yet discovered?
45 years later
"I WILL TELL YOU HOW YOU CAN CREATE ANYTHING YOU WANT"
---
"There are ways to use this science to make money. Wealth and personal safety are easy. I owned three large historic homes on the coast of Maine in 1985, at age 22, because this philosophy WORKS LIKE MAGIC!"
The secrets in all my books can be used to achieve any goal, no matter what it is. Every book is loaded with tips, secrets and insights that will help you to manifest your goals and dreams. Nothing is a higher priority than your own self and life. The path to your dreams is right here.
NEW! Published in November, 2022!.
45

45-years of research brings you a simple, practical life philosophy that works!
---
Contains step-by-step guidelines to create miracles, attract synchronistic events and live in gratitude and appreciation. A group of chapters called "Fast Track to Success" gives you simple instructions for achieving your goals.
Anyone in any country can understand it!
---
International Philosophy is the brainchild of William Eastwood, who, as you may well know, worked on a secret invention at a research and development facility owned by a Yale University professor when he was only 13 years old.
"Because people from all over the world liked the principles I was teaching, I coined it 'International Philosophy.' It has international appeal, translates well into any language and is accurate and easy to understand." — William Eastwood.
Get this great book now and add it to your best book collection!
Available in paperback and eBook.
45

45-years of research
The first thing you should be asking yourself every morning is, "How do I make this the best day possible?"
Program for success just by listening to this audio book as you fall asleep!
---
Based on the advanced scientific paradigm of Albert Einstein's colleague, David Bohm and "The Solution to All of Humanity's Problems..."
This book manifests YOUR PURPOSE and YOUR DREAMS by providing a space for you to visualize what you want in life within a guided meditation. This audio book provides all the affirmations and guidance on the Earth Network websites for accelerated manifesting combined with accelerated learning. This book clears your mind of all the invisible barriers to success that you may not even be aware of that are a product of the physicalism thinking we learned growing up.
Visualize what you want in life while listening to this audio book. The narrator Scott Eastwood did, and his band, Carbon Red, is headed for the number one position on the charts.
New release on Audible, studio produced.
Also available in eBook format
---
The eBook is the same book. It also can be read aloud to you with most programs and apps.
"How Do I Make This the Best Day Possible? Manifest While You Sleep."
45

William Eastwood's 45-years of research brings the world a unique human rights document
Brand new release: Published on October 8th..
A constitution for a new set of international laws
---
For more detailed descriptions, click on books below or scroll down.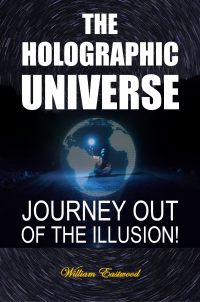 New release in eBook and paperback!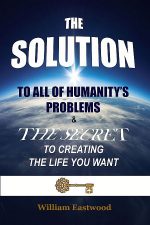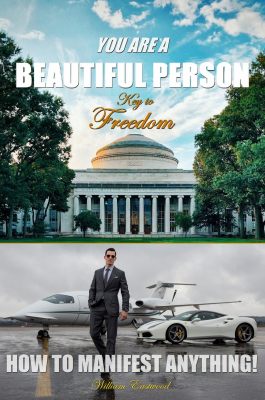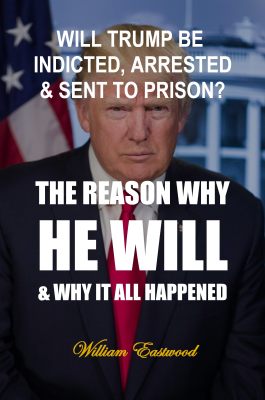 Brand new release in eBook and paperback!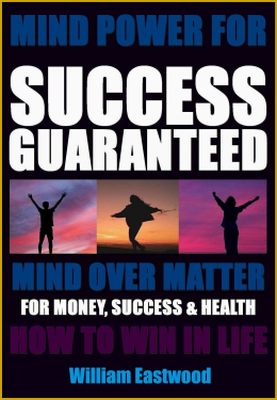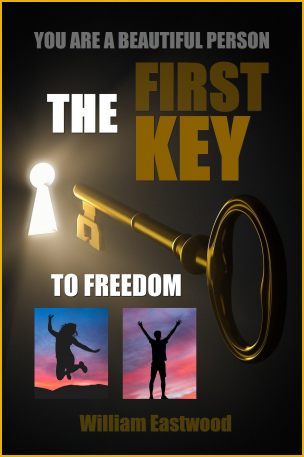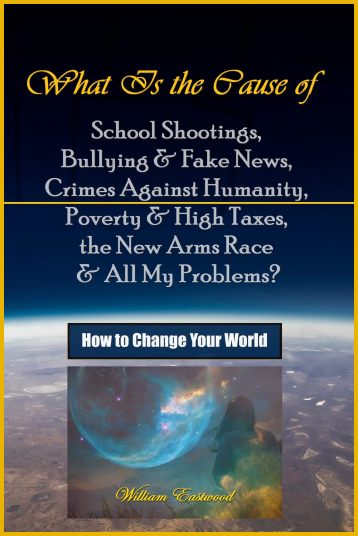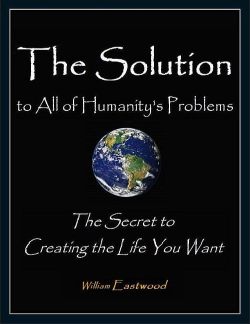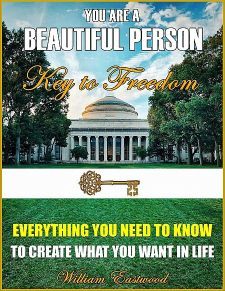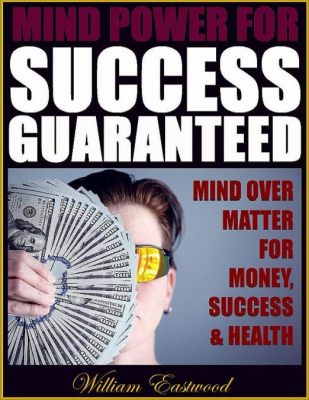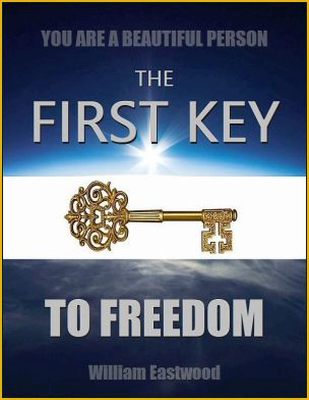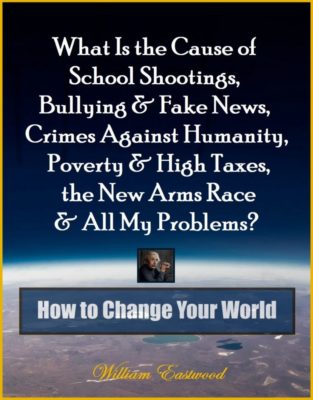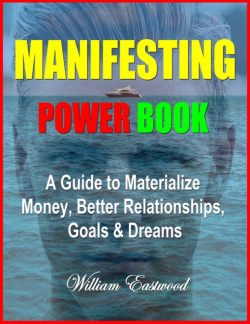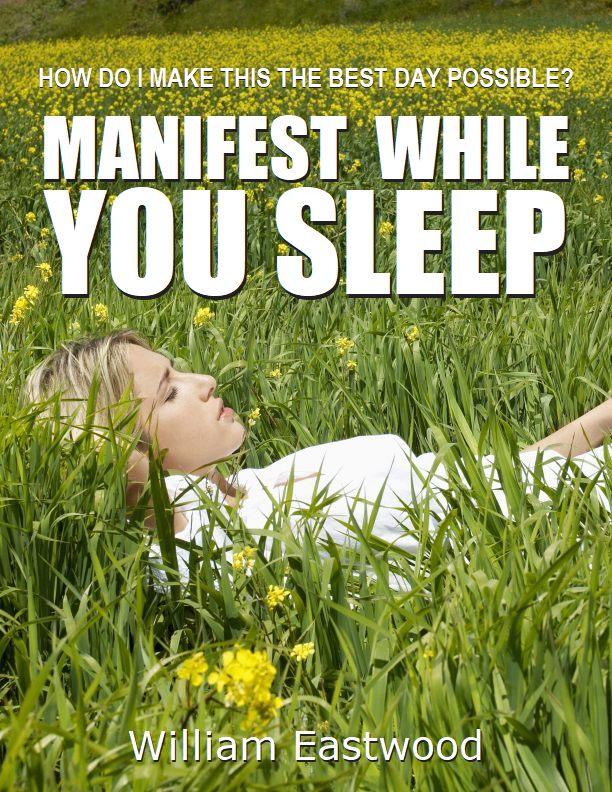 The magical investment value of books and affirmations
---
You are like a bank vault filled with money, gold and precious jewels. Every positive thought is a deposit. Every negative thought is a withdrawal. Your life is the interest. Shallow positive thoughts are like gold plated jewels and play money. Wisdom and understanding combined with solid belief and quality affirmations are like solid 24 karat gold and real diamonds. These are the thoughts that build integrity and value and procure high return on investment.
Every object in your environment is an extension of your energy. A physical book is a connection to the part of your inner self that "created" the book and understands the content. A book on a table next to you connects you to all those people who hold the knowledge associated with the book.
Every object around you is a holographic projection of your mind that connects you to the innermost portion of your soul that creates them.
If you want to break old patterns and habits of perception, bring books full of light and affirmations into your life and remain centered on what they represent — the truth you are bringing out within yourself by having them in your presence. Once you materialize something in your life, an energy pathway through which the object or event is created and maintained continues to exist, even when the object or event is long-gone.
A single affirmation is only a small deposit, but wealth and prosperity can only be built a single thought or act at a time. A mind that thinks in affirmations transforms everything it touches to gold. You begin the journey by surrounding yourself with good books. When you do that, everything around you speaks quality and intelligent love — the invisible infinite potential of which you are composed. That includes the qualities of prosperity, natural power, right and integrity.
Force yourself to continuously review beneficial concepts to keep them alive in your mind. Develop a realistic positive attitude. Keep your metaphysical books open to highlighted material and review it every day. Find something important to focus on daily. Rescript your mind one thought at a time; and when you do, commit to going all the way. Half-truths are like coal wrapped in holiday paper. Adopt a baseline of non-linear time thinking.
If you do this faithfully, your entire reality will begin to change for the better.
Again, because this is so important, when you manifest something positive, such as a book that represents the truth and the answers you are seeking, maintain that book and whatever represents what you want in your life as best you can.  This creates an energy pathway for more of the same to come through into your life. It also connects you with the author and all others who are connected to the object and/or information it represents.
To keep concepts alive, repeat them in your mind over and over again. This is how you rescript your mind and change your reality. Our audio book — "How Do I Make this the Best Day Possible —  Manifest While You Sleep" — is the perfect tool to reprogram your mind with everything you want to invite into your self and life. Just listen to it while you are going to sleep and you will have technicolor dreams of your most sacrosanct ambitions. Your unlimited potential is 100% a factor of what you input — the investment through whose interest will be the life you were meant to live.
This is the only way you can change the patterns in your life. If you want to materialize a better-quality physical experience, this is what you do. You bring what you want into your reality through your thoughts. I have done this, and I always have my favorite, most powerful books at arm's reach. I constantly review key points. You may want to create a kind of pulpit (as I have done) where you can keep books open to pages with highlighted text.
I urge you to buy whatever books you can comfortably afford from your favorite metaphysical authors. There are many other benefits in doing so. A purchase is an affirmation of your manifesting power and prosperity, and it is a testament of your determination to improve yourself and your life.
Practically and symbolically, correctly made purchases are extremely important, not just to you, but to all those who make these metaphysical books available to you.
As a heart pumps blood, the vacuum created in each pulse draws in more blood, and this is how energy behaves. You must give or outflow energy to receive. In religion and spirituality, this is behind the Golden Rule concept.
Your most valuable possession will always be yourself. If you do not invest in you, then you are saying that you are not important. Those who do not invest in improving themselves and their abilities, do not draw more (ability, quality, etc.) from the universe.
Learn to manifest quality and value in yourself. Learn the art and science of living a good life and manifesting what you want in life. Bring forth that which you seek.
When we awaken to our true nature, we begin to realize that we are supported and graced by an altruistic consciousness of which we are a part. When we become aware of how the universe works, we begin to notice how the universe bends in our direction and works to our advantage. We realize that from our best feelings, thoughts, intents and expectations flow fortunate, synchronistic events.
An entirely new worldview begins to set in. This is when an unquenchable thirst for positive metaphysical concepts will overtake you. The sacred tonic of fulfillment is the highest level thinking of which you are capable. Affirmations are the elixir of happiness, achievement and dreams, from which flows a greater fulfillment than we can imagine in our most wondrous moments.
In "THE SECRETS OF THE UNIVERSE UNVEILED" (click on the article below) I explain how we create our reality. After you read it you will understand the root of our problems is in a basic misunderstanding of science on how we create our reality. When you see how you create your reality you are able to achieve your able to achieve your goals more effectively. The magic returns and all things are possible again.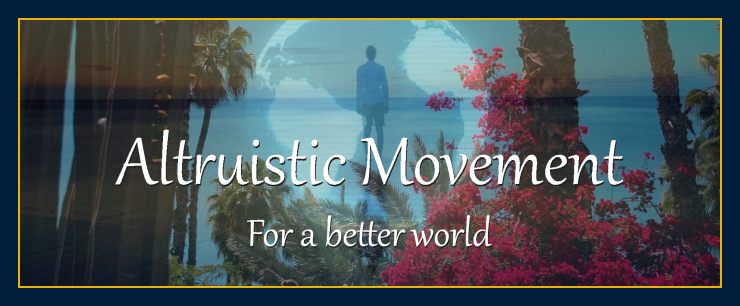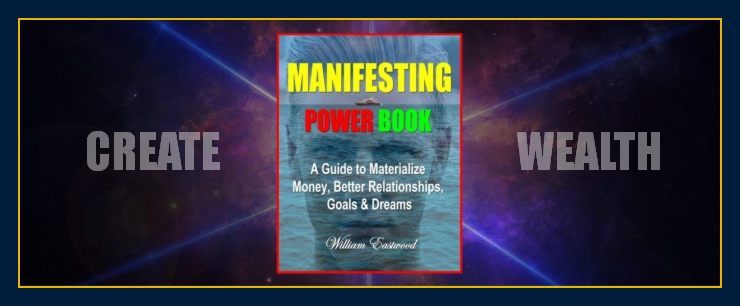 Metaphysical Affirmations to manifest money and success
---
Our metaphysical affirmations to manifest money and success are proven successful under even the most difficult circumstances. We have the best affirmation book and daily affirmation posted here.
45

EASTWOOD
45 years of research goes into every book
What are you going to do to change your life?
---
.
Metaphysical affirmations are the best way to manifest money and success. Start the new year on track to manifest all your best dreams and ambitions!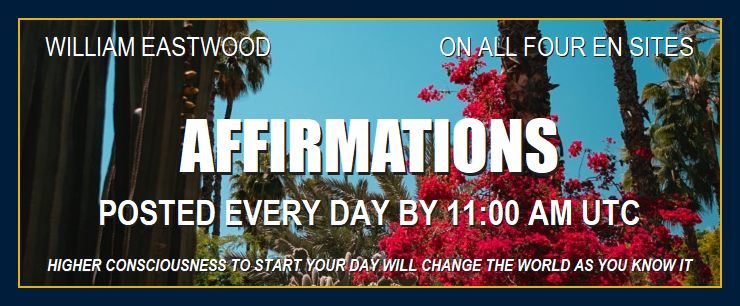 Click on the spinning globe at the top of any page to go to the day's affirmation page.
All our books employ metaphysical techniques to manifest money and success by using affirmations.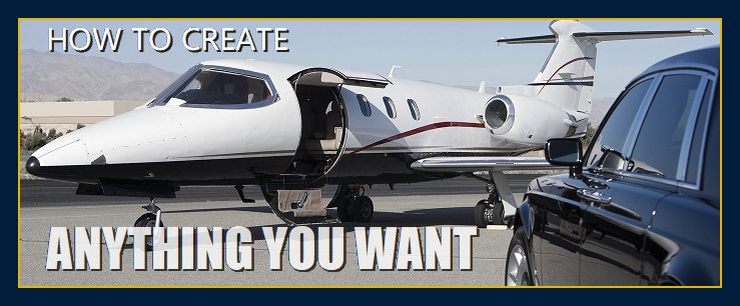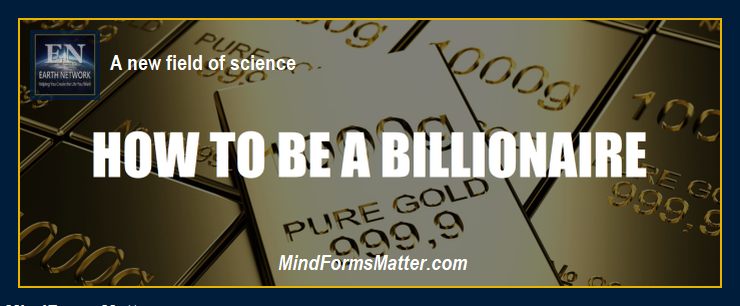 The Perfect Christmas Gift: A Metaphysical Book: You Are A Beautiful Person – The First Key to Freedom
---
The perfect Christmas gift
---
Why is this book the perfect Christmas gift?
I will answer that question now.
45

EASTWOOD
45 years of research goes into every book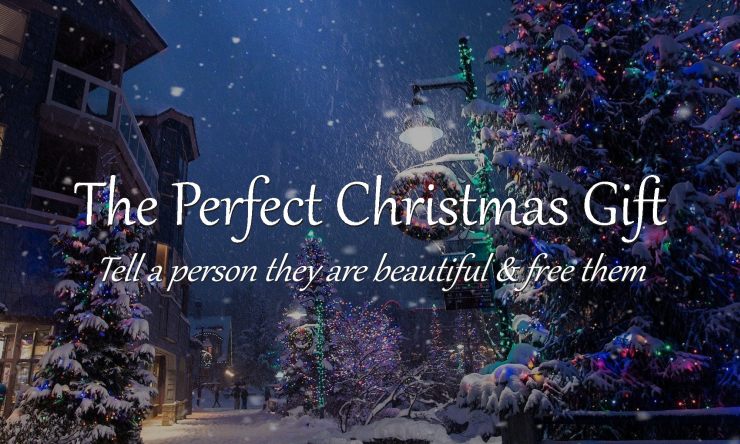 This book is better than a card, and is easy to send to everyone on your list.
This book contains the most important key in life. Simply by using this key you can change the direction of a life for the better. It is also loaded with simple, easy to understand, uncommon practical insights. Open to any page, read a few lines, and that's all you need to do to transform your day.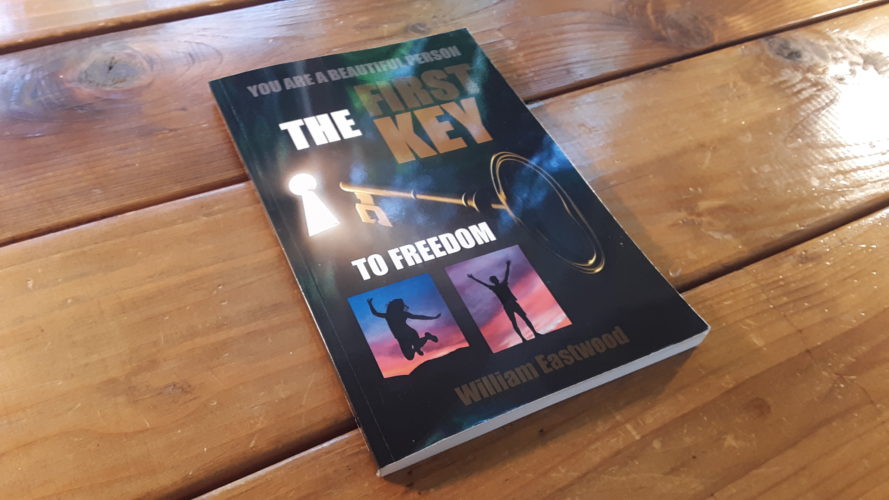 To send to everyone on your list, simply enter the address of those you want the gift to go to when you order, and it will be mailed directly to them. This is an easy way to do your shopping and to change peoples lives in a significant and meaningful way.
Civilization's Distrust of Human Nature
By purchasing through Lulu.com (above) you get these books DIRECTLY FROM THE MANUFACTURER and cut out the middleman! — most reliable source — fastest delivery — lowest price.
Amazon: International 5 STAR Review:
I have read many reviews on many books which rave about the content. However, this is the book which sets it all out: scientifically describing how we create reality. Go on ,I dare you, pick it up and read it…you won't, no can't , be left in the same place when you have finished it. Essential information is contained within. You have been warned!!
---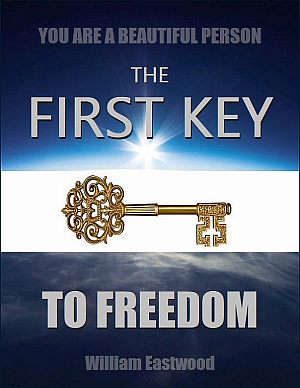 eBook version is even less ($3.99).
CONSCIOUS EVOLUTION 3 Steps to Your Mastery!
By purchasing through Lulu.com (above) you get these books DIRECTLY FROM THE MANUFACTURER and cut out the middleman! — most reliable source — fastest delivery — lowest price.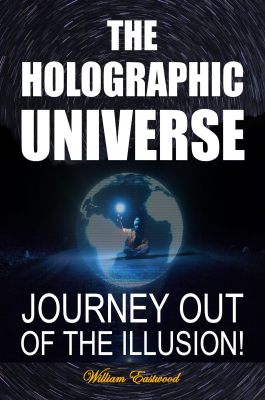 For intellectuals on your list get:
"THE HOLOGRAPHIC UNIVERSE — Journey Out of the Illusion."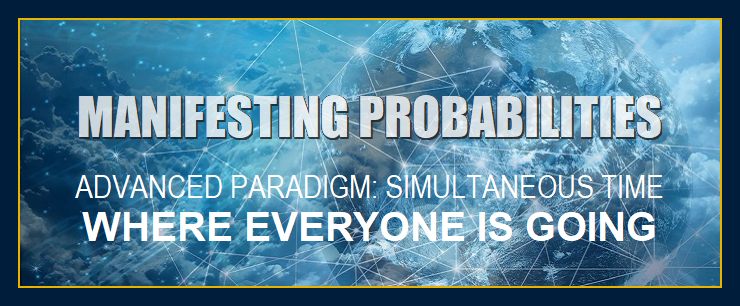 Additional articles on top menu.
The existence of probabilities is what gives you your sense of free will
---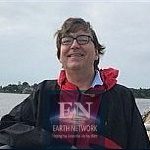 Every time you exercise your free will you are choosing between probabilities. The famous double slit experiment in physics reveals that all paths we can take are taken, yet we can only observe one at a time.
The double slit experiment shows that an electron will take multiple paths to traverse a path from point A to point B. However, only one outcome can be physically observed.
When a scientist observes "an electron," it collapses from all possible positions which the electron could occupy to a single position.
Those probable states of the electron do exist in what I call the field of probabilities. From our perspective the infinite probable paths of electrons and events are non-physical probabilities. However, from the position of a probable self (who is physical in his/her reality) you or I would be a probable self.
Learn how you can choose the most desirable probability in which anything you want in life can be created.
If you decide on doing something you know you are very good at but have not done much of, like pursuing a hobby you have neglected, you may notice that you learn very fast. This is because in another probability you have already developed the skill.
We draw skill and knowledge from probabilities all the time. I have lived my entire time on earth accordingly. We juggle probabilities every day as we make decisions and weave in and out of probabilities.
This knowledge offers us the key to manifesting anything, be it a desired skill, situation, condition, event or object.
Quantum physics is the study of life, and it is extremely simple when we look at it this way. Without the existence of probabilities, we would have no sense of free will.
My books all help you to choose between probabilities.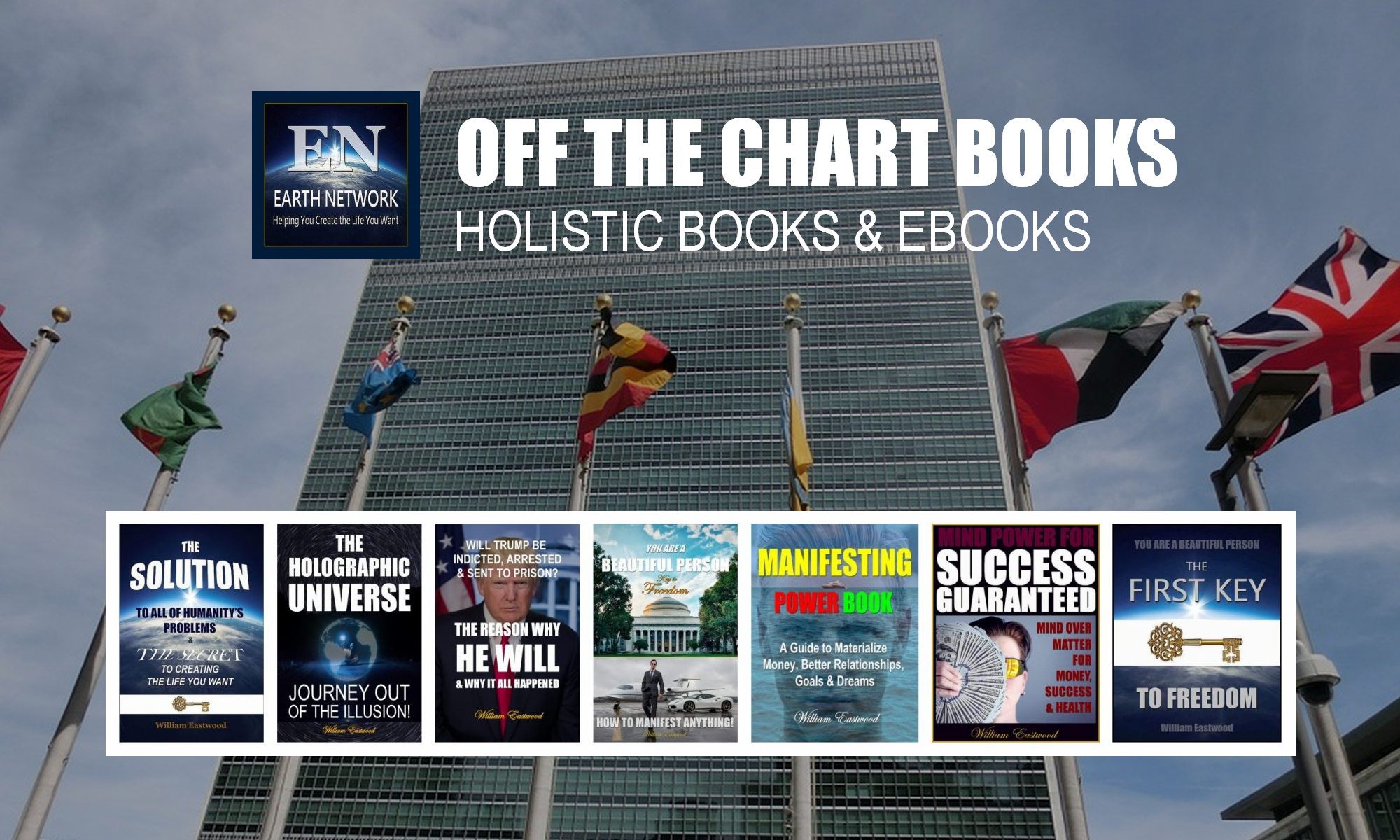 Scientists have used quantum mechanics to develop advanced technology, yet as a society we have not yet employed those same facts to generate a new and more factual psychology. It is time to do so.
All content, books and links on this site are in fact based on quantum mechanics.  The concepts presented to you here are thus much more accurate and powerful than current psychology and standard self-help methods of achievement.
The principle of selecting probabilities is based on the most credible & advanced science in the world ― Einstein's relativity, David Bohm's "holomovement," & "many-worlds interpretation" of quantum mechanics.
Acquire knowledge
What are you going to create?
---
Metabiological evolution is post-biological evolution in which the most intelligent people—those with the correct/most effective worldview—advance, survive and inherit the earth.
What are you going to create? Get excited. Generate intense burning desire! Follow your passion and bliss. Create from the end. Maintain the emotional state of I AM……………………………………. (what you want to be). Understand the time-lag between the inception of a new concept and realization. Do not entertain opposing energies while you wait.
Miss nothing, get the books! If there is anything standing between you want what you want in life, get the solution.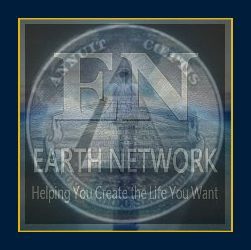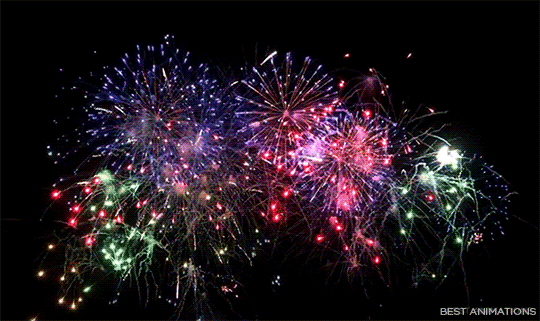 Primary article concludes here.
New Year Resolutions Self-Improvement Book List: Metaphysical Affirmations to Manifest Money & Success
© Copyright 2021, By: William Eastwood
---
Categories: New year resolutions self-improvement book list. Metaphysical affirmations to manifest money and success. Metaphysical books complete list. Click on our site and books to learn more.
The concepts conveyed in this website are within these books.