---

Why is this Country So Totally Divided in its Thinking? Why Are Democrats & Republicans in Complete Disagreement?
Why is the Country So Divided?
---
Click Image for EN founder's video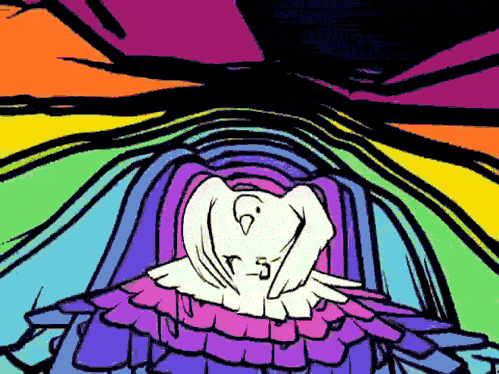 Why don't scientists believe thoughts create matter?
Many top physicists do know that thoughts create matter
It is the rest of science, media and the world who do not want to listen to what they are saying.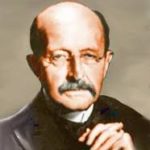 Max Planck,
Nobel Prize
Winning
 father of quantum mechanics says,
"I regard matter as a derivative from consciousness."
— The Observer,
1931.

Max Tegmark of MIT
Click on the "Max Tegmark of MIT" button below to see current official confirmation from a respected physicist in the scientific community that matter is a state of consciousness.
Consciousness is a State of Matter: MIT
The official scientific establishment as a whole does not want to admit consciousness creates matter. There is a reason why.
Early scientific instruments could not measure consciousness or quantum activity. Scientists could not prove or disprove anything about consciousness, and so they eventually assumed consciousness had nothing to do with bottom-rung reality,  without  proving it did not. Eventually science as a whole took the official stance that consciousness had nothing to do with bedrock reality.
To go against the materialistic view that was adopted by the world is to threaten the entire worldview and authority of science.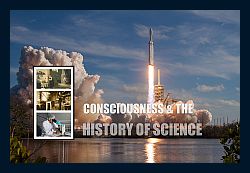 Few realize mind forms matter because the worldview of educators, the legal and medical establishment, media and society, is based on the consensus that comes from the bias scientific establishment rather than individual physicists.
Why Science Hasn't Told You the Truth
You can get lost trying to understand consciousness by reading scientific articles. I offer links to some excellent scientific studies as a courtesy to you only. I know in simple terms that the physical world is a projection we each create with our own consciousness. If four people enter a room, there are four rooms. I figured that out over four decades ago.
Consciousness is irreducible and is both individualized and part of an unbroken field. Quantum mechanics is the study of that field of energy. Your consciousness has very deep, eternal meaning that cannot be measured with a ruler, and so all scientific studies will miss that part of the picture.
All consciousness is of an equal, amazingly high grade; and just so you know, your personality and individuality will never be lost. Who you are will survive death. I am not a religious person, because I will add that you are also good, and most religions will say you are evil.
Ignorance is separation from truth, and it is the closest thing there is to evil. Our civilization has been based on separation from truth for centuries and we therefore do not even know where we come from! That shows just how ignorant we are.
The whole of civilization has been reading reality backwards for thousands of years. You can't understand reality by looking at the physical world because that world is a consciousness hologram that you are creating. If you follow most scientists, they will just get you more confused.
I provide hundreds of articles in plain English, and you don't need to be a scientist to understand any of it. Use your heart and intuition. All knowledge is within you, and you are a portion of the Divine consciousness that forms everything. You are forever safe and loved, and this will never change, not for a billion years.
For those who are interested I often begin my articles with some science because it is important to use your intellect. For something to be true it must make sense to you both intellectually and intuitively.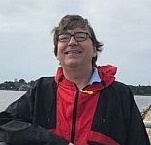 — William Eastwood
REAL SCHOOL Advanced FREE Articles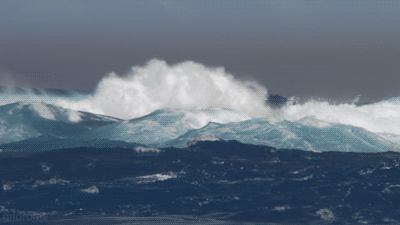 Click above
Consciousness is a State of Matter: MIT
Cause of division & conflict worldwide
The problem that the U.S. (and civilization) is currently experiencing is due in part to the nature of consciousness itself and the fact that we do not know how it functions. We do not realize that consciousness itself creates seeming validation of our beliefs. Beliefs filter and organize perception on a subconscious level before even reaching the conscious mind.
After information is filtered by the subconscious, the conscious mind then sees only what it wants to see. What this means is that we only see what conforms with and seems to confirm our established assumptions.
But that is not all. Events are actually a physical manifestation of our beliefs, and this is the most important information we are missing. It is generally unknown that an event or object is a solidification of conscious energy that has been patterned by our beliefs, thoughts and emotions.
We project our beliefs onto the screen of life and live within the manifestation (reality) of our belief system. We thus live within the body of our beliefs. Unless we are aware of this, we tend to interpret our beliefs not as beliefs but as reality. This makes it very difficult to open up to anything contrary to what we already believe about reality.
The reality we are projecting seems to prove to us that our beliefs are facts about reality rather than beliefs about reality. Not knowing this perpetuates division, inaccurate and extreme views because all views, regardless of their inaccuracy will tend to manifest and thus seem to be validated.
Each person reads and experiences reality according to what they believe exists. If they hold a view of reality within themselves that is inherently limiting and/or negative, then this inner subjective reality and nothing else is projected outward into events and experiences so that everything conforms with their beliefs. They then cannot see anything outside of their own worldview. In effect, they become blind to any information that would free them from their inner and outer restricted reality.
The negative focus on perceived enemies or opposition combined with the overlooked and unchecked power of consciousness and focus has been causing the world severe problems for a very long time only because we do not see the obvious.
WHY DEMOCRATS, REPUBLICANS & THE ENTIRE COUNTRY ARE SO DIVIDED 
Because many see their beliefs not as beliefs about reality but facts of reality, they become fixated in their beliefs and are unable to change with the times and adapt to changing values. People that are highly literal-minded cannot make a distinction between their beliefs and reality. Because they cannot be objective about their beliefs, they project their beliefs on reality until everything conforms with their beliefs.
The core belief that has traditionally causes backsliding is the idea that human nature and life in general is untrustworthy. In short, many people fear human nature and life itself. These people may become paranoid. They may think other people or the world itself is out to get them. If they become despondent, they may believe almost any ends justifies the means. These mindsets can lead to acts that harm others.
To protect against this we must take action on our ideals. We must take steps, no matter how small in the direction of our goals and ideals. When we feel powerless or don't act we begin to focus on perceived obstacles.
When we see a world of evil and base our lives on our fears then we need a president that will do almost anything and stop at nothing to control the imagined evil that seems to be taking over society. Of course, this is ridiculous to most people, yet many people are fixated on the negative in life and can't escape it. We do not usually see ourselves as the bad guy, and so we project our frustrations on others. We will also blame our failures on others.
Whatever we focus on grows. If we focus on our fears, eventually we can see nothing else. If we are obsessing over those we think are causing our problems guess who shows up in our life?
The people we have a problem with or similar people to play the same kind of interaction or role in our life.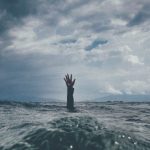 Click above
We don't see the lack of light
The myths most people have inherited from past generations are false, dark and foreboding. Most people in the world today do not realize that they are creating and perceiving through a dark lens. They mistake what they believe for reality. They don't realize how dark their views are and instead consider them a characteristic of reality.
It is important that we educate ourselves and move in the direction of understanding, love and compassion. It is imperative that we hold accurate and positive beliefs.
Einstein told us that believing in a friendly universe was the best barometer of success. Each of us is somewhere in-between the old egotistical consciousness and the new evolutionary ideal state of conscious awareness.
As the human race begins to pull away from primitive myths, many people resist the changes and dig in. This is the cause of the nation's divided politics and regression.
Old and new forces are battling it out. When the new paradigm is fully assimilated, we will have evolved into a more advanced species. We will experience greater advances, prosperity and fulfillment than we have ever dreamed possible.
Some of the material above was taken from my newly published book.
Exactly what the world is looking for
WHAT IS THE CAUSE OF…
BRAND NEW BOOK
Published January 12th, 2020
Get It Now!

ePub (eBook)
Solve YOUR problems & the world's problems at the same time. Nothing else like it exists in the world.
"What Is the Cause of School Shootings, Bullying & Fake News, Crimes Against Humanity, Poverty & High Taxes, the New Arms Race & All My Problems? – How to Change Your World"
A SIMPLE & EASY TO UNDERSTAND GUIDE TO ACHIEVE YOUR GOALS BASED ON THE SAME PRINCIPLES THAT WILL SOLVE WORLD PROBLEMS!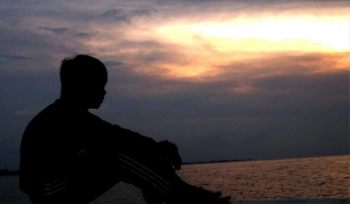 It is critically important that everyone understand how the mind creates  events, because we now have a profound method and means to dissolve global problems and achieve our goals. I have helped formulate and apply this revolutionary method of creating events with the mind for almost fifty years, the result of which is presented to you in this book.
This remarkable new way of looking at the universe is supported by two of  the  world's  most  eminent thinkers ― Stanford neurophysiologist Karl Pribram, & University of London physicist David Bohm, a former protege of Einstein's.
.
Your worldview will change after you read this unique and original book. Be ready, because if you read this book you will get what you want in life and you will know how to solve the world's problems from bullying to wars.
Buy Direct for 30% Savings
Bulk rate discounts for groups, schools & universities.
Follows the ideas in "The Solution…" but more advanced.
Click above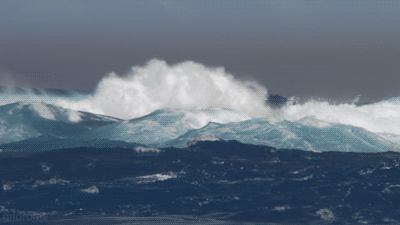 Please read the authoritarian article to understand the underlying cause of all violence and bullying in our society.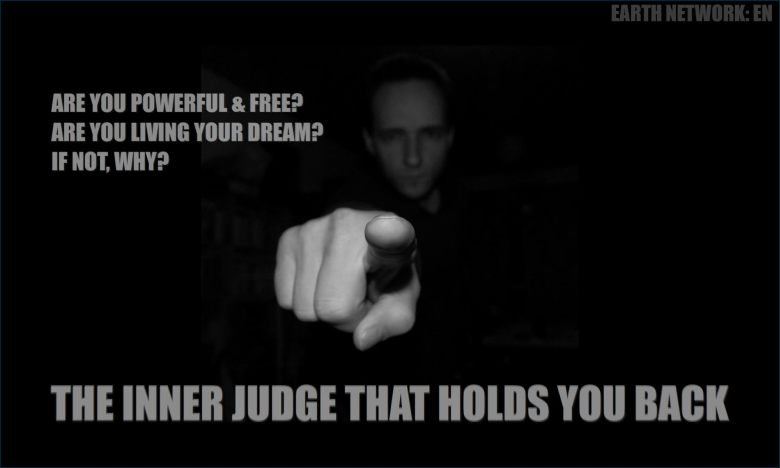 You must be aware of the problem to solve it.

ARE YOU FREE? Internal Judge & Victim


The solution to the world's problems.

 Your thoughts create your reality.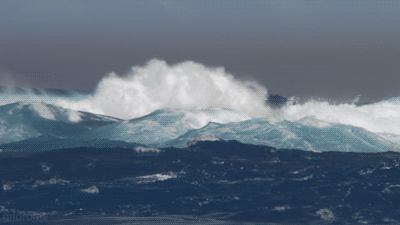 THE SOLUTION TO ALL OF HUMANITY'S PROBLEMS & The Secret to Creating the Life You Want: Book By William Eastwood
Thoughts create matter home page.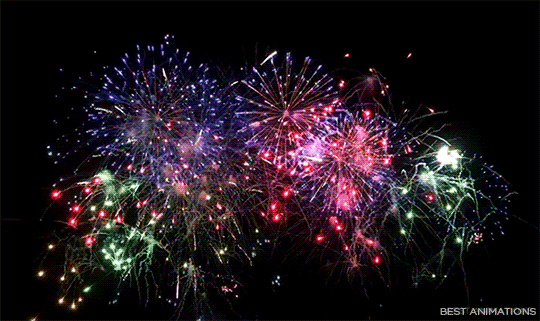 Why is this Country So Totally Divided in its Thinking? Why Are Democrats & Republicans in Complete Disagreement?
© Copyright 2019, by William Eastwood

6" by 9" paperback: 424 pages.
Be ready, because if you read this book you will get what you want in life and you will know how to solve the world's problems from bullying to wars.
From the upper echelons of the scientific establishment comes a completely new definition of reality and the human being. The most advanced physics in the world suggests that accumulated knowledge in all fields is based on a false premise.
Max Planck, Nobel Prize winner and father of quantum mechanics says, "I regard matter as a derivative from consciousness." — The Observer, 1931.
This remarkable new way of looking at the universe is supported by two more of the world's  most  eminent thinkers ― Stanford neurophysiologist Karl Pribram, & University of London physicist David Bohm, a former protege of Einstein's.
Knowledge can bring you money, power and success!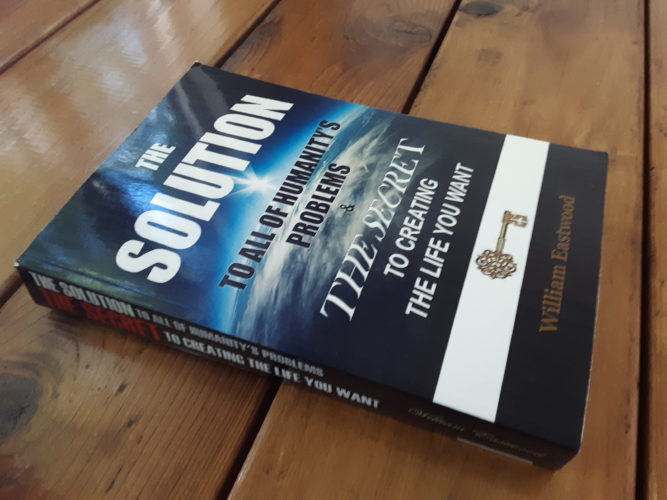 "Great spirits have always encountered violent opposition from mediocre minds." — Albert Einstein
Acquire the knowledge necessary to create anything you want
Buy Direct for 30% Savings

Click on rotating earth for your daily affirmations.
 
C = Ef:  FAST TRACK TO SUCCESS

Your Fast Track to Success  link (C = Ef) above loads in milliseconds

---
Categories: why is America divided in its thinking? Why are Republicans and Democrats in different worlds? Why is this country so totally divided? Why can't people agree on anything? What is causing the division in opinion in America? Why are there differences in opinions and thinking? Learn why here on our site and in EN books
Why is this Country So Totally Divided in its Thinking? Why Are Democrats & Republicans in Complete Disagreement?
The concepts conveyed in this website are within these books.