---
Will America Become an Autocracy?
Radical Far-Right Shift
---
Will America become an autocracy?
Will America turn into a radical far-right nation?
I will answer these questions now.
Updated on 01/20/23:
The attack on the United States continues and it seems that United States institutions are incapable of holding Trump accountable or protecting America from domestic terrorists. Our options are limited but not non-existent.
12/07/22 UPDATE:
TRUMP COMPANIES FOUND GUILTY! How does this impact Former U.S. President Donald J. Trump? What will happen to Trump as a result of the family business guilty verdict?  When will Trump be charged and go to jail or prison?
12/05/22 UPDATE:
What kind of president attacks his country's constitution? Trump is running for president. Attacking the greatest constitution in the world is the best decision if you are trying to lose votes. 
11/11/22 Update.
Mary Trump issues dire warning
---
Mary Trump, has just warned United States Attorney General Merrick Garland that her Uncle, former U.S. President Donald Trump, must be indicted now or things will get worse.
The United States Criminal Justice System is a disaster. The Solution is to indict and arrest Trump and then create a new Department of Justice based on a new model, or wait for Trump to create his own Criminal Justice System after the United States becomes an Autocracy run by the Trump crime family.
Update on 11/28/22:
United States Attorney General Merrick Garland should have already taken the former U.S. President Donald J. Trump to trial. His decision to appoint a special counsel may have been a mistake.
It is becoming evident that the failure of Merrick Garland and the Department of Justice requires a systemic overhaul of the Justice System. We have a plan that can save America from becoming an autocracy.
More far-right attacks?
Does the Pelosi attack mean that we are going to see more politically motivated violence?
A far-right republican nation?
Will America become a dictatorship if Trump is not indicted?
---
United States Attorney General Merrick Garland, should have indicted former U.S. President Donald J. Trump a long time ago.
Why Trump is going to be indicted
---
The reasons why United States Attorney General Merrick Garland will likely bring Trump to trial soon. The United States Justice Department will indict and convict Trump.
Far-right radical nation of violence and chaos
The Former Oath Keeper, Tatenhove said in the Jan. 6, hearing, that we should "call things for what they are," and that "the Oath Keepers was s a paramilitary force that President Trump was engaging. This was an armed revolution that could have been a spark that started a civil war."
The gallows set up for Mike Pence behind the U.S. Capital was "only a hint," he says, "of what could have happened. We were lucky. It could have gotten much more violent." With concern for his children's future, he said "I fear for the world, what will happen if we do not hold these leaders accountable for their actions," Said Van Tatenhove.
Will America become an autocracy?
---
About half of Americans blame Democrats for the nations problems. When enough people are sure that everything is falling apart, they can create a self-fulfilling prophecy.
The problem of uneducated people remains.
The compounded nocebo effect of negative and inaccurate thinking is a danger to the nation. America could become an autocracy because of the ignorance and blame of a failing far-right segment of the population that cannot accept responsibility for their own failure and/or misguided thinking and actions.
No matter what happens to Trump or Putin, ignorance is the real threat.
Will America become an autocracy with someone like Trump taking away our rights by 2030? Yes, it can happen. There is a possibility that America will fall to the radical far right as a republican Christian nation. America may gradually erode into an autocracy.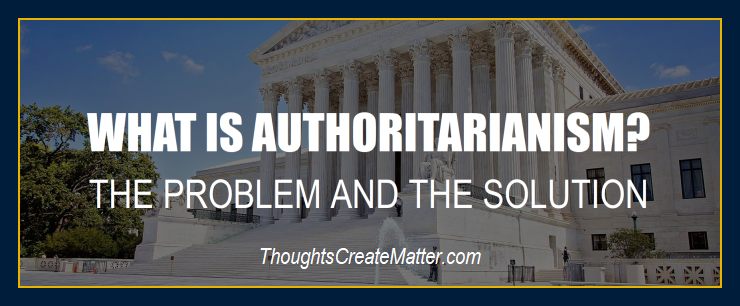 More important than the article above, is the solution that addresses and potentially solves the problem of authoritarianism and hence the problems we face in the world today.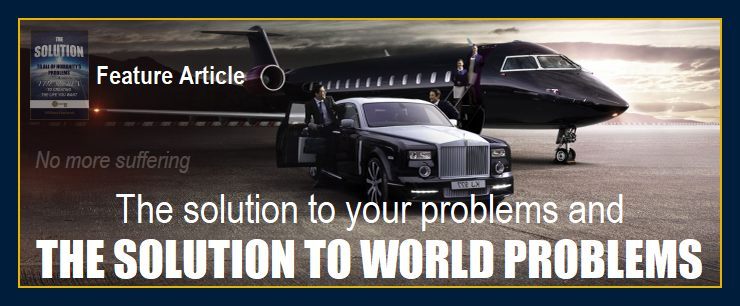 Scroll down to continue reading article.
TRUMP WILL BE INDICTED AND ARRESTED
---
Someone has been telling you this for years.
Now that Trump will be indicted and arrested, we need to look at why this happened
Otherwise, we run the risk of a repeat with different actors!
The Prosecution of the former U.S. President Donald Trump and Vladimir Putin are necessary and helpful, but a real solution to save democracy and solve world problems must come from a paradigm-shift in how we view these problems.
We will save democracy in the same way that the Renaissance pulled Europe out of the Middle Ages.
The underlying problem remains. Let us not forget Vladimir Putin and Kim Jong-un of North Korea.
Internal Science can unify the world against common threats, and it can protect us, but we must use it.
Educate for a long-term solution
---
There is only one possible way we can solve our civilization's problems.
THE ONLY LONG-TERM SOLUTION 
45

45 years of research brings you the solution to humanity's problems and the secret to creating the life you want.
THE ONLY LONG-TERM SOLUTION
---
CRUELTY AND DIVISION ARE TEARING AT THE FABRIC OF OUR CIVILIZATION. But these are only symptoms of the actual cause of all our problems. Until we look at the solution we are not going to solve our world's problems.
Trump's indictment
---
This is generally our most current and informative article related to Trump's indictment. It is updated every 2-7 days depending on significant news developments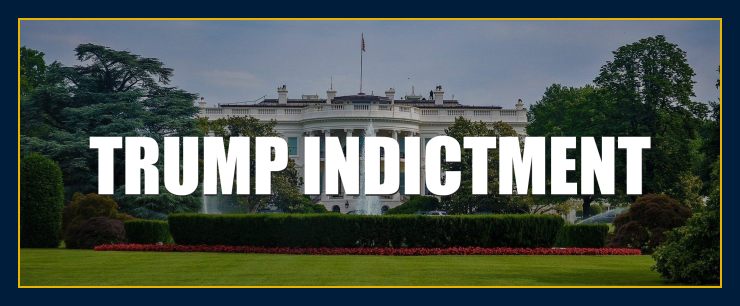 The unthinkable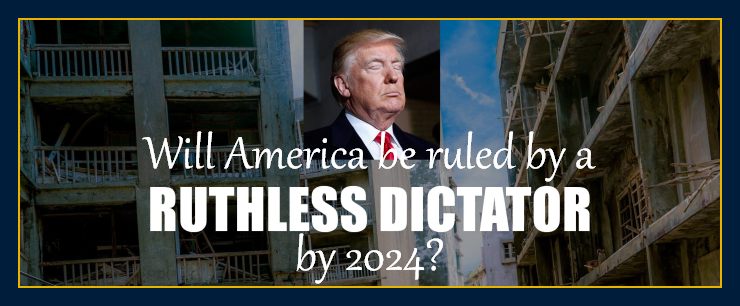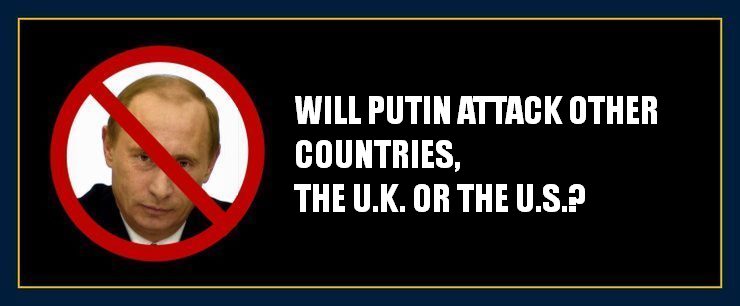 "Striving for social justice is the most valuable thing to do in life."
― Albert Einstein
"The world is a dangerous place to live, not because of the people who are evil, but because of the people who don't do anything about it."
― Albert Einstein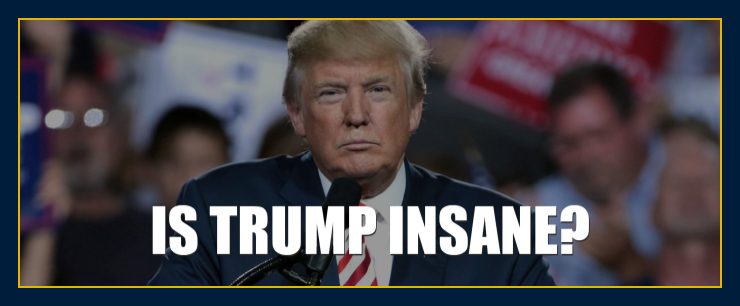 45

45 years of research 
A powerful underlying threat — Trump is only a symptom
---
News and conversation do not go deep enough, and so the problem persists.
---
The same methods Ukrainian president Volodymyr Zelenskyy uses.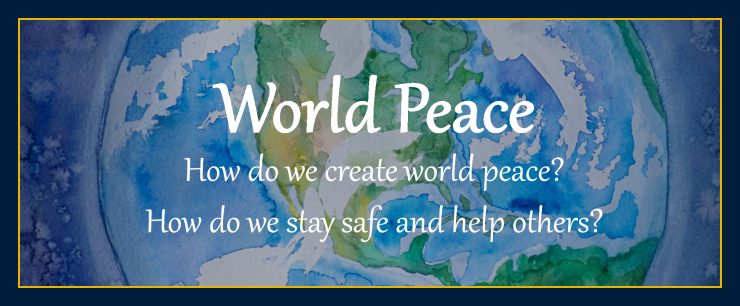 "Consciousness creates reality and thoughts form matter! If you want to be powerful you have to go by the facts about reality and that means discovering the truth! Otherwise you are as blind as a bat and ineffective as a sloth!
"The Holographic Universe, by David Bohm, Albert Einstein's friend and colleague, supports that premise."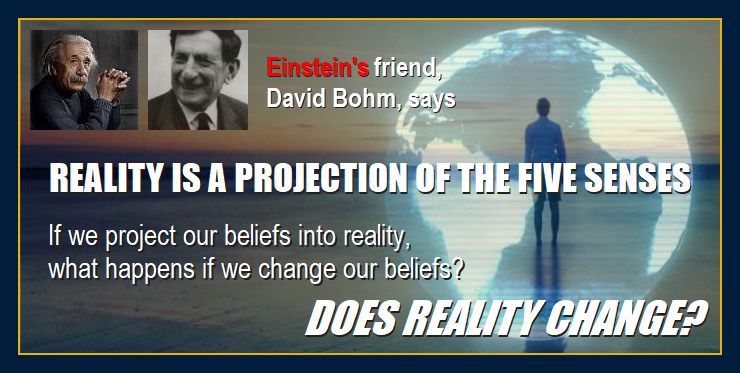 Article resumes.
Republicans will launch their own political investigation of the independent Department of Justice if they find a way — which by all definition is a witch hunt they are counting on in order to destroy our democracy.
Will America turn into a radical far-right nation?
---
America could turn into a radical far-right nation. About half of Americans want republicans back in control. This means that the country may turn into a radical far-right nation of backwards-sliding Christian authoritarians. Ignorant people blame Biden for problems they are creating. If enough people lack confidence in the economy, for example, this will cause people to spend less and hence trigger a recession. This is called a "self-fulfilling prophecy."
The same basic kind of authoritarian beliefs are held by Vladimir Putin and former U.S. President Donald Trump. It is a doubly-negative far-right American hybrid belief system causing the nation's division.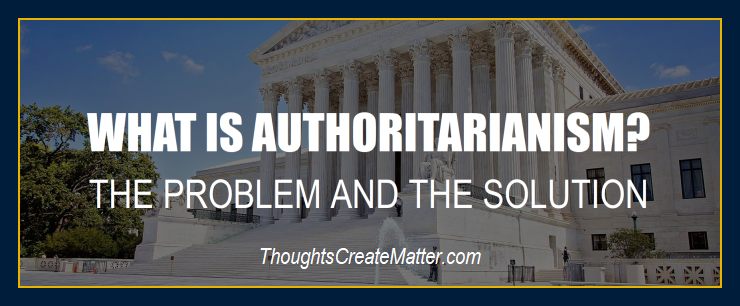 When a ruthless autocratic dictator like Trump is in power, he will certainly disallow a fair election to ensure that he holds on to power. He will take actions to change American laws to ensure that happens. The American Constitution will likely prevent a full collapse of the nation, but it could lead to a protracted period of Christian radicalism and backsliding.
When the Supreme Court took away the rights of women, it demonstrated that radical far right anti-democratic individuals have made it all the way to the highest court. If they also take control of both the Senate and the House, we are in danger.
I believe Trump will be arrested and did when I wrote the book, but Merrick Garland is taking far too long to indict Trump, and this is a problem.
TRUMP WILL BE INDICTED AND ARRESTED
---
Someone has been telling you this for years.
A powerful underlying threat
---
The January 6th attack was a coup attempt by right-wing militants motivated by former President Trump's lie that the election was stolen. Trumps success in breaking down public confidence in our electoral integrity demonstrates one of the greatest dangers facing our nation. Our democracy depends on faith in our democratic elections. Without that kind of faith, a democracy cannot function.
If far-right republicans do not have faith in our democratic elections, and distrust others, we have a double jeopardy. If people are willing to believe a lie, they will take measures that they wouldn't otherwise take, and some may be quite drastic.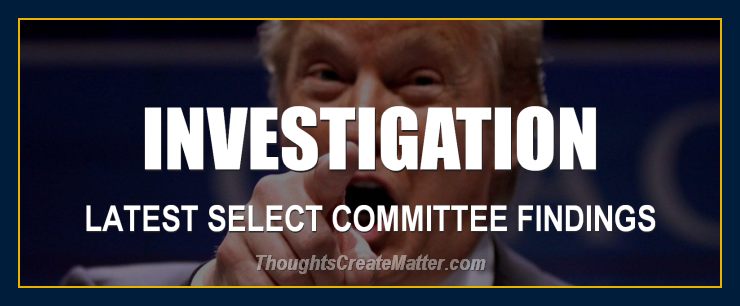 A ruthless dictator is a person who will justify cruelty because he believes that his enemies are subhuman or despicable. Authoritarians, by definition, are those who believe that some people are superior to others. It is this kind of thinking that represents a threat to our nation and rights.
The reason why people cannot learn is because of cognitive dissonance coupled with the fact that they see what they want to see.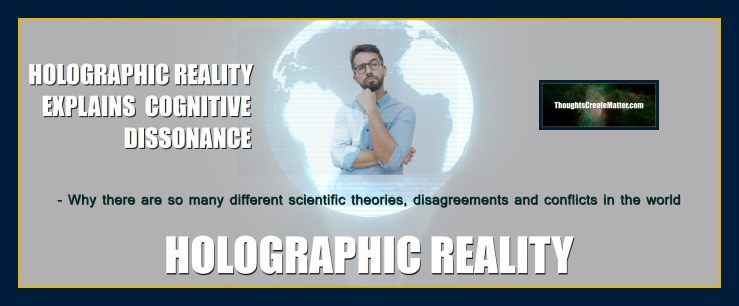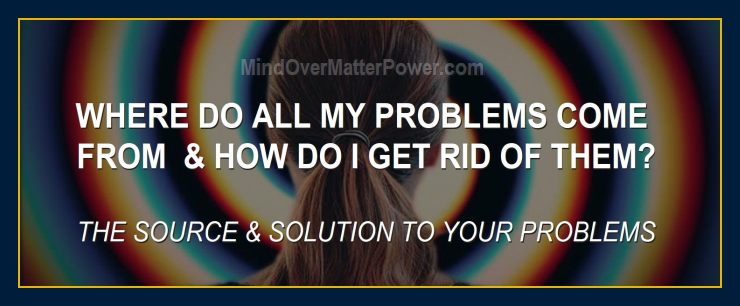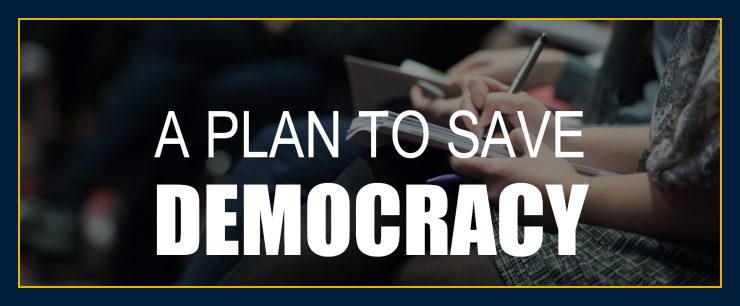 Republicans and Trump supporters are shocked and offended by a legal search of a private residence for the purpose of protecting our democracy from an ongoing coup attempt to overthrow the United States by a fascist more unhinged and threatening than Hitler in 1938 Germany.
We all knew that former President Donald J. Trump is insane, and now it may be playing out in the courts. If Trump's legal team continue to fail, Trump will go to jail or prison for espionage before he goes to jail or prison for  the January 6th Capitol Attack.
06/28/22 update: The January 6th Committee presented the sixth televised hearing and it was as compelling as the other five:
Trump's lawyer, Rudy Giuliani had a meeting with Trump on the 4th and immediately afterwards tells White House staffer Cassidy Hutchinson, January 6th "will be great." Mark Meadows says "things might get real, real bad." Hutchinson, who had supported Trump and his agenda, was disgusted by what she learned and described Trump as "indecent, vile and uncivil."
AR-15s and Glocks — semi-automatic rifles and pistols — were reported in the crowd at the Ellipse White House visitor's center.
Trump said, "I don't effing care that they have weapons… Let my people in…. Take the effing mags away," [metal detectors] according to Hutchinson.
We don't know if America will become a far-right autocracy by 2030. Yes, it can happen.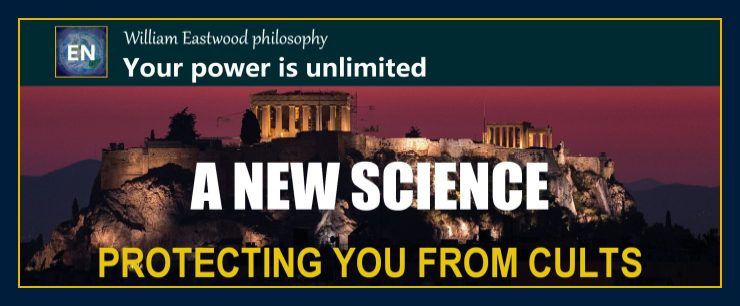 A Canadian newspaper warned Canadians that American democracy may collapse and that Canada must get ready. Canadian political scientist Thomas Homer Dixon paints a bleak picture for America, and for the first time, many are listening.
By looking at what may ensue we may so shocked as to take drastic action and solve the problem.
The Republican party is as much to blame as Trump because they are rigging the electoral process in order to steal the next election. They have positioned people in state governments to overturn the elections in each state if Democrats win.
Want money now?
---
Click below to learn how to manifest it.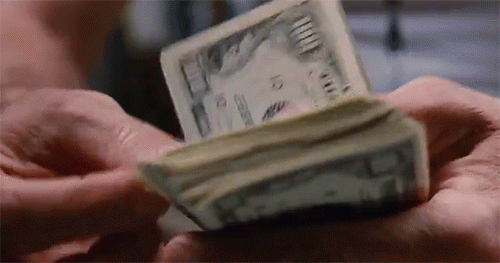 45

Socrates was made to drink poison, Galileo was almost tortured by the church.... Eastwood overcame seemingly impossible odds to make 45 years of research available to you
I created a bold and daring goal of changing the world, and when I created a company to fulfill my vision, reality shifted
---
Say thanks
---
Say thanks with a book order so that I can continue to bring this information to you.
"If you do good things, good things will happen to you."
— William Eastwood quote at age seven.
"When you buy a book here you are doing a good thing because all proceeds are used to help people struggling in over 170 countries. Our clients who do not have any money to buy books rely on you to fund this website through book purchases."
— William Eastwood
By purchasing through Lulu.com (above) you get these books DIRECTLY FROM THE MANUFACTURER and cut out the middleman! — most reliable source — fastest delivery — lowest price.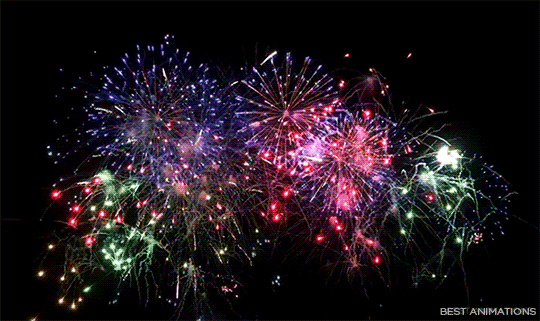 Will America Become an Autocracy?
Radical Far-Right Shift
---
© Copyright 2022, By: William Eastwood.
Will America Become an Autocracy?
Radical Far-Right Shift
---
Categories: Will America become an autocracy?, Will America turn into a radical far-right nation?, Will America turn into a radical far-right Republican Christian nation?, Is America shifting to becoming a republican Christian country?, The problem and solution to the radical far-right shift in American and the world, The nocebo effect in American politics, Will America become a dictatorship by 2030?, Will America soon be ruled by a ruthless dictator?, How do people's thoughts create division and conflict?, Why is America divided in its thinking?, The cause of our social political and personal problems, Click on our site and books