---
The founder of Earth Network, William Eastwood, worked for a Yale University professor on a secret invention at a private research and development facility at age 13.
"Thoughts Can & Do Create Matter" Says William Eastwood, New Scientist, Universal Author, Philosopher, World Peace Activist, Empath
---
Can your thoughts create matter?
How do your thoughts create matter?
I will answer these questions now.

The Inner UN.
Your thoughts can and do create matter
---
Thoughts can and do create matter. It is not necessary to focus incessantly on your thoughts, but it is a good idea to train yourself to be more cognizant of your emotional states. It is sometimes too much to ask to be aware of your thoughts at all times because we have up to 50 or 60,000 thoughts a day. It is much easier to stay aware of your feeling-states. This is important because your feelings tell you whether or not you are in harmony with the law of attraction. If you feel good, it is because you are in harmony with the Universe and are having positive thoughts. If you feel fear or negativity it is like an alarm going off to tell you that you are thinking about what you don't want.
"Your thoughts can and do create matter, and so you had better learn the principles and guide your own thinking and emotional states properly in order to live the kind of life you want to live."
— William Eastwood.
To create what you want in life it is necessary to create it through living in advance those events you desire in thought and feeling. It is the feelings that are most important. For about 10 minutes a day imagine you are in your ideal life and bring to mind all the sensations you would have if you were already there. This is an enjoyable experience. Remind yourself that your thoughts can and do create matter, that there is a power within your thoughts that will manifest what you want and that this is the way that it is done. The feeling state of the end result desired is the open pathway that the universe uses to create what you want.

The universe is a manifestation of emotional energy. When you match the energy of what you want to create, you build up that energy and the universe channels that energy into as many forms as possible, including physical events and experiences.
The energy-match with what you desire and the universe is best achieve with a playful inspired state of joy. The energy of the universe is not a serious energy. The universe is lighthearted, positive and creative.
You can imagine what you want like a child playing make-believe and you will get better results than you do it in a dour or serious state of mind.  If you are feeling joyful and grateful for life and what you have you will be magnetic to abundance. Thoughts of abundance and prosperity will create abundance and prosperity. Doubts and fears will create what you fear and lack of what you want.
Simple trust in the universe and its loving intent to deliver is the key to manifestation. There is a time-lag between when you think something and when it is delivered. During this time it is necessary to trust the process and to know that you will get the results you are after. Those results are actually real on an inner level or in the future. It is just a matter of letting the old momentum decay and crumble from lack of energy.
Thoughts can and do create matter, but in the beginning when you are just getting started you may at times feel silly playing a game of make-believe and doing things differently than you have in the past, but how badly do you want your dreams and goals? Thoughts can and do create matter, but you must be willing to apply the principles properly or you will not likely see the results you are after. The natural laws of the universe are precise and consistent like the law of gravity. If you follow these instructions properly, you will see results. Your thoughts can and do create matter. 
FREE

daily affirmations and guidance

"The daily affirmation page teaches you how to create the events you want with your thoughts. If you read the affirmations on the affirmation page first thing when you wake up, you will change what happens on that day. If you continue every morning you will change your whole life. But if you don't go to this page, don't follow your intuition, or don't apply the principles, nothing will happen."
The 21st century's most influential theoretical physicist, David Bohm, has introduced a new scientific paradigm that says you are a wizard
---
This science is replacing classic physics. Those who cannot believe it are missing out on the greatest discovery of all time. This is the philosophy I teach based on Bohm's science. I have termed it "International Philosophy" because it translates well into easy-to-understand terms in any language.
The holographic theory of consciousness
---

Physicist David Bohm, — who Albert Einstein called "a kindred spirit," and whose Ph.D. thesis — being top secret and classified — was awarded at the University of California at Berkeley by none other than Robert Oppenheimer — tells us that our physical reality is a holographic projection of the brain and five senses.
Read more... (The holographic theory of consciousness.)
You are creating your life in another location according to what you believe, think and feel (right now, right here, as you read this)
---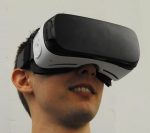 Imagine that in your living room you put on a holographic headset. At the click of a switch, you seem to no longer be in your living room.
Your senses are now telling you that you are actually on a tropical beach. As you reach down to touch the imaginary sand, sensor pads in gloves you are wearing give the sensation of pressure on your fingers.
This is an analogy to explain the purpose of your body and brain. Your body and brain are like a holographic headset that allows you to perceive a 3D movie you call your life.
50

years of research goes into every publication
MANIFESTING POWER BOOK
---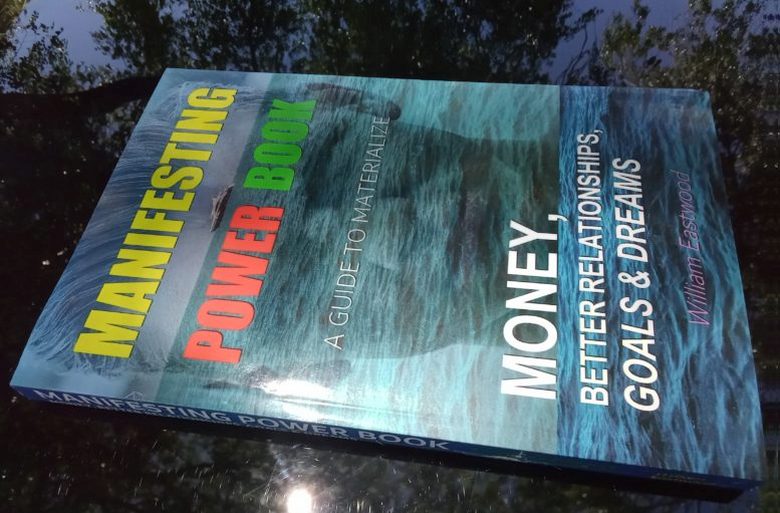 When you say an affirmation, you accumulate positive energy and momentum toward your goals, and this energy always manifests in some way. As long as it is done right, even if you do not reach the intended goal, a positive affirmation will improve something or make something good happen in your life. Every affirmation increases the "percent-chance" that what you are affirming will manifest until you reach the 100% chance of manifestation and you experience your goal in the physical world.
Negative suggestion will work against you.
There is an art and science to using affirmations effectively.
Affirmations are mental suggestion, and suggestion forms your life. Affirmations can draw any talent, habit, condition, personal quality, relationship, money, health, joy, love or goal from the infinite field of probabilities you are centered within.
The energy you generate with a positive affirmation becomes a part of your personality, attitude and character. It pays to learn to think in affirmations.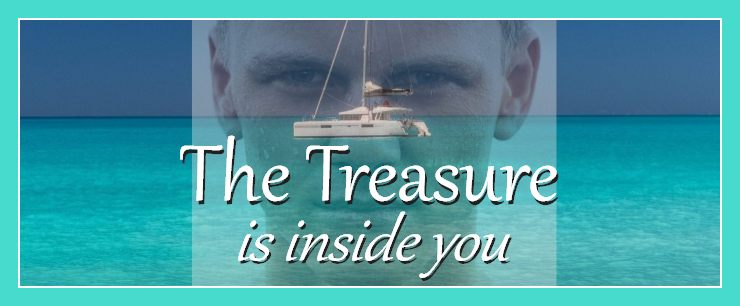 FREEDOM  POWER  CREATION  ENERGY  SUGGESTION  FORMS YOUR LIFE  AND CREATES WHO YOU ARE.  BEGIN YOUR TRUE LIFE.  BE WHO YOU WANT TO BE.  HAVE WHAT  WANT TO HAVE
By taking a few seconds to read through affirmations, instantaneous connections are made to your best memories and most powerful experiences on a subconscious level. This allows for positive energy and ideas to enter your consciousness and find a way to change your state of mind, increase your enthusiasm, and motivate you and change your circumstances for the better.
Just reading lists of affirmations daily can make a huge difference in your life, keeping you positive, strong, on-track to your goals, balanced and consistent. Most importantly, positive thoughts — focused on in specific ways — will manifest desirable changes in your life.
I am providing you with a path to success like nothing you have ever experienced before, but you must follow the daily advice on how to apply the affirmations.
Your life is a projection of the life-force within inner levels of your being we reach with certain affirmations. This is living energy that does your will. This is not a frivolous activity, rather, it is the most logical and direct path to eliminating blocks and achieving your goals. In the same way that good food helps your body, these affirmations give you life-force substance that begins building events in the direction you choose.It's how you control and direct your life, and in this case for the better.
If you follow my advice and apply these processes correctly, you absolutely will transform your life like magic.
If you want to clear your mind of that which does not serve you and manifest your dreams and goals as fast and efficiently as possible, you may want to get our audio goal-delivery system from Audible (this is not available through our Lulu.com books channel).
For all other books, click here.
EASTWOOD
The only ads on these sites are for my own books and articles.
I do not take or share your information or email address.
I do not send you any information.
There are no cookies.
No scams
— William Eastwood.
500+

FREE ARTICLES
Safe articles you can read at your own leisure.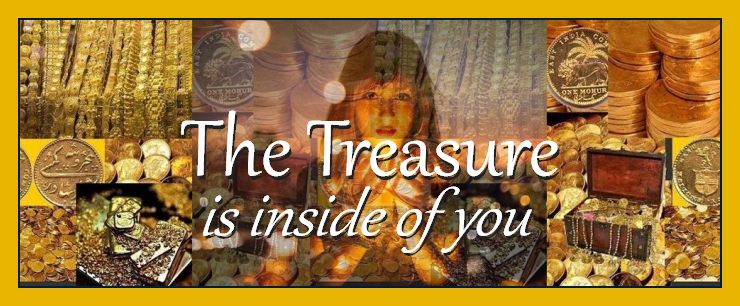 A MIX OF POWERFUL ARTICLES
---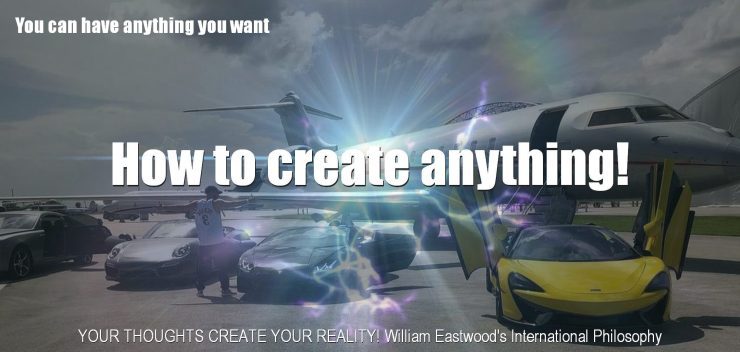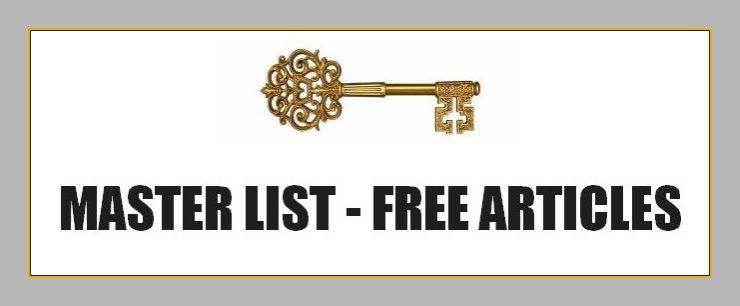 ---
Beautiful • Extensive • Advanced
New edition 2023.
50

years of research goes into every publication
YOU ARE A BEAUTIFUL PERSON 
---
A complete course with everything you need to know to create what you want in life that emphasizes the fact that your spirit is altruistic.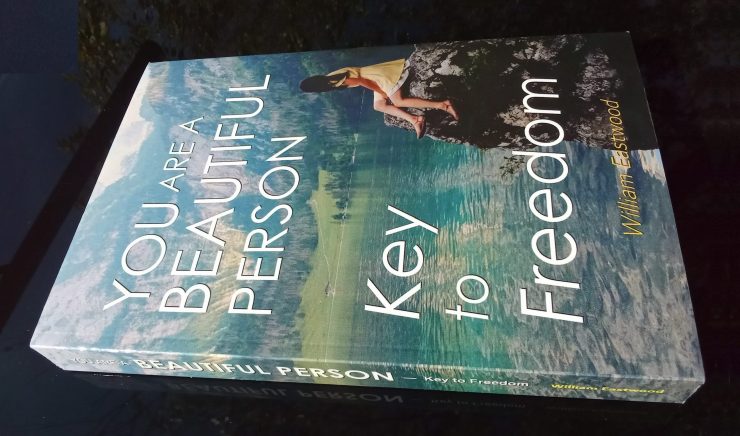 "Your thoughts can and do create matter, and so you had better learn the principles and guide your own thinking and emotional states properly in order to live the kind of life you want to live."
— William Eastwood.
Click below to learn more about William Eastwood's International Philosophy.
A philosophy that works LIKE MAGIC!
Create anything you want in life with ease.
"Your thoughts can and do create matter, and so you had better learn the principles and guide your own thinking and emotional states properly in order to live the kind of life you want to live."
— William Eastwood.
William Eastwood is a political oracle, music prodigy, self-made international philosopher, researcher, new scientist, and an empath. He is a visionary and founder of the altruistic movement, a civil rights, scientific, environmental and political activist, and the author of "The Altruism Code," a code for a new international constitution and set of world laws providing the means to transform individuals, groups, geographical regions and nations. Eastwood's work and books are designed to lead humanity into a new era and to help individuals live their dreams and realize their full potential.
Eastwood wrote 20 books and 500 articles in less than five years. 500+ WORLD HELP articles — designed to help people achieve their dreams or solve world problems — are available to you now for free.

William Eastwood has created THE NEW INNER UN to provide the path to a new kind of civilization. To do that he has created a new science and a new international philosophy.
Eastwood graduated from technical school at age 18 and then left the spotlight in favor of a more accurate new science, developing his own philosophy over a 45-year period of research. "'Degrees' didn't help me to do any of this." — Eastwood.
William Eastwood's case and history of achievement, complete record
---
William Eastwood's history of achievement complete record, case, history and achievement against all odds is a true Herculean David and Goliath-like story. The book below is an autobiography of William Eastwood's lifetime of amazing achievements and altruistic intent to bring humanity to the next level and create a better future for humanity.
An inspirational true story
Learn how to succeed despite seemingly impossible odds
---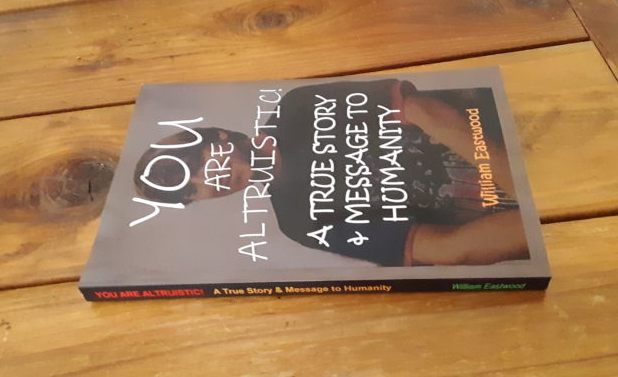 By purchasing through Lulu.com (above) you get these books DIRECTLY FROM THE MANUFACTURER and cut out the middleman! — the most reliable source — the fastest delivery — and the lowest price.
"Thoughts Can & Do Create Matter" Says William Eastwood, New Scientist, Universal Author, Philosopher, World Peace Activist, Empath
---
Copyright © 2022, 2023, By William Eastwood
Primary article concludes here.
CATEGORIES: How to use affirmations to create with your thoughts. Your thoughts can and do create matter. Thoughts can and do create matter principles and application of the natural laws of the universe. Who is William Eastwood? Personal history autobiography information. Click on our site and books to learn more.