---
EN: EARTH NETWORK: © Copyright 2019, By: EN: All Rights Reserved
What Is the Solution to All My Problems? The Solution to All Humanity's Problems:

Crime, Poverty, Social, Personal & Life
The Solution to All Your Problems

The Solution to All Your Problems.  The Solution to Poverty.  The Solution to Crime.  The Solution to Social Problems.  The Solution to All Humanity's Problems.  Discover What Is Holding You Back.  Begin Your True Life.  Be Who You Want to Be.  Have What You Want to Have

Click Image for EN founder's video
45 years experience applying metaphysics.
You
create your reality with your thoughts.
You have an amazing opportunity to create anything you want in life.
Is there an Easy Answer?

Wouldn't it be nice if there was a kind of magical solution to all your problems? There is, and I am not pitching a religion or cult.
If you seek love, money, freedom, or something very vital and important to you, and are willing to get "The Solution," it will change your destiny! It is a truly amazing way to create the best reality for you!
I created an amazing book to show you exactly how to create the best possible life! "The Solution" tells you why everything is the way it is, and it has all the tips and tricks you will ever need to know to create your great life now!
---
"A new type of thinking is essential if mankind is to survive and move toward higher levels."
— Albert Einstein
---
Thoughts are electromagnetic energy that attract similar energy and repel opposing energy. What you have been told about reality and internalized within your subconscous by accepting, forms a core about which similar ideas collect.
Your main view of yourself and your reality pulls similar ideas to you and rejects that which does not fit. This energy then forms your reality. It forms a kind of gate that acts as either a barrier or door, permiting certain probabilites to be perceived and others to be rejected. This happens at a level below the subconscious.
Life is a playground, designed so that you can create anything you want. Life is supposed to be easy, simple and fun. You can find your fulfillment through the pleasure of realizing your every desire.
Without awareness of the problem we remain puppets of collective belief. We keep doing the same thing over and over again, yet always falling short of our primary goals. At some point we accept the compomise as "just how it is," and we live our life not completely fulfilled. We must release the programs and ideas we have internalized from the CDW in order to live productive and happy lives
The Solution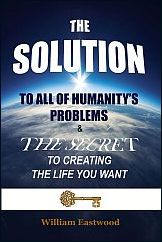 The best and easiest methods to create love, money, great relationships and whatever you desire are in all my books. The Solution, however, goes to the heart of the matter and exposes all the reasons why we are deprived of everything we want in life, with special emphasis on why we don't have enough love in our life.
Do civilization's myths about guilt and punishment, and/or love, pleasure and relationships impact you? You may be surprised.
Myths are not just in our past. Learn how current civilization is steeped in myth. Few people understand the scope and gravity of the problem and grave detriment it poses to them. To liberate humanity and bring about a social climate that allows everyone to realize their intrinsic desires, we must first remove the invisible barriers to success holding us all back.
Know Who You Really Are: The Authentic, Magical Self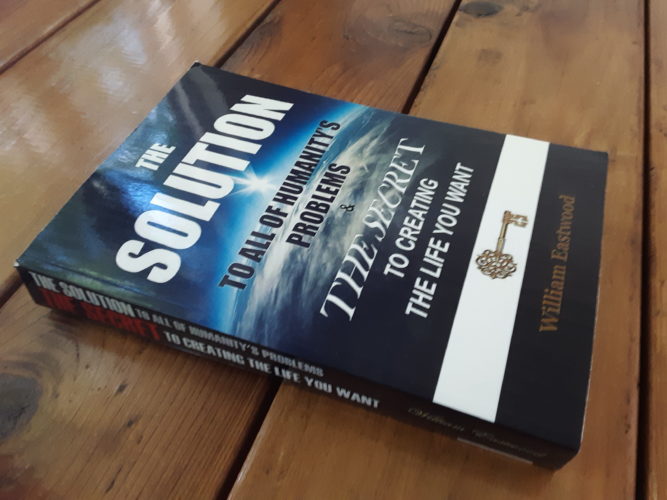 HELP CREATE THE ULTIMATE FUTURE
Article continues. Click link below (right alignment) to continue reading article.