---

What Is "International Philosophy?" Definition, Meaning & Example
---
What is international philosophy, its definition and meaning?
What is an example of international philosophy?
I will answer these questions now.
---
What is international philosophy, it's definition and meaning? An individual's philosophy is his or her worldview composed of ideas. A collective or personal philosophy is a system of beliefs about reality that can be used as an approach to life. International philosophy is collective philosophy being adopted in greater and greater degree by many people worldwide.
Your philosophy is how you see the world, how you make sense of it, and how you explain the meaning of the events and things in the world around you. Your philosophy can take on elements of international philosophy. It depends on what you believe and are willing and able to believe.
International philosophy is a practical life philosophy that is easy to understand. It is a working philosophy that many people in every country can understand and benefit from.
International philosophy is understood and accepted internationally. International philosophy is a philosophy that is popular in many if not all countries of the world.
International philosophy is practical life philosophy that everyone can immediately benefit from. It is a philosophy of life that helps people in every country to create what they want in life.
It is a simple philosophy that works. It is a brand of philosophy with specific elements or characteristics that define it as 1) easy to understand, 2) based on quantum physics and 3) attractive everywhere in the world.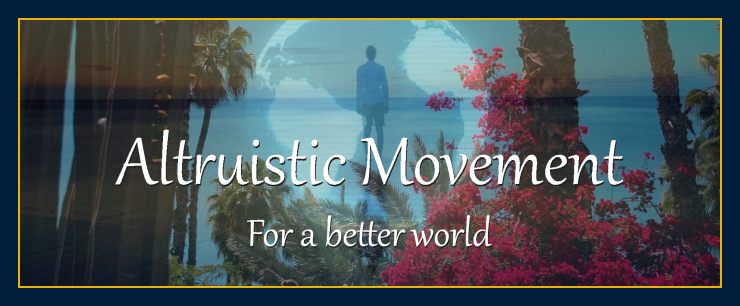 International philosophy is based on the facts of quantum mechanics and not materialism. It is not a philosophy of old science or distorted elements of religion. That does not mean it conflicts with the accurate aspects of science and religion. International philosophy only conflicts with the portions of other philosophies that are inaccurate.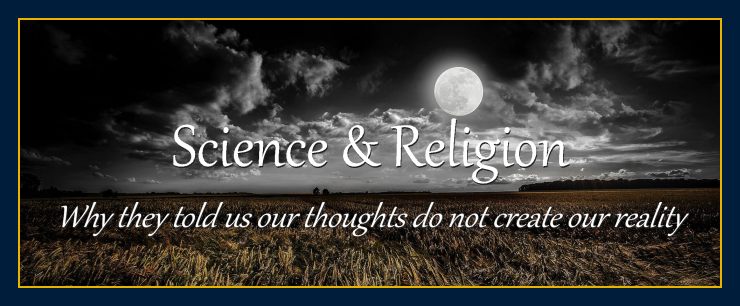 International philosophy is written so that anyone can understand it rather than in a language to impress. It is not the writing of educated people who use a lot of big words and scholarly terms.
International philosophy takes complex ideas and condenses them into simple universal terms everyone can appreciate.
International philosophy is simple and easily translated into many languages.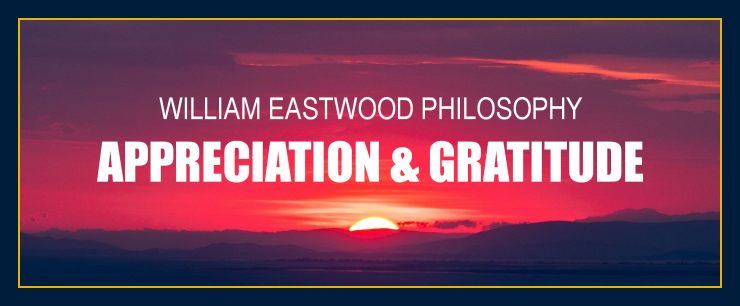 ---
What is an example of international philosophy?
An example of an idea from international philosophy is what your mother told you when you were a child that helped you later in life. "Be kind to people," or "think positive" are examples of simple international philosophy ideas.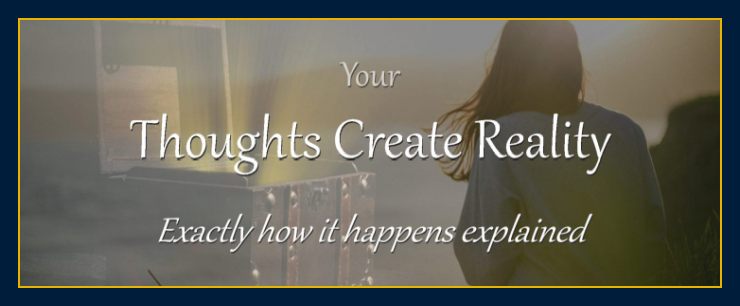 ---
If we are believed to be products of survival of the fittest and accidents of evolution, we have no real intrinsic value. We do not even get out the gate and we are already devalued.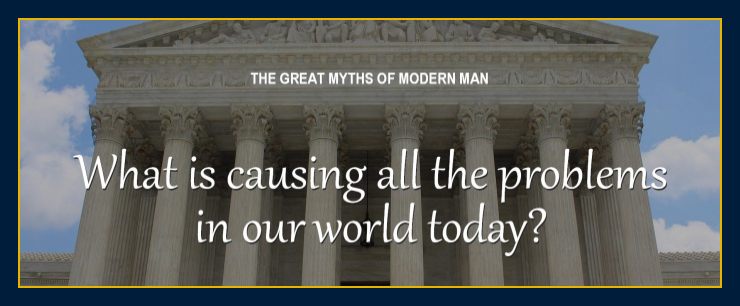 We saw what can happen with Hitler, tyrants like Bashar Al Assad, and Kim Jong, and now in the U.S. we have Donald Trump. We have recently seen atrocities in Syria committed by the Assad regime that are as horrific as they were in Hitler's Germany. These are people who use a philosophy that is inaccurate and often cruel.
A terrorist, bully and even a fundamentalist or community leader can base their philosophy on the belief that human nature is basically bad. Believing people are bad seems to justify the cruelty of bullies and leaders that hurt people to advance themselves, or as they say, "to protect others." But there is no justification for hurting other people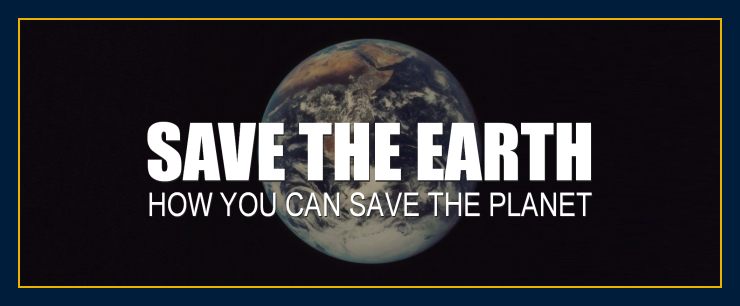 What is international philosophy, its definition and meaning? International philosophy says that you are good. It is a positive philosophy that is accurate.
William Eastwood is a universal author who originated international philosophy.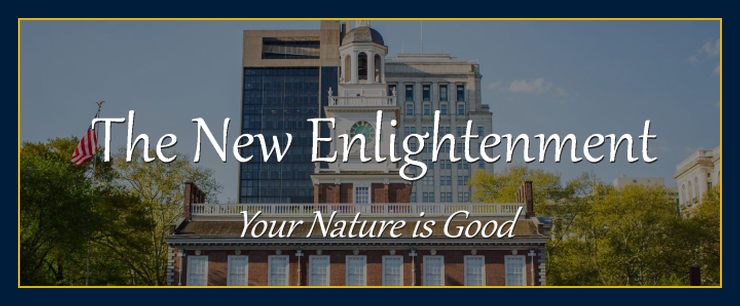 The conflicts in the world today are a result of inaccurate beliefs and the idea that some people are basically bad. People argue about who is bad and who is good. Hitler thought everyone but people like him were bad and so he falsely justified exterminating everyone in unlike him.
No matter who you are and what country you live in, you are a good person.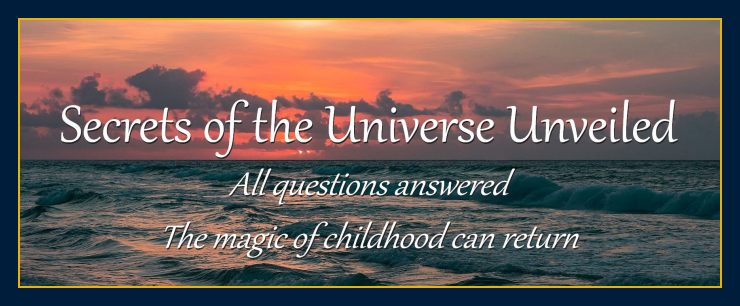 Do scientists say that thoughts create matter?
Many top physicists do know that thoughts create matter and reality
It is the rest of science, media and the world who do not want to listen to what they are saying.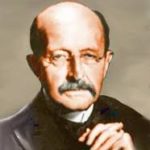 Max Planck,
Nobel Prize
Winning
 father of quantum mechanics says,
"I regard matter as a derivative from consciousness."
— The Observer,
1931.

Max Tegmark (Click button for MIT paper)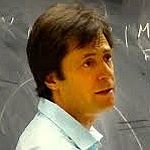 Max Tegmark of MIT, says that consciousness is a state of matter.
CONSCIOUSNESS IS A STATE OF MATTER: MIT
---
In 1938, Einstein writes,
It seems as though we must use sometimes the one theory and sometimes the other, while at times we may use either. We are faced with a new kind of difficulty. We have two contradictory pictures of reality; separately neither of them fully explains the phenomena of light, but together they do.
— Albert Einstein, Leopold Infeld (1938). The Evolution of Physics: The Growth of Ideas from Early Concepts to Relativity and Quanta. Cambridge University Press.
If we extend Einstein's suggestion above to several sources of knowledge, we come to a new understanding of reality itself.  To make sense of the discoveries of David Bohm and other scientists we need to gather together everything they are saying and put it together in a new way to bring us to a new picture of reality that makes sense.
If we combine certain popular theories in quantum physics, they all point in the same direction. That is precisely what my philosophy does. But I am not a scientist. I am a humanitarian, philosopher and visionary who wants to help you understand and apply a basic life philosophy that can be used to solve problems and achieve goals.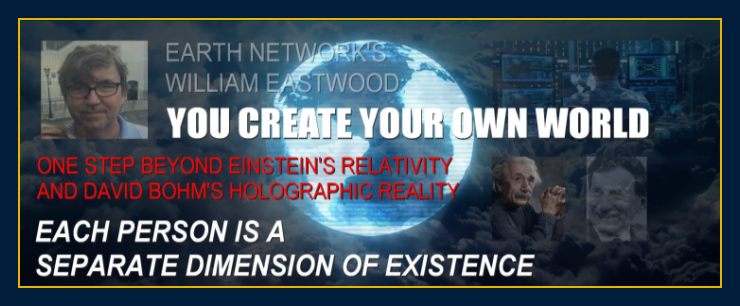 Each physicist's theory represents one important piece of the puzzle. If you combine them properly, they lead us to where we need to be. They lead us to a unique understanding of reality that is so crystal clear and obvious, that we no longer need the science to convince us that this is the correct worldview.
Your thoughts can and do create your reality. The philosophy I teach is so simple and clear that anyone can apply it. In simple and clear terms, I tell you everything you need to know to create whatever it is you want most in life.
My philosophy, while based on the best science in the world today, is not for scientists, it is for ordinary people who want to improve their lives.
If you just want to achieve goals I can help you.
---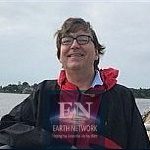 You can get lost trying to understand consciousness by reading scientific articles. I offer links to some excellent scientific studies as a courtesy to you only. I know in simple terms that the physical world is a projection we each create with our own consciousness. If four people enter a room, there are four rooms. I figured that out over four decades ago.
Consciousness is irreducible and is both individualized and part of an unbroken field. Quantum mechanics is the study of that field of energy. Your consciousness has very deep, eternal meaning that cannot be measured with a ruler, and so all scientific studies will miss that part of the picture.
All consciousness is of an equal, amazingly high grade; and just so you know, your personality and individuality will never be lost. Who you are will survive death. I am not a religious person, because I will add that you are also good, and most religions will say you are evil.
Ignorance is separation from truth, and it is the closest thing there is to evil. Our civilization has been based on separation from truth for centuries and we therefore do not even know where we come from! That shows just how ignorant we are.
Our civilization has been reading reality backwards for thousands of years. You cannot understand reality by looking at the physical world because that world is a consciousness hologram that you are creating. If you follow most scientists, they will just get you more confused.
I provide hundreds of articles and over a dozen books in plain English, and you do not need to be a scientist to understand any of it. Use your heart and intuition. All knowledge is within you, and you are a portion of the Divine consciousness that forms everything. You are forever safe and loved, and this will never change, not for a billion years.
For those who are interested I often begin my articles with some science because it is important to use your intellect. For something to be true it must make sense to you both intellectually and intuitively.
— William Eastwood
You do not have to be confused by the science. My books will open the door to understanding and will allow you to create your own reality to match exactly what you have decided you want in your clearest moments.
There a path that leads to a new civilization. Understanding will change the world as we know it. Either we accept new knowledge and thrive individually and collectively or we become overtaken by violence and other problems and spiral into our demise. Fortunately, we do have free will.
Is this an academic site with reputable sources?
We refer to the top .1% of physicists because speaking the truth carries certain risks
The only reason why Einstein and a few top physicists speak the truth is because they are such intellectual giants that the scientific establishment does not dare attack them.
---
"Education is what remains after one has forgotten what one has learned in school.
"The only thing that interferes with my learning is my education.
"Education is not the learning of facts, it's rather the training of the mind to think. "
— Albert Einstein
---
The fact that most people find the findings of quantum mechanics to be so confusing speaks volumes as to their ignorance of the nature of reality and scripting in myth.
Formal education is scripting in collective myths
It is not necessarily wise to ask an expert for the answer to the big questions, such as, 'what is consciousness and reality?' Here's the reason: Most professionals base their theories and 'knowledge' on many years of formal education, yet formal education is scripting in collective myth.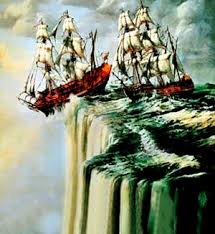 Professionals must endure far more formal education than most people, and formal education requires that they pass exams that prove they are scripted in myth in order to be legally designated as an expert in their field! For this reason, most experts are bias in favor of materialism; myth is slow to be challenged within academic circles and tends to be locked in place within society as a result.
No scholar in the time of Columbus thought the earth was flat. History is fabrication to fit accepted ideas. Flat world belief myth. Each belief creates its own past.
History repeats itself
The greater your formal education, the greater your conviction in the generally held false materialistic worldview tends to be. Our schools and professions are based on a false worldview and they do their best to impart it. This applies to lawyers, doctors, psychologists and many other authorities.
How and why you can prove anything.
How can everyone be wrong?
In the same way anyone thinks they are right — cognitive dissonance. They see what they want to see.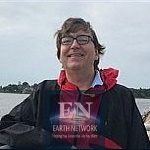 "EVERYTHING WE ARE EXPECTED TO BELIEVE AND WERE TAUGHT IN SCHOOL IS WRONG! It is all absurd!
"Consciousness creates reality and thoughts form matter! If you want to be powerful you have to go by the facts about reality and that means discovering the truth! Otherwise you are as blind as a bat and ineffective as a sloth!
"Holographic Universe, by David Bohm, Albert Einstein's friend and colleague, supports that premise."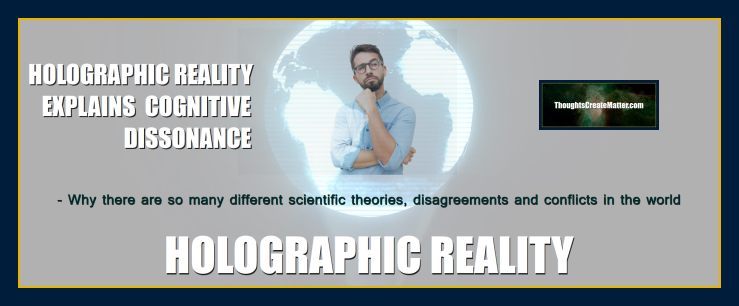 Einstein didn't ask his physics professor if time was an illusion, because had he did, he would not have become the Einstein we know, and he would not have made any great scientific discoveries.
99% of professionals are scripted in materialism

Outdated mainstream science, academia and psychology underlie almost all of our current personal and collective problems from school shootings and political dysfunction to the inability of ordinary people to live happy and successful lives.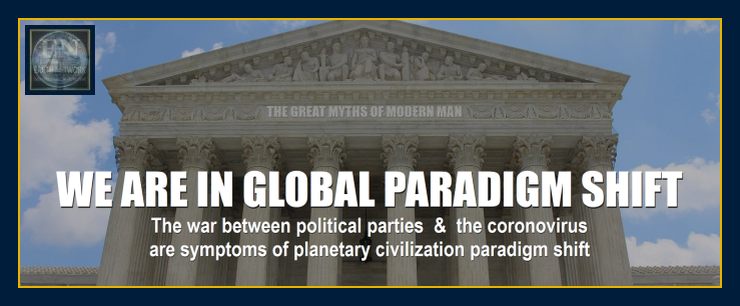 You have to learn how to think on your own and judge whether or not certain information is credible and rings true. You must learn to trust yourself or you will get nowhere.
"I spent the last 45 years studying the paradigm quantum physicists are only now becoming aware of. If I was a doctor, I would have spent 45 years studying the official worldview of materialism and you wouldn't be reading any of this or learning the truth about the nature of reality and how thoughts are electromagnetic energy that forms matter."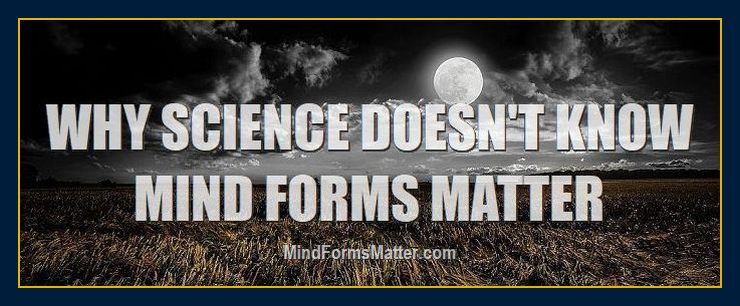 The fact that we find quantum mechanics to be so confusing speaks volumes to our ignorance and scripting in myth.
EN offers you a more accurate picture of the nature of reality than usual orthodox sources of knowledge and education. And we speak in plain English that is understandable to the people of the world (as well as easily translatable).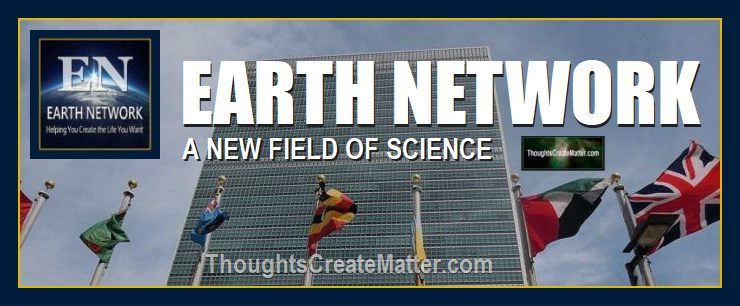 WILLIAM EASTWOOD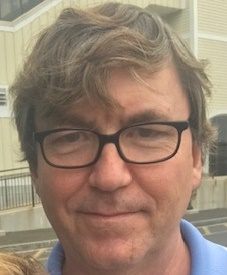 Author of Earth Network articles and books.

Quantum physics is not strange
We are!
If quantum physics sounds strange, its not the quantum physics that's strange, it's the myths by which you are living your life that are strange. Quantum physics deals with the simple facts of reality.
I am trying to help people to see their power and control over reality. If quantum physics sounds strange to you, you have a lot of learning ahead of you.
We are being asked to let go of myths on which our civilization has been based, so I understand that it is a challenge, but it is a journey we must all take!
Or, journey out of the illusion right now.
Click above to learn more
There is not a soul on earth that does not want to do what is right and good. This is because human nature is fundamentally good, regardless of what others say. You are a good person, and you deserve to have fun and enjoy life. You can do that and create what you want in life when you understand how you actually create your reality.
Your thinking, more so than your work, determines what will happen to you tomorrow. The universe is not what people used to think. Quantum physics explains that everything is non-physical energy. This energy is connected to your mind. You can change your life with your mind, your thoughts and emotions.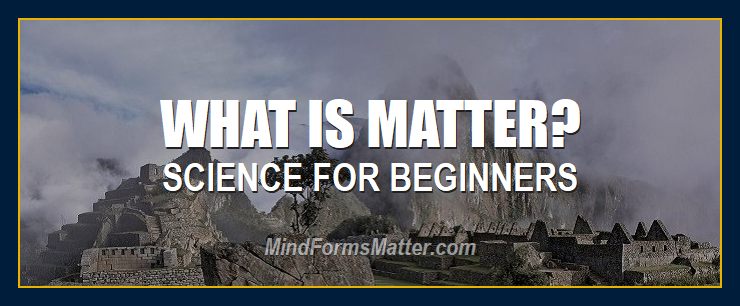 Good international philosophy gives you simple positive thoughts and ideas to say in your head to make your day go well. To make your life better use positive thinking, what is often referred to as affirmations.



Click on the spinning globe at the top of any page to go to the day's affirmation page.
What is an example of international philosophy that shows how well it works?
---
What is "international philosophy," its definition and meaning? The many free articles by William Eastwood are a good example of international philosophy. Universe means it has universal appeal. William Eastwood is a universal author who originated international philosophy. His universal philosophy is taking off rapidly as it spreads in virtually every country.
The following example of universal philosophy is from an experience William Had after testing his philosophy as a child.
Thoughts do create matter:

Author at age 13
---
Imagine you just entered a paradise of unimaginable beauty. A promised Land and magical world is all around you. Anything you can think and desire is manifest in front of you. This is what we are creating now. This collective reality can be yours. I call it "A World Without Borders."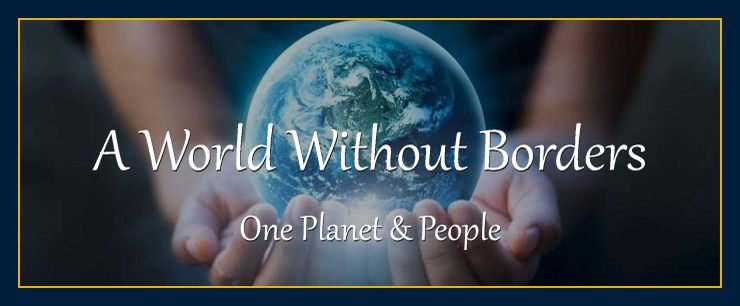 There is no other place to get this information.
FOUR SCIENTIFIC EDUCATIONAL SITES — ONE PHILOSOPHY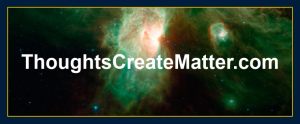 Our paperbacks / eBooks DIRECT FROM MANUFACTURER – most reliable source – fastest delivery – lowest price.
SCIENTIFIC, EDUCATIONAL WEBSITE
THE MOST ADVANCED SCIENCE IN THE WORLD TODAY
Providing a means to create what you want in life.
Extremely deep and extensive content.
RESEARCH SINCE 1975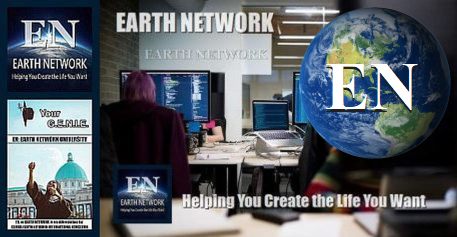 What you need to know to create anything and solve any problem, public or private.
MISSION STATEMENT
Bring an end to suffering and conflict globally; distribute food and supplies to where they are needed most in the world; provide opportunity to all people across the globe; transition humanity to a new era; transform public institutions and private lives; form a new field of science, and reform education systems globally.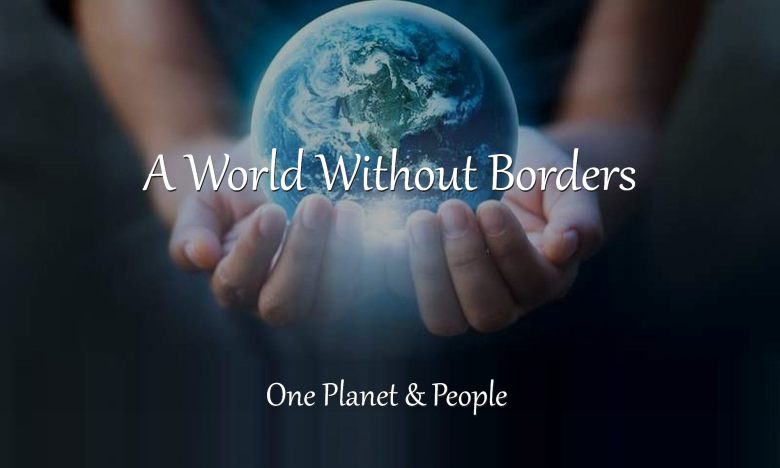 "I want to make everything I have leaned in my lifetime available to everyone in the world. Those who cannot afford books need help the most."
— William Eastwood
45

45 years of research 
Over 100 free articles
Become powerful.
Create wealth.
Manifest your dreams.
The most generous advice.
The most experience.
William Eastwood is a universal author, empath, visionary and humanitarian who provides free international philosophy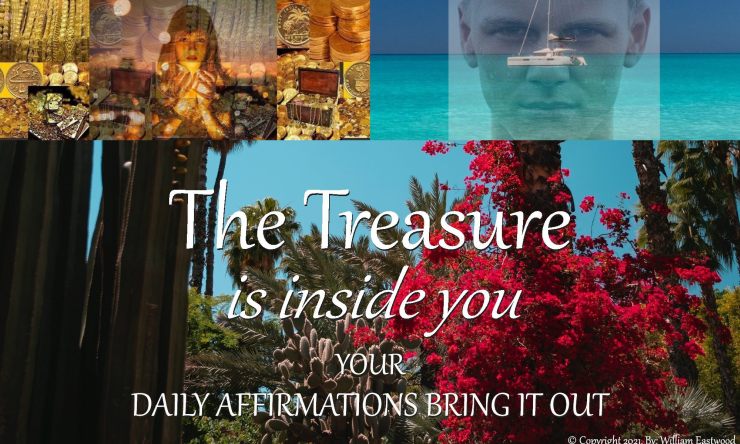 "What Einstein has begun has not been finished"
— William Eastwood
"Achieving the new goal will automatically solve all problems, both public and private, including the climate crisis.
"This is the direction in which we must move."
— Eastwood
William Eastwood:

Short bio
---
---

"You create your reality by selecting probabilities."
— William Eastwood at age 16.
William Eastwood worked with a Yale Professor at age 13. At 16 he introduced low income 100% heated and cooled housing in Madison Connecticut, USA. At 18 he graduated from Milden Tech., distributing solar systems through The American Supply Co.
---
"It's not that we don't have the solution to all problems in the world today, it's just that people don't want to believe we do."
— William Eastwood at age 37.
At age 37, William Eastwood founded the Altruistic  Movement and Earth Network (Earth Network of Altruistic, Autonomous Individuals Inc.). Its purpose was to convey a simple concept that he believes has the potential to change the course of civilization.
---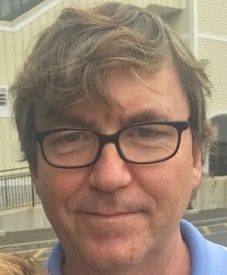 "The new paradigm explains why the new paradigm cannot be accepted; thus we have a paradox. Until acceptance occurs, acceptance cannot occur."
— William Eastwood, author of "Holographic Universe — Journey Out of the Illusion".
Currently William Eastwood is working on, "A World Without Borders…" and "The Dragon Slayer Prophecy," an original film concept. He has over 200 free articles, including "Save the Earth," "How to Stop Bullying," "Empower People to Create their Dreams," and political activism to save democracy worldwide.
A DECENDENT OF TWO KINGS OF ENGLAND: Eastwood's line signed the Magna Carta, turned the tide in WW2 after Pearl Harbor, founded the Capitol of the Constitution state and achieved fame in major Hollywood films. But the author — having worked with a Yale professor on inventions at age 13 — is achieving more than all of his heritage combined. Eastwood is the author of "C = Ef = M," and "The Dragon Slayer Prophecy," an original film concept intended to introduce a new unifying principle for humanity. Eastwood is an activist who some have called a modern-day political oracle.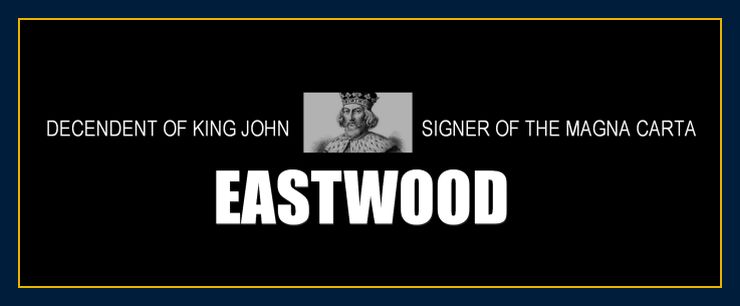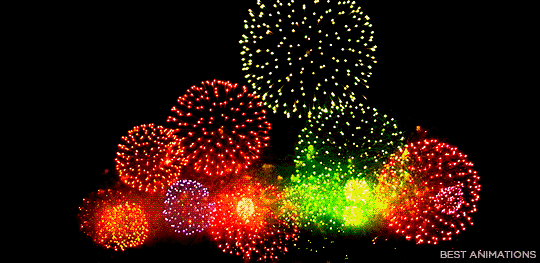 What Is "International Philosophy?" Definition, Meaning & Example
Copyright © 2021, By: William Eastwood
Primary article concludes here.
---
FOUR SCIENTIFIC EDUCATIONAL SITES — ONE PHILOSOPHY
A singleAMAZING philosophy!
100's of articles!
4 EN websites!
They are meant to be used together.
Click between them!
At 13 years old he discovered the secrets of the universe.
Now he wants to tell you everything he has learned in his lifetime in his new book.
45 EASTWOOD
45 years of research goes into every book
William Eastwood is a humanitarian working to improve the world.
His intelligence and intent to make a positive difference in the world was recognized by a Yale Professor when he was 13 years old. This is documented by the press
in this public newspaper interview
that took place when he was 16 years old.
In 2000, he incorporated Earth Network of Altruistic, Autonomous Individuals. This stock company mission was to become a vehicle for positive global change.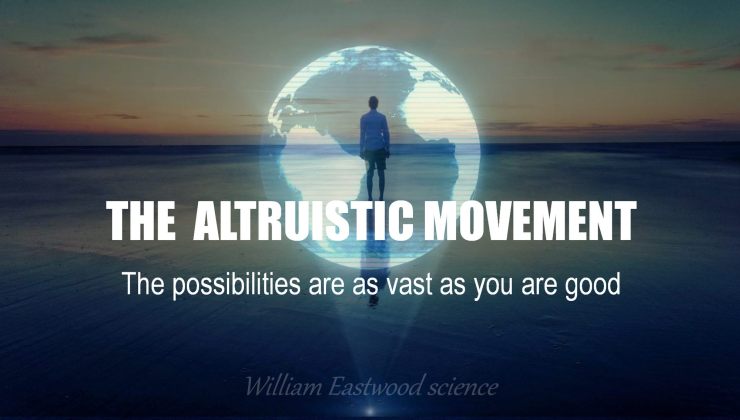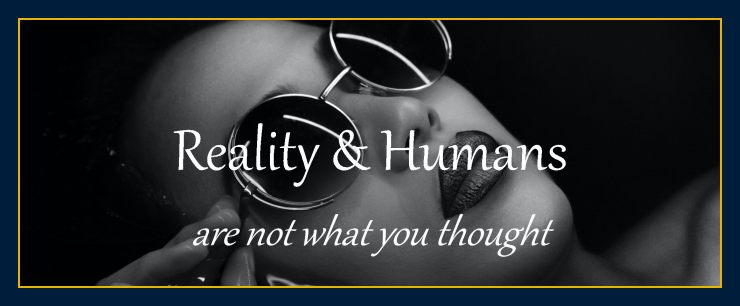 Eastwood's international philosophy is unique in the manner in which it recognizes the good in all people. 
His current websites and many positive books speak loudly of his unrelenting efforts to help humanity, and his intent to assist people in realizing their "unlimited" power and potential to improve their lives and the future of our civilization.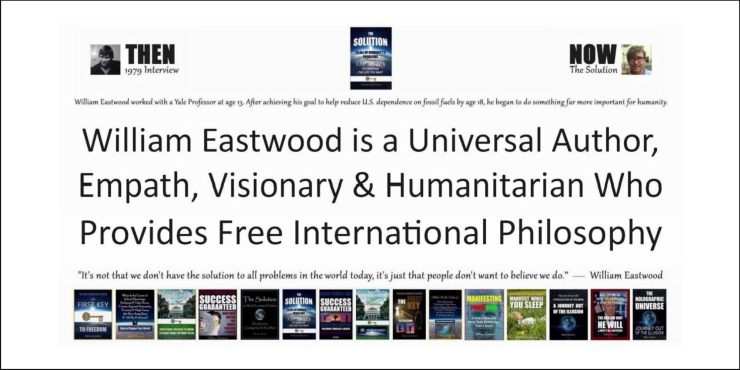 45

45 years of research 
Over

100

free articles
Become powerful.
Create wealth.
Manifest your dreams.
The most generous advice.
The most experience.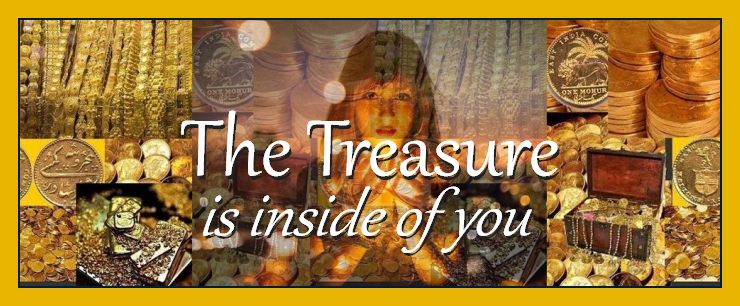 A new picture of reality has emerged since Einstein published his theory of relativity in 1905. Quantum mechanics has proven elements of classical physics to be incorrect.
QUANTUM PHYSICS MIND-BRAIN MODEL
45

EASTWOOD
45 years of research goes into every book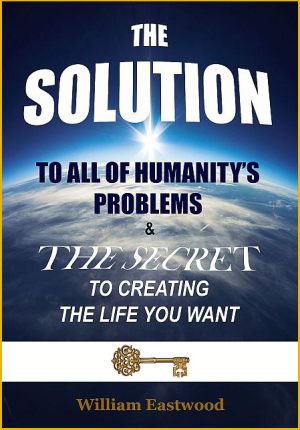 DREAMS DO COME TRUE WITH THE SOLUTION
---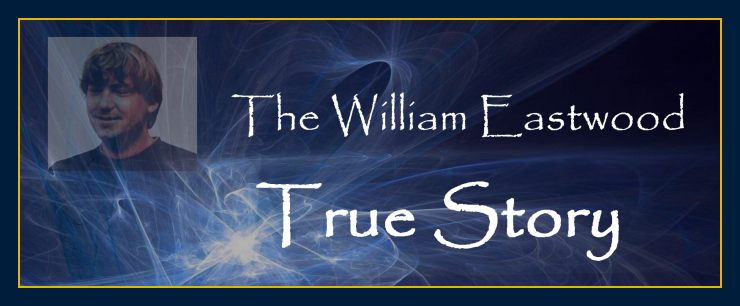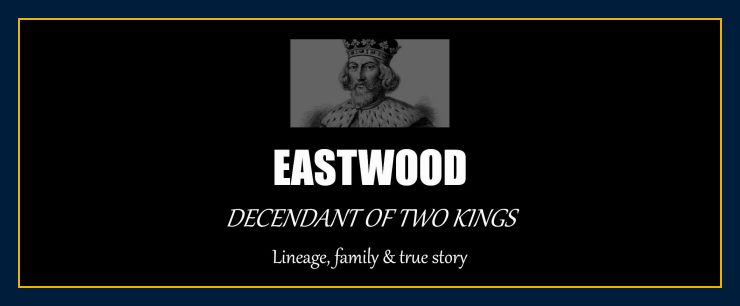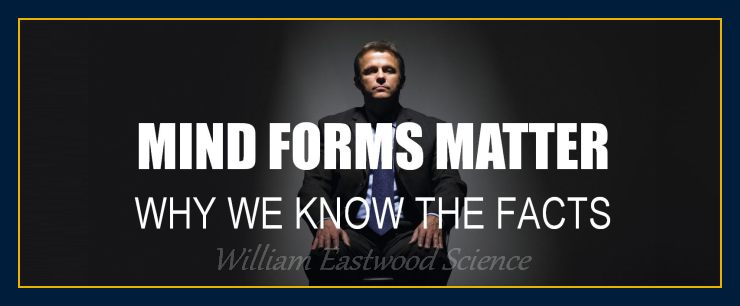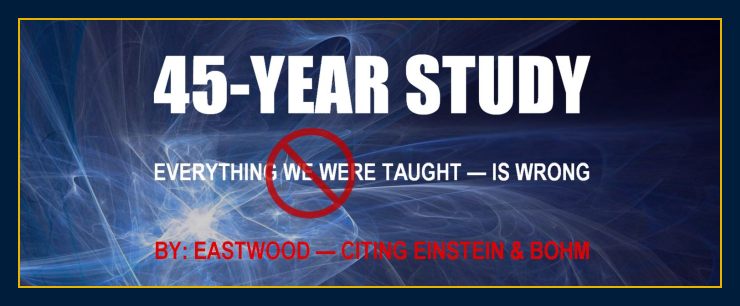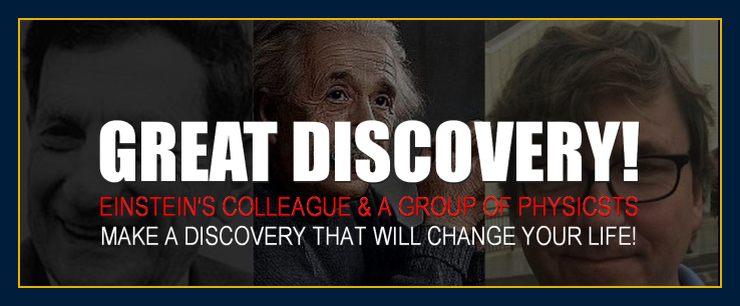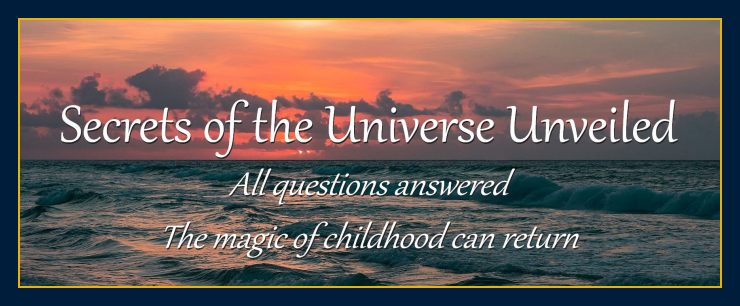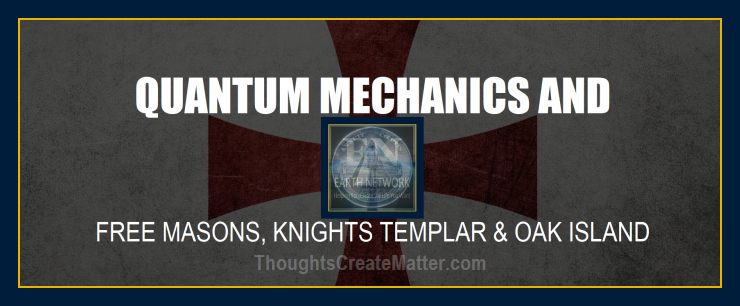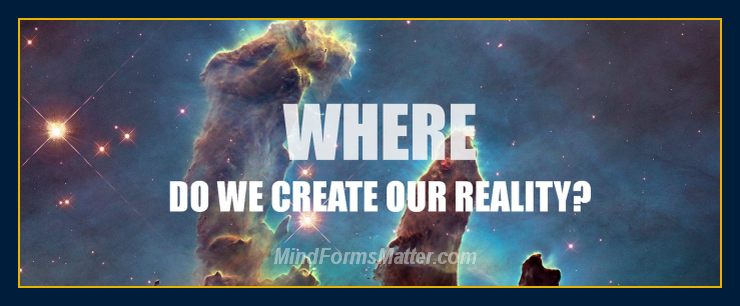 While the new theories are often attacked by holdouts, those who argue against the new findings cannot answer basic questions about the nature of reality.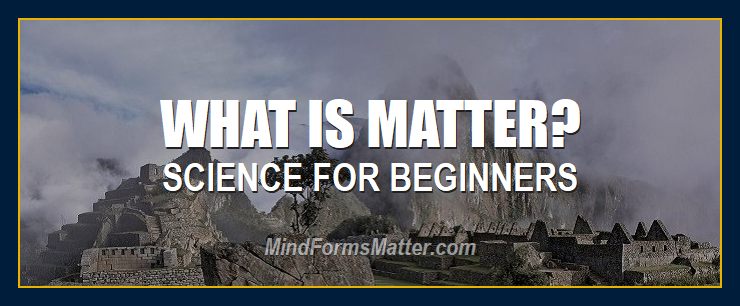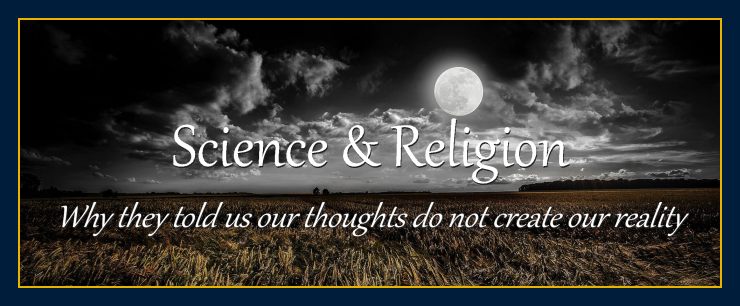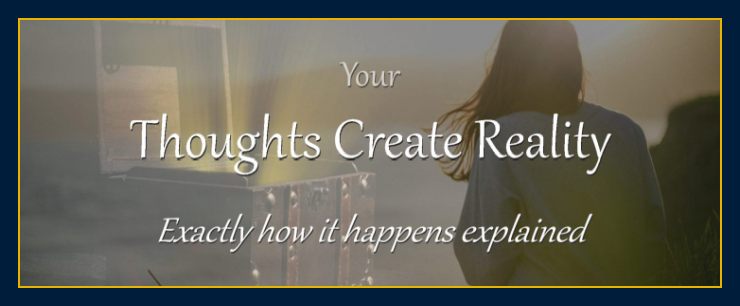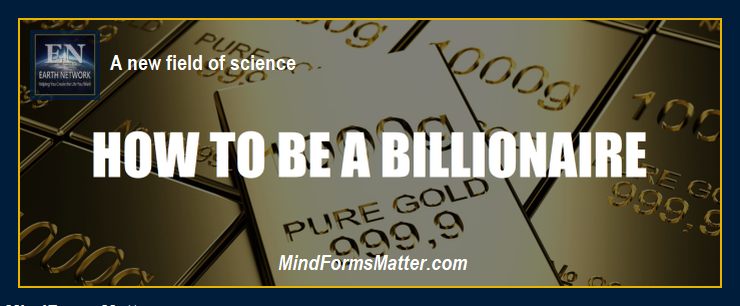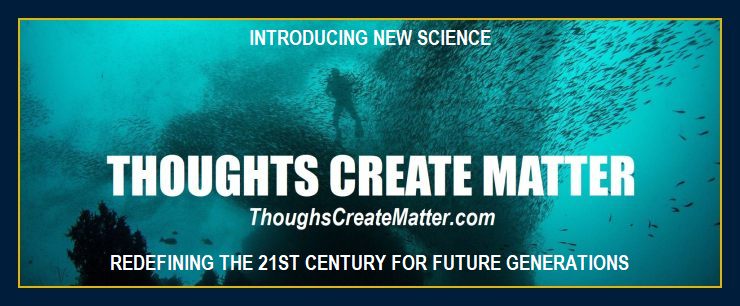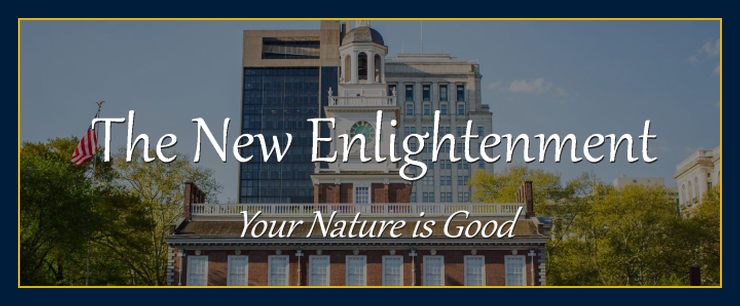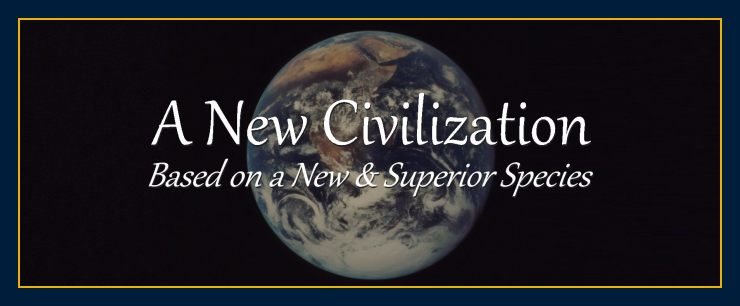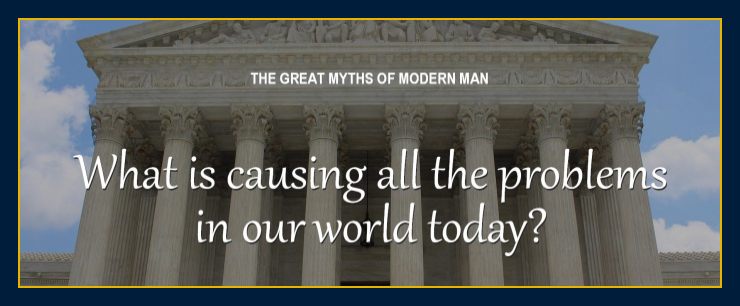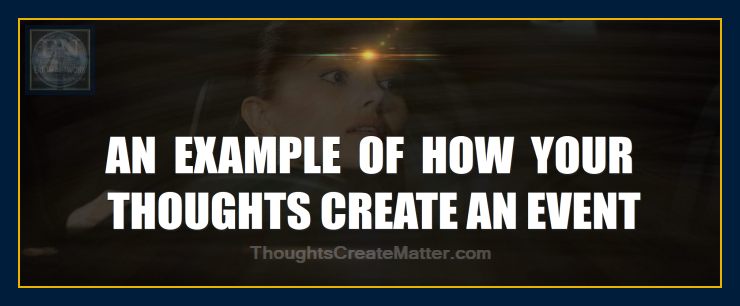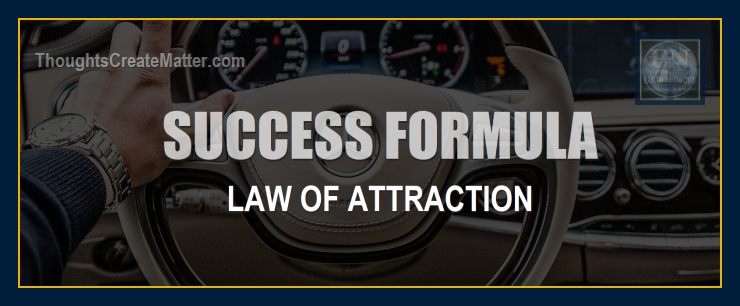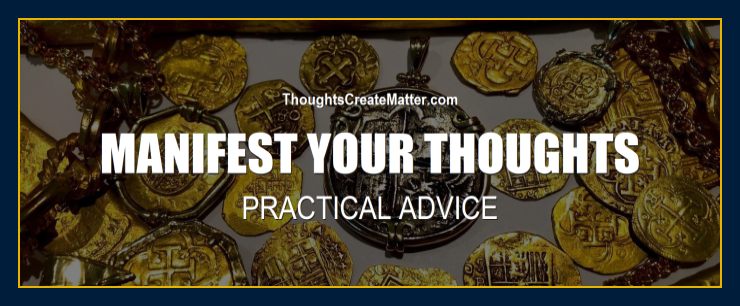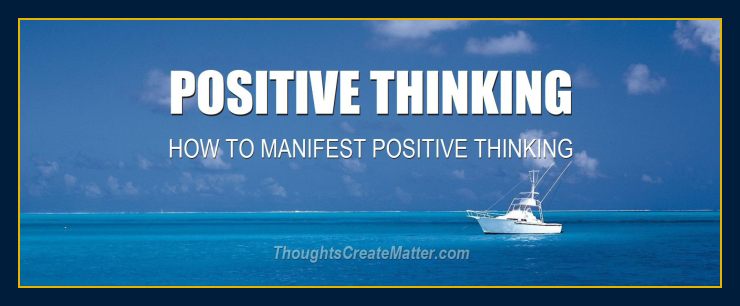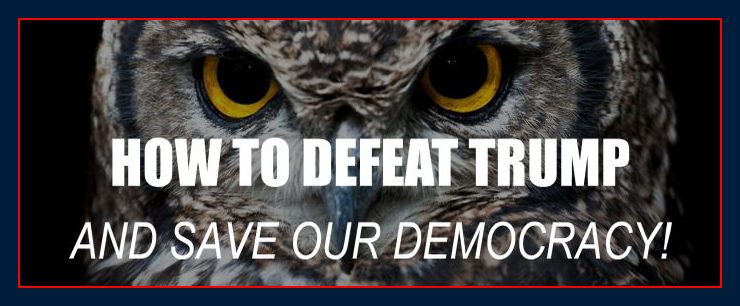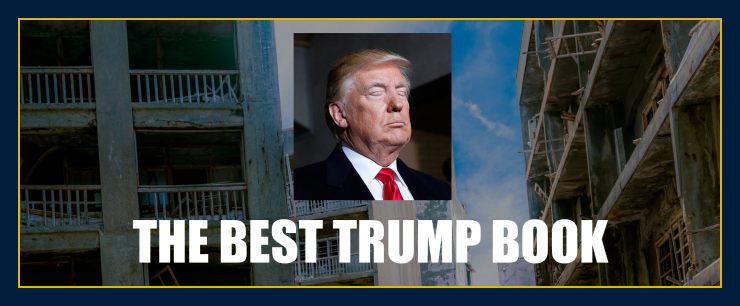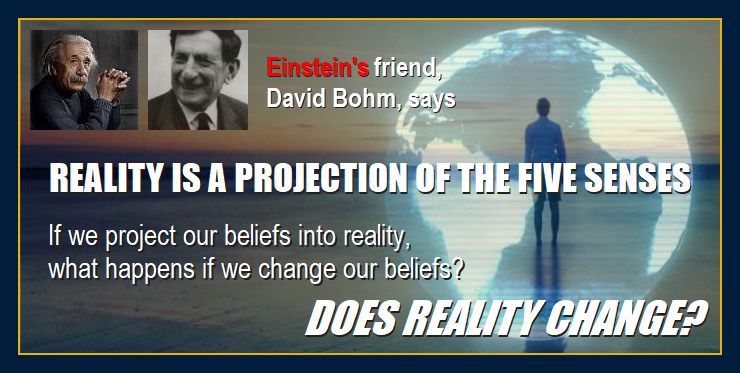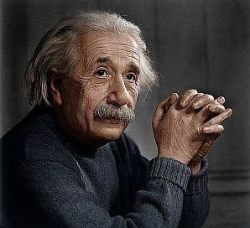 "Reality is merely an illusion, albeit a very persistent one."
― Albert Einstein
EASTWOOD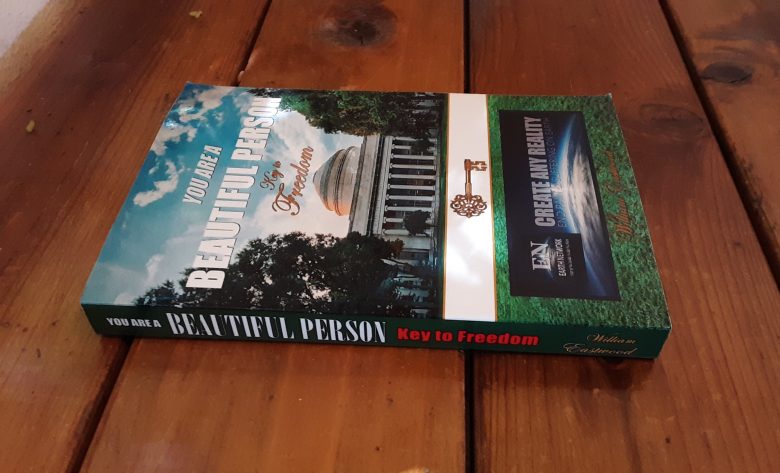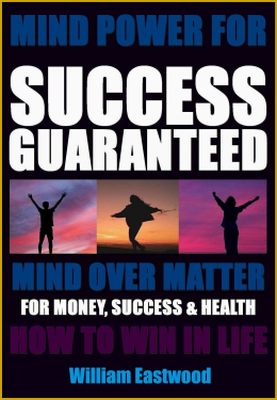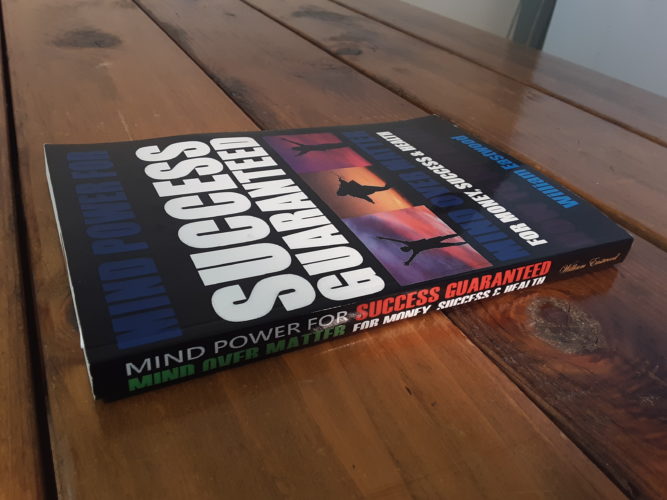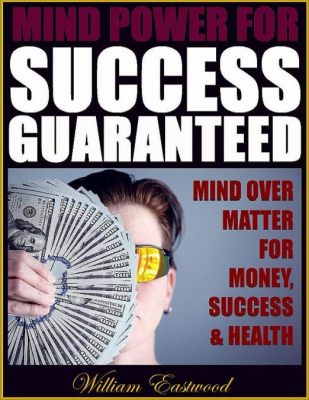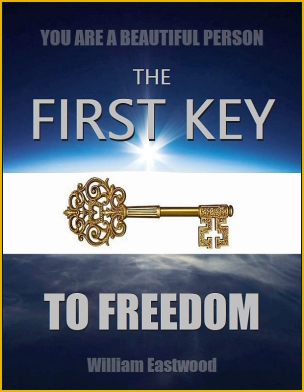 Open to any page, read a line, and it will change your whole day.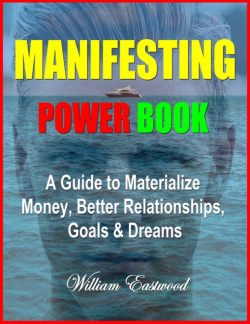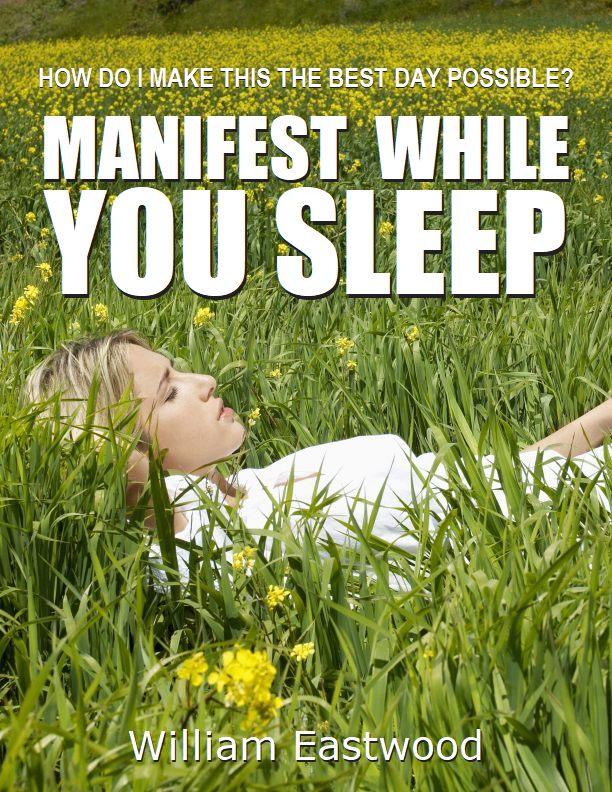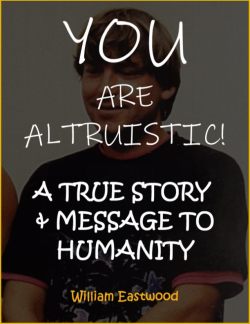 ---
Thoughts Create Matter Links
---
Categories: What is international philosophy, its definition and meaning? What is an example of international philosophy? William Eastwood is a universal author who originated international philosophy. Click on our books and site to learn more.
The concepts conveyed in this website are within these books.