---

The author of this article, William Eastwood, worked for a Yale University professor on a secret invention at a private research and development facility at age 13. This is documented in the public record.
Eastwood's 45 year study / 25 books reveal that intensity, conditions and other factors determine when your thoughts are projected into events. He has a daily post to help you create the life you desire.
Founder of:
Internal Science.
International Philosophy.
The Inner UN.
The Altruistic Movement.
"C = Ef = M"
What is Causing all the Problems in Our World Today? Your Path to Personal Power
---
Living and operating from the wrong paradigm is causing all the problems in the world today. Darwinism is built on physicalism and physicalism is built on religious values, even though many people don't realize this.
Darwinism or survival of the fittest as a moral map or business model does not work. We shouldn't all be pitted against each other. Evictions, incarcerations and lawsuits are symptoms of a flawed model rather than flawed people. Everyone deserves housing and income. It is not communism to treat people with decency by granting them their basic rights. We have cruel economic policies, and that is why we have increasing homelessness in every state.
Guaranteed income is an idea whose time has come. We need to base our civilization on a new, kinder model, science and policies. Forcing millions to struggle by denying them the assistance they need that would lead to their success and prosperity is just cruelty.
We are entering a period in which robots will produce goods. This fact necessitates guaranteed income.
Where is the rule of the universe that says humans must work at jobs they dislike? I don't see cats and dogs working, and many evolutionists will say we are the superior species.
Let kindness, love and assistance take the place of all the assumptions that lead to unhappiness.
Cruelness is a product of the model by which we operate. By model, I mean worldview. A model can also be a basis of an institution and way of doing things. Our world is breaking down in some ways because it is built on a cruel and inaccurate model, not because people are intrinsically bad. This has not been evident only because the vast majority on earth are scripted in one of two models, both of which are horrific.
Beliefs generate behavior. The beliefs responsible for poor behavior are from both religion and physicalism, which can also be called Darwinism.
The reason why people hurt others is due to their beliefs. Vladimir Putin, for example, justifies harming others because he believes that people are basically bad. Change those beliefs to accurate ones and behavior will change. This is the basis of the Altruism Code.
People are basically good is an idea whose time has come and it is a fact grounded in new science and human experience.
If we are taught that altruistic behavior is uncharacteristic of us we will not even think to be altruistic because we will think it is not in our nature.
THE 21ST CENTURY'S MOST INFLUENTIAL THEORETICAL PHYSICIST, DAVID BOHM
Reality is a projection—Internal Science—the right science
---

Physicist David Bohm, — who Albert Einstein called "a kindred spirit," and whose Ph.D. thesis — being top secret and classified — was awarded at the University of California at Berkeley by none other than Robert Oppenheimer — tells us that our physical reality is a holographic projection of the brain and five senses.
I have simplified the science into its most important practical insights that you can use to create what you want in life. "International Philosophy" gives you simple terms and guidance that is easy to understand in any language.
How you are creating a three-dimensional movie—your life
---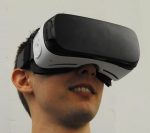 Imagine that in your living room you put on a holographic headset. At the click of a switch, you seem to no longer be in your living room.
Your senses are now telling you that you are actually on a tropical beach. As you reach down to touch the imaginary sand, sensor pads in gloves you are wearing give the sensation of pressure on your fingers.
This is an analogy to explain the purpose of your body and brain. Your body and brain are like a holographic headset that allows you to perceive a 3D movie you call your life.
You are not moving through time and space from birth to death―THAT IS THE PROJECTION YOU ARE CREATING.
EASTWOOD
The only ads on these sites are for my own books and articles.
I do not take or share your information or email address.
I do not send you any information.
There are no cookies.
No scams
— William Eastwood.
500+

FREE ARTICLES
Safe articles you can read at your own leisure.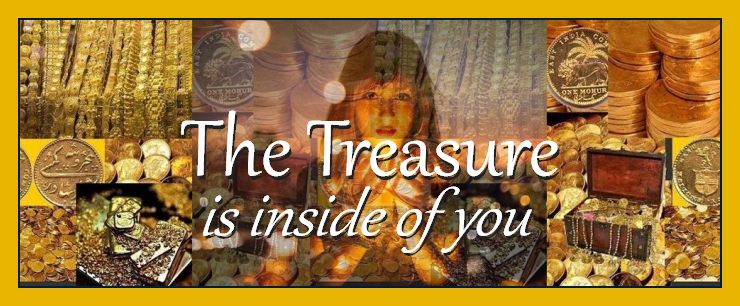 A MIX OF POWERFUL ARTICLES
---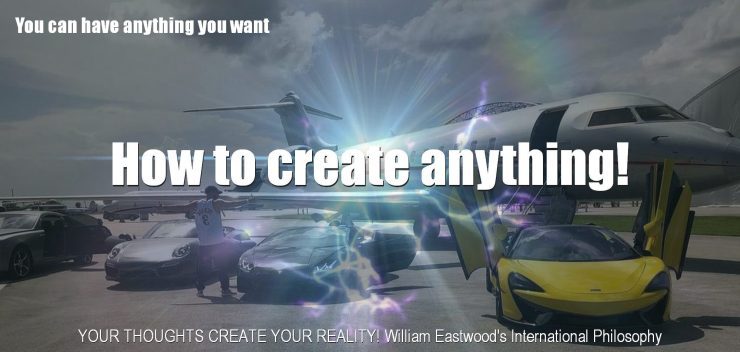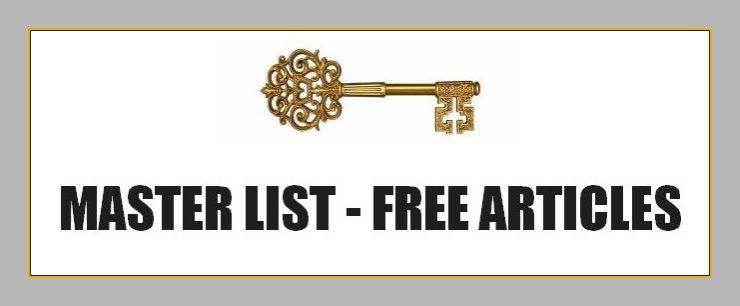 Teach a paradigm of kindness, love and assistance.
Reinforce the new paradigm by insisting on helping people. Rather than evicting people from their homes, forgive the debt and initiate guaranteed income based on a paradigm of cooperation and altruism.
Many people are working multiple jobs, are struggling to survive  and are over-stressed due to excess demands placed on them. Those burdens can be financial limitations (high taxes, regulations, insurance, etc.), time limitations (too much paperwork), psychological, emotional and more. Virtually all such burdens can be traced back to models based on a paradigm of distrust.
Governments attempt to control behavior through threat of punishment only because they do not trust the individual. As a result, the individual dislikes the government and does not want to cooperate.
Distrust caused previous civilizations to fail, and we can see it happening in ours. "The Solution…", the altruistic movement, a new science paradigm, a unifying principle, a plan to save democracy, and the articles and help given on our websites will counter distrust and current world problems by offering a workable long-term alternative.
The Altruistic movement
---
If we implement the new science, where does this lead?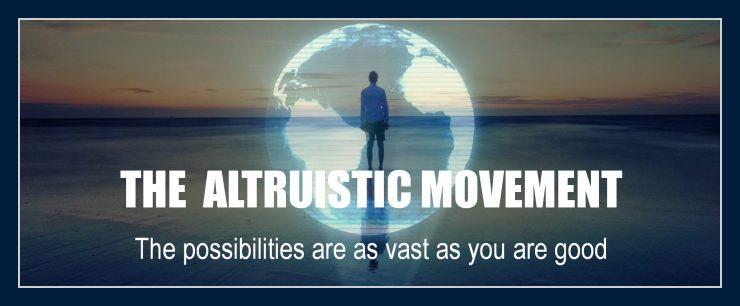 ---
The human race is in the most important transition since the birth of self-consciousness
---
Lulu.com is the book manufacturer with the most up to date version of the book. Distributors such as Amazon, may be carrying older versions.
Available for you as an Ebook and paperback.
eBook
A diamond!
By purchasing through Lulu.com, you get these books DIRECTLY FROM THE MANUFACTURER and cut out the middleman! — most reliable source — fastest delivery — lowest price.
If you want to understand exactly what those myths are then get the books and read the articles on this site.
Scroll down to continue reading article.
NOW AVAILABLE
---
Informative • Powerful • Advanced
New edition May, 2023.
Traditional science is unable to say what consciousness is or what role it plays in the universe. But metaphysical philosophy explains consciousness. A single emotion carries more energy than a nuclear detonation, and this is what needs to be appreciated. Thought is a powerful and effective tool to achieve goals. Thoughts, for example, start wars, and thoughts can end wars.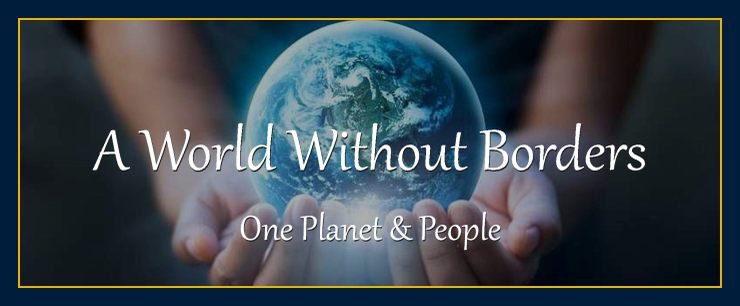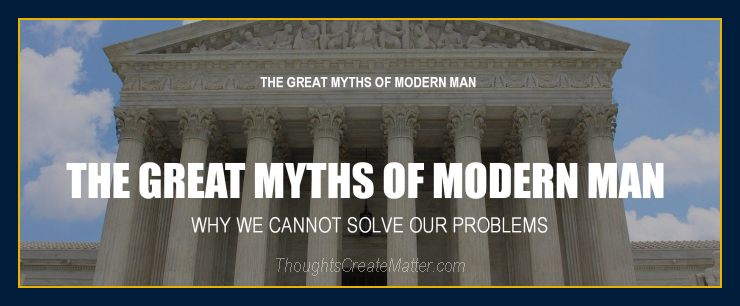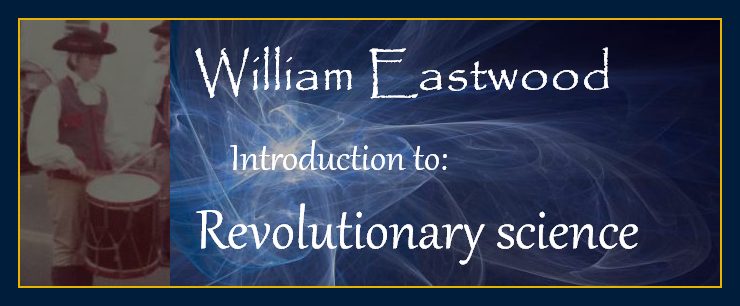 Scroll down to continue reading article.
EASTWOOD / WORLD HELP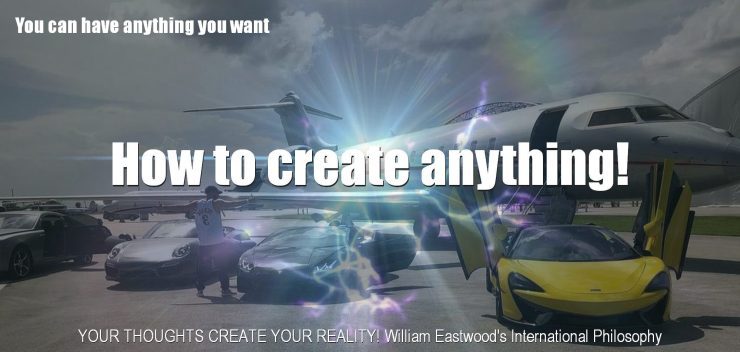 FREE

ARTICLES ON OUR 5 SITES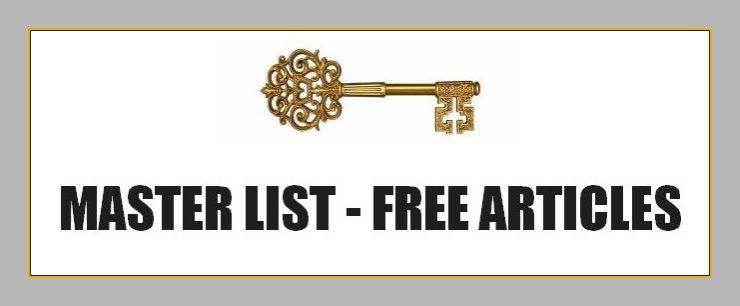 What is causing all our problems in the world today? Humans are fallible and capable of making mistakes, and we have inherited the convictions of previous generations who made mistakes in their assessment of reality. These people were not of bad intent, they just made mistakes. These mistakes are what are causing all our problems in the world today.
This century is beginning with a great amount of conflict between those mistakes and new understanding. Einstein helped to trigger an evolution of concepts that resulted in the healing crisis we are in now on a global scale.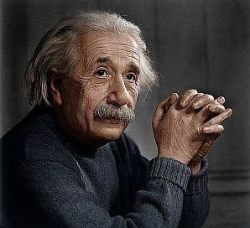 "The most important question a person can ask is, "Is the Universe a friendly place?"
— Einstein
Many people do not believe the universe is a friendly place. Unkind actions are usually in response to the idea that people deserve being treated unfairly. In light of bottom rung assessments of human nature from both science and religion, cults, bullies and a wide range of the population justify cruelty in their own mind. The idea that people do not deserve, is the basis of the old-world cruelty, and the opposite idea — that people are basically good — is the basis of all beneficial movements in human history.
Authoritarians believe human nature is demented, and this is how they manage to destroy people and spread hate and disinformation. They prey on people's fears and insecurities that are based on the idea that something is wrong with them or others. Those who are targeted can react by believing their assailants are evil and returning the hate. This is how our number one social disease spreads from person to person, driving crime and conflict.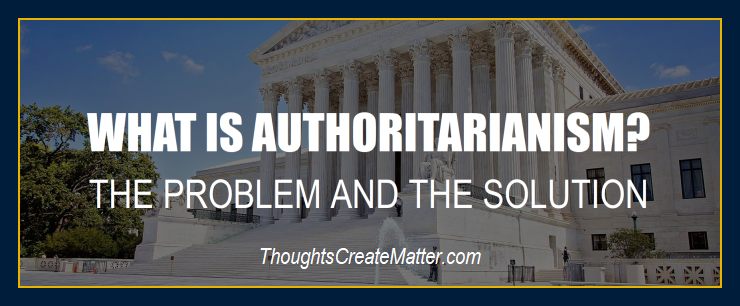 Demonizing people serves no constructive purpose but it is a powerful tool to stoke division an destroy the altruism and good works of the people who are demonized.
There are three sources of negative beliefs converging in our times, and this is what is causing our global problems and threatening our survival.
FIVE NOBEL PRIZE WINNER'S FINDINGS
What is causing all our problems in the world today? What is your path to personal power?
What is your path to personal power?
---
Your path to personal power is in understanding the science that has grown up as a result of Einstein's disclosures about the nature of reality. Your path to personal power is in understanding that you are consciousness individualized and that consciousness is good. Your path to personal power is in understanding the power of your thoughts to direct events in your life.
Click above to learn more
NBC NEWS REPORT: Universe Is Conscious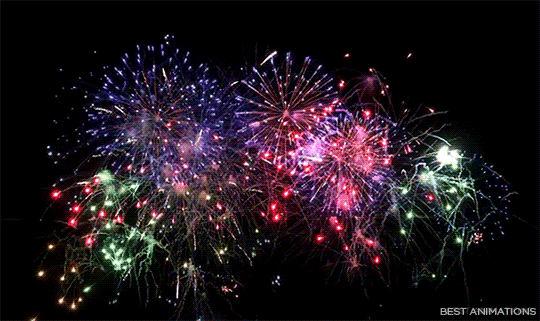 What is Causing all the Problems in Our World Today? Your Path to Personal Power
Copyright © 2021, 2022, By: William Eastwood
Primary article concludes here.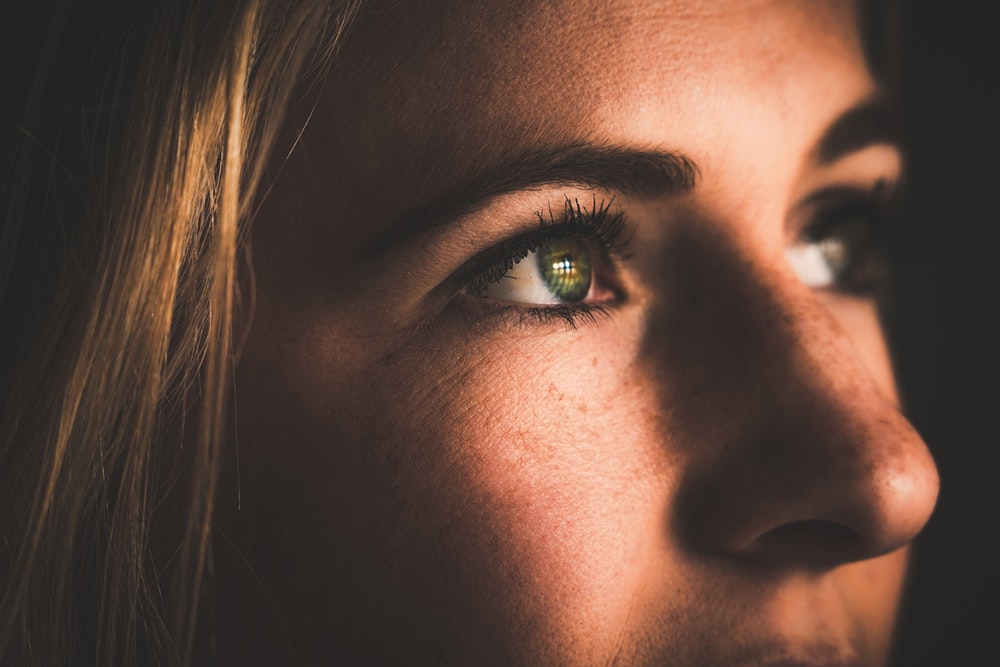 REALITY IS A PRODUCT OF YOUR THOUGHTS
---
Categories: What is causing all our problems in the world today? What is your path to personal power? Holographic reality. Does mind form reality? How can thoughts create events? Can mind and consciousness form matter and reality? Click on our site to learn more.
The spacious present is our playground of infinite reality. Anything you can imagine you can create and experience once you understand your true fortunate position in the spacious present.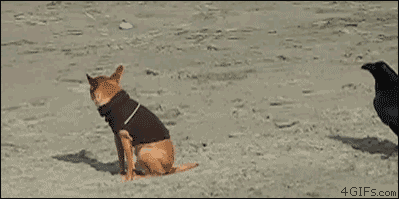 The concepts conveyed in this website are within these books.