---

Do Real Wizards Exist?

How Do I Learn How to Become a Wizard?
---
Do real wizards exist?
How do I learn to become a real wizard?
Is this science fact?
---
Yes, real wizards do exist. About one half of one percent of the population qualify to be considered real wizards.  A good real wizard will use his ability to do great things. The greatest of all wizards will "save" the human race.
---

Near New York City, USA, in the Constitution state of Connecticut, an amazing event occurs. The altruistic and forward-looking environmental-mindedness of a young child predicts his future and creates a chain-reaction.
---
Awash in adolescent inspiration, 12 year old William Eastwood tests what would later become International Philosophy by making a commitment to his ongoing vision of a clean planet. This  experiment succeeds wildly, immediately producing a series of unprecedented and accelerated  achievements necessary to manifest his growing vision for a clean planet and enlightened civilization.
William Eastwood is the founder of Earth Network and the Altruistic Movement.

William Eastwood is the author of C = Ef = M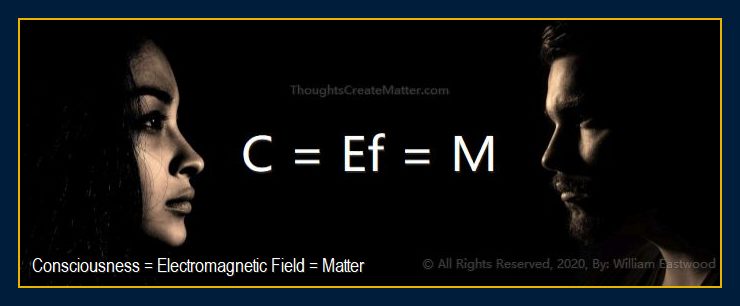 At age 13, Eastwood was working at a private research facility on a mysterious invention with Everett Barber, a professor at Yale University.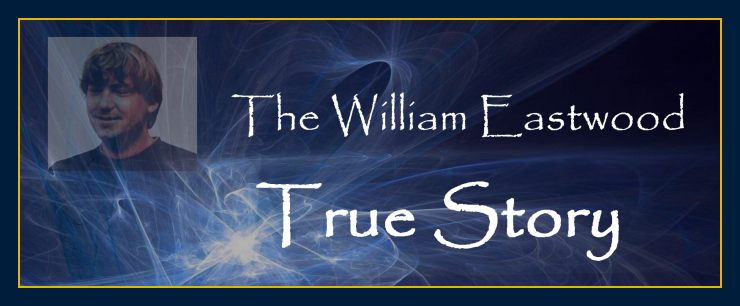 After achieving his goal to help reduce U.S. dependence on fossil fuels and graduating as an environmental solar technician by age 18, Eastwood began to do something even more important for humanity.
At 13 years old he discovered the secrets of the universe.
Eastwood is a real wizard that wants to help you learn how to be a real wizard too.
William Eastwood: amazing real wizard

Short bio
---
The real wizard at age 13
---

EASTWOOD: "I was not always confident. At age 13 I was a shy 'nobody.' Middle class with no advantages and introverted, I applied the principle that thoughts create matter using visualization. I imagined myself a great architect and solar inventor reducing America's fossil fuel dependence and in the limelight.
"Within months my solar homes were being built in my home town. At 13 years old a Yale Professor called my mother to ask me to work on his solar invention.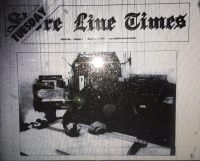 "Within three years I was on the entire front page of our local newspaper as 'The Kid with Sun in His Eyes.'
"By age 18 I had a contract with the American Supply Company. At the Capitol of the constitution state the eyes of the world were on me as I unveiled a full-scale model of my modular solar system at the annual energy exposition in Hartford Connecticut.
"I was so successful applying the principle 'that thoughts create' that I set my goals higher. I had something more important to do."
William Eastwood is a humanitarian working to improve the world.
His intelligence and intent to make a positive difference in the world was recognized by a Yale Professor when he was 13 years old. This is documented by the press
in this public newspaper interview
that took place when he was 16 years old.
In 2000, he incorporated Earth Network of Altruistic, Autonomous Individuals. This stock company mission was to become a vehicle for positive global change.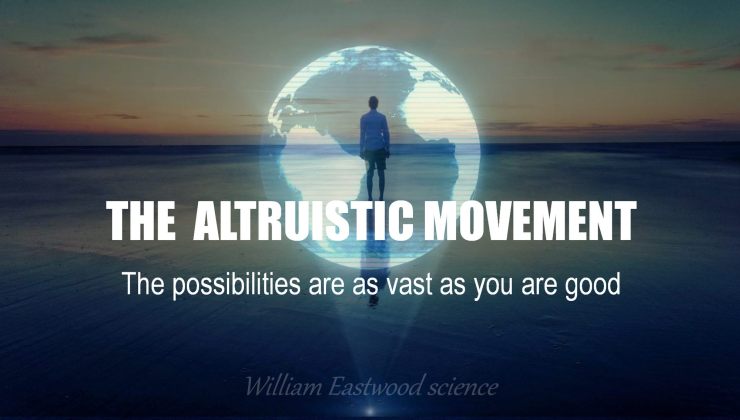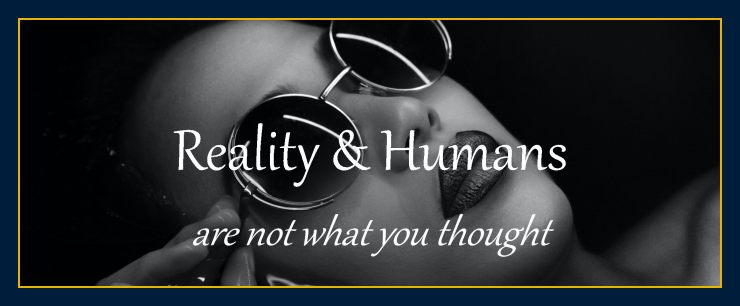 Eastwood's international philosophy is unique in the manner in which it recognizes the good in all people. 
His current websites and many positive books speak loudly of his unrelenting efforts to help humanity, and his intent to assist people in realizing their "unlimited" power and potential to improve their lives and the future of our civilization.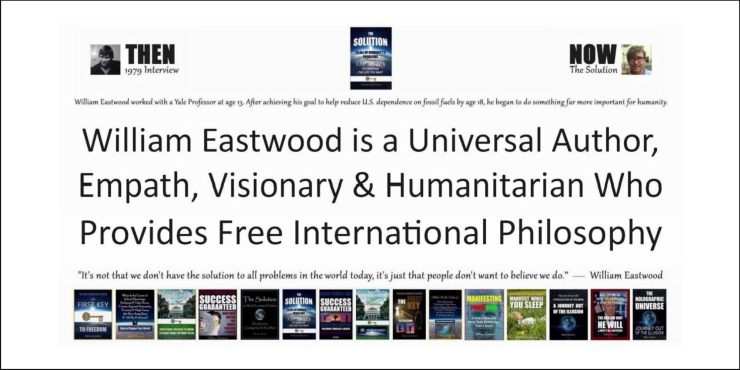 Align your consciousness with the future.
An original film.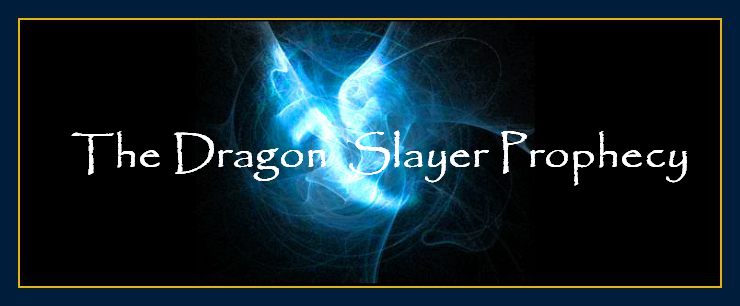 William Eastwood at age seven.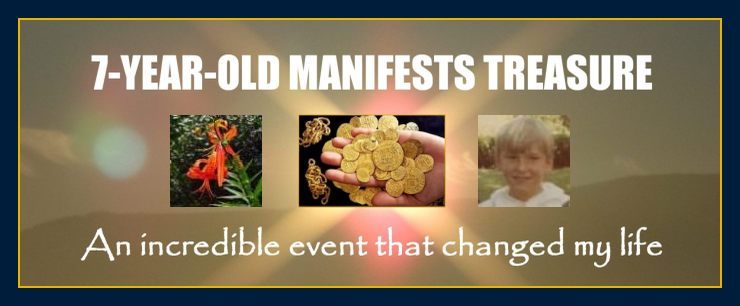 ---
"If we can escape the 'box' in which we interpret the problem, we can we can get rid of more than just the original problem."
— William Eastwood, prodigy and International Philosopher.
William Eastwood science (correlated with Albert Einstein and David Bohm).
---
Real wizards do exist now
---
Real wizards exist now, they existed in the past, and they existed before the creation of the earth.
Prior to the beginning of the Industrial Revolution people did believe that their thoughts and emotions affected their reality. Respect was given to those who professed great ability in manipulating matter with their mind. However, many people were also afraid of this ability. Those who were feared were sometimes severely punished and even some "witches" were burned at the stake.
Going back further, inquisitors did not burn witches because they thought it was irrational that people could manipulate matter with the mind. They did it because in those times it was generally accepted that people could manipulate matter and affect other people with their thoughts. It was misuse of this ability that was alarming. Witches were burned for what was considered evil intentions and use of the ability to affect people in negative ways.
Do scientists say that thoughts create matter?
Many top physicists do know that thoughts create matter and reality
It is the rest of science, media and the world who do not want to listen to what they are saying.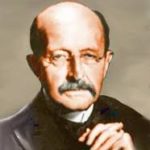 Max Planck,
Nobel Prize
Winning
 father of quantum mechanics says,
"I regard matter as a derivative from consciousness."
— The Observer,
1931.

Max Tegmark (Click button for MIT paper)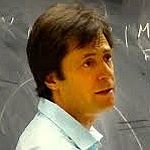 Max Tegmark of MIT, says that consciousness is a state of matter.
CONSCIOUSNESS IS A STATE OF MATTER: MIT
---
In 1938, Einstein writes,
It seems as though we must use sometimes the one theory and sometimes the other, while at times we may use either. We are faced with a new kind of difficulty. We have two contradictory pictures of reality; separately neither of them fully explains the phenomena of light, but together they do.
— Albert Einstein, Leopold Infeld (1938). The Evolution of Physics: The Growth of Ideas from Early Concepts to Relativity and Quanta. Cambridge University Press.
If we extend Einstein's suggestion above to several sources of knowledge, we come to a new understanding of reality itself.  To make sense of the discoveries of David Bohm and other scientists we need to gather together everything they are saying and put it together in a new way to bring us to a new picture of reality that makes sense.
If we combine certain popular theories in quantum physics, they all point in the same direction. That is precisely what my philosophy does. But I am not a scientist. I am a humanitarian, philosopher and visionary who wants to help you understand and apply a basic life philosophy that can be used to solve problems and achieve goals.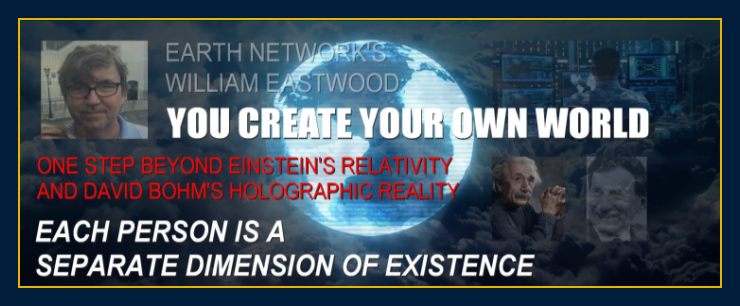 Each physicist's theory represents one important piece of the puzzle. If you combine them properly, they lead us to where we need to be. They lead us to a unique understanding of reality that is so crystal clear and obvious, that we no longer need the science to convince us that this is the correct worldview.
Your thoughts can and do create your reality. The philosophy I teach is so simple and clear that anyone can apply it. In simple and clear terms, I tell you everything you need to know to create whatever it is you want most in life.
My philosophy, while based on the best science in the world today, is not for scientists, it is for ordinary people who want to improve their lives.
If you just want to achieve goals I can help you.
---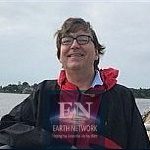 You can get lost trying to understand consciousness by reading scientific articles. I offer links to some excellent scientific studies as a courtesy to you only. I know in simple terms that the physical world is a projection we each create with our own consciousness. If four people enter a room, there are four rooms. I figured that out over four decades ago.
Consciousness is irreducible and is both individualized and part of an unbroken field. Quantum mechanics is the study of that field of energy. Your consciousness has very deep, eternal meaning that cannot be measured with a ruler, and so all scientific studies will miss that part of the picture.
All consciousness is of an equal, amazingly high grade; and just so you know, your personality and individuality will never be lost. Who you are will survive death. I am not a religious person, because I will add that you are also good, and most religions will say you are evil.
Ignorance is separation from truth, and it is the closest thing there is to evil. Our civilization has been based on separation from truth for centuries and we therefore do not even know where we come from! That shows just how ignorant we are.
Our civilization has been reading reality backwards for thousands of years. You cannot understand reality by looking at the physical world because that world is a consciousness hologram that you are creating. If you follow most scientists, they will just get you more confused.
I provide hundreds of articles and over a dozen books in plain English, and you do not need to be a scientist to understand any of it. Use your heart and intuition. All knowledge is within you, and you are a portion of the Divine consciousness that forms everything. You are forever safe and loved, and this will never change, not for a billion years.
For those who are interested I often begin my articles with some science because it is important to use your intellect. For something to be true it must make sense to you both intellectually and intuitively.
— William Eastwood
You do not have to be confused by the science. My books will open the door to understanding and will allow you to create your own reality to match exactly what you have decided you want in your clearest moments.
There a path that leads to a new civilization. Understanding will change the world as we know it. Either we accept new knowledge and thrive individually and collectively or we become overtaken by violence and other problems and spiral into our demise. Fortunately, we do have free will.
Quantum physics is not strange
We are!
If quantum physics sounds strange, its not the quantum physics that's strange, it's the myths by which you are living your life that are strange. Quantum physics deals with the simple facts of reality.
I am trying to help people to see their power and control over reality. If quantum physics sounds strange to you, you have a lot of learning ahead of you.
We are being asked to let go of myths on which our civilization has been based, so I understand that it is a challenge, but it is a journey we must all take!
Or, journey out of the illusion right now.
Click above to learn more
CONSCIOUSNESS IS A STATE OF MATTER: MIT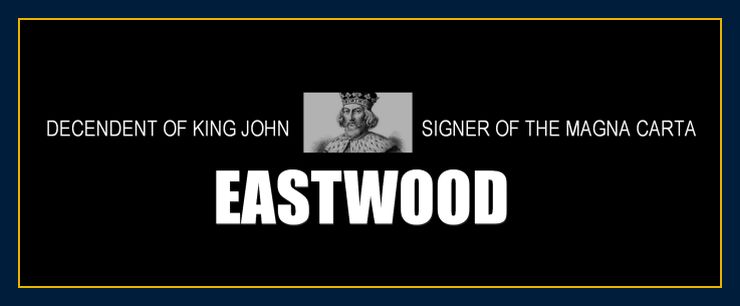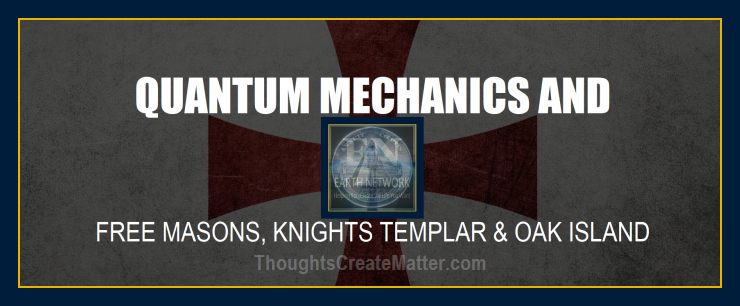 We come from an inner world where wizards always existed and still do. Before any physical world existed, consciousness gave its imaginings independent life. The inner imagined realities are infinite and do contain realities with wizards and more that you can imagine.
NBC NEWS REPORT: Universe Is Conscious
In the Middle Ages, wizards were sometimes highly respected as those who were able to manipulate matter with great power and skill. This was a more magical time because people were more open-minded to the entire inner dimension of a reality from which we come as well as the ability to manipulate matter with the mind. Those who were called wizards were both feared and revered.
Currently, quantum physics is bringing what was known in the past back to the forefront of attention. Wizards are now becoming popular; with the younger generation especially. The Harry Potter productions mark the beginning of a new era  humanity is entering.
Non-Classical Physics Thoughts ARE Reality
This new era we are entering now is being spurred on by a renaissance of these ideas caused by recognition of quantum mechanics. But it is also happening because we are all connected on inner levels. At an inner subconscious level there is agreement that we must all awaken to our true nature.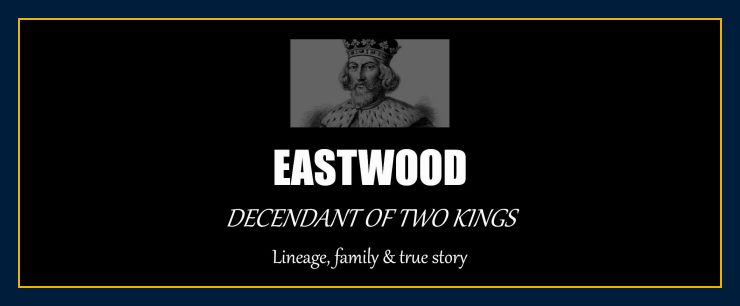 ---
Yes, you can become a real wizard. You can learn how to become a real wizard by reading and learning how a real wizard uses his power.
Real magic and real wizards learn. Read articles and books by real wizards and you will learn how to become a real wizard.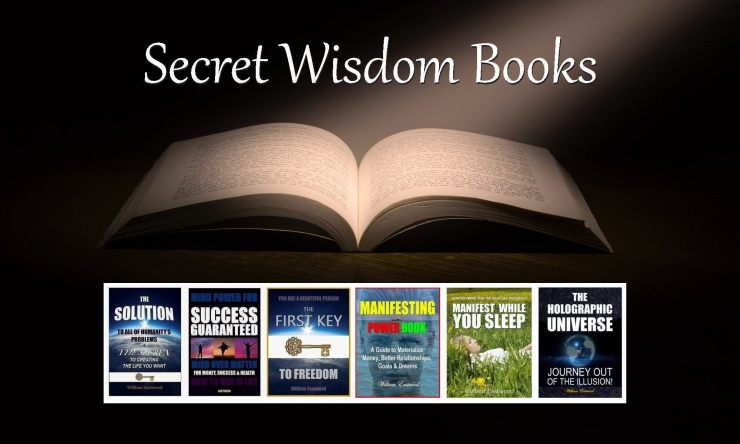 Must be an adult, 18 or older to order books here.
Wizards were once considered fantasy for children. But, that is no longer true. I wrote this article for serious adults or those who are serious about truthful science and improving themselves and their abilities to create what they want in life.
A wizard is a great position to strive for because more respect and attention will be granted to those who are wizards in the near future. The human race is realizing that reality itself is consciousness materialized.
The solution is in the science.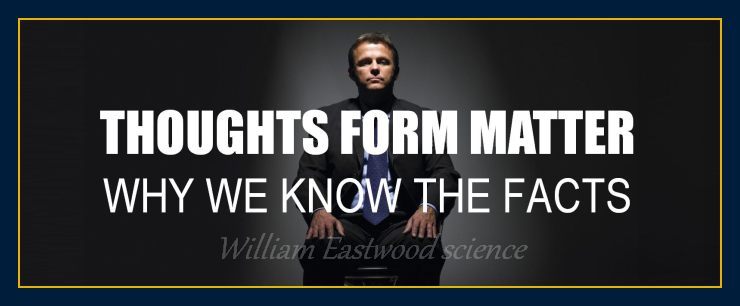 HELP SAVE THE WORLD AND BECOME A REAL WIZARD AT THE SAME TIME
When you add one of our books to the tools you possess to improve yourself and the quality of your life, you help more than just yourself.
You help people around the world who are suffering in the most difficult circumstances.
People from around the world in over 170 countries rely on this information reaching them, many of whom do not have any money to buy books.
We are raising the energy of the world and solving all problems, public and private. Please help us to do so by purchasing a book today.
45

EARTH NETWORK resource of reference articles — a culmination of 45 years of research and application
Helping you to create the life you want.
FOUR SCIENTIFIC EDUCATIONAL SITES — ONE PHILOSOPHY
What you need to know to create anything and solve any problem, public or private.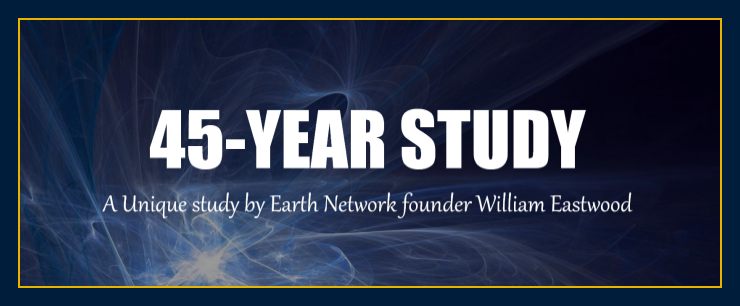 SUGGESTED READING
William Eastwood's philosophy is based on a consensus of many physicists and theories backed by 45-years of studying various philosophies and testing them.
William Eastwood science articles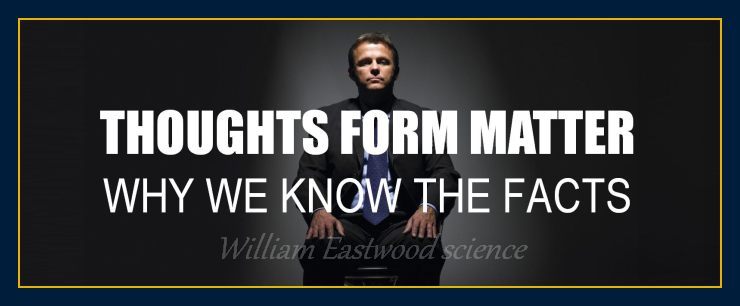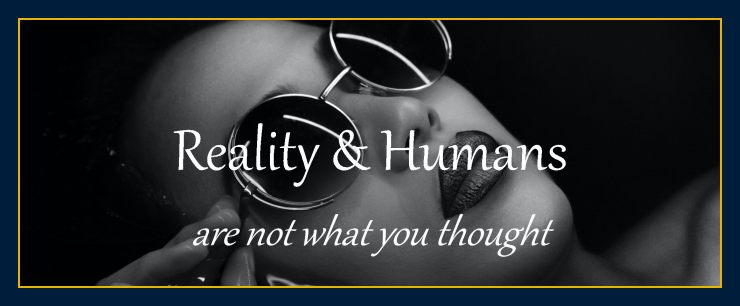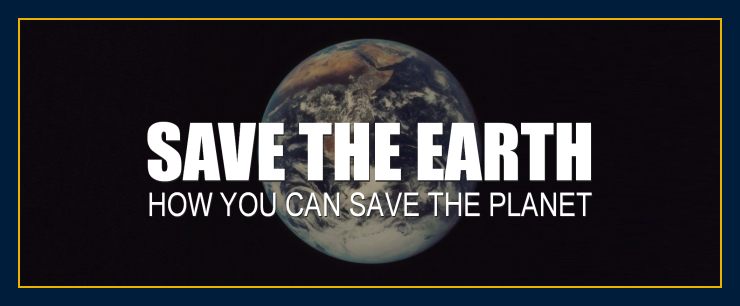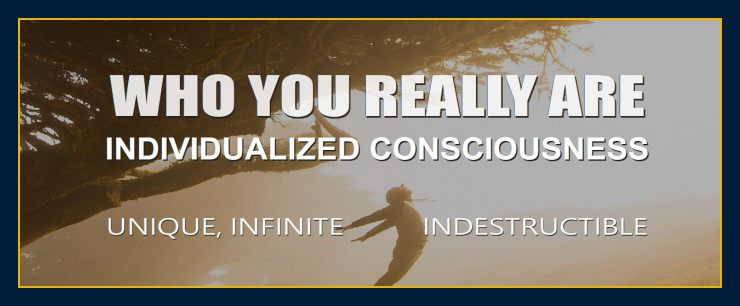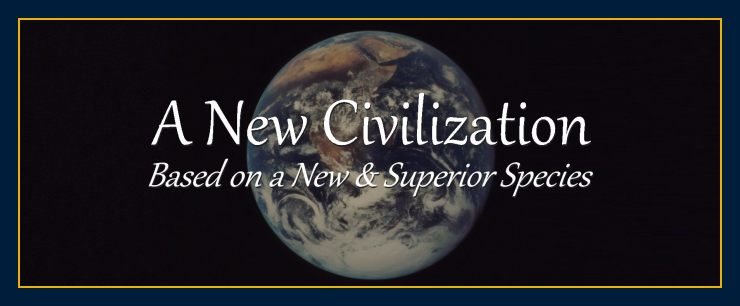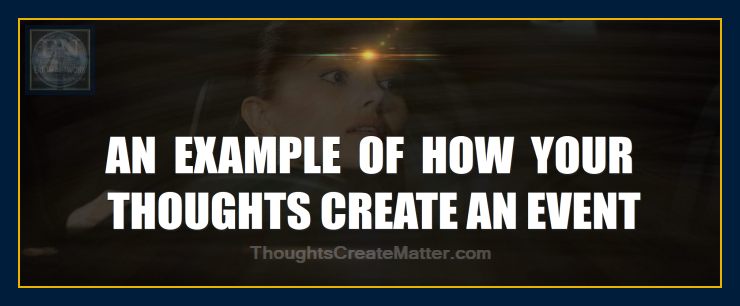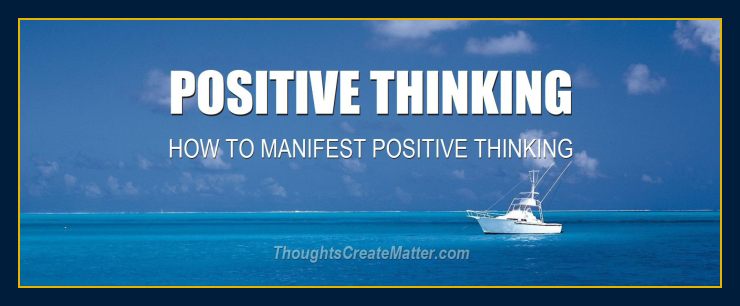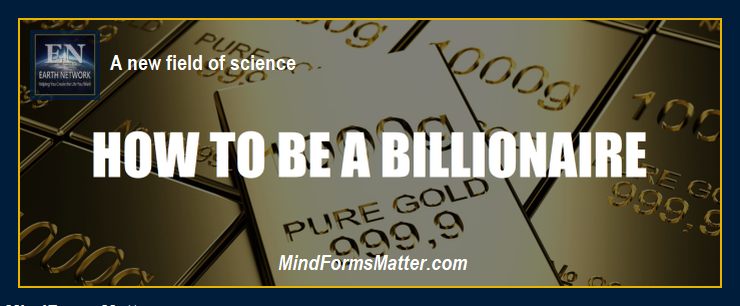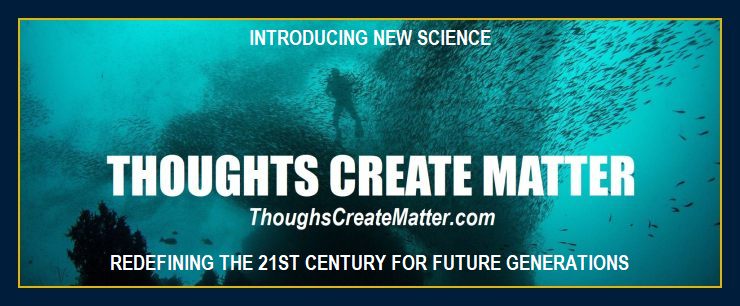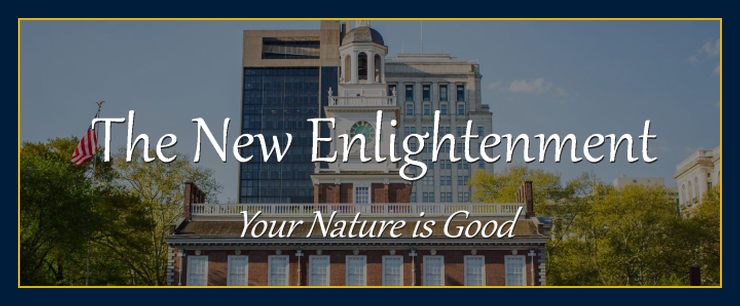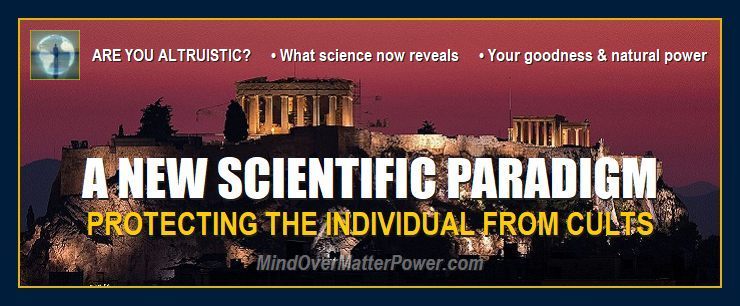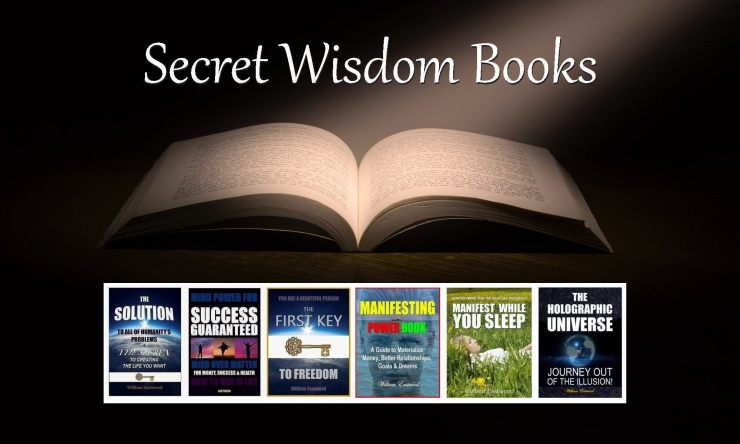 Do Real Wizards Exist? How Do I Learn How to Become a Wizard?
Copyright © 2019, 2020, 2021, By William Eastwoo.
Primary article concludes here.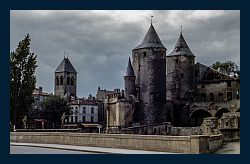 HOW TO BE A REAL WIZARD: To change any element of the movie you call life, you have to change your thinking. Altering the mind alters your life. There is no other way to change your life.
HOW TO BE A REAL WIZARD: Learn how Thoughts create reality
---
Categories: Do real wizards exist & how do I learn how to become a wizard? Do real wizards exist? How do I learn how to be a real wizard? Wizards use thoughts to create matter. How can I be a real wizard? Where do real wizards live and what are real wizards like? Do my thoughts create matter? Thoughts affect & create matter and reality. Click on our site to learn more.
Do Real Wizards Exist? How Do I Learn How to Become a Wizard?
You become a wizard by first learning how your beliefs, thoughts and emotions form your reality. Then you learn how to project the right intentions, thoughts and emotions to materialize the best possible events.
The concepts conveyed in this website are within these books.