Learn about the

Altruistic Autonomous Movement (AAM).

This is a

movement

that was initiated in 2000 by William Eastwood.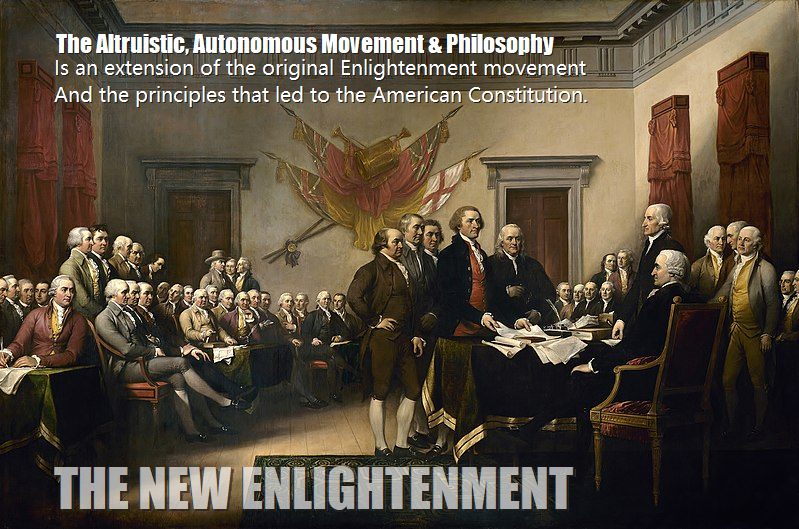 AAM is based on the philosophy that the only way to change the world and change lives in practical and powerful ways is to teach a man to fish rather than to give him a fish.
By showing people that they are good and that they can create what they need in life we will change the course of civilization.
Nothing could be more simple and more effective.
Related articles & help:
Invisible Barriers to Your Success
ARE YOU FREE? Internal Judge & Victim
DAILY AFFIRMATIONS The Only Real Insurance
How to Be 100% Safe MENTAL PROTECTION
New Institution Can Heal Society
MISSION CREATE A GREAT CIVILIZATION