---

How to Manifest Success: Money, Love, Power, Wealth, Paradise or Anything: Create My Wish Contact Form
---
How do I manifest success, money, love, power, wealth, paradise or anything?
How do I create my wish and manifest success, money, love and power?
I will answer these questions now.
---
If you want to know how to manifest success, money, power, wealth, paradise or anything, you need to focus on the feeling of the wish fulfilled. See yourself enjoying the success, money, power or wealth you desire as if you have already created it all. Do it in a spirit of joy and celebration.
Because both thoughts and matter are electromagnetic energy, your thoughts add substance to matter on inner levels. When conditions are permitting, a decision must be made, and you will trigger a new sequence of probabilities into existence. The process is as smooth as if you ordered paradise from the universe.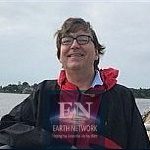 "EVERYTHING WE ARE EXPECTED TO BELIEVE & WERE TAUGHT IN SCHOOL IS WRONG! It is all absurd!
"Consciousness creates reality and thoughts form matter! If you want to be powerful you have to go by the facts about reality and that means discovering the truth! Otherwise you are as blind as a bat and ineffective as a sloth!
"Holographic Universe, by David Bohm, Albert Einstein's friend and colleague, supports that premise.
Do scientists say that thoughts create matter?
Many top physicists do know that thoughts create matter and reality
It is the rest of science, media and the world who do not want to listen to what they are saying.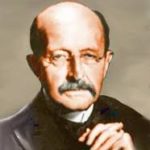 Max Planck,
Nobel Prize
Winning
 father of quantum mechanics says,
"I regard matter as a derivative from consciousness."
— The Observer,
1931.

Max Tegmark (Click button for MIT paper)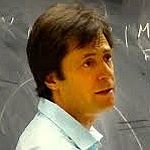 Max Tegmark of MIT, says that consciousness is a state of matter.
CONSCIOUSNESS IS A STATE OF MATTER: MIT
New history-changing science transforming our personal and collective reality at this time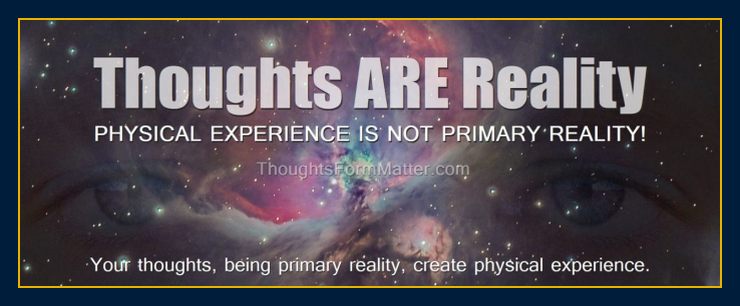 An explanation of how consciousness creates matter is inherent in wave-particle duality. The concept of an alive universe, a universe entirely composed of consciousness, is supported by the greatest scientific discovery of all time.

In his 1924 Ph.D. thesis and groundbreaking contributions to quantum theory, Nobel Prize winner, Louis de Broglie postulated the wave nature of electrons and suggested that all matter has wave properties. This concept is known as wave–particle duality, and forms a central part of the theory of quantum mechanics.
These theories are tested and proven to be facts. We know that quantum mechanics is correct because the mathematical algorithms are consistently relied upon in scientific applications and to build advanced scientific devices that work amazingly well.
EN's Basics & Starting Point for Most Readers
The wave-aspect of anything in nature is an energy field that contains huge amounts of information.
What is a thought but an energy field containing information?
Both waves of matter and thoughts are electromagnetic energy. Matter and waves are the same thing. The facts are right in front of us.
Your unlimited true nature & matter creating consciousness
Your mind is connected to everything in the universe, can bypass physical laws of cause and effect and time and space restrictions, and can permeate any seeming barrier.
Non-classical physics mind-brain science is superior to all previous models on which traditional psychology and self-help are based.
QUANTUM PHYSICS MIND-BRAIN MODEL
QUANTUM TUNNELING NON-CLASSICAL EFFECT
THE HOLOMOVEMENT & UNDIVIDED WHOLENESS
CONSCIOUSNESS IS A STATE OF MATTER: MIT
The science on this page supports the primary purpose of this site — to empower you to be successful in all areas — in intellectual and spiritual knowledge, business, finance, health, love and relationships.
This site is personal self-transformation wisdom that is meant to be exciting and fun to learn.
---
For something to be true it must make sense to the heart and mind. But that does not mean you need a scientist to go to the next level and to create the reality you want to experience.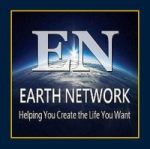 Many people are searching for a scientific finding that will validate what they feel on a deeper level. That is good, but if you are a person that insists on a dry traditional scientific explanation for everything, that requirement can restrict you. I am moving you closer to your own heart and intuitions as the arbiters of truth.  A greater range and experience of love and understanding is available to you. Read more.
All of this is leading to a new paradigm, the paradigm I have lived by for almost 50 years
When we look at a tree we do not see the roots, but we know a tree has roots. The same principle holds true for you. Your consciousness has a deep inner reality.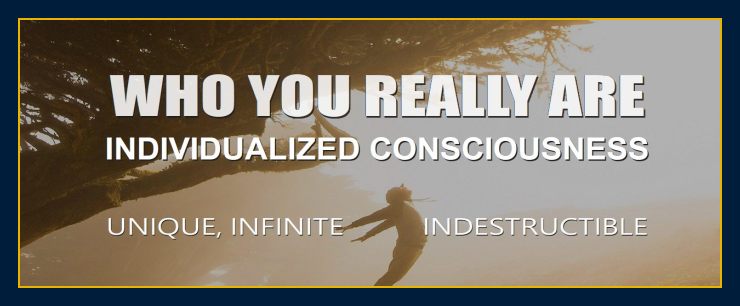 Click above to learn more
CONSCIOUSNESS IS A STATE OF MATTER: MIT
Non-Classical Physics Thoughts ARE Reality
---
You can create your wish and manifest success, money, love, power or anything you wish for. You create your wish by visualizing what you wish for intermittently without rationalizing that it is impossible to create. Do it for the fun of it and then give the algorithm time to alter events.
You can also offer thanks for having created it, or you can ask for what you want in prayer. There are many ways to create your wish.
The more you believe it possible the more likely it is to work. Refrain from over concentration. Do not entertain doubts. Believe the universe will provide and that life is meant for the fulfillment of wishes. When all your beliefs support your wish, it is possible to create.
There is a science and art to manifesting you can learn from my books or Earth Network free articles. There are four sites and over 100 articles here that will tell you exactly what you need to know to create anything and everything you want in life.
NBC NEWS REPORT: Universe Is Conscious
If you apply the principles correctly, they will work and you will create what you want in life.
45

EASTWOOD
45 years of research goes into every book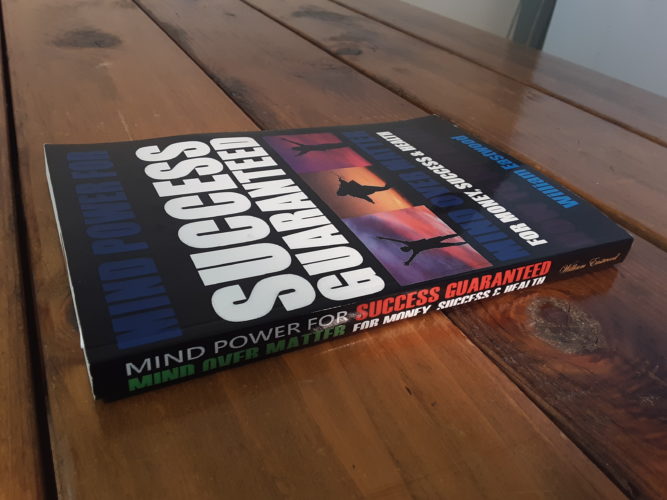 CONTACT US
---
For a limited time, purchase of paperback books come with free author guidance. After purchasing book, contact William Eastwood at WilliamEastwood@teachers.org. You must be at least 18 years of age to receive correspondence.
I am upgrading books with the help of readers who want a conversation about the content. It is usually a simple three step process:
Read chapters in the book.
Ask questions about the content and how to apply it in your own life.
I answer your questions and use the answers in the book.
This process is a way to engage and join the revolutionary changes. This is the process by which I recently met a wonderful person who is going to narrate future audio books with me.
Abbeygale Quinn is the kind of person I wish everyone was like. We met through email. As a result, I put a link on EN's sites to her site and she linked to mine.
---
Earth Network
PO Box 2194
Bayfield, CO 81122
williameastwood@teachers.org
---
Contact us from anywhere
You can also learn the principles and get the solution. The book will free you from whatever is holding you back from creating your wish. Apply the proper principles and follow the instructions and you will soon manifest success, money, love, power or anything you wish for.
---
The human race will be saved!
---
A new unifying principle is the only solution to save humanity from the potential destruction that exists at this time in history.
Our very survival is now at stake, and that is why I am grateful that I can help at this time to make a difference and help to move the human race in the most beneficial direction possible.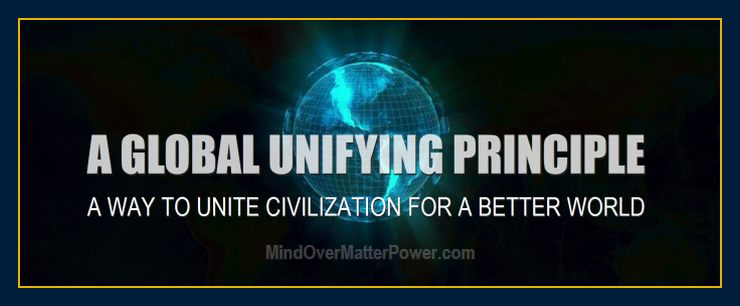 A highly recommended article.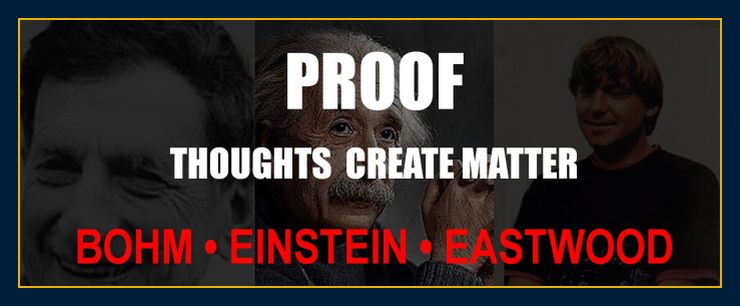 Eastwood founded the Altruistic Movement (below).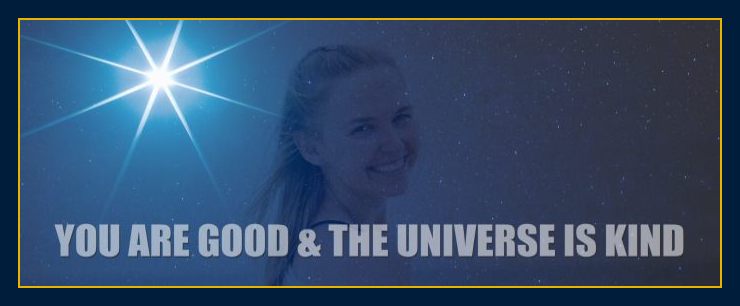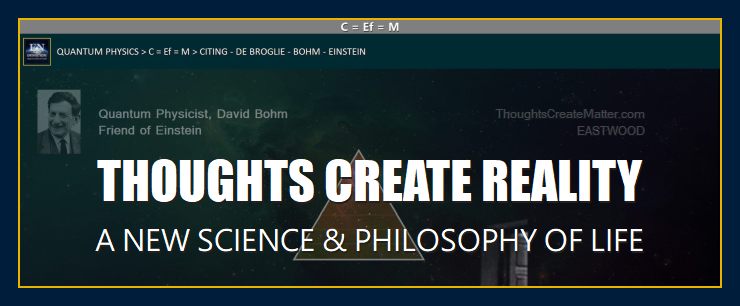 45

EASTWOOD
45 years of research goes into every book
What happened?
---
There are many problems in the world today
---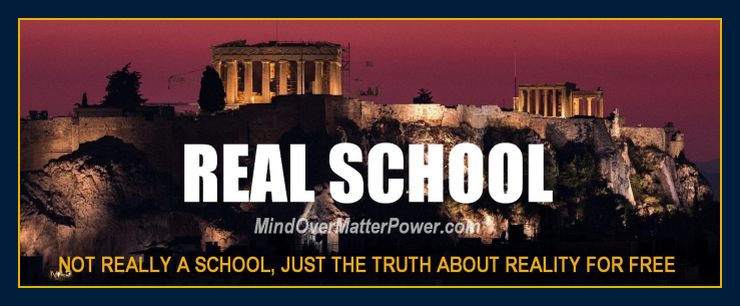 TRANSFORM AND IMPROVE YOUR LIFE IN EVERY POSSIBLE WAY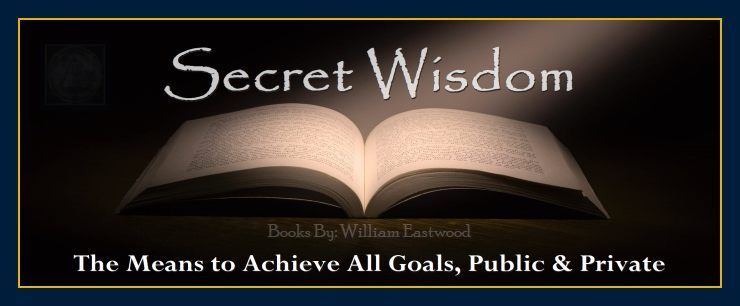 If you wish to go to the next level and support the improvements that my work is bringing to the world, take a book with you.
---
Help to put an end to starvation in the world... children suffering... human rights violations... conflicts and more by buying a book. (see: EN mission statement).
When you buy a book, consider it a donation helping people around the world (see: Mission Great Civilization).
---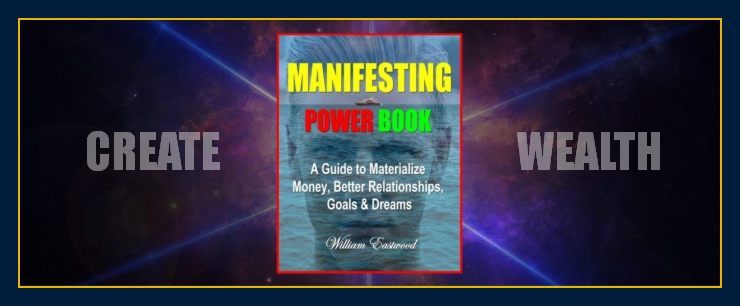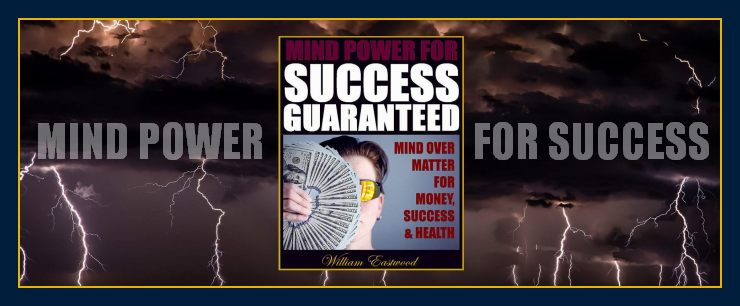 If you are unable to afford a book, the daily affirmation page can get you started on your way to materializing all your goals and aspirations.
Affirmations are the science of reprogramming the mind for success. Everything we have been taught is wrong, yet our beliefs and thinking habits often resist our efforts to change them. This is why our affirmation science is needed. We are providing what the people of the world are asking for.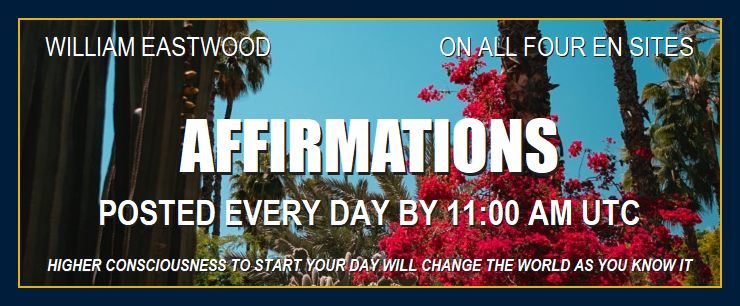 Click on the spinning globe at the top of any page to go to the day's affirmation page.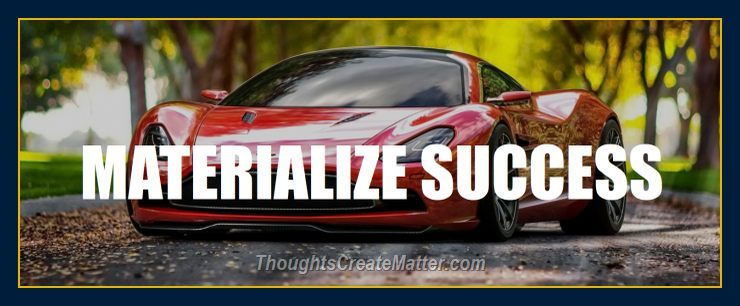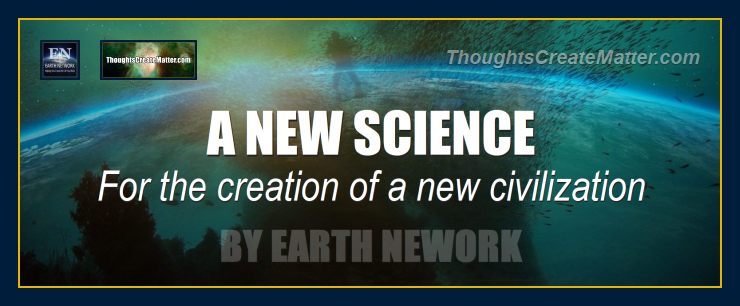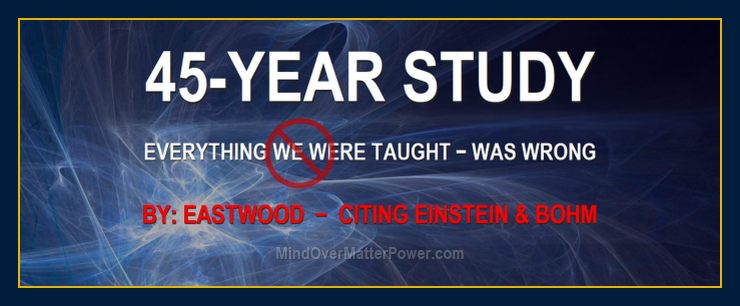 Even if the establishment refuses to change, we have the solution.
---
Click above to learn more
---
Eastwood founded the Altruistic Movement (below).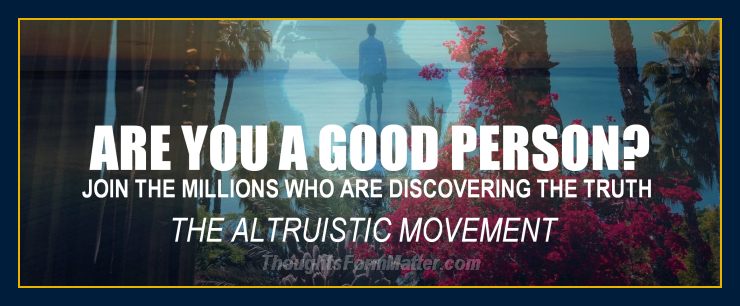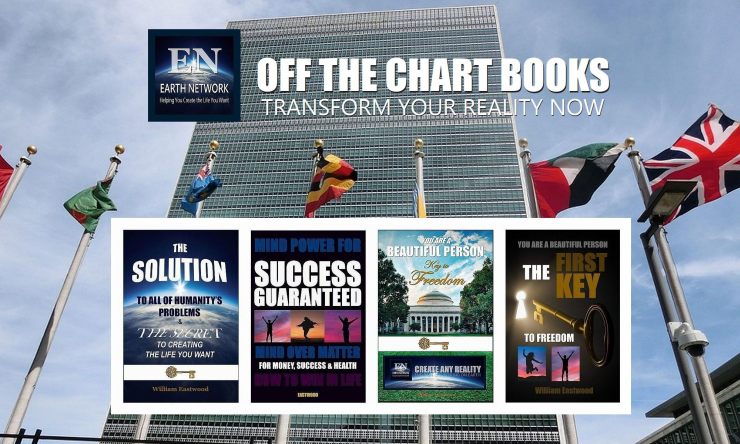 WILLIAM EASTWOOD
Author of Earth Network articles and books.
"I appreciate people supporting my work because I paid a high price to be the first to bring this knowledge to the world.

What do you want to create? Eastwood's methods of achieving goals are based on new scientific paradigm of University of London physicist David Bohm, a former protégé of Einstein's and over 45-years of research and application. These methods work. Begin now to create the reality you have only dreamed of with William Eastwood as your guide.
There is an amazing story behind this site and books. There are huge changes taking place in the world. The forerunners are running up against those barriers that prevent progress in the world.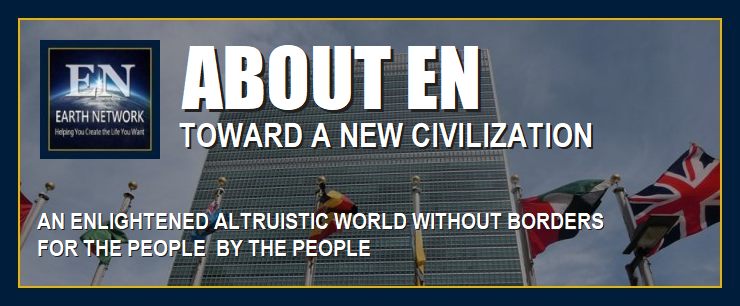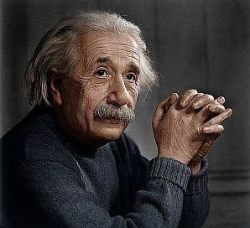 "Great spirits have always encountered violent opposition from mediocre minds."
― Albert Einstein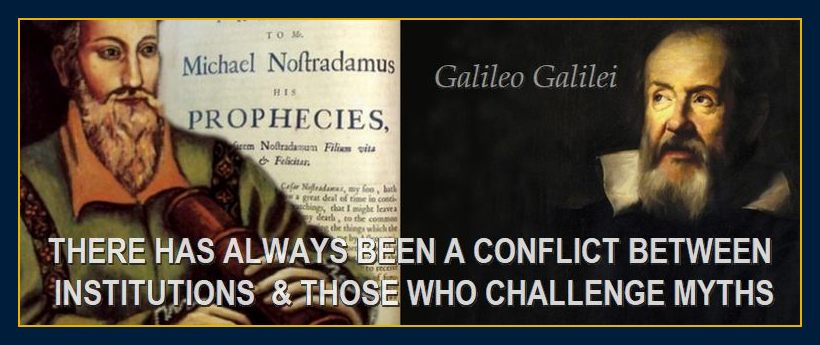 My story is success against all odds. ThoughtsCreateMatter.com is awakening humanity.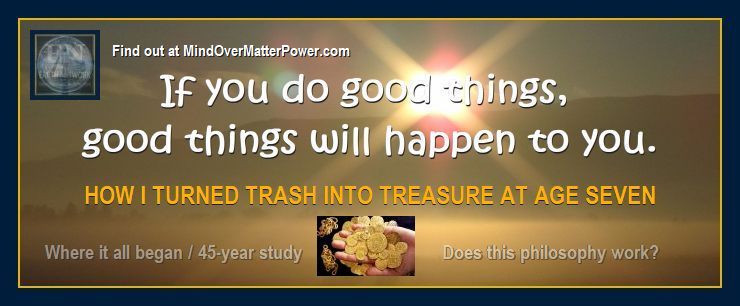 Our ThoughtsFormMatter.com website has also has important articles.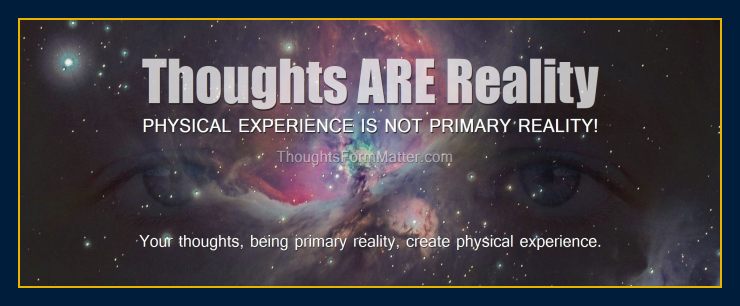 Your senses project your reality and then perceive that reality.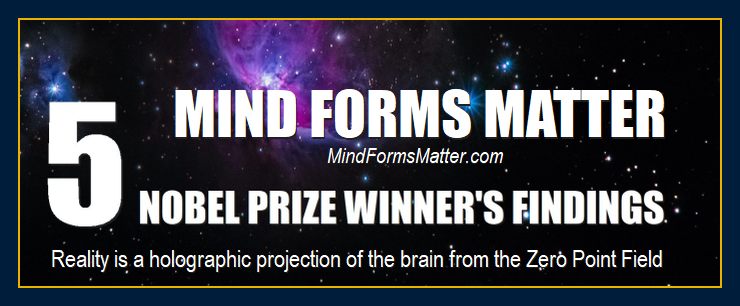 TWO OF 12 POPULAR BOOKS BY WILLIAM EASTWOOD
    
THE FIRST KEY: $3.99 

Phoenix

International 5 STAR Review:
Verified Purchase

I have read many reviews on many books which rave about the content. However, this is the book which sets it all out: scientifically describing how we create reality. Go on, I dare you, pick it up and read it…you won't, no can't , be left in the same place when you have finished it. Essential information is contained within. You have been warned!!
Paperback / eBook DIRECT FROM MANUFACTURER - most reliable source -fastest delivery - lowest price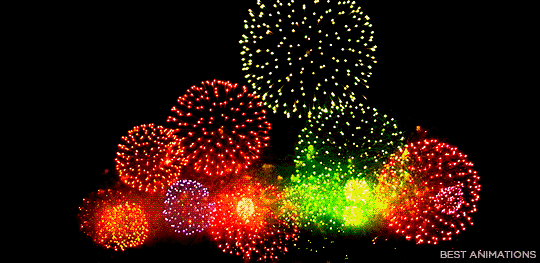 What Is a Meritocracy? Meaning, Definition & Problems
Copyright © 2019, 2020, 2021, By: William Eastwood
Primary article concludes here.
---
FOUR SCIENTIFIC EDUCATIONAL SITES — ONE PHILOSOPHY
A singleAMAZING philosophy!
100's of articles!
4 EN websites!
They are meant to be used together.
Click between them!
Click below for list of articles.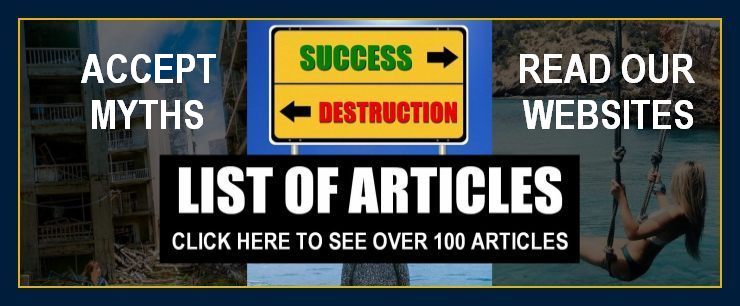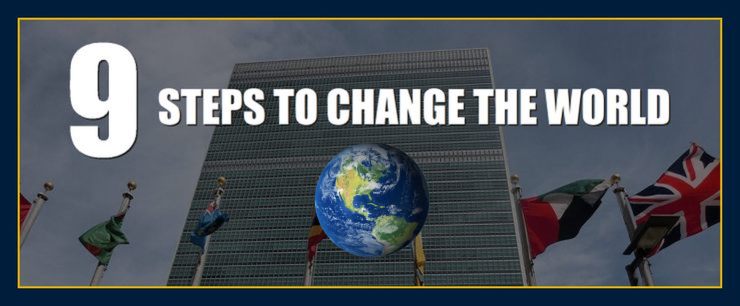 Thoughts Create Matter Links
---
How to Manifest Success – Money – Love – Power – Wealth – Paradise or Anything – Create My Wish Contact Form.
EN, or Earth Network is short for Global Earth Network International Education (GENIE)
---
MISSION CREATE A GREAT CIVILIZATION
---
Humanitarian, Educational and Reform Initiatives
How to Manifest Success – Money – Love – Power – Wealth – Paradise or Anything – Create My Wish Contact Form.
THOUGHTS CREATE MATTER CONTACT PAGE
A Positive Mind & Emotions Create Positive Events.
EN, or Earth Network is short for Global Earth Network International Education (GENIE). EN's purpose is to help you form the life you want, transition humanity to a new era, and to form a new field of science. EN is based on 45-years researching how thoughts create reality. Contacts us or enjoy our ADVANCED sites and books advertized here.
The concepts conveyed in this website are within these books.