---
The founder of Earth Network, William Eastwood, worked for a Yale University professor on a secret invention at a private research and development facility at age 13.
EASTWOOD
The only ads on these sites are for my own books and articles.
I do not take or share your information or email address.
I do not send you any information.
There are no cookies.
No scams
— William Eastwood.
500+

FREE ARTICLES
Safe articles you can read at your own leisure.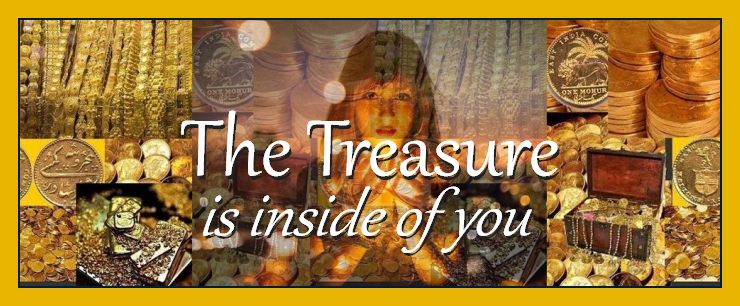 A MIX OF POWERFUL ARTICLES
---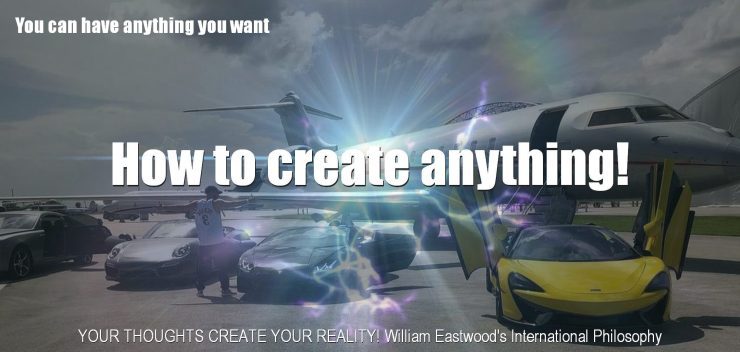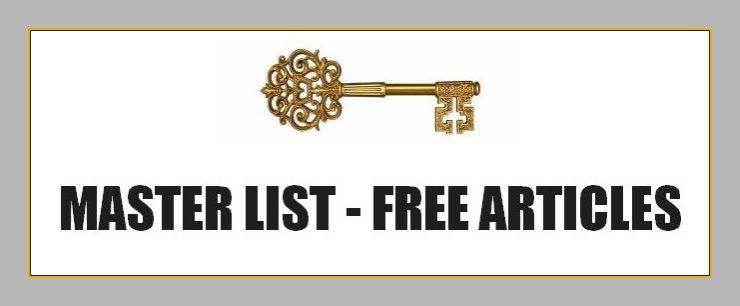 No science can be objective because reality is subjective.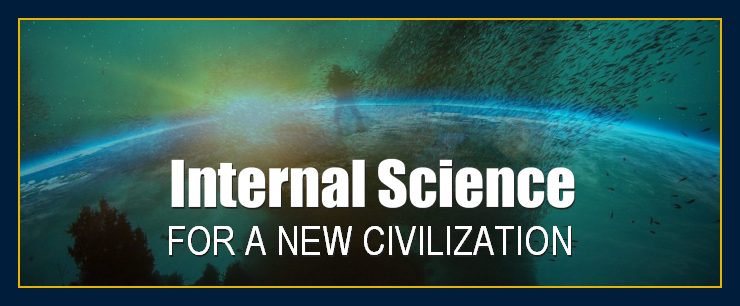 Physicist Hugh Everett's multiverse is a reality that should be getting everyone's attention. Mind-blowing examples of the multidimensional self's ability to navigate through time and probable worlds. This is something that you can do!
.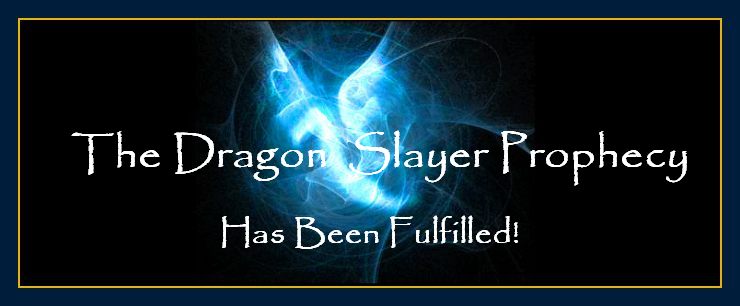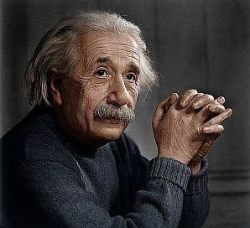 "If you want your children to be intelligent, read them fairy tales. If you want them to be more intelligent, read them more fairy tales."
— Albert Einstein.
You are NOT meant to suffer!
---
Your reality is not the dark and gloomy picture that is taught in the classroom and depicted on the news. There is no reason whatsoever to suffer in life. You do not have to work at a job you do not like in a grueling 9 to 5 life of pain and suffering followed by death and extermination of your existence. It isn't that way at all!
This way of thinking is a symptom of a flawed model rather than flawed people.
Are you too busy to read a book?
There's a fast and powerful way to manifest your goals.
Just listen, learn and manifest
---
50 years of research goes into Eastwood's audiobook.
Just listen to this book.
It contains all the daily affirmations and lessons you need.
---
Affirmations and guidance from the Earth Network daily affirmation post.
Everything you need to know to manifest your goals.
Also available in eBook format
---
The eBook is the same book, but more affordable.
"How Do I Make This the Best Day Possible? Manifest While You Sleep."
"Only those who attempt the absurd can achieve the impossible."
― Albert Einstein
"I WILL TELL YOU HOW YOU CAN CREATE ANYTHING YOU WANT"
---
Click image for available William Eastwood books
By purchasing through our trusted book manufacturer (Lulu.com) you get these books DIRECTLY FROM THE MANUFACTURER.
An inspirational true story
Learn how to succeed despite seemingly impossible odds
---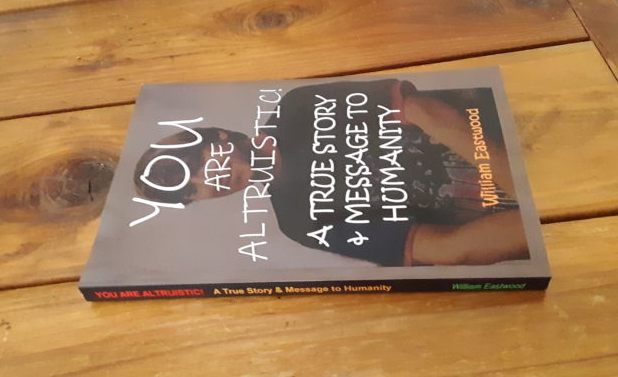 By purchasing through Lulu.com (above) you get these books DIRECTLY FROM THE MANUFACTURER and cut out the middleman! — the most reliable source — the fastest delivery — and the lowest price.
Can Your Thoughts About Something Make It Happen? Manifesting Your Reality
---
Copyright © 2023, By: William Eastwood.
Primary article concludes here.
Can Your Thoughts About Something Make It Happen?
---
CATEGORIES: Can your thoughts about something make it happen?, Can your thoughts about anything make it manifest as a reality?, Manifesting your thoughts by thinking about something all the time., Your thoughts create events and reality. Instructions on how to make something happen by your thoughts and thinking. How to use your thoughts to create what you want in life. Metaphysical principles that explain how your thoughts create your reality.  Click on our site and books to learn more.