---
EN: EARTH NETWORK: © Copyright 2019, By: EN: All Rights Reserved
Do My Thoughts Influence Events, People & Reality?

Does My Mind Create Everything?
Your Slightest Thought Affects Everything
---
Click Image for EN founder's video
45 years experience applying metaphysics.
You
create your reality with your thoughts.
You have an amazing opportunity to create anything you want in life.
Why don't scientists believe thoughts create matter?
Many top physicists do know that thoughts create matter. It is the rest of science, media and the world who do not want to listen to what they are saying.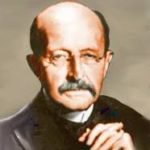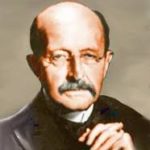 Max Planck,
Nobel Prize
Winning
father of quantum mechanics says,
"I regard matter as a derivative from consciousness."
— The Observer, 1931.

Max Tegmark of MIT
Click on the "Max Tegmark of MIT" button below to see current official confirmation from a respected physicist in the scientific community that matter is a state of consciousness.
Consciousness is a State of Matter: MIT
The official scientific establishment as a whole does not want to admit consciousness creates matter. There is a reason why.
Early scientific instruments could not measure consciousness or quantum activity. Scientists could not prove or disprove anything about consciousness, and so they eventually assumedconsciousness had nothing to do with bottom-rung reality,  without  proving it did not. Eventually science as a whole took the official stance that consciousness had nothing to do with bedrock reality.
To go against the materialistic view that was adopted by the world is to threaten the entire worldview and authority of science.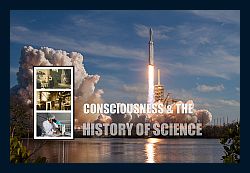 "Few realize mind forms matter because the worldview of educators, the legal and medical establishment, media and society, is based on the consensus that comes from the bias scientific establishment rather than individual physicists.
The Secrets of the Universe Unveiled


I Can Solve All World Problems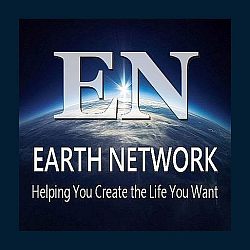 Helping you to create the life you want!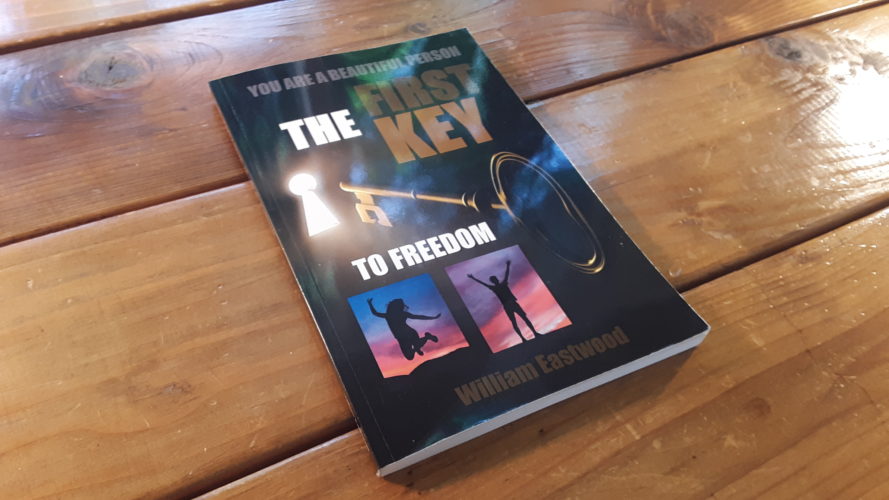 The perfect gift that keeps on giving!

Show them you care by sending a book rather than a card!

From $3.99!

Ebook and many other books also available!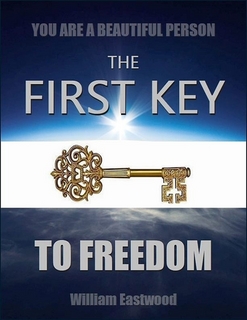 Click above
Your beliefs form your experience
By seeing reality as it is—as an interactive web of energy—you increase your ability to affect events.
Change your thoughts to change your reality
People used to think the earth was flat. As a civilization we pride ourselves on having moved beyond this misconception. But civilization is making just as great a mistake. You may not be, but the majority are.
---
"What is right is not always popular, and what is popular is not always right."
— Albert Einstein
---
Your thoughts influence matter & reality
In an interactive universe, when you change your thoughts, your life changes. This is because your beliefs, thoughts and emotions are energy that influence and create matter and reality.
In the simplest terms, everything is energy, and everything is connected. Your slightest thought or emotion affects everything.
Every thought and emotion has great power within it. You must use your ability to generate thoughts and emotions carefully.
It is evident that the wave property of all matter is a form of consciousness. Click button below for our feature article.
Consciousness Creates Matter Proof & Facts

What is consciousness?
No experiment can rule out a theory if the theory provides for all possible outcomes. Consciousness creates all possibilities, because consciousness is the source of all realities.
Consciousness is not a result of mathematics, instead complex mathematics is a reflection of the inherent complexity of consciousness.
All matter in the universe is a manifestation of consciousness.
Consciousness Creates Matter Proof & Facts
Consciousness is a State of Matter: MIT
Only consciousness can create more consciousness. Consciousness cannot create anything that is non-consciousness or nonliving. There is no such thing as dead or nonliving matter.
Life doesn't enter into matter and fill it with life, because everything that exists is alive whether or not it is animated. Everything is composed of the life force we call consciousness.
A fetus, however, is composed of the consciousness of the mother until at a certain point the human spirit enters in. This can happen from shortly after conception to shortly after birth.
A speck of dust is a speck of consciousness molded into what we perceive to be a particle. But the appearance is the tip of the iceberg. Physicists know everything has a wave component, and this speaks to the greater reality of even the speck of dust.
The speck of dust is not conscious like a human, but it is composed of consciousness that exists everywhere, between and within all physical objects.
Non-consciousness cannot create consciousness. For one, as explained, there is no such thing as non-consciousness or unconscious.
A material apparatus cannot create artificial intelligence, for example. Consciousness cannot be created by anything physical.
Consciousness exists first and then manifests as time and space, as material objects such as human beings, and as subjective phenomena such as your soul and your thoughts.
The soul and the body are not independent states or phenomena. There is no mind-body dualism. The mind and body are more like opposite sides of the same coin. The body is of consciousness.
The cells have a non-physical counterpart. Each cell in your body exists first as a cell composed entirely of consciousness. This is the equivalent of what scientists call the wave state. The non-physical cell then manifest its physical form by appearing in the range of time-space.
Cells have a consciousness of their own which transcends our fixation in time. When you have an emotional reaction it is often a result of cellular recognition of a past or future event which was either traumatic or pleasurable.
The complexity we see in nature and in quantum physics is a result of the complexity of consciousness. The complexity of atomic structure is a mirror image of the complexity of the consciousness of which it is composed and created out of.
Consciousness is like clay that can be formed into any kind of object or phenomena. It is an amazing substance that becomes whatever it imagines itself to be.
The original causal substance of reality is consciousness.  Nothing can exist outside of consciousness because consciousness cannot create anything that is not consciousness.
Consciousness cannot create anything that is not what it is. It can only multiply that which it is. You can't get oranges from grapes.
Consciousness creates more consciousness in that consciousness manifests in unlimited ways as dimensions such as our familiar time-space, material and non-material phenomena.
Consciousness is the original causal substance and is all that exists. Anything created out of consciousness is a substrate of consciousness and will reflect the characteristics of the formative consciousness. But they are not two different things, and one is not independent of the other.
An object is a state of consciousness. An object is a camouflage. It is not what it appears to be. Any object is directly connected to the entire universe. Like holographic film, the whole is enfolded in each of its parts.
Exploration in the future will be inward.  When consciousness travels inward it opens up to  outer realities.  Time-space dimensions are created from within and then exteriorize.
Consciousness exists in a non-material state as your mind, your thoughts and all your subjective activity.
All consciousness is connected, yet individualized. All consciousness is an electromagnetic field.
As confirmed by quantum mechanics, there is a single energy movement.
This single energy movement, an aspect of which is sometimes called a wave or field by scientists, is a single consciousness that existed prior to any physical constructions.
There is no time. This single energy movement or consciousness always existed. Everything is formed out of this consciousness.
All identities such as you and me, and all physical realities have always existed in latent form within this single consciousness.
Consciousness & identity 
Fundamental consciousness is a result of action within vitality attempting to maintain stability balanced by its desire for change and creation. Action within vitality steps apart from itself as we look in a mirror at our self and this creates awareness of itself, which is what I call fundamental consciousness.
From fundamental Consciousness another process occurs to create ego type consciousness, which is what we are.
Consciousness is action within vitality. Our kind of consciousness, what I call ego consciousness, is an attempt of spiritual consciousness to separate itself and view the rest of action within vitality as existing outside of itself.
NBC NEWS REPORT: Universe Is Conscious
As confirmed by quantum mechanics, there is a single energy movement. All that exists has always existed in latent form within this single consciousness.
Identity is separateness within unity. A mind is action within vitality stepping apart from itself and viewing itself as a separate unit. You, being identity, perceive the rest of reality as something that exists outside of yourself.
Our perception of time and space is limited. We narrow down an infinite reality of unlimited times and places to a small range that we are capable of perceiving and processing.
A moment is just a limited range of perception. What we call the past and future are what exists beyond what we can see within that range of perception.
It is ignorant to think that what we cannot see does not exist. The past and the future exist now, we just can't perceive either because our consciousness is an ego type consciousness which has limited perception and sees itself as separate and defined (limited).
Ego type consciousness is secure and can now expand to see more, and that is the next step in our conscious evolution.
Consciousness Definition & Nature
Altruistic Movement Redirect Civilization

Is orthodox science at an impasse?
Why the current mechanistic scientific paradigm is about to collapse
Orthodox science and physics map known reality. Neither science or physics have made any real effort to describe the meaning of the systems they map.
Science Does Not Know What Fields Are
They leave the question of meaning to philosophers and religion. As a result they are unable to understand consciousness.
The scientific establishment has made a huge blunder by assuming that consciousness is a throw-off product of the physical brain. Scientists have been searching for those components of the brain that produce consciousness and have been unable to find them. This is because the brain does not produce consciousness.
In the past there was no organized attempt to investigate consciousness because those in orthodox scientific circles within the establishment had already decided that it wasn't all that significant. However, in the past 20 years neuroscientist have been attempting to understand what it is, but have been unable to  come to any kind of  consensus.
NBC NEWS REPORT: Universe Is Conscious
Science is reductionist, which means scientific methods break systems down to understand their parts. However, consciousness is the most fundamental of all phenomena and can't be broken down.
In general, scientists don't know what consciousness is, or that it cannot be merged with the current mythical mechanistic scientific paradigm.
The Scientific Establishment Does Not Know What Anything Is (Physical Matter / Electromagnetic Energy)
Both waves of matter and thoughts are electromagnetic energy. Matter and waves are the same thing. The facts are right in front of us.
Very soon there will be a new science which will replace the old official mechanistic worldview of the scientific establishment.
New Institution Can Heal Society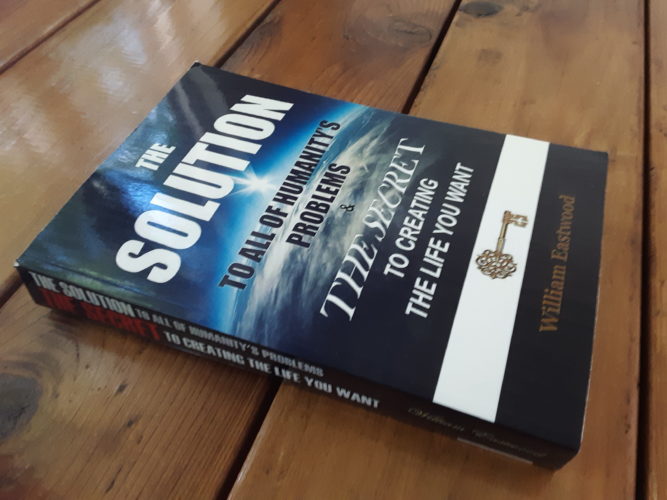 HELP CREATE THE ULTIMATE FUTURE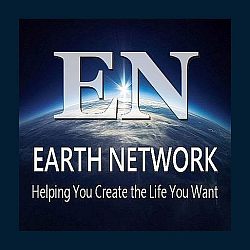 Helping you to create the life you want!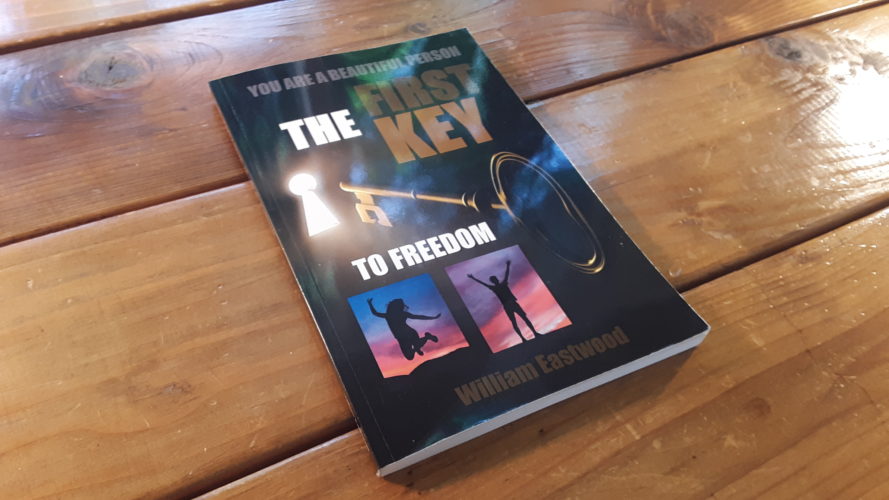 The perfect gift that keeps on giving!

Show them you care by sending a book rather than a card!

From $3.99!

Ebook and many other books also available!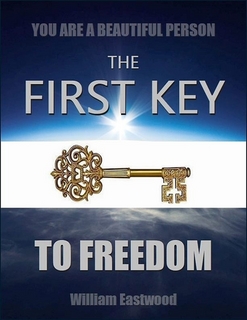 Make every day like Christmas morning via a perfect gift from EN!
Give yourself or others the knowledge you need to make your life like an unending Christmas morning! All my books will help you do that, but one in particular is designed with that purpose in mind.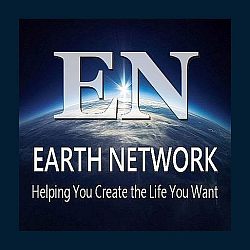 Helping you to create the life you want!

Make every day like

Christmas

morning!
The perfect gift that keeps on giving!

Show them you care by sending a book rather than a card!

From $3.99!
Click on image for, "You Are a Beautiful Person – The 1st Key to Freedom," EN's latest and most affordable publication.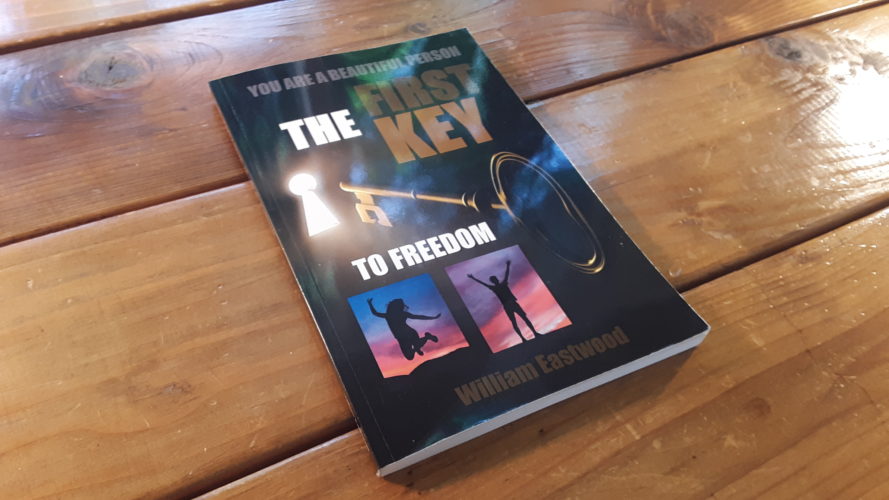 Manifest Your Dreams

With Books By William Eastwood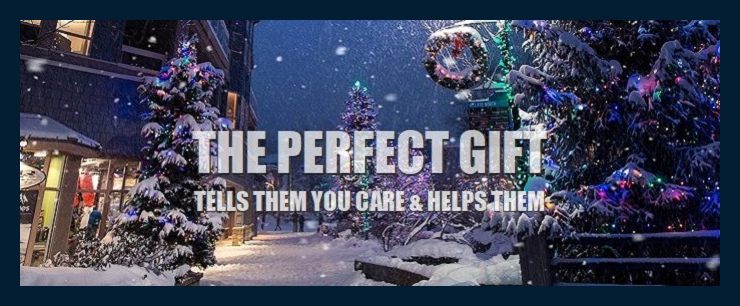 Click above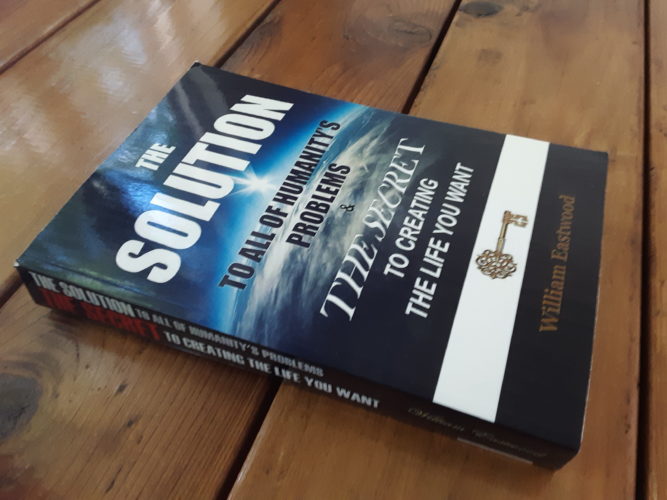 New Institution Can Heal Society
Article continues. Click link below (right alignment) to continue reading article.