Best Metaphysics Teachers Offering Free Guidance & Daily Affirmations
---
Diverting your attention from the negative to the positive is often all it takes to begin turning a difficult moment around. When done long enough, it will begin changing days and weeks. If the determination to change negatives to positives continues, it will change your life for the better.
You create your own reality: Believe the positive
---
You create your reality according to your beliefs, thoughts and emotions. By believing in the positive probabilities you select those events as your reality. Nothing is more positive than the truth, and it is the truth that will set you free.
You can live in a condition of love as a state of being as soon as you believe it is possible to do so. Millions of individuals have already taken this step in their conscious evolution.
You can rise to a higher level through awareness of the all-pervading divine within everything. We live in a hologram of immense proportions in which all things are possible. The inherent divine is the implicit divine in all things which makes all things possible.
Best metaphysics teachers offering free guidance and daily affirmations
---
William Eastwood is one of the best metaphysics teachers offering free guidance and daily affirmations. His story begins way back in his early childhood. At about age seven he manifests treasure and then at age 13 he uses the principles he now teaches to begin his life's work.  
At age 12, William Eastwood said, "I can change the world," and he picked up a pencil.
Less than a year later, William's school counselor called Yale University.
At age 13, Eastwood was working at a private research facility on a mysterious invention with Everett Barber, a professor at Yale University.
After achieving his goal to help reduce U.S. dependence on fossil fuels and graduating as an environmental solar technician by age 18, Eastwood began to do something even more important for humanity.
Metaphysical teacher extraordinaire
---
Best metaphysics teachers offering free guidance and daily affirmations.
The best free guidance and advice below.
EASTWOOD & The Inner UN
1998
Prolific author
International Political Influencer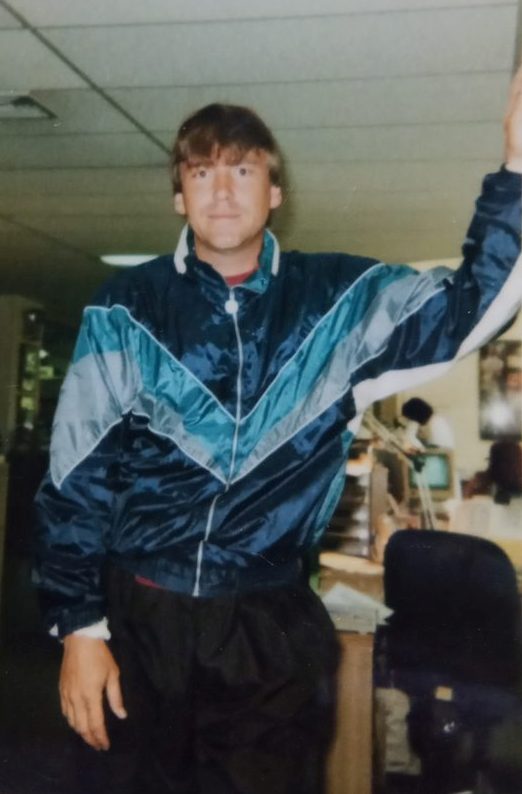 Get help and give help on an inner level of reality
The Inner United Nations at Earth-Network.org
The United Nations
---
The United Nations represents the positive intents of our civilization and collective consciousness. It is a democratic ideal born of a collective vision or dream in 1945. The UN is a consortium: "…the one place on Earth where all the world's nations can gather together, discuss common problems, and find shared solutions that benefit all of humanity."
The Inner UN
---
The Inner UN is the creative invention of William Eastwood. It's location is based on "Internal Science" (the holographic theory of consciousness) and his understanding of how and where events are created on inner levels of consciousness. No event is created in physical reality. All events are created in the spacious present, the field of all probabilities (or whatever terms you want to go by).
Similar to the outer UN, Eastwood's vision is of an illuminated, vibrant and colorful inner gathering place where all people are welcome and safe to participate in the creation of public and private events. This is an inner consortium where the ideas that best represent the positive intents of our civilization, individual and collective consciousness, are discussed and then created. You will see similarities between the outer UN mission and ours. The difference is that on this level we create our reality. This is where the real work of creation is done. Events that happen in the physical world happen here first.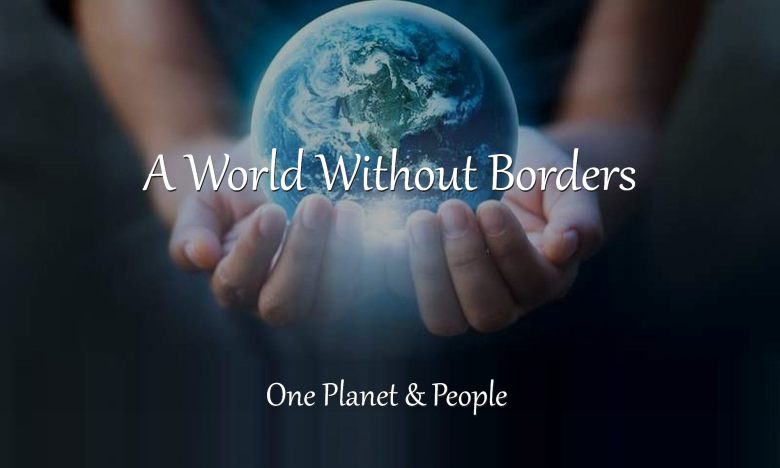 RESEARCH SINCE 1975
---
Eastwood & Earth-Network.org in 2023.
Free affirmations and advice are posted daily
---
William Eastwood offers free metaphysical affirmations and guidance daily. Click the affirmation icons below to go to the daily affirmation and guidance page on this site. From there you can access his free affirmations and guidance on three additional websites. On his four sites he teaches all the important lessons on living a good life, finding love and happiness and on how to be happy and manifest what you want in life. He does this completely free. There are no obligations and you do not have to buy anything. In fact, he says,
"All the knowledge you need is in yourself, I only awaken the genius, power and love within you."
45

years researching the principles of conscious creation
Become powerful.
Create wealth.
Manifest your dreams.
The most generous advice.
The most experience.
AFFIRMATIONS AND ADVICE POSTED DAILY