---

MIND OVER MATTER: Example of How to Use Mind Over Matter to Manifest Success
---
What is mind over matter?
Are there real examples of mind over matter?
How can I use mind over matter to manifest success?
I will answer these questions now.
What is mind over matter?
---
Mind over matter is the ability of mind to influence or create matter. Mind over matter according to Wikipedia is the ability of an individual to use his or her mind power, will or imagination to control a physical condition, problem, etc. It is an unusual ability in the paranormal sense. That is the antiquated view and not the emerging scientific paradigm.
Matter is a projection of the mind according to David Bohm, Einstein's friend and colleague. The science and 45-year study leads to only one possibility: mind over matter is a simple statement of fact like "the sky is blue." It is a description of reality, and the way reality operates at every point and at all times.
Mind over matter once implied a unusual or special ability of mind having power over matter when in fact mind creates matter when instead, mind over matter is always taking place at all times. The mind is forming reality at all times and all events are a product of the mind and five senses. The scientific establishment is slow to change and accept this new worldview and the science as given by Bohm, but there are many individual scientists that already accept the facts.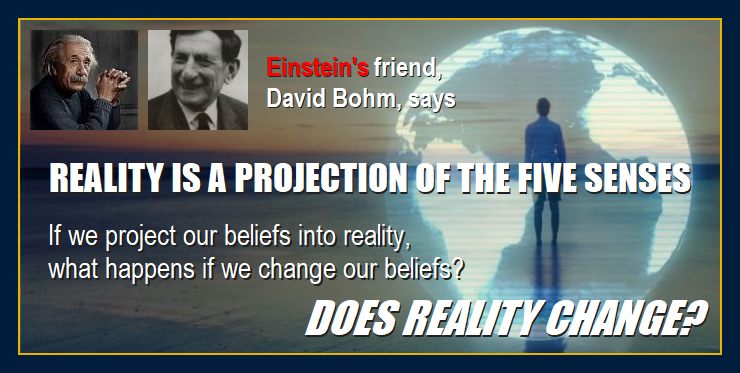 Other top scientists besides Bohm do believe in mind over matter (click the first drop-box). The reason why many do not is due to cognitive dissonance. Scripting prevents many educated people from understanding how mind over matter can describe reality (click on the second drop-box).
A person unable to consider mind over matter is demonstrating mind over matter. Their primary belief that mind over matter is impossible is projected as their reality. The strange idea that mind does not have power over matter then becomes their personally-experienced reality and they are thus deprived of the natural power they have over matter.
Because reality reflects what we believe, our civilization still believes in the myth of materialism. Such is the power of mind over matter to reflect our dominant belief and project it into matter. It is much better to believe that your mind does have power over reality because this is an accurate belief that allows you to recognize and use the power of your own mind to influence and create matter.
Events are products of belief, thoughts and emotions. If you learn to feel and own the power of your own conscious thoughts and emotions, you have learned the secret to success. You then have an advantage and only need to learn the principles of application to create what you want in life.
Because I have been testing mind over matter for over 45 years, I can provide the insights necessary to help guide you out of the myths. There are many mistakes you can make and half-truths that can throw us off. To apply mind over matter successfully it is necessary to have the correct and factual worldview.
Click above to learn more
CONSCIOUSNESS IS A STATE OF MATTER: MIT
Early in my life I applied mind over matter principles successfully.
Are there real examples of mind over matter?
---
In the truest sense, everything is an example of mind over matter. However, although examples of mind over matter being used deliberately to create success are common, they are not usually recognized for what they are.
Mind over matter is not something we necessarily see because it is not usually a visual phenomena. Mind creates matter on inner levels of consciousness. Visual proof of a thought turning into an object is thus hard to find.
David Bohm's science, however, tells us that everything is proof of mind over matter because he sees reality as a manifestation of consciousness. You do not need the scientific understanding of David Bohm however, to understand reality. I have provided articles and books to explain the process and "where" you create your reality.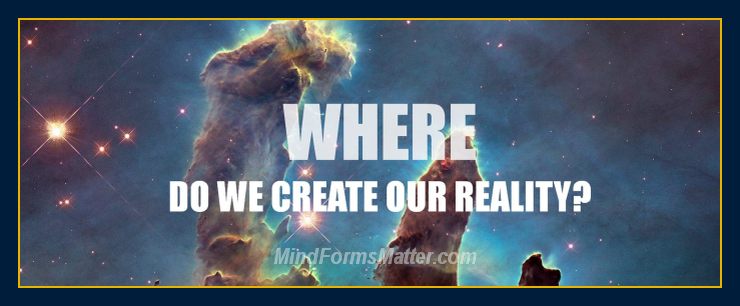 How can I use mind over matter to manifest success?
---
I have examples of mind over matter, with evidence and proof. The first was when at age seven, I turned trash into treasure.
My primary story, posted in various places:
Infinite realities exist, and at age 12 I both learned and applied the principle of controlling out comes, or mind over matter through focus and attention.
Where do the hundreds of TV programs go when your TV is turned off? They are everywhere. The earth is blanketed by radio and TV signals. By using a physical TV to select one signal, you collapse the field or wave into a specific particle―a movie or your favorite program you then watch.
In the same way, the primary universe is just an infinite field of consciousness. Your brain is a receiver, picking up aspects of this field of consciousness and collapsing it into a body and physical matter.
With an understanding of how you can control outcomes by selecting the most desired probability, you can collapse the wave-state of nonphysical events into experienced reality. In simple terms, you already do create your own reality, you just need to learn how you do it and do a better job of it.
Once you get to the point where you realize that your thoughts create matter, you are able to free yourself of all limitations. When I was 12, that is exactly what happened.
Early life example:

At age 12 I applied mind over matter successfully
---
EASTWOOD: "At twelve I was a shy 'nobody.' Middle class with no advantages and introverted, I had only two things going for me: I had a metaphysical book that explained how to create anything with your thoughts, and like most kids that age, I had high expectations and a wild imagination.
Thoughts can and do create matter, regardless of what others may tell you.
How can everyone be wrong?
---
In the same way anyone thinks they are right — cognitive dissonance. They see what they want to see because mind over matter is operating at all times, for better or worse.
Because our thoughts create our reality, the thought that our thoughts do not create our reality creates our reality. Not only are our beliefs projected into events holographically, but they also filter our perception, which is why people are always convinced they are right. Our civilization is hypnotized by the strong belief that our thoughts do not create reality. But…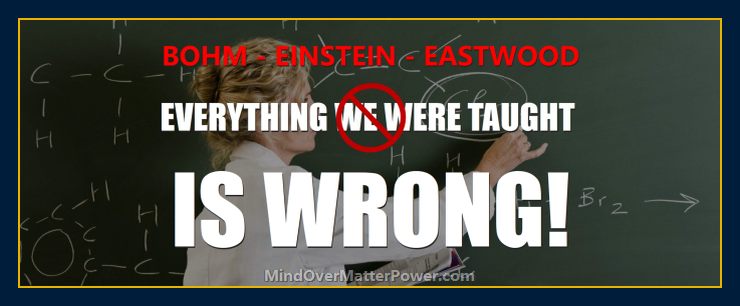 How can the experts and scientists be wrong?
---
To understand the "authority" of this site and the power of collective hypnosis, or mind over matter, click FAQs below. Otherwise, you may never understand our credibility and just how ordinary mind over matter really is.
Click above to learn more
QUANTUM PHYSICS MIND-BRAIN MODEL
Click above to learn more
Matter is a State of Consciousness: MIT
Electromagnetic fields are fundamental and cannot be broken down with the scientific method to be understood.
45

William Eastwood's 45-years of research brings you the solution to world problems and what you want in life!
Create the life you want with a book that can solve all problems, both public and private
---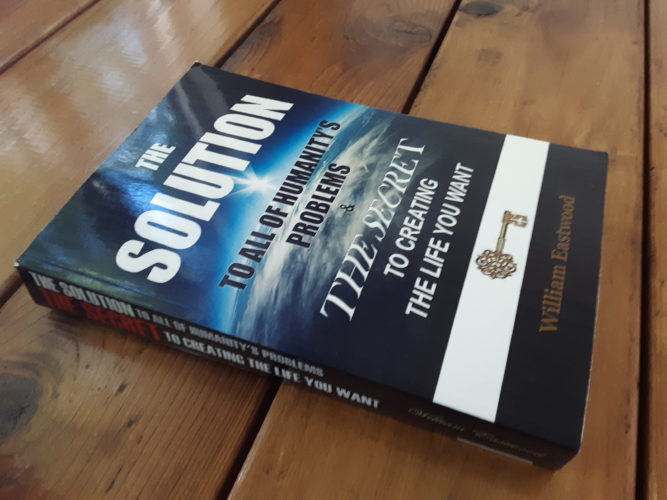 Click above to learn more
At any time, matter can be completely changed by the activation of conscious thought. Your environment is a product of your thoughts and feelings. By projecting the specific thoughts and feelings that embody your desires you can immediately being a process of change. You are in control of your experience.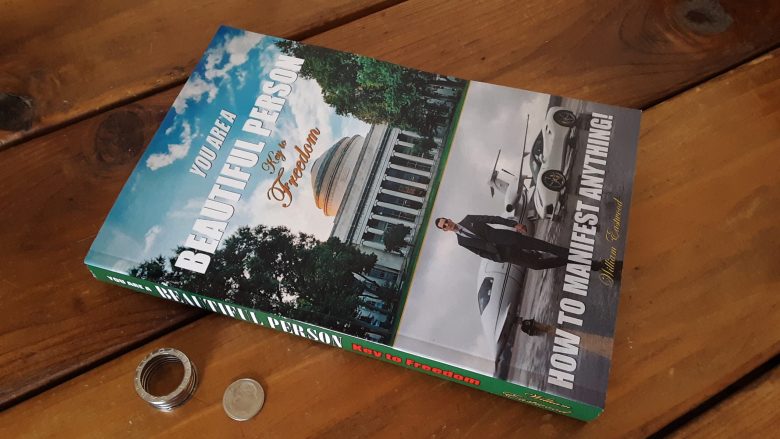 45

EASTWOOD
45 years of research goes into every book
EVERYTHING YOU NEED TO CREATE THE LIFE YOU WANT!

Reveals how you can manifest any reality you desire.
.
.
Paperback / eBook DIRECT FROM MANUFACTURER - most reliable source -fastest delivery - lowest price
Click above to learn more
Mind forms matter and so mind over matter simply describes the nature of reality. Electrons and virtual particles can be observed arriving into matter. Scientists observe "matter particles" being created in what they call The Zero Point Field (ZPF). These virtual particles are just incredibly small disturbances in a continuous energy field created by much, much smaller Consciousness Energy Units (CEUs).
Click above to learn more
Quantum tunneling
Quantum tunneling is an example of mind over matter: Scientists have used quantum tunneling in advanced applications, and plants use it in photosynthesis, yet as a society we still believe that we are restricted by the laws of classical physics. Most people do not understand how mind over matter is continually operating below the ordinary levels of consciousness on which we are taught to function.
QUANTUM TUNNELING NON-CLASSICAL EFFECT
---
"Everything we call real is made of things that cannot be regarded as real. If quantum mechanics hasn't profoundly shocked you yet, you don't understand it well enough."
― Neils Bohr, Nobel Prize winner father of quantum mechanics.
---
There are no solid particles. All particles are disturbances in fields.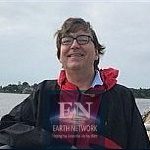 EVERYTHING WE ARE EXPECTED TO BELIEVE & WERE TAUGHT IN SCHOOL IS WRONG!  It is all absurd!
I am certainly not saying that quantum mechanics is wrong, only classical physics. The worldview we learned growing up is based on classical physics. Therefore, what most of society believes and what is taught is way off. Mind is matter and matter is mind.
You need to take a quantum leap to think in an entirely new way about the universe. Theoretical physicists and many people outside of the establishment may interpret reality in entirely different terms than most people do. Mind over matter then becomes a statement of fact, too obvious to even question.
Only those who are not locked into the civilization's primary view of reality can see their way free of the great myth of modern man.
As long as a scientist accepts the view of a materialistic universe, he would not think to ask if the universe is constantly emerging from quantum fields. Mind is constantly forming matter.
Practical philosophy of mind over matter
---
Your beliefs, thoughts and emotions create matter and reality. The process, however, is involved and complex. Many thoughts and emotions go into the creation of any given event, and there are other factors to be understood for effective mind over matter conscious creation.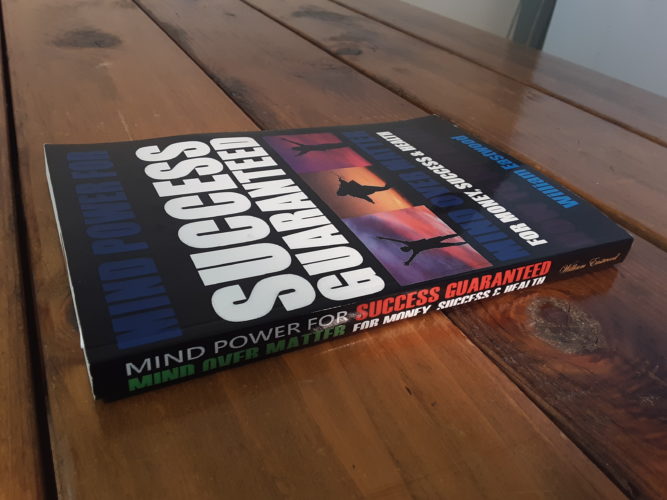 45

EASTWOOD
45 years of research goes into every book
BE WHO YOU WANT TO BE OVERNIGHT
The principle of selecting probabilities is based on the most credible and advanced science in the world ― Einstein's relativity, David Bohm's "holomovement," and "many-worlds interpretation" of quantum mechanics.
.
.
Paperback / eBook DIRECT FROM MANUFACTURER - most reliable source -fastest delivery - lowest price
Click above to learn more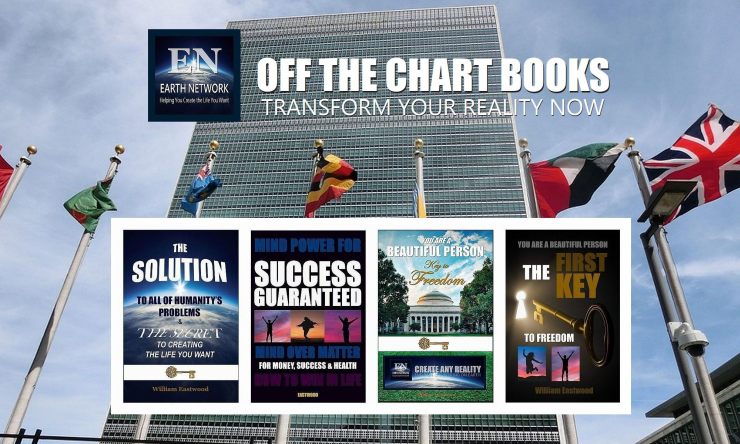 We consciously control the process of manifestation. We choose what we will or will not experience in our life by what we focus on and believe. Success is a factor of thoughts, emotions and focus.
The events you experience in life are probabilities you have attracted according to your beliefs, thoughts and emotions. After you attract them you then make a conscious decision that allows them to manifest.
You always choose, even if an event seems as if it is random, an accident, or if you are perceived to be a victim. Nor are you always aware of the conscious decision.
That can change. It is possible to consciously choose outcomes, although this requires a profound reeducation.
Nonlinear thinking allows you greater control over events.
45

EASTWOOD
45 years of research goes into every book
ePub: (eBook)
"This is a clear and concise book on exactly how to manifest what you want in life. However, this is far more than just a manifesting book — it introduces you to the future of humanity and metabiological evolution.
Based on a 45-year study.
Citing the world's most credible & advanced science.
Extremely well-written.
Loaded with information.
Simple and easy to understand.
 ONLY $4.99!
.
eBook DIRECT FROM MANUFACTURER - most reliable source -fastest delivery - lowest price
Click above to learn more
Drawing probabilities into your life
---
The only requirement for receiving what you wish for is that you provide the avenue for receiving what you desire with the proper beliefs, thoughts and emotions. Mind over matter is a fact of reality operating at all times. Reality is a manifestation of emotional energy. If you purely believed you had a million dollars it would appear.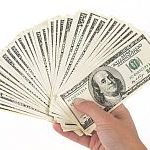 By imagining something vividly you create it on an inner level. If you maintain the proper focus and expectation what you imagine will manifest. This is the basis of my philosophy and what I teach in my books.
You can create anything you want when you know how you create your reality and apply the principles effectively.
"You create your own reality and you are always in control of what you create.  I have said this since I was 12: You select events—probabilities—according to your desires and assumptions.
"The central premise that consciousness creates reality dismantles most accumulated knowledge in all fields. This creates a situation in which many beliefs and institutions will need to change."
The author attributes his success to the application of these principles. He worked on inventions with Yale University Professor, Everett Barber, at age 13, graduated from MIT at age 18, has taken on the most powerful institution in the U.S. and has gone on to write ten books. William founded Earth Network of Altruistic Individuals, Inc. at age 37.
45

EASTWOOD
45 years of research goes into every book
ePub: (eBook)
MIND OVER MATTER: Example of How to Use Mind Over Matter to Manifest Success
© Copyright 2021, By: William Eastwood
Primary article concludes here.
Four Earth Network websites with over 100 FREE articles
---
FOUR SCIENTIFIC EDUCATIONAL SITES — ONE PHILOSOPHY
A singleAMAZING philosophy!
100's of articles!
4 EN websites!
They are meant to be used together.
Click between them!
45 EASTWOOD
45 years of research goes into every book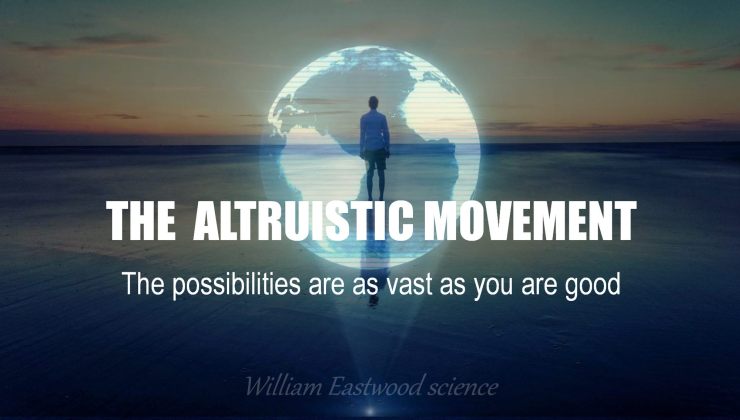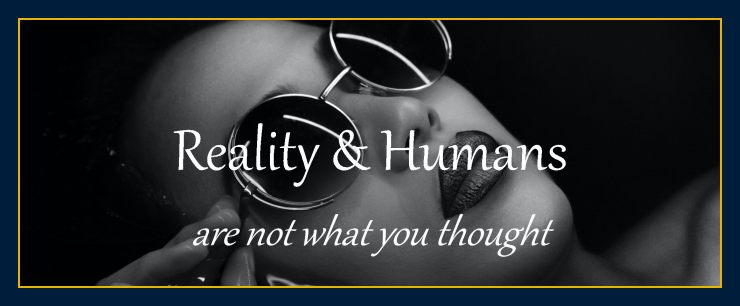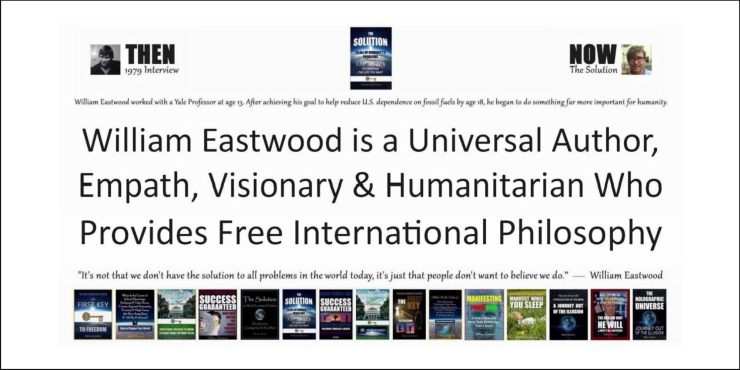 45

45 years of research 
Over

100

free articles
Become powerful.
Create wealth.
Manifest your dreams.
The most generous advice.
The most experience.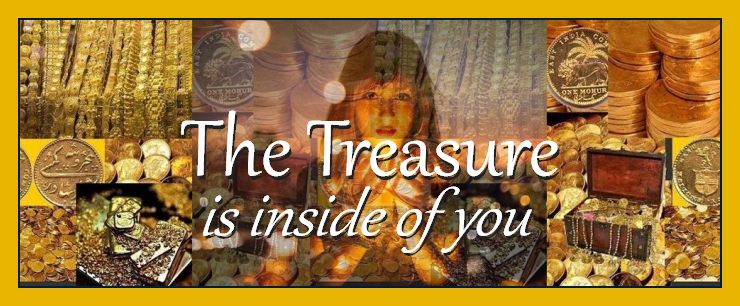 QUANTUM PHYSICS MIND-BRAIN MODEL
45

EASTWOOD
45 years of research goes into every book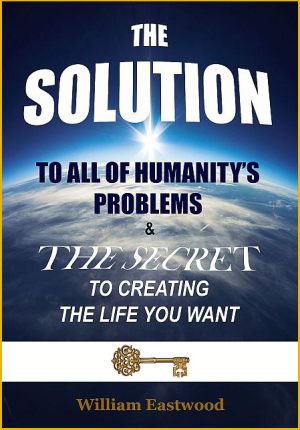 DREAMS DO COME TRUE WITH THE SOLUTION
---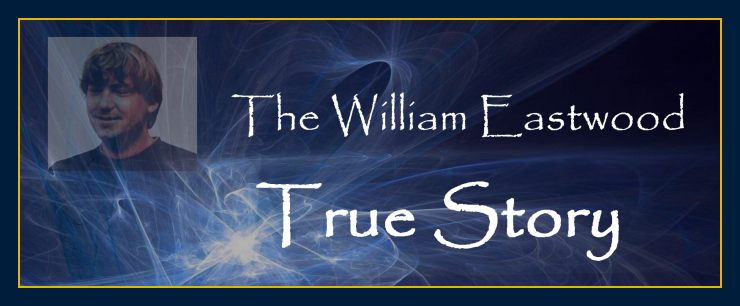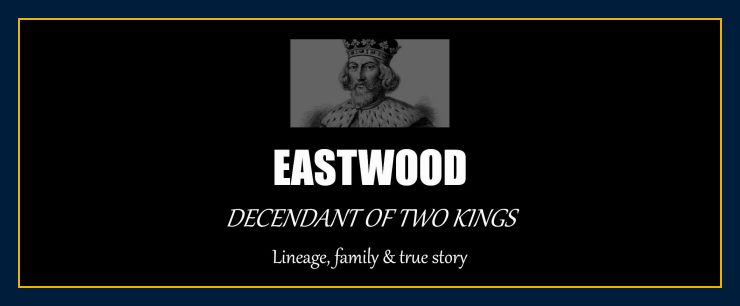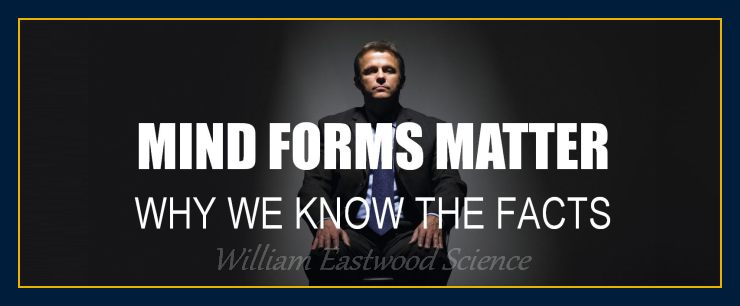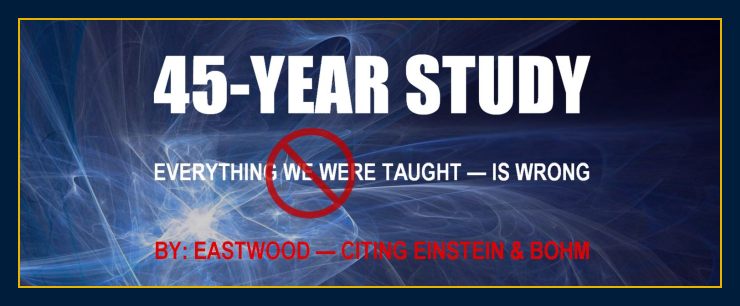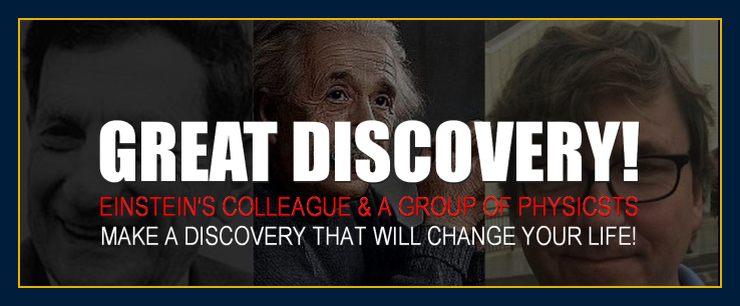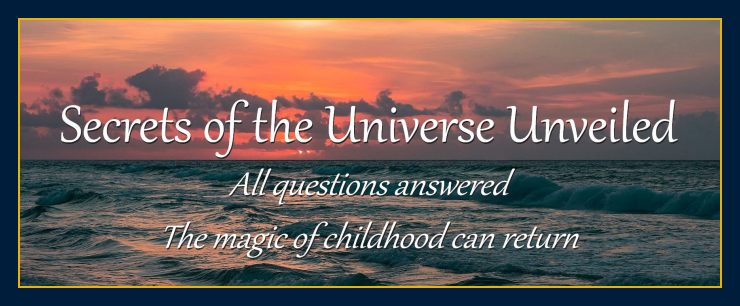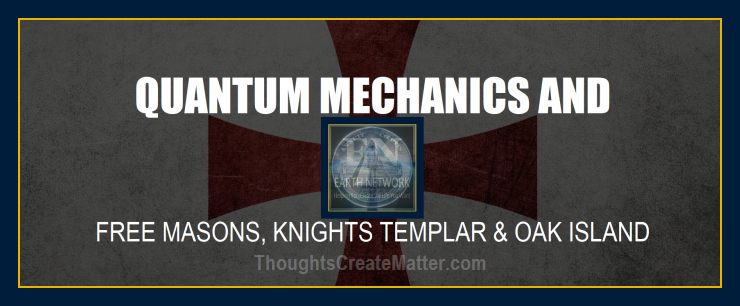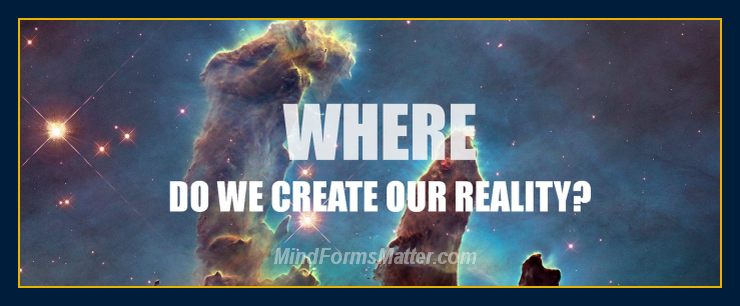 While the new theories are often attacked by holdouts, those who argue against the new findings cannot answer basic questions about the nature of reality.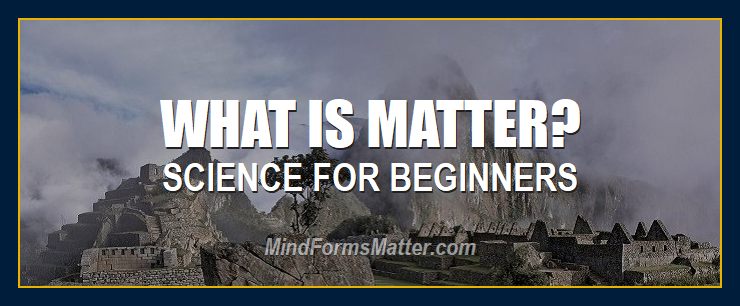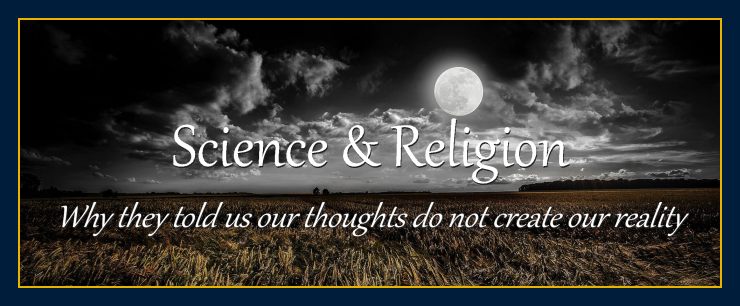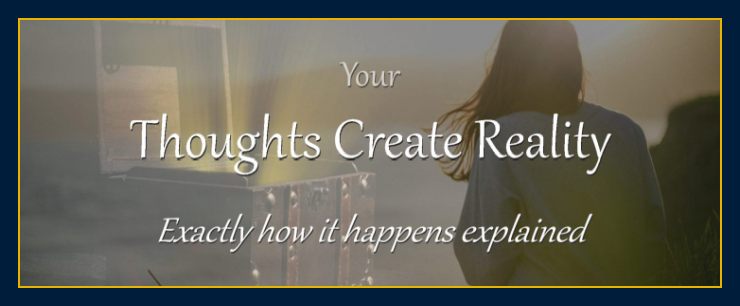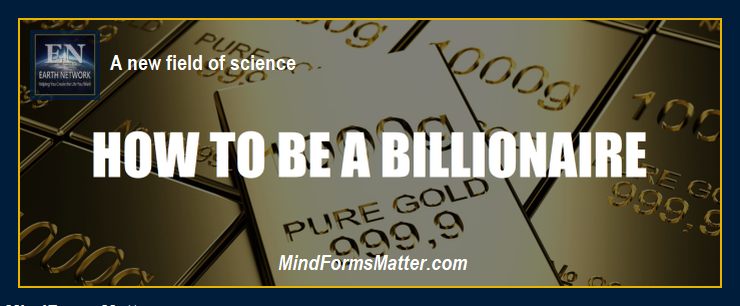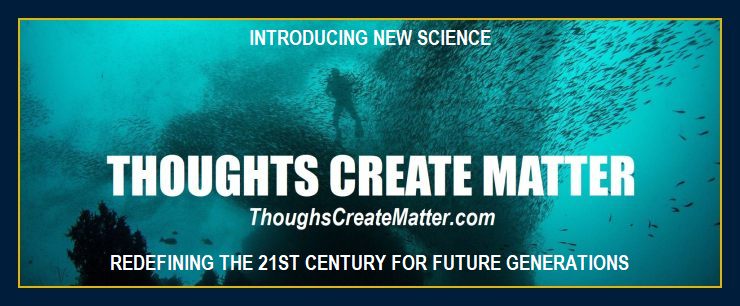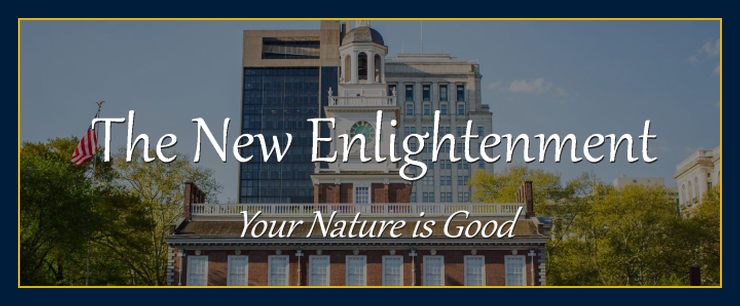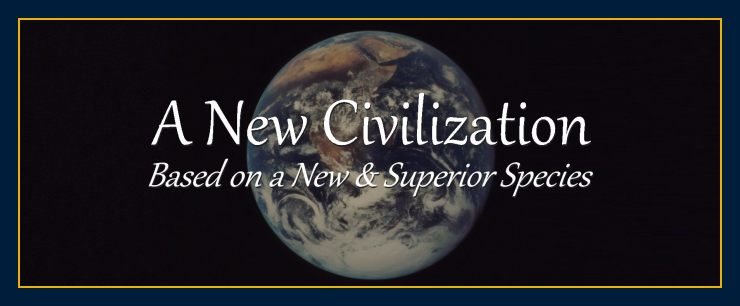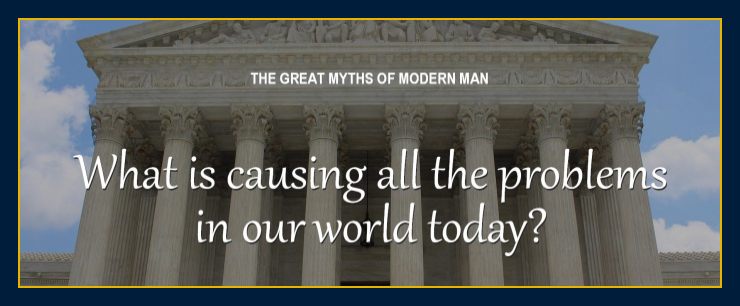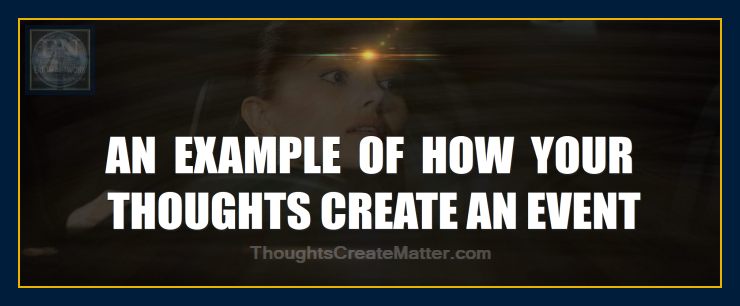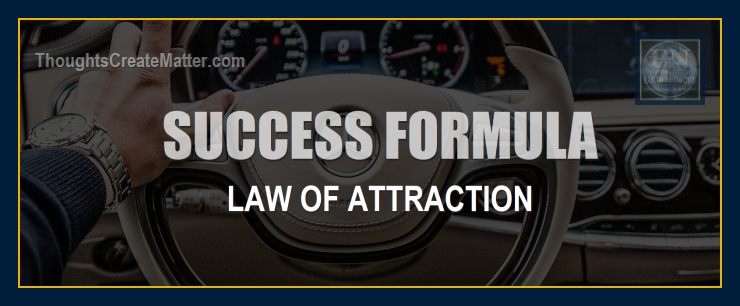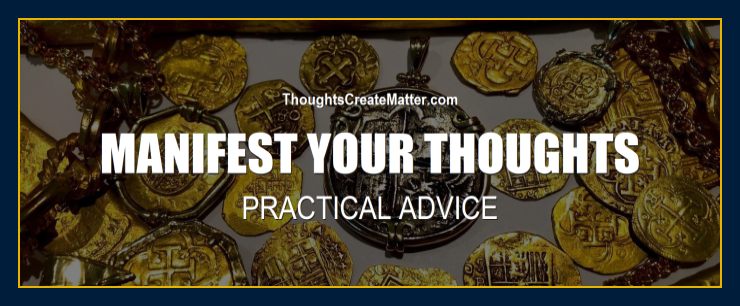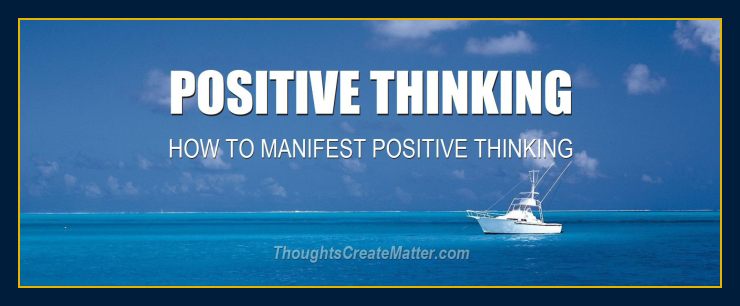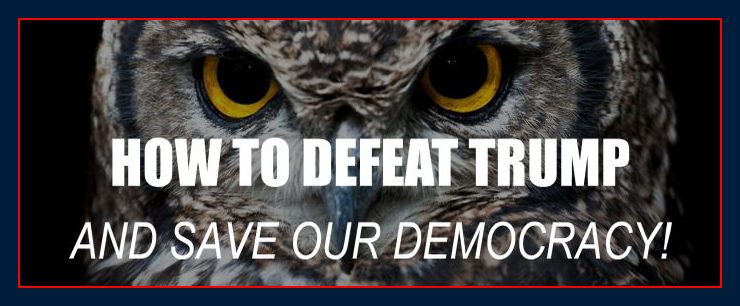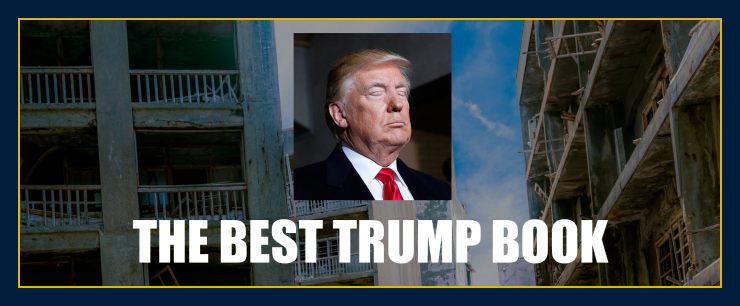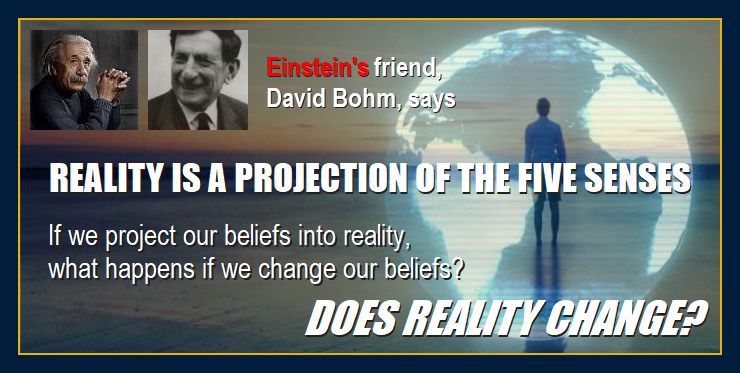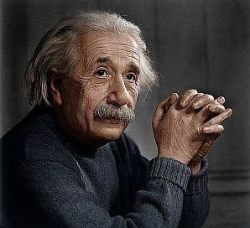 "Reality is merely an illusion, albeit a very persistent one."
― Albert Einstein
EASTWOOD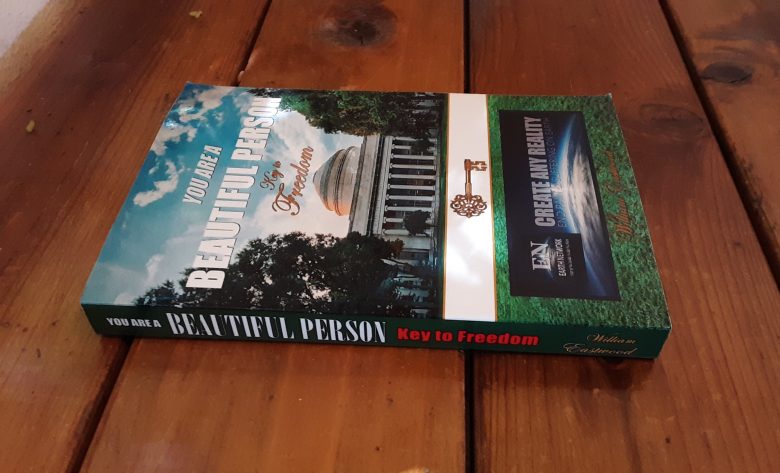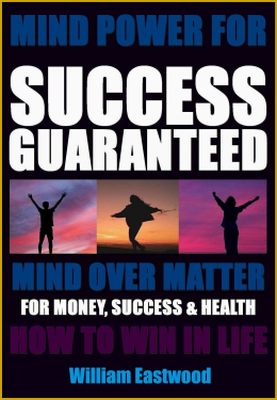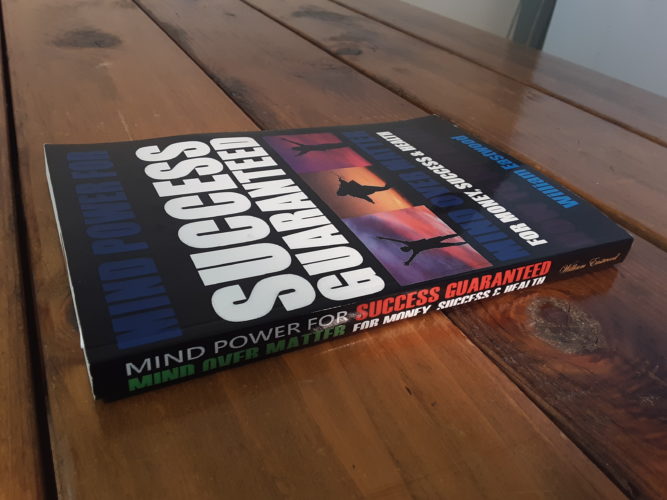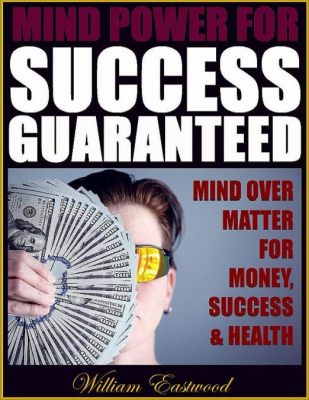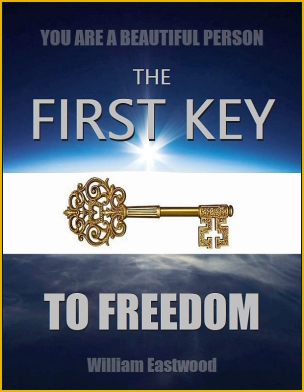 Open to any page, read a line, and it will change your whole day.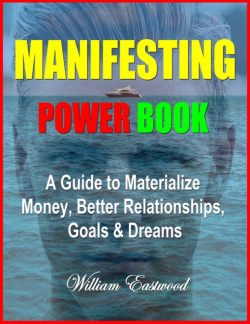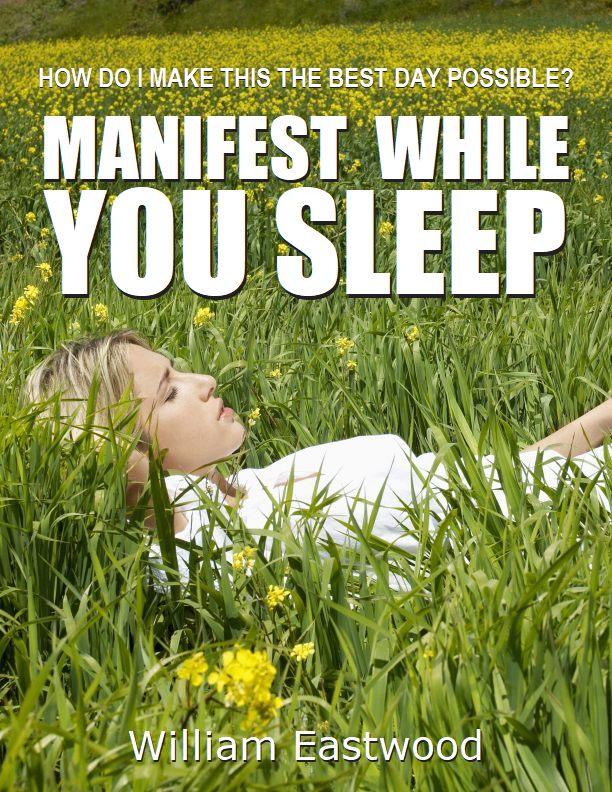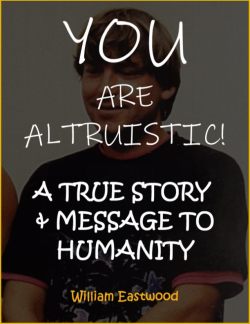 ---
Thoughts Create Matter Links
---
Categories: What is mind over matter? Are there real examples of mind over matter? How can I use mind over matter to manifest success? Can mind form matter? An example of successful manifesting. What is the source of physical reality? How does my mind create and form matter and reality? Click on our site to learn more.
Are Consciousness and Matter the Same Thing? What's the Difference Between Mind & Physical Reality?
Scientists do not usually wonder if there is a nonphysical source for physical reality because the question would make no sense in light of widely accepted materialism. Mind over matter clashes with the myths of traditional science. The scientific establishment and the entire civilization that gets its worldview from traditional science has long ago accepted the view that the world operates like a big physical machine.
Many scientist do not know what electromagnetic fields are. They leave that question to philosophers (perhaps because they cannot answer it). Increasingly however, more scientists are becoming aware of the primary universal principle of mind over matter or mind forming matter.
There is no real difference between consciousness and matter. This is not a theory this is just a fact. Consciousness and physical matter are both electromagnetic fields. Mind is matter and your mind has power over matter becuase your mind creates matter and events.