---
EN: EARTH NETWORK: © Copyright 2019, By: EN: All Rights Reserved
Are Time & Space an Illusion?
Is this the Only Reality? Do Other Dimensions Exist?
Are There Other Dimensions of Time & Space?
---
Click Image for EN founder's video
45 years experience applying metaphysics.
You
create your reality with your thoughts.
You have an amazing opportunity to create anything you want in life.
Why don't scientists believe thoughts create matter?
Many top physicists do know that thoughts create matter. It is the rest of science, media and the world who do not want to listen to what they are saying.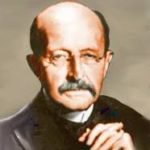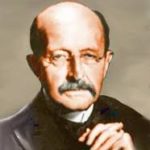 Max Planck,
Nobel Prize
Winning
father of quantum mechanics says,
"I regard matter as a derivative from consciousness."
— The Observer, 1931.

Max Tegmark of MIT
Click on the "Max Tegmark of MIT" button below to see current official confirmation from a respected physicist in the scientific community that matter is a state of consciousness.
Consciousness is a State of Matter: MIT
The official scientific establishment as a whole does not want to admit consciousness creates matter. There is a reason why.
Early scientific instruments could not measure consciousness or quantum activity. Scientists could not prove or disprove anything about consciousness, and so they eventually assumedconsciousness had nothing to do with bottom-rung reality,  without  proving it did not. Eventually science as a whole took the official stance that consciousness had nothing to do with bedrock reality.
To go against the materialistic view that was adopted by the world is to threaten the entire worldview and authority of science.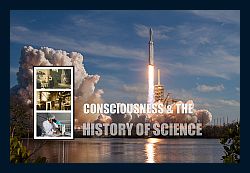 "Few realize mind forms matter because the worldview of educators, the legal and medical establishment, media and society, is based on the consensus that comes from the bias scientific establishment rather than individual physicists.
The Secrets of the Universe Unveiled


I Can Solve All World Problems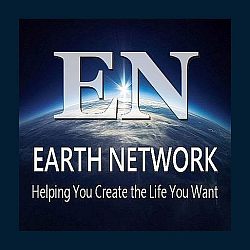 Helping you to create the life you want!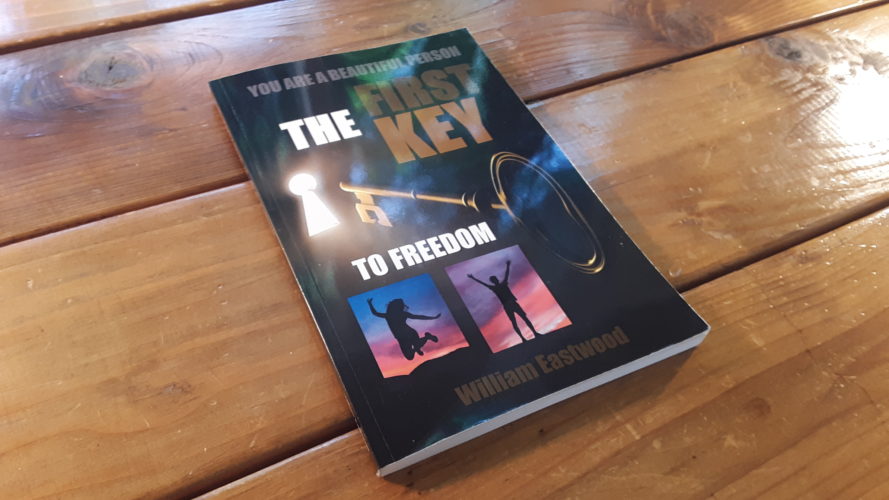 The perfect gift that keeps on giving!

Show them you care by sending a book rather than a card!

From $3.99!

Ebook and many other books also available!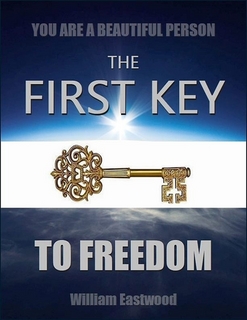 Click above
ALL TIMES EXIST NOW

All things happen now because

there is no time
Simultaneous time means the past is not done with. All people and all places that have ever existed and all that shall exist in the future exist now.
NBC NEWS REPORT: Universe Is Conscious
Consciousness is a State of Matter: MIT
Each time-period is a stage
All times continue to evolve. A given time, such as a year in history, is a platform on which new seasons of events can grow. You experienced 2017, yet there are many 2017's. As more than one generation may occupy your family home, more than one set of occupants will experience 2017.
Each time period is a stage on which events continue. In the same way a farmer will grow a different crop each season on his plot of land, each time in history serves as a platform for events. Think of the year 2015 as being like a plot of land. Instead of a crop of corn, crops of events can be grown multiple times in 2015. 2015 continues, but it is not the 2015 you experienced.
Events grow in time-periods instead of on plots of land.
---
Is this the Only
Reality?
Do All Events
Exist Now
in the Spacious Present?
Do Other Dimensions
Exist?
Can I
Travel to My
Past & future?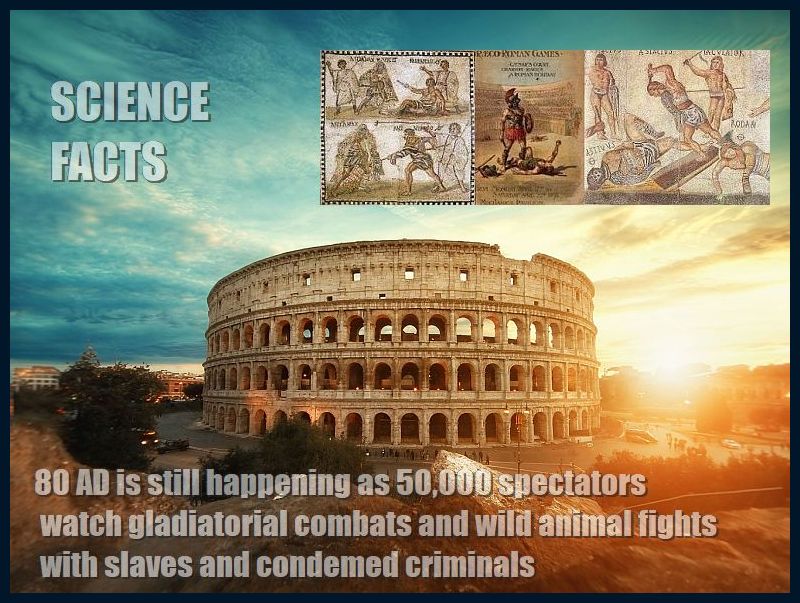 The Concept of Time Can Work Against You
Clock time is an illusion
It does not exist.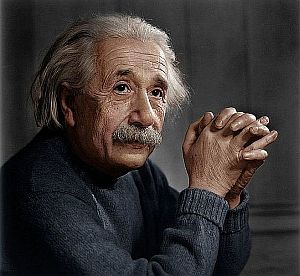 There are natural patterns of perception, such as the sunrise and sunset, day and night, seasons and tides, but there is no clock time. Clock time is an example of the hypnotic effect of false modern myths.
As your subjective activity naturally changes it causes changes in the holographic projection of your environment and this gives you the false notion of moving though time.
A belief in clock time brings risk. It brings with it the false belief that you are a victim of both time and events. In a sense, it is a dangerous and false notion.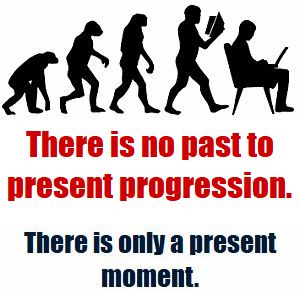 The truth is that you control what enters your life. Time and cause and effect have nothing to do with what you are experiencing right now.
Your house can't burn down because someone started a fire, and you can't get a disease because of some germ you encountered yesterday. Instead, what you believe, think and feel draws that experience to you.
If there is a fire you in some way attracted it and decided upon experiencing it, and up until the point it is ignited you can change your mind. Even after the fire is started you can attract and manifest the fire being snuffed out.
If you understood this, you would gain power. You would understand that if you change your thinking you advert pending disasters. When you think those pending disasters are outside of your control you are hypnotized by cause and effect time thinking.
This trance perpetuates the illusion and undermines your true safety in life.
All time is simultaneous. You will be given the opportunity to redo any experiences in your past. Visit EN's Real School at mindovermatterpower.com.
Or read about simultaneous Time by clicking on button below.
All Times & Physical Experiences Exist Now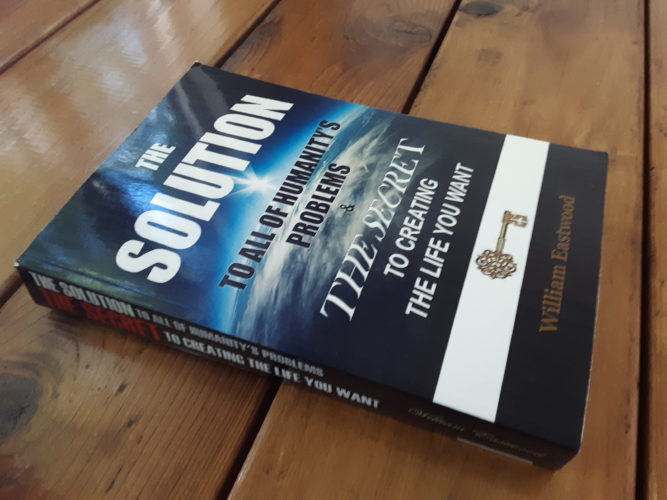 Click above
The moment point is

a range of perception
Reality is like the internet, but with many realities (unlimited times and dimensions) instead of websites. If time was a mansion with many rooms, "when you are" just designates what room you are in.
'When something exists' is exactly like a room because any given moment in time is nothing but 'a limited field of perception,' set according to what you are able to easily perceive out of an unlimited field of information. That's all it is. A moment point is a range of perception.
Time, therefore, as we know it is only perceptual limitation. It is a way of organizing infinite perceptual stimuli by narrowing it down into manageable amounts of information. If we perceived too much information we would be overwhelmed and unable to make sense of it all. We would not be able to act effectively within our environment if we could perceive past, present and future probabilities at the same time.
Create Quantum Doors to Your Desires
Space

does not take up space
Time is not the only illusion. The existence of space is also an illusion. In truth, everything is everywhere.  There are no definite physical locations, with definite divisions between environments and objects. Through inner pathways any given point in the universe opens up to every other point in the universe.
The entire universe is enfolded in any given point in what you think of as space. If everything was destroyed but one atom in your small finger, that atom could recreate the entire universe.
The Zero Point Field explained
Zero Point Field energy is consciousness emerging as matter. Virtual particles appear mysteriously out of an unknown dimension.
What Does the ZERO POINT FIELD tell us?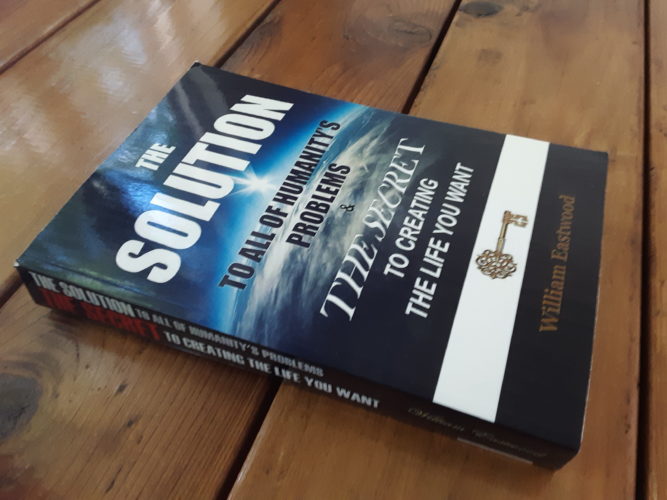 Article continues. Click link below (right alignment) to continue reading article.