---
EN: EARTH NETWORK: © Copyright 2019, By: EN: All Rights Reserved
Website Design Service & Hosting: Colorado Springs, CO, Cortez, Mancos;

Farmington, Santa Fe, Albuquerque, NM
Artistic website design: Low cost service & hosting 
---
Great website design locally and for anyone anywhere.
An Amazing Website for $200
---
Call me and I will start working on your website today. If you do not like what I will create, I will give you your money back. No gimmicks, no hassle, just responsible website design and a great site you will be proud of.
From your customer's point of view, your website is the most important first impression. For this reason, your website can be your most powerful business tool. It all depends on how good that impression really is.
Everything we do tends to take more time than we expect, and a website is no exception. Why not leave it in the hands of an artist, professional writer, image pro and SEO expert that has your best interests in mind?
Rather than drown in the mire of an endlessly complex and time-consuming project that can cost thousands of dollars, let me take care of quality graphics design, content writing, SEO and website maintenance. My WordPress website designs are your high quality, low cost alternative.
Your website will tell your customers who you are, and what you are all about. I understand the finer points of marketing and I will present you in the best way possible.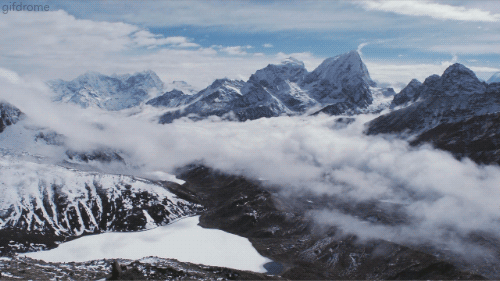 My artistic proficiency, writing and SEO experience is what you need

 
---
Do you want an artist with access to fantastic art and photography to create a phenomenal customer experience? Do you want a many-times over published author with extensive SEO experience? Combine those three skills and you get a powerfully effective website to sell yourself and your product or service.
I will take care of everything necessary to launch and maintain a high-end custom online experience. My skill set becomes your asset and your custom website gets customer clicks and sales.
Complete Websites by William Eastwood
---
You can click on these icons to see my work. Each site is 100% my own creation. Anything you see on these sites can be employed in your own.
Give me a chance and you won't be let down. Let me take you to the next level. Let me make you a success.
William Eastwood
PO Box 2194
Bayfield, CO 81122
Call me today at 970-903-1402 for a free consultation.
Or email me at WilliamEastwood@graphic-designer.com
Request a Website Design Quote.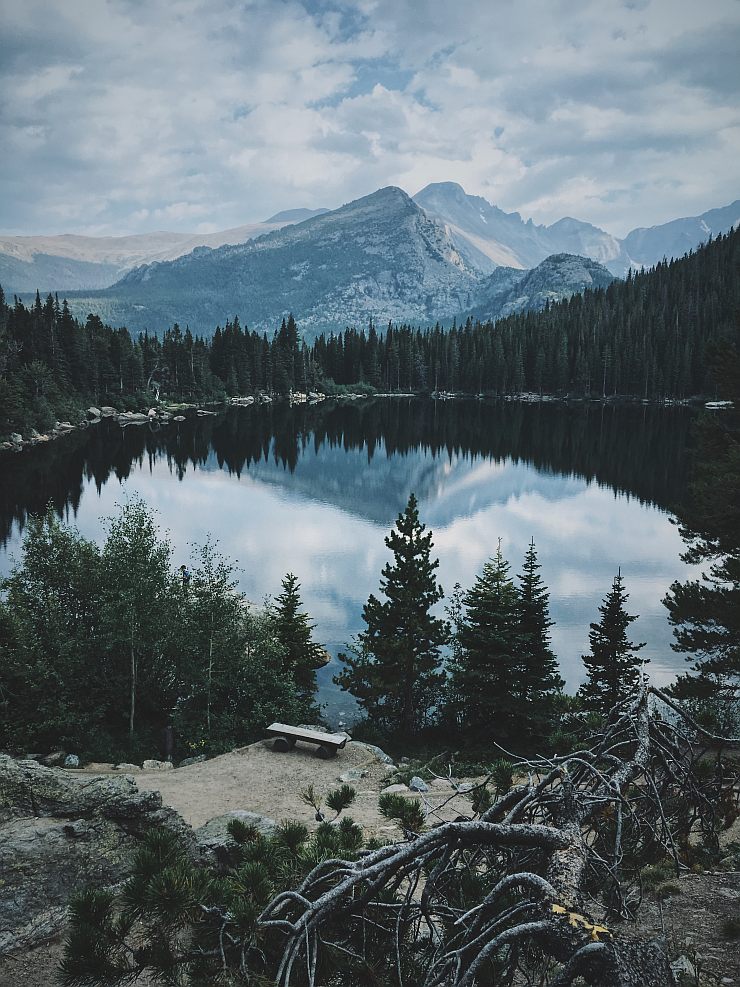 Fine art sites offered at grand opening rate
---
I will provide only the best hosting and website. Tell me what you want, and I will create it. I can design a website for you or help you do it yourself. I can create and write any amount of website content, extensive blogs and SEO marketing content, or I can assist you to do it yourself.
I have years of experience generating traffic from Google for my own sites. I can optimize your site as I did mine. I can show you the results I get on Google and Bing. Knowing the ins and outs of search engines and merging those insights and knowledge with good writing is the formula for successful marketing. There is an art and science involved that I will whole heartedly apply to make you number one.
About me & what I can do for you
---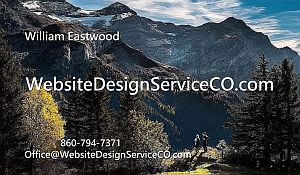 Having recently moved to Colorado, I am establishing myself now. I need satisfied customers. If you give me a chance I will focus on your website until you have exactly what you want.
I also understand image creation. I can create an image for you. I know how to show you and your service or product in the best possible light.
To establish a customer base, I am offering the best for the least. This is good for you because at this time I still have the ability to give extra time and effort to each account I get. This is the best possible time for anyone to retain my services.
I am specializing one type of site that looks great and functions very well. For $200 I can design a custom site like this or the ones above.
Website components
---
After researching to find the best providers in the world I have further narrowed down what I offer to a specific type of design and layout. The photo at the top of the page will have the first impact on readers followed by the information potential costumers need in order to make a decision to buy your skill or product.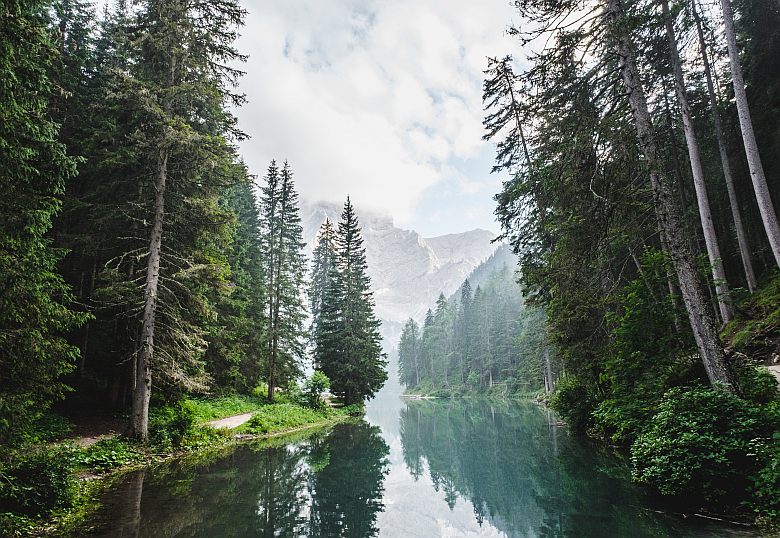 The best providers
---
In addition to a good-looking site, you get a site that has the world's best technicians and design. I always insist on the industry standard and platinum companies. By making good decisions early on the rest become easy, and success is assured. Always build on the best possible foundation. Millions of people use these companies for a reason. I wouldn't want any of my customers to have anything less than the best.
Services made for you
---
Depending on your budget and needs I will calculate what is best for your success that fits within your budget. I can do everything for you, or I can do any aspect and help you do what you want to do.
Using this intelligent approach, you will get more for your money with me than you could anywhere else.
Don't hesitate, email me to get started
---
Let Me Help You Succeed
$40 per hour for services as long as I am not booked.
Initial correspondences are free. Once you decide you would like to hire me, then I will ask for 50% down & 50% upon completion.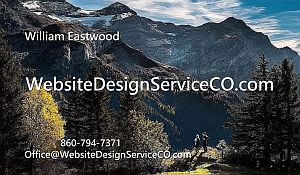 William Eastwood
PO Box 2194
Bayfield, CO 81122
WilliamEastwood@graphic-designer.com
970-903-1402
I provide search engine optimization (SEO)
Search Engine Optimization (SEO) is very important. This is how you get traffic on your website. I will generate so much traffic you will jump out of bed in the morning to see all the hits on your site.
Website design for a clean earth and better future for humanity.
BE SUCCESSFUL BEYOND YOUR EXPECTATIONS
Website design by William Eastwood
—
Photography & Writing That Will Sell Your Product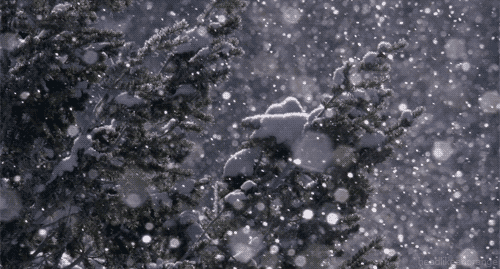 Colorado Website Design Service Site
Website Design Service & Hosting: Colorado Springs, CO, Cortez, Mancos;

Farmington, Santa Fe, Albuquerque, NM
---
EN: EARTH NETWORK: © Copyright 2019, By: EN: All Rights Reserved



G.E.N.I.E.  Global Earth Network International Education
EN  Earth Network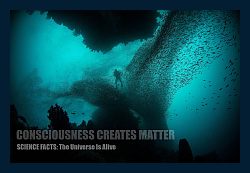 Protect and cherish our beautiful world!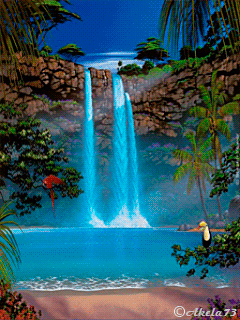 ---
CATEGORIES: Website Design Service & Hosting. Colorado Springs, CO, Cortez, Mancos; Farmington, Santa Fe, Albuquerque, NM and all surrounding areas. Non-local work also welcome. Website design services. Colorado website service. Website hosting. Custom low-cost websites. Website design service. Click on our site to learn more.
Website Design Service & Hosting: Colorado Springs, CO, Cortez, Mancos;

Farmington, Santa Fe, Albuquerque, NM
Put me to work for you today. Don't waste your time with big companies. If you do not like what I will create, I will give you your money back. No gimmicks, no hassle, no disappointments, just a great site that will grow your business and make a lot of money.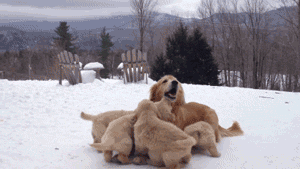 Civilization's progress depends on the realization that consciousness creates matter.

A Positive Mind & Emotions Create Positive Events.
5 star books & education
.





All your dreams are now coming true!.

The concepts conveyed in this website are within these books.


www.ThoughtsCreateMatter.com