---

What Is a Meritocracy? Meaning, Definition & Problems
---
What is the definition and meaning of a meritocracy?
What are the problems with our meritocracy?
How does the meritocracy affect me?
I will answer these questions now.
---
In a meritocracy, merit and hence upward mobility is based on talent, effort, and achievement, rather than factors such as heredity or wealth, sexuality, race, gender or age.
If there is to be a hierarchy, this is ideal. But who decides what deserves merit and why?
In any society, the long-standing consensus as to what determines merit comes from past generations. Values from the past are transferred to children and when they grow up, their values determine who deserves merit.
A meritocracy is a system based on the belief that leaders should be chosen for their abilities and not because of their wealth or birth.
In a meritocracy those who achieve according to current social values get promoted and ultimately serve to guide others into the same system of values.
---
Nothing is wrong with our meritocracy except for the values upon which we have settled.
If we are believed to be products of survival of the fittest and accidents of evolution, we have no real intrinsic value. We do not even get out the gate and we are already devalued. Our official belief system is based on materialism, Darwinism, and an underlying distrust of human nature. The meritocracy values a kind of "anything goes" competition. This paradigm leads to chaos.
Within this context nothing of real value tends to be advanced. You could be an inept moron with no belief system or values, and you could get advanced. President Donald Trump embodies the values of our meritocracy and in doing so illustrates what will happen if we do not change our official mainstream beliefs.
One core belief is responsible for our problems, including authoritarianism.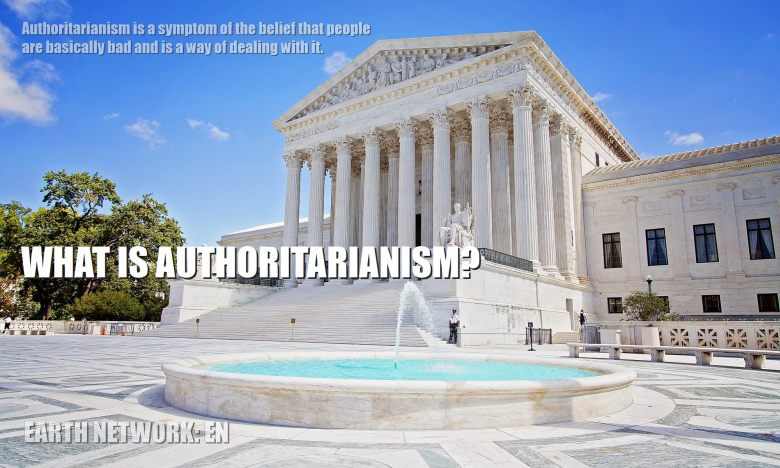 We saw what can happen with Hitler, tyrants like Bashar Al Assad, and Kim Jong, and now in the U.S. we have Donald Trump. We have recently seen atrocities in Syria committed by the Assad regime that are as horrific as they were in Hitler's Germany. If Trump had succeeded, we could have become participants in a world of unimaginable horrors. Fortunately he was not elected a second time, but the fact that 72 million people voted for him speaks of fundamental problems in our meritocracy.
When it comes to civilization's values, obviously, the underlying problem has not been solved. The religious-scientific paradigm is not working very well. We would not have a renewed nuclear arms race if our values and beliefs were correct. We would not have a world-wide proliferation of cruelty if our institutions were based on solid and accurate principles.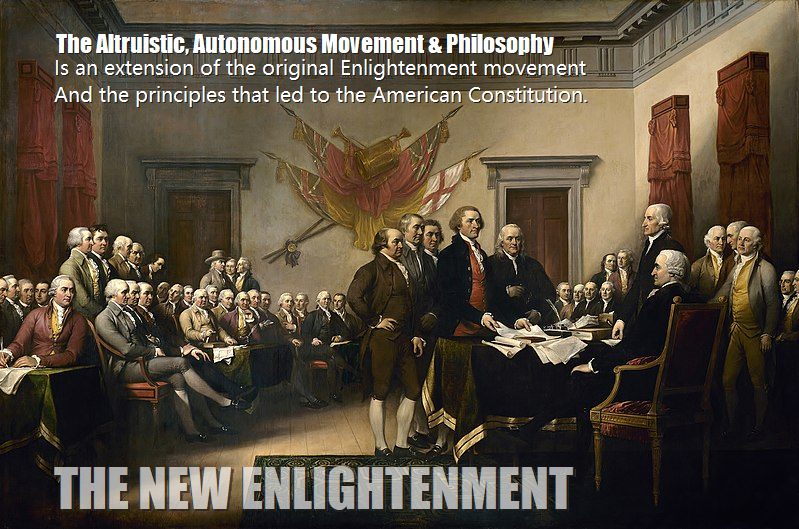 ---
As long as you operate within the mainstream myths you can advance yourself, but if you are an intelligent person operating outside of collective superstition you will get nowhere in the eyes of the meritocracy.
Trying to convince a friend that their thoughts create their reality, or that work has limited value, is a bit like throwing jewels to hogs. The hogs will not understand the value of your goals and so upward movement may be difficult for you. Our civilization is outward oriented to the degree that we do not realize who we are or that we create our reality.
To learn the basics on how to change your reality, click below.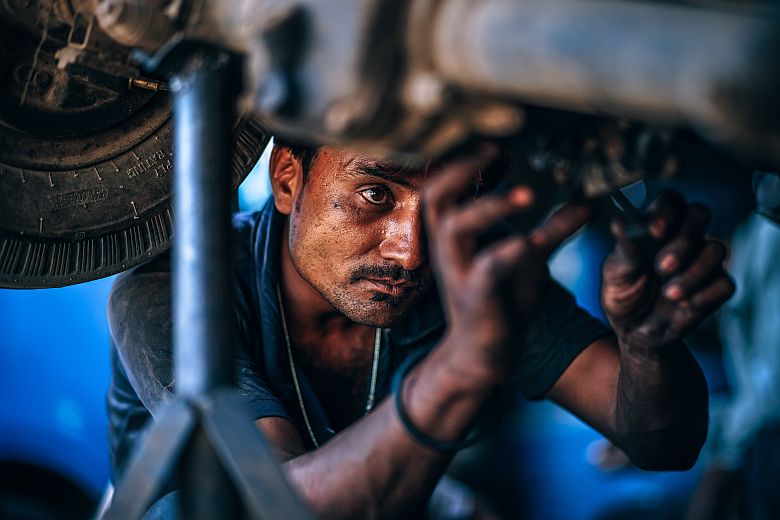 Examining our deepest beliefs or values 
Our values are a product of previous generations and established paradigms of religion, materialism and Darwinism.
Materialism is a set of values that emphasizes everything physical. How many people understand that their thoughts create their reality.
Do scientists say that thoughts create matter?
Many top physicists do know that thoughts create matter and reality
It is the rest of science, media and the world who do not want to listen to what they are saying.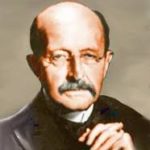 Max Planck,
Nobel Prize
Winning
 father of quantum mechanics says,
"I regard matter as a derivative from consciousness."
— The Observer,
1931.

Max Tegmark (Click button for MIT paper)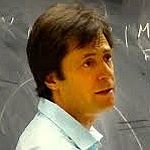 Max Tegmark of MIT, says that consciousness is a state of matter.
CONSCIOUSNESS IS A STATE OF MATTER: MIT
---
In 1938, Einstein writes,
It seems as though we must use sometimes the one theory and sometimes the other, while at times we may use either. We are faced with a new kind of difficulty. We have two contradictory pictures of reality; separately neither of them fully explains the phenomena of light, but together they do.
— Albert Einstein, Leopold Infeld (1938). The Evolution of Physics: The Growth of Ideas from Early Concepts to Relativity and Quanta. Cambridge University Press.
If we extend Einstein's suggestion above to several sources of knowledge, we come to a new understanding of reality itself.  To make sense of the discoveries of David Bohm and other scientists we need to gather together everything they are saying and put it together in a new way to bring us to a new picture of reality that makes sense.
If we combine certain popular theories in quantum physics, they all point in the same direction. That is precisely what my philosophy does. But I am not a scientist. I am a humanitarian, philosopher and visionary who wants to help you understand and apply a basic life philosophy that can be used to solve problems and achieve goals.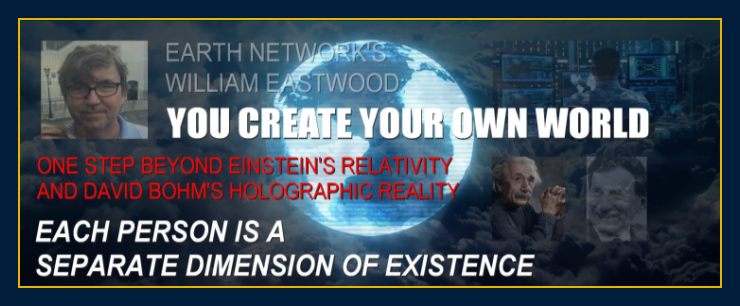 Each physicist's theory represents one important piece of the puzzle. If you combine them properly, they lead us to where we need to be. They lead us to a unique understanding of reality that is so crystal clear and obvious, that we no longer need the science to convince us that this is the correct worldview.
Your thoughts can and do create your reality. The philosophy I teach is so simple and clear that anyone can apply it. In simple and clear terms, I tell you everything you need to know to create whatever it is you want most in life.
My philosophy, while based on the best science in the world today, is not for scientists, it is for ordinary people who want to improve their lives.
If you just want to achieve goals I can help you.
---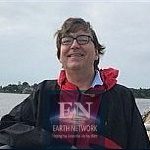 You can get lost trying to understand consciousness by reading scientific articles. I offer links to some excellent scientific studies as a courtesy to you only. I know in simple terms that the physical world is a projection we each create with our own consciousness. If four people enter a room, there are four rooms. I figured that out over four decades ago.
Consciousness is irreducible and is both individualized and part of an unbroken field. Quantum mechanics is the study of that field of energy. Your consciousness has very deep, eternal meaning that cannot be measured with a ruler, and so all scientific studies will miss that part of the picture.
All consciousness is of an equal, amazingly high grade; and just so you know, your personality and individuality will never be lost. Who you are will survive death. I am not a religious person, because I will add that you are also good, and most religions will say you are evil.
Ignorance is separation from truth, and it is the closest thing there is to evil. Our civilization has been based on separation from truth for centuries and we therefore do not even know where we come from! That shows just how ignorant we are.
Our civilization has been reading reality backwards for thousands of years. You cannot understand reality by looking at the physical world because that world is a consciousness hologram that you are creating. If you follow most scientists, they will just get you more confused.
I provide hundreds of articles and over a dozen books in plain English, and you do not need to be a scientist to understand any of it. Use your heart and intuition. All knowledge is within you, and you are a portion of the Divine consciousness that forms everything. You are forever safe and loved, and this will never change, not for a billion years.
For those who are interested I often begin my articles with some science because it is important to use your intellect. For something to be true it must make sense to you both intellectually and intuitively.
— William Eastwood
You do not have to be confused by the science. My books will open the door to understanding and will allow you to create your own reality to match exactly what you have decided you want in your clearest moments.
There a path that leads to a new civilization. Understanding will change the world as we know it. Either we accept new knowledge and thrive individually and collectively or we become overtaken by violence and other problems and spiral into our demise. Fortunately, we do have free will.
Click above to learn more
Non-Classical Physics Thoughts ARE Reality
---
"Great spirits have always encountered violent opposition from mediocre minds.".
— Albert Einstein.
---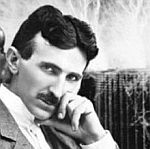 "My brain is only a receiver, in the Universe there is a core from which we obtain knowledge, strength and inspiration. I have not penetrated into the secrets of this core, but I know that it exists."
— Nikola Tesla
.
45

EARTH NETWORK resource of reference articles — a culmination of 45 years of research and application
Helping you to create the life you want.
FOUR SCIENTIFIC EDUCATIONAL SITES — ONE PHILOSOPHY
What you need to know to create anything and solve any problem, public or private.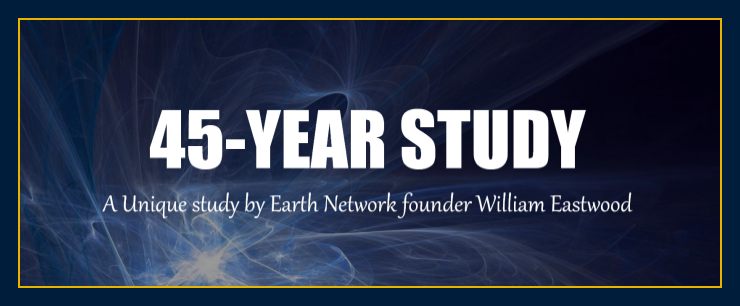 SUGGESTED READING
William Eastwood's philosophy is based on a consensus of many physicists and theories backed by 45-years of studying various philosophies and testing them.
William Eastwood science articles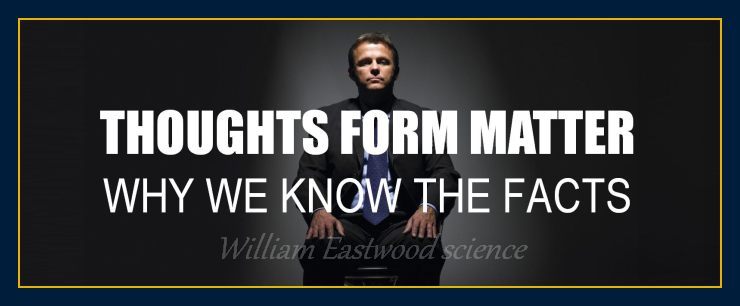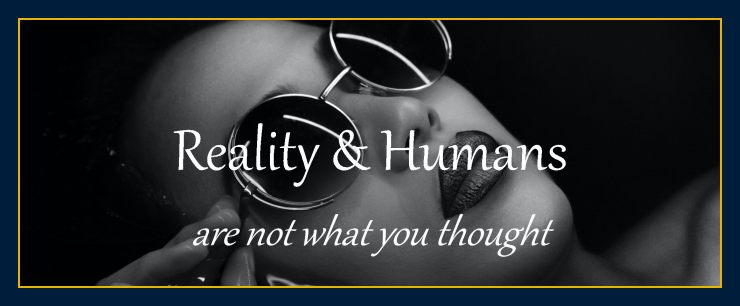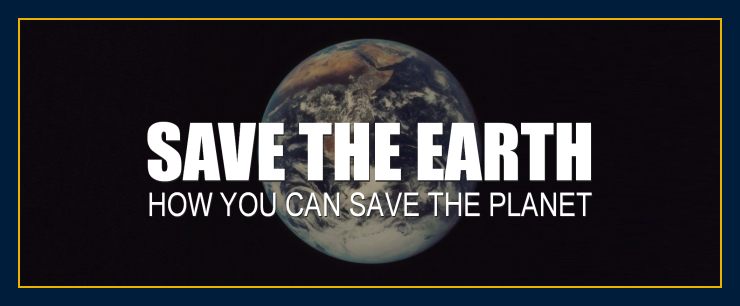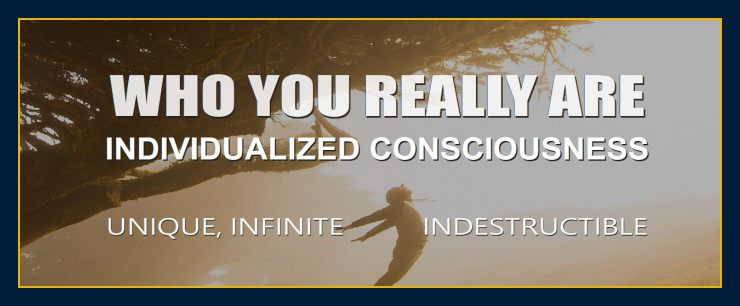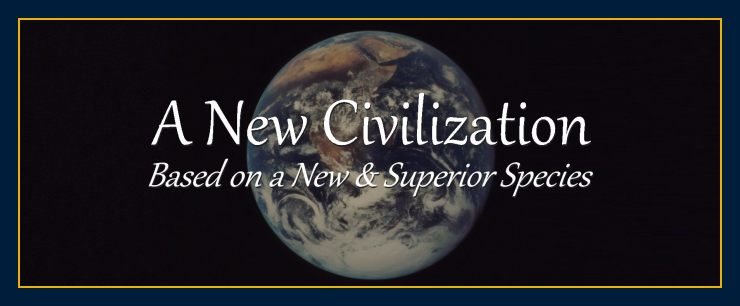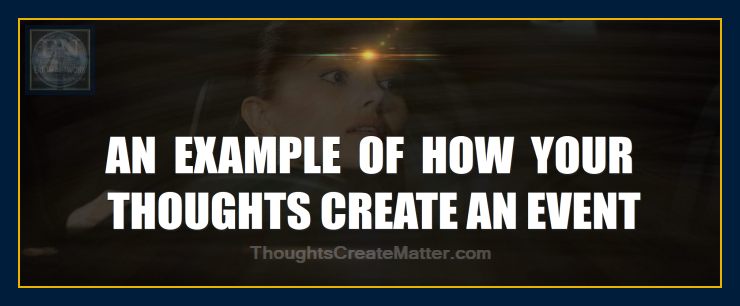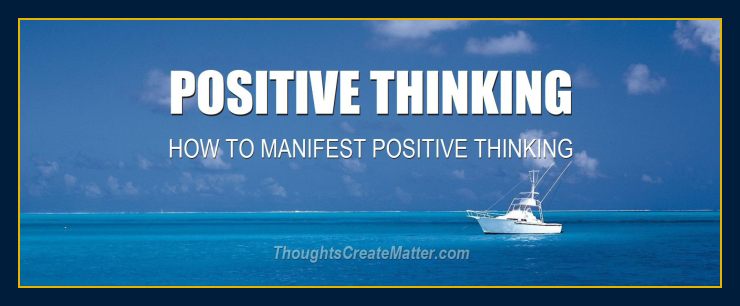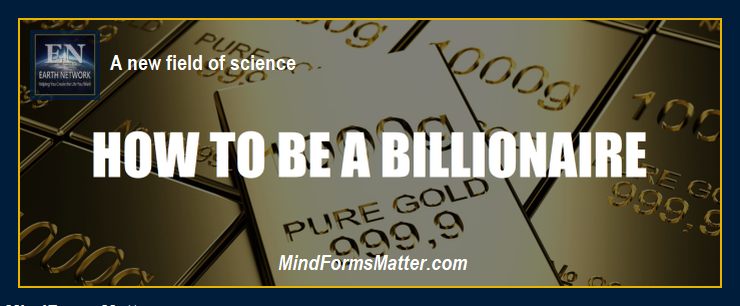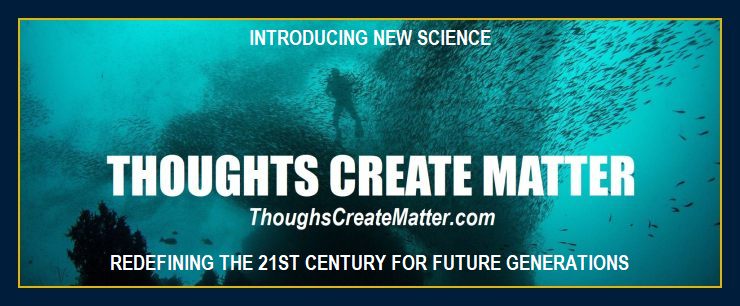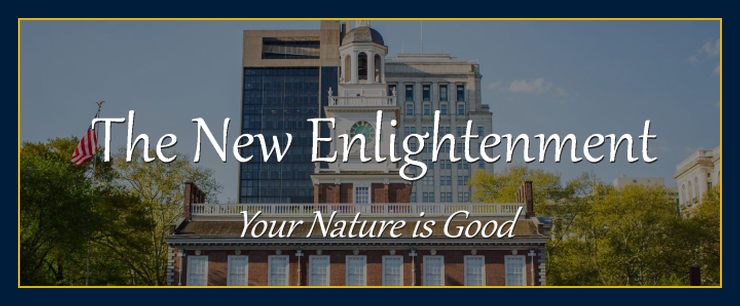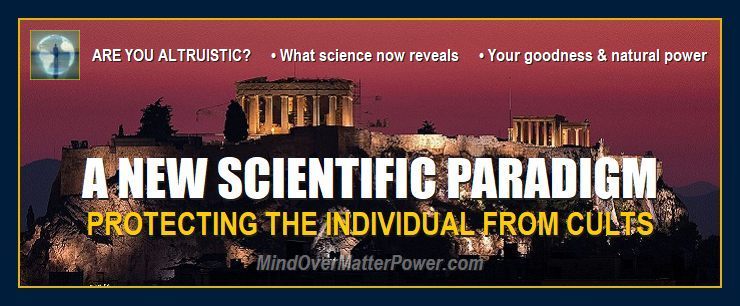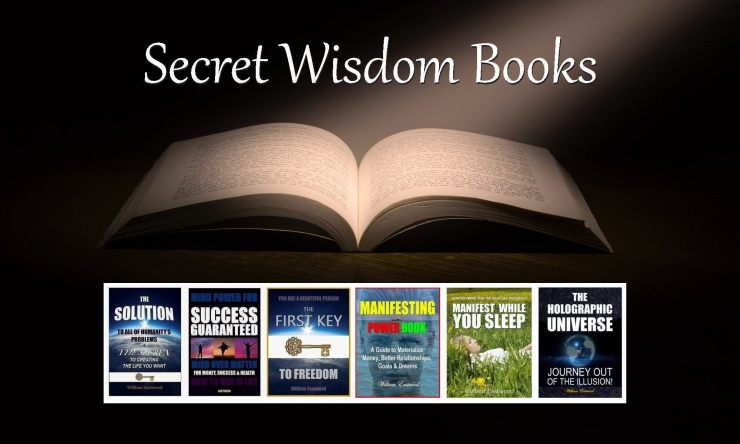 WHO IS WILLIAM EASTWOOD? William Eastwood is an American Author Who Provides Free International Philosophy.
"Consciousness is altruistic, and that means you are an amazing, powerful and beautiful person."
— William Eastwood, Altruistic Movement & Earth Network founder.
Originator of: C = Ef = M
Age 12 to 19 helped achieve U.S. energy independence.
I dropped my solar work at age 19 to do something more important for the world.
"We can literally change the course of civilization by lifting the race to a higher path through implementing "The Solution…"
— Mario Fusco TP.D, RS.D, BS.C.
— Endorsement of "The Solution…" (the first of 15 books).
Four websites with over 100 free articles to help you create what you want in life. The truth about reality no one else tells you.
Activist standing up to those in power who hold humanity back.
See "Lineage" / "The Dragon Slayer Prophecy" / trash to treasure pages for more information.
Blood descendent General Jimmy Doolittle, WW2 hero who turned the tide in the war, Clint Eastwood, famous actor, Descendant of Two Kings of England, (John, signer of the Magna Carta) and Reverend Peck, founder of Hartford Colony, Capitol of the Constitution State, USA.
PLATFORMS:
ThoughtsCreateMatter.com
MindOverMatterPower.com
MindFormsMatter.com
ThoughtsFormMatter.com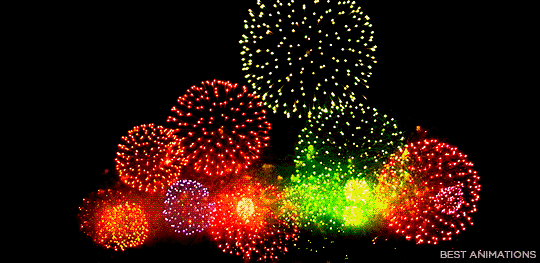 What Is a Meritocracy? Meaning, Definition & Problems
Copyright © 2019, 2020, 2021, By: William Eastwood
Primary article concludes here.
---
Categories: Meaning of meritocracy. Definition of meritocracy. What is meritocracy? Is the U.S. a meritocracy? Meritocracy in education and economics. Pros and cons of meritocracy. Problems with a meritocracy. Can a meritocracy be overdone? Thoughts create reality. Mind creates reality. How manifest your thoughts. Click on our books and site to learn more.
What Is a Meritocracy? Meaning, Definition & Problems
Our values originate from the Middle East, and they are derogatory and incorrect. Freedom, joy and pleasure is good. Work is good, but too much work is not good. Struggle and suffering is unnatural. You can have whatever you want in life and you can live in joy if you are willing to embrace the hidden truths about reality and who you really are. You create your reality by what you think and feel.
The concepts conveyed in this website are within these books.