---
EN: EARTH NETWORK: © Copyright 2019, By: EN: All Rights Reserved
What Is a Meritocracy? Meaning, Definition & Problems With:

The Cost of an Outward Focused Civilization
What Is Meritocracy? Meaning, Definition, & Problems With
---
What is a meritocracy?
In a meritocracy merit and hence upward mobility is supposed to be based on talent, effort, and achievement, rather than factors such as heredity or wealth, sexuality, race, gender or age.
But who decides what deserves merit and why?
The long-standing consensus as to what determines merit comes from past generations of very fallible people. Values from the past are transferred to children and when they grow up their majority vote decides on what deserves merit.

Click Image for EN founder's video
45 years experience applying metaphysics.
You
create your reality with your thoughts.
You have an amazing opportunity to create anything you want in life.
Why don't scientists believe thoughts create matter?
Many top physicists do know that thoughts create matter. It is the rest of science, media and the world who do not want to listen to what they are saying.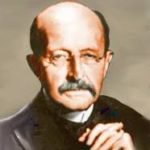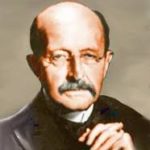 Max Planck,
Nobel Prize
Winning
father of quantum mechanics says,
"I regard matter as a derivative from consciousness."
— The Observer, 1931.

Max Tegmark of MIT
Click on the "Max Tegmark of MIT" button below to see current official confirmation from a respected physicist in the scientific community that matter is a state of consciousness.
Consciousness is a State of Matter: MIT
The official scientific establishment as a whole does not want to admit consciousness creates matter. There is a reason why.
Early scientific instruments could not measure consciousness or quantum activity. Scientists could not prove or disprove anything about consciousness, and so they eventually assumedconsciousness had nothing to do with bottom-rung reality,  without  proving it did not. Eventually science as a whole took the official stance that consciousness had nothing to do with bedrock reality.
To go against the materialistic view that was adopted by the world is to threaten the entire worldview and authority of science.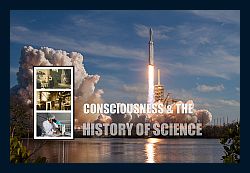 "Few realize mind forms matter because the worldview of educators, the legal and medical establishment, media and society, is based on the consensus that comes from the bias scientific establishment rather than individual physicists.
The Secrets of the Universe Unveiled


I Can Solve All World Problems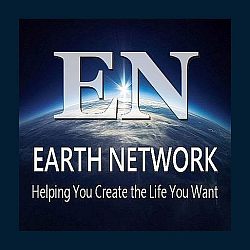 Helping you to create the life you want!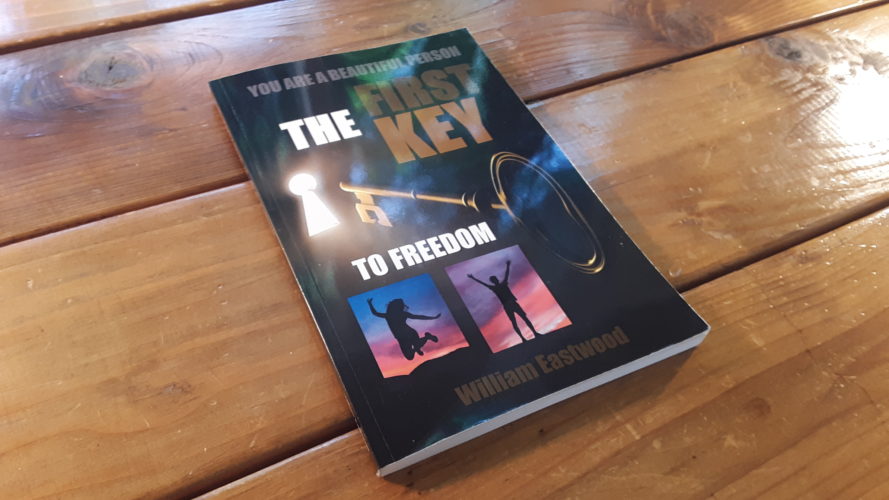 The perfect gift that keeps on giving!

Show them you care by sending a book rather than a card!

From $3.99!

Ebook and many other books also available!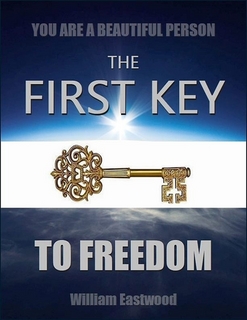 Click above
Matter is a State of Consciousness: MIT

What has the majority determined to be of merit and why?
Fortunately, we had the enlightenment movement which resulted in America and the industrial revolution. However, our gains are on shaky ground because they are based on faulty premises.
The NEW Enlightenment! ALTRUISTIC MOVEMENT
Those who strictly adhere to Darwinism and materialism have been advanced into positions of power because that is what our meritocracy values. Unfortunately, these are the people who are appointed to judge our perceived merit.
Hence, we are not valued, because a materialistic paradigm precludes value. If we are products of survival of the fittest and accidents of evolution, we have no real intrinsic value.
Instead, work is valued. Competition and anything that fits within the context of survival of the fittest is valued.
This results in an ineffective and destructive social order. This is why we have crime, why we have wars, and people like Hitler who advance themselves at the expense of others.
Our official belief system is based on materialism, Darwinism, and an underlying  distrust of human nature. The meritocracy values a  kind of "anything goes" competition.
Within this context nothing of real value tends to be advanced. You could be an inept moron with no belief system or values, and you could get advanced. President Donald Trump is proof of that.
We saw that with Hitler, and we see it with the election of Donald Trump. We are seeing worse atrocities in Syria with the Assad regime than we did with Hitler's Germany. If Trump were to succeed, we could all become participants in a world of unimaginable horrors.
Obviously, the underlying problem has not been solved. We would not have a renewed nuclear arms race if our values and beliefs were correct. We would not have a world-wide proliferation of cruelty and nuclear arms if our institutions were based on solid and accurate principles.
This site explains, and without advancing a religion, cult or atheism.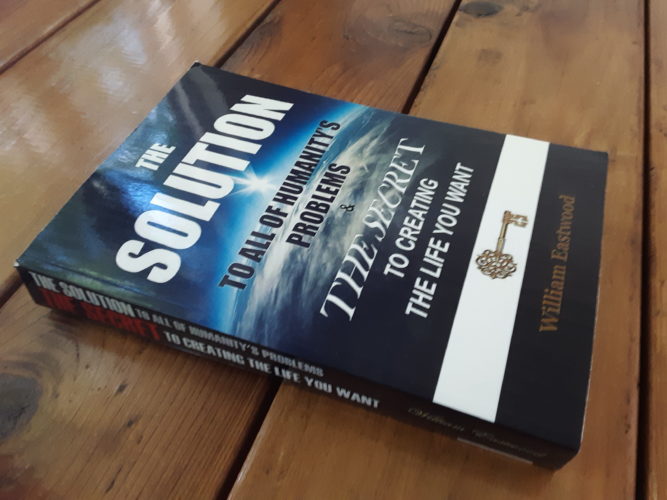 A cult vs. knowledge to create a great civilization
We will not create a great civilization through application of limited mechanistic science, archiac religion or some cult or fascism. We will do it by learning something new.
A repressive dogma,  religion or cult takes power away from the individual and invests it in a leader who claims all power and adoration, whereas the facts conveyed in this website do the exact opposite. Within you will find a body of knowledge that takes power away from ideologies that traditionally have controlled the populations of the world.
Here you will find knowledge that immediately gives you natural and good power, and affords you trust in your own self and judgment.
This information empowers the individual. The information that follows offers freedom from bondage. It gives you reliance on the self and personal judgment. It invests the individual with the highest wisdom and integrity.
Consciousness is a State of Matter: MIT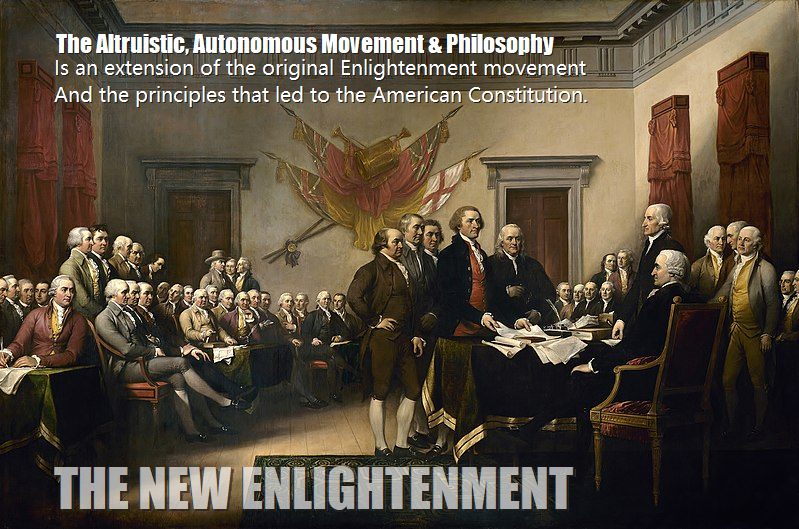 HELP CREATE THE ULTIMATE FUTURE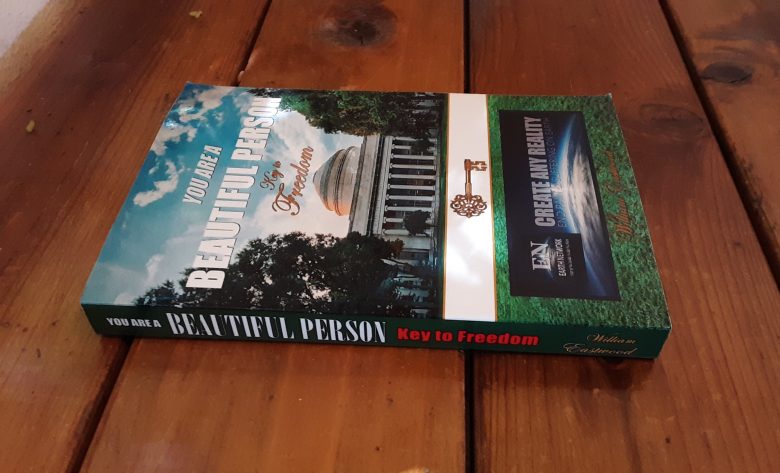 DAILY AFFIRMATIONS The Only Real Insurance
HELP CREATE THE ULTIMATE FUTURE
Make every day like Christmas morning via a perfect gift from EN!
Give yourself or others the knowledge you need to make your life like an unending Christmas morning! All my books will help you do that, but one in particular is designed with that purpose in mind.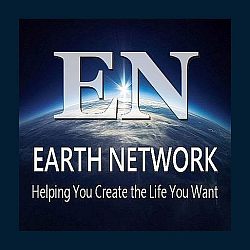 Helping you to create the life you want!

Make every day like

Christmas

morning!
The perfect gift that keeps on giving!

Show them you care by sending a book rather than a card!

From $3.99!
Click on image for, "You Are a Beautiful Person – The 1st Key to Freedom," EN's latest and most affordable publication.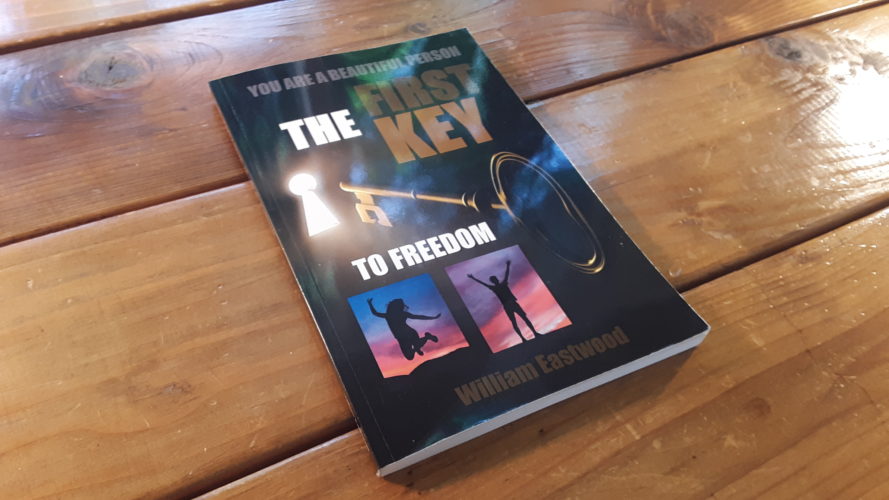 Manifest Your Dreams

With Books By William Eastwood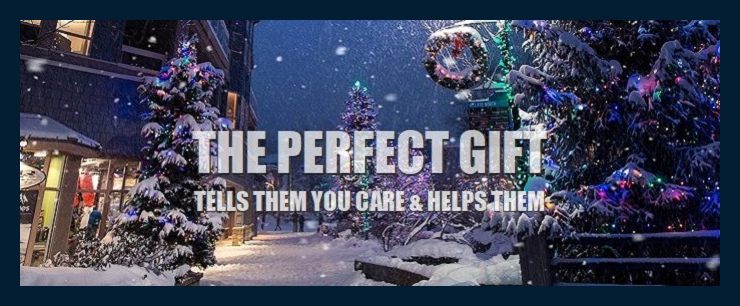 Click above
New Institution Can Heal Society
Article continues. Click link below (right alignment) to continue reading article.