---
The author of this article, William Eastwood, worked for a Yale University professor on a secret invention at a private research and development facility at age 13. This is documented in the public record.
In his book, Eastwood reveals the reasons why Trump has not yet gone to prison. In 2020 Eastwood predicted that Trump would eventually be indicted and sent to prison.
Updated on 10/27/23:
Why hasn't Trump been indicted? We can't blame the courts or the DOJ. It's Trump himself we must look at. Trump's beliefs give him immunity.
Beliefs do have energy and power to affect outcomes.
Trump's immunity claim is a reflection of his beliefs. Trump has not yet been arrested because his belief system has given him immunity from the law. Now that his beliefs are challenged, so too are his protections.
Who is suing Trump for January 6th? How has Trump's beliefs protected him from prosecution?
Updated on 12/26/22:
Who has Jack Smith subpoenaed and will he indict Trump?
Is Trump Insane? Mental Illness, A Crazy Psychopath, Sociopath, Narcissist & Bully
---
Is Trump insane? Does he have mental illness?
Is Trump a crazy psychopath, sociopath, narcissist and bully?
I will answer these questions now.
Reset the world & yourself.
Where everyone is going every morning!

C = Ef = M: THOUGHTS CREATE MATTER:   FAST TRACK TO  SUCCESS
.Your Fast Track to Success  link Make the day go your way in seconds Where everyone is going!
Former President Donald J. Trump has strong beliefs that make him immune from prosecution. You can call it mental illness and say that he is basically insane, because he believes he is the good guy. This is the reason why he has not yet been indicted.
"The world is a dangerous place to live, not because of the people who are evil, but because of the people who don't do anything about it."
― Albert Einstein.
Update on 10/13/22:
Former US President Donald Trump will be indicted and arrested
---
US Attorney General Merrick Garland is a meticulous U.S. attorney devoted to the principle of equal justice for all who absolutely will indict and arrest former U.S. President Donald J. Trump.
Is Trump insane? Does he have mental illness?
---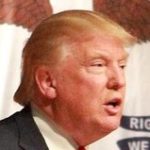 Former U.S. President Donald J. Trump does have mental illness and is clinically insane according to thousands of psychologists. His niece, Mary Trump, a psychologist, says, "He knows he's a deeply unintelligent person. He knows that he's severely damaged and has severe limitations so he's always trying to fill a need that is unfillable."
More mental health professionals have diagnosed Trump than any other person in history. Their conclusion: Trump has malignant narcissism which makes him very dangerous.  This mental illness is likened to insanity and is a condition similar to delusional schizophrenia.
A Change.org petition by John Gartner, a clinical psychologist from Johns Hopkins University Medical School, was signed by thousands of mental health professionals for the purpose of removing Trump from office. They felt it their duty to warn the public that Donald Trump had a dangerous mental illness that posed a danger and security threat to the nation. Trump was seen as being too mentally disturbed to fulfill the office of president.
Is Trump a crazy psychopath, sociopath, narcissist and bully?
---
In slang terms Donald Trump is crazy. In more clinical terms he is considered a psychopath, sociopath, narcissist and bully. A psychopath is synonymous with sociopathy. Both show lack of concern for others and an inability to feel empathy. They display strong egotistical traits.
All these traits are beliefs, and his unique beliefs have resulted in his successes and failures. He is not out to be evil, he thinks he's the good guy and that everyone else is evil. That aspect of his belief system is not uncommon in America.
A sociopath  is a person with antisocial personality disorder. Sociopaths lack a good set of internal values. Sociopaths tend to be manipulative, exploitative, and abusive. Trump is a sociopath because he is all of these things.
As Trump's niece, Nancy Trump notes, Donald Trump knows he is mentally ill, but he also believes he is superior. These are his opposing beliefs. A person who is told they are mentally ill will often create a compensating belief in their greatness. This is the cause of narcissism.
Narcissism is a mental illness and disorder. Narcissism is extreme self-involvement at the expense of others. Narcissists tend to disregard other people and their feelings. Nor do they understand the effect that their behavior has on other people. We can see these traits in Trump.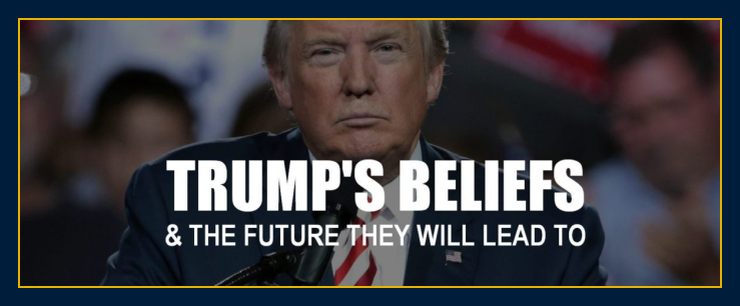 Donald Trump is an authoritarian bully
---
Authoritarians see the vast majority of people as unworthy and thus needing to be controlled. This is how they falsely justify bullying people. An authoritarian believes that those who they consider bad people must be controlled by the good or superior people. Trump sees Democrats, certain races and groups of people as being basically bad and thus in need of having someone superior like himself controlling their every move.
One of a group of articles comprising a plan to save democracy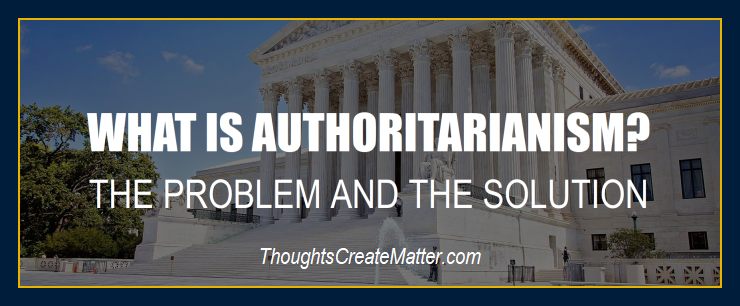 Putin and Trump have the same beliefs about humanity
---
Both Trump and Putin operate outside of agreed-upon laws. Both view people as expendable, and both are concerned only with ego gratification and gaining power and control over others. Neither care about climate change or cooperation with the international community to solve global problems.
Both lie and cheat and both are manipulating the press and have created a false narrative to manipulate those that are foolish enough to listen to them. Both are criminals. Both Putin and Trump spew hatred and degradation of those groups and individuals that stand in their way. Both want to assassinate their enemies.
The U.S. Department of justice should be more aggressive
---
U.S. Attorney General Merrick B. Garland has taken the wrong approach to investigate the ongoing efforts to overthrow the United States of America by former President Donald J. Trump. The investigation should begin at the top if that is where the evidence is at, and in this case it is. The DOJ can see plenty of evidence of seditious conspiracy (18 U.S. Code § 2384 – Seditious conspiracy) and aiding and comforting a violent insurrection (18 U.S. Code § 2383 – Rebellion or insurrection).
While it is true that no one was prepared for an actual sitting president to try to overthrow the United States of America, there is no excuse for the indefinite delay in prosecution we have been experiencing. If we were in a war, we wouldn't wait two years before taking action, we would address the threat and respond immediately or we would be in grave peril and could be killed.
Many of Trump's beliefs are derogatory and incorrect, yet they still have prevented him from being more severely harmed by the multitude of agencies attempting to hold him accountable for trying to overthrow American democracy and the United States of America.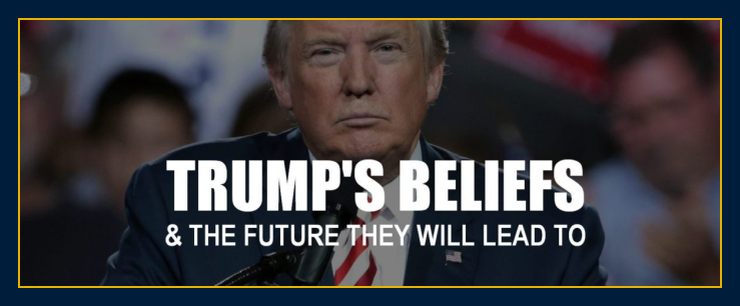 EASTWOOD
Trump will be indicted, arrested and sent to prison
---
Trump will be indicted, and he will go to trial and lose.
EASTWOOD
Every single person in the world should be honored, and no soul is evil. Incorrect beliefs create behavior that can seem evil. The terms above are conventional terms that often lead us far away from the actual person. Donald Trump may be all these things described above and a bully and threat to our nation, yet he is a human being and a product of our civilization.
It seems to be cruel to say that Donald Trump is insane, yet the only reason why I publish this is to protect you from Trump, to save democracy and teach readers that they are good inside. We must elect someone who is not a threat to our nation, future civilization and who values human life.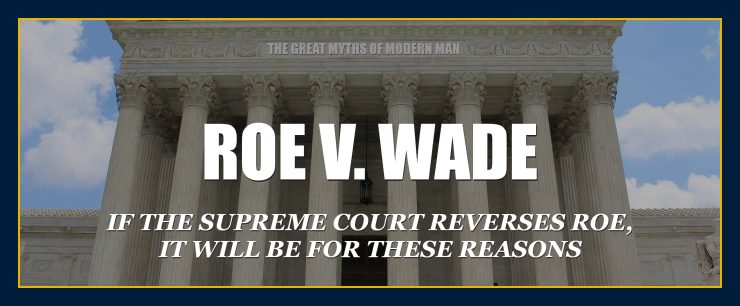 The one thing that can save democracy is intelligence and the realization that human nature is good. Very few people do things to be evil, instead they are ignorant. They believe people are bad and this is exactly why they falsely justify harming others. Negative beliefs generate poor behavior and so the belief that people are basically bad is manifest and then seems to be an obvious fact. But it is not an intrinsic fact. Prior to the introduction of Western civilization's belief systems, there were no wars because people trusted human nature.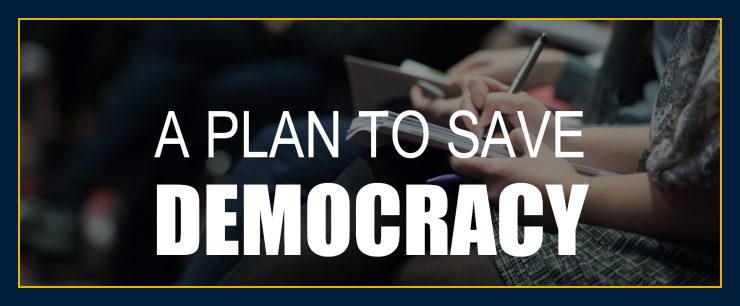 One of a group of articles comprising a plan to save democracy
"The daily affirmation page teaches you how to create the events you want with your thoughts. If you read the affirmations on the affirmation page first thing when you wake up you will change what happens on that day. If you continue every morning you will change your whole life. But if you don't go to this page and don't do the work, nothing will happen."
— William Eastwood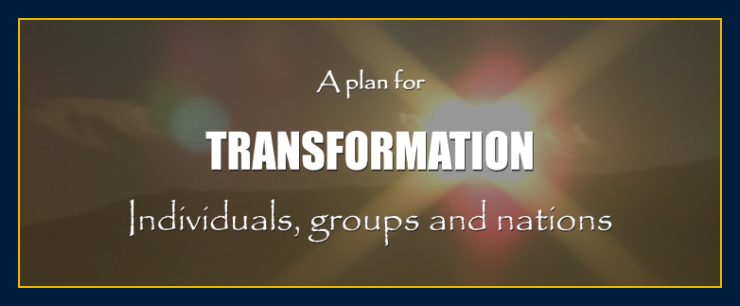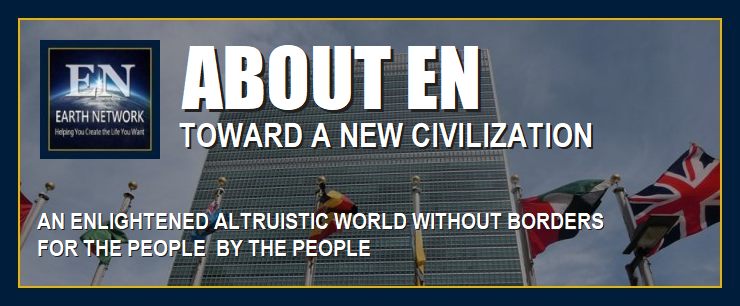 "A new type of thinking is essential if mankind is to survive and move toward higher levels."
— Albert Einstein
STAY SAFE • RESET • EVOLVE
---
Become a positive and effective person.
Stay safe no matter what is going on in the world around you.
A means for individuals, groups and regions to lead the way for others.
Learn how to navigate out of unwanted circumstances in life.
45

years of research go into every book
A two book set.
A constitution for a new set of international laws
---
The Altruism Code is to be used in the same way a country uses a constitution. But in this case, it is a constitutional guide for the individual, groups and nations.
The Altruism Code does for individual, groups and regions what a constitution does for a country
---
THE ALTRUISM CODE is the Constitution for a new civilization and the source-code for a new system of U.S. and international law. This code is a unifying principle to heal division and unite the world.
Every person's dignity is protected by universal, intrinsic law and international philosophy altruism law code.
45

45-years of research brings you a path to world peace & a global democracy
---
The book, "INTERNATIONAL PHILOSOPHY," contains instructions on how to use the Altruism Code to transform people, geographical regions and ultimately countries and the entire civilization.
It includes "A Plan to Save Democracy," information on the new inner UN and the Internal Science on which it is based.
Contains guidance on how to create what you want in life.
This is a practical book.
Contains step-by-step guidelines to create miracles, attract synchronistic events and live in gratitude and appreciation. A group of chapters called "Fast Track to Success" gives you simple instructions for achieving your goals.
Take the higher path
---
Lulu.com is the book manufacturer with the most up to date version of the book. Distributors such as Amazon, may be carrying older versions.
Available for you as an Ebook and paperback.
TAKE THE HIGHER PATH
BRAND NEW EDITION: Published November 26th, 2023.
eBook
A diamond!
BRAND NEW EDITION: Published November 26th, 2023.
RECOMMENDED: Our most extensive eBook.
"It's like having all six of our websites at your fingertips. It also contains my best practical insights to help create the life you want that's not on any of our websites." — William Eastwood.
"People who go around learning on their own often turn out to be pretty interesting themselves." — Carolyn Battista, 1979 interview of Eastwood at age 16.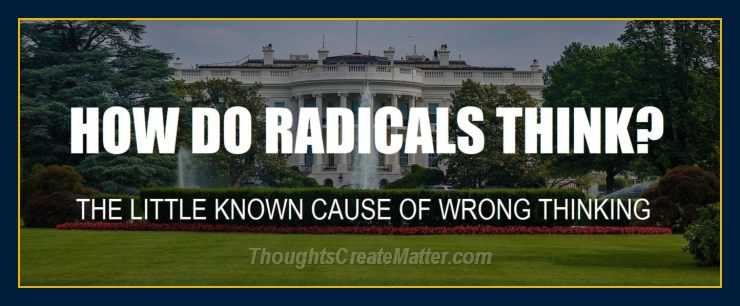 If we harp on the facts of Trump's mental illness and say Trump is insane we risk being like radicals and Trump himself. If we say Trump is a crazy psychopath, sociopath, narcissist and bully, that may be true, but we must be careful not to overdo it or we become like Trump and the Republicans in that we degrade others.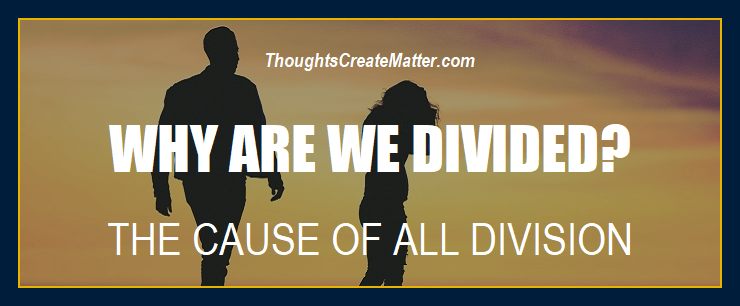 Get all this information directly from the source — Earth Network books
45

EASTWOOD
45 years of research goes into every book
---
The purpose of Earth Network books and our free advice, is to provide you with all you need to know to be successful in all areas — in intellectual and spiritual knowledge, business, finance, health, love and relationships.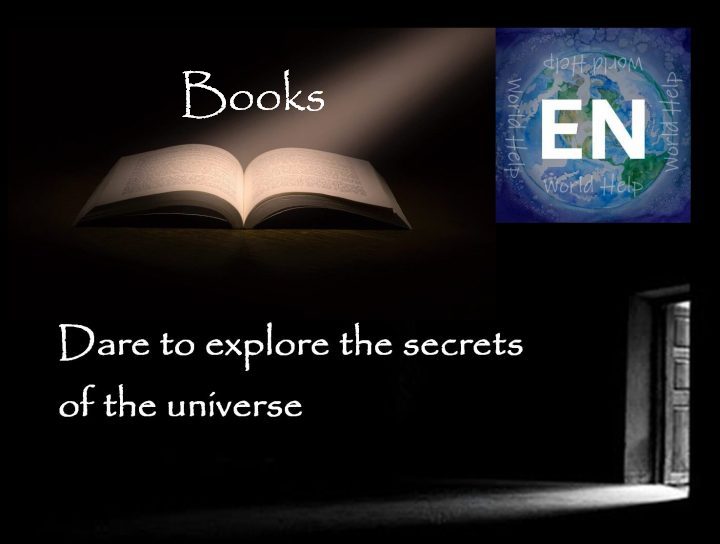 "If you do good things, good things will happen to you."
— William Eastwood quote at age seven.
"When you buy a book here you are doing a good thing because all proceeds are used to help people struggling in over 170 countries. Our clients who do not have any money to buy books rely on you to fund this website through book purchases."
— William Eastwood
By purchasing through Lulu.com (above) you get these books DIRECTLY FROM THE MANUFACTURER and cut out the middleman! — most reliable source — fastest delivery — lowest price.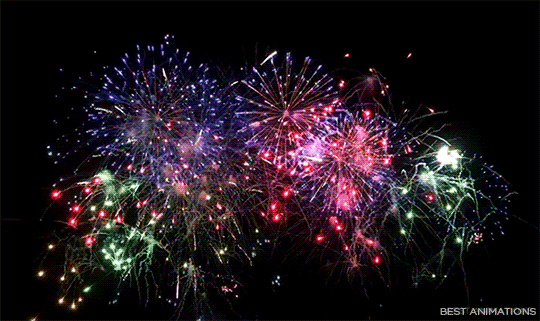 Is Trump Insane? Mental Illness, A Crazy Psychopath, Sociopath, Narcissist & Bully
---
© Copyright, 2022, 2023, By: William Eastwood 
Primary article concludes here.
---
Categories: Is Trump insane? Does Donald Trump have mental illness? Is Trump a crazy person and a psychopath, sociopath, narcissist and bully? What is authoritarianism? Who is an authoritarian? Bully Psychology & Degrading Human Nature. Distrust of human nature and
authoritarianism. What causes authoritarian beliefs? Bullies Degrade others. Click on our site to learn more.
The concepts conveyed in this website are within these books.